India's North East is a land of undulating hills and plains with luxuriant green cover and variety of flora and fauna . consists of 8 states north east has some beautiful places and festival which you can witness.
1.ARUNACHAL PRADESH
TAWANG MONASTERY
It is largest in the country and therefore attracts many Buddhists tourist around the world.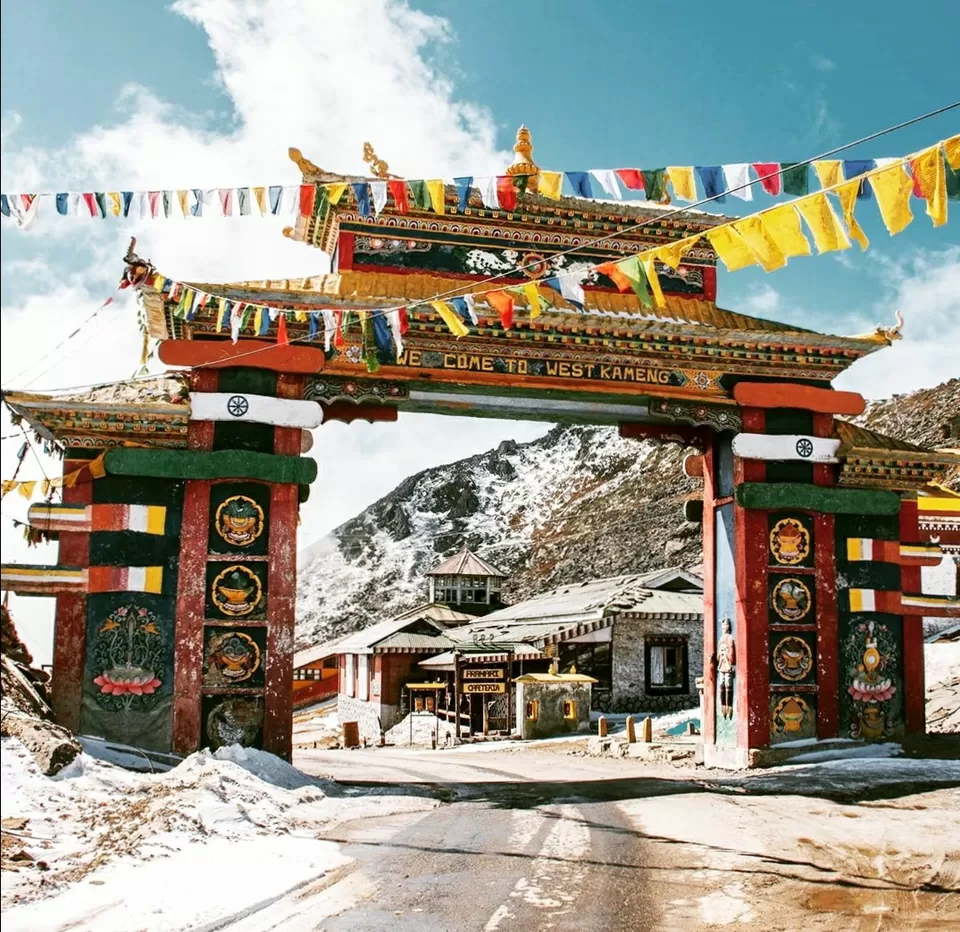 2.MAJUALI ,ASSAM
world's largest fresh water river island of river Brahmaputra 20 km from Jorhat city.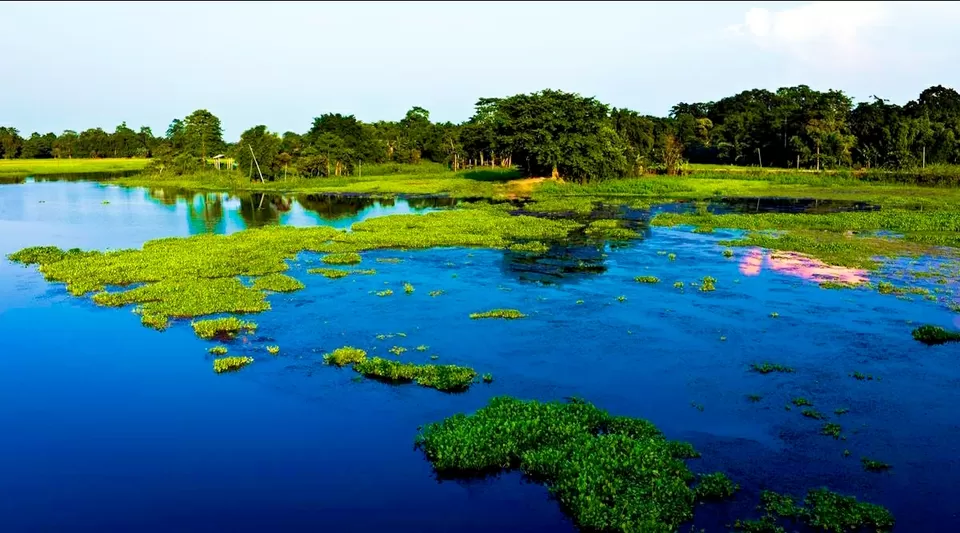 3.MAWSYANARAM , MEGHALAYA
Earlier wettest place on the earth but now Mahabaleshwar in 2019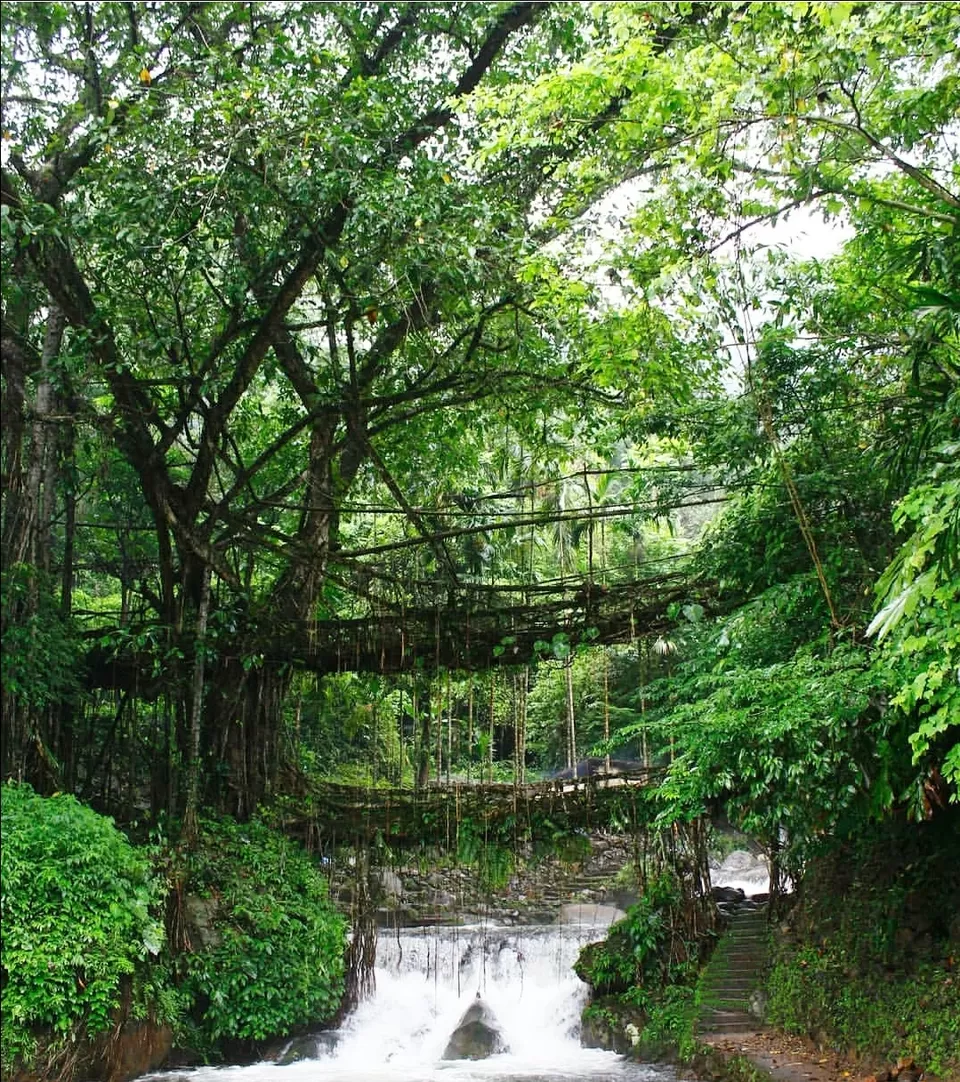 4.HORNBILL FESTIVAL NAGALAND
Nagaland is known as land of festivals and one such grand carnival organised by state government of Nagaland.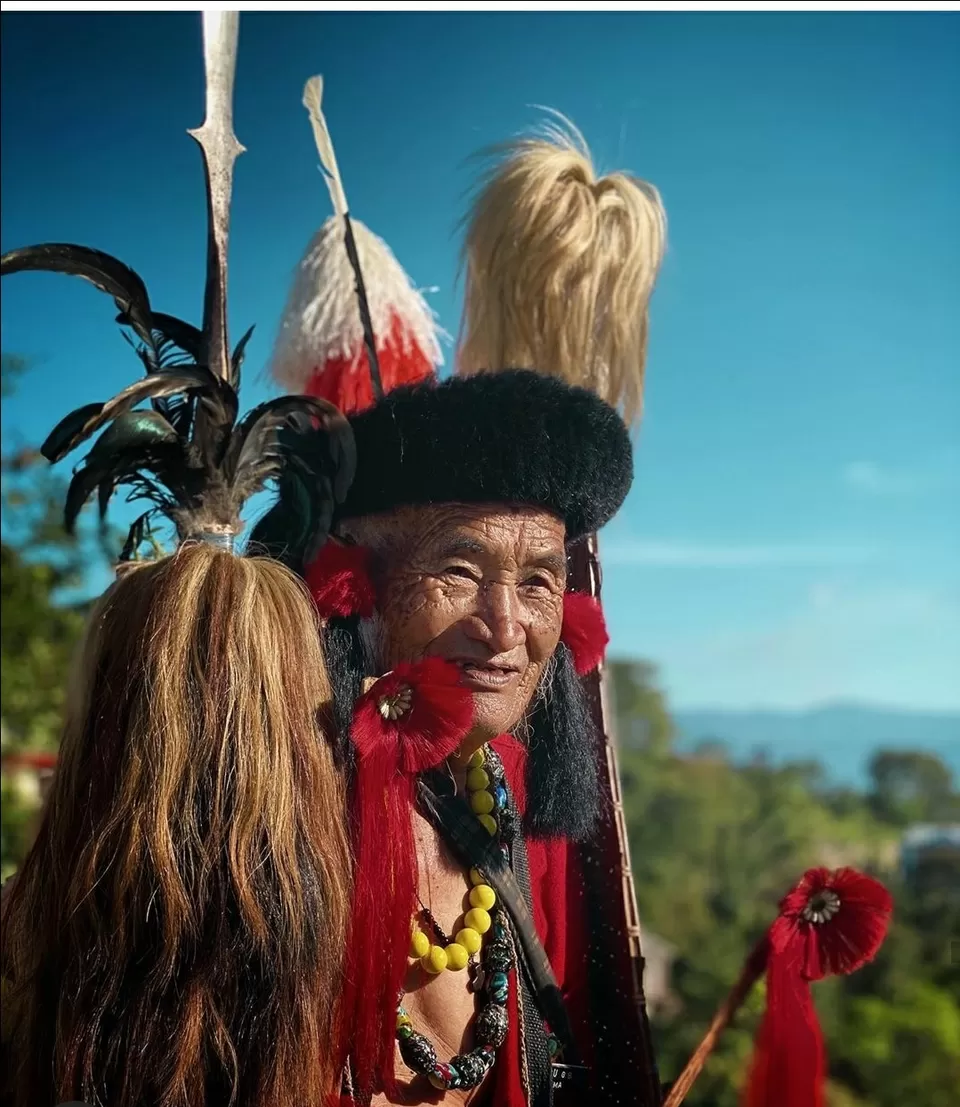 5.KAZIRANGA NATIONAL PARK ASSAM
The one-horned Rhinos are an endangered species with just three thousand of them left in the world. Kaziranga National Park in Assam is home to about nearly 2000 of them. Watching them while you are on a safari in this illustrious national park is an unmatched experience.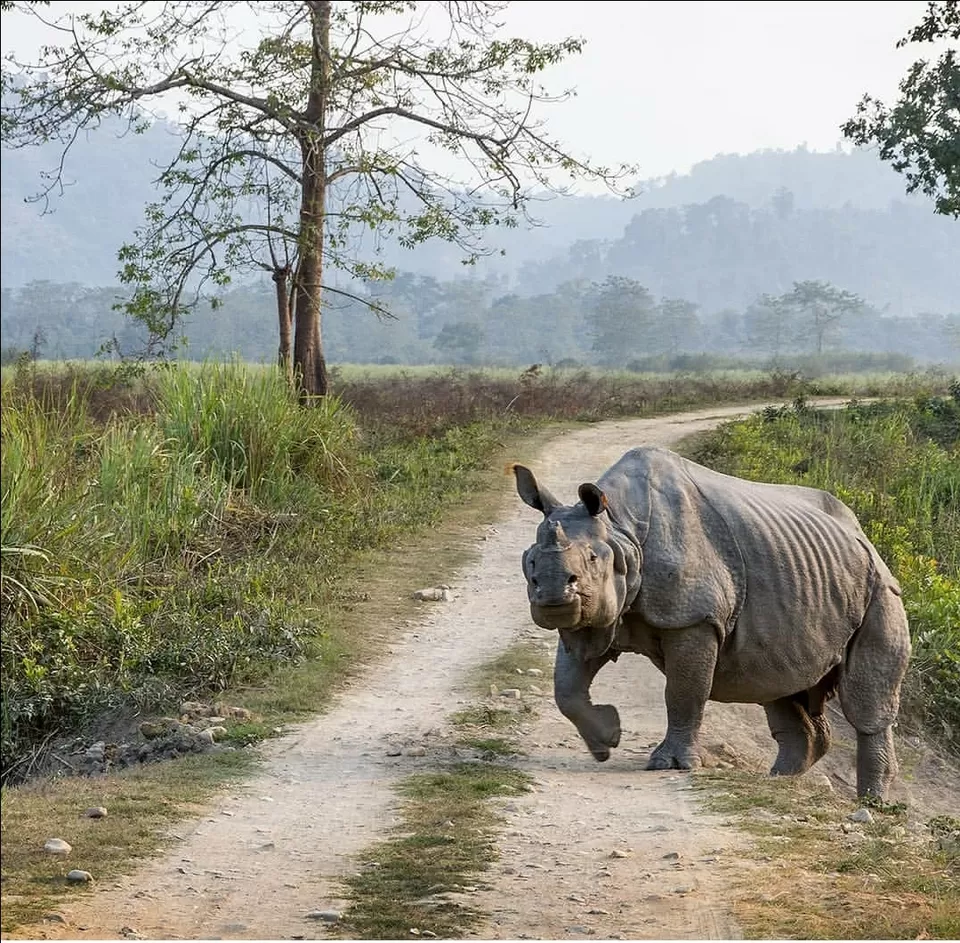 6.SHILLONG , MEGHALAYA Scotland of the east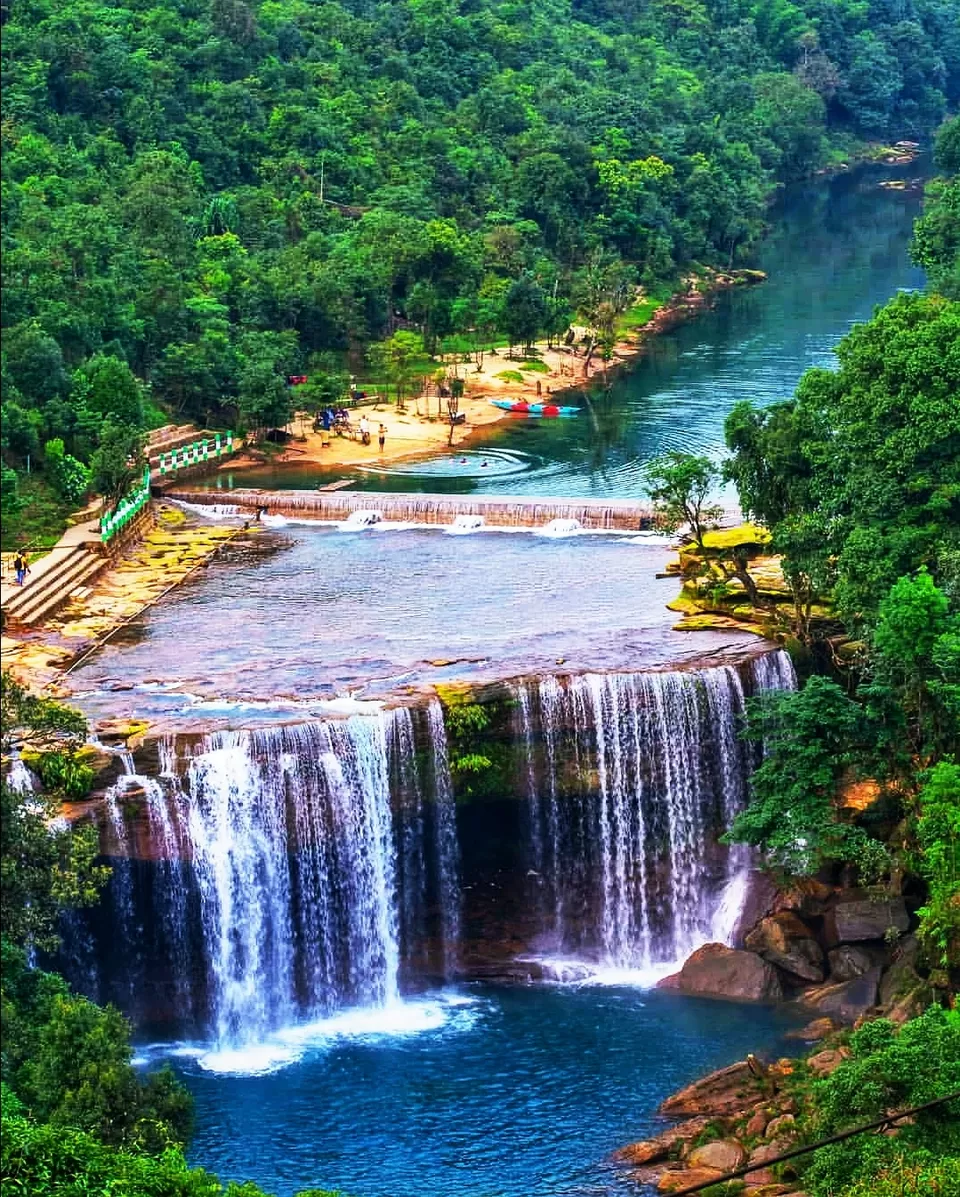 7.GANGTOK , SIKKIM - the gateway to Sikkim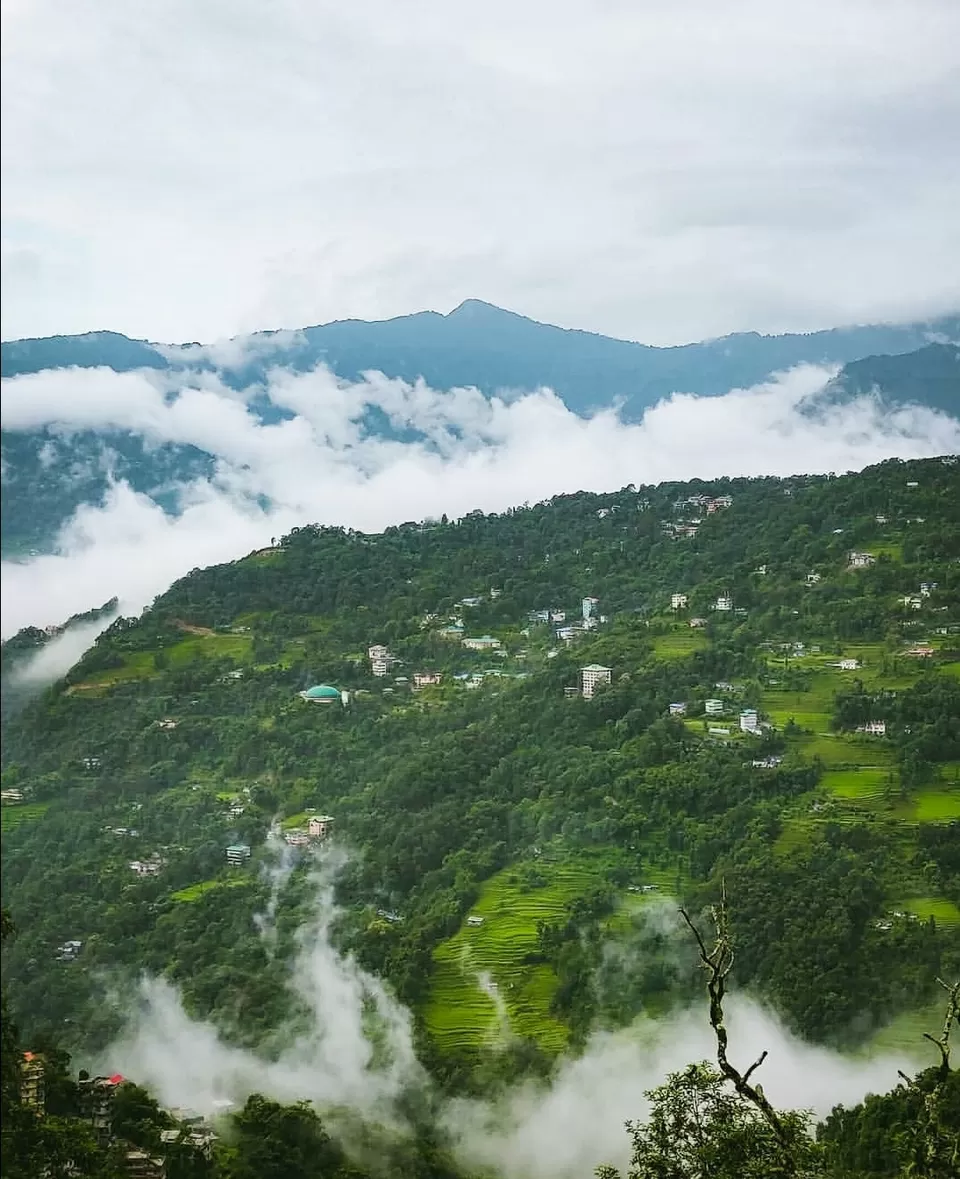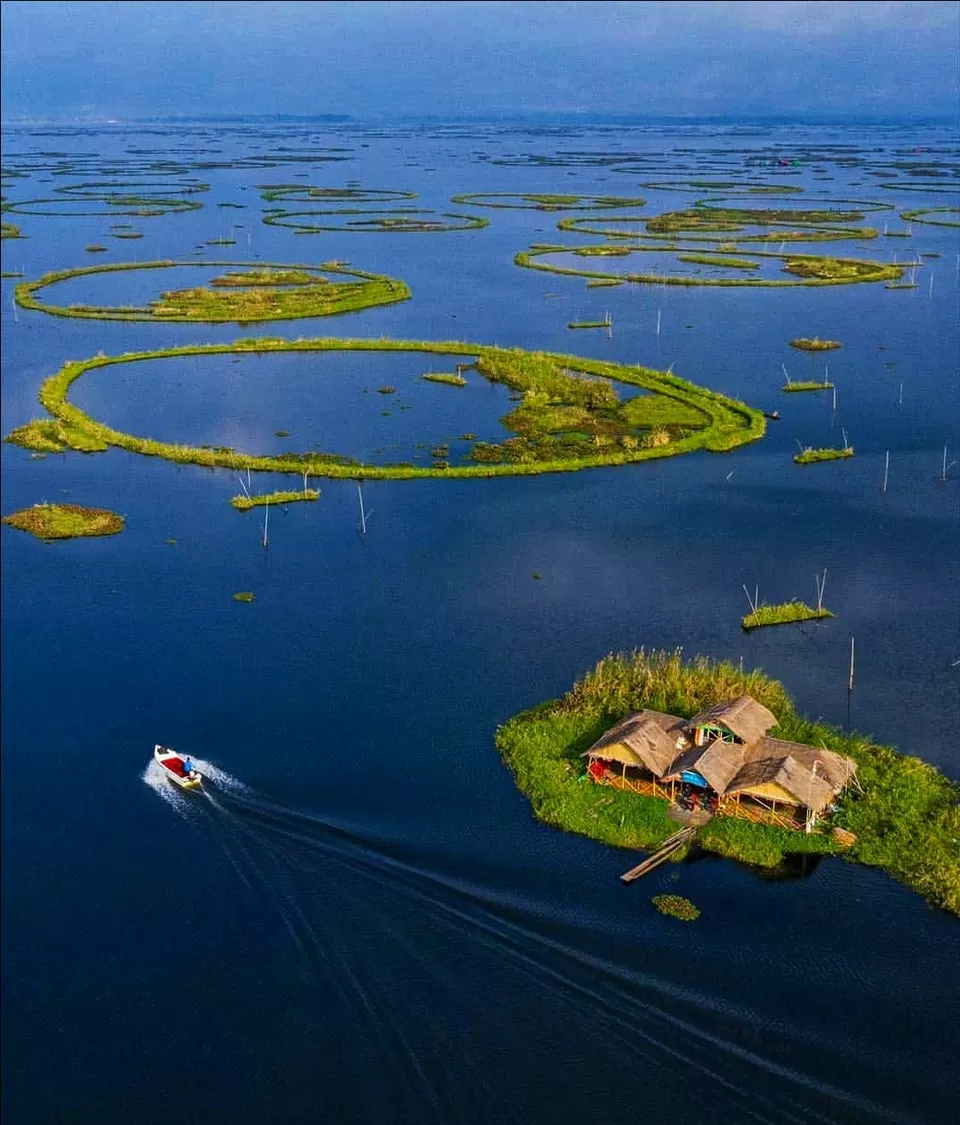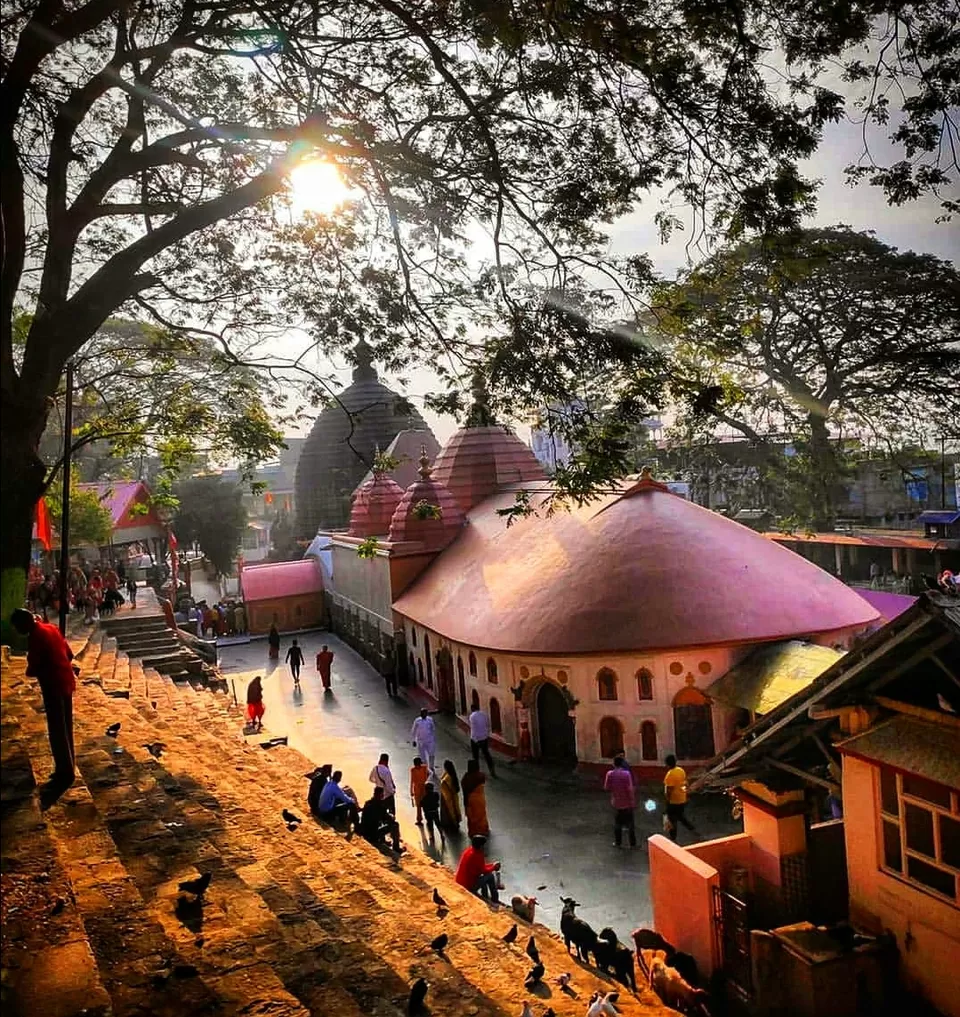 10.UJJANTA PALACE , TRIPURA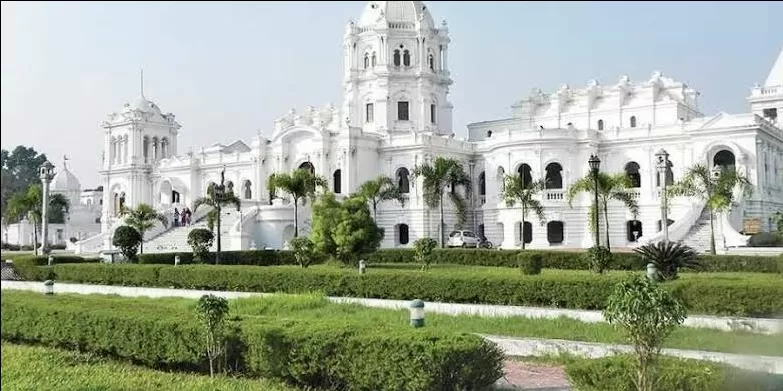 11 .DZONGIRI , SIKKIM
The classic trek to Dzongri peak (altitude 4000 meters) in West Sikkim, passing through magnificent rhododendron forests and culminating with magnificent views of snow clad peaks at Dzongri.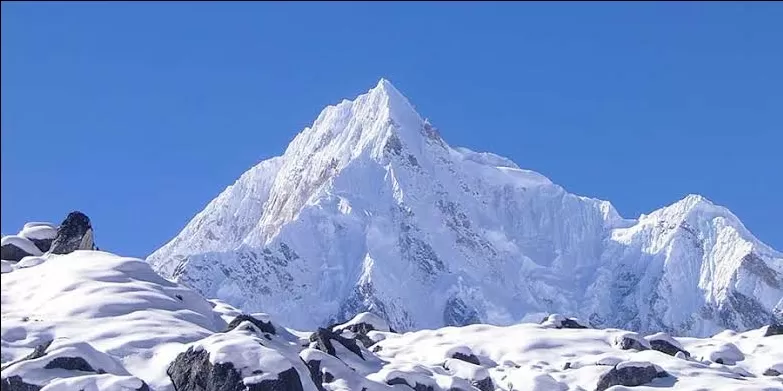 follow me on instagram : @travel_sunil