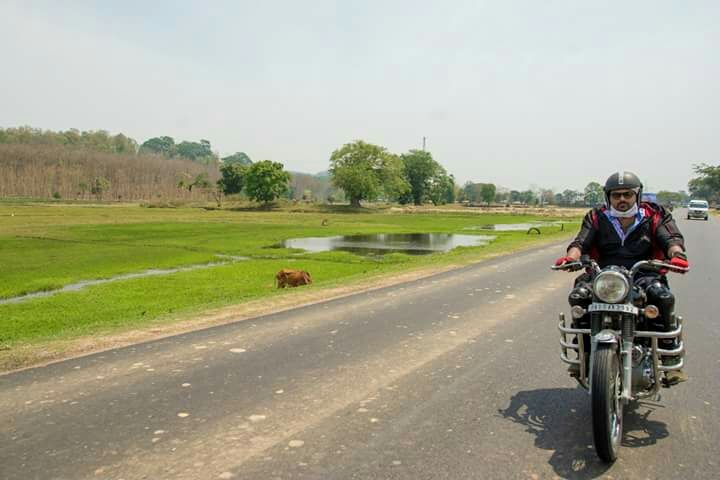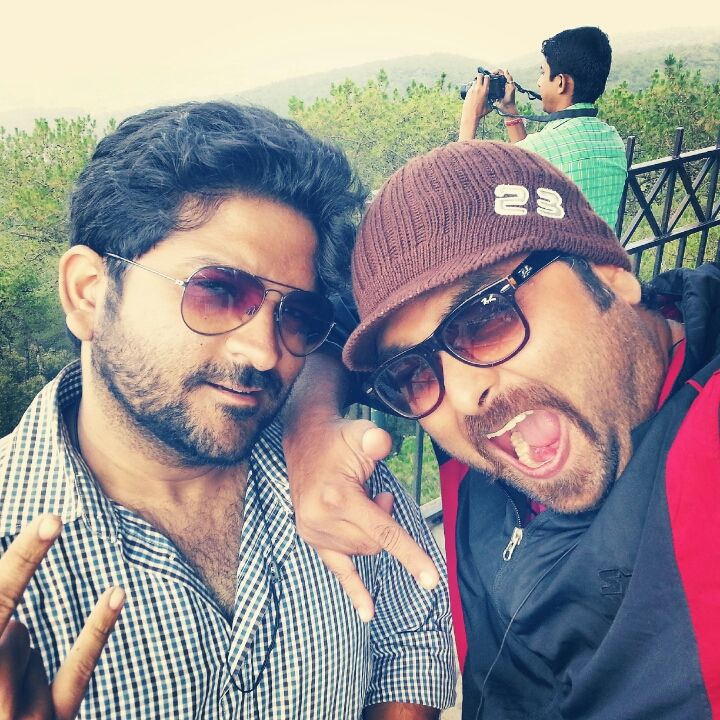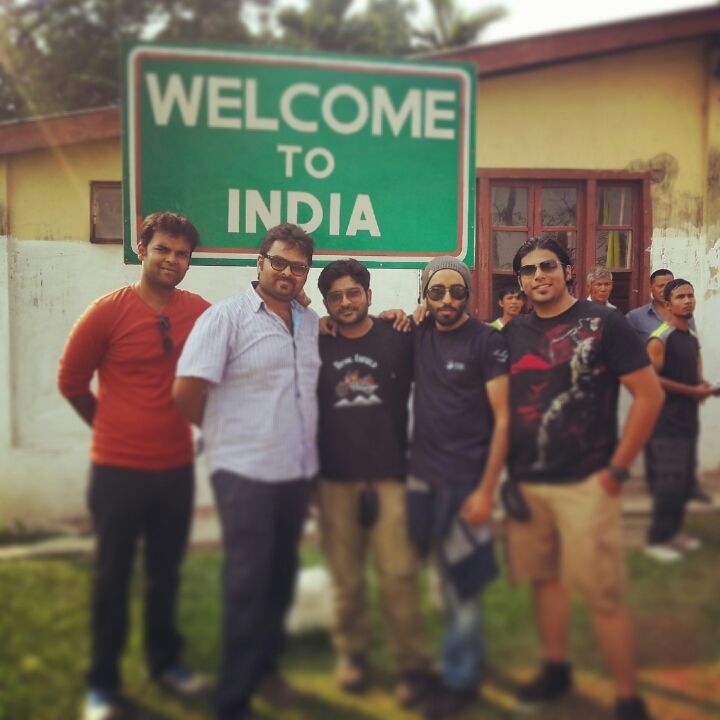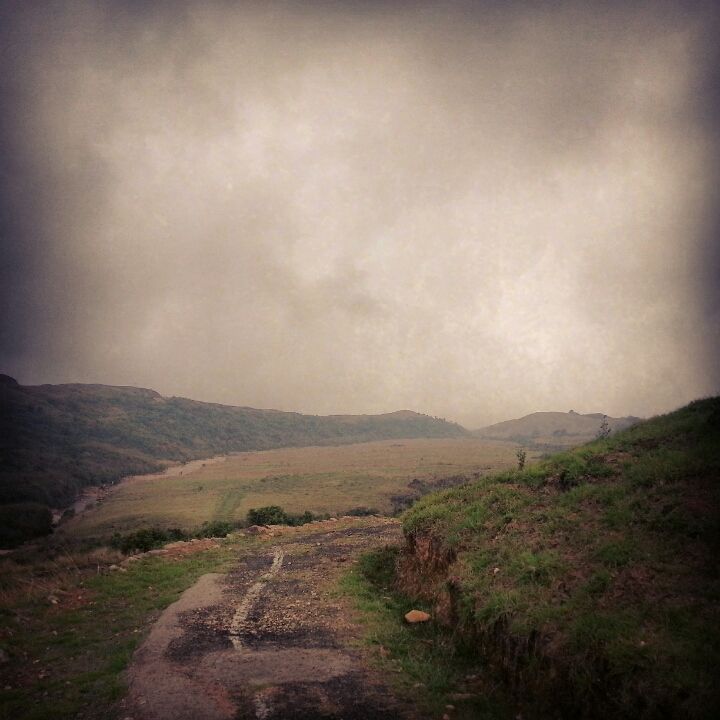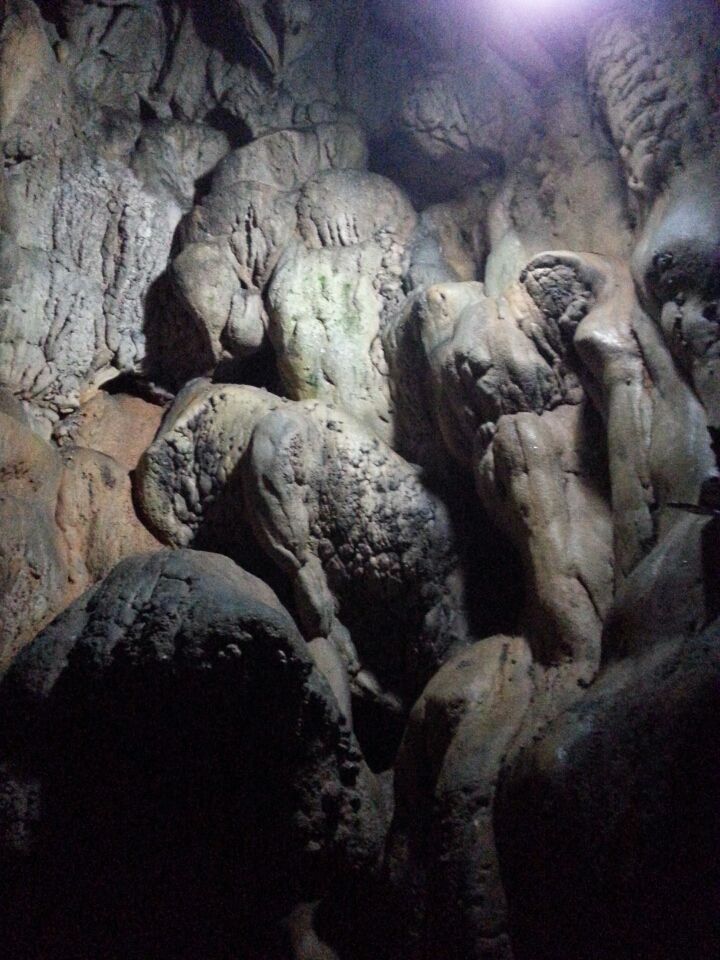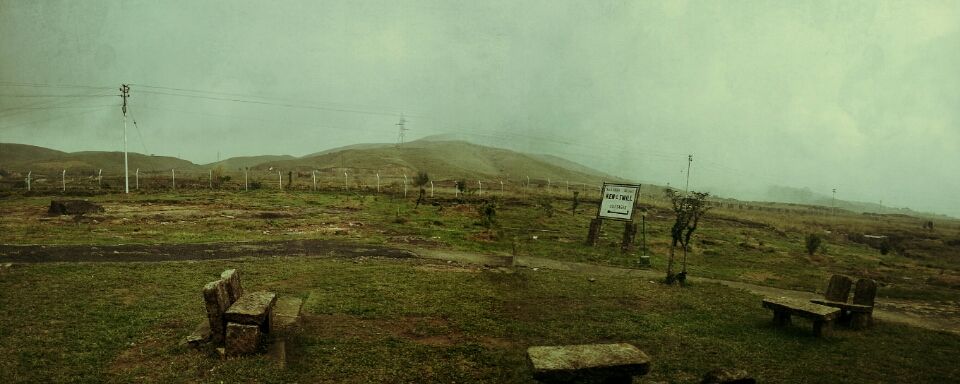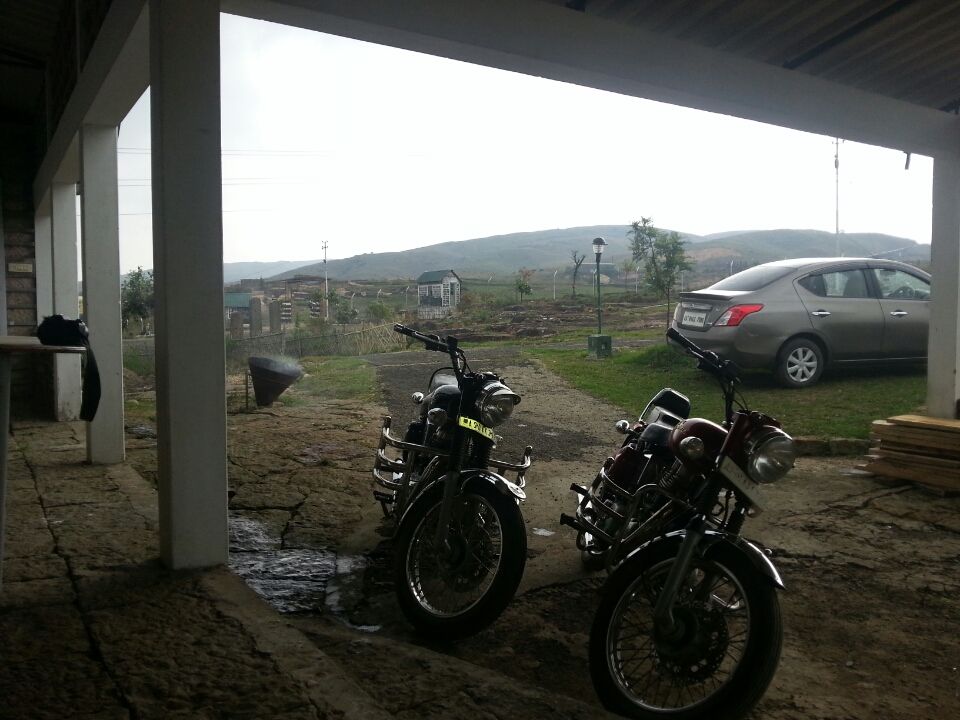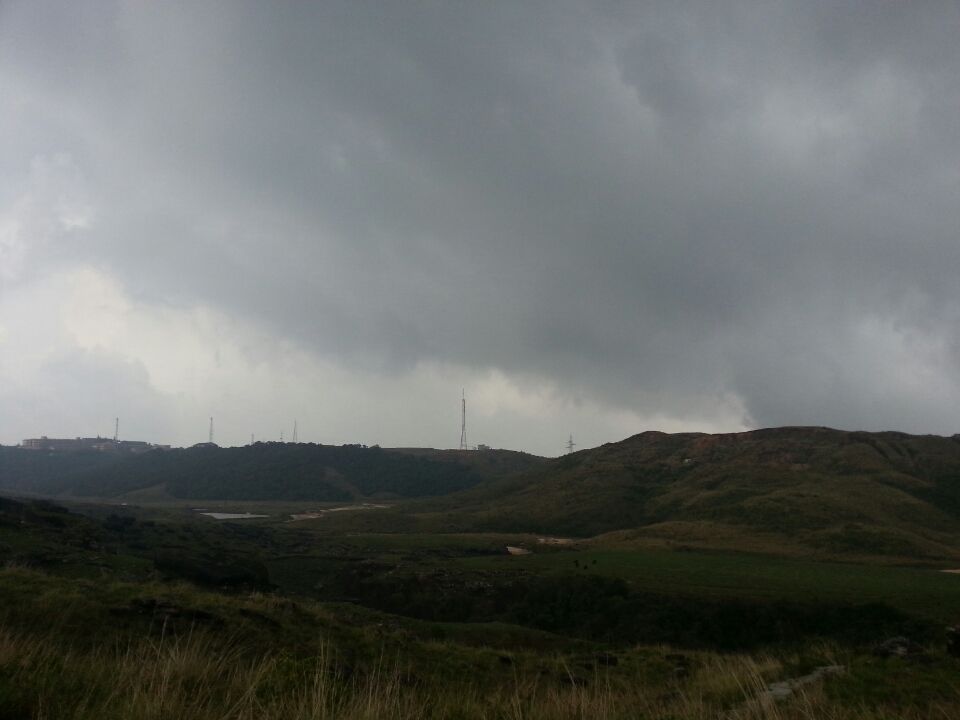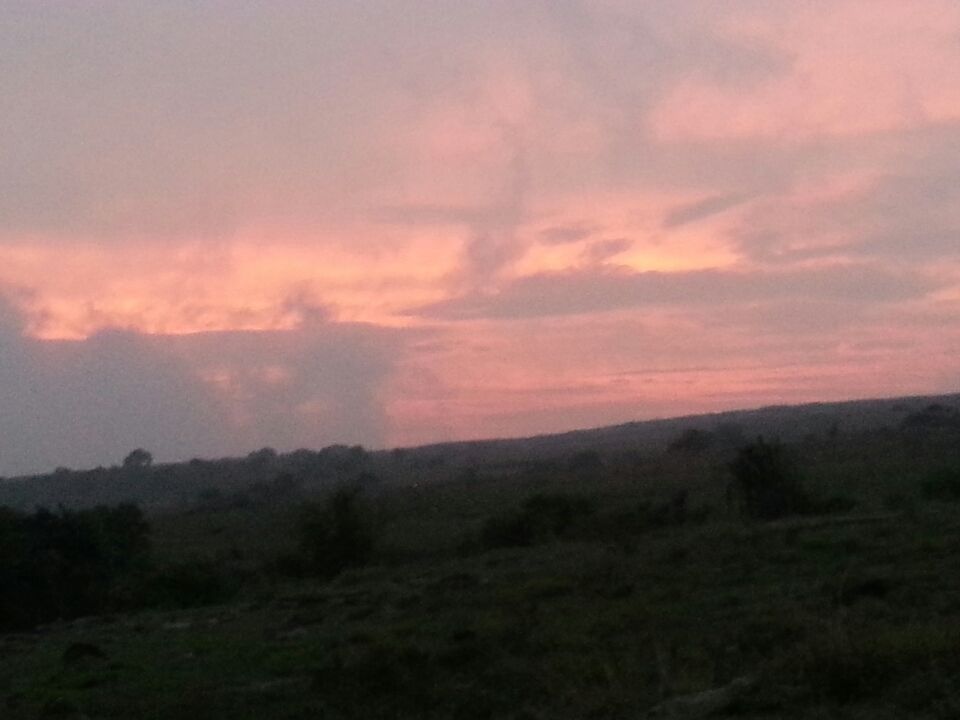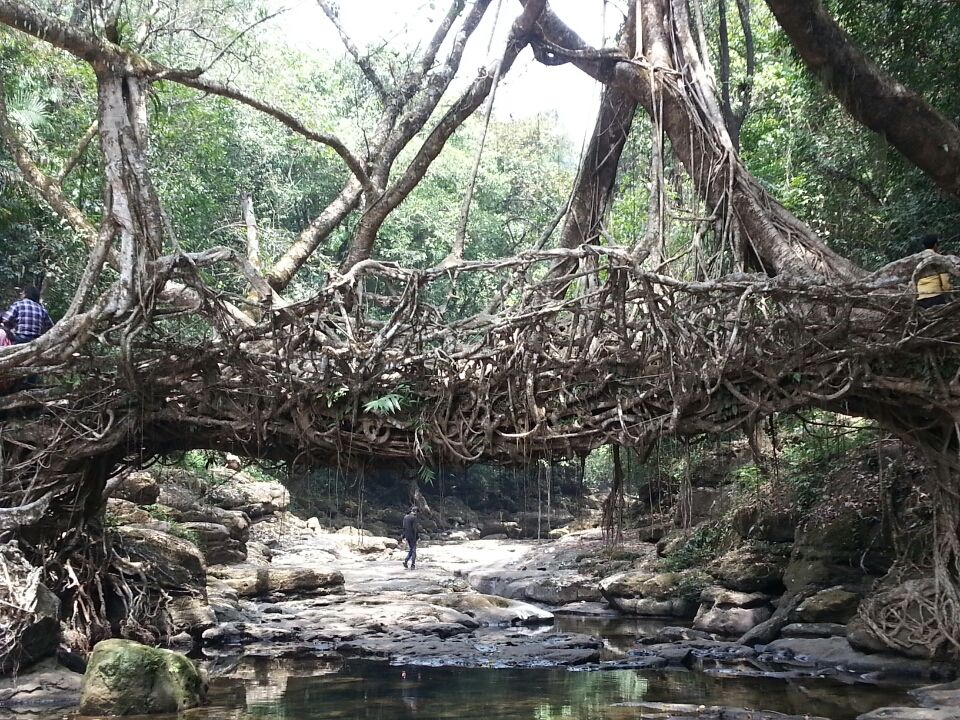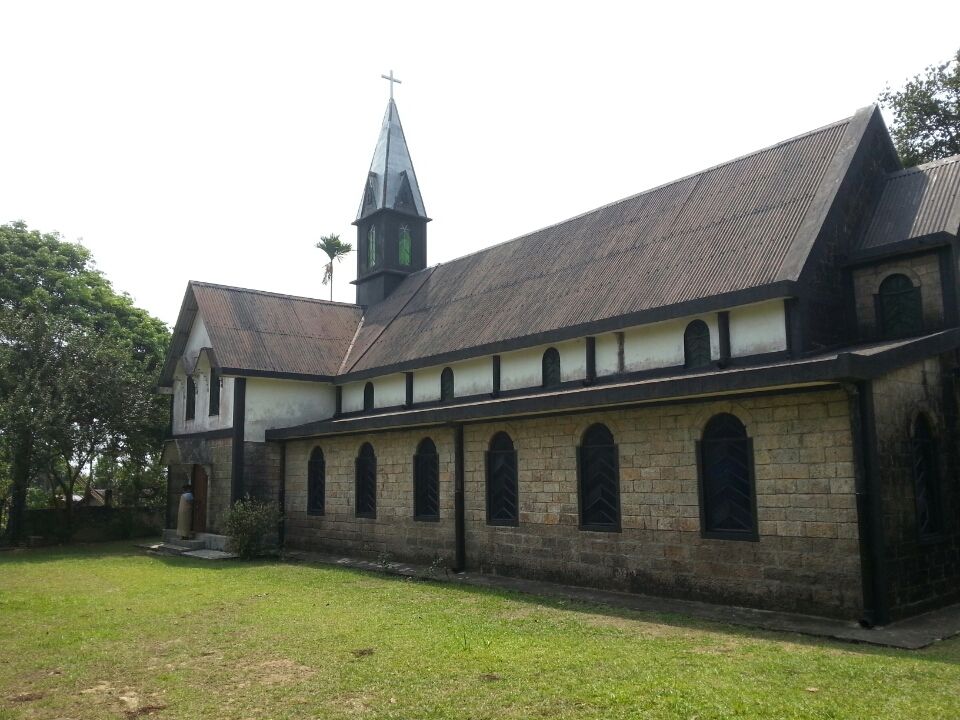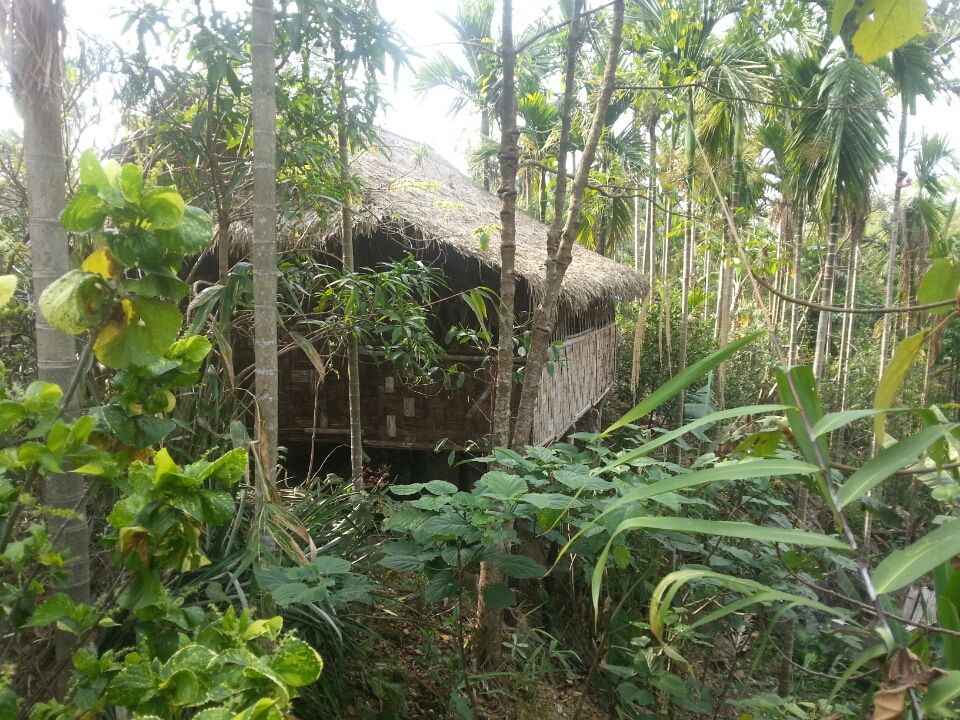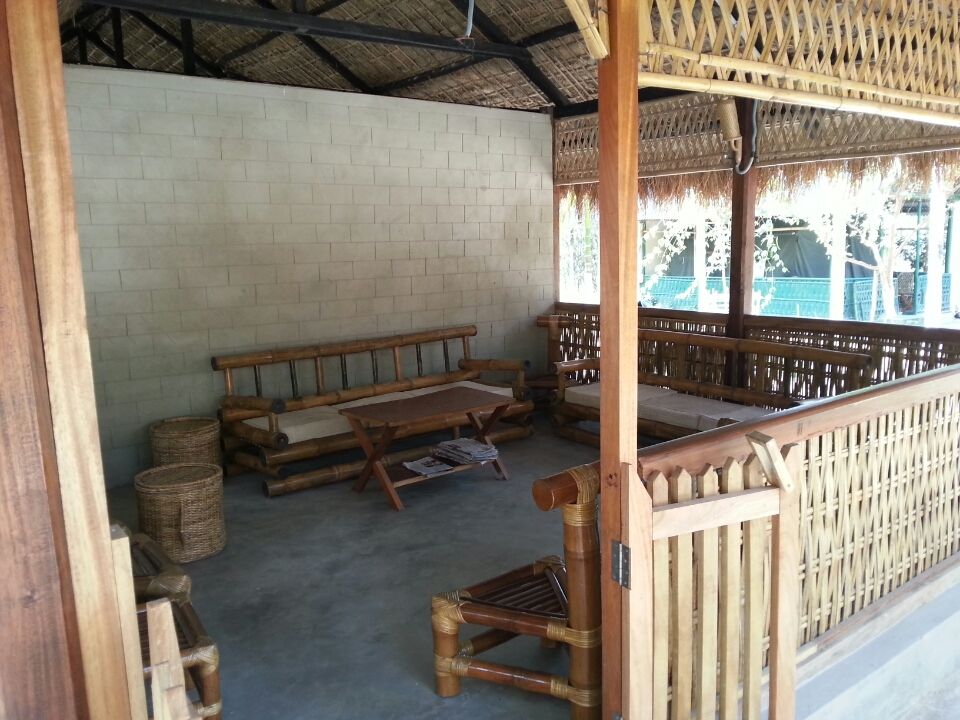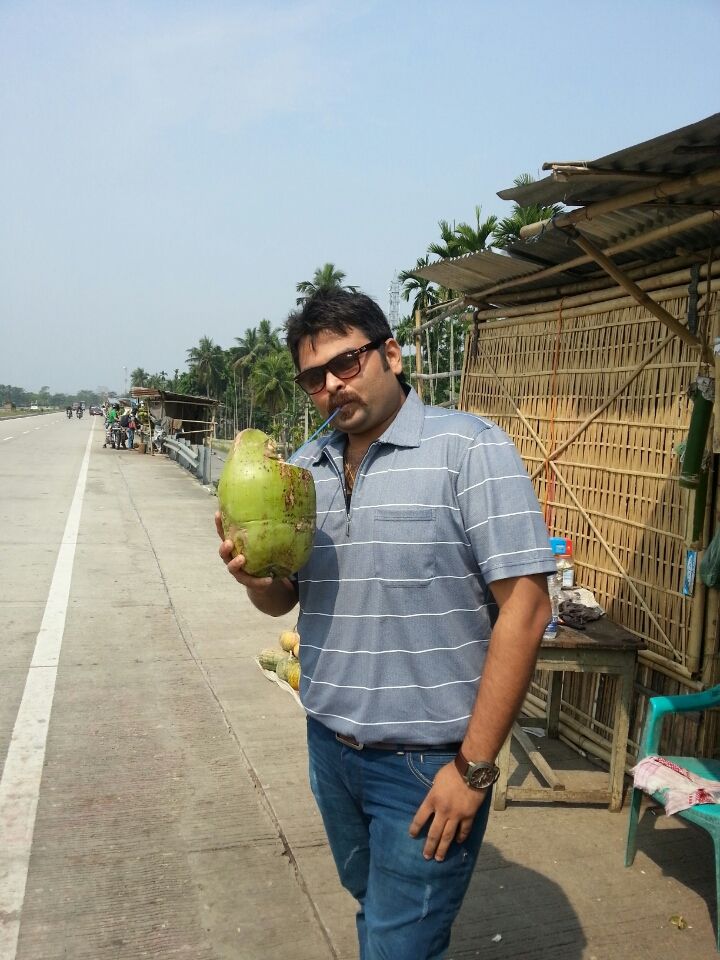 Its been said "North East India - The perfect blend of Eight Sisters....."
Well in this visit of Nine days could able to get blessings of Two Sisters only... i.e Assam & Meghalaya.
Both the states is so unique of its own which will make you completely lost among them !!
"Lost Among Two Sisters.... "
Its a story of two such states which is a perfect combination of #Natural #Beauty and some rich #Cultural #Heritage .
Assam is among those states of India which experience the super enriched cultures ...
#BIHU is one of their most promising festival which describes its enriching cultures in form of #FolkDance #StreetPlays etc etc...
Well been bit lucky to experience its glimpse at
Kaziranga
as April was a festive month !!
And here comes KAZIRANGA the most famous place of Assam after
Guwahati
~ The Capital City ...
Kaziranga is globally well known for its KAZIRANGA NATIONAL PARK which has become one of the #World #Heritage site as it's famous for its endangered One Horned Rhinos...
And Of course it also has some beautiful Tea Esates too...
Vrooming the Royal Beast along the Aromatic Bay was something really special !!!
After an exciting experience of the warmth of the Elder Sister...
The younger one (Meghalaya) was even Mesmerising !!
Cherrapunjee and
Mawlynnong
were the show stopper of Meghalaya !!
Mawlynnong was all about the soothing experience of a stay at Tree House and the cleansity of a village ( supposedly the cleanest village of Asia ).
Cherrapunjee is better known as "Rainiest place of the Planet Earth " but I would beter call this place as " Abode of Clouds ".
Words simply cant express the eternity feel which was experienced seing the clouds getting naughty , playing , dancing which results to super sexy rains and at other go the scenic view of sunset .
Wait... wait.. wait... the best moment is yet to come... i.e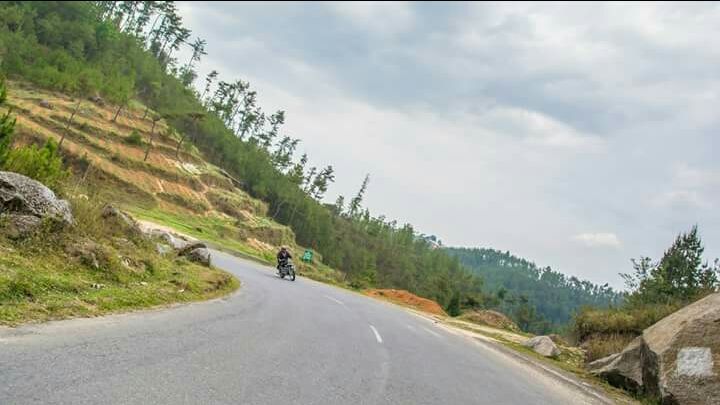 Vrooming the #Royal #Beasts among the Cherrapunji ~
Shillong
stretch is a #LIFETIME #EXPERIENCE ( riding among the playing clouds listening to some sensational tracks like Godsmack's SERENITY .... Coldplay's signature PARADISE ...etc etc )
Hence all such exploring lead to one #LIFETIME #MEMORABLE #TRIP .....