Assam is a state in northeastern India known for its wildlife and tea plantations. The state is bordered by Bhutan, Arunachal Pradesh (North) Meghalaya, Tripura, Mizoram, Bangladesh (South) Nagaland, Manipur (East) and West Bengal (West). The official language of Assam is Assamese. The one horned rhinoceros (signature species!), tiger, wild buffalo, Asian elephant and a diverse variety of birds are found in Assam. It is also famous for its silk and tea. The largest city is Guwahati and is easily accessible by road, rail and air. October to March is the best time to visit Assam. The weather in these months is pleasant with sunny days and cool nights.
Day 1 : Guwahati to Manas National Park
There are multiple flights connecting Delhi to Guwahati- The gateway to the north east. After reaching Guwahati by a morning flight, we hired a taxi to travel about 4 hours to Manas National Park, in the north western part of Assam bordering Bhutan, where it continues as Royal Manas national park. Located along the banks of Manas river, it's one of richest biodiversity hotspots in the world. There are many scenic resorts in the area, serving excellent organic food.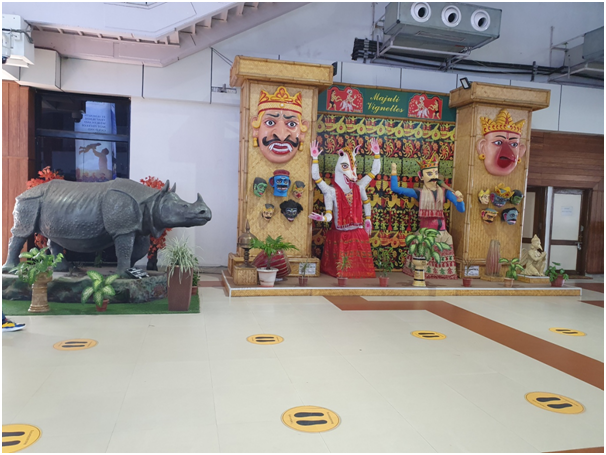 Day 2 : Manas National Park
We took an early morning followed by an afternoon safari. The hotel staff arrange pick up and drop for you. Manas is a dense forest and home to a number of mammals and birds. We saw the one horned rhinoceros, capped langur, hog deer, giant squirrels, wild buffaloes, Indian Gaur and innumerable birds. In the evening, at the park's exit you can take a boat ride and witness the sunset from the nearby beach and then take a stroll at the tea gardens.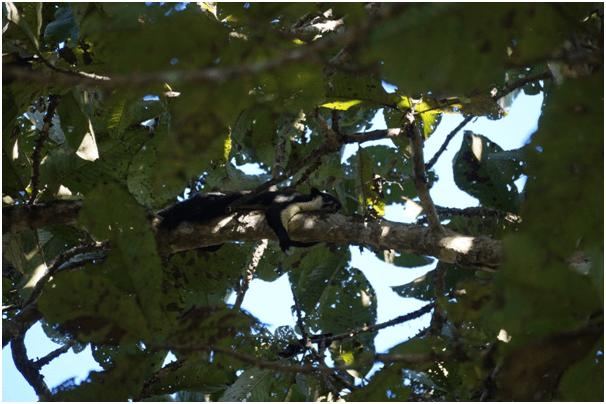 Day 3 : Manas to Kaziranga
You can do an early morning safari or start early from Manas as it is a 7 hour journey to Kaziranga by road. The latter part of the journey is scenic that can be witnessed in daylight. We reached our resort in the evening and after a quick meal decided to call it a day. Booking of resorts can be done online. All the resorts are close to the national park.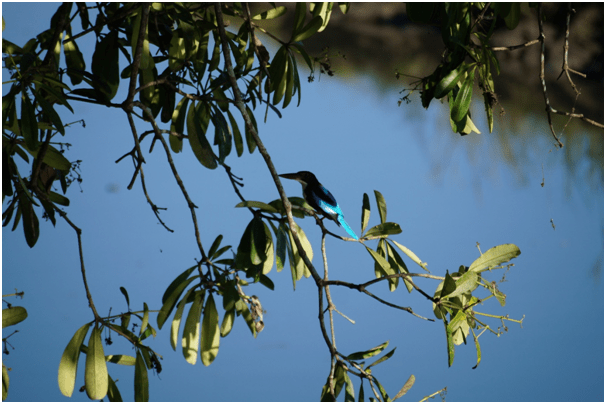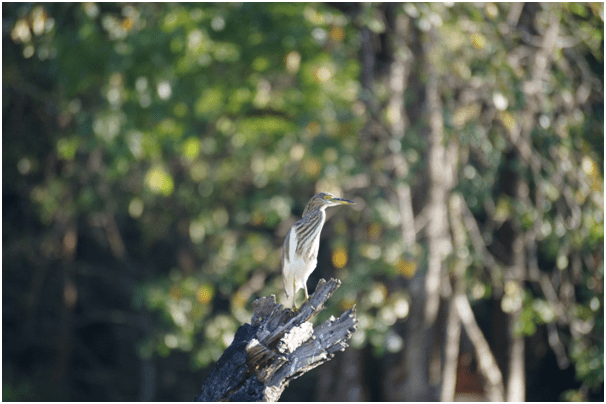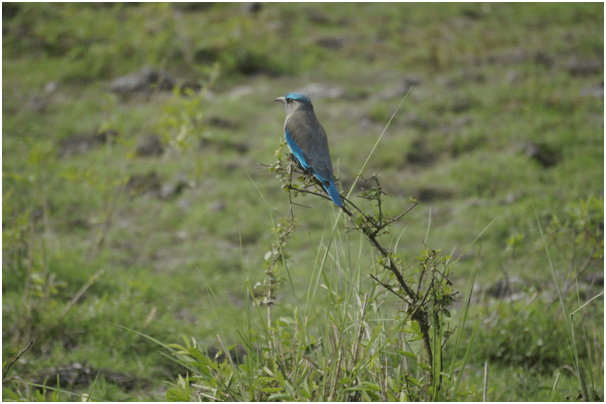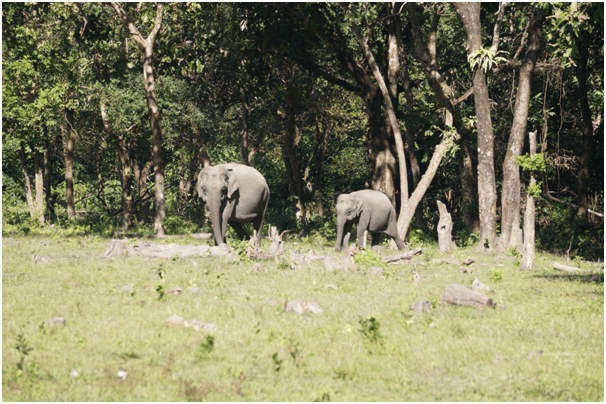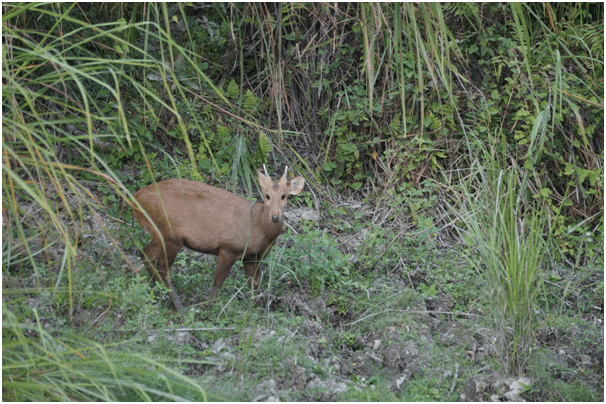 Day 4-5 : Kaziranga National Park
Kaziranga is a world heritage site and has the highest density of one-horned rhinoceros in the world. There are three zones that house different species and must be visited if you have 2 full days in Kaziranga. A must visit is the Orchid Biodiversity Park located 2 km from the Central range of Kaziranga. The park has a variety of over 700 species of orchids, many species of bamboo, cane and local fish. There is a cultural program everyday where the Bihu dance is performed and the Assamese thali is served here. The preferred oil for cooking in Assamese food is the mustard oil. Rice is the most important ingredient and is eaten with fish, meat and vegetables.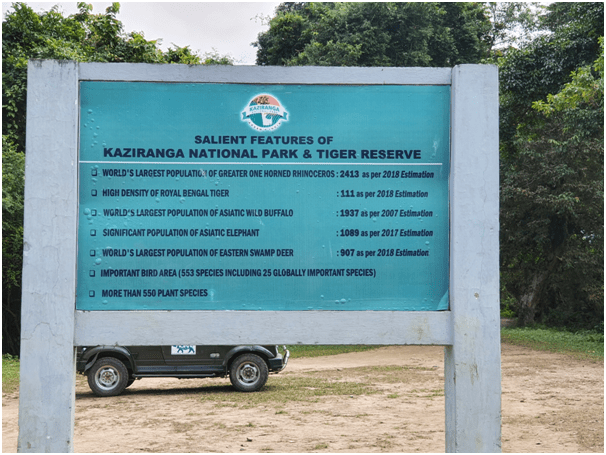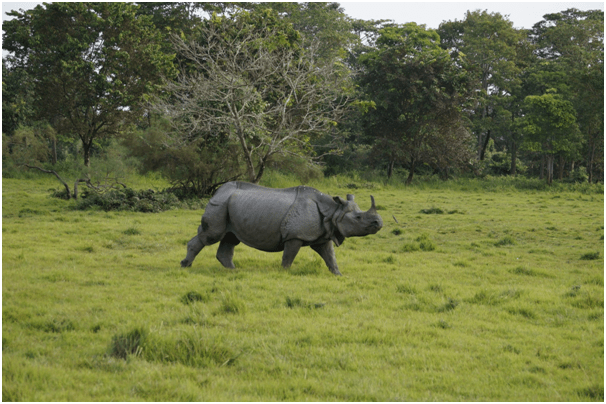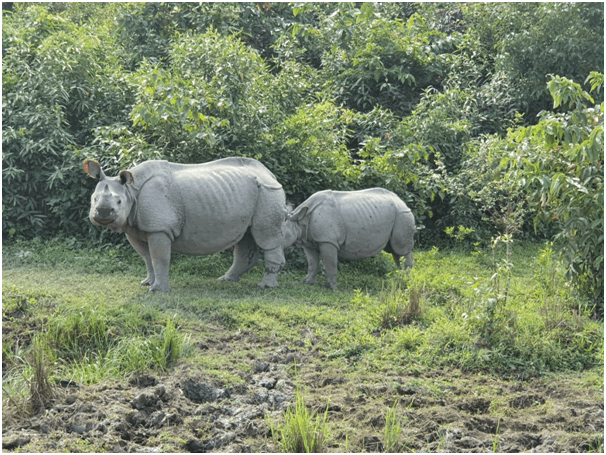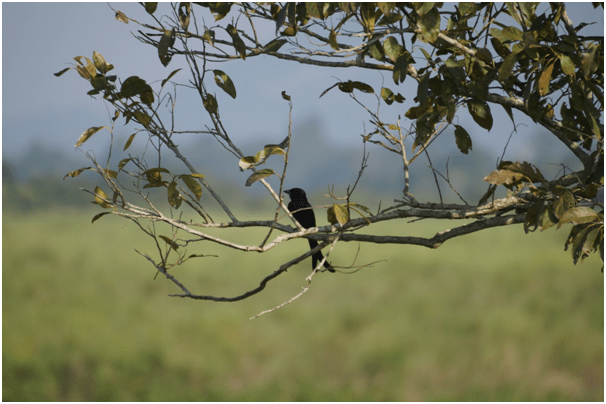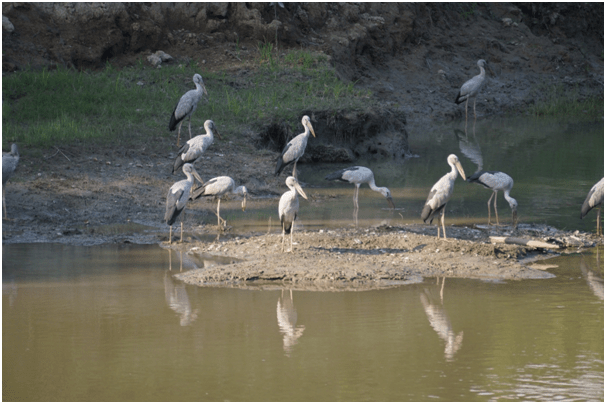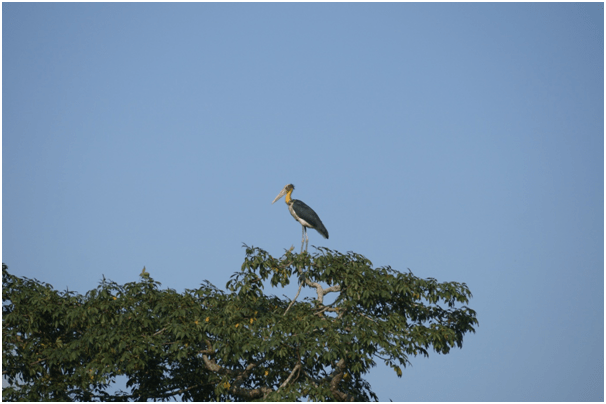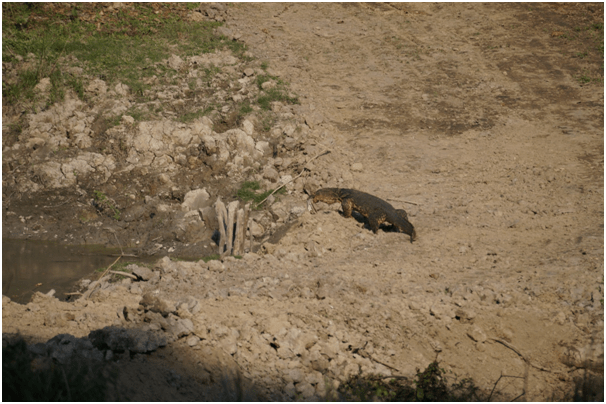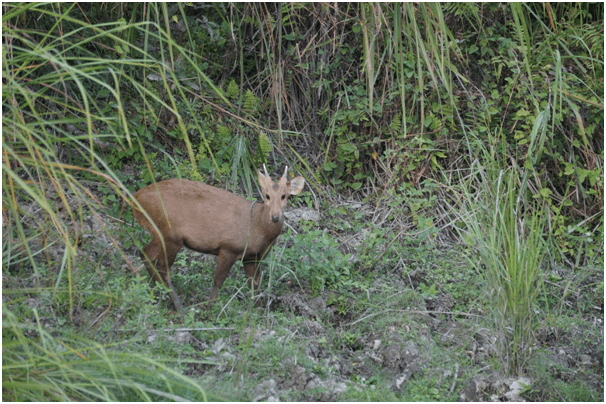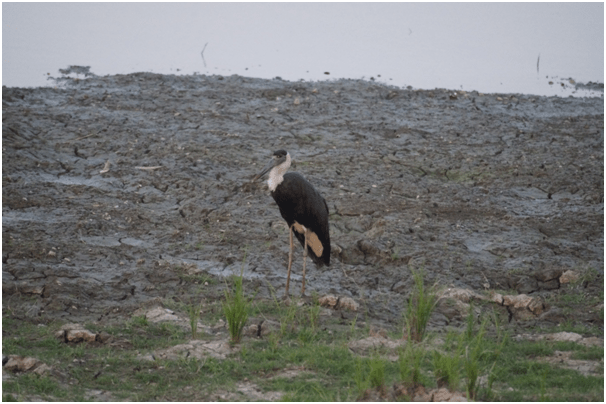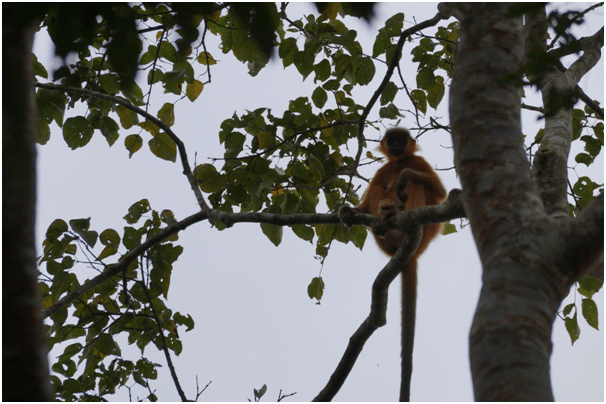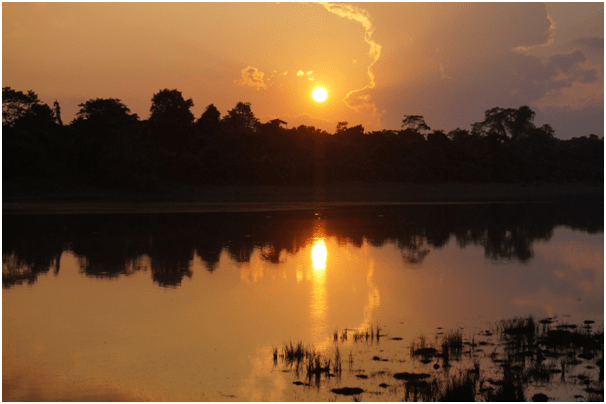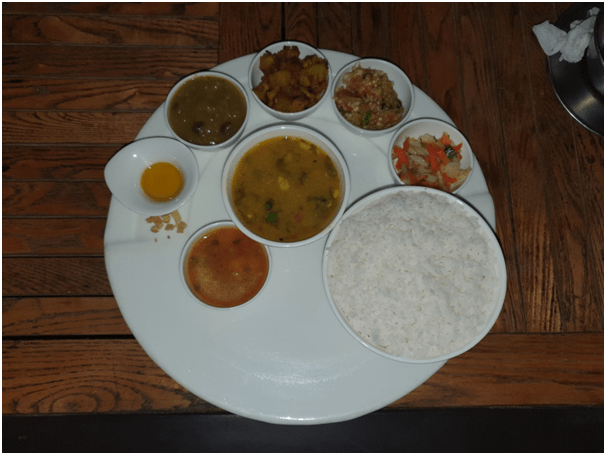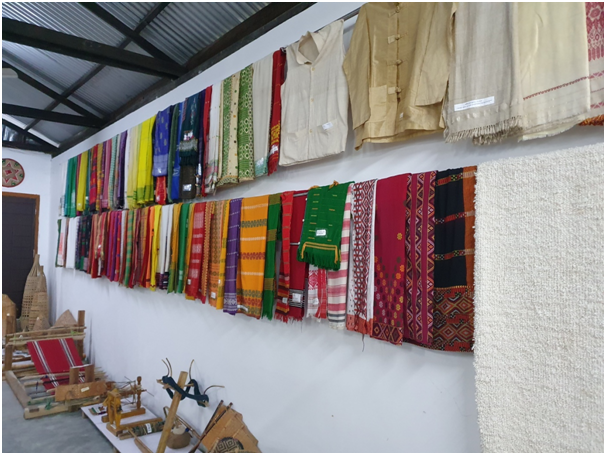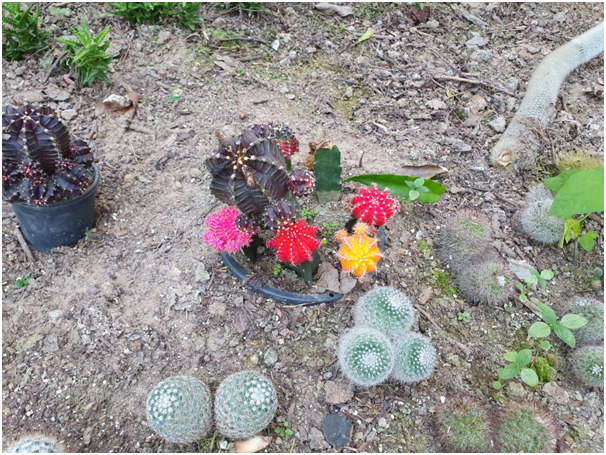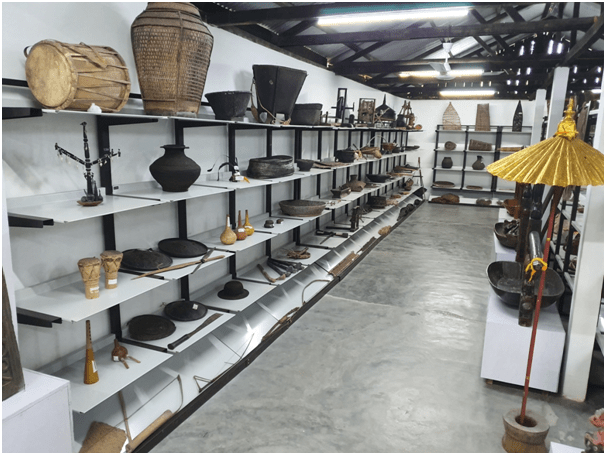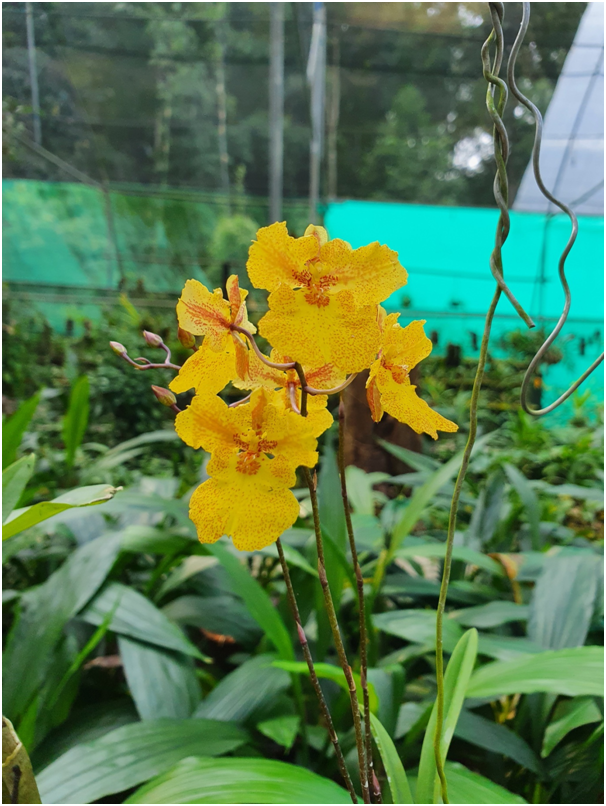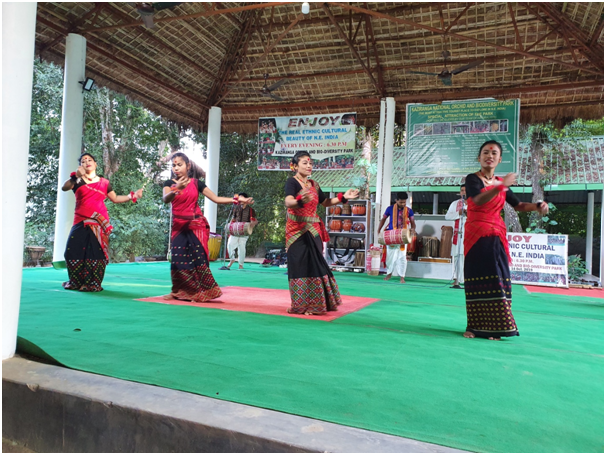 Day 6: Kaziranga to Majuli
It takes 4 hours to reach Jorghat from Kaziranga from where a ferry has to be taken to Majuli. Taxis can also be transported on the ferry. Majuli is a small island and any place can be reached by road or on foot.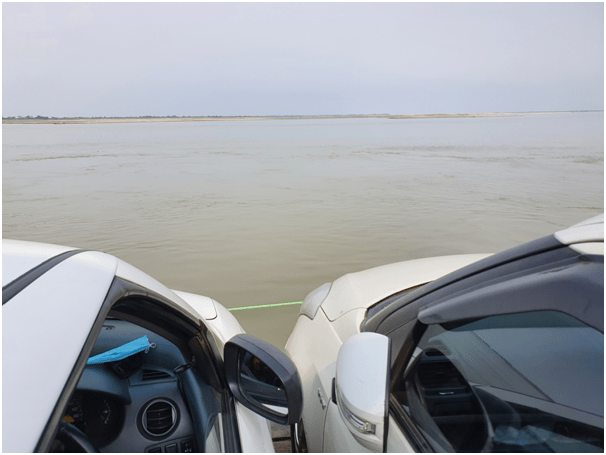 Day 7 : Enchanting Majuli!
Majuli is a river island surrounded by the Brahmaputra river and has a place in the Guinness Book of World Records, however it has lost significant area to erosion as the surrounding river has grown. There are many 'satras' or monasteries in Majuli that represent the colourful culture of the local tribes. The surviving satras are famous for art and culture, mask making, jewellery, handicrafts and ancient dances. Largest of these is the Mishing tribe, famous for their folk music, dances, festivals, and also a delicious home made apong or rice beer- a must try if you visit Majuli.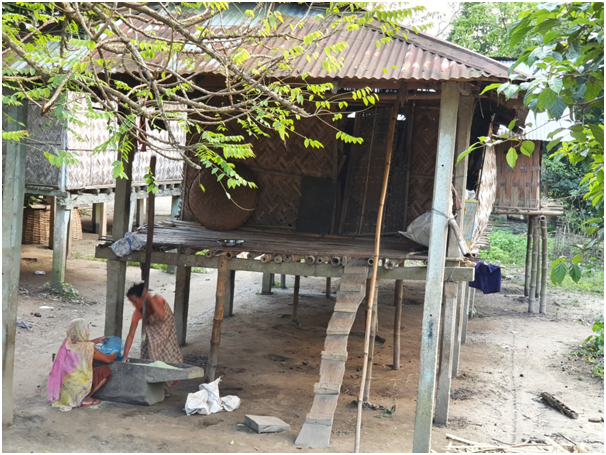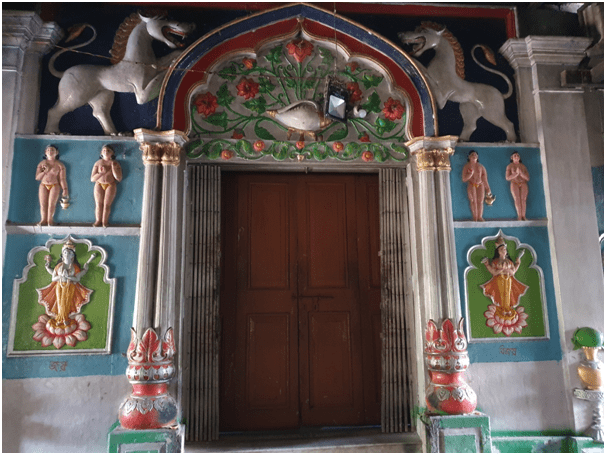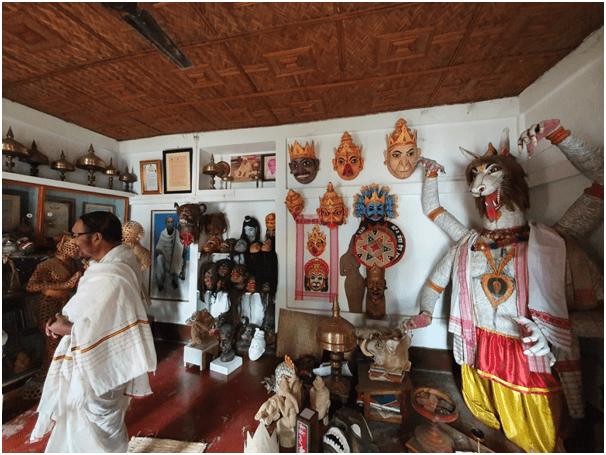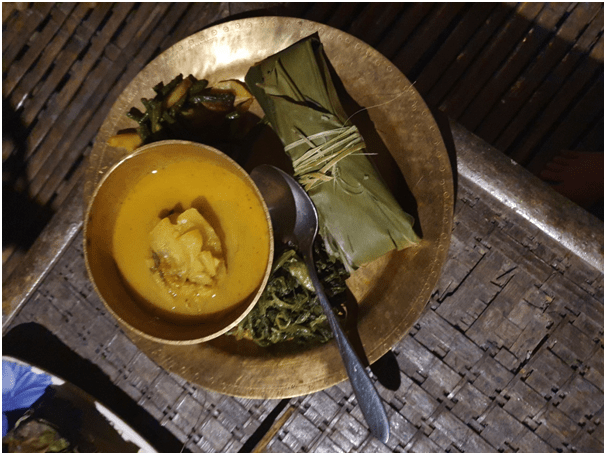 Day 8 : Majuli to Guwhati
From Jorghat it is a 7 hour journey to Guwahati.The Alfresco Grand Brahmaputra river cruise can be taken in the evening. There is a cultural program followed by snacks and drinks and the sunset can be watched from the ship.
Day 9 : Guwahati
Guwahati is the largest metropolis in Northeast India and is known as 'The city of temples' for its ancient Hindu temples like Kamakhya, Umananda and Basistha. Apart from the temples there is Guwahati zoo and planetarium, Assam state museum, regional science centre, fancy bazaars and eating joints that can be visited. The 1.8 km ropeway across the Brahmaputra connects Guwahati with North Guwahati and is a 10 minute run. This provides a view of the small islands in the mighty river. Guwahati is a colourful city with very welcoming people. There's an evening flight from Lokpriya Gopinath Bordoloi International Airport to Delhi which gave us half a day to explore the city.