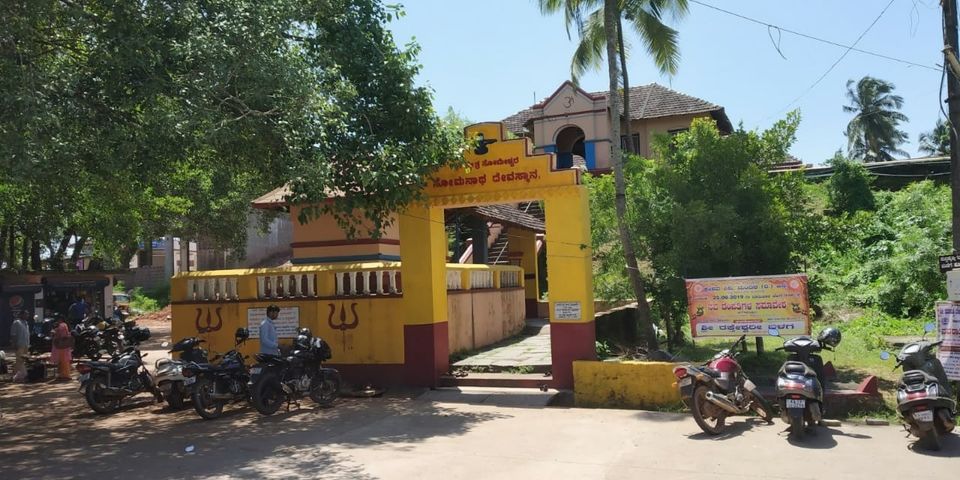 The temple is rich in its history and culture, the temple was under the Administrative rule of Kadambas of Banavasi and Choula Kings of Ullal. A perfect place to rejoice in the evenings.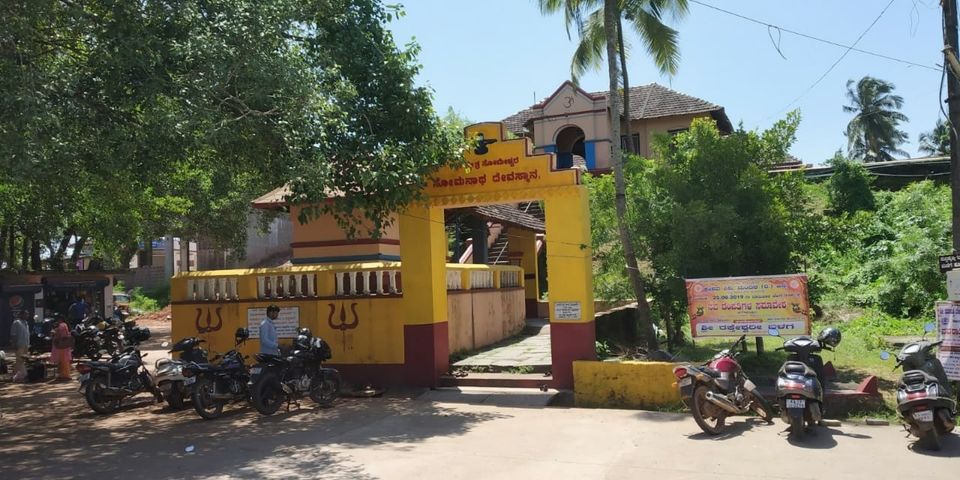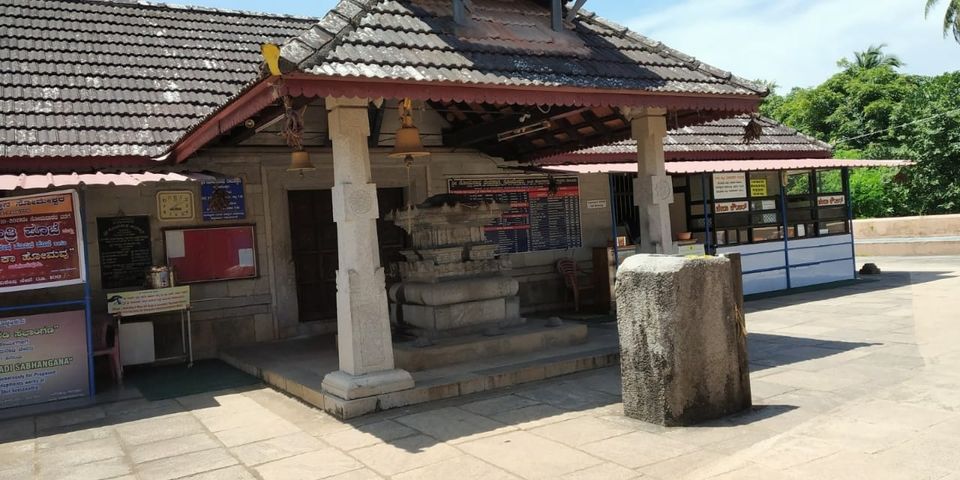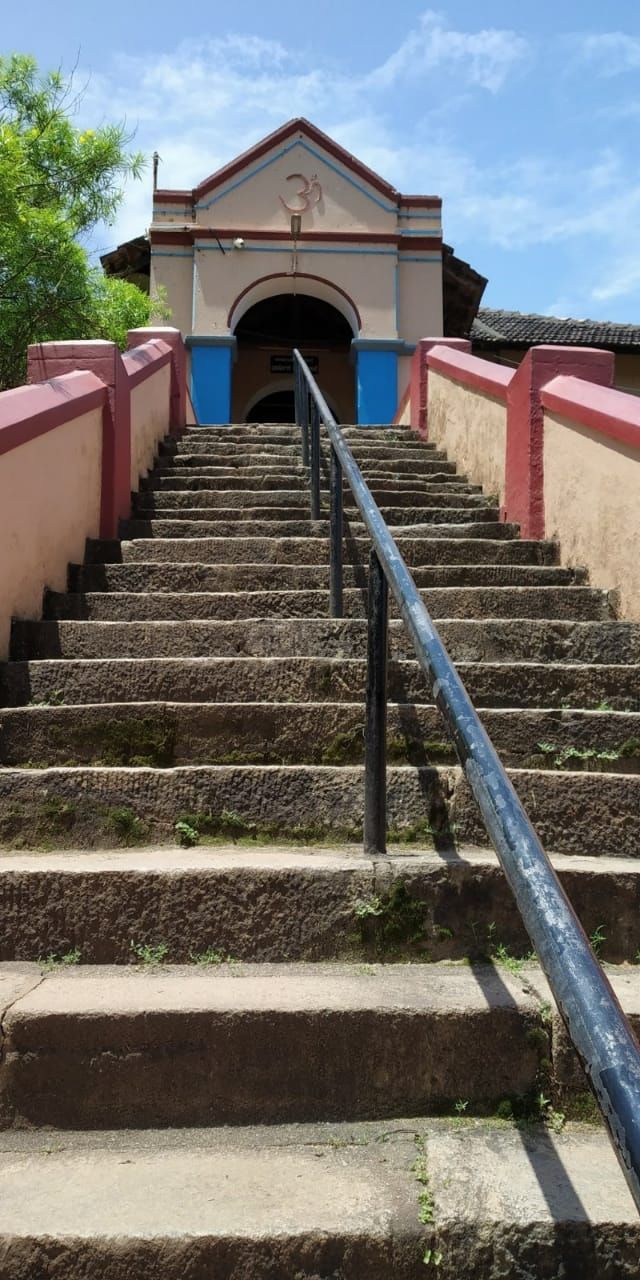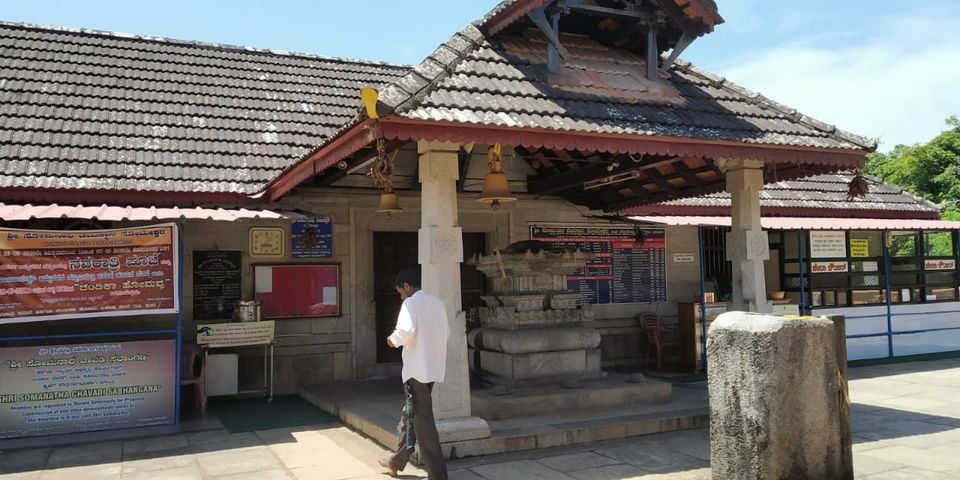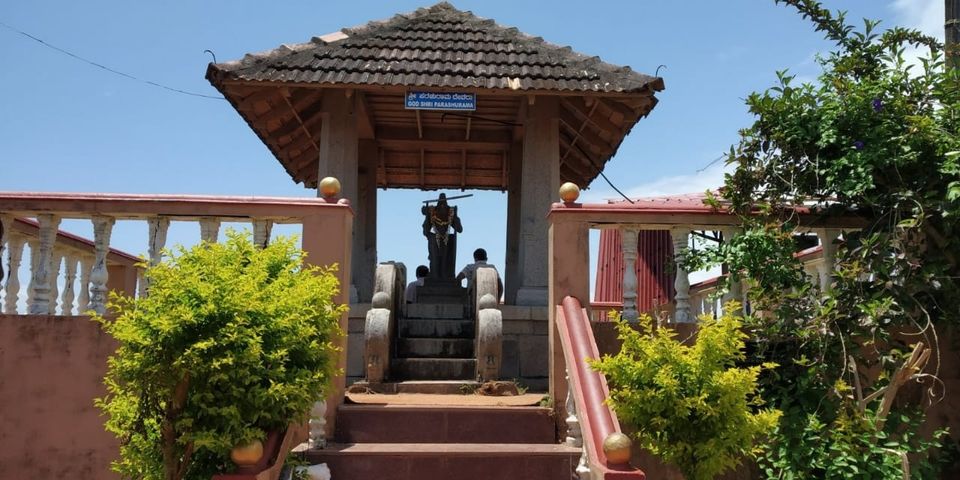 Cold Weather and Maggi makes the best combination for some while Parle-G and Chai for some others. But you'll definitely agree with me if you're a travel freak, Temples and Beaches can be the best combination ever, divinity and purity coupled with freshness and soothing breeze. Any hours need can be met here, one such place which needs to be explored is Someshwara Temple and beach.
As the place was under the reign of rulers, there are traces of various ancient scriptures available in the temple Premises. They just cast a light of Historical Significance of the place.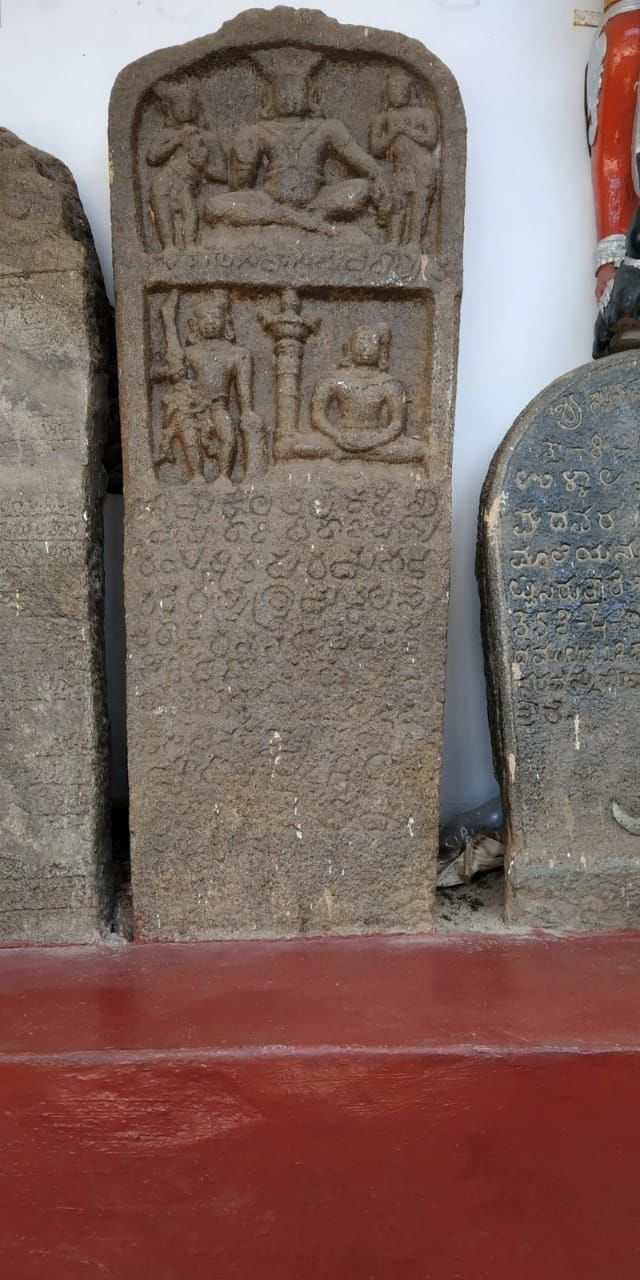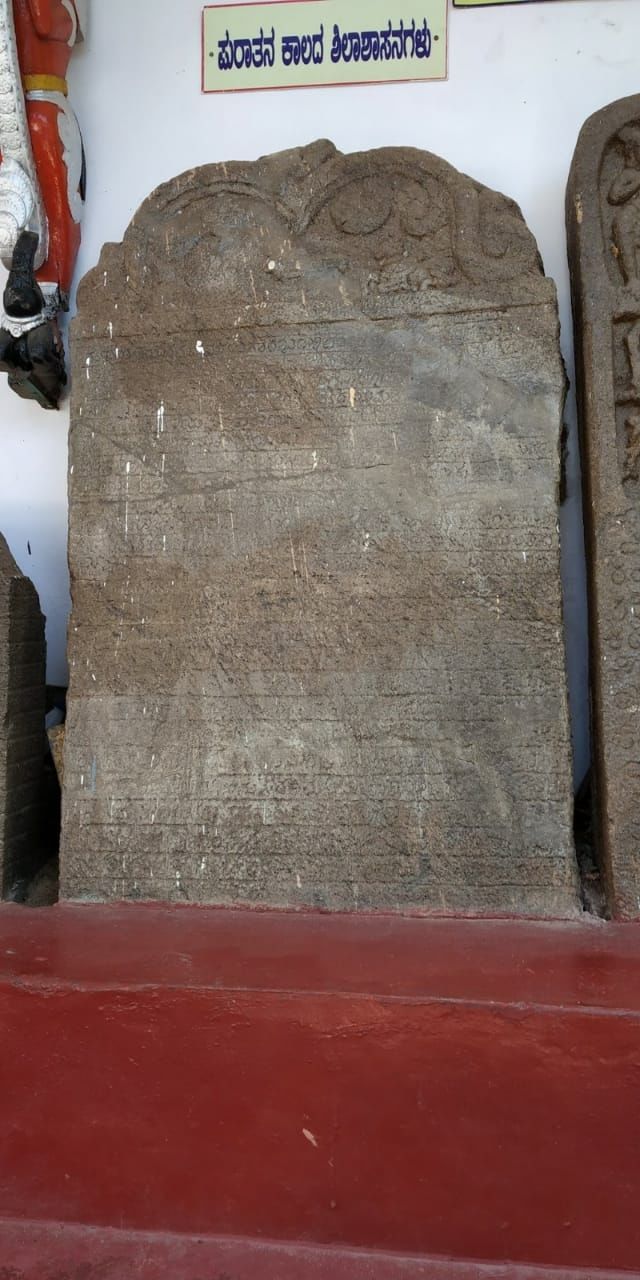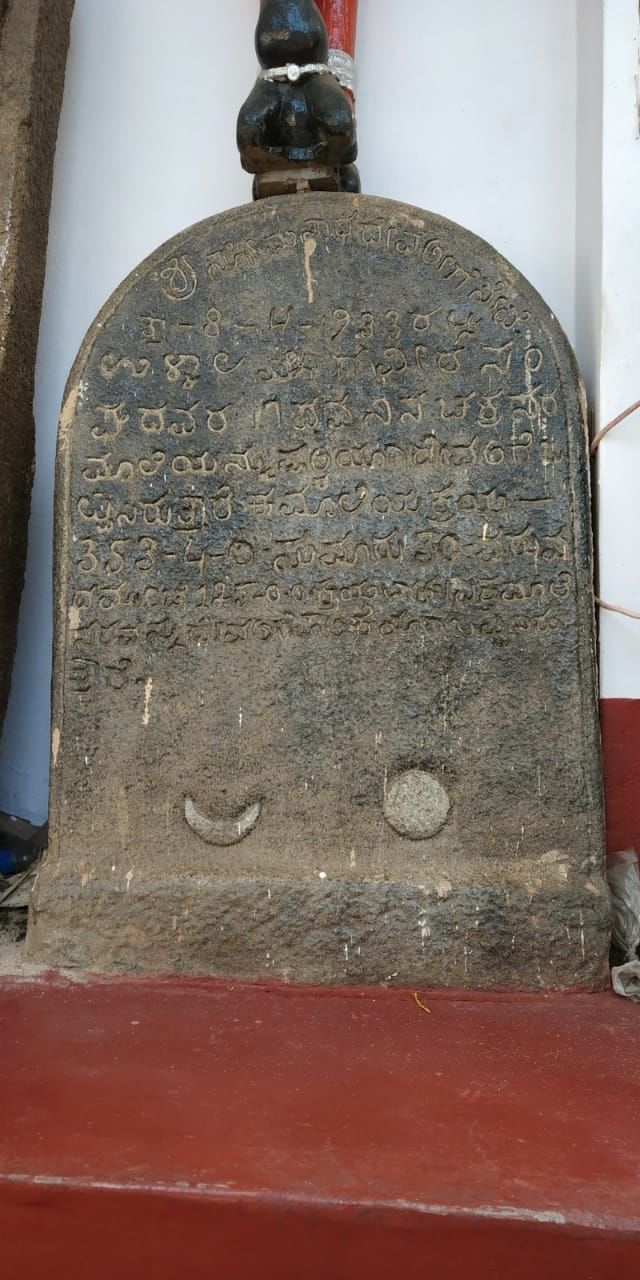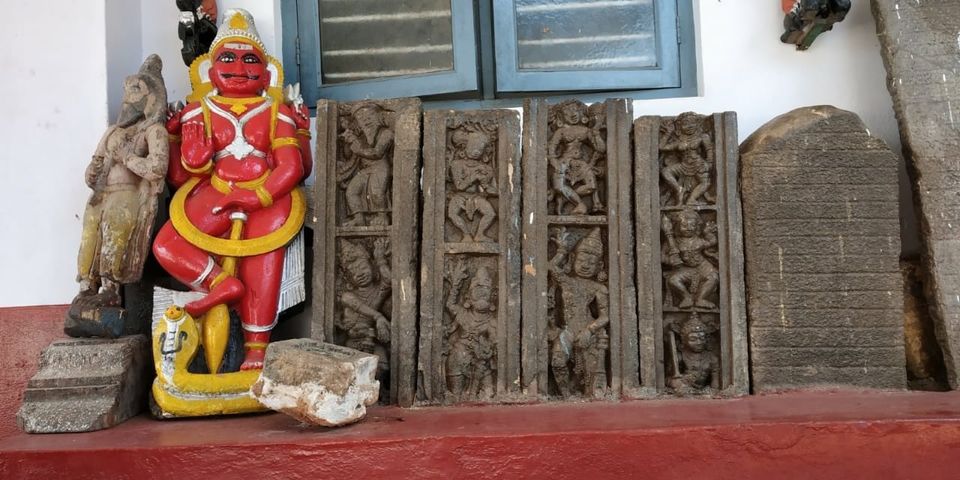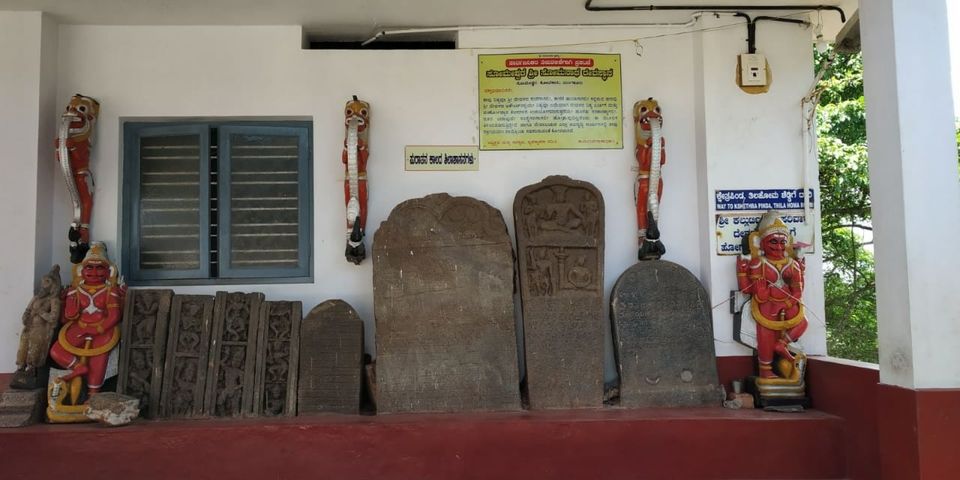 Ahh. Then we moved to the Beach. Usually tides are high in the beaches, especially in the monsoons. So, the Beach authorities usually won't let the Tourist enter the beach, even then the view from the temple and nearer view of the beach itself can meet the need to make peace with yourself.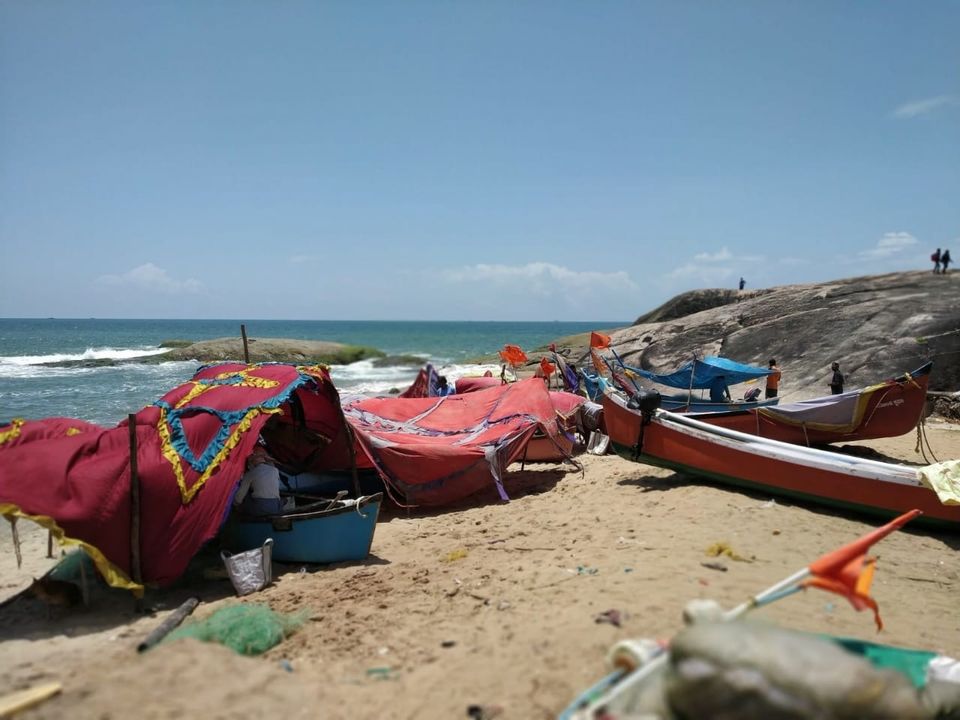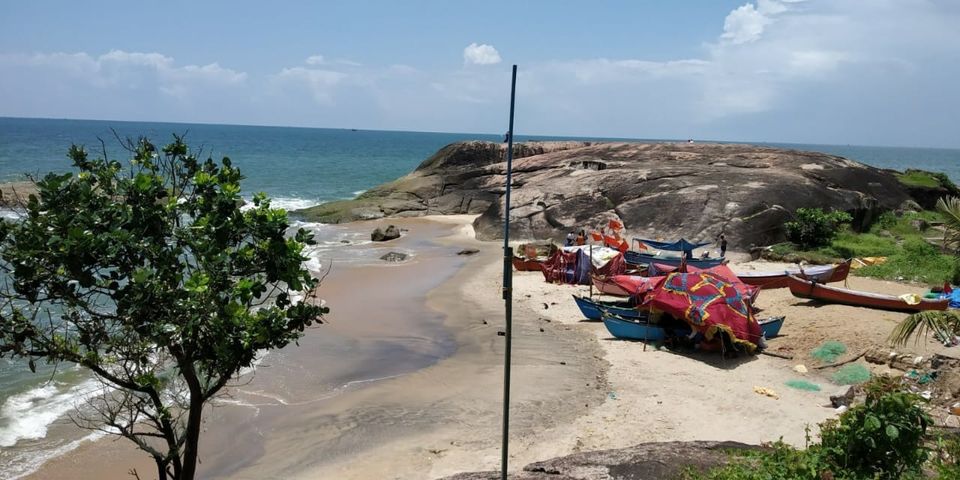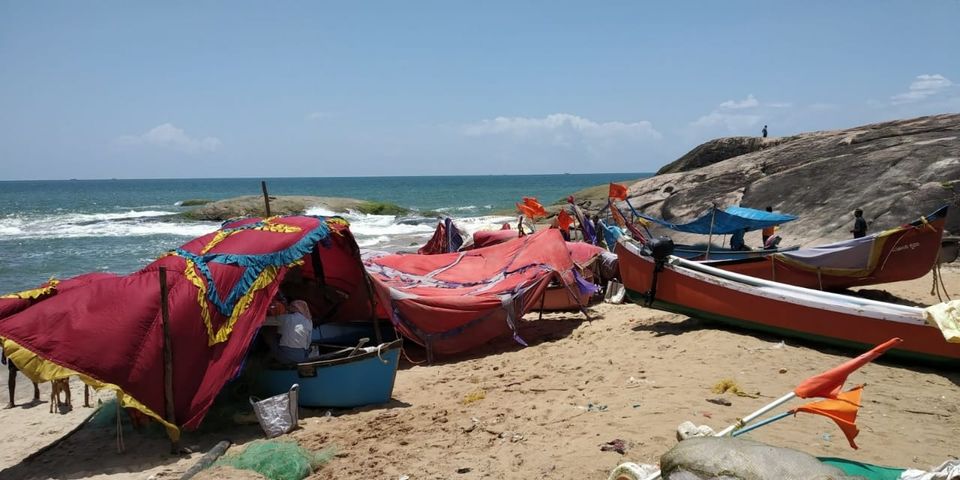 Never forget to add this trip to your wishlist, you may miss out something huge. Get ready to experience the feeling of enlightenment, the Beach, The Temple and the place has power.
Happy Travelling :))