When the New Year's eve was approaching, and every other persons around me was planning to hop around one or the other available pub in the city, my eyes were looking for something different, something that would help me unwind, in the true sense of the word.
I finally decided for a weekend trip to the place of this tiny beach town Harihareshwar in the Raigad district of Konkan region, which is known for the quiet beach, which is usually not very crowded …….
Nestled in the foothills of three hills Harihareshwar, Harshinachal and Pushpadri, it is touched by the river Savitri before it meets the Arabian Sea. The town is a famous for an ancient Kalbhairav Temple, giving it the name Dakshin Kashi.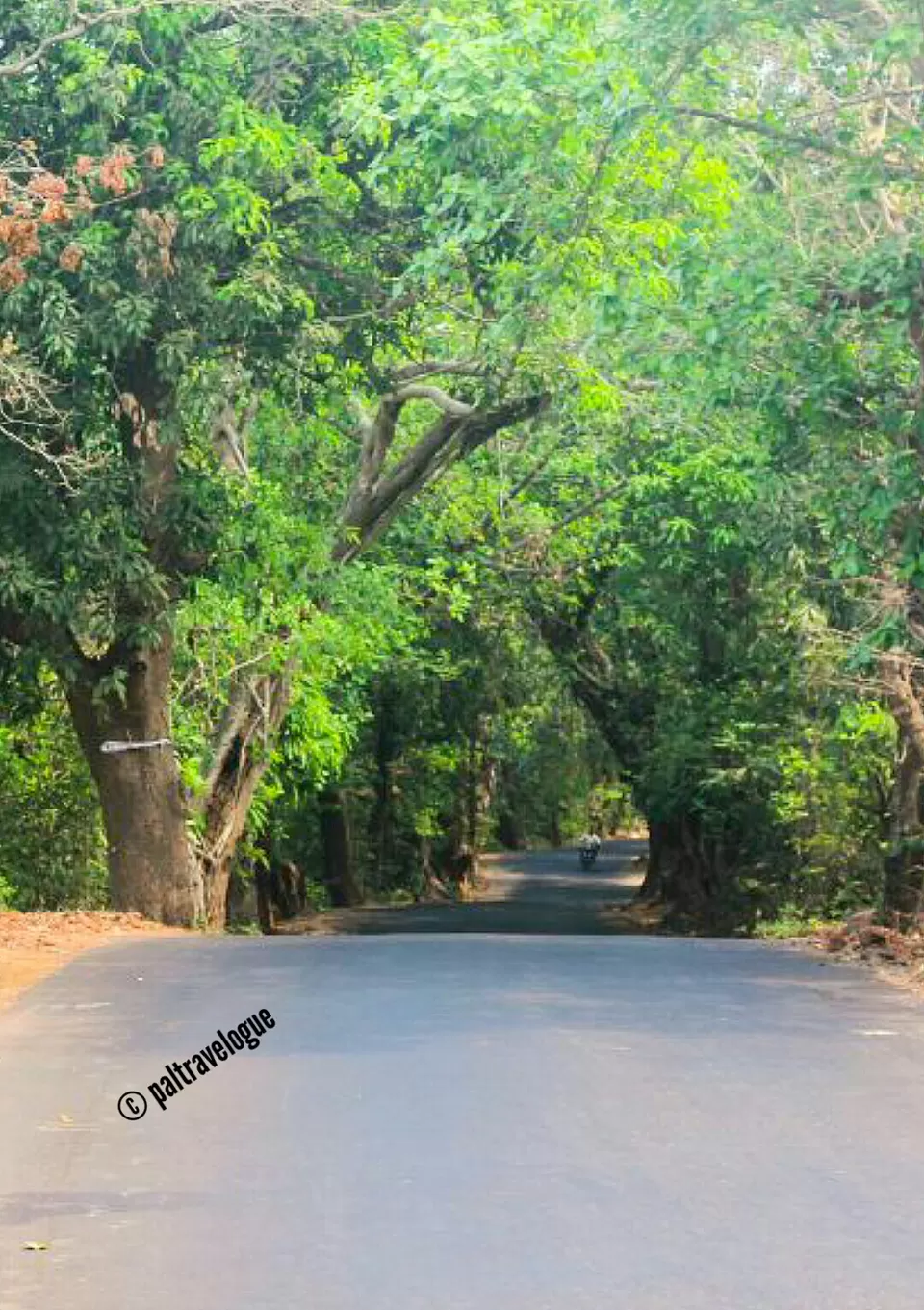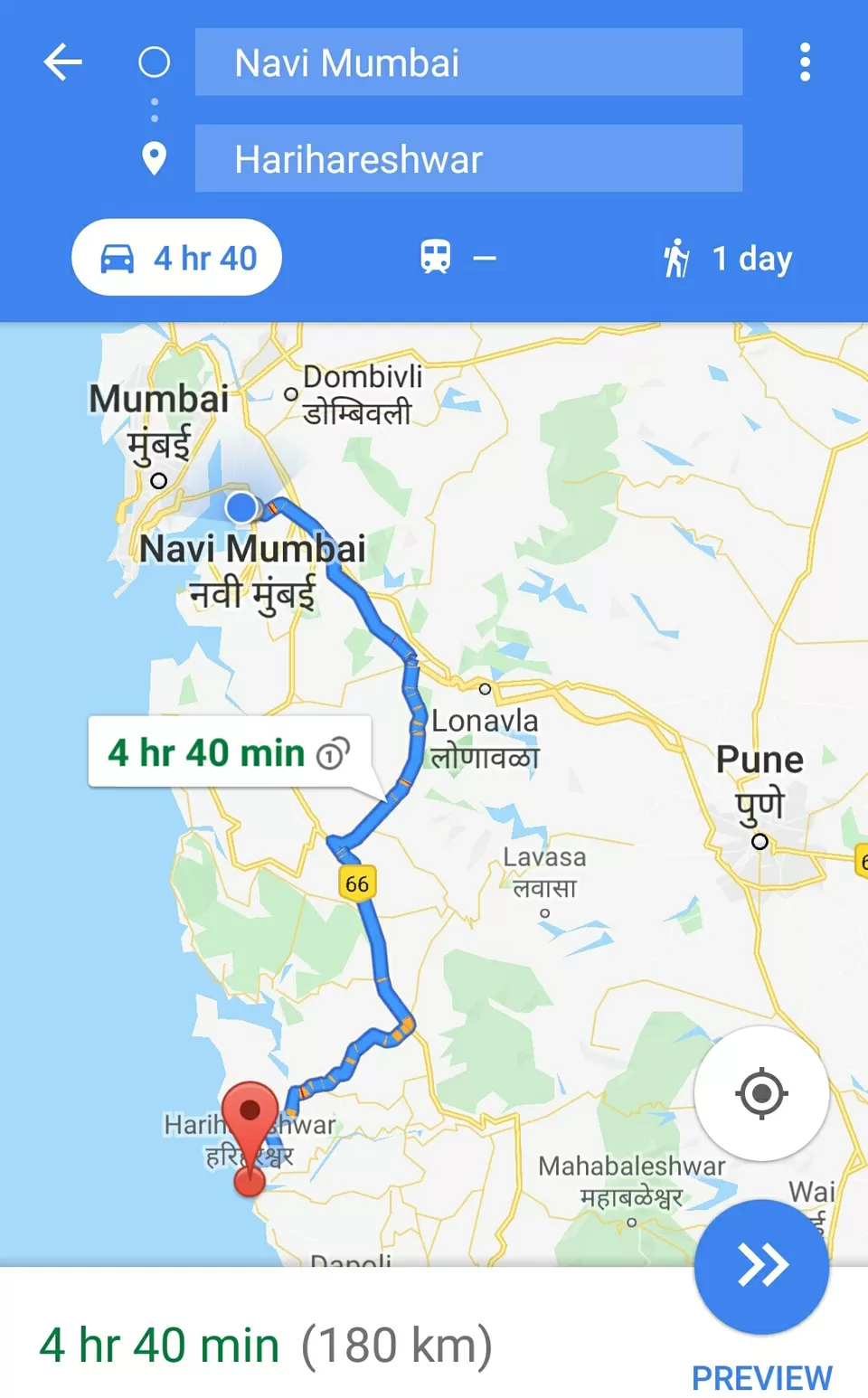 TRIP BEGINS …..
During the first weekend of December'19 , we went to "Harihareshwar" , a small village coastal town in Maharashtra , about 180 km from Navi Mumbai .
The journey was sort of a road trip, since we had decided to cover the distance driving on our own.
Away from the hustle - bustle of a city life, we went to this small village coastal town , situated in Raigad, Maharashtra....... Serene beaches, scenic views, lush green surroundings and a route which held us spellbound .
Starting from Navi Mumbai, we took route through Panvel .......
Navi Mumbai - Panvel - Khopoli - Kolad - Indapur - Mahasala - Harihareshwar .
The route to Harihareshwar is extremely scenic, nice beautiful road upto Indapur and then we took a right turn through Mahasala ..... . The serpentine road navigates through lush green rain forest under tunnels formed by trees ….. surrounded with greeneries and ensures good connectivity to the place…….
OUR STAY …….
After reaching to Harihareshwar , we checked-in at Suyog Kinara Resort ..... Good room , equipped with AC , TV and Wifi , clean bathroom and well maintained ....
Of course you should not expect luxury stay as after all it's a kind of homestay .
Still getting a clean place in a remotely place coastal village town is just more than any expectations ..... The Harihareshwar beach is just 2 mins walk and the famous Harihareshwar temple is just a 5 mins walk ....... Nothing fancy about the resort, but it is quite reasonable and has ample parking facilities which adds to me plus points …….
Absolutely a fine place amidst Nature .....
By the time we finished our lunch , it was about 3:00pm …….. so soon after lunch we went to the beach by walking as it is very close to our stay.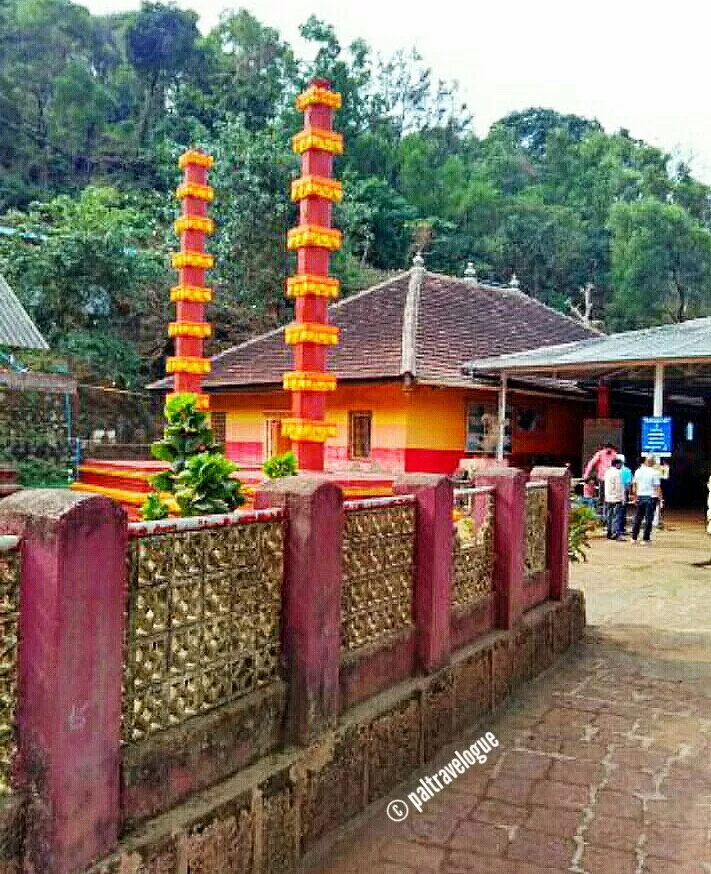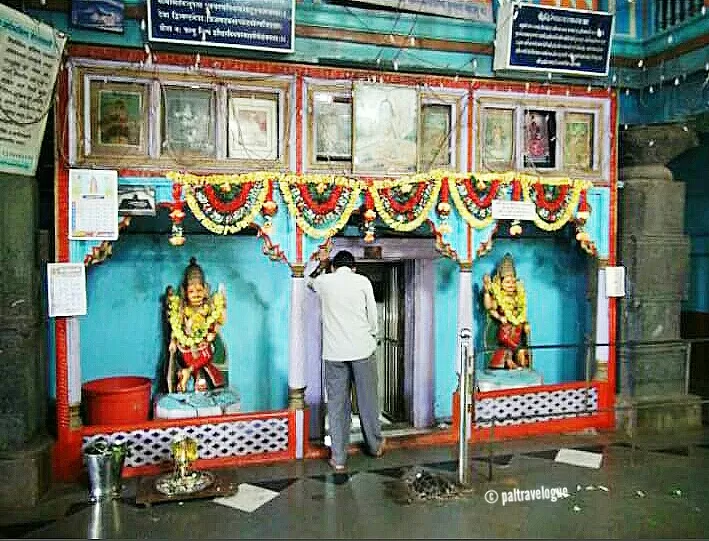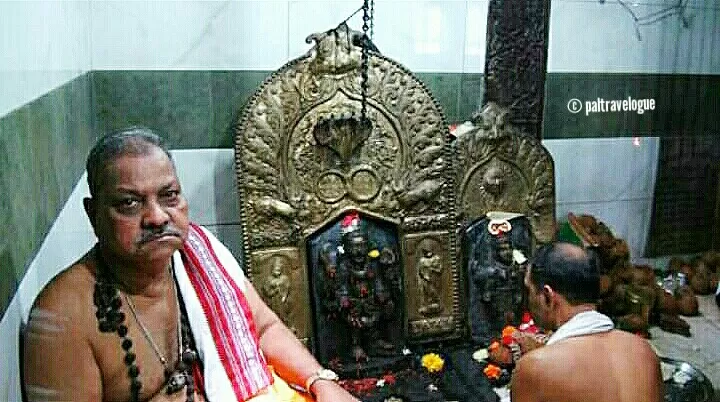 HARIHARESHWAR TEMPLE …..
Harihareshwar is home to some old and revered temples like the Lord Shiva temple, which attracts several visitors daily.
Harihareshwar is said to be blessed by lord Shiva. This is the reason why it is also known as "Devaghar".
Harihareshwar Temple complex has two adjacent temples. The smaller Kalbhairav temple is expected to be visited first, before entering the main Harihareshwar temple housing an ancient Shiva Linga.
The reigning deities in Harihareshwar temple are the Trimurti - Brahma, Vishnu and Mahesh, along with Devi Parvati. The Harihareshwar temple opens up to a long stretch of beach on its northern side.
Next day morning we went to this temple first and completed our puja rituals ……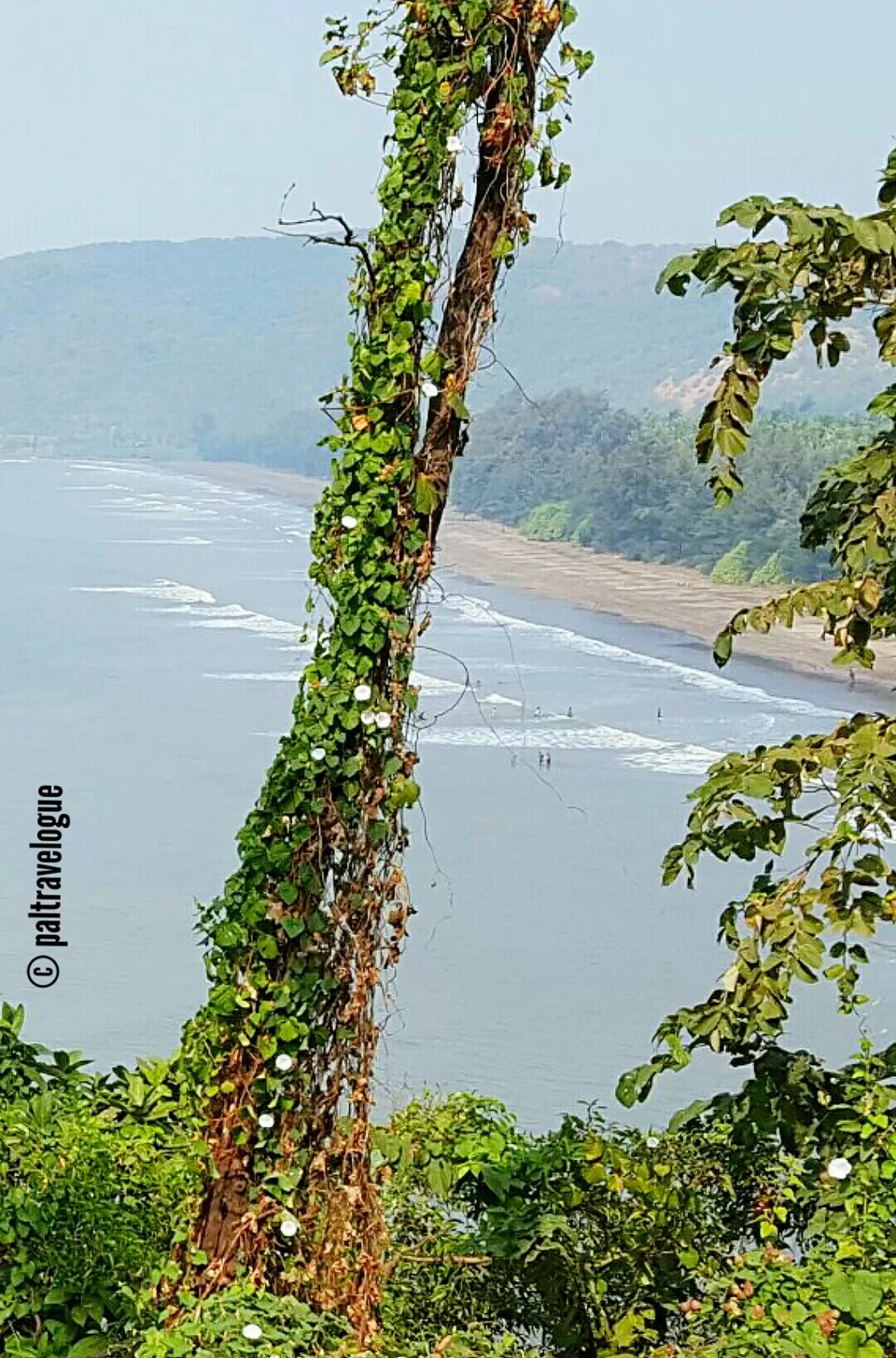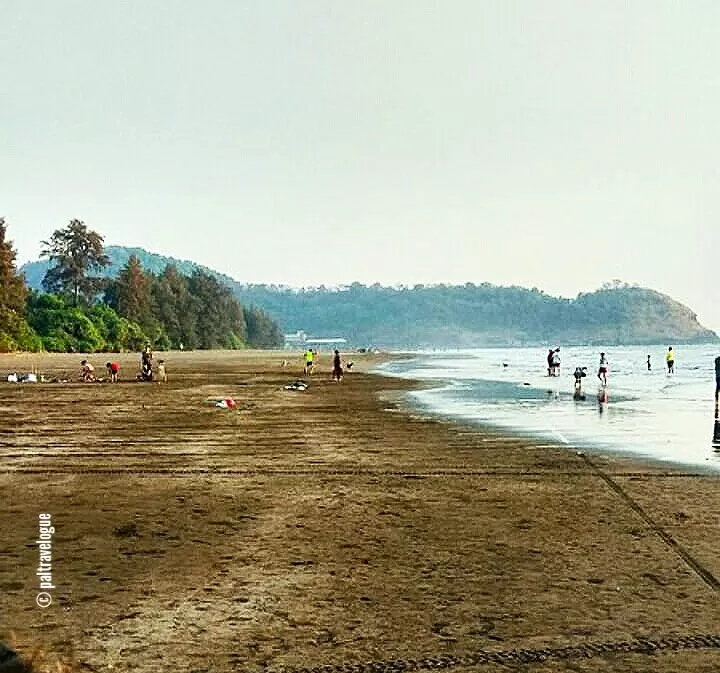 HARIHARESHWAR BEACH …..
Harihareshwar has some wonderful and serene and untouched beaches. Two beaches on either side of Harihareshwar temple, the main attraction of Harihareshwar apart from the beautiful beach. One of these beaches comprises of a straight stretch that is about 2.4 km long and lies in front of the temple, while the second beach lies in front of the MTDC Resort and is L-shaped with a stretch of about 2 km. The Harihar hill on the sea shore adds to the attraction of the beach.
Harihareshwar beach is a black sand beach ....... moderately clean ...... Nice waves .
The enthusiastic tourists can have a journey through the water and enjoy speed boat rides and water scooter rides at this beach.
The colors of the sky changed in dramatic hues to orange and red as the sun went down at the horizon and we had the time of capturing the colors of sunset in our cameras.
Beautiful evening sky with its colourful reflections on the beach water , Long, vast , serene beach ....... Very calm and quite in the evening .
We enjoyed the lovely atmosphere at Harihareshwar beach .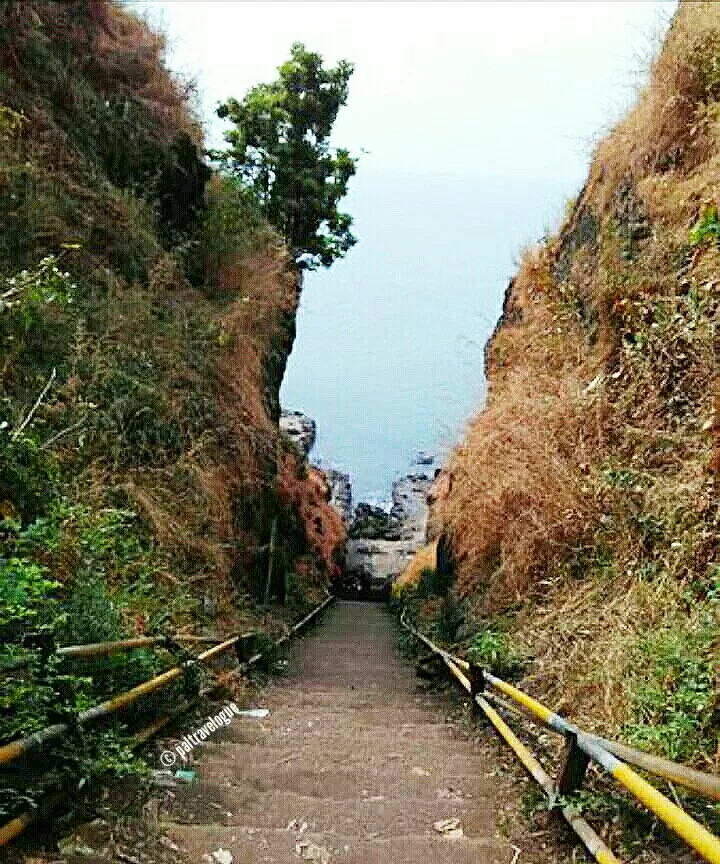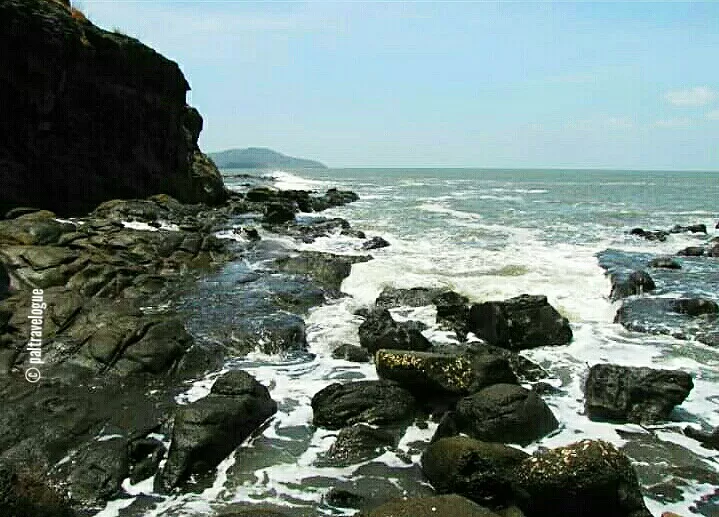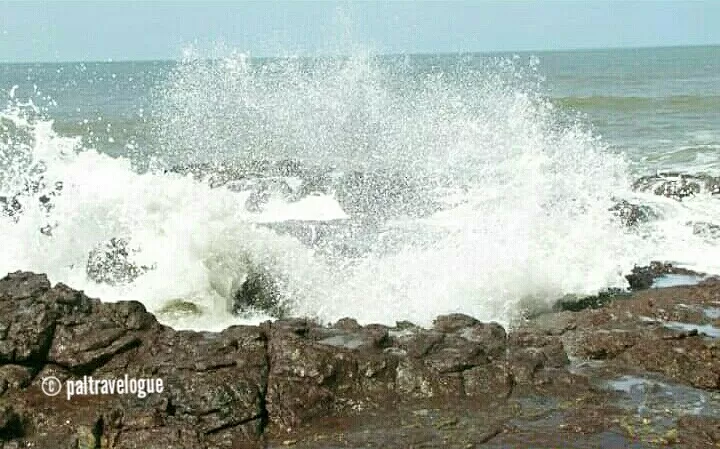 GANESH GULLY ……
It's a narrow channel which is located in between two hills.
At the end of this 3ft wide Gully (actually it's having about 100 stairs) , there is a statue of Lord Ganesha .
The idol is placed at the reverend niche that is submerged 30 ft under the sea water .
It is assumed that during the tidal periods one can observe the Ganesh idol placed perfectly at the niche .
The place Ganesh Gully itself is in the backdrop of natural beauty and calm .
After getting down through Ganesh Gully the sea beach is full of rocks ........
You can say it's a rocky beach . As it's a part of the two hills , the surrounding is full of black rocks (some what similar to basalt lava rocks) .
Sea waves crushes on the rocks and form foams ....... Nice place to spend some times here .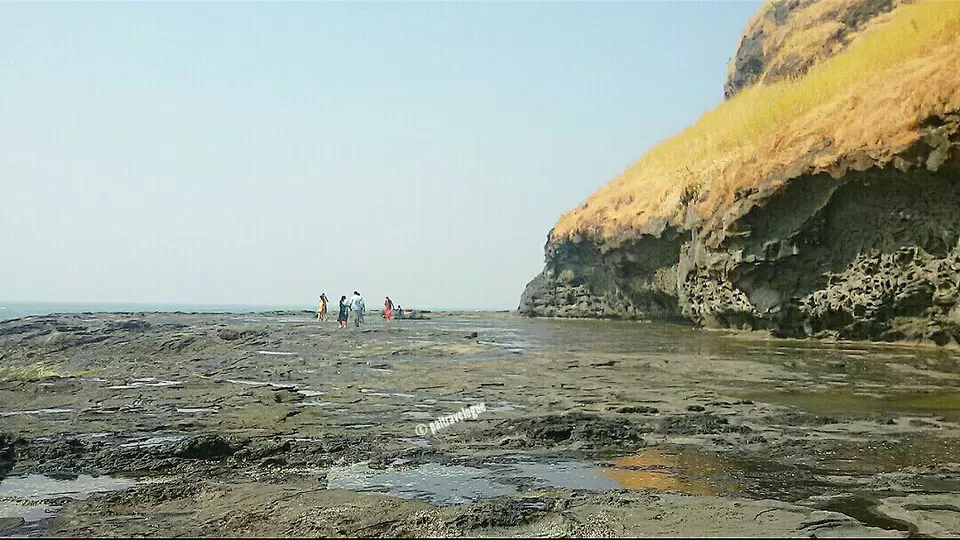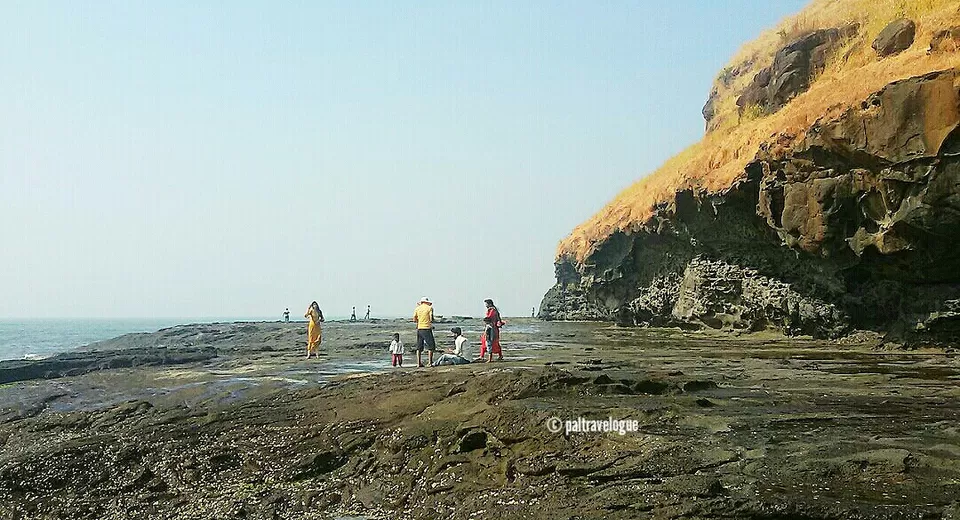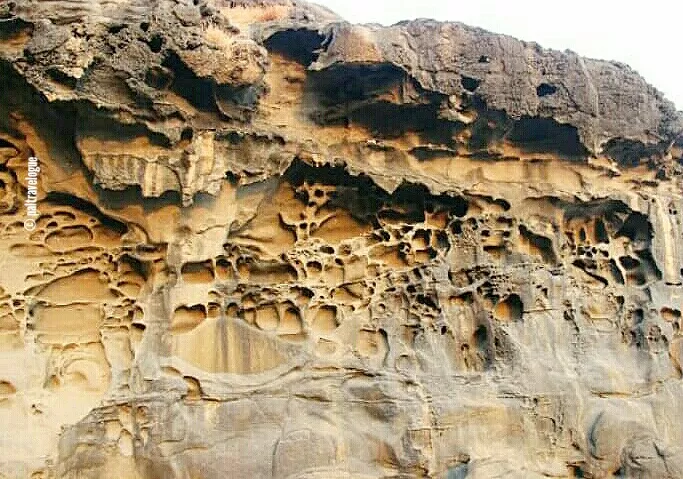 THE DESIGNER LAVA ROCKS ……
Sometimes ignored, Harihareshwar have the lava rocks lying to the left of the beach, which gets exposed during low tide and can be accessed from the temple after getting down through Ganesh Gully.
The rock formation is made up of wave cut basalt in an intertidal zone, which sees regular cycles of wet and dry period depending on the tides.
There are also small coral and moss growth over the rocks .
The most interesting aspect of these rocky formations is the presence of Tafoni on most of the walls and inclined planes. Tafoni are clusters of small honeycombed caverns found in granular rocks due to centuries of weathering by the elements.
Beautiful, but sometimes un-noticed rock formations at the Harihareshwar beach sides .
SOME READY RECKONER ……
How to reach Harihareshwar:
By Air: The nearest international airport to Harihareshwar is the Mumbai Airport, located at about around 195 km.
Pune Airport, located at approximately 175 km from this tiny village town can also be an option for the travelers travelling through airways. Take up a private cab or taxi to make your way further to Harihareshwar.
By Road: About 200 km from Mumbai ; around 150 kms from Panvel, the roads are mostly good except for a few patches, making it about a 4-hours' drive. The drive is quite scenic and thus, Harihareshwar is an easy weekend escape from the ever-bustling city of Mumbai.
By Train: Mangaon is the nearest rail head to Harihareshwar.
By Waterways: Mumbai port is the nearest port located to Harihareshwar, and thus, is the only station for the people looking to travel through the means of waterways.
When to visit Harihareshwar:
October -March is the best time to visit Harihareshwar.
Harihareshwar in summer (March - May) may not be the best option. Due to hot weather and extreme climatic conditions, you may get uncomfortable to explore the city.
Monsoon in this region can be your second-best choice for a visit to Harihareshwar.
Where to stay in Harihareshwar:
There are many budgeted resorts to stay in Harihareshwar.
- One of the excellent resort is MTDC Holiday Resort Harihareshwar, It is part of the "Maharashtra Tourism" chain of hotels in India. Advance on-line booking is recommended.
- Suyog Kinara Resort is highly recommended for a budget stay with very close to the beach and the temple with ample parking facilities (we stayed here ) .
- Harihareshwar Beach Resort and Greengate Harihareshwar Resort are also recommended for a weekend stay.
So over-all, weekend trip to Harihareshwar was fantastic for us !!!
I would always encourage anybody , who wants to do some soul-searching , or wants to take a binge break, to definitely visit this tiny beach town.