Udupi is a temple town on coasts of Karnataka and is at a distance of 65 KMs from Mangalore. Udupi is popular for its Krishna Temple and Manipal University. Few KMs from Udupi is Malpe Beach. This beach can be easily accessed through Auto/Buses from Udupi. St. Mary's Islands are four small island near cost of Malpe and are also knows as Coconut Island. As per scientific study, it is learned that this island was formed by sub-volcanic activity and the rock contents found here resembles to that found in Madagascar
It can be seen that one of the island has a basaltic rock formation in a hexagonal shape and can be found only here in India. Seashells of various shapes, sizes and textures can be found on these island. Unlike other beaches there is no sand beach to swim and have only rocks where one can pose for some mind blowing photographs. Since there are no hotels, make sure to carry food and drinking water.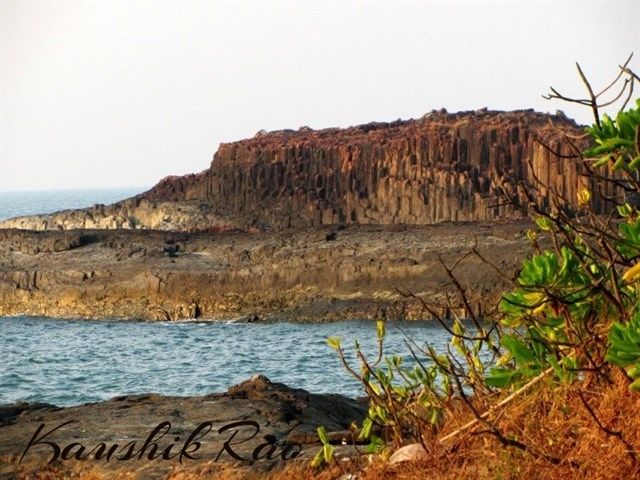 The only way to reach this island is through boat from Malpe port. From May 15th to Sep 15th ferry/boats to island will be suspended due to rainy season. Boat timings are from 9:00 AM to 4:30 PM. From Udupi, Malpe can be reached by either City Bus or Auto.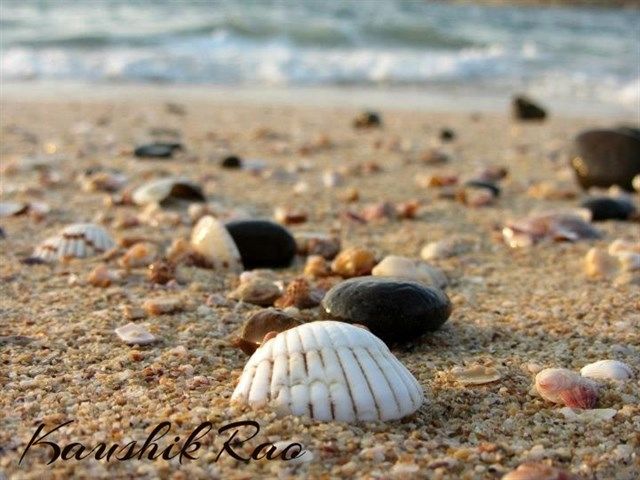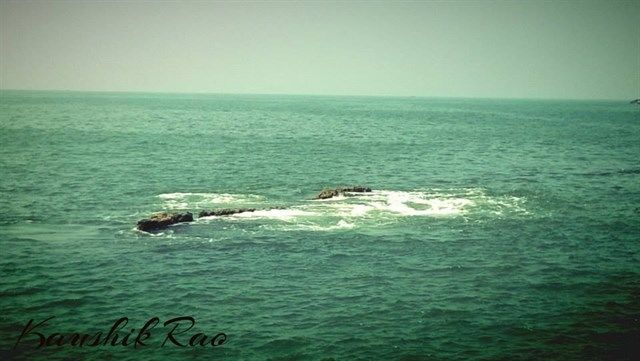 There are few home stays on the shores of Malpe Beach, try staying there and the experience that you get there is fabulous. One may even consider staying at Paradise Isle Beach resort which is near by Malpe Beach.
Route:
Bangalore->Mangalore->Udupi->Malpe->St Marys Island