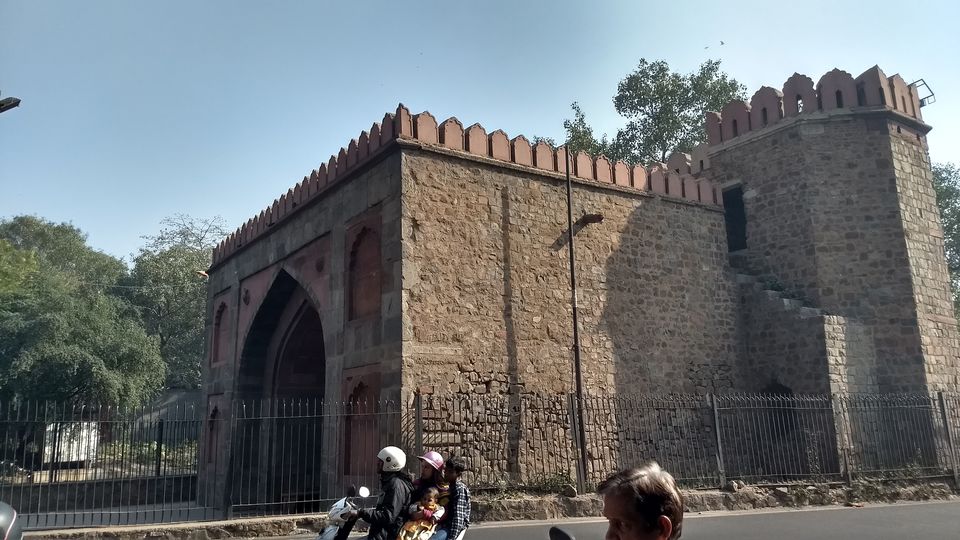 Daryaganj hosts a number of book shops along the street especially on Sunday. It is a sort of buffer zone between Old Delhi aka Shahjahanabad and New Delhi . The 2 kilometer stretch starts from Delhi Gate monument situated right at the traffic junction and ends at Lal Qila aka Red Fort.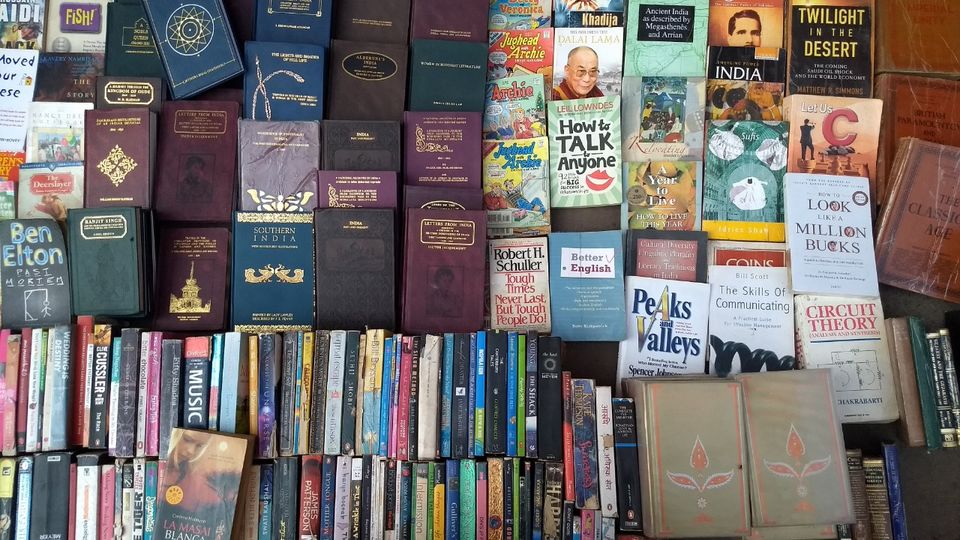 The Sunday book market at Daryaganj street is always busy with regular shops being closed on Sunday, the street side shop fronts and footpaths are all covered with stacks of books and that too in a double row. You need to just think about a book and you will find it within seconds here and that too at a jawdropping price. All you need to do is to keep your eyes open. You need equal amount of concentration with searching for your favourite, ready-to-buy, ready-to-start-reading-as-soon-as-you-reach-home book as reading it actually.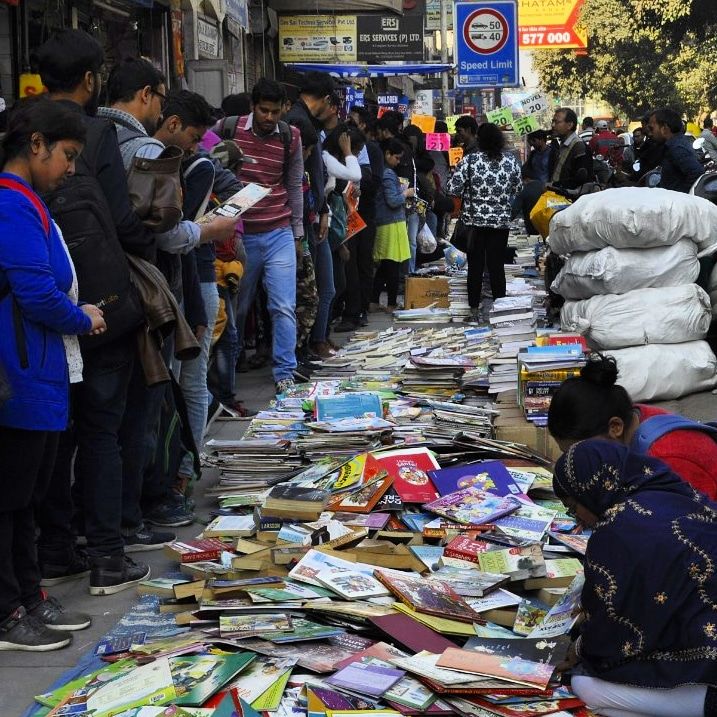 The book market is along the street which hosts famous cuisine junctions of Daryaganj including the famous Moti Mahal and a number of eateries. So if you are tired and hungry by a 2 kilometer walk searching through your favourite books , you might just want to grab Delhi's famous Chole Bhature and Lassi or Reshmi Kebab and Kashmiri Wazvan on these street side eateries and shops.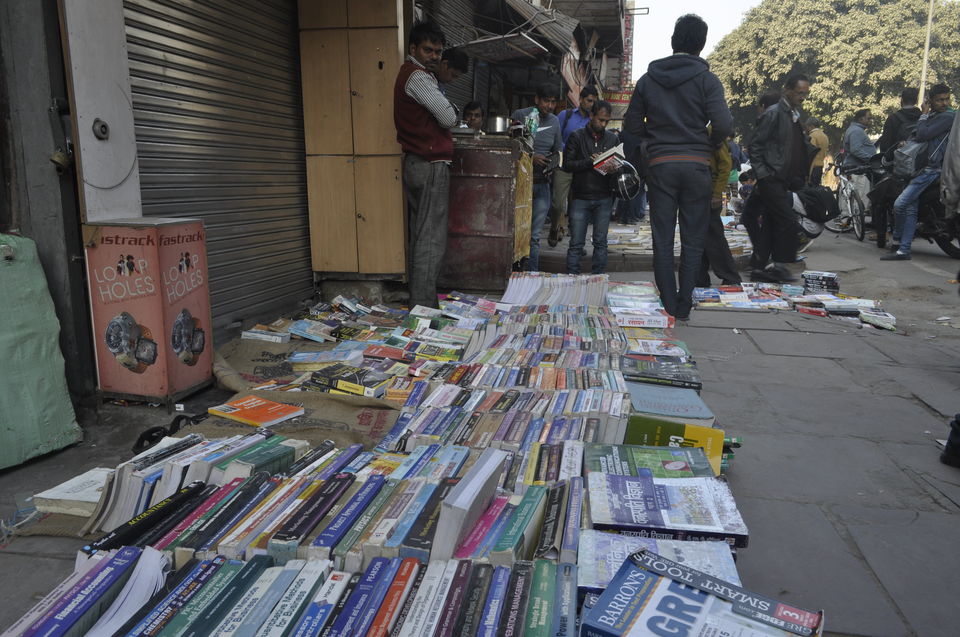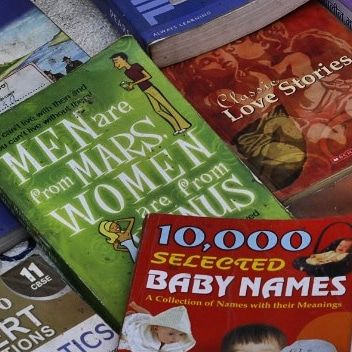 And when you are done with a food break, start browsing through your favourites again. Trust me, you will find any and every book that you will ever need here. This is a market which will sell you old and new books both. You might even find some unique and oldest priceless books if you are lucky enough, at a really cheap price.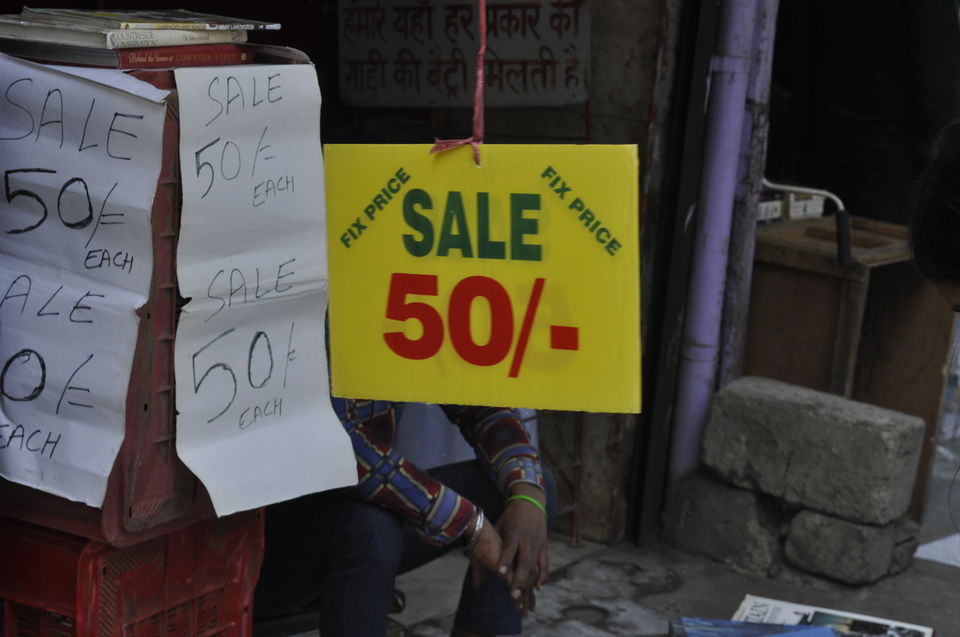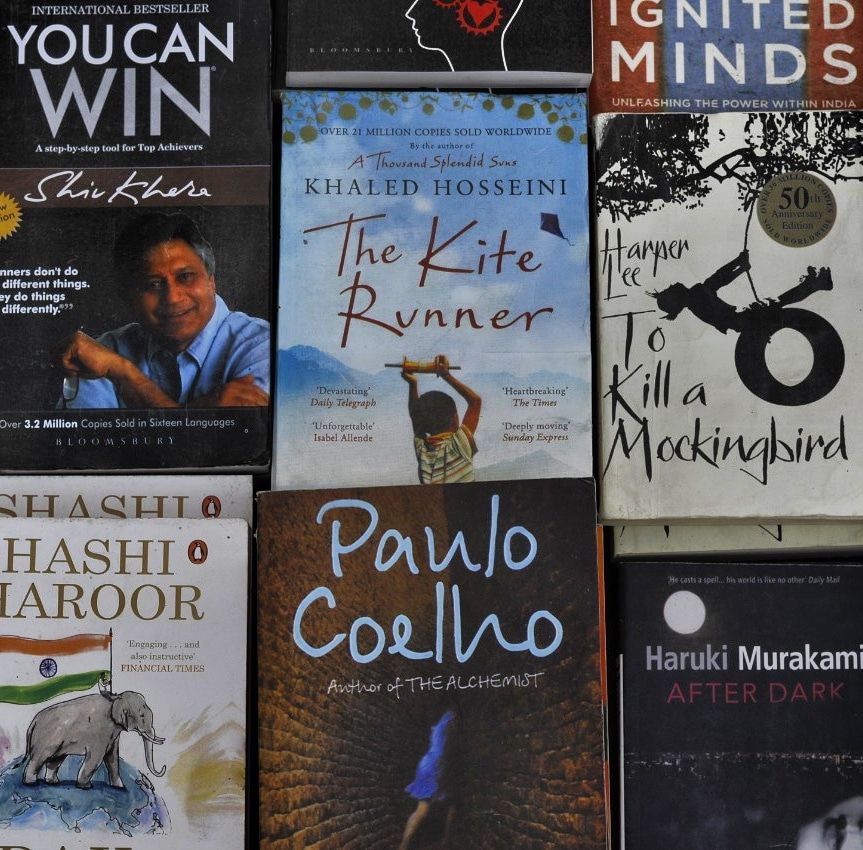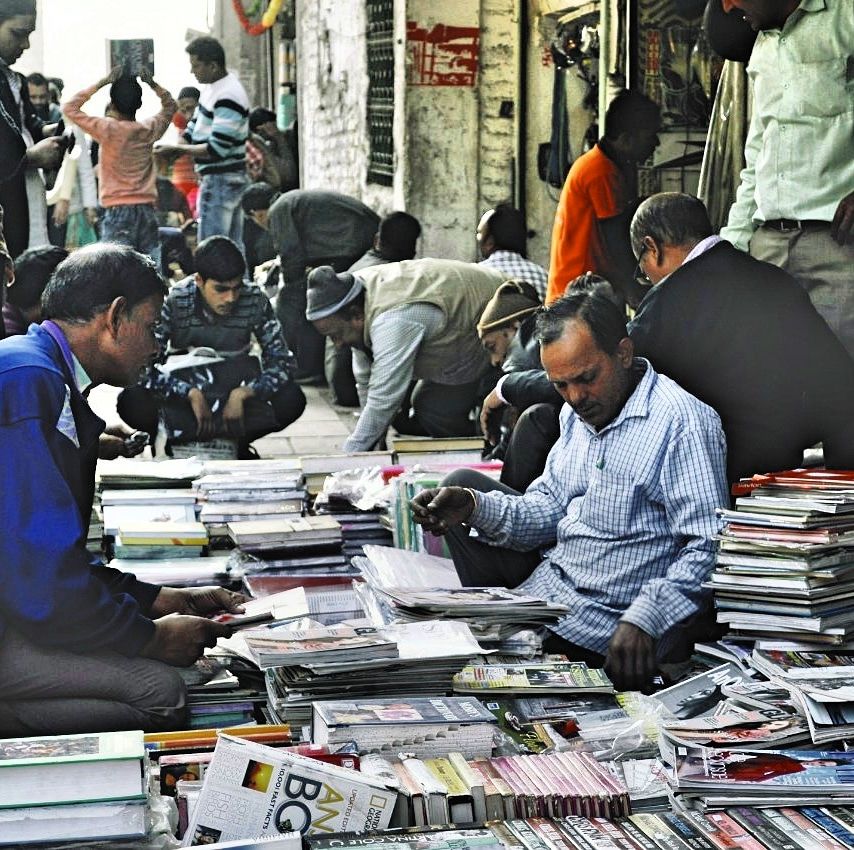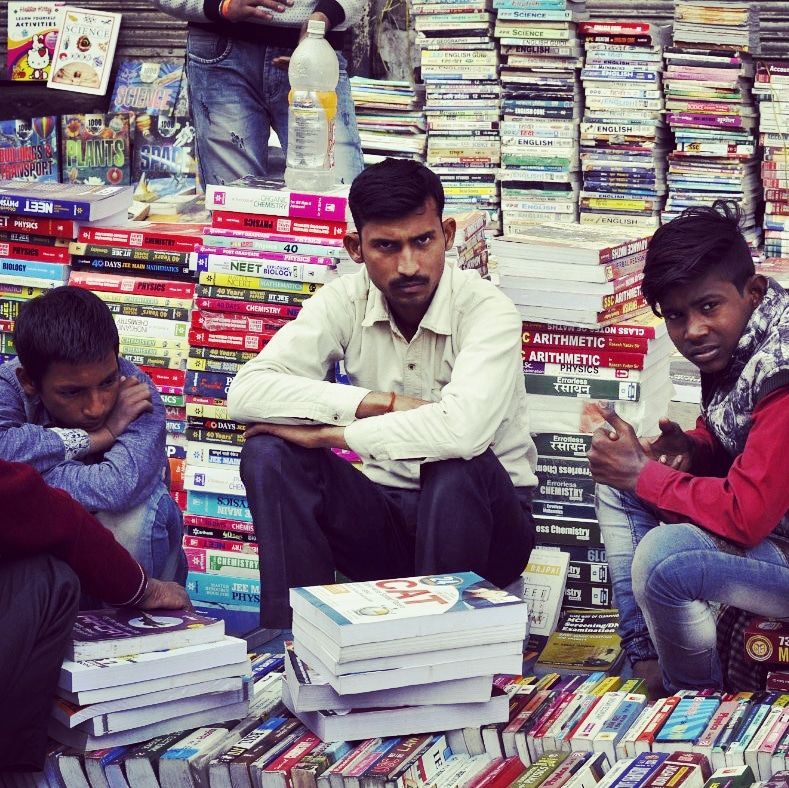 How to reach here? If you are taking the famous metro ride of Delhi, you can get down at Redfort or ITO or Jama Masjid station and take a cycle rickshaw from there or walk to Daryaganj, it is just at a kilometere. Through my lense if you see, Daryaganj is the entrance to the magical and beautiful city of Shahjehanabad. Here is a suggestion, start your tour of Shahjehanabad on a Sunday at this book market and spend a week exploring the old yet beautiful Old Delhi.