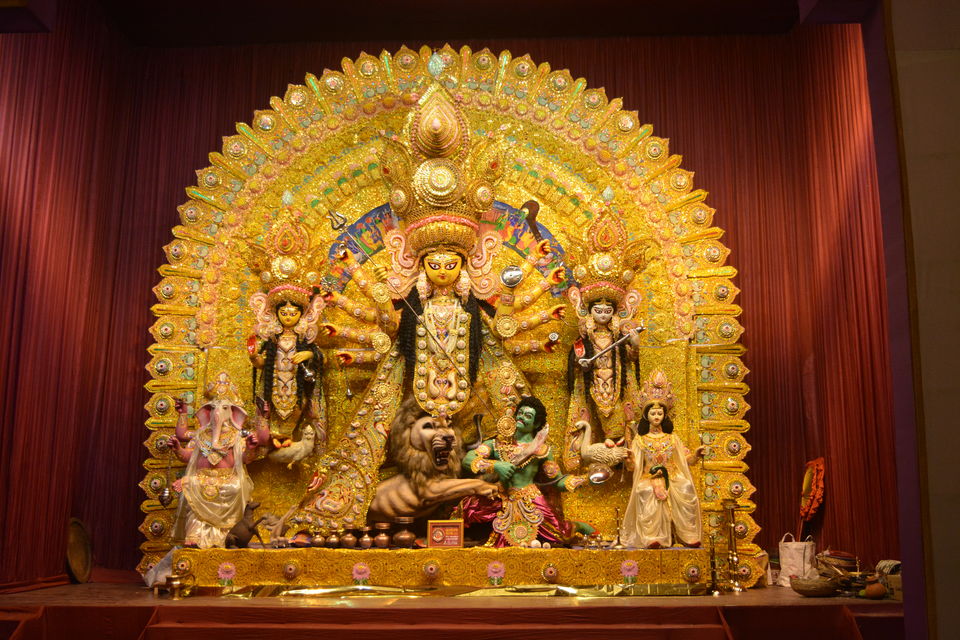 I was 20 when I saw Wake up Sid. And that scene when Ayesha writes and shares an article about being in a new city, it stayed with me for long.
I had my college and the first job all within 250 kms of my native place so somehow I never had that experience of staying and facing the challenges of a new city.
Also, on top of it, Calcutta was a place I could never imagine I would come to. Somehow, I was acquainted with the culture of Southern and West part of India but there was not even a distant relative/friend of mine whom I knew from Calcutta, thus making it a completely alien city for me.
Though, now, after spending 2 years in the city of joy, I am happy that I didn't had any pre-notion about this place and I came all empty headed.
I was a keen observer, for frames, for noticing people around me and their culture, their daily chores. It always brought me happiness to see how they live, how they cook.. Isn't it fascinating to see different ways of leading a life, different from how we all were living and seeing from childhood.
This thought, this emotion helped me cope up the fear when I closed the door of train as it was leaving the Delhi station and almost 10 years of comfort zone that Delhi provided me, behind. I was moving to a place where I knew none, nor the culture. The only thing I had within me was to explore..
Its been two years and I can proudly say that I have seen most, if not all, the things that makes someone a 'Bengali'.
Below are the lists of places I covered here in Calcutta, also how this city embraced an outsider and the gratitude, that outsider holds for the 'city of joy/love/sweetness'