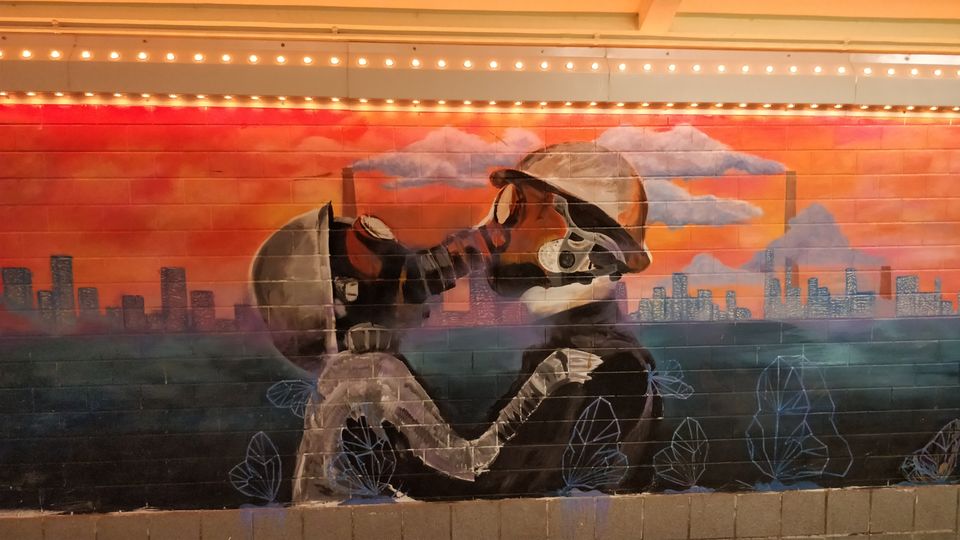 Day 2 you can visit the Clark Quay, and have a walk through the Orchard road. The best part of Singapore is that all the tourist destination can be reached by metro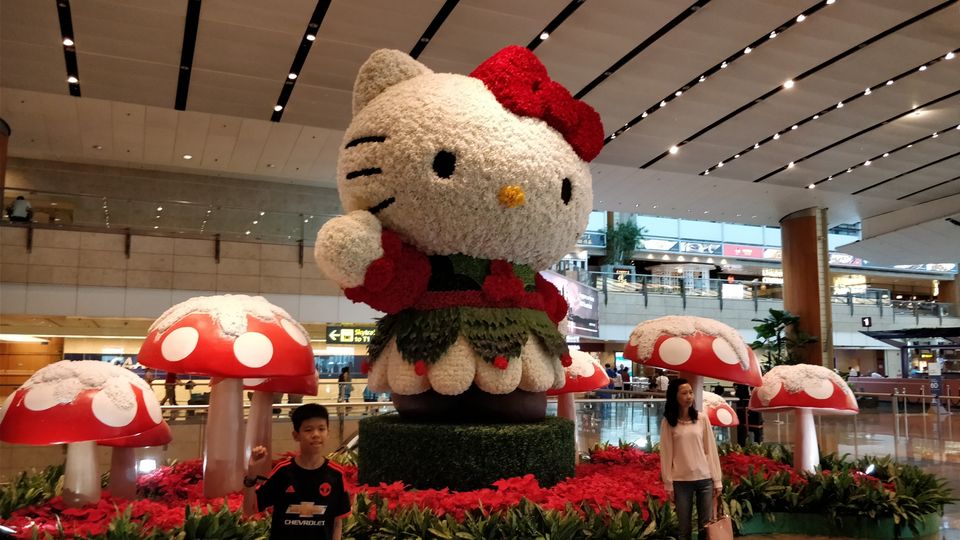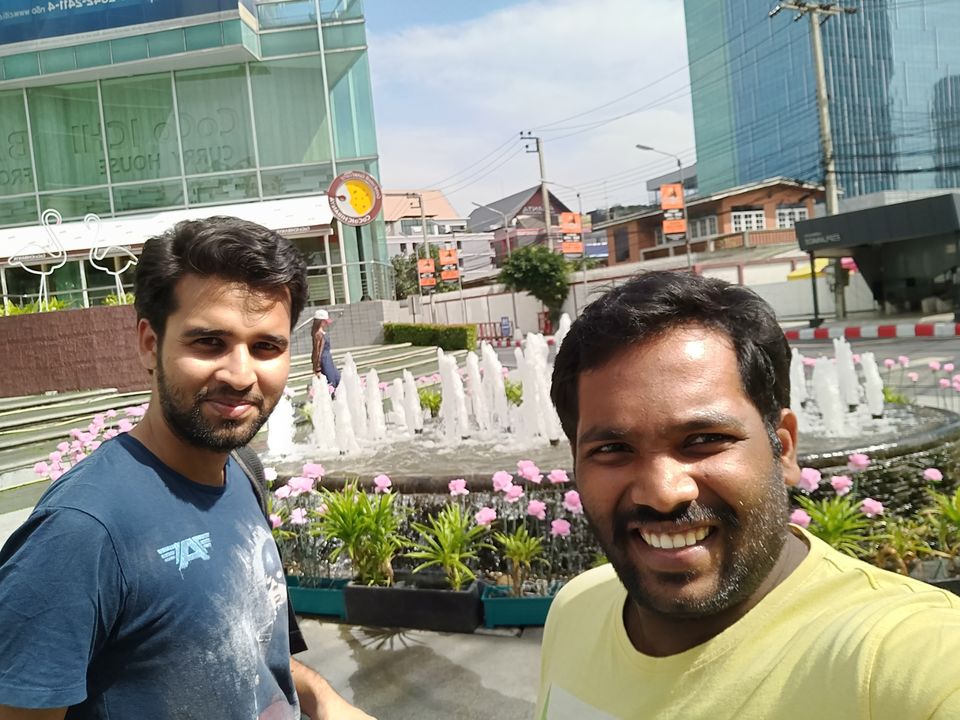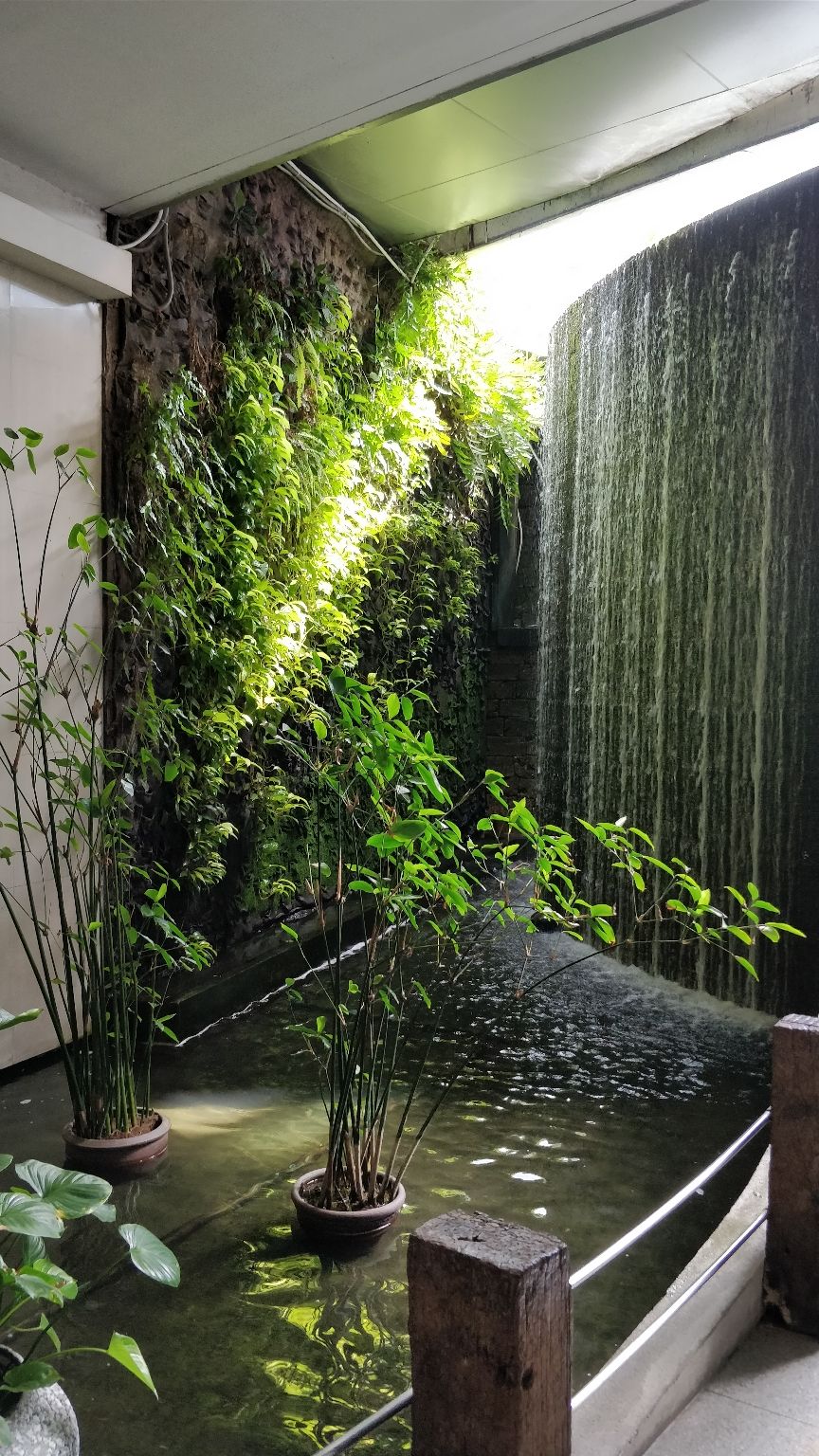 The best part of Singapore is the Universal studio with breathtaking rides and awesome views, can spend a whole day here.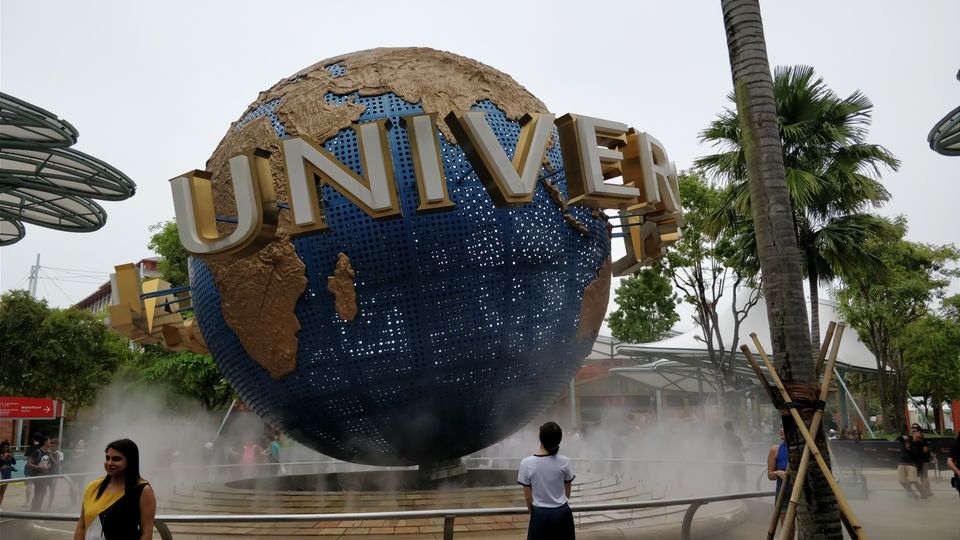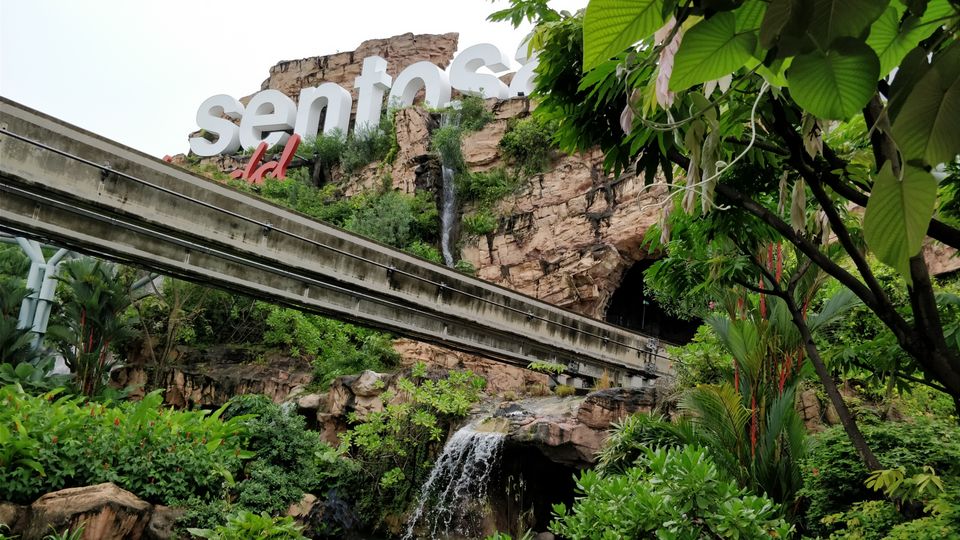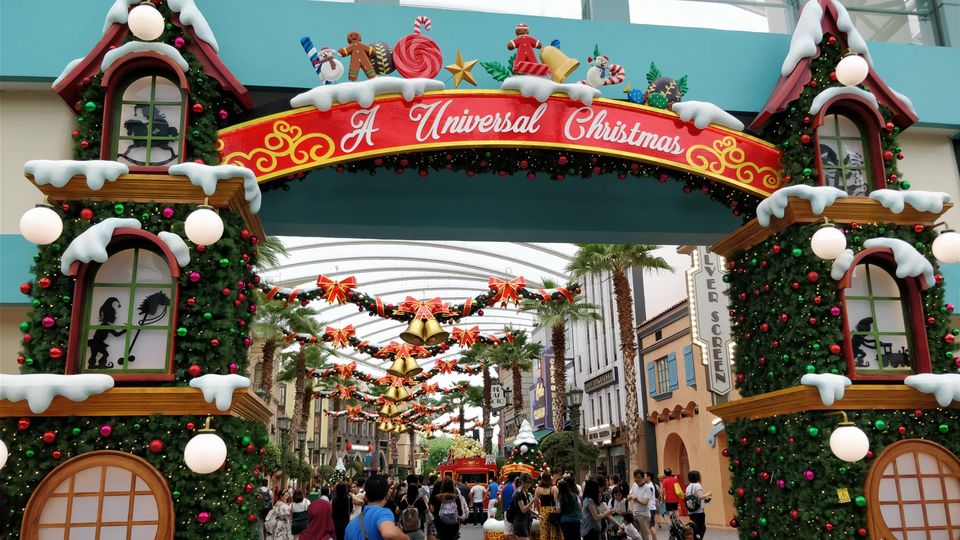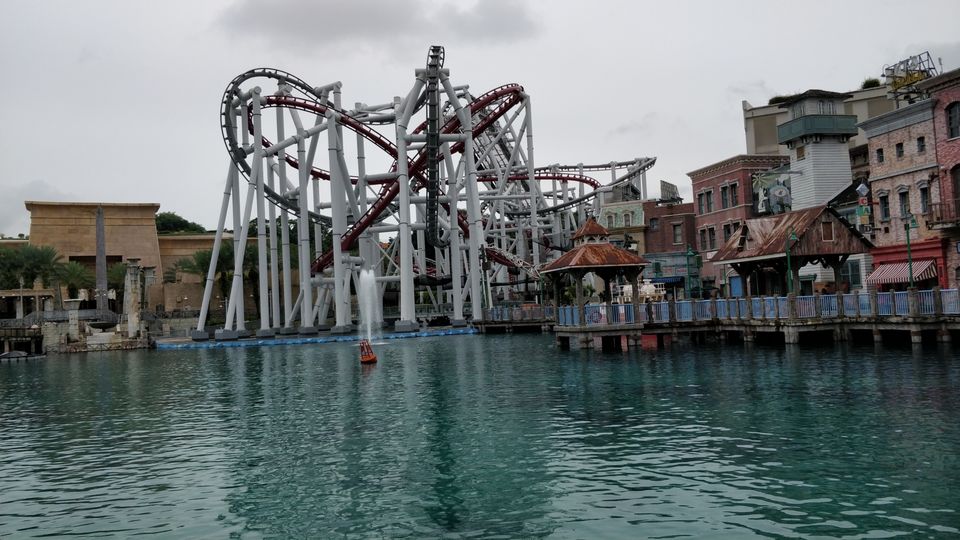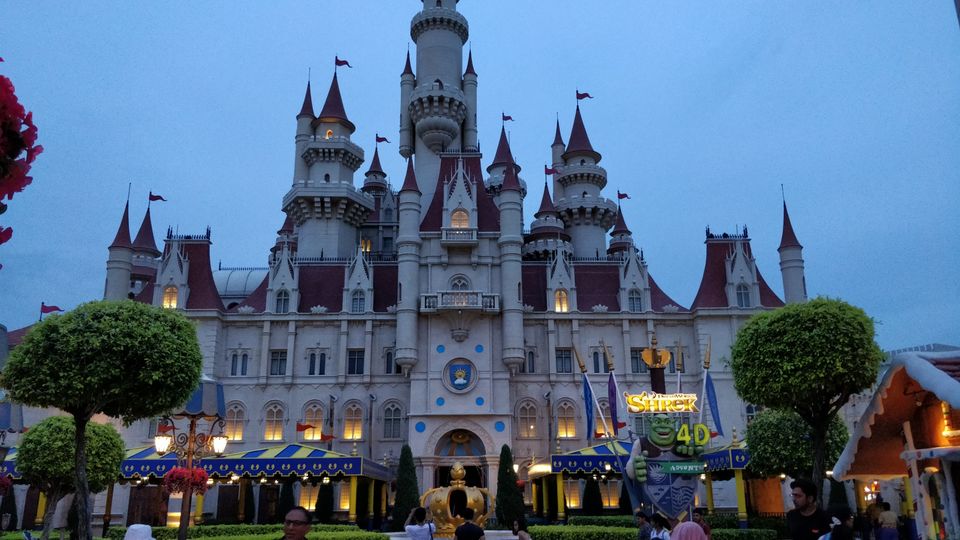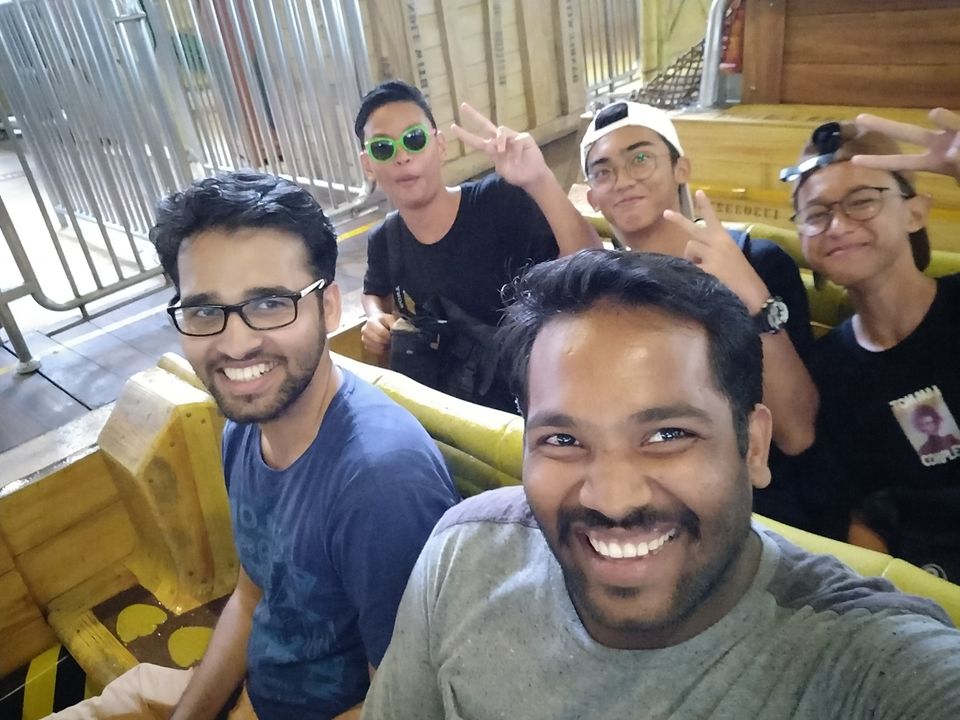 Sentosa it is.... Enjoy few awesome beaches and the merlion in Sentosa. You can also view the beautiful skyscapers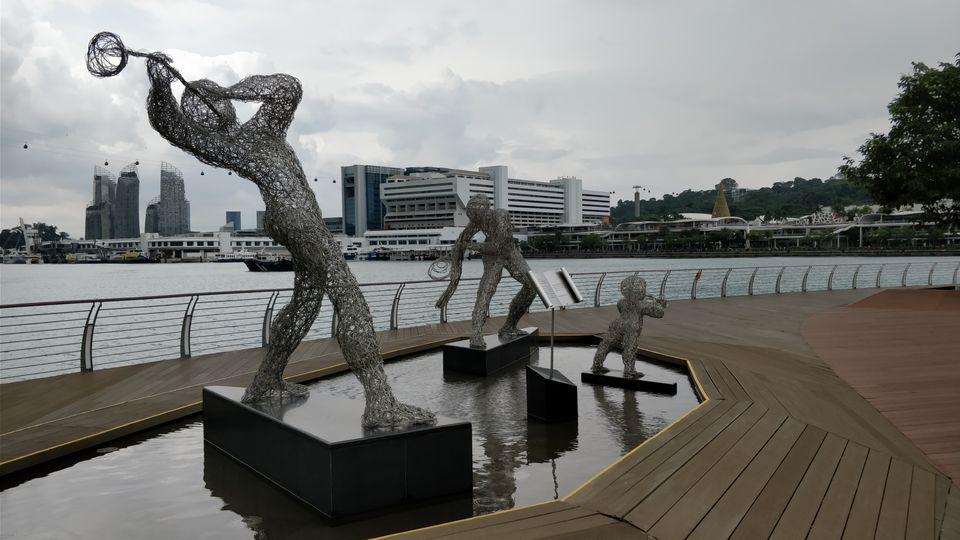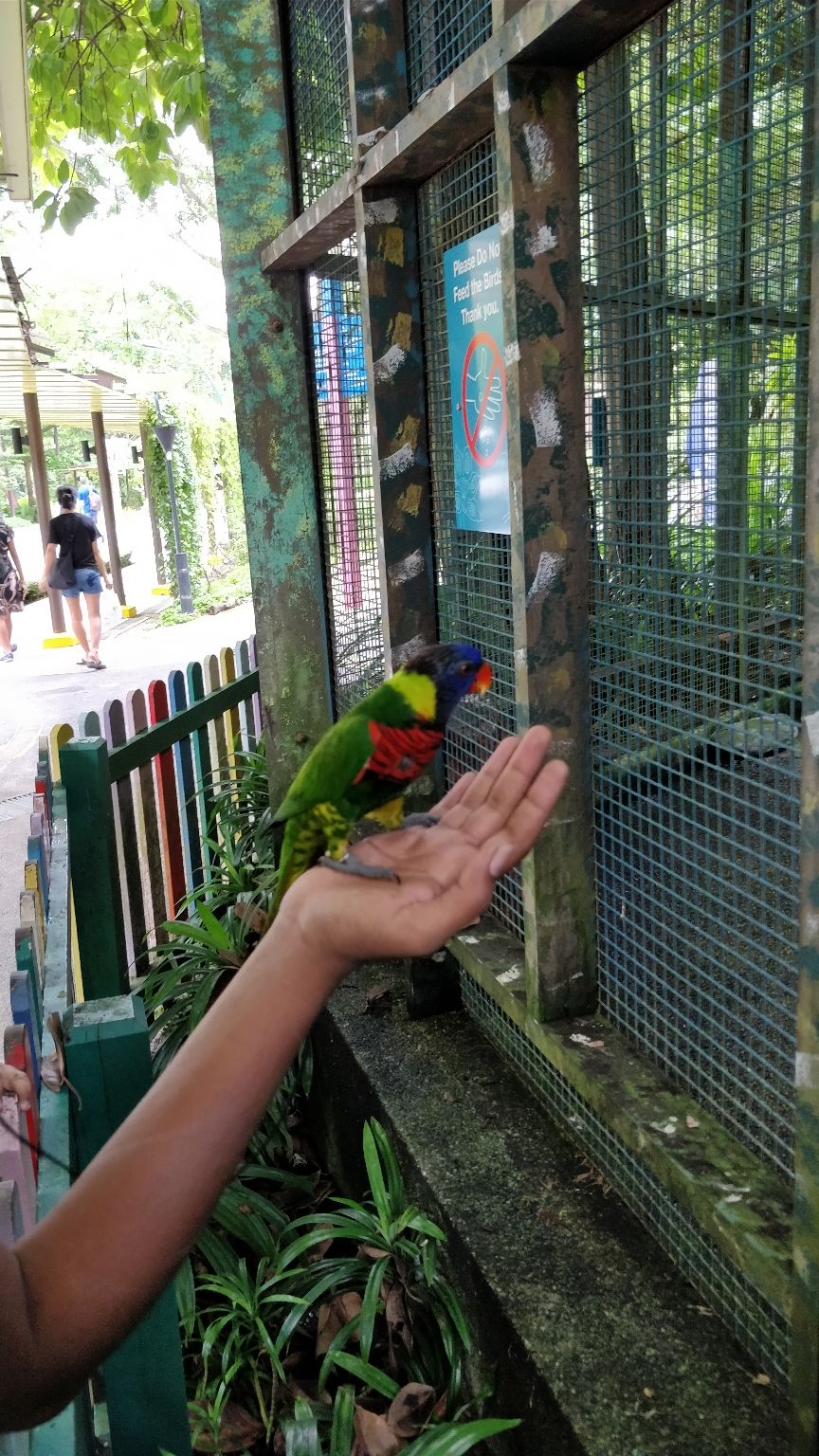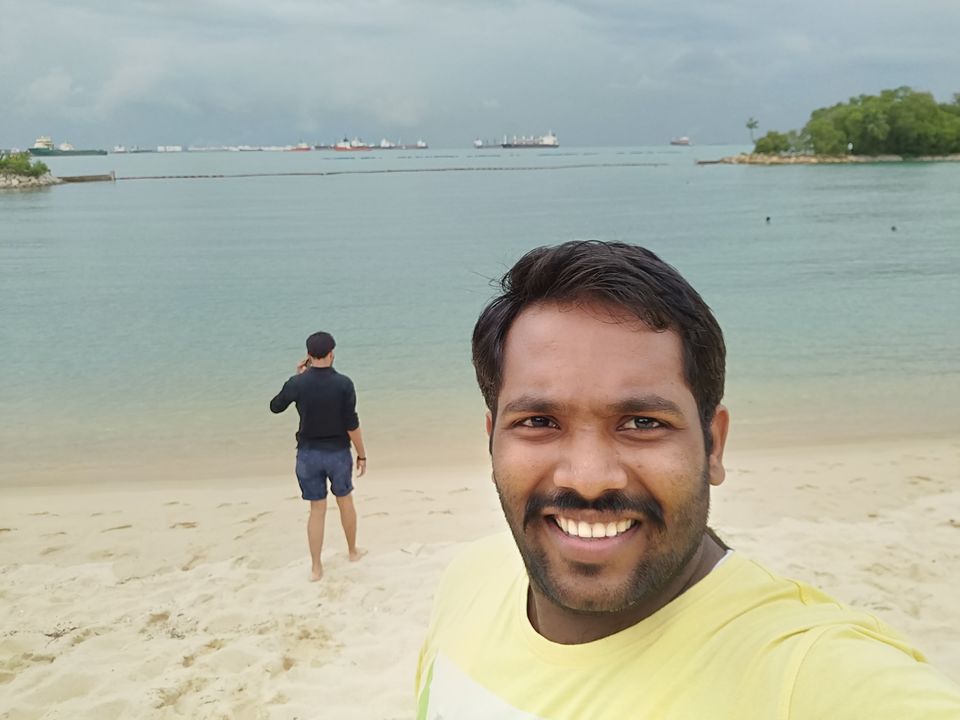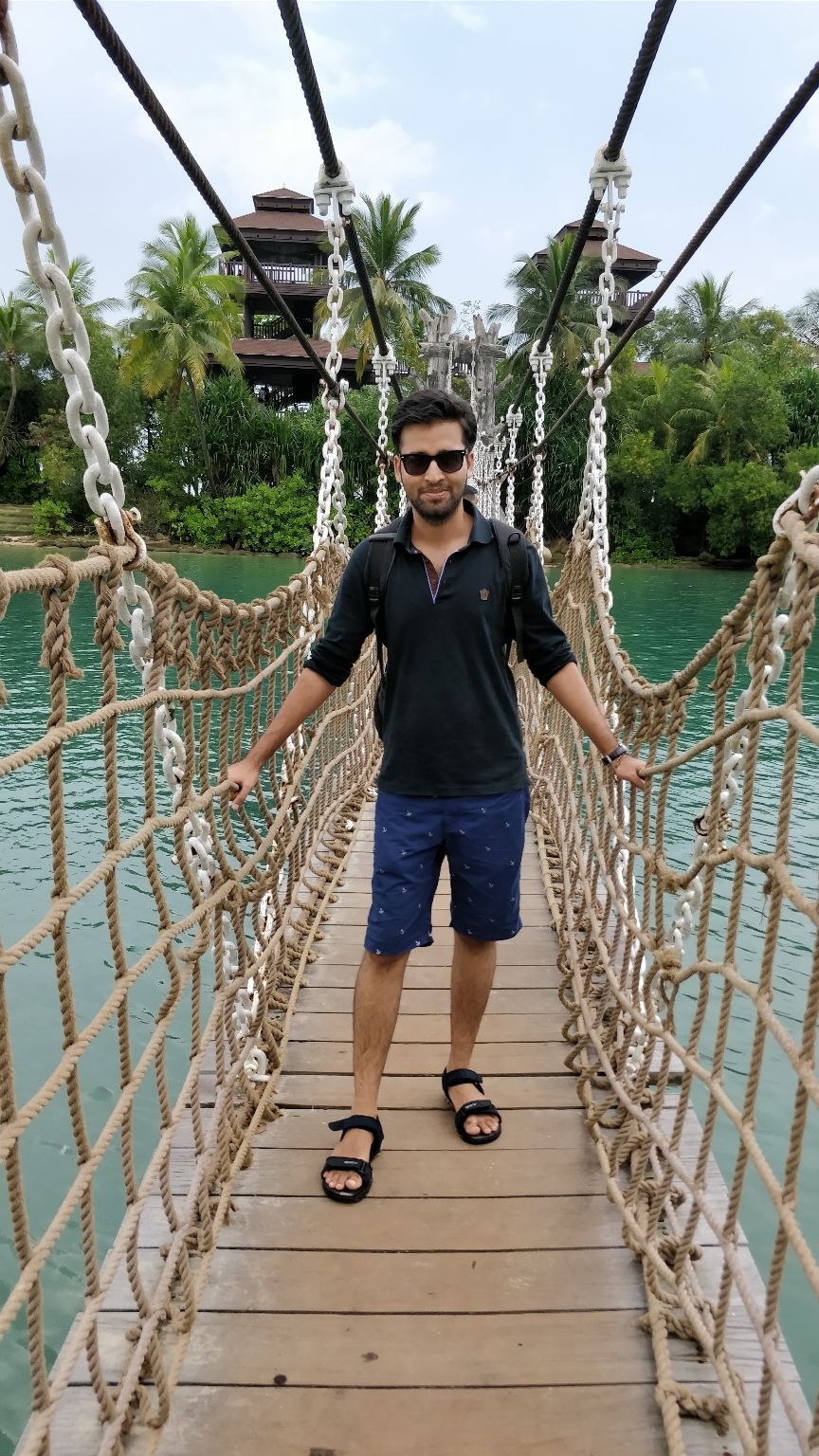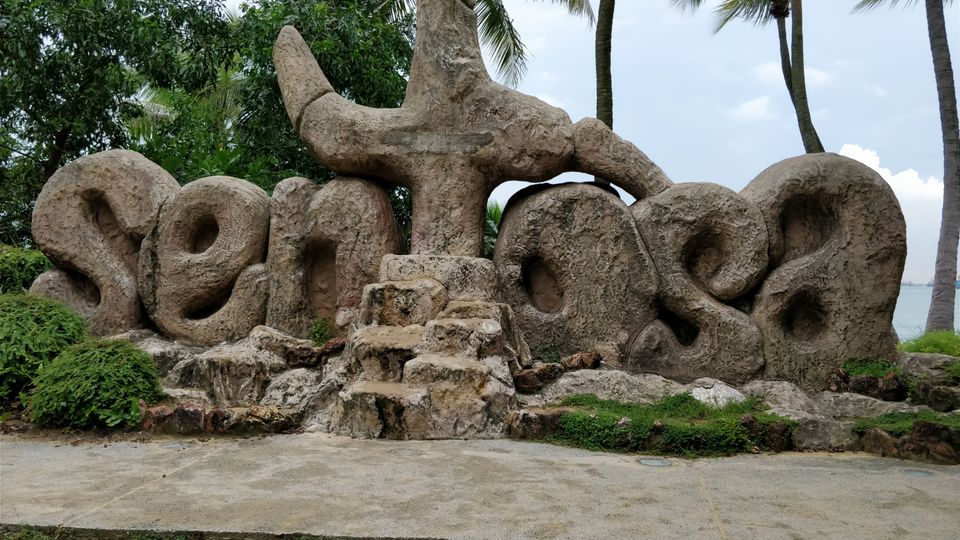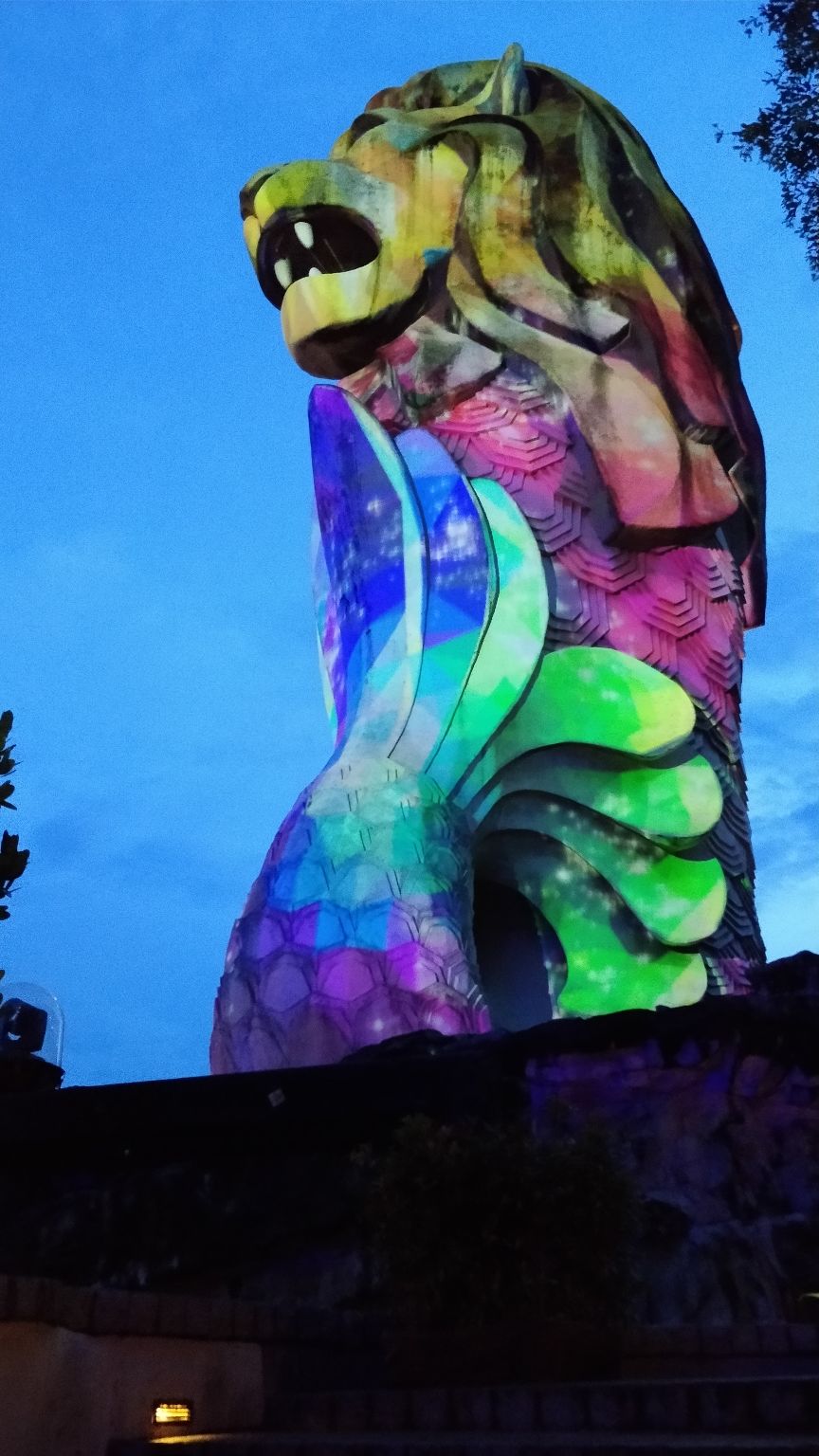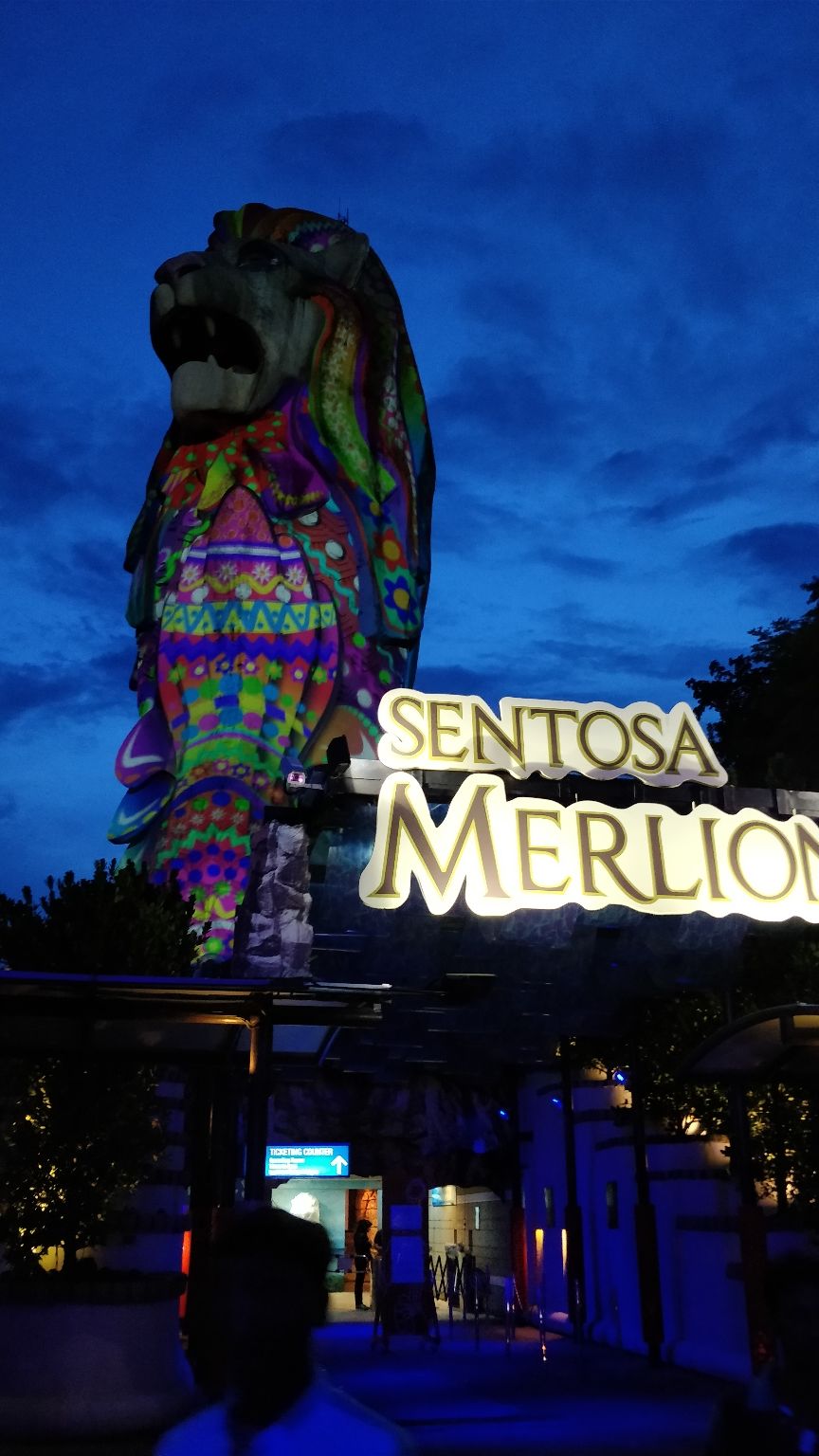 Another beautiful places for ecology lovers, the place is full of greenary and flowers, even the views are mesmerising. Gardens by the bay is the place for plant lovers.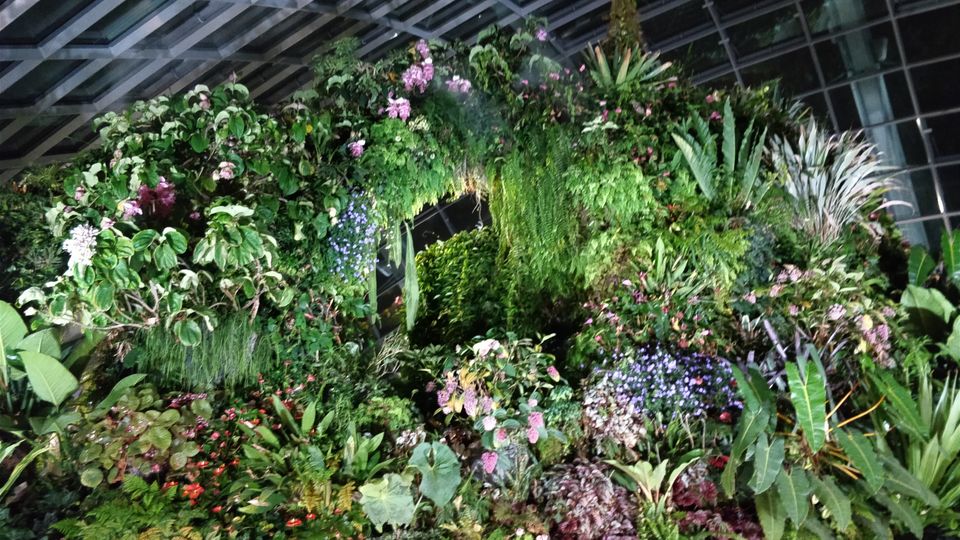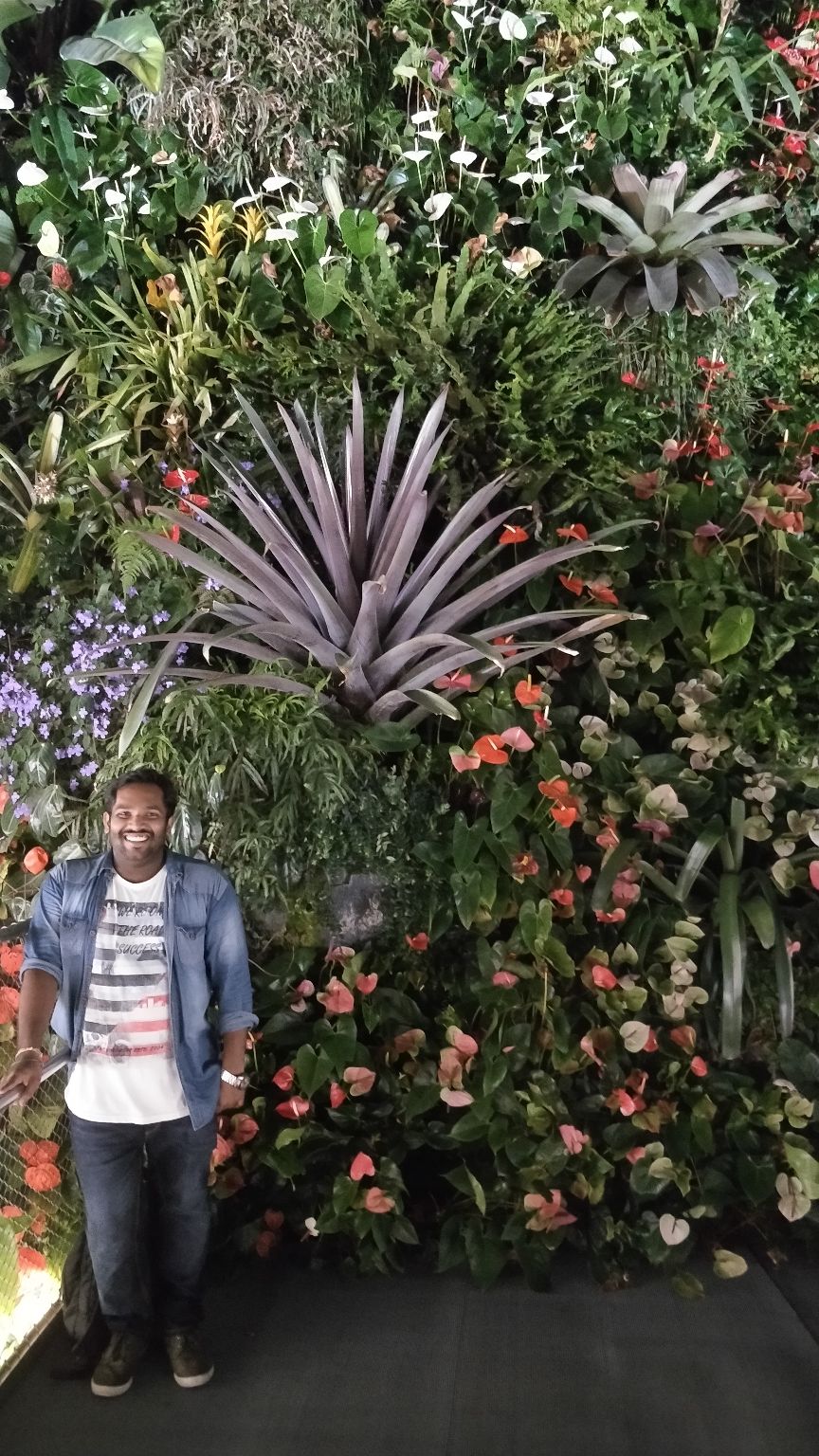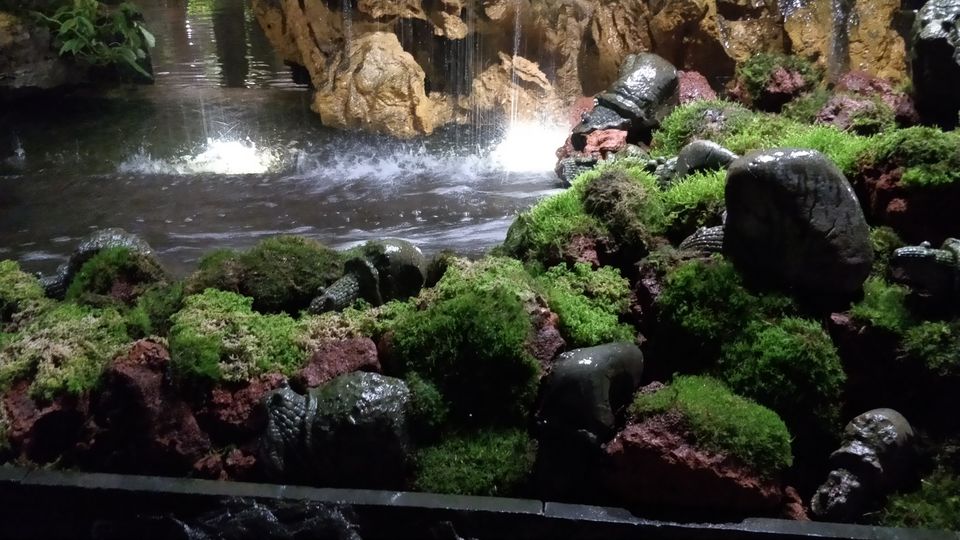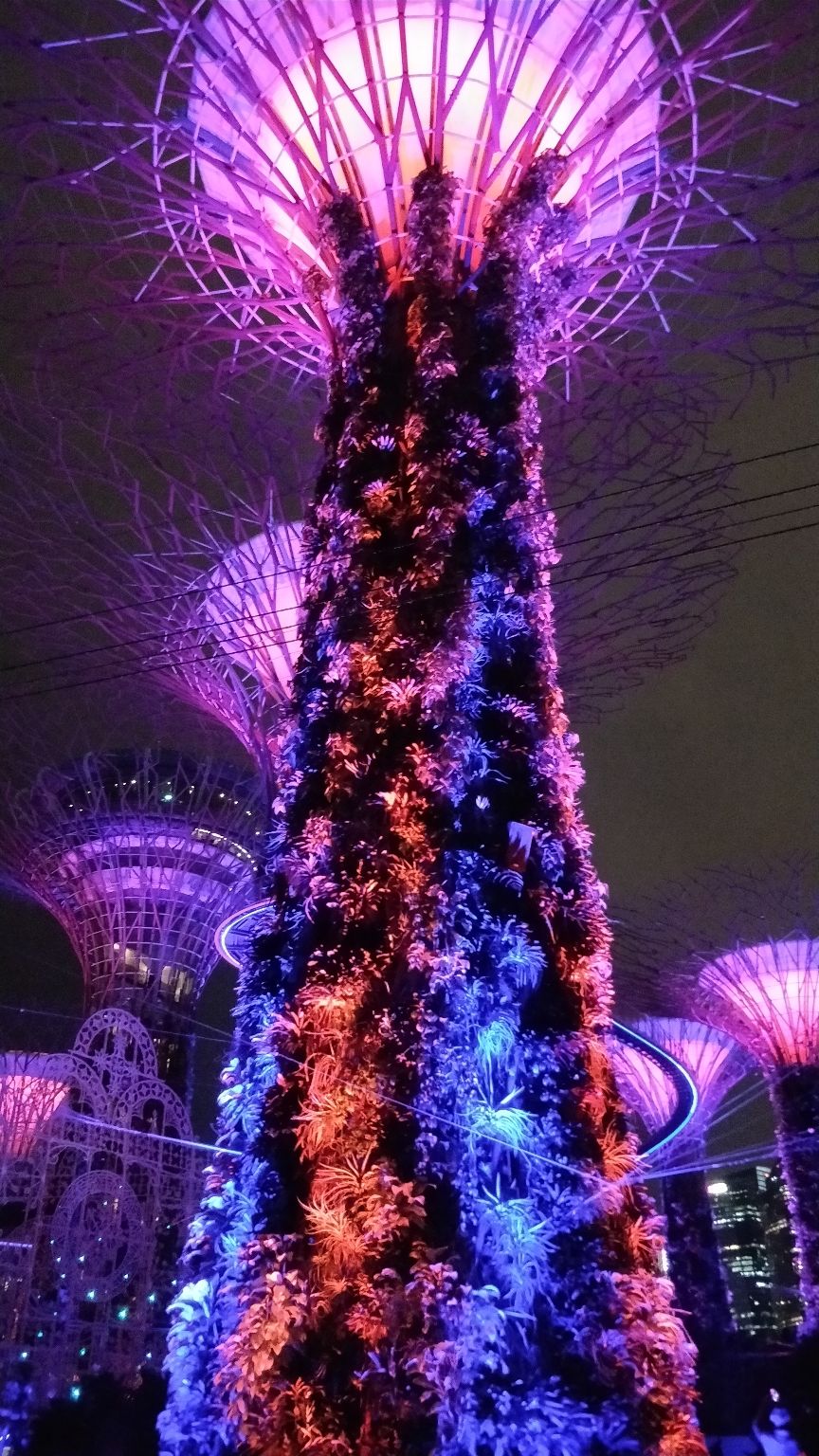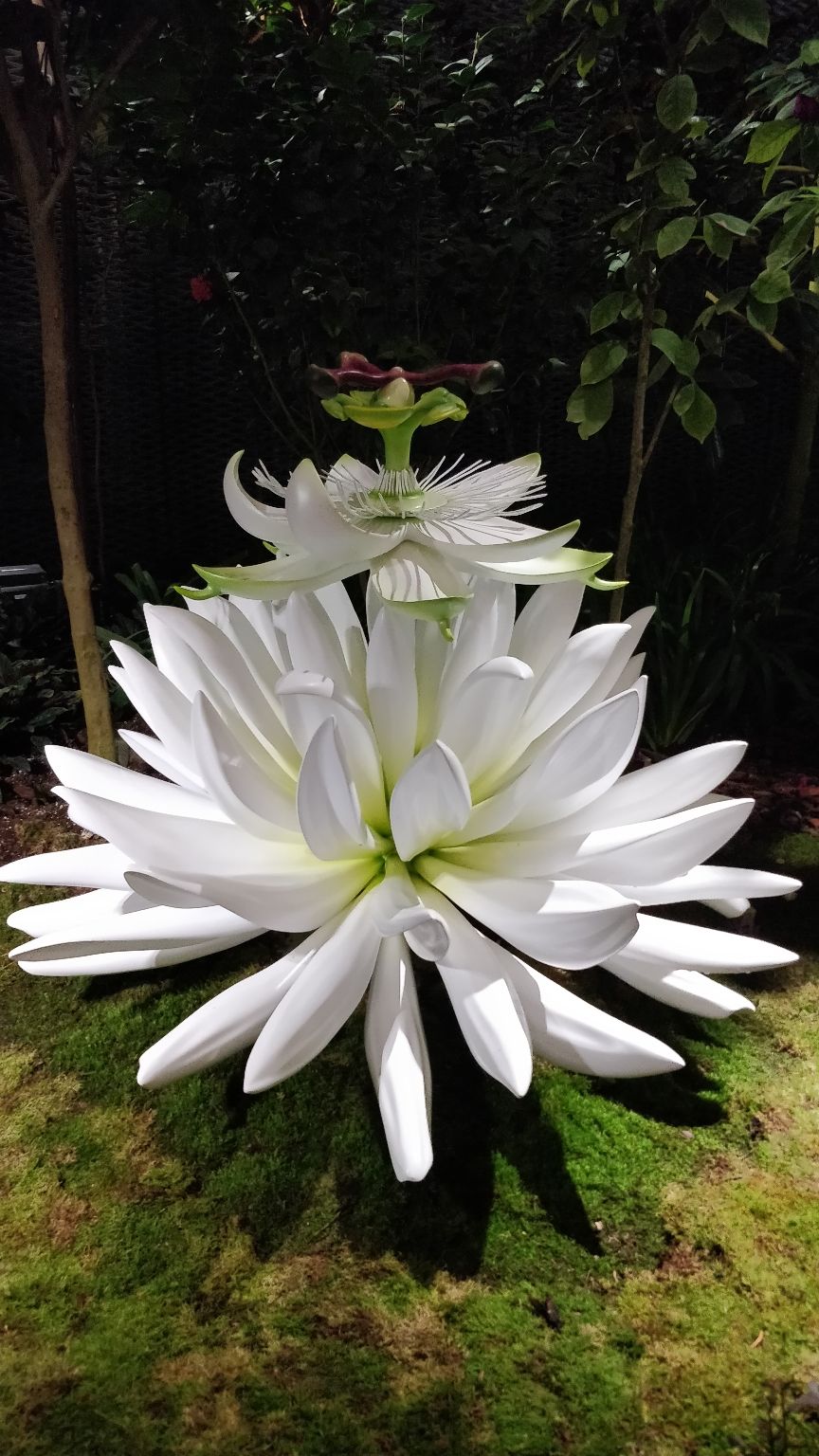 The botanical garden and the view from the Marina Bay Sands. The entire Singapore and Singapore flyer can be viewed from top of Marina bay sands.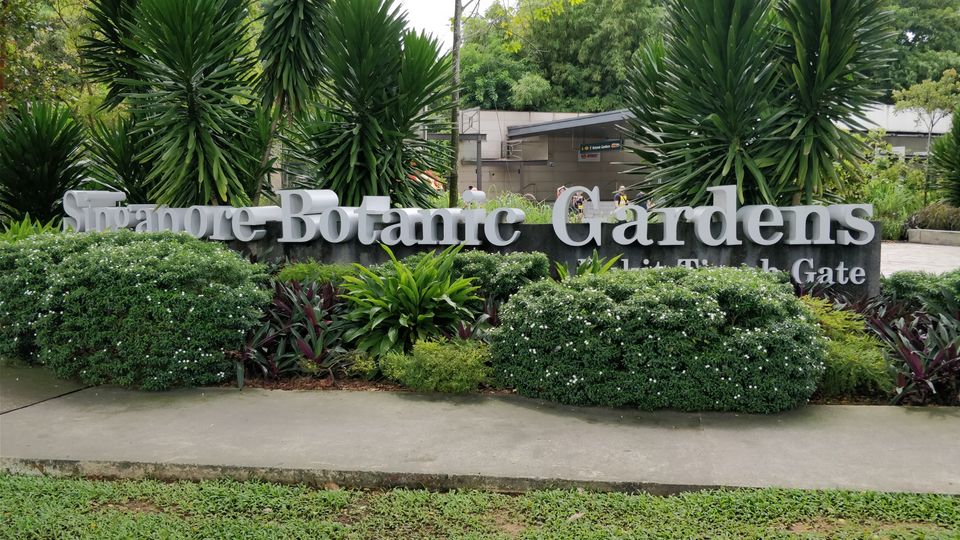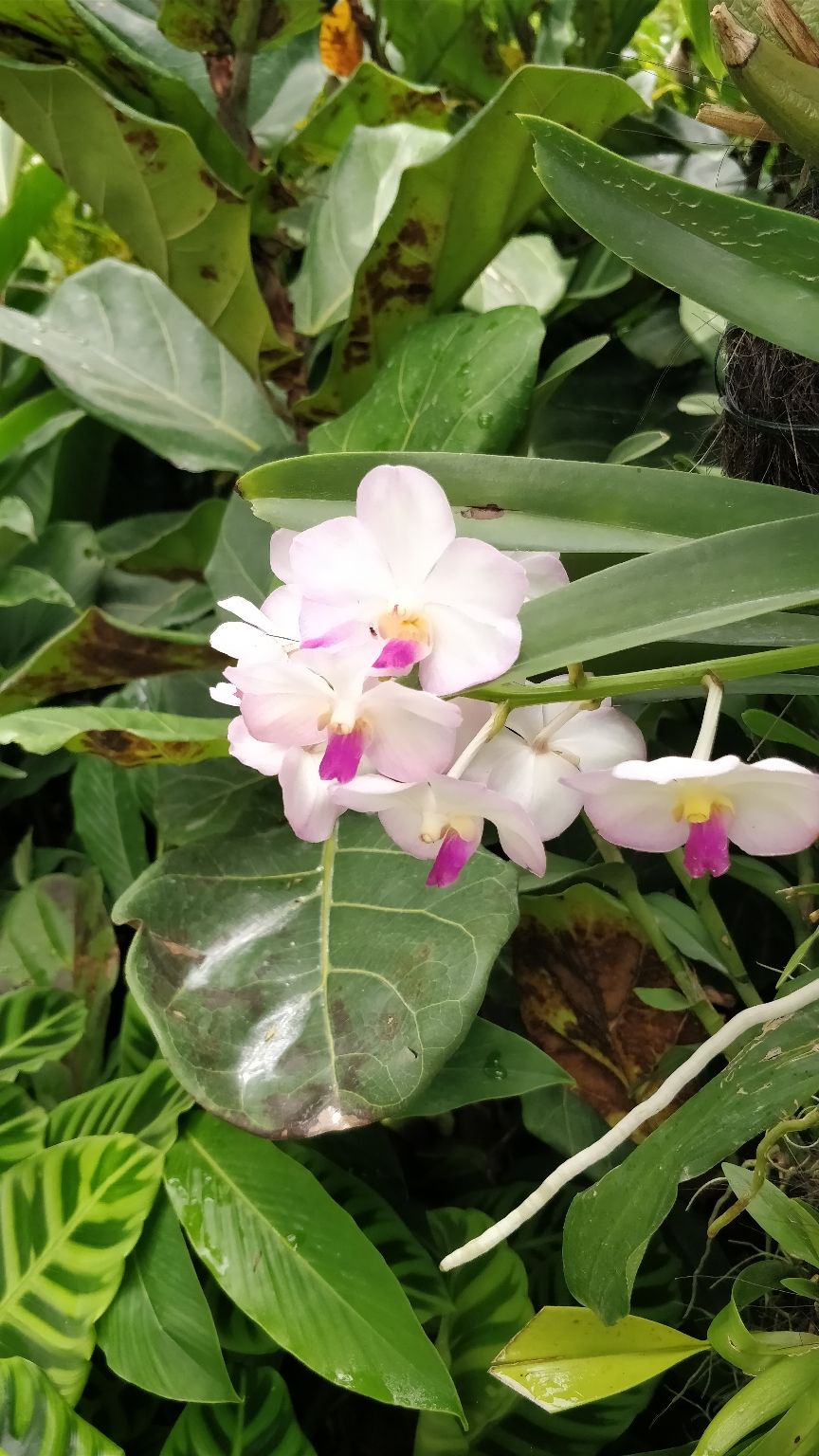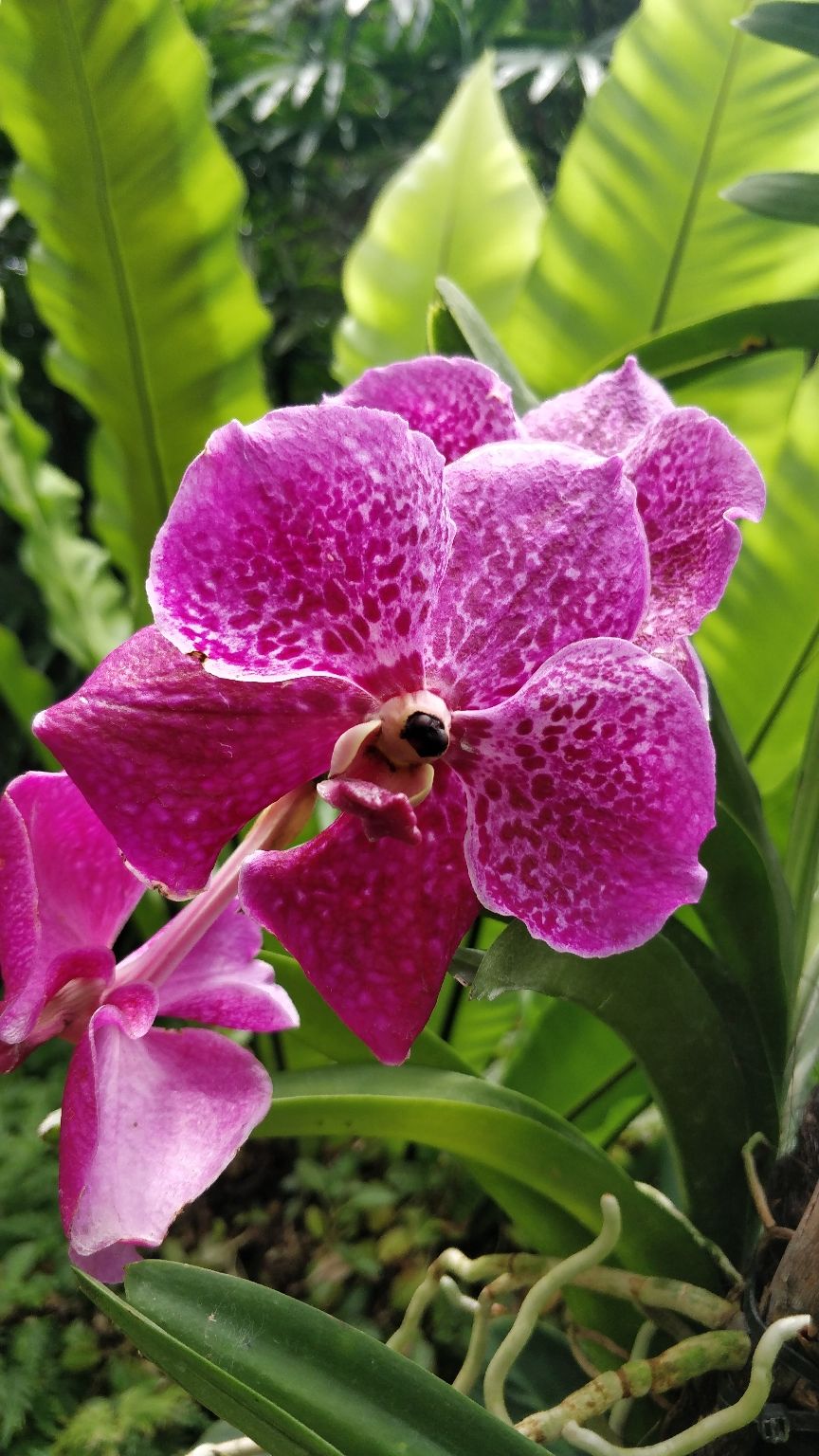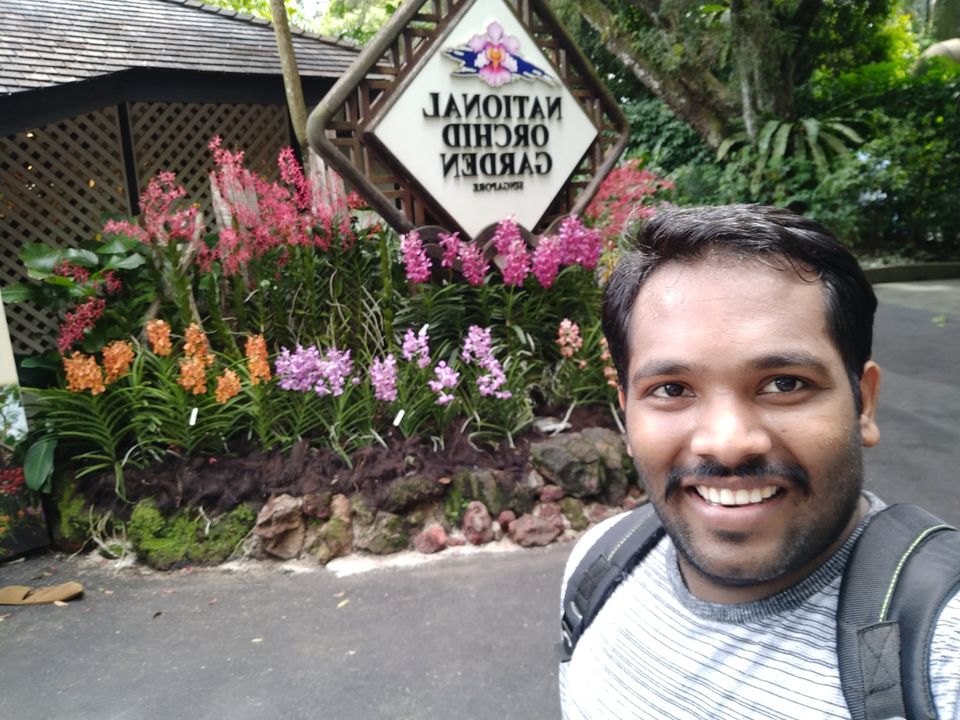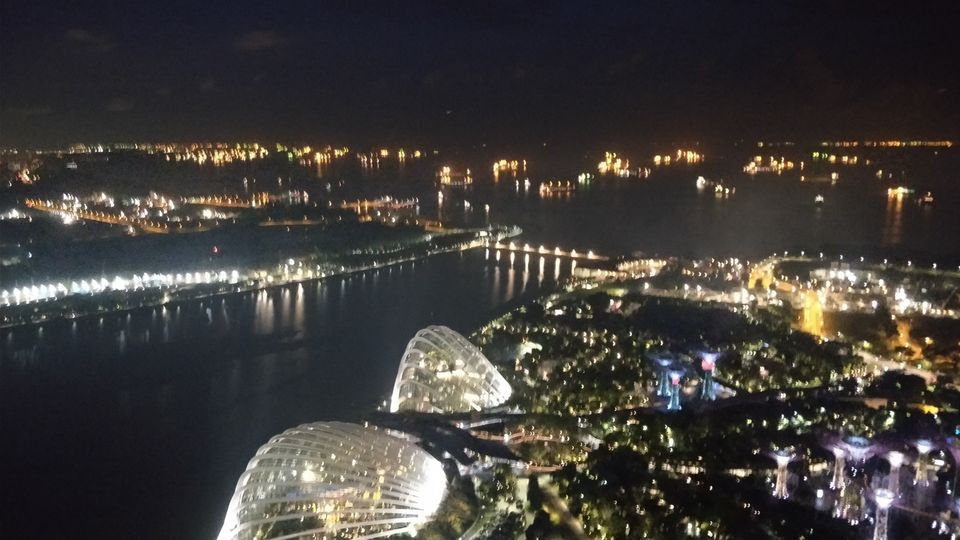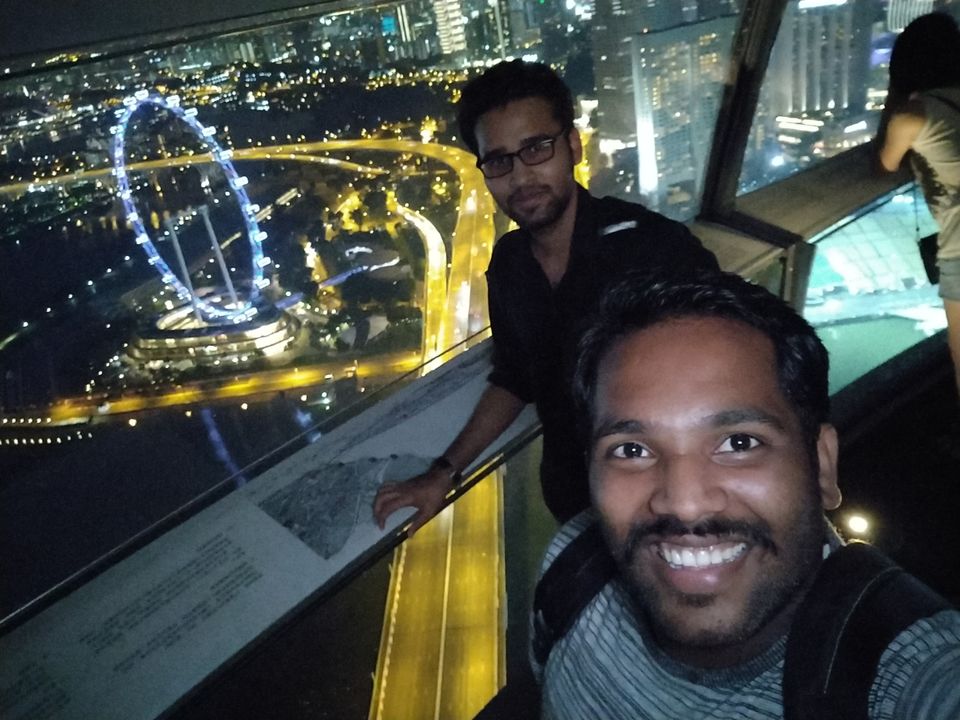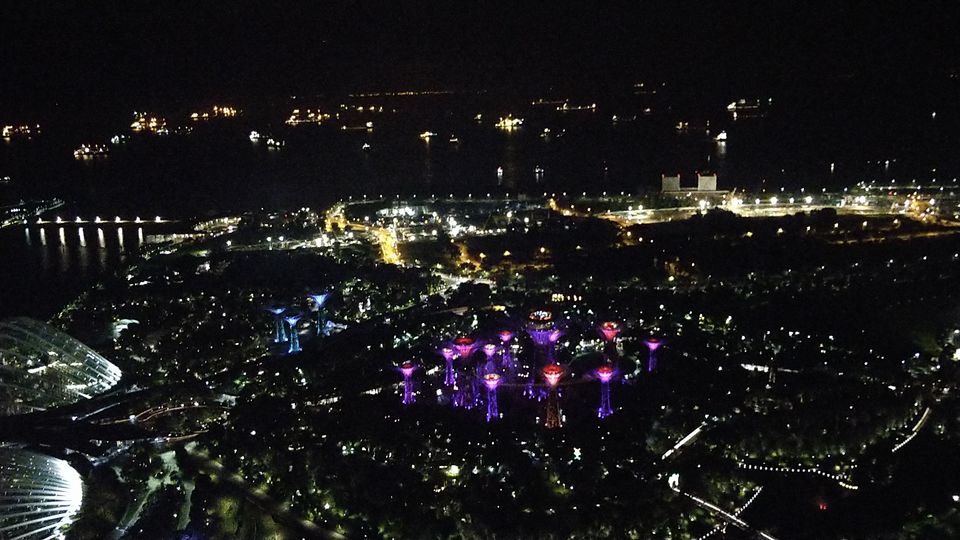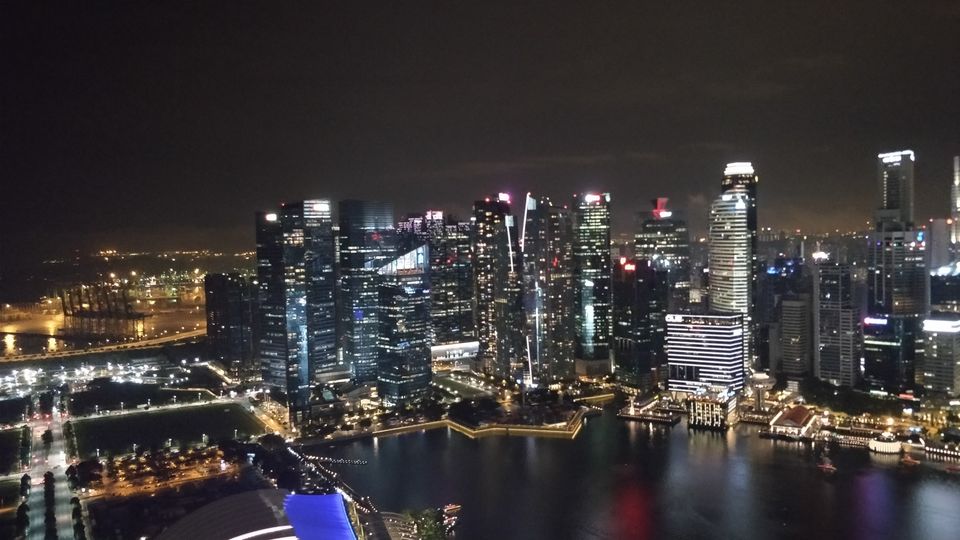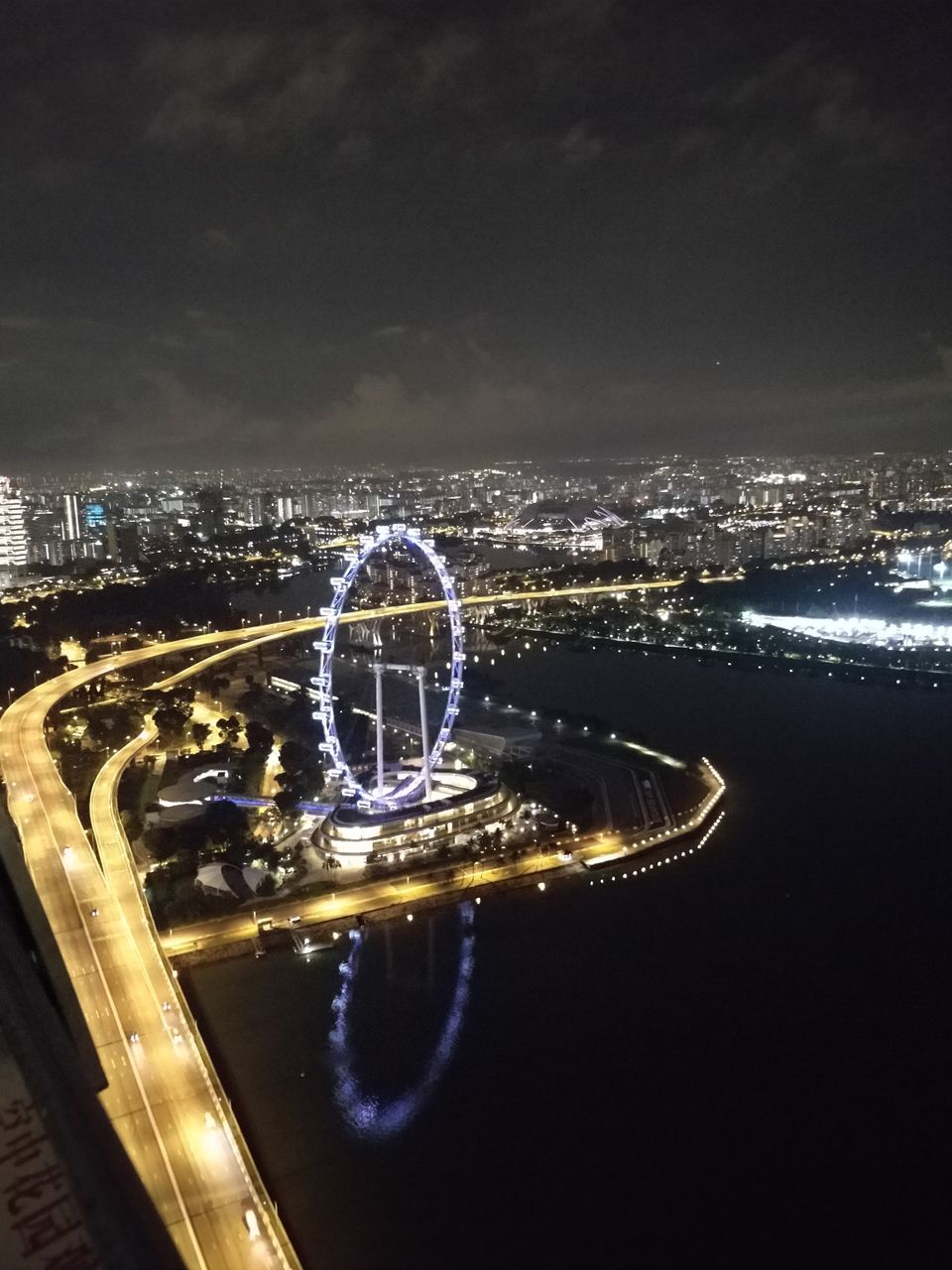 Day 1 was relaxing as we visited the nearby temple's and malls in the Little India. It was nice to see a city with the name of our country even in Singapore.