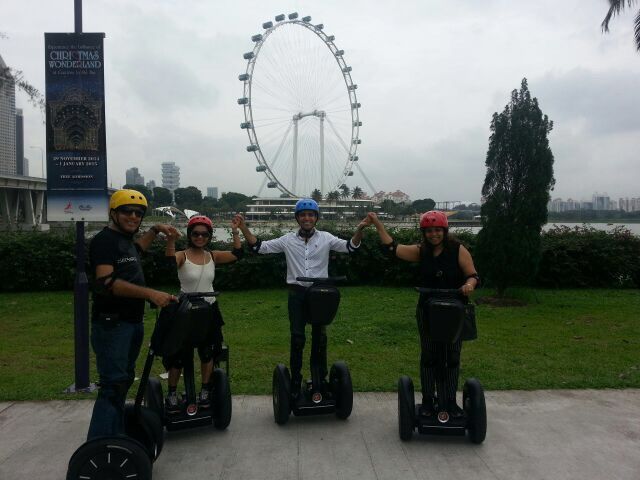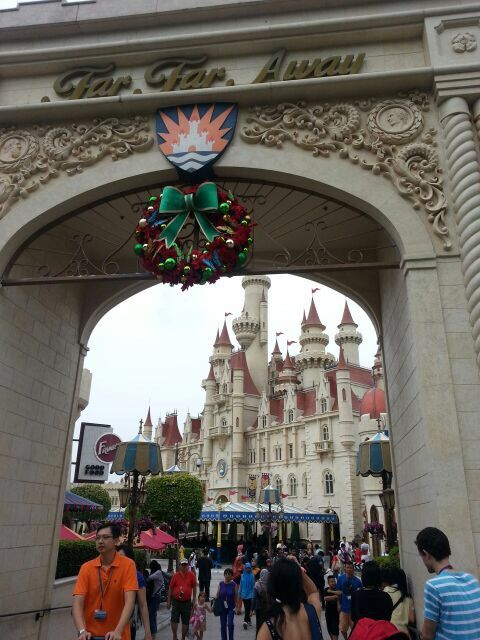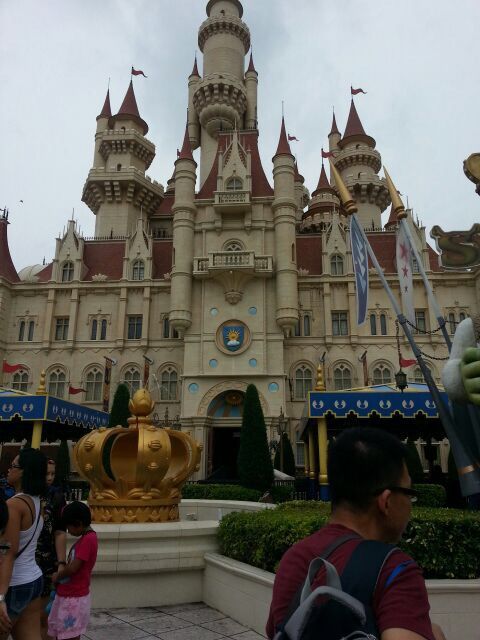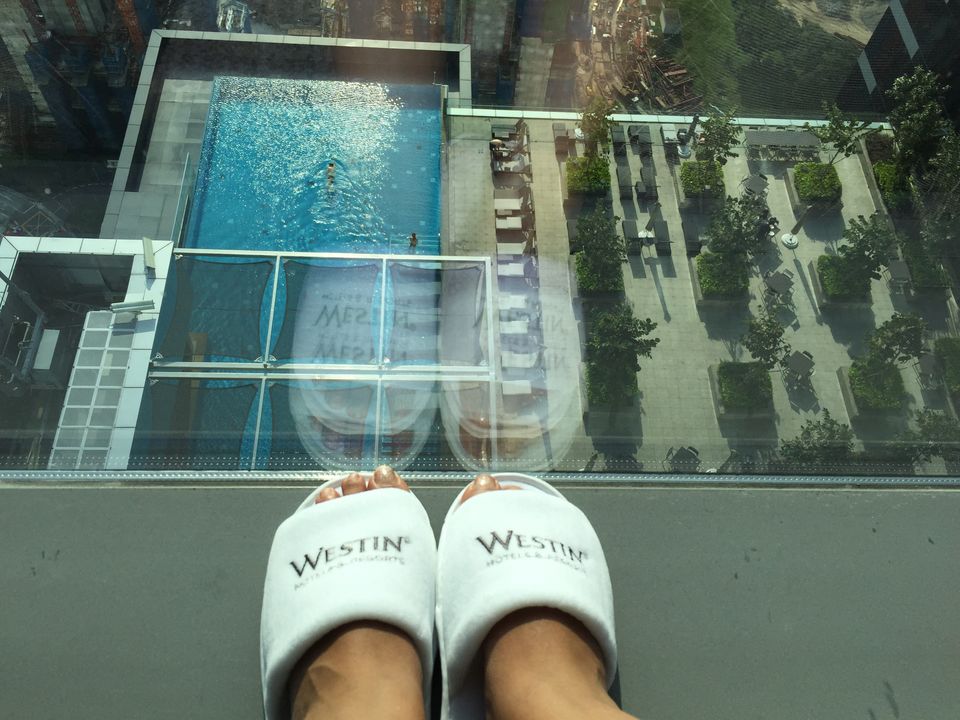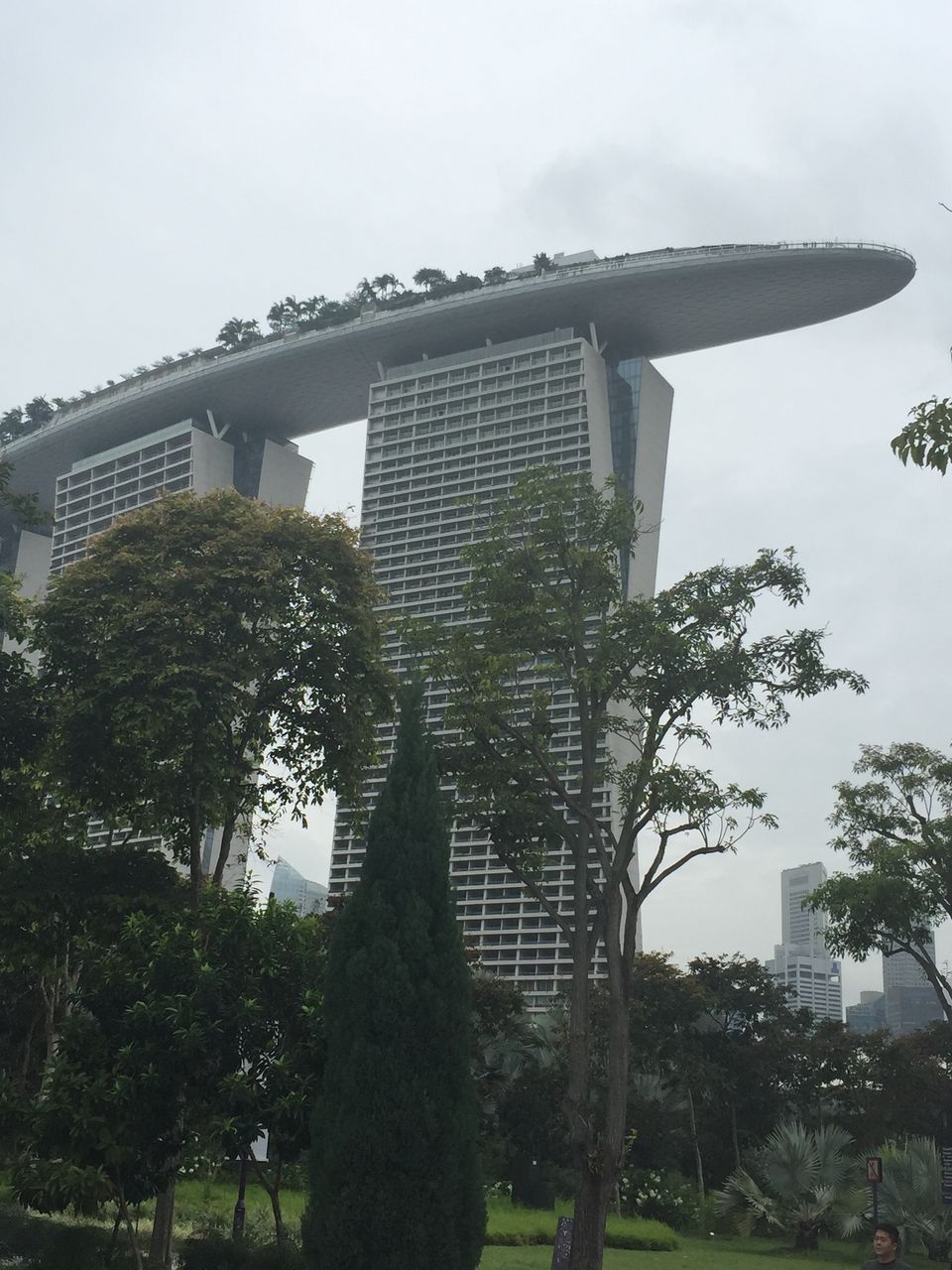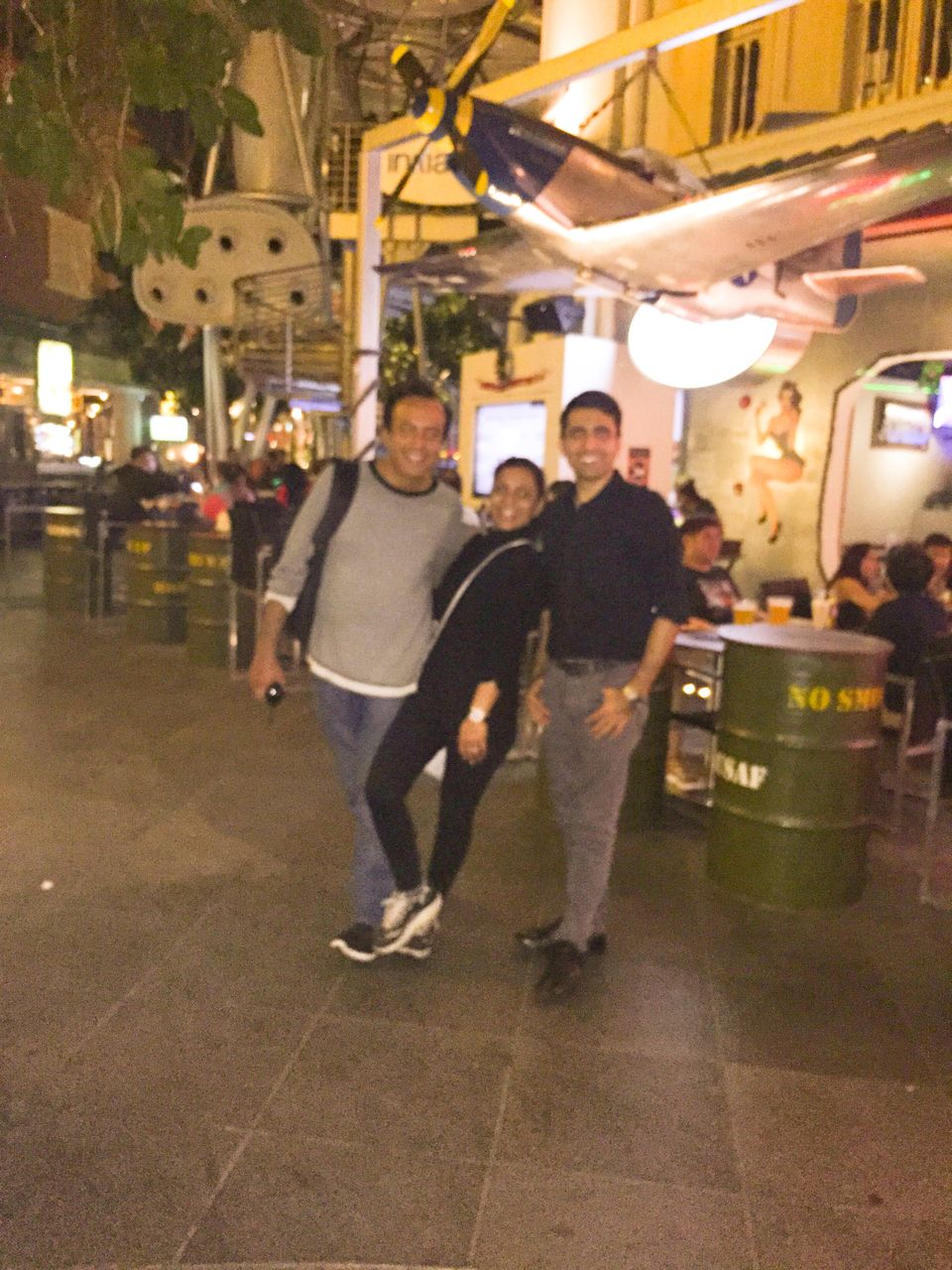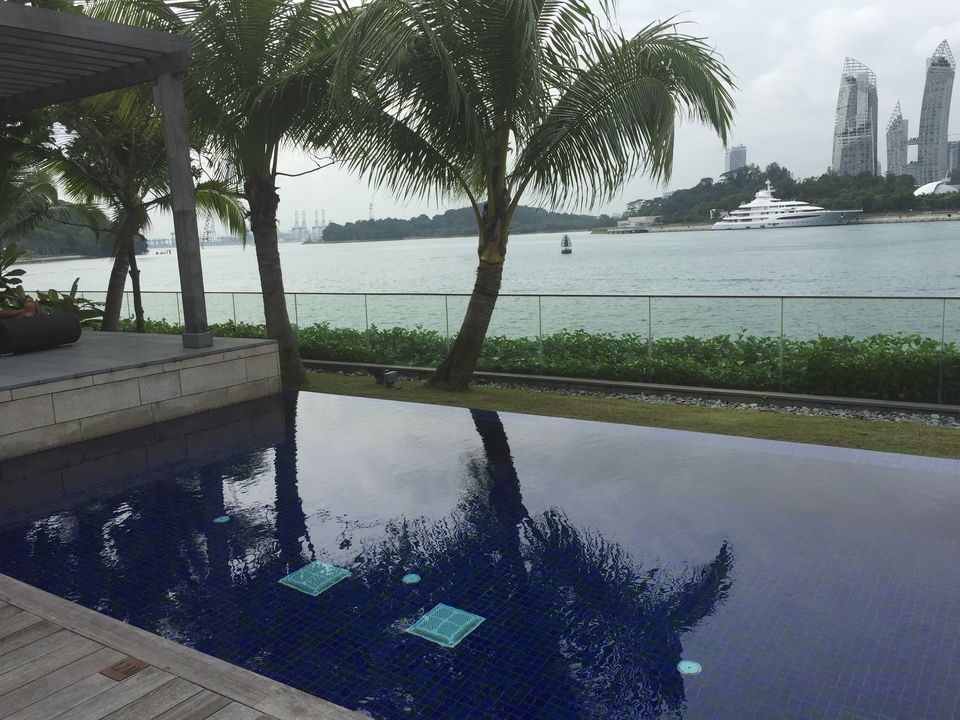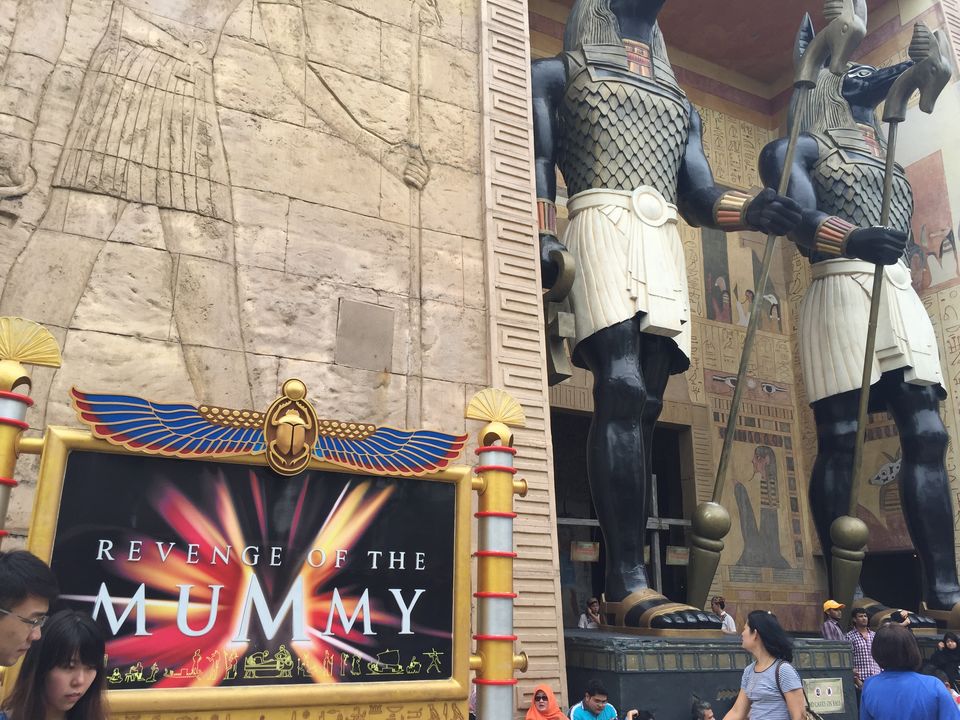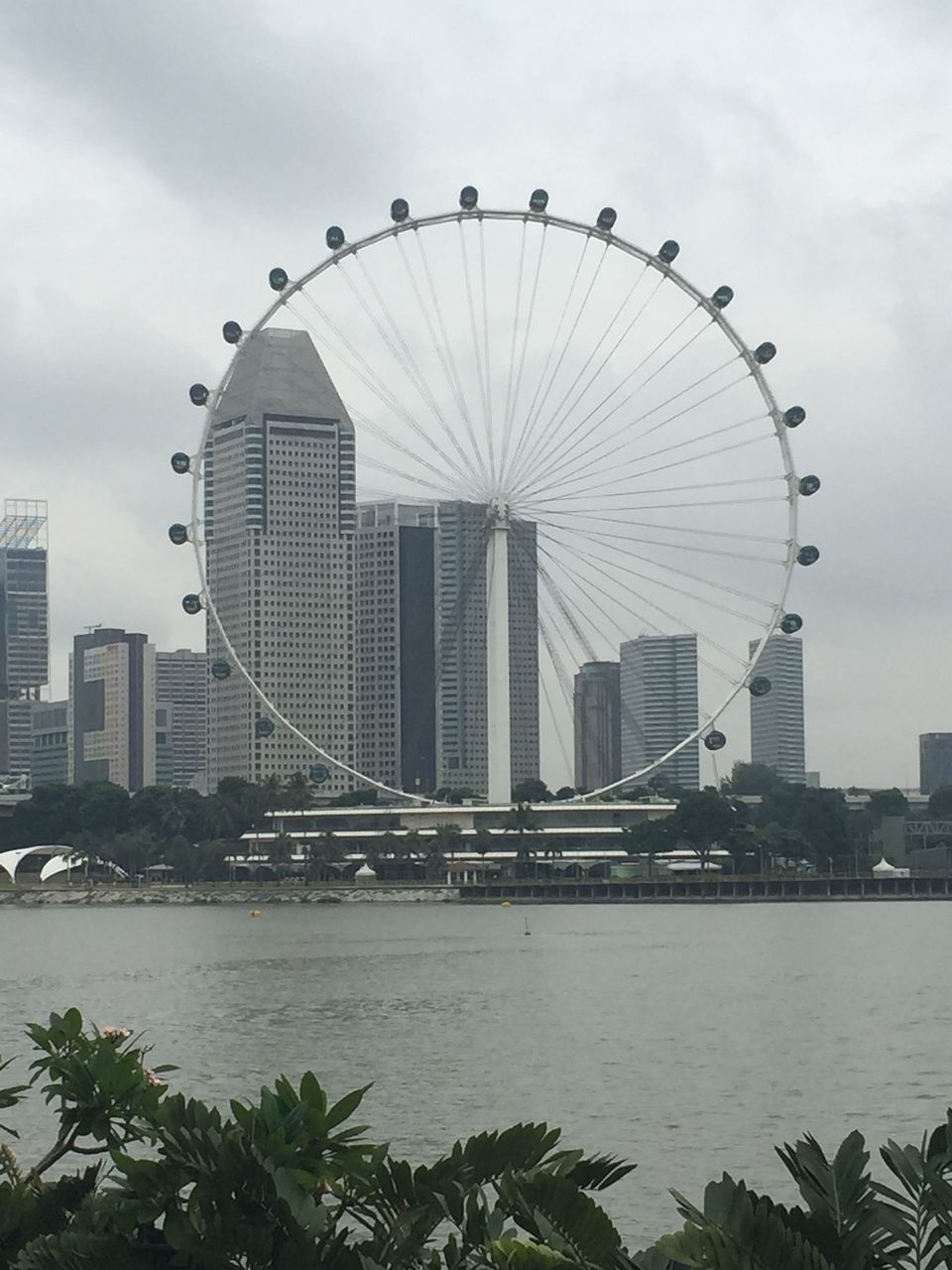 Singapore is often referred to as one of the safest countries in the world. It is very tourist-friendly. Every year millions of people visit Singapore for business or leisure. This country welcomes all and will certainly not fail to impress.
For an extravagant traveller luxurious hot-spots will keep emerging. The two outstanding properties to stay which will make you experience worthwhile are The Marina Bay Sands and The Westin- an SPG property. The Latter being the newer one and the former being the landmark, both will not cease to amaze. Both houses an infinity pool where one can relax and enjoy stunning views.
When staying in the heart of Marina Bay, a good way to explore the area around would not be by cab, nor by foot but on a legendary Segway tour. Once on it you can easily whisk away to various places around marina and see the awesome Singapore Flyer, The Merlion. Here too one can stop even for shopping and get to see an exclusive Louis Vuitton store right by the water. A stop over at Gardens- By- The- Bay is an experience within itself, here apart from outdoor lush landscapes one can also be enthralled by the largest man-made indoor waterfall. Once on the segway it is also a delight to park it mid-way to enjoy a light snack at one of the plethora of eating joints in ' Satay By The Bay'.
Luxury shopping can be thoroughly enjoyed in the Orchard street or Bugis. Apart from shopping Singapore has a vibrant night life which one gets to see in Clark Quay....Here there are innumerable options of classy bars and restaurants offering world class cuisine. There is no dearth of various fine-dining plush restaurants such as Sky on 57 located ideally on top of Marina bay Sands Hotel, This restaurant boasts of having the best chefs of the world and each dish is savory and sublime. The Swissotel too has great options. A good idea would be to dine in its restaurant 'Equinox' first and then go partying till the wee hours in 'Asia Bar' in the same hotel.
For those on lookout for some rejuvenation the best option is the ESPA, a spa in Sentosa Island, Here one can splurge by renting out a beach villa and get various treatments in the room itself. A perfectly sublime experience indeed. Sentosa is a hub for non- stop entertainment for the whole family. No visit to Sentosa would be complete without visiting Universal Studios and experiencing the exhiliarating rides on World- class indoor and outdoor roller-coaster. Another must do is to grab a bite of the famous 'Churros' from its stall present in the Universal Studios itself.
Singapore is an enigmatic place, here one can stay on for days and still miss to see few things. The magic of this place will indeed stay forever.