Singapore might be a concrete country, but there are more than enough things to do here - whether you're here on a short business trip, or on a leisure trip. 3 days or more, make sure you cover our list of must-see attractions!
1. Universal Studios
Disneyland may be the happiest place on earth, but Universal studios gives it a run for its money for all movie buffs! Whether you like rides and roller coasters, or simply want to run through the streets of New York and London - this theme park will have you playing around gleefully, all while chasing Shrek and Charlie Chaplin for photographs!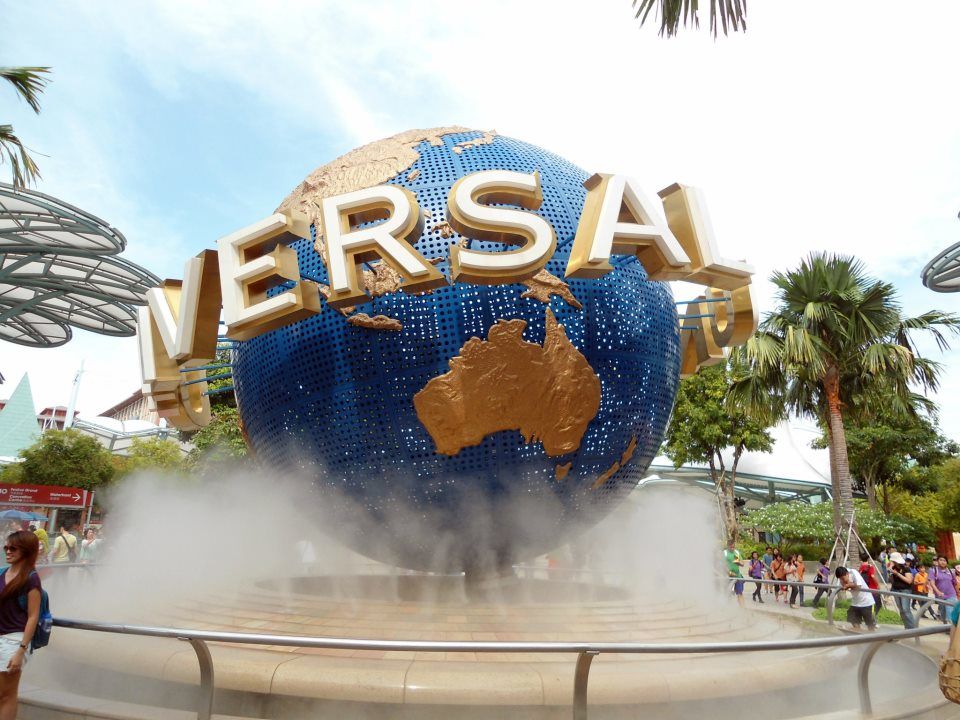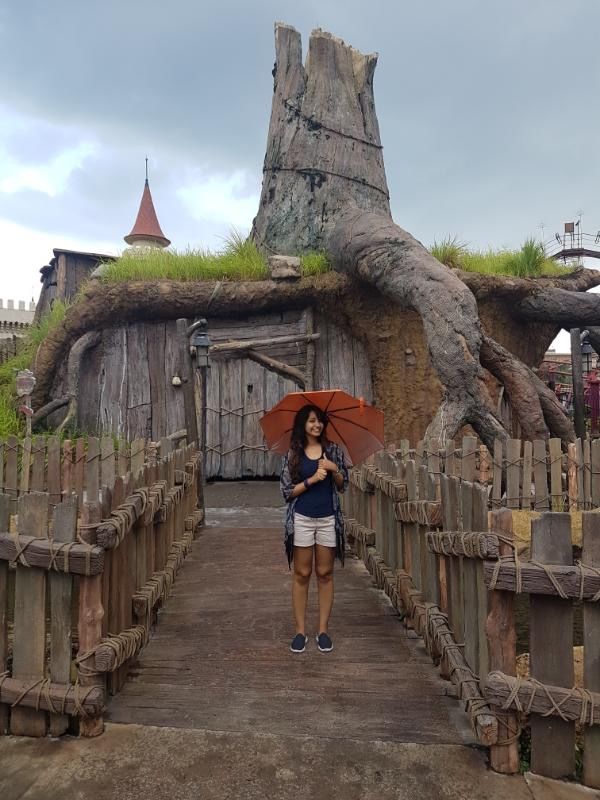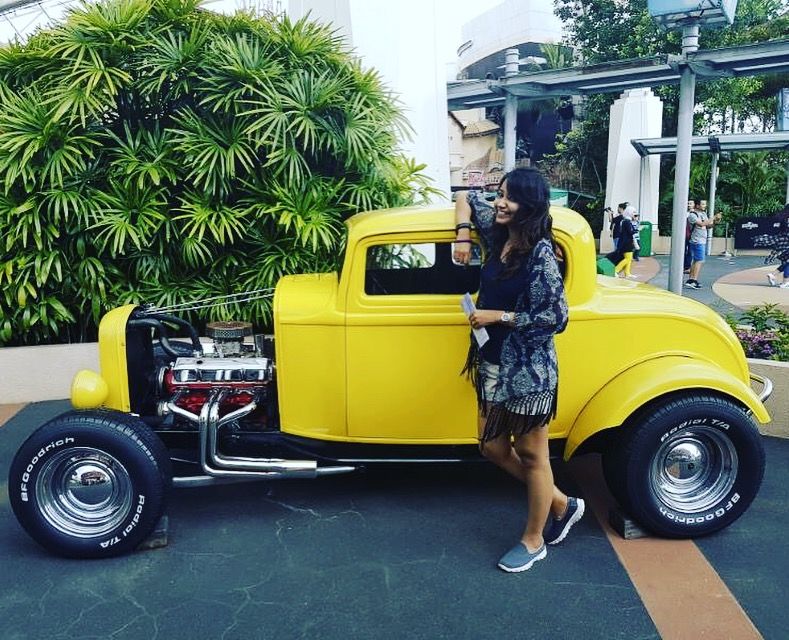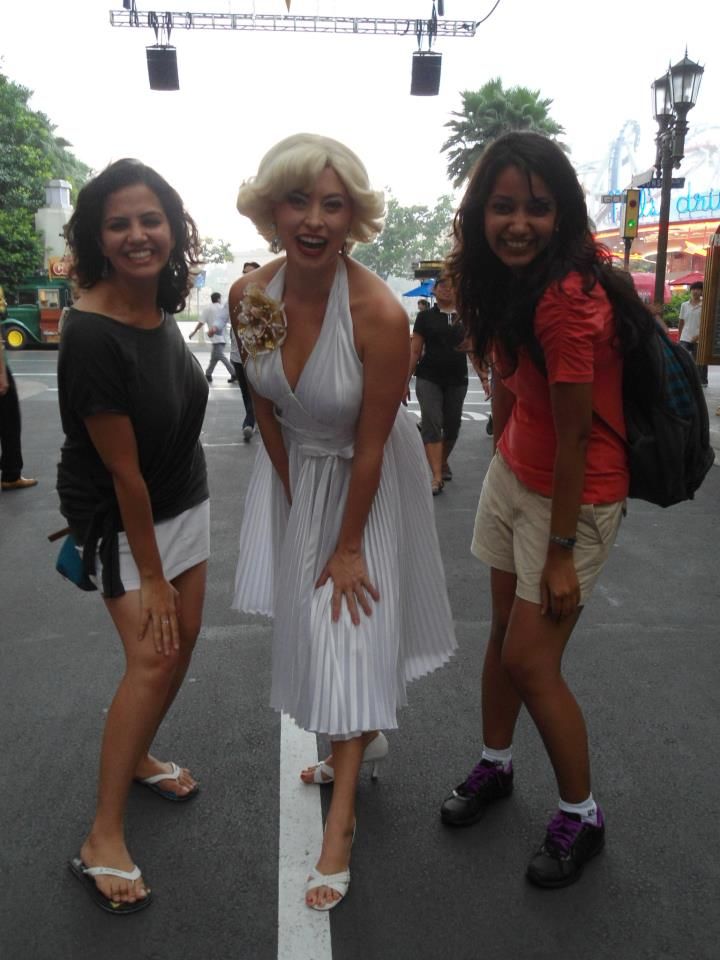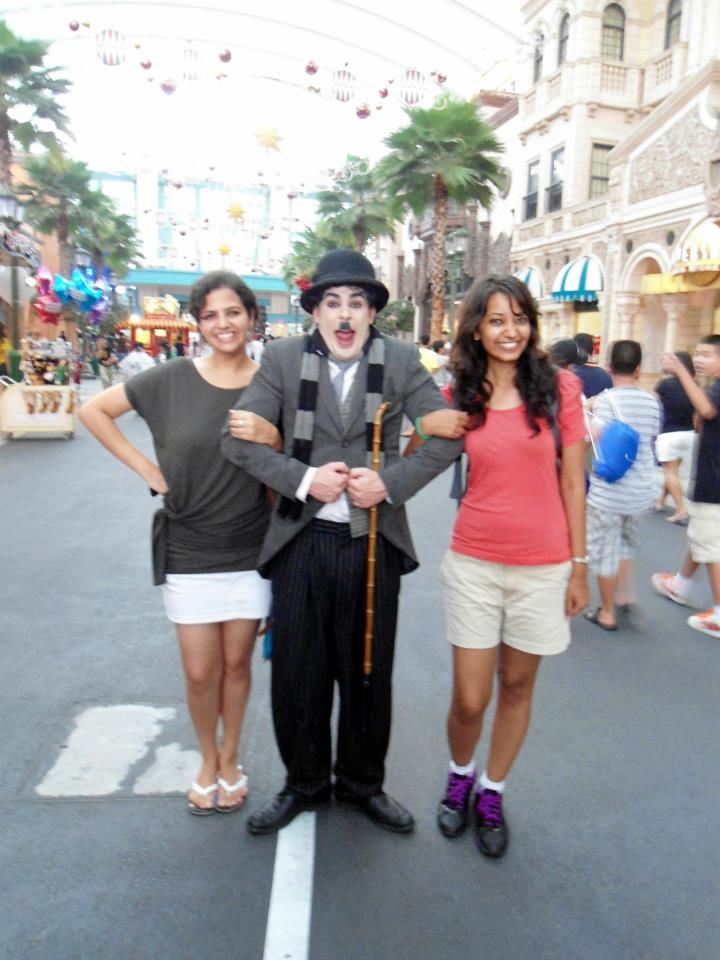 Personal Favourites: Transformers ride, Mummy Roller Coaster, Steven Spielberg special effects
Time Required: 1 full day
2. Night Safari
Most localites will probably brand this as a kiddish activity, but this is definitely worth a visit, whether you're with kids or alone! The first time I visited the Night Safari, I was on a solo trip, and I can frankly tell you I was pretty freaked out by the end of it. Enough to return again on my next trip with my husband.
Personal Favourites: Make sure you don't just take the safari, but walk the individual trails - visiting the bat enclosures and others for the full experience!
Time Required: 2-3 hours
3. Sentosa
Now here's a part of Singapore that has something for everyone. You can literally stay here (if you can afford it, I couldn't!) and spend your entire vacation here! With a variety of activities that you can't possibly cover in a day, you're spoilt for choice. Plan your day well, and you can get combo tickets to multiple attractions. Use the Sentosa express or the Sentosa buses to move between different attractions.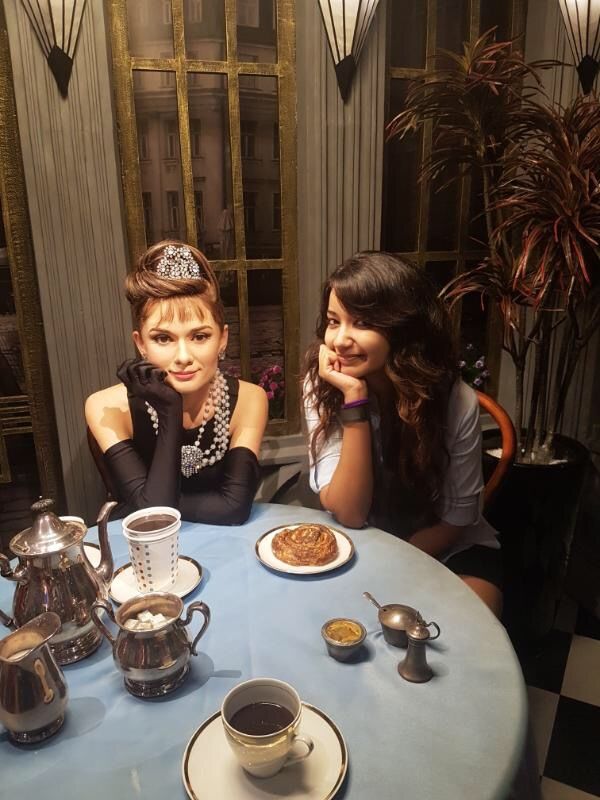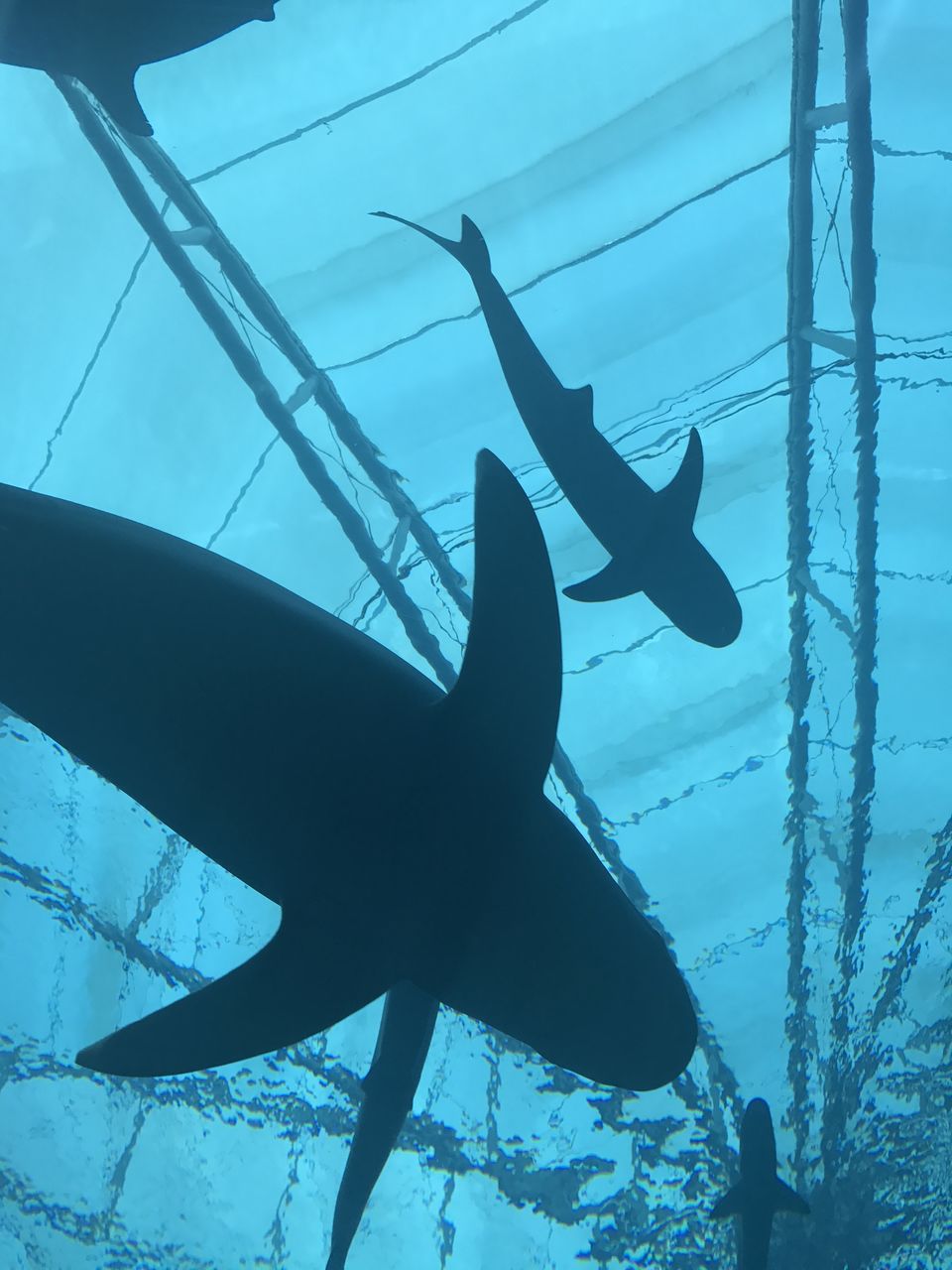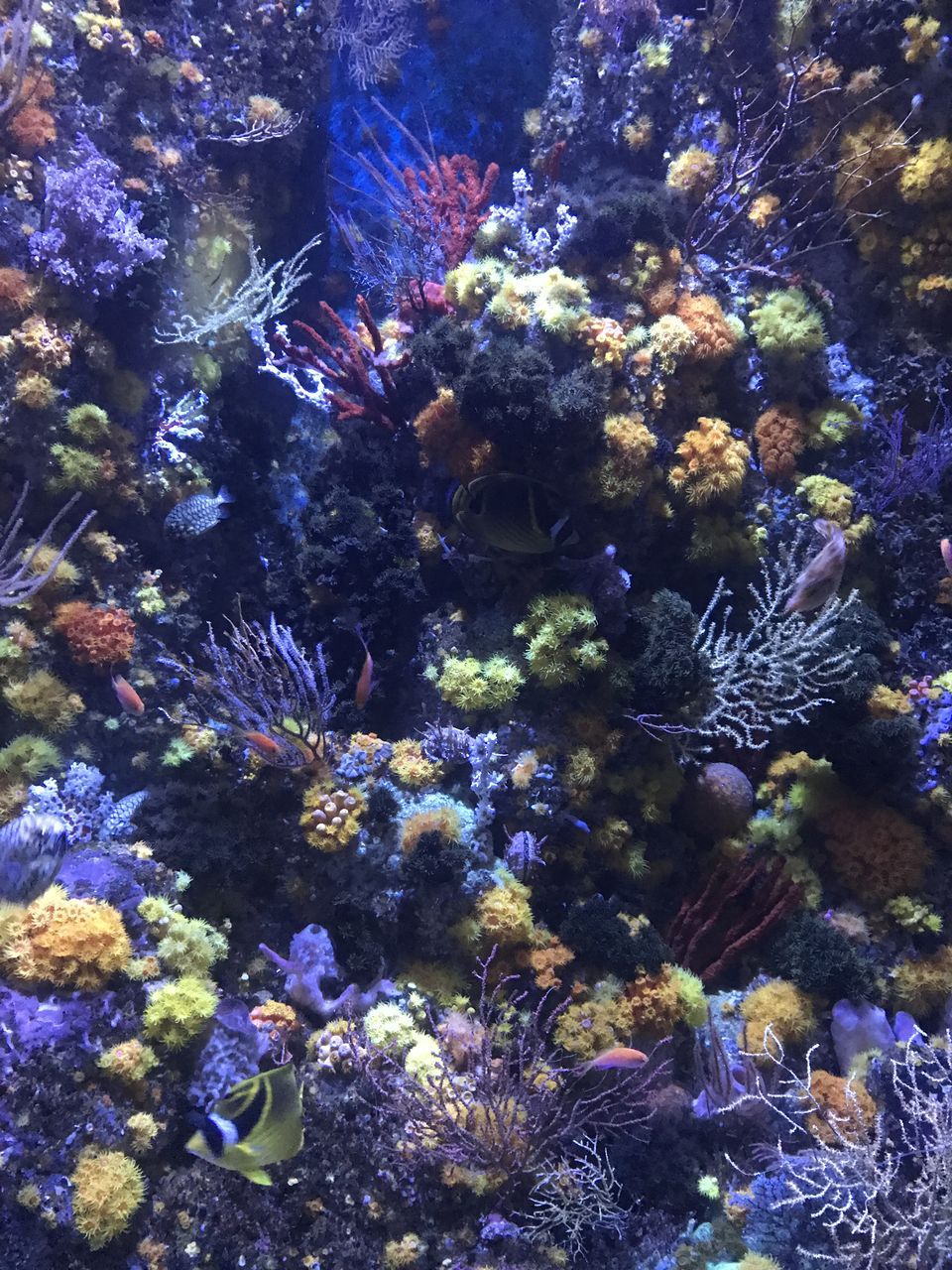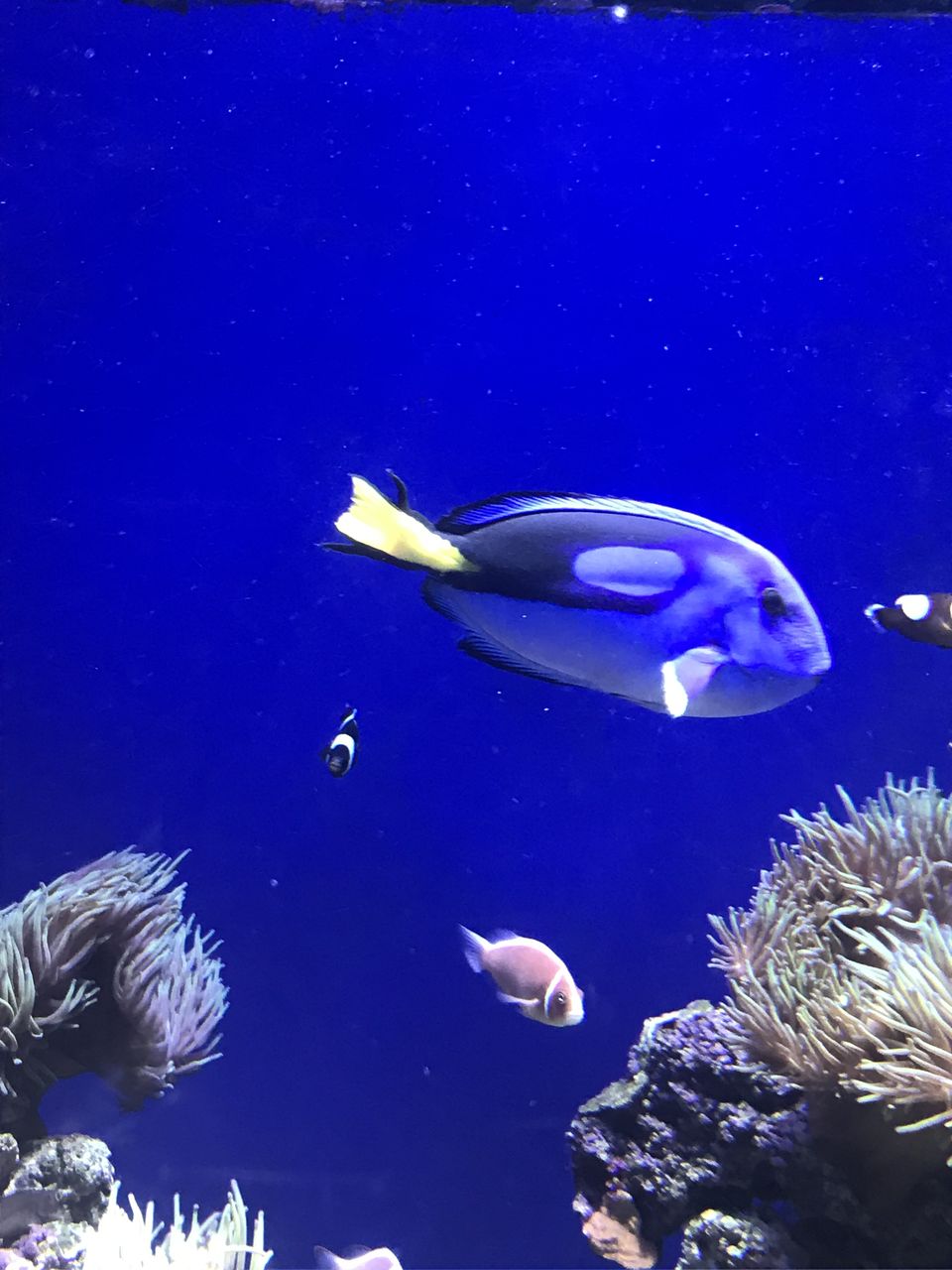 Personal favorites: Madam Tussaud's, The Luge, the Aquarium and the Merlion. There are many other rides, zipline, a sky trolley, a spa, 5D adventure, a man-made beach, Zero Gravity etc. as well to check out.
Time Required: 1 day at least
4. Street Art
Check out Haji lane for the hipsters and artistically inclined folks! There are some upscale boutiques in the area, along with a lot of cute cafes, and some spellbinding wall-art. Walk around and get your colour mode on!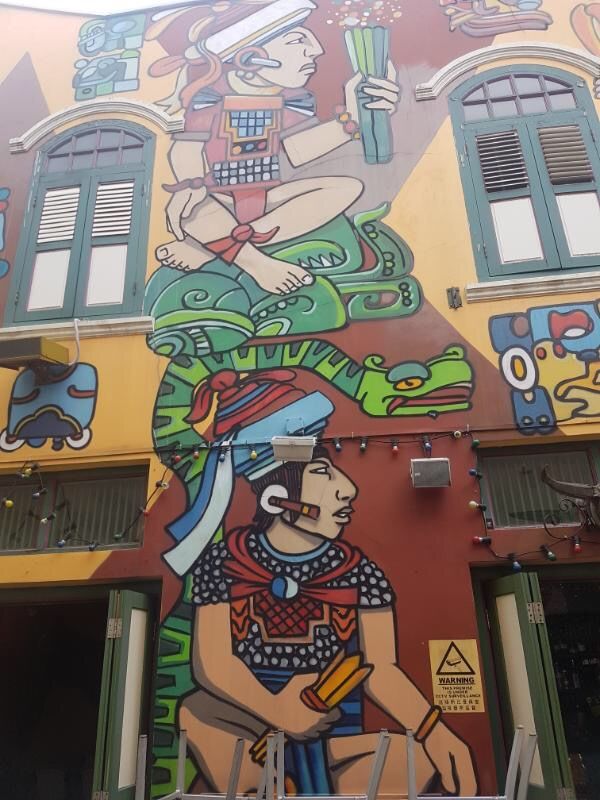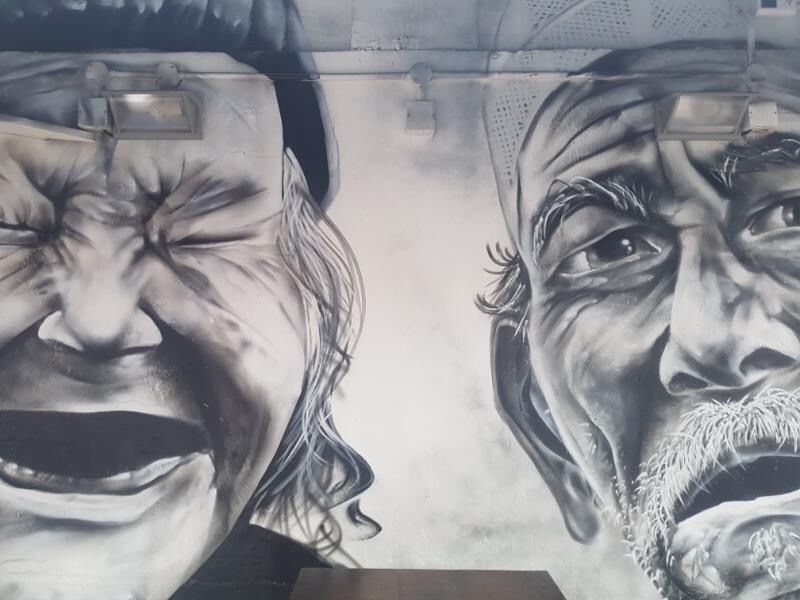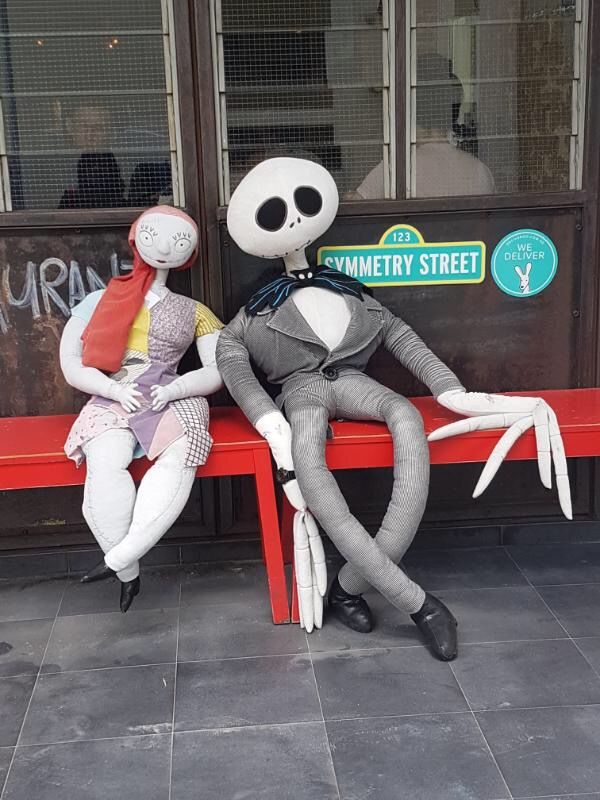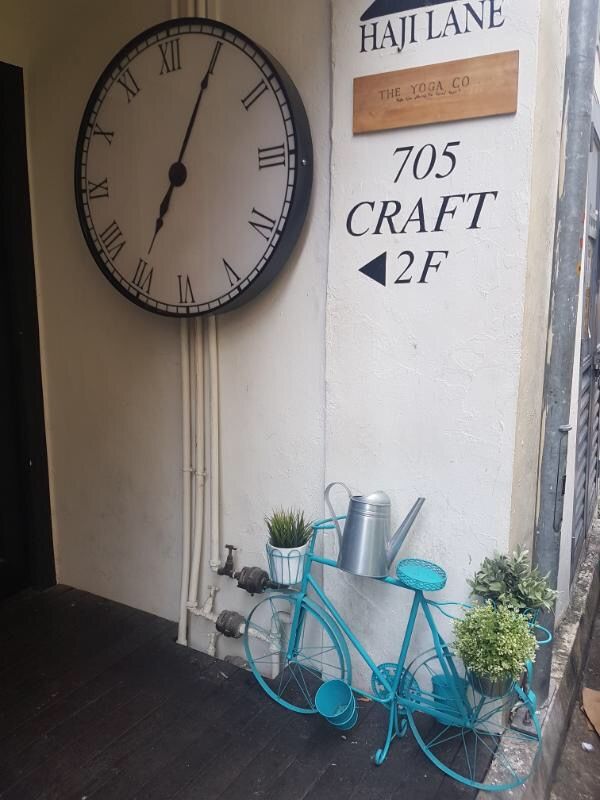 Personal favourites: A cute and quirky cafe called Symmetry - for their breakfast and ambience!
Time Required: 2 hours
5. Marina Bay & Marina Bay Sands
As corny and touristy as it sounds, do walk around the promenade of Marina Bay, get a view of the peculiar boat shaped hotel (even prettier at night), and even venture inside to see an amazingly made mall, where you can take a small gandola ride as well. Be prepared in comfortable shoes though, walking the promenade from the Merlion to Marina Bay Sands is no easy task - and the mall inside the hotel is another mean beast! But definitely worth the visit!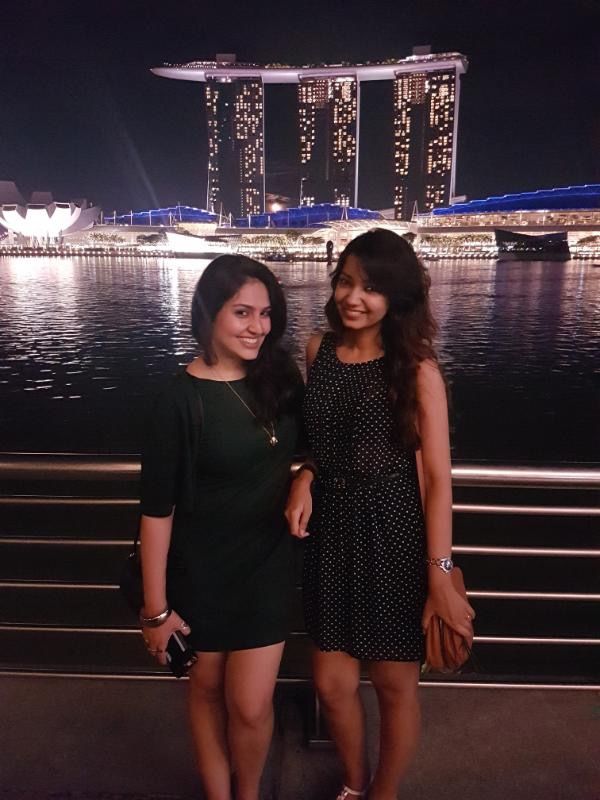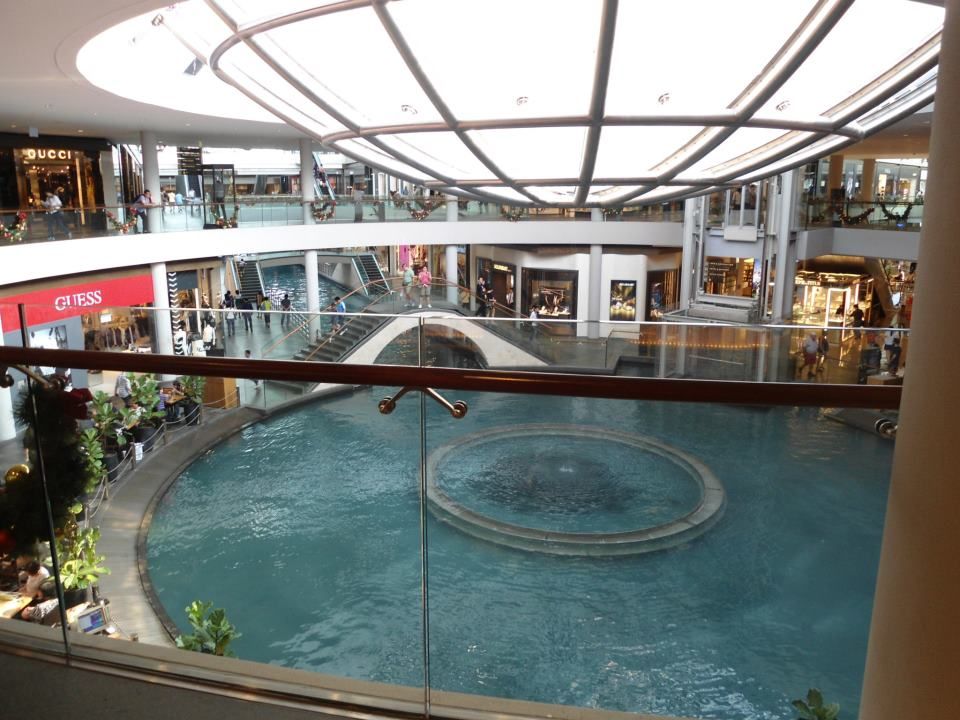 While the hotel has an observatory, you can also choose to go to C'est La Vie to dance the night away with a great view of Singapore, over the infinity pool of Marina Bay Sands.
Personal Favourites: Wednesday is Ladies' Night at C'est La Vie - free views, and a great night of partying!
Time Required: 3 to 4 hours if you're walking everything
6. Gardens by the Bay
During my first trip, I gave this a miss, somehow thinking that there's no way I had time for a garden in my itinerary. But on my second trip, I managed to fit this in, and boy I didn't regret it! The mystically shaped trees rise high into the air, giving the entire area a creepy mix of concrete man-made beauty. But a beauty it is. The gardens themselves are free of cost, with entree fees required if you want to walk the high bridge between two trees, or want to visit the domes. I'd suggest doing both, it's worth it!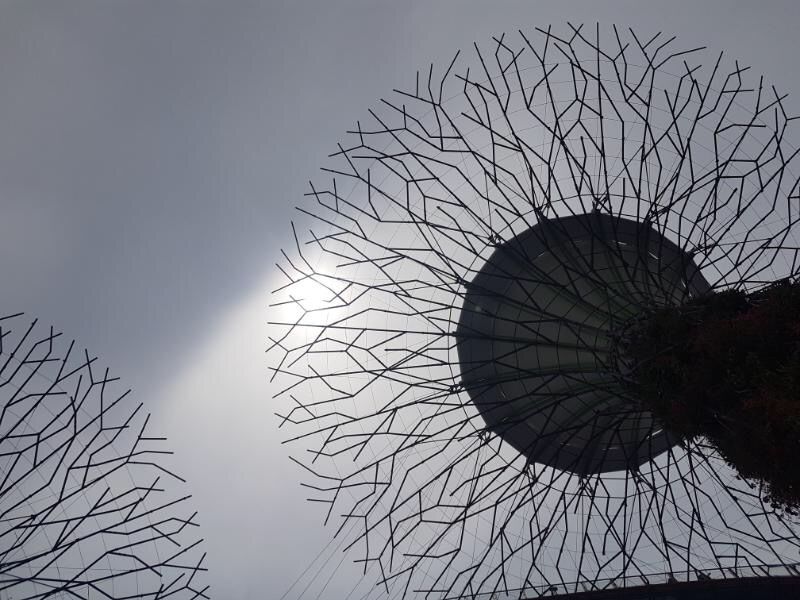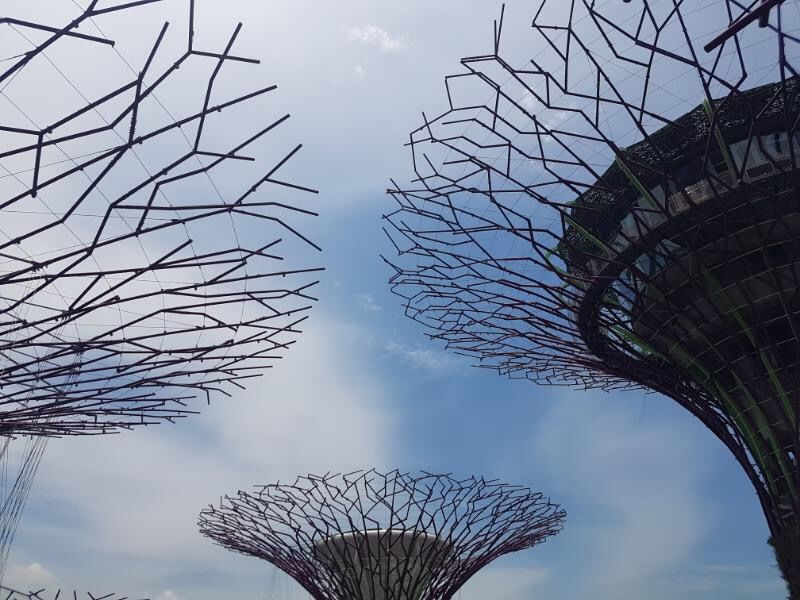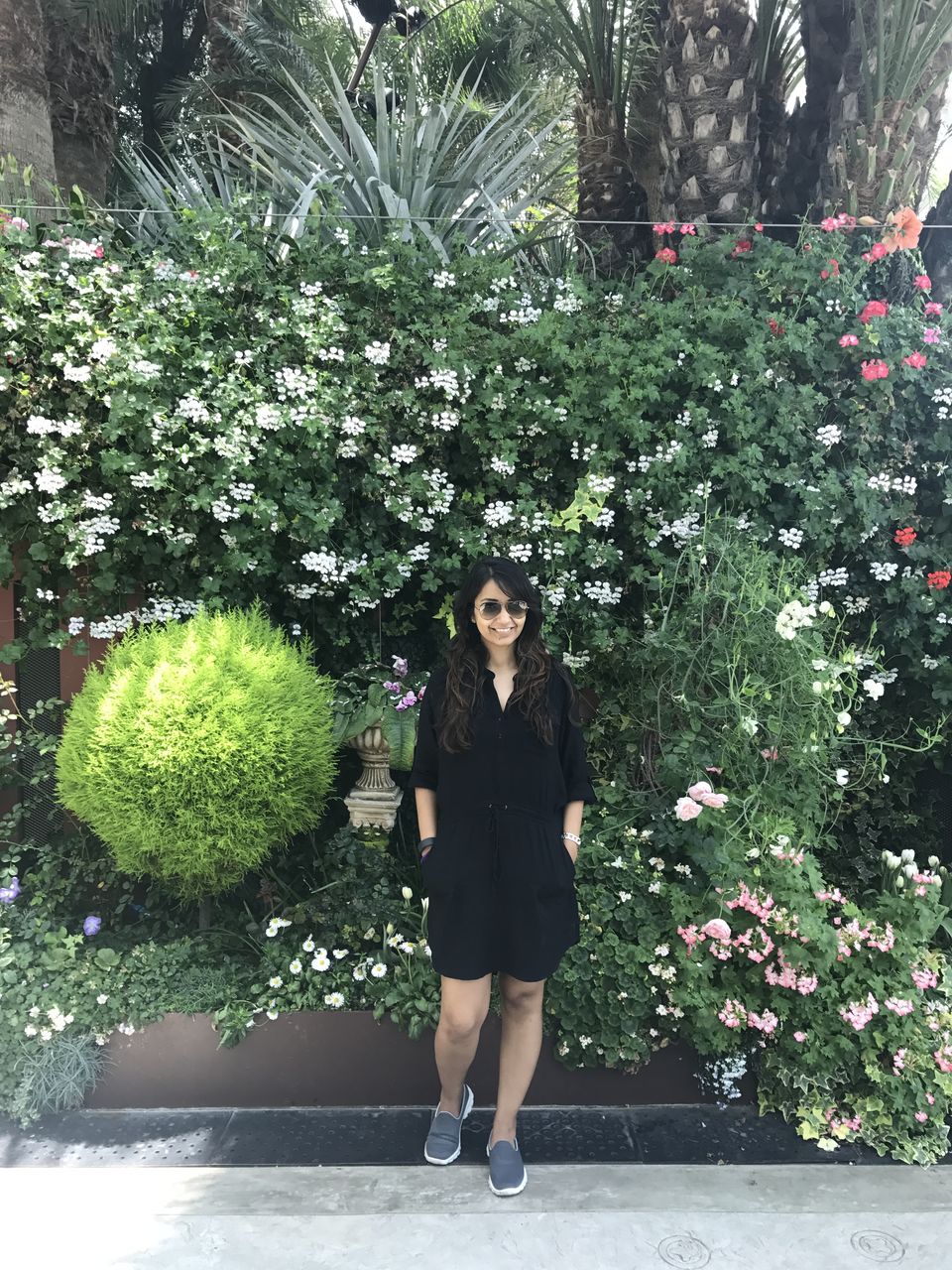 Time Required: 2 to 3 hours
There are of course multiple other things to do and see in Singapore - whether it's mall shopping or street, the zoo and the butterfly park, Clark Quay & Boat Quay - but these were just a few of my favorites.
Have you been to Singapore? What did you love?