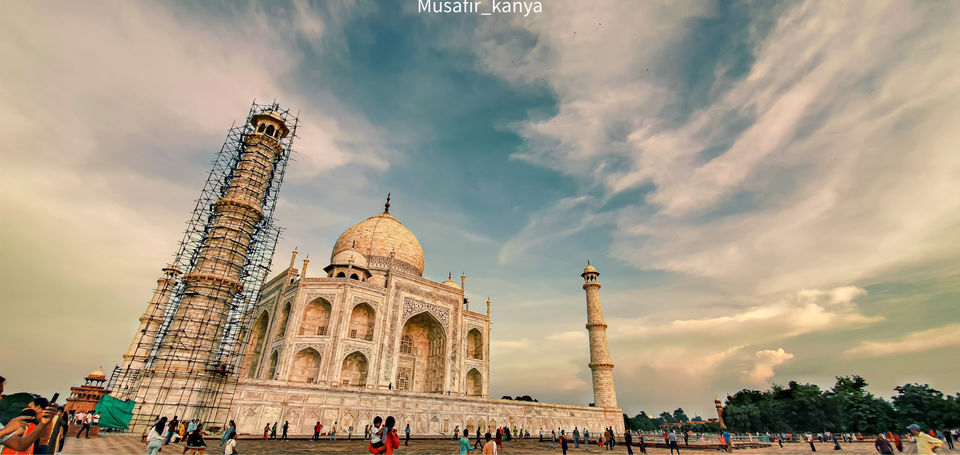 Traveling is not about just reaching the destination but to see and feel the things in a different way which make them more lively.Don't let yourself prisoned into a bottle of limits, get out of it and listen to things around you what they would say if they could speak to you.
Life is a precious gift and it's all upto us how we architect this, whether we want this to be ordinary or go to pieces and keep adding new experiences to make this more valuable.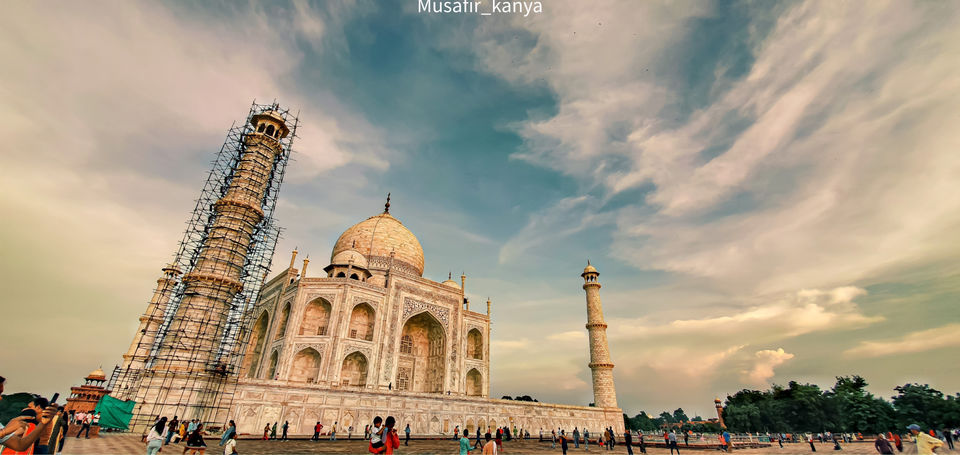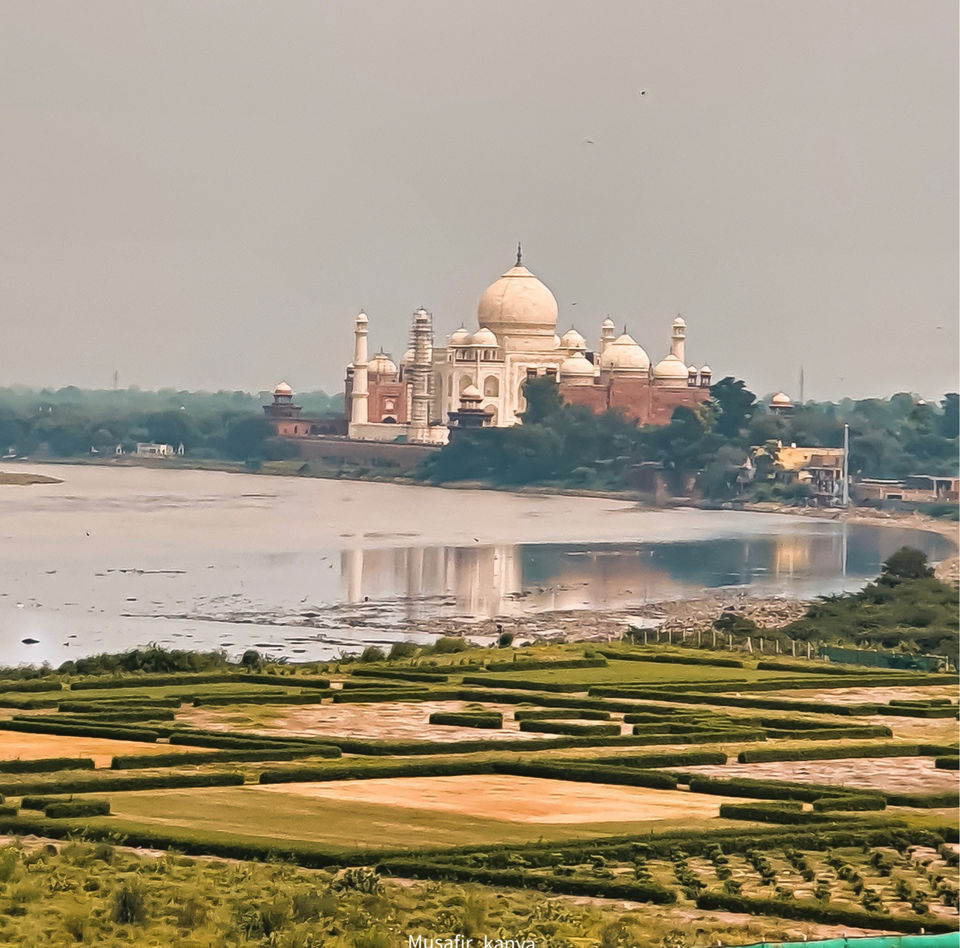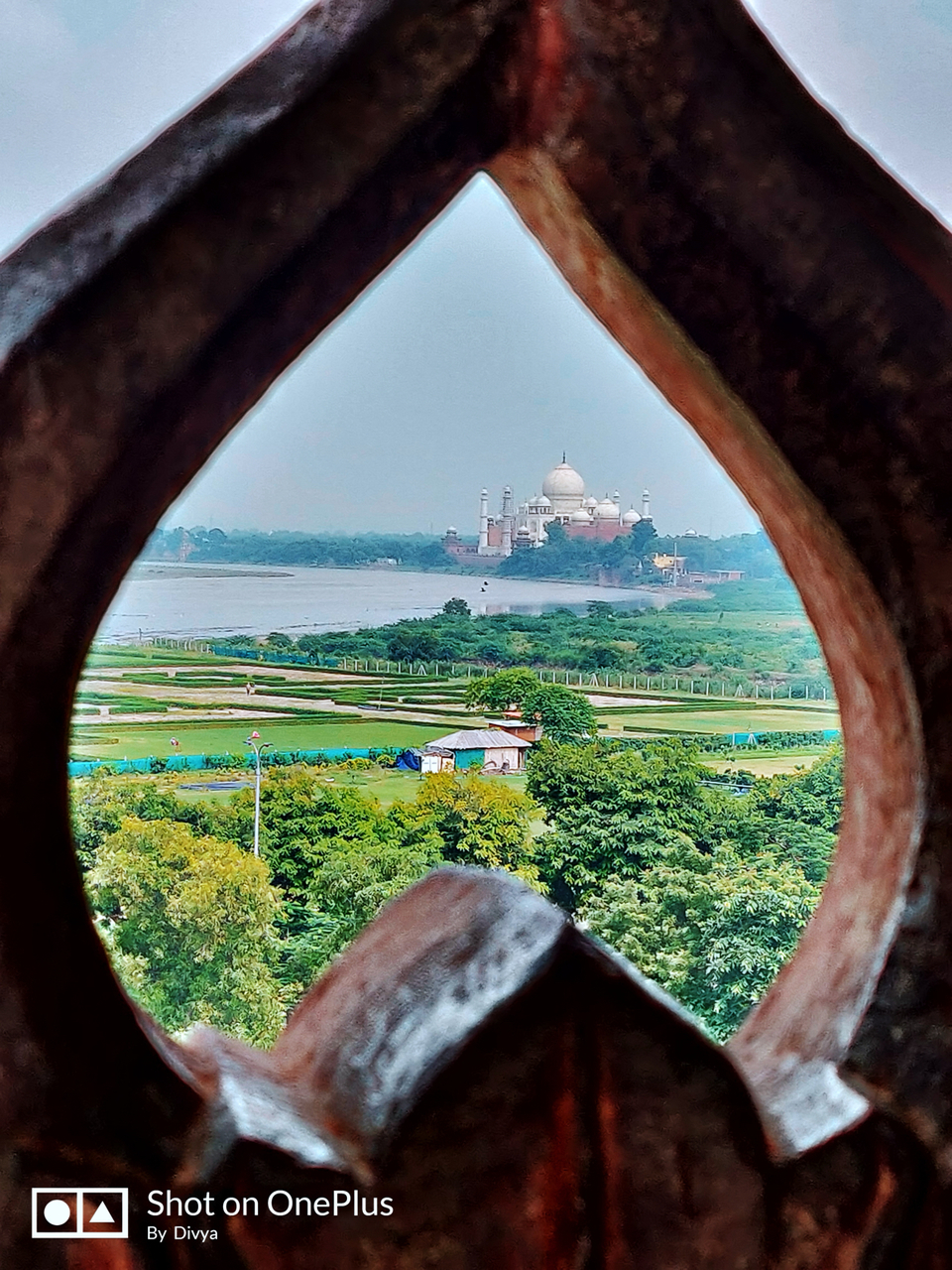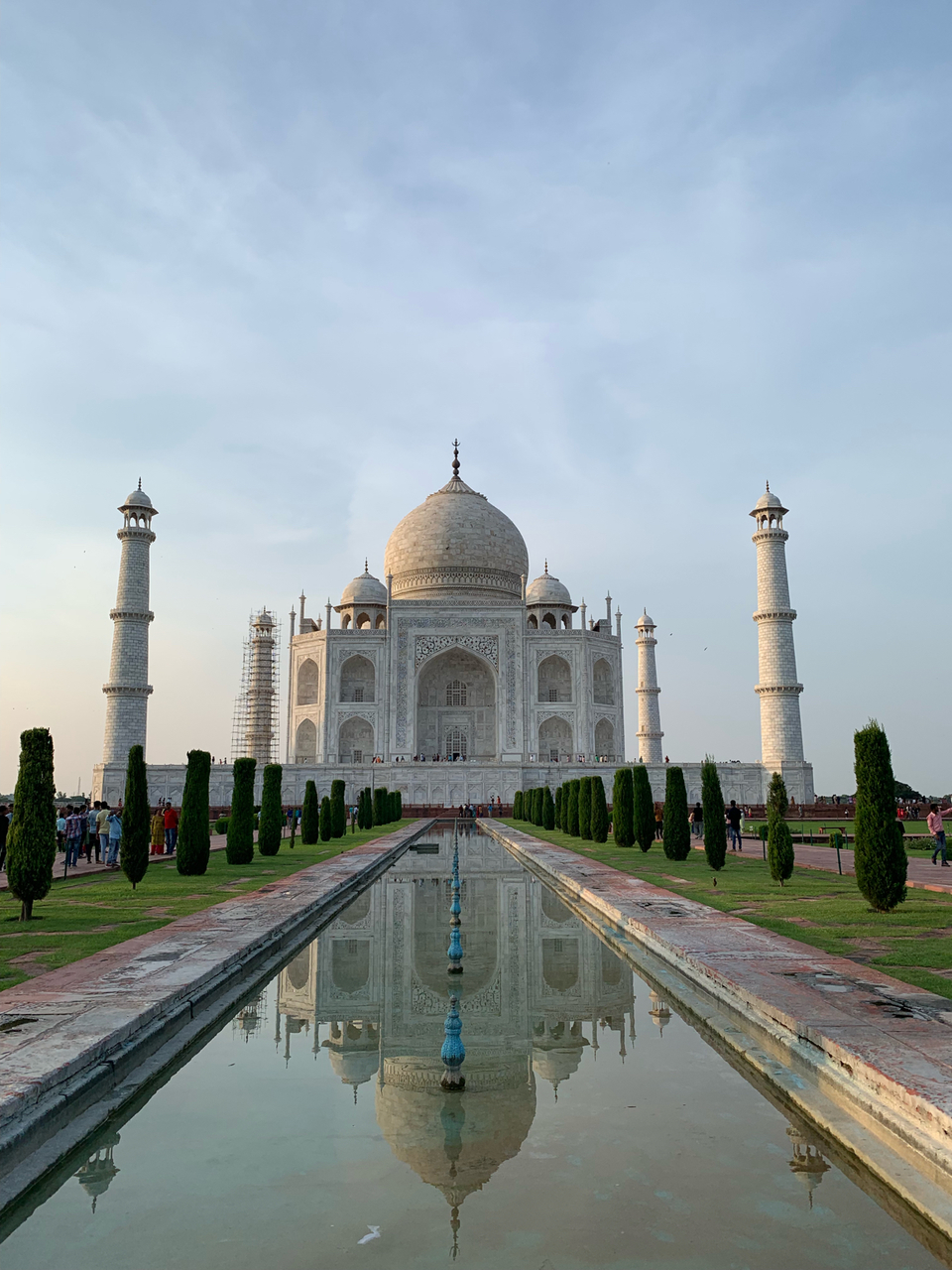 Incredibly beautiful!
Really worth the visit...Go early in the morning to catch the sunrise and to avoid the unbearable heat of the day.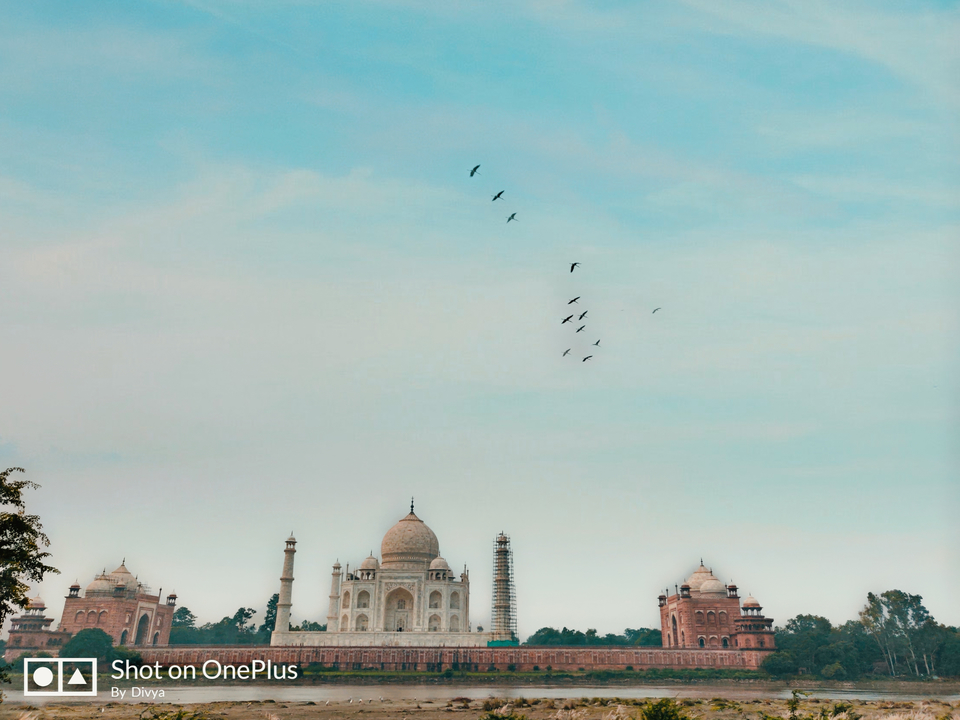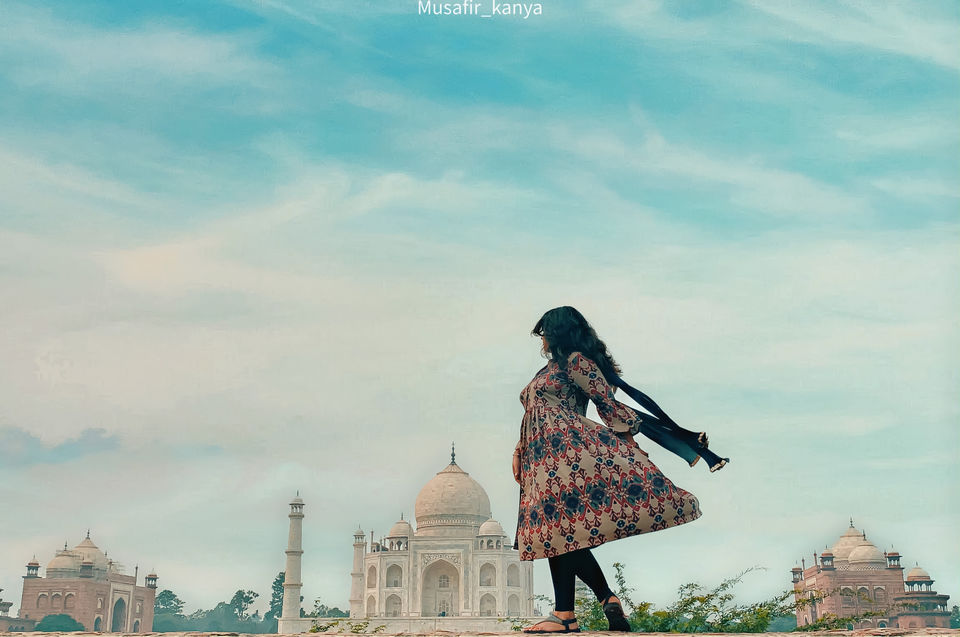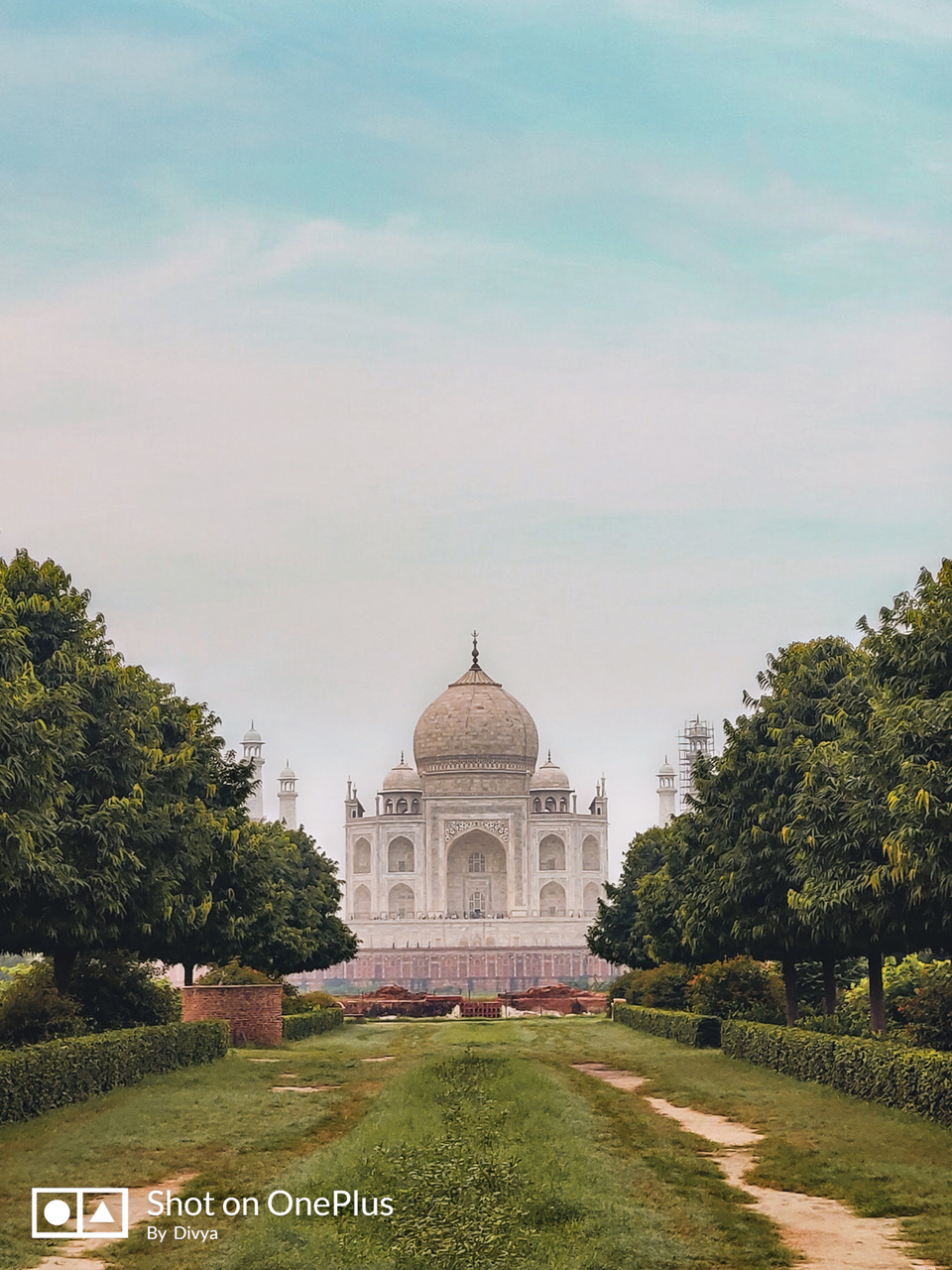 Wings are like dreams. Before each flight, a bird takes a small jump, a leap of faith, believing that its wings will work. That jump can only be made with rock solid feet.