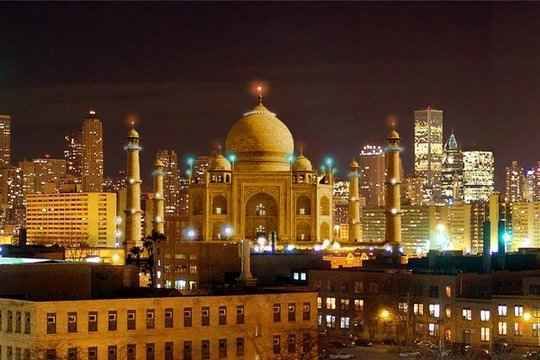 Things To Do In Agra At Night
Agra is a city on the banks of the Yamuna river in Uttar Pradesh, India. Agra is one of the most visited destinations because of its historical monuments like - Taj Mahal, Fatehpur skiri which is built by Mughals. It is also known as the city of love Because the Mughal emperor Shah Jahan built the symbol of love in 1632 to honor his favorite wife Mumtaz who died while giving birth to their 14th child. Most notably the Taj mahal, Agra Fort and Fatehpur skiri, all of these monuments are listed in UNESCO World Heritage Site. But there are many more things to do in Agra like:- exploring the markets of Agra, watching the sunset from Yamuna river, Eating delicious street food, etc.
So, this article will provide you the list of what to do in Agra at night:-
1. Watch Light And Sound Show At Agra Fort:-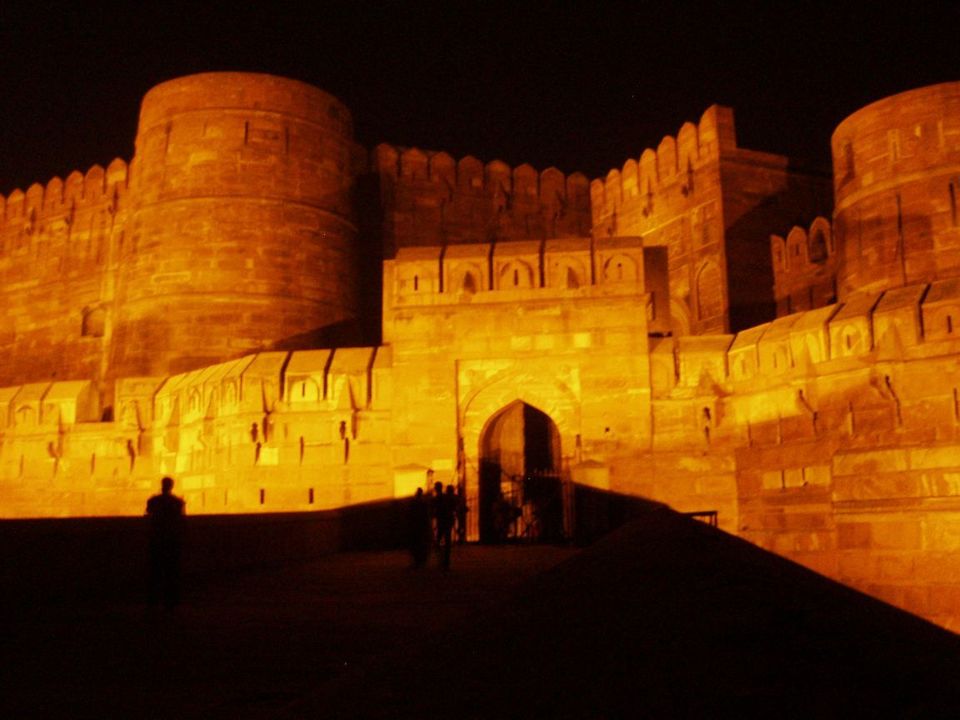 Earlier The Agra Fort is a royal residence of Mughal emperors of India. Explore the impressive building of this historical fort which includes, Moti Masjid, Musamman Burj, Diwan-i-Khas, Shahjahani Mahal, and Jahangiri Mahal. In the evening you can attend the Light and sound show from across India held inside the Fort. This show visualizes the fort's past with impressive visuals and music. You will miss something if you haven't watch light and sound show in this trip.
Read:- Famous Places to Visit On Chardham Yatra 2020
2. Go and explore the Markets of Agra:-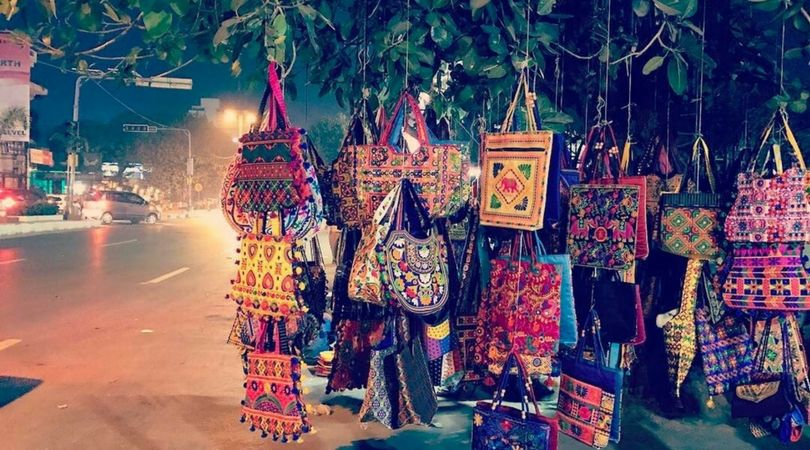 Things to do in Agra is incomplete without mentioning the city's buzzing market. Agra is famous for Leather products, handicrafts, jewelry, and marble replica which available at a reasonable price. If you wanna go to a place where you can buy a variety of products like- Jewellery, shoes, clothes, etc. you can visit kinari Bazaar and Sadar Bazaar. Subhash Bazaar is famous for silk products, mainly silk sarees. So, if you are a shopaholic you can explore the markets of Agra.
3. Taste the famous street food of Agra:-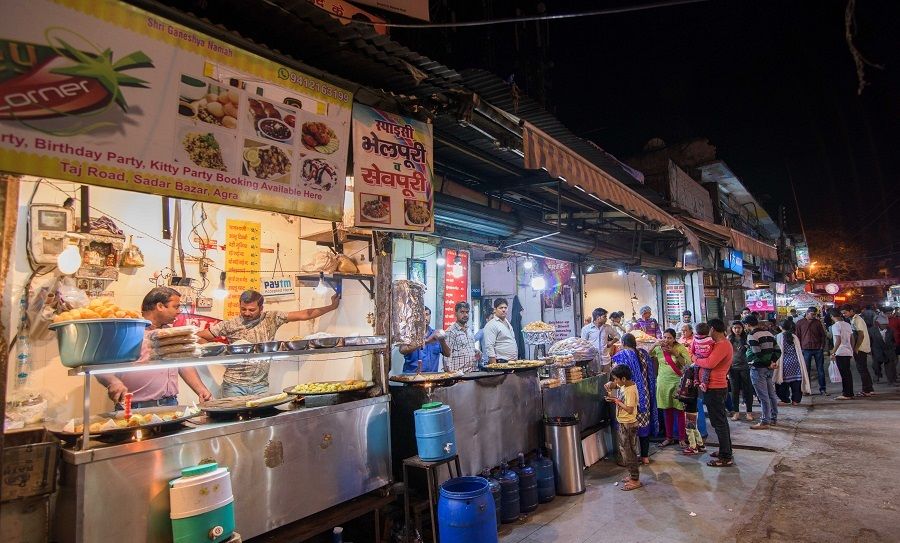 If you are foodies then go and explore the delicious street food of Agra. This trip will incomplete if you will go without tasting this city's famous street foods. Here, is a small list of what to taste and where to taste them:
- Chicken Kebab Wraps (Mama Chicken Mama Franky, Sadar Bazar)
-Bedai and Jalebi (Deviram Sweets, Pratap Pura)
- Petha (Panchi Petha, Hari Parwat Crossing)
- Parathas (Ram Babu Parantha Bhandar, Gopal Bazar)
- Bhalla ( Agra Chat House, Sadar Bazar )
- Paneer tIkka (Pind Balluchi, Taj Ganj )
4. Go on a walking tour of Agra to explore more about Agra and the local people:-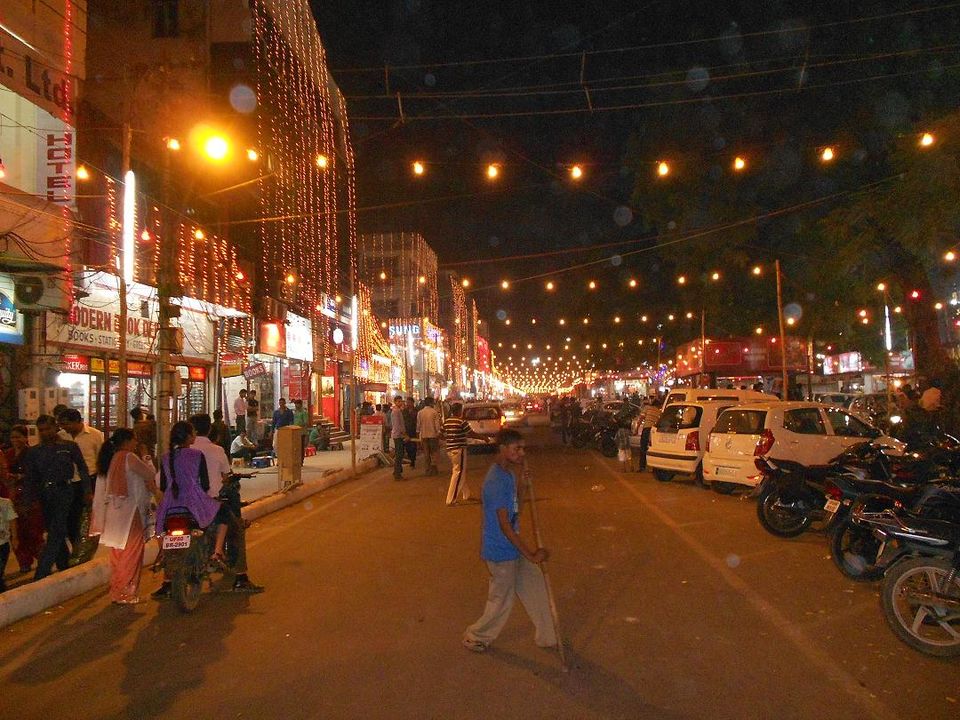 If you wanna explore more about the Agra and the local people go on a walking tour, Do an interactive cooking session with local people, visit the local markets of Agra, and taste the delicious food of Agra. It's one of the unique things to do in Agra.
5. Taste the Agra's famous Mughlai cuisine in some famous restro:-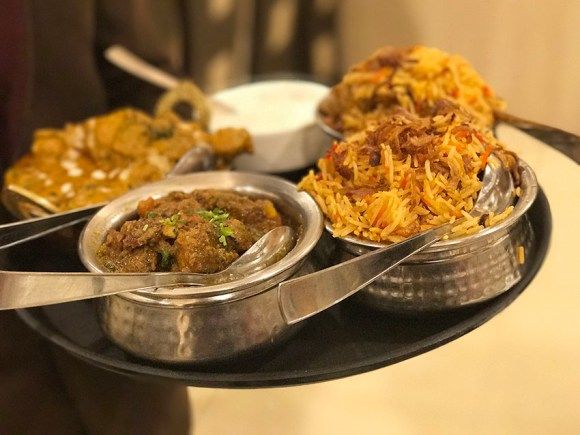 How can you leave the city without eating famous lip-smacking Mughlai dishes? It is a must to have in the list of things-to-do at Agra. There are several restro in Agra that serves the finest of Mughlai dishes. Here, I am providing you a list of some famous restro that provides best of Mughlai cuisines:-
- Turko Mughal
- Peshawri
- Pinch of spice
- Pind balluchi
6. Enjoy at clubs and bars in Agra:-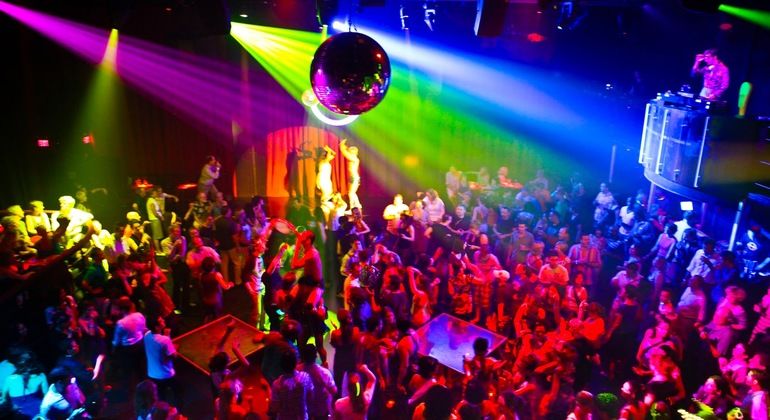 The young peoples enjoy their night, dancing on some great songs, eating some delicious food at some great club like- club rush, color bar, liquid lounge bar, Mughal Sheraton and many more. There are many other things to see in taj mahal rather than the same historical places. Clubbing is one of the things to do in Agra at night.
7. Enjoy at special events in Agra:-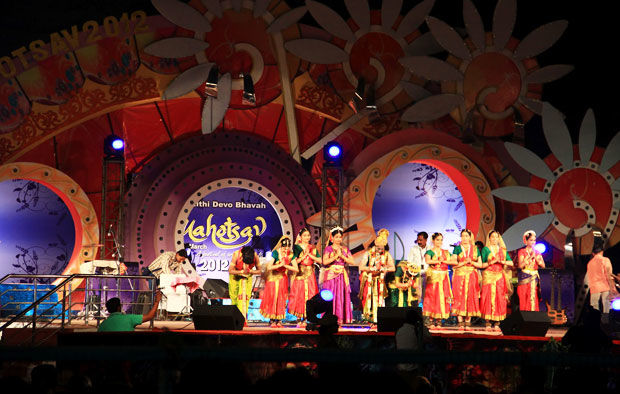 The events and celebrations held in Agra also attract lots of tourists throughout the year. Visiting Agra during such events makes your holiday more adventurous and exciting. Events that are held in Agra are, Ram Baraat, Baloon ride, Taj literature festival, Kailash fair, and Gangaur Fair are among the best things to do in Agra at night. Events held from the month of January to march, winters are the best time to visit Agra.
8. Prepare the food with local people:-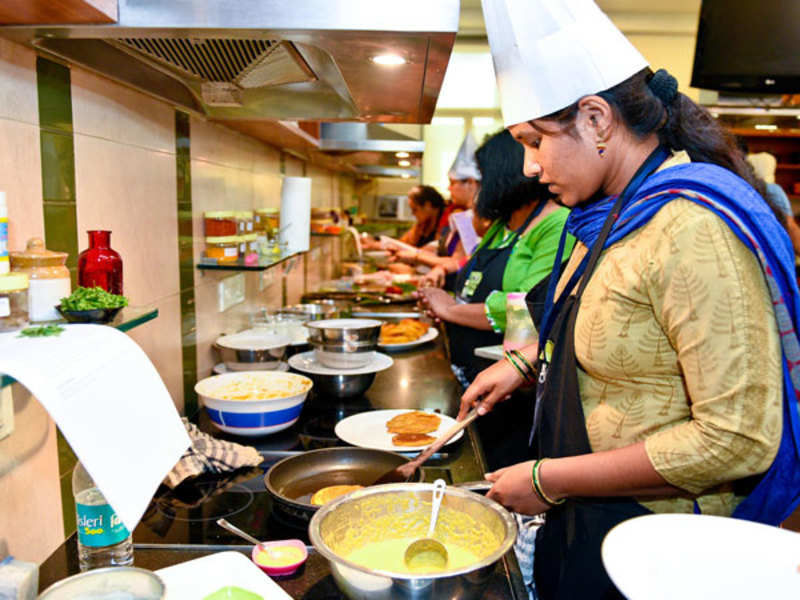 If you wanna know more about the local food of Agra. Do an interactive Cooking session with the local people of Agra they will let you know the ingredients they put in delicious dishes of Agra. It's one of the unusual things to do in Agra.
9. Go and watch the Kalakriti Dance Drama Show:-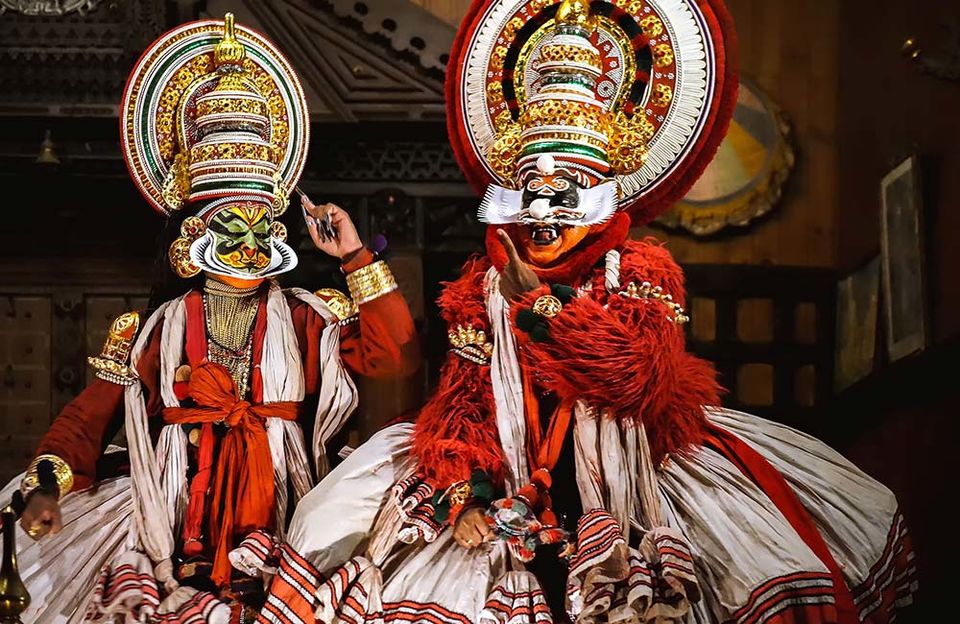 Then one of the interesting things to do in Agra at night is going and watch Kalakriti cultural dance drama show at the cultural and conventional center where a team of talented artists will entertain you for an hour and half with their amazing live performance. You can also shop here for handicrafts made of marble, metal, and wood. Tickets range from rupees 1200 to 4000 approximately ( Based on the Category of seat you choose).
So, Above is a list of things to do in Agra at night. Do tell us which are the other things to do in Agra in the comment section below.