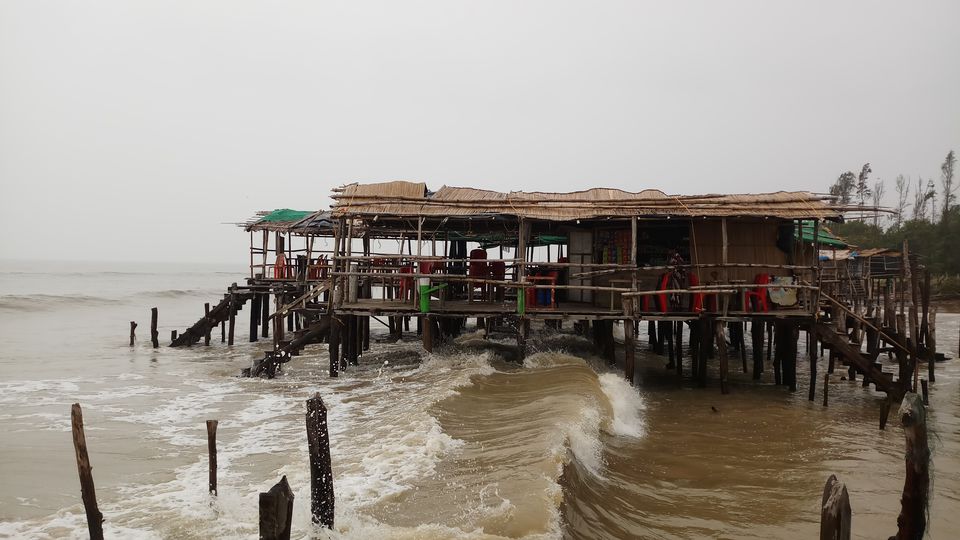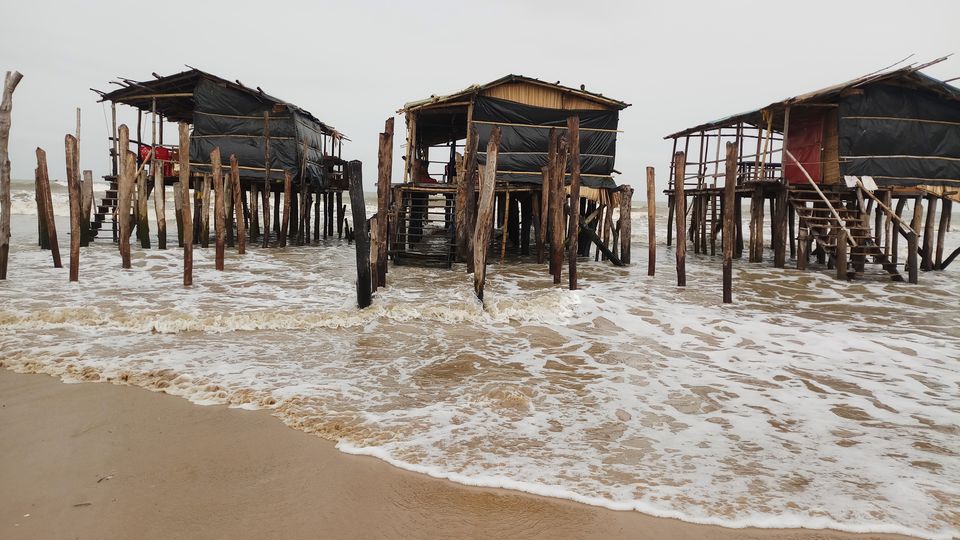 Tajpur is one of the main offbeat attractions in West-Bengal. Tajpur beach is a hidden gem. It is situated in Purba Medinipur in West Bengal. Often empty and beautiful beach attracts beach lovers in every season. Here sand is unique and beach is too. This is the perfect destination if you wanna get away for the weekend to get some vitamin-sea !
How to reach
You can hire any car to reach Tajpur beach directly. If you're availing the train, then drop at Contai railway station and you can get any transportation to Tajpur. There is two beach in Tajpur. Old sea beach is preferable. New sea beach has dried naturally. Due to cyclone, the road from Bali sahi more to Tajpur is quite bumpy, you may have to hold your seat tightly.
when to go
Beach is the one place where you can go in any season you like. But most preferable seasons are Winter and the rainy season. This two season has its own beauty.
Where to stay and where to eat
Stay near old sea beach. Before booking any hotels, confirm the location that it is near to old sea beach. Because there is nothing left in the new sea beach.
You can find many resorts near old Tajpur beach. Hotel Pritika, Hotel Sunrise, Resort Shreyoshi, Resort Blue lagoon are some hotels that lies within 100 meters from the beach. Rooms are very clean and well maintained. Food services are allowed. You can try many kind of fishes here if You want.
Room charges vary from 1200 to 1800 for non-AC and AC. Food package varies from 500 to 700 per day per person.
you also can eat at the restaurants that is built on the beach. Their price rate is little high as there are no huge number of tourists.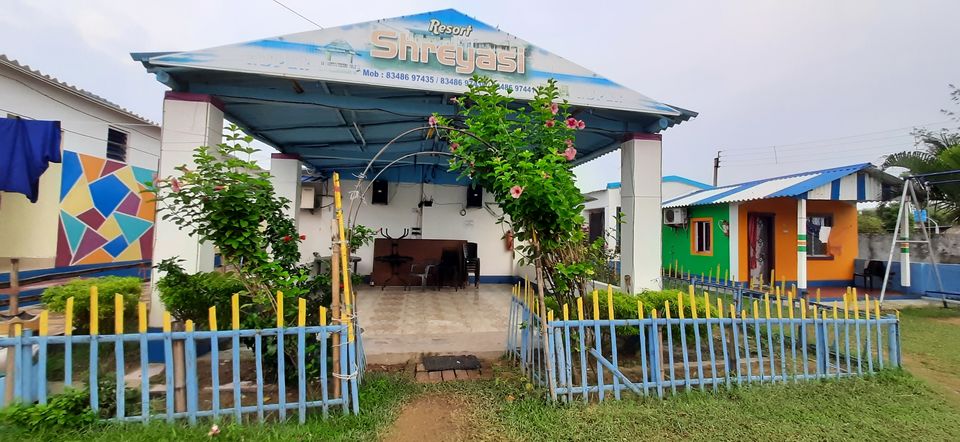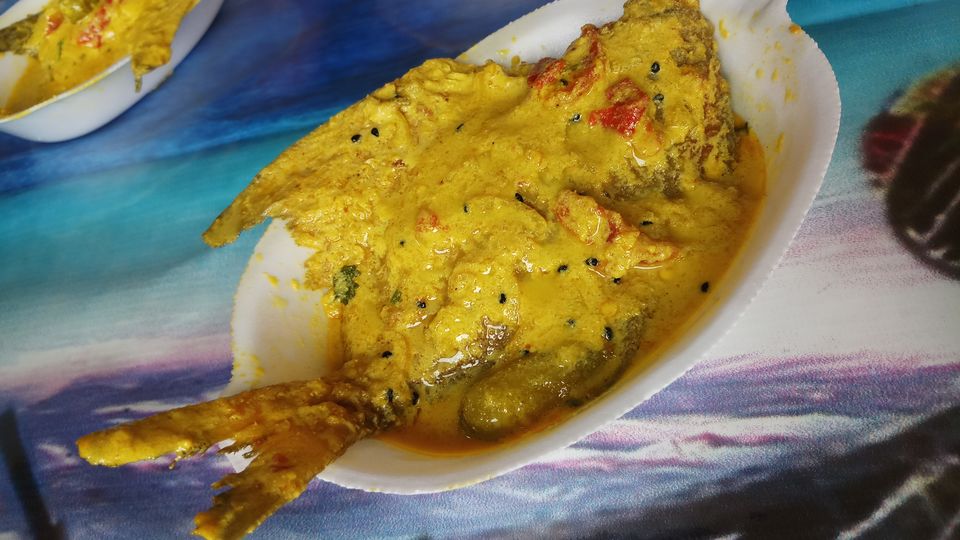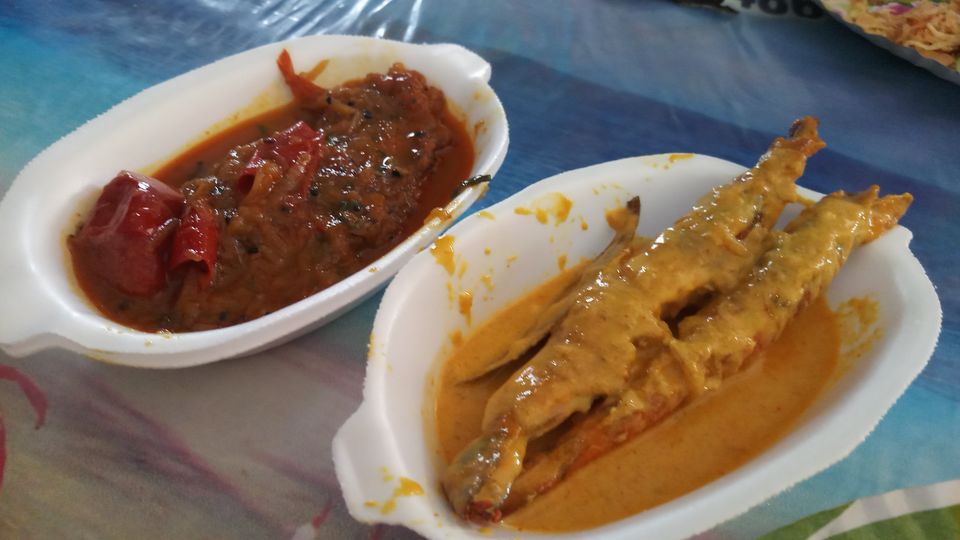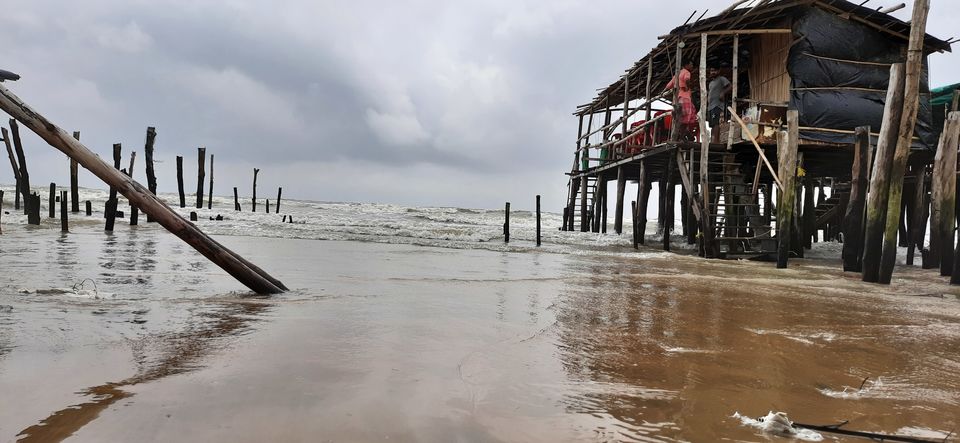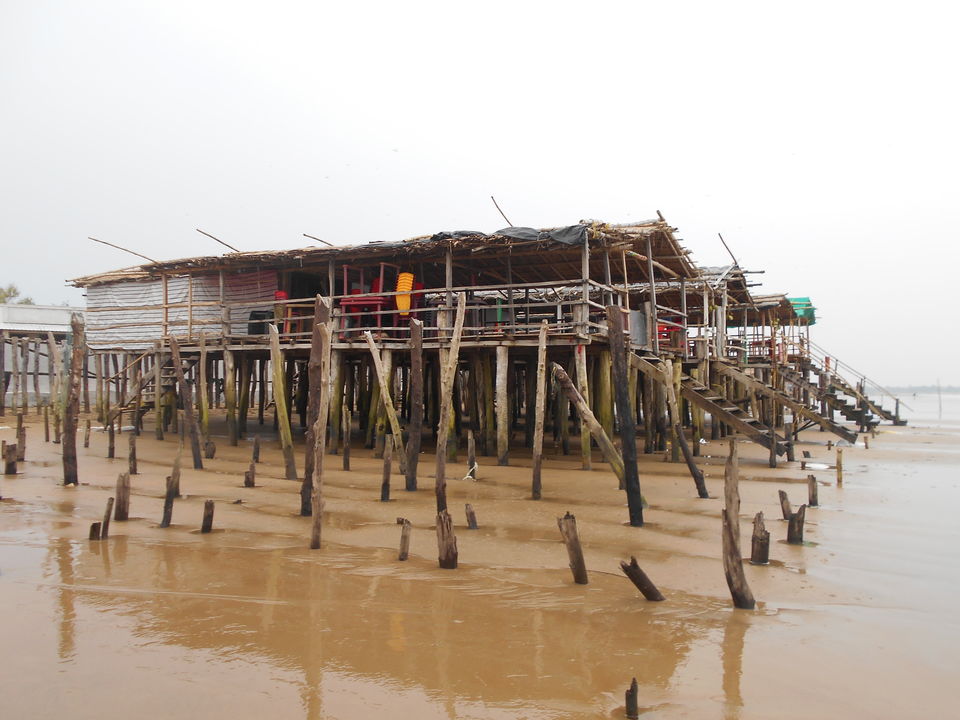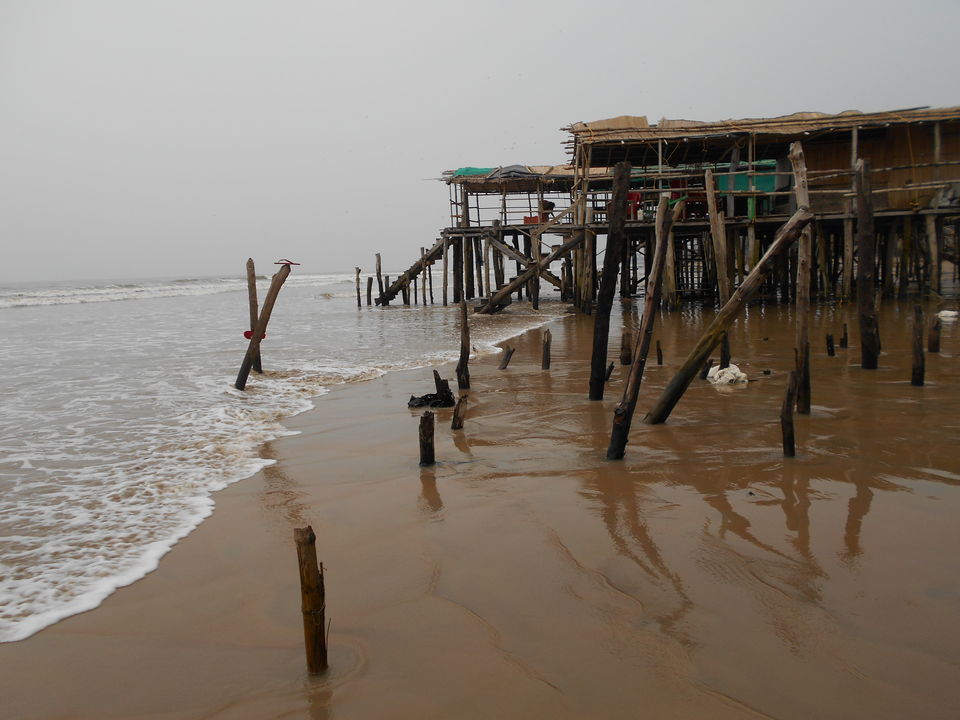 What to do in Tajpur
As a coastal area, it got partially destroyed by the cyclone. But constructions are going on. People are coming. Resorts are opening. in this beach, the timing of tide varies. This is a natural phenomena you have to experience. From morning 7 to 11, it will be high tide. Water will be right in front of the resorts. Beach restaurants will be on the water totally. This is a majestic view you have to experience.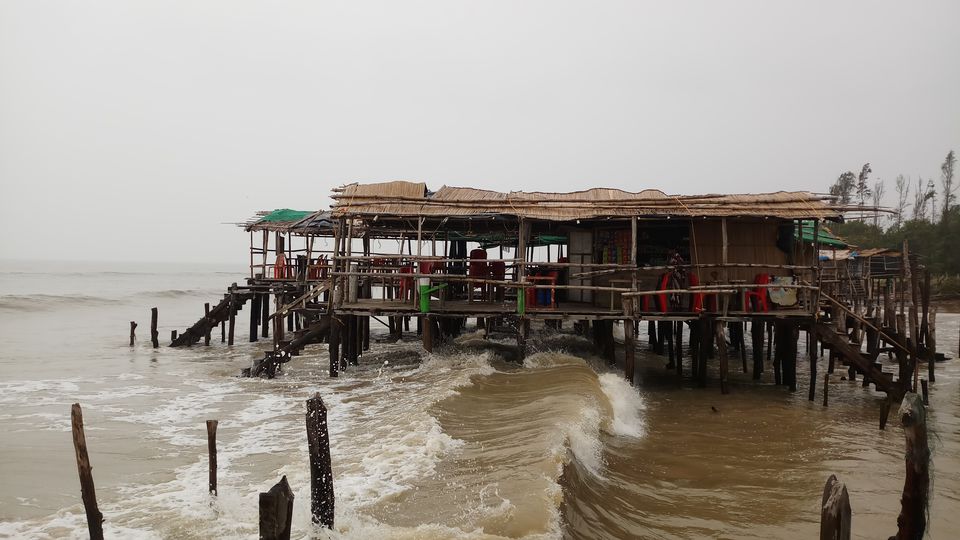 Then, from 11 Am to 6 Pm, water will be gone far away and you will be able to take a bath in the sea and chill at the beach.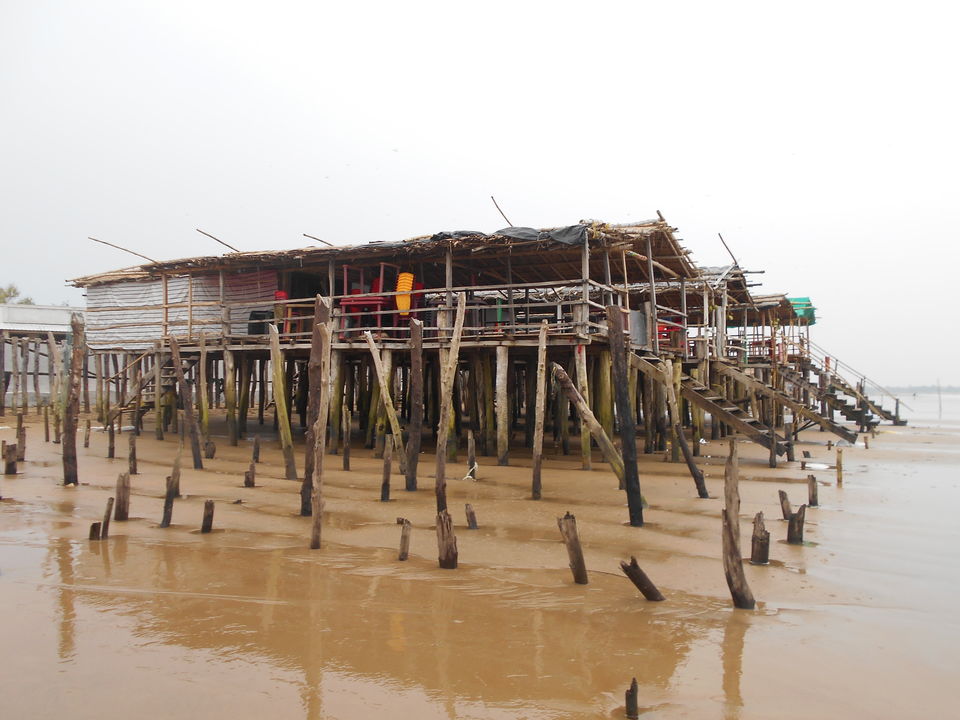 Again from 7 pm at night, water starts to rise. You can spend your whole day by seeing these tide dance.
It is must to have morning tea at those beach restaurants above water.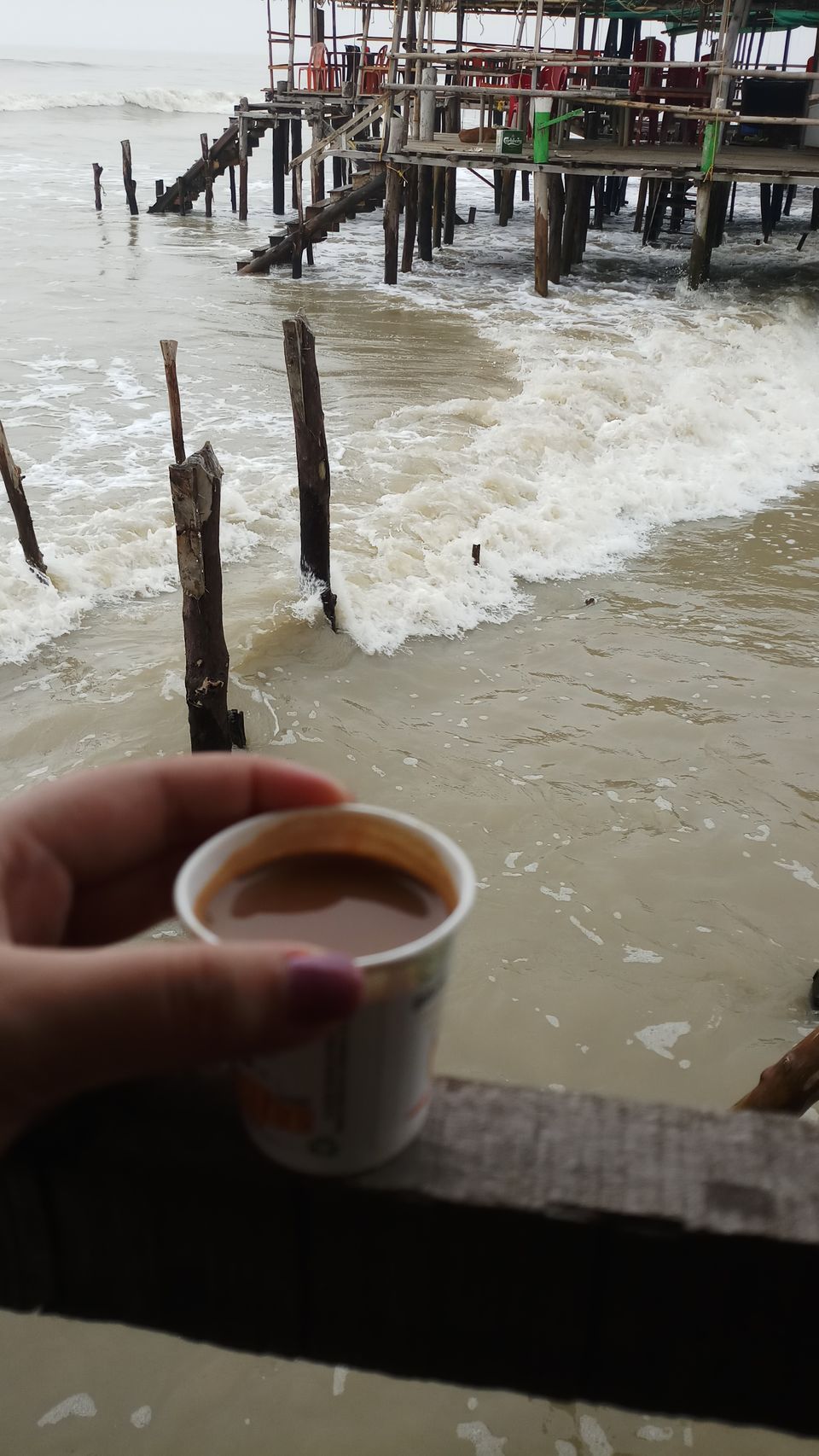 You can visit Digha and Mandarmani beach from here. They are nearby beaches. Mandarmani is in 1 hour distance from Tajpur and Digha is in half an hour distance.