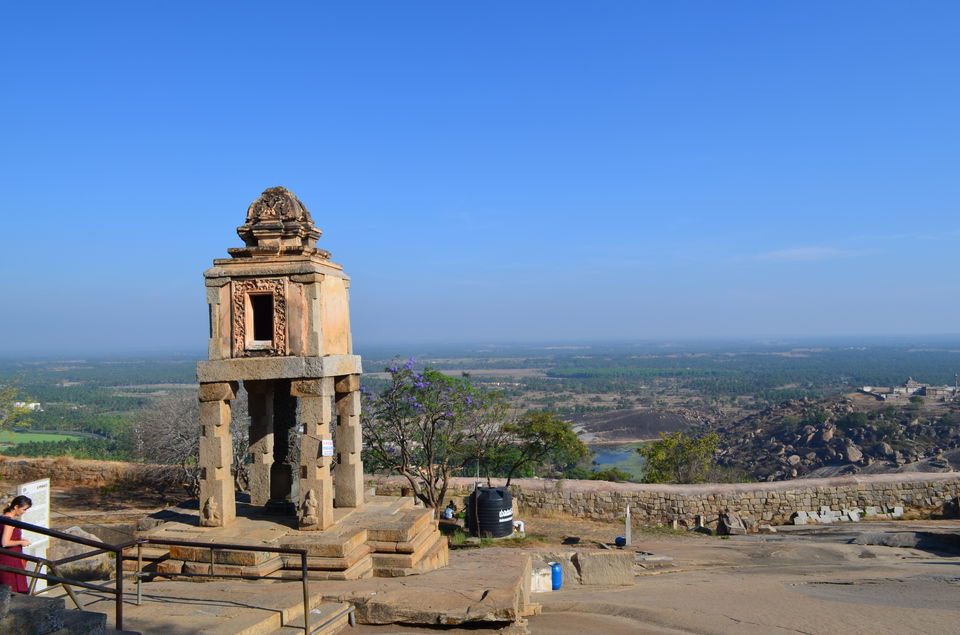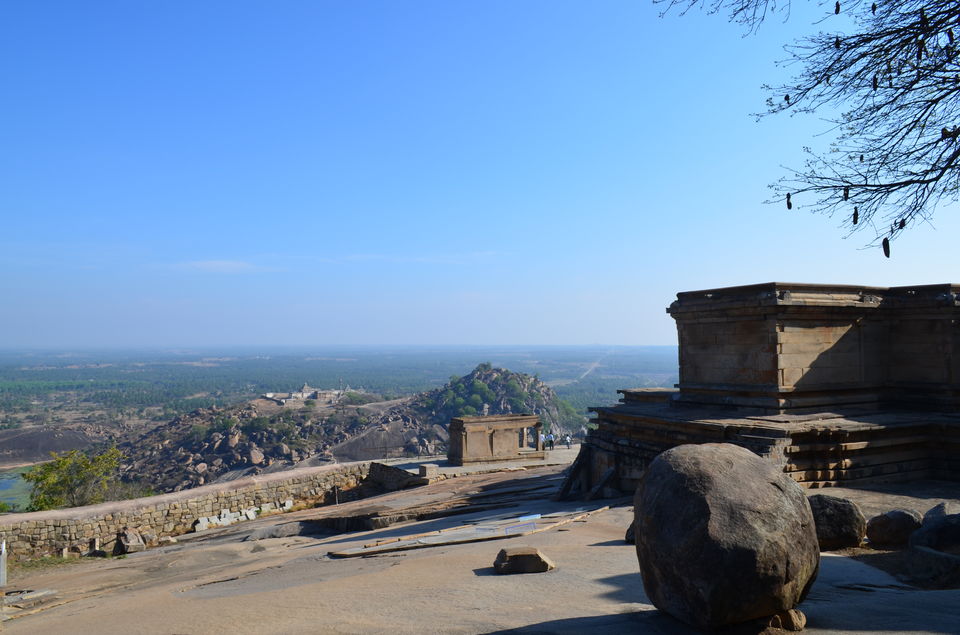 SolOne Day Bike trip.
Started early morning 5 AM and returned Bangalore at 9 PM, same day. Total kilometers covered 506.
Road conditions are more than amazing. A smooth ride.
Shravanbelagola: Located in Hassan district of Karnataka . The statue of Gommateshvara Bahubali at Shravanabelagola is one of the most important tirthas (pilgrimage destinations) in Jainism, one that reached a peak in architectural and sculptural activity under the patronage of Western Ganga dynasty of Talakad.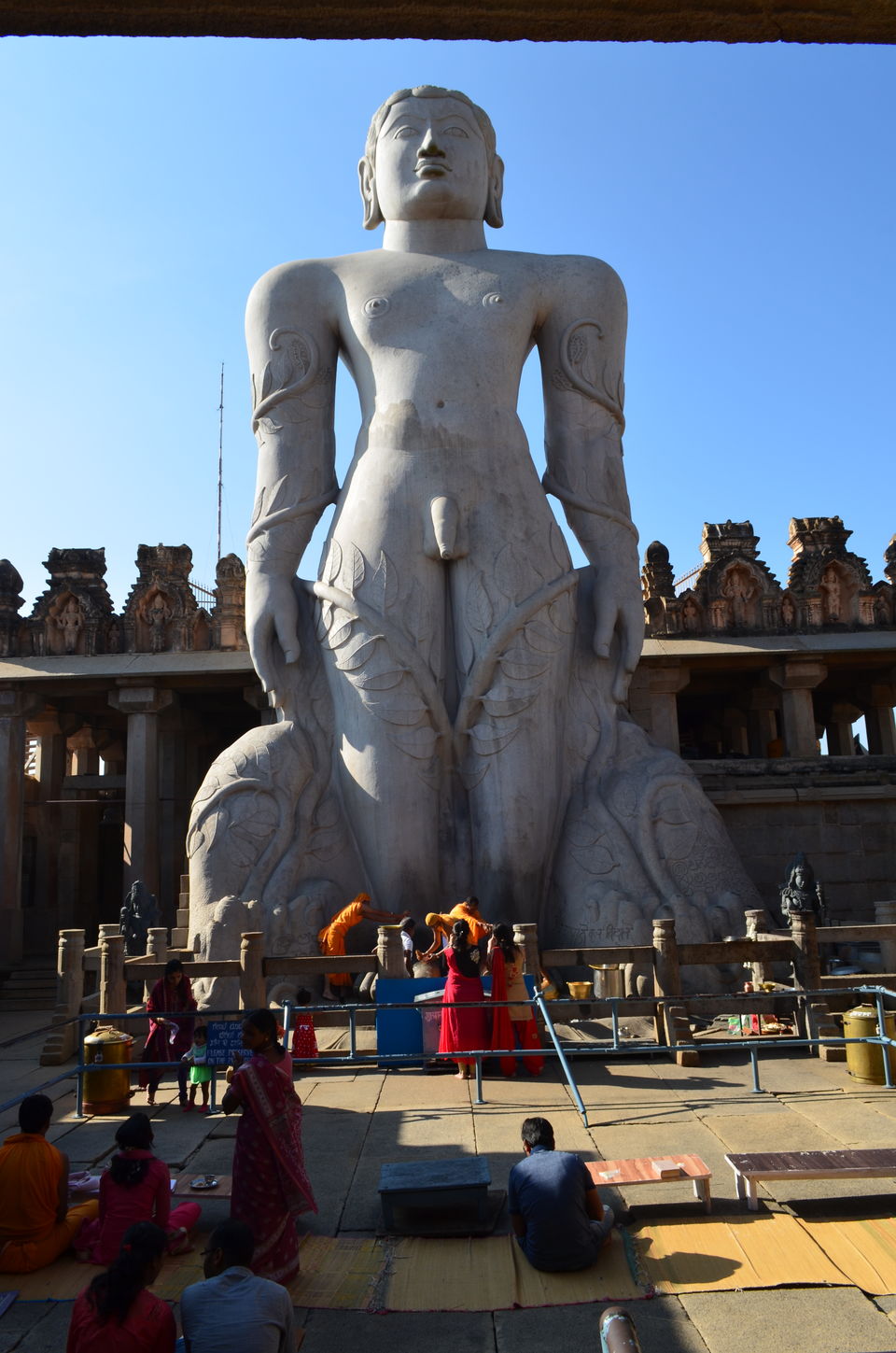 In order to reach the peak you have to climb almost 700 steps, up to the peak. But yeah, once you reach there the gigantic statue, fast and chilling breeze and spectacular view would make it all worth. It's always better to reach early morning as the sun is not too harsh.
Belur: Dakshina Varanasi (Benaras of South). The main attraction in Belur is the Chennakeshava temple complex dedicated to Lord 'Chennakeshava' (handsome Vishnu) temple. It was built by King Vishnuvardhana of Hoysala Dynasty in the Dravidian Style.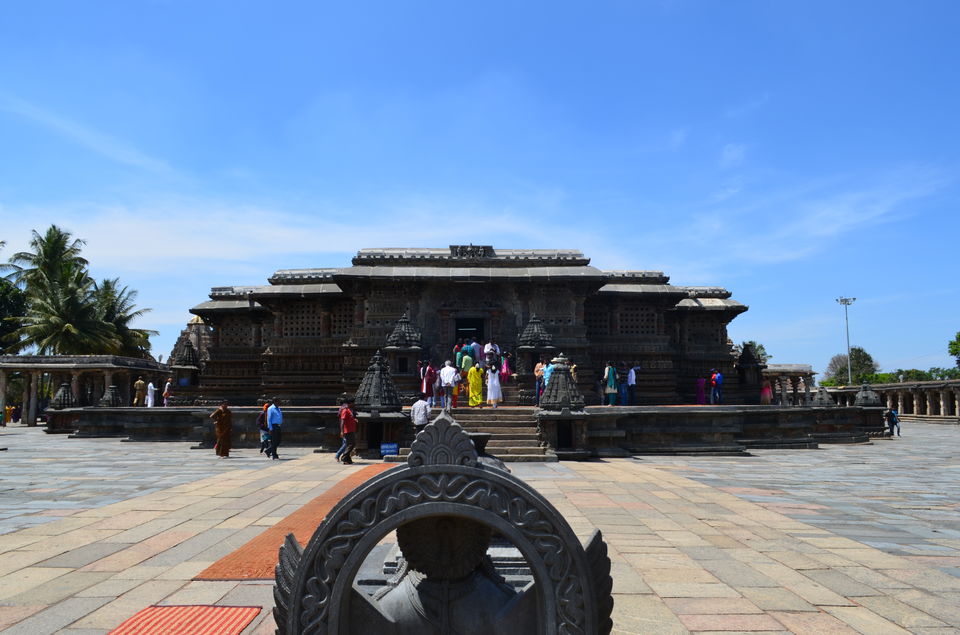 I have been to major parts of South India, travelling all temples and ruins of History and tell you, this Architecture was unique and spellbinding. You are awestruck with the engineering, architect and the patience with which they have made this amazing amazing temple. Guide said me it took them 109 years to build the temple.
Halebidu: Halebidu (literally "old city") is located in Hassan District, Karnataka, India Just 16 KM away from Belur. Halebidu (which used to be called Dorasamudra or Dwarasamudra) was the regal capital of the Hoysala Empire in the 12th century. The city got the name "Halebidu" because it was ransacked two times during the invasion of Malik Kafur, later the capital was moved to Belur. However, you cant deny the fact that, it homes some of the best examples of Hoysala architecture.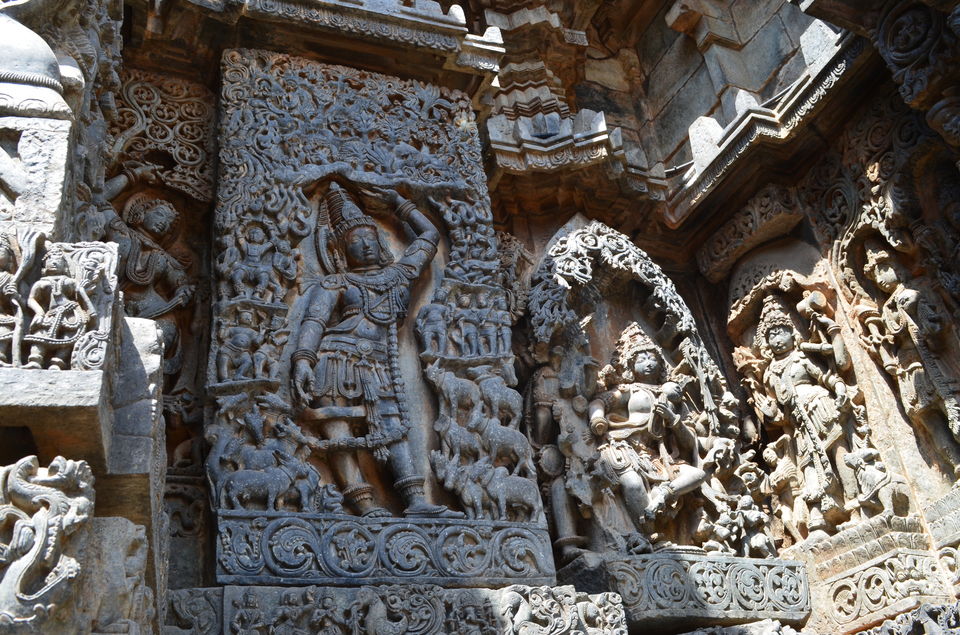 The Hoysaleswara temple enshrines Hoysaleswara and Santaleswara. The Hoysaleswara temple is a masterpiece, studded with a profusion of carvings. Thousands of figures appear on its walls. The basement of the temple has the most richly sculptured friezes. Horsemen charge, Krishna lifting Govardhan, Indian Trinity, war elephants charge, all in stone and each on one single stone. Scenes from the Ramayana and the Mahabharata add to the grandeur. Every stone has a scripture that loud the architecture of the then dynasty and every scripture has and immensely detailed stories under them. One place you can never afford to miss if staying in Bangalore.