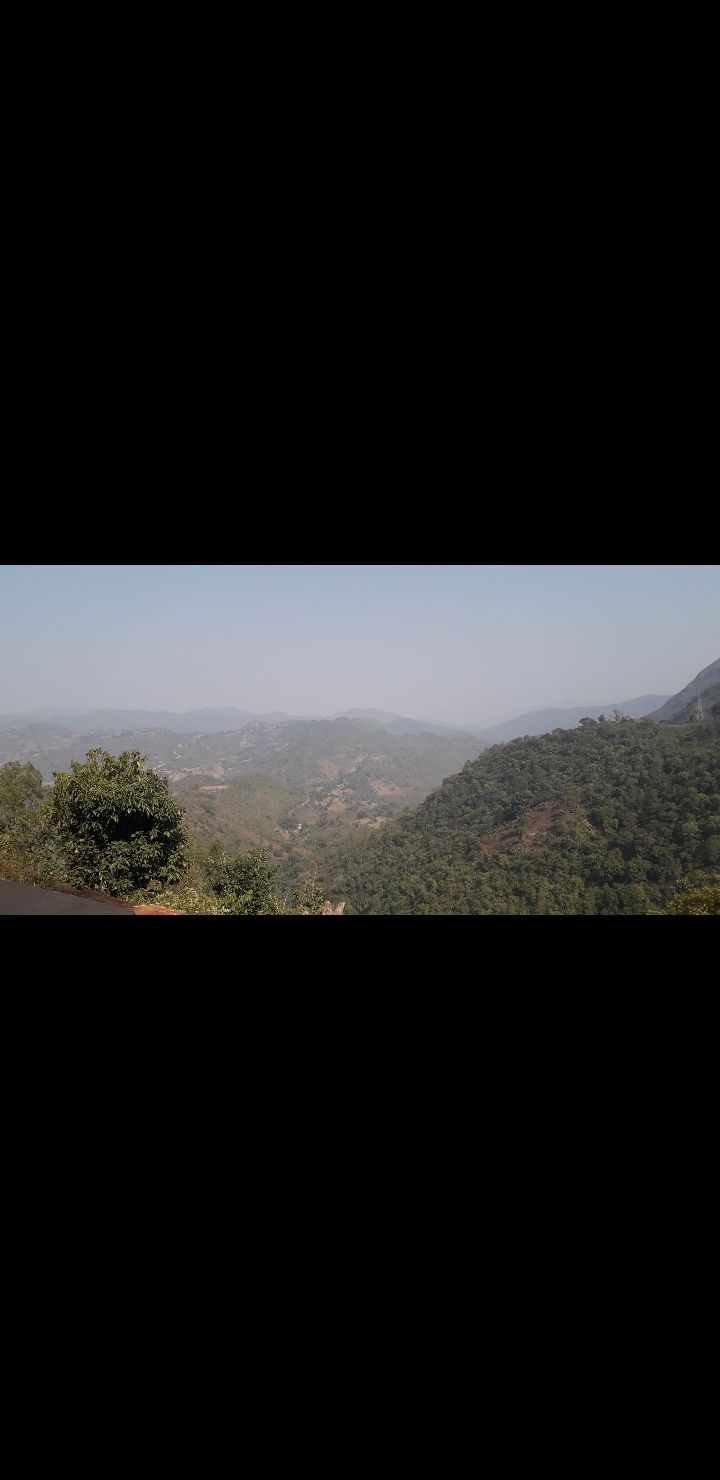 I Been to aarku valley  stunnig beauty of mountains  and it is a perfect destination for people who love waterfall as there are many waterfalls around there.
Perfect view of waterfalls can be experience more amazingly through train journey but only few in early morning or you can take a bus from vizag.
And you can checkout tribal experince by visiting tribal museum an awesome experince of how tribal people daily routine and there li elyhood. It will cost you Rs.70 for adult. And you  can also shop some interesting stuff.
Believe or not it was  a solo trip and completed under 20$ whole visting aarku valey and skme intersting sites in vishakapatnam.
But leave Aarku valley without tasting Bamboo chicken is not experincing whole balley it is also called Tribal  chicken a must try dish when you are  visiting there.
Take a whole day to experience both valley and waterfall nearby but do get update on last bus or train first.