When you think of Las Vegas, there are a few different things that will immediately spring to mind: casinos, music shows, events, and tourist attractions. The one thing that all of these have is? Entertainment.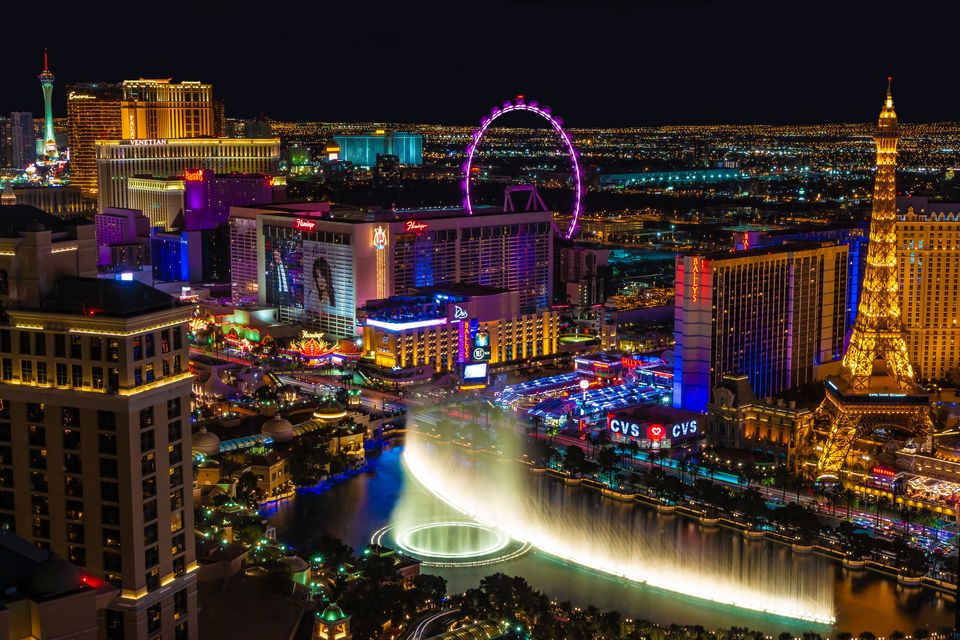 Therefore, it is hardly a surprise that so many consider "Sin City" to be befitting of its label as being the entertainment capital of the world. However, should it still be recognized as that given what other cities around the planet are now able to offer?
This article will explore the reasons why Las Vegas can still be known by this moniker, whilst also highlighting perhaps why other cities around the globe cannot appear to compete with them.
Las Vegas Casinos are impressive
The first thing to consider is the number of casinos that are available in Las Vegas. Although many might like to use a safe and secure online casino whilst they are at home as they know they will be able to enjoy a top gaming experience, there is nothing that truly compares to being able to visit a Las Vegas casino.
Not only are there plenty of casinos to visit, but each one offers a different and unique experience. For example, The Venetian is an indoor casino with canals running through it, giving visitors the feeling of being in Venice itself. There are also casinos that have been designed to look like ancient Egyptian pyramids or even the New York City skyline.
Naturally, this diversity is what helps to make Las Vegas such a popular destination for those who want to gamble and enjoy the very best experiences in a traditional brick-and-mortar establishment.
Entertainment in Las Vegas is unlike any other city
In addition to this, Las Vegas is home to some of the best music shows and events in the world, with several the biggest artists from the past and present-day all having several shows or residencies in the bright lights of "Sin City".
Headliners such as Celine Dion, Elton John, Britney Spears, and Jennifer Lopez have all performed in the city, and there are always new shows and events being announced as the city continues to attract the biggest stars in show business.
This is thanks to the many different venues that are available, such as The Colosseum at Caesars Palace, The Wynn Las Vegas, and the T-Mobile Arena.
Furthermore, there are several sporting events that continue to regularly take place within the confines of Las Vegas, including some of the biggest boxing matches, as well as fights that take place in the Octagon for the UFC.
Vegas is also home to sports teams that compete in the National Football League (Las Vegas Raiders) and the National Hockey League (Vegas Golden Knights), thus making it a place where every form of entertainment can be enjoyed all in one place!
Boasts several tourist attractions
Finally, Las Vegas has a huge range of tourist attractions which helps to make it a great place to visit for those who want to enjoy some time away from home. These include the world-famous Fountains of Bellagio, the High Roller Observation Wheel, and the Shark Reef Aquarium at Mandalay Bay.
There are also plenty of museums and art galleries to explore, meaning that there really is something for everyone in Las Vegas.
Conclusion
So, whilst other cities around the world may be able to offer some competition to Las Vegas in terms of entertainment, it is still very much the capital of the world in this respect. With so much to see and do, it is no wonder that so many people flock to the city every year.