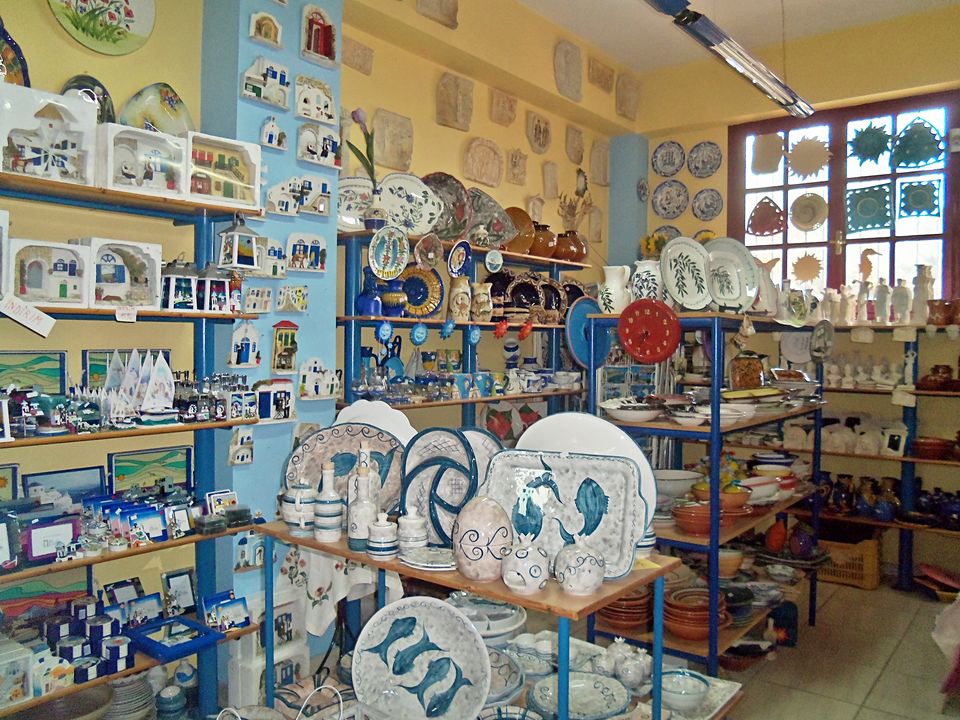 Chios is one of the most beautiful Greek islands. Its natural beauty won me over right away at a recent visit of mine.
Among everything else that Chios has to offer, I also got the chance to get better acquainted with its traditional ceramic art.
At the Armolia village, I came across many ceramic workshops as the inhabitants are famous of their ceramic creations. Armolia is located around 20 kilometers away from the island capital.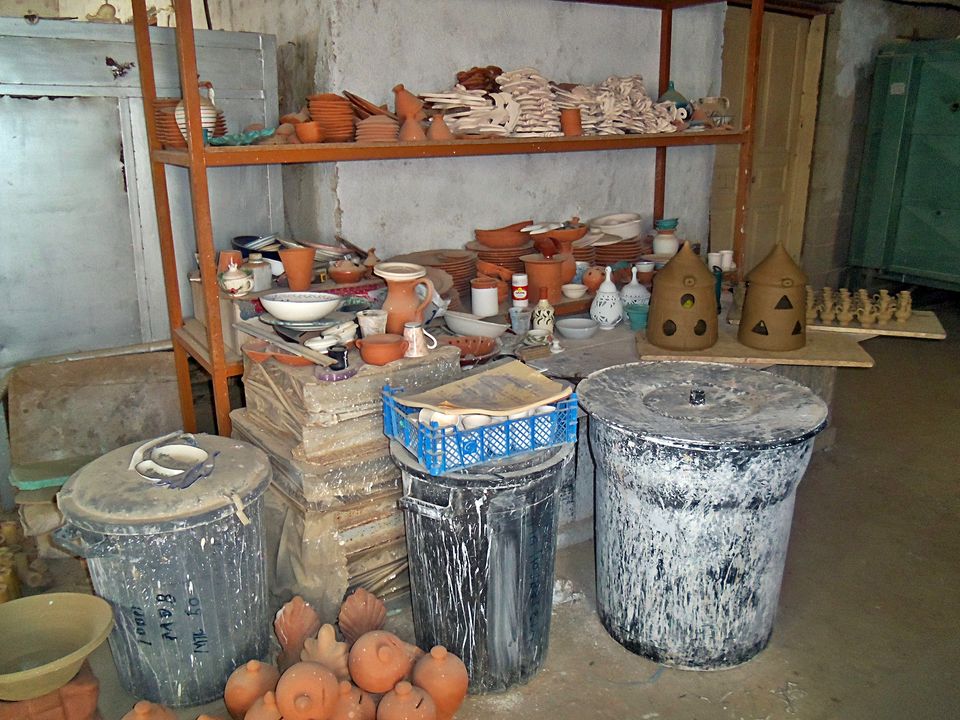 During my visit to one of these ceramic workshops, I got the chance to watch closely the entire procedure of how they come up with their incredible creations. Ceramics is a form of art full of creativity but also relaxing at the same time! Creating ceramics is not just art, it's also therapy against any form of anxiety!