Hotel Name: The Pinnacle Athens
Area: Athina, Athens City, Greece
We stayed at The Pinnacle Athens Hotel located in the heart of Athens City, Greece for 5 days. While looking for hotels I realized that all the hotels in Athens were overpriced compared to the amenities provided. This hotel is fairly new, the rooms aren't very big but that's how standard rooms are in Greece. Most importantly it is affordable and has good friendly service.
Location: This aparthotel is walking distance away from the main areas like Plaka and Monastiraki. It is located in a safe area and taxis are easily available to go anywhere from here. The hotel staff also helped us with booking local tours for our day exploration in Athens.
Distance from airport is about 1 and half hours away, approximately 34km, mostly same as all hotels in the heart of the city.
Overall Service: Although there is no restaurant as such, they provide homely buffet breakfast and you can sit on their roof garden whilst looking the beautiful architecture of the city. Plus point is you can see the Acropolis right from the rooftop garden!
Area Perks: Hop out of the hotel and the street is full of hip restaurants and bars only 2-3 mins away! So there was no complaining when it came to food atall.
I highly recommend this hotel if you are traveling to Athens and don't want to spend too much on accommodation!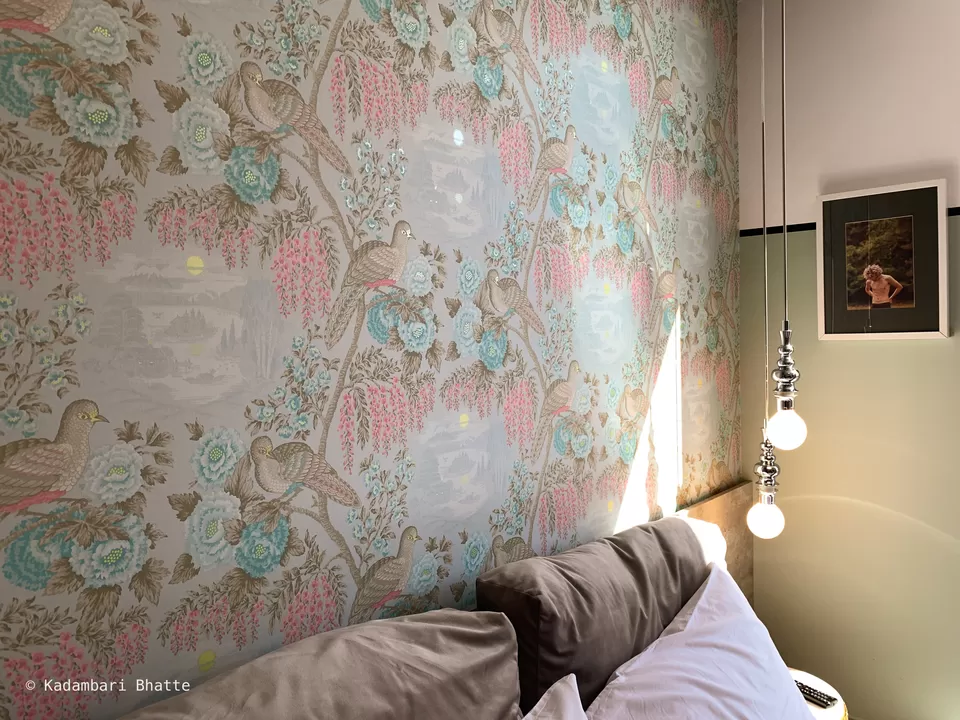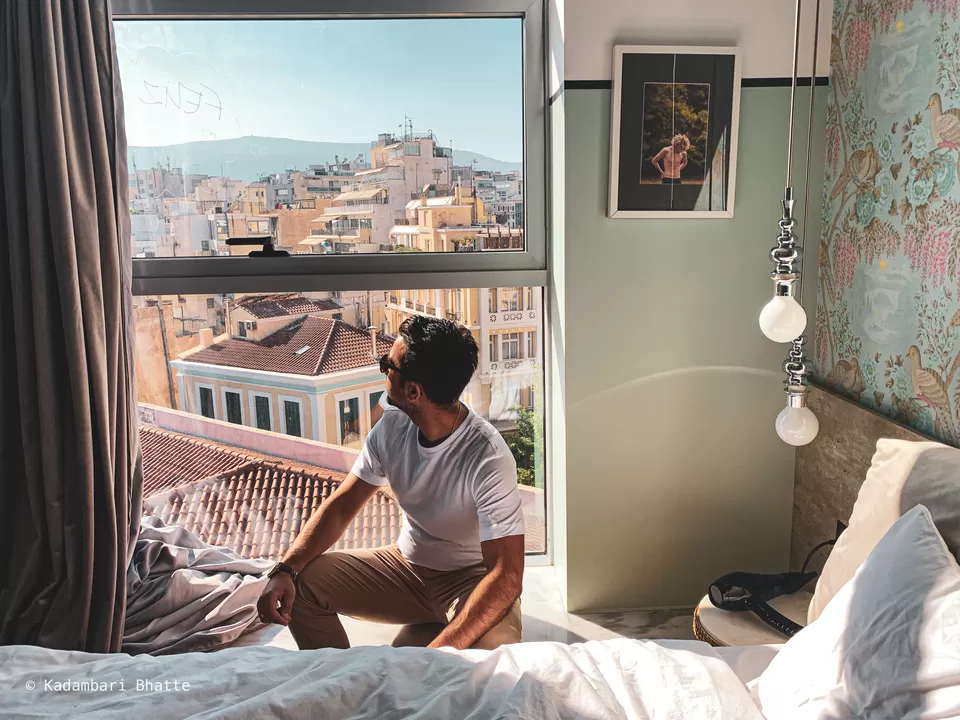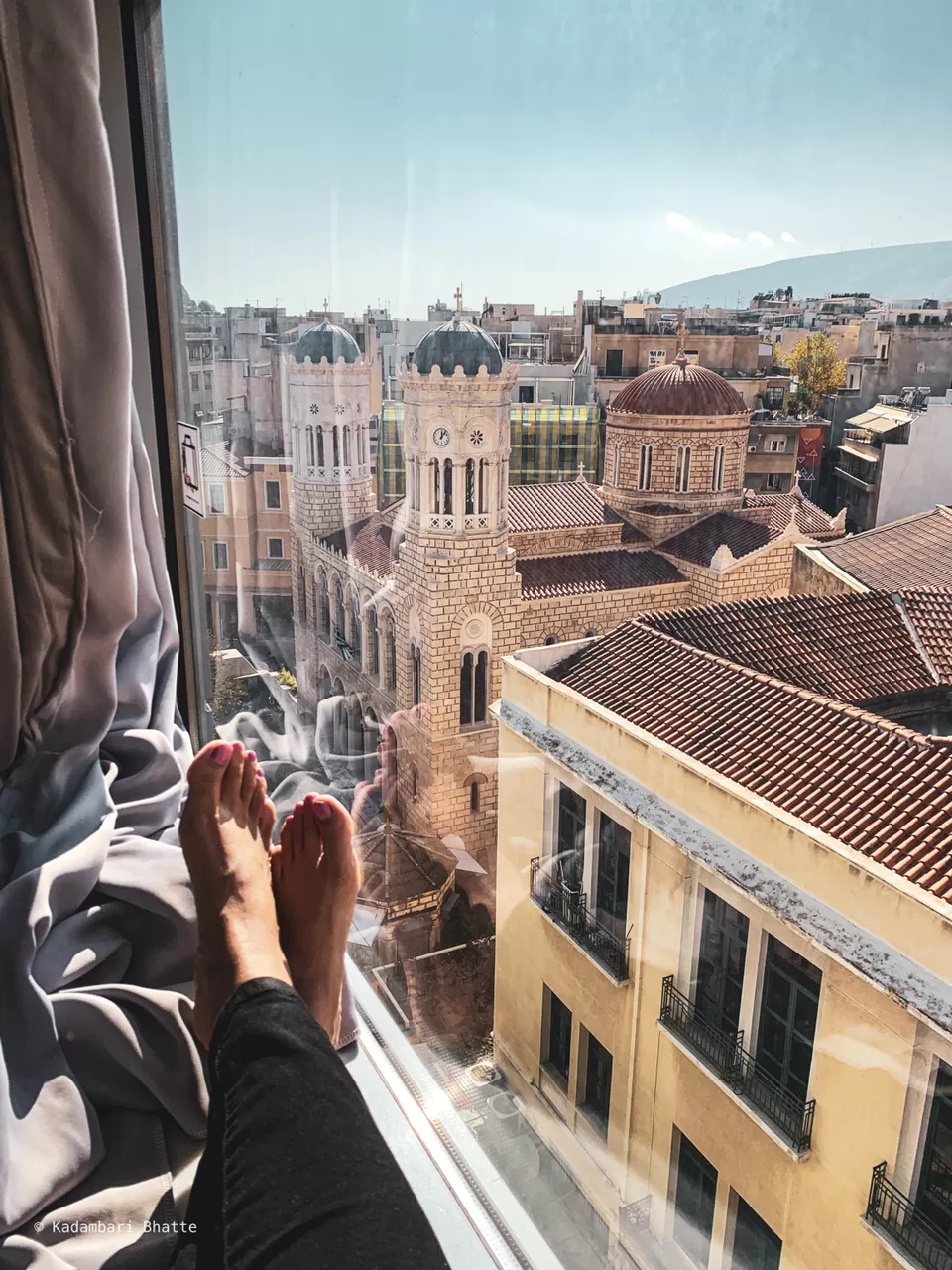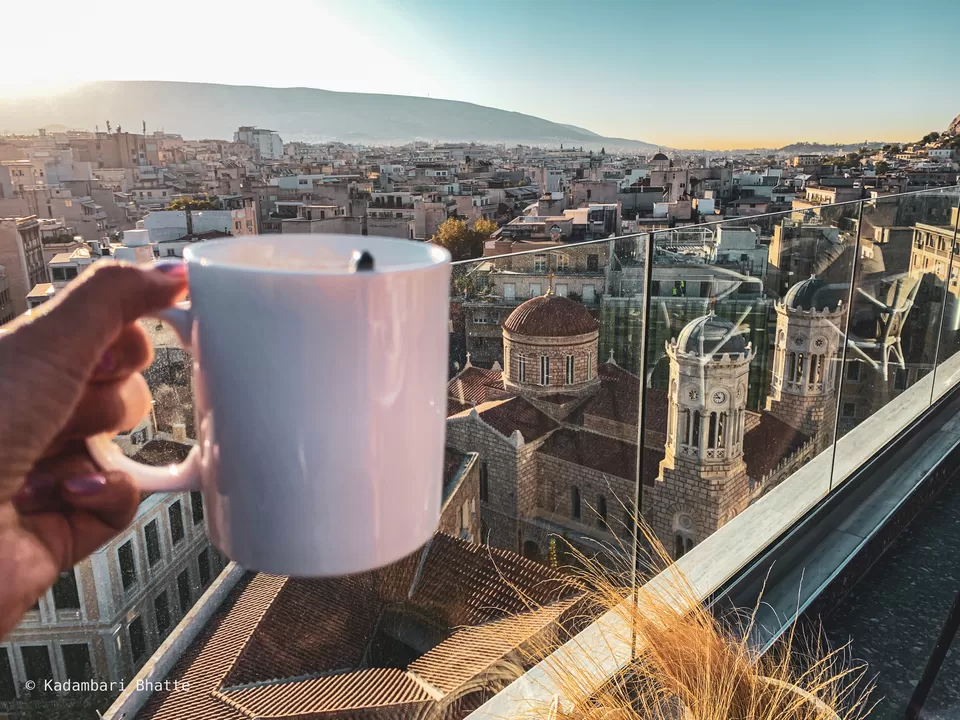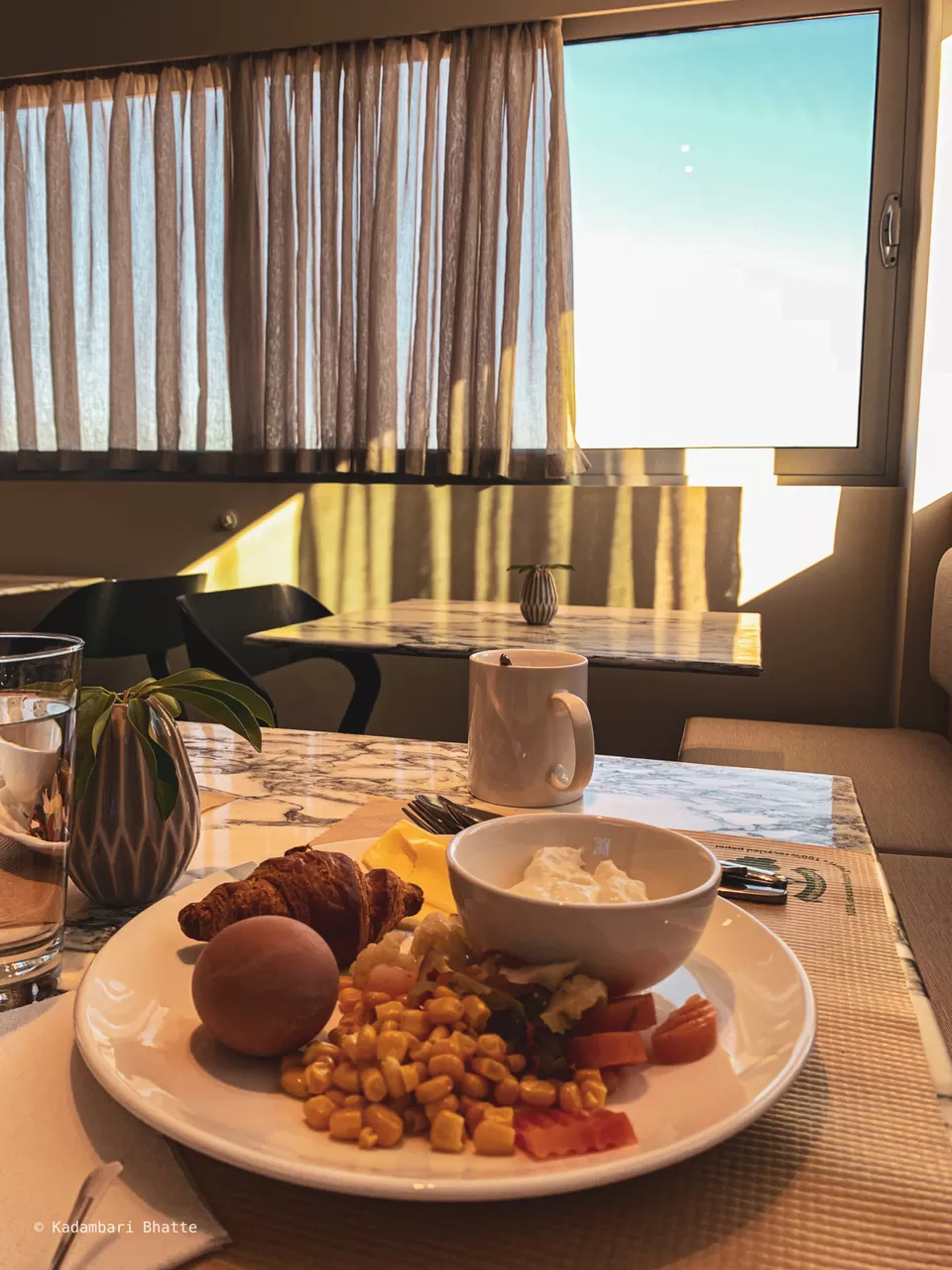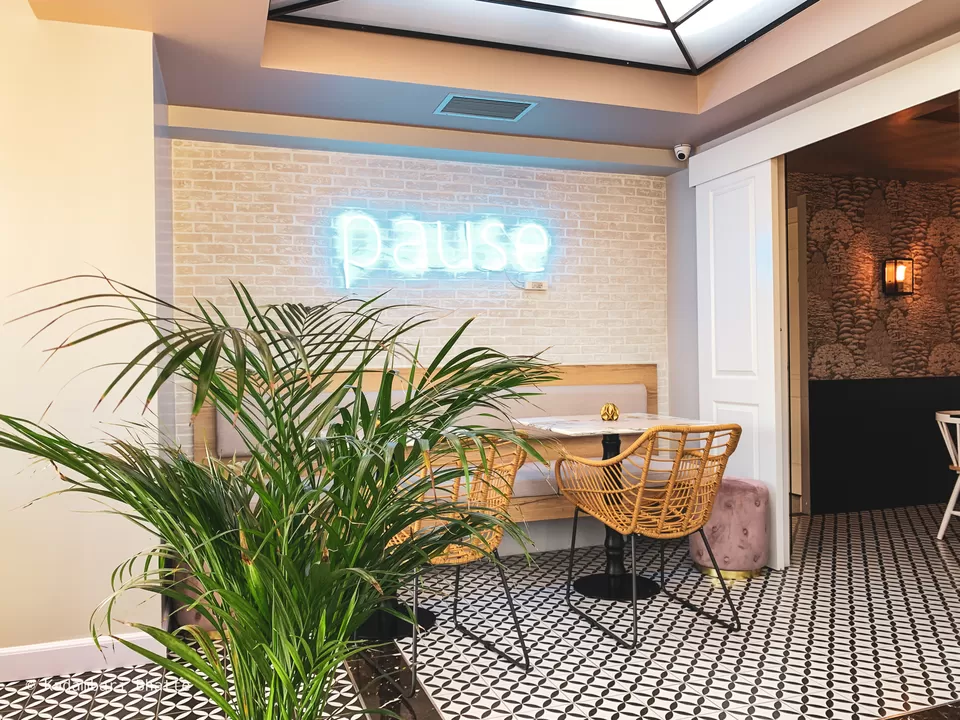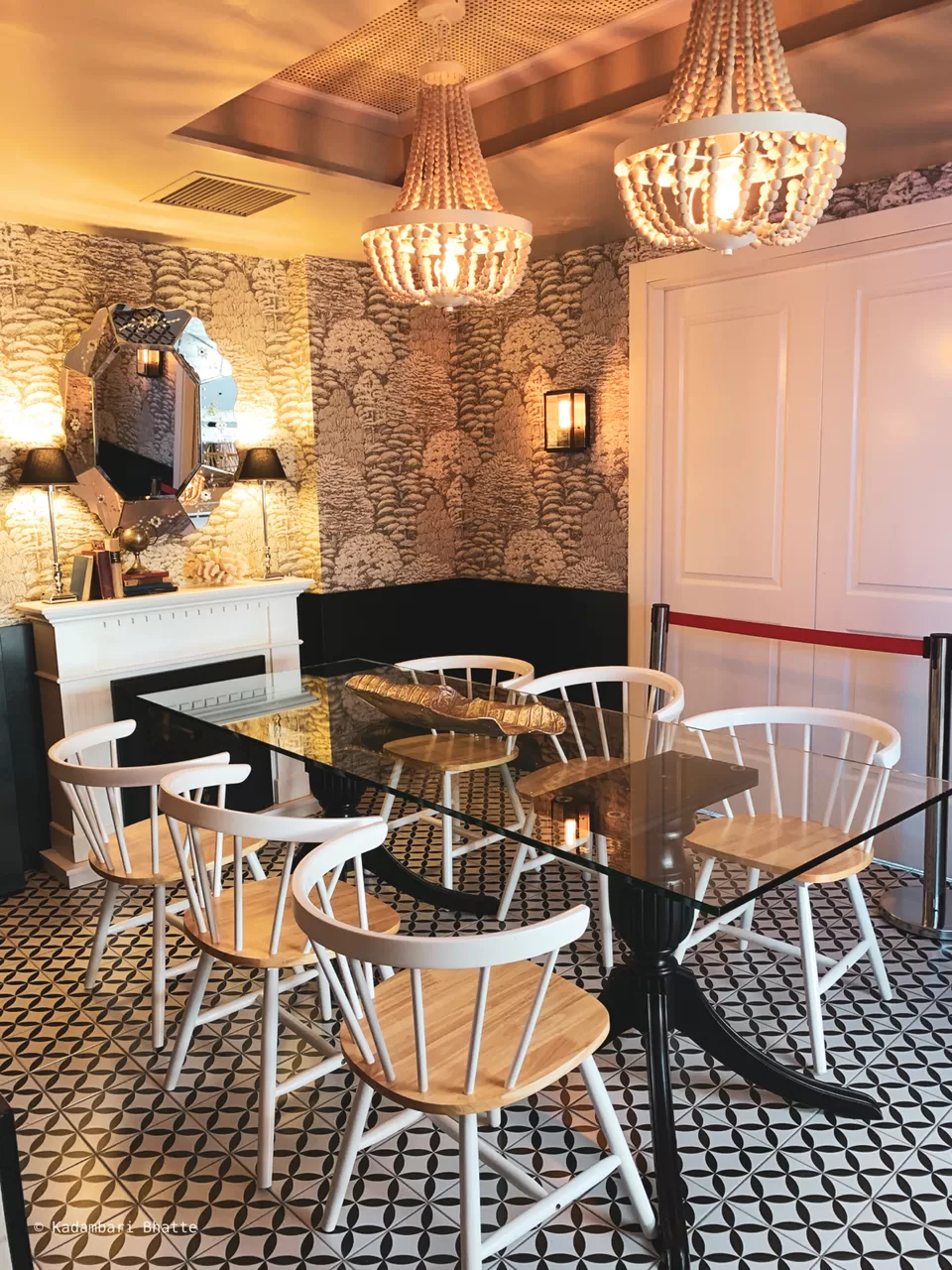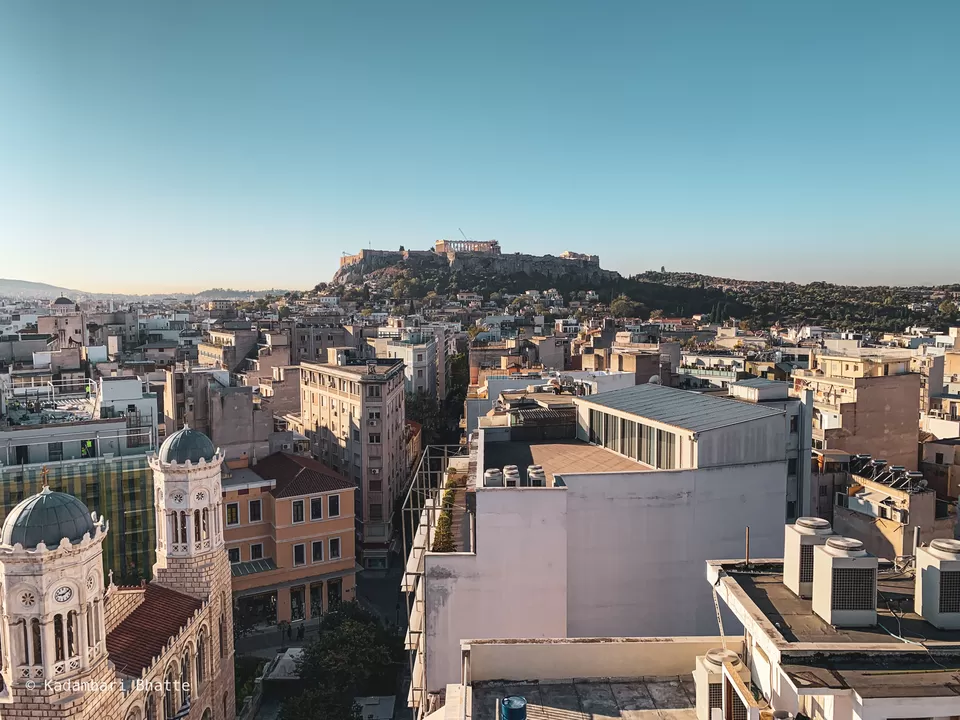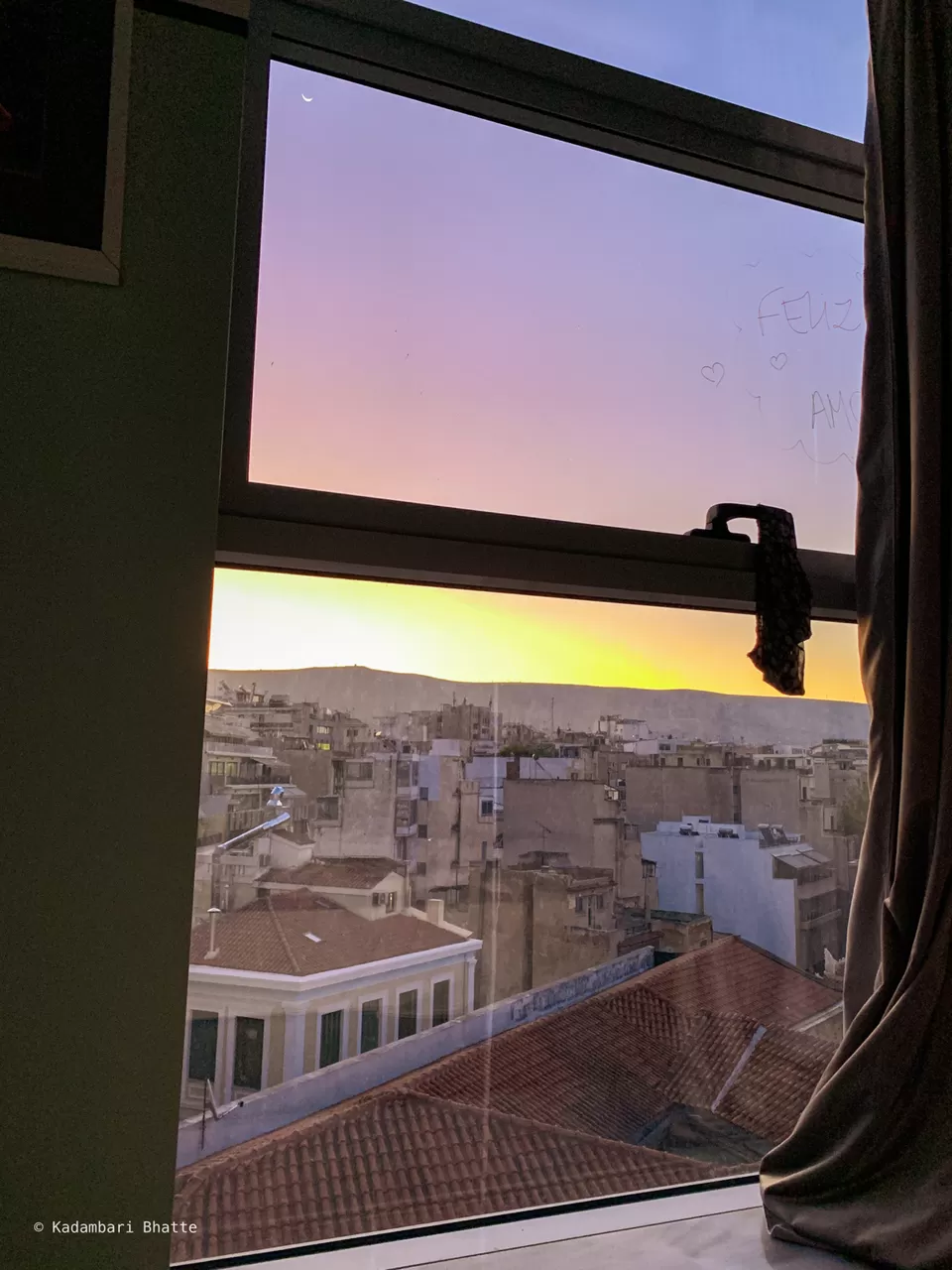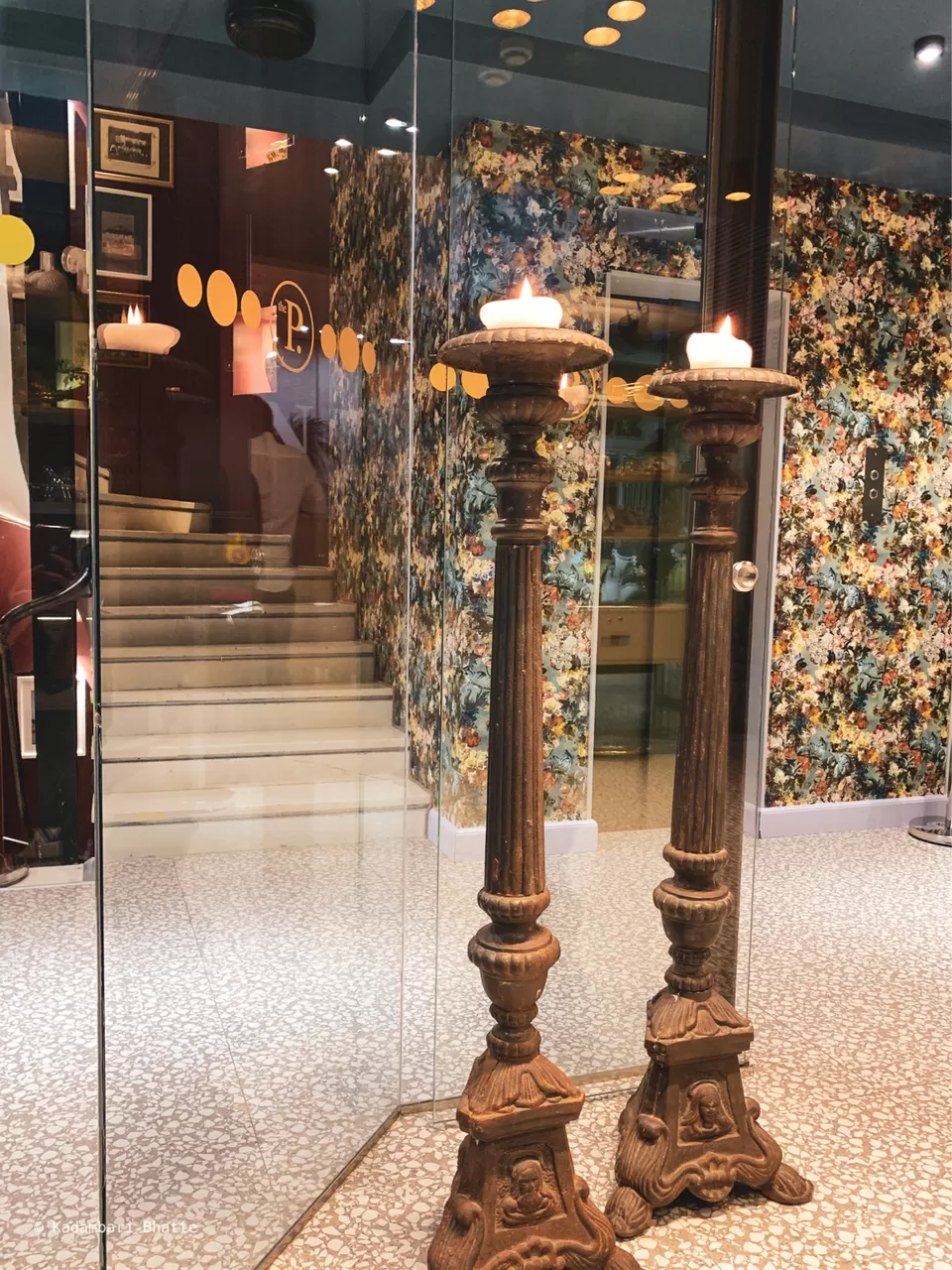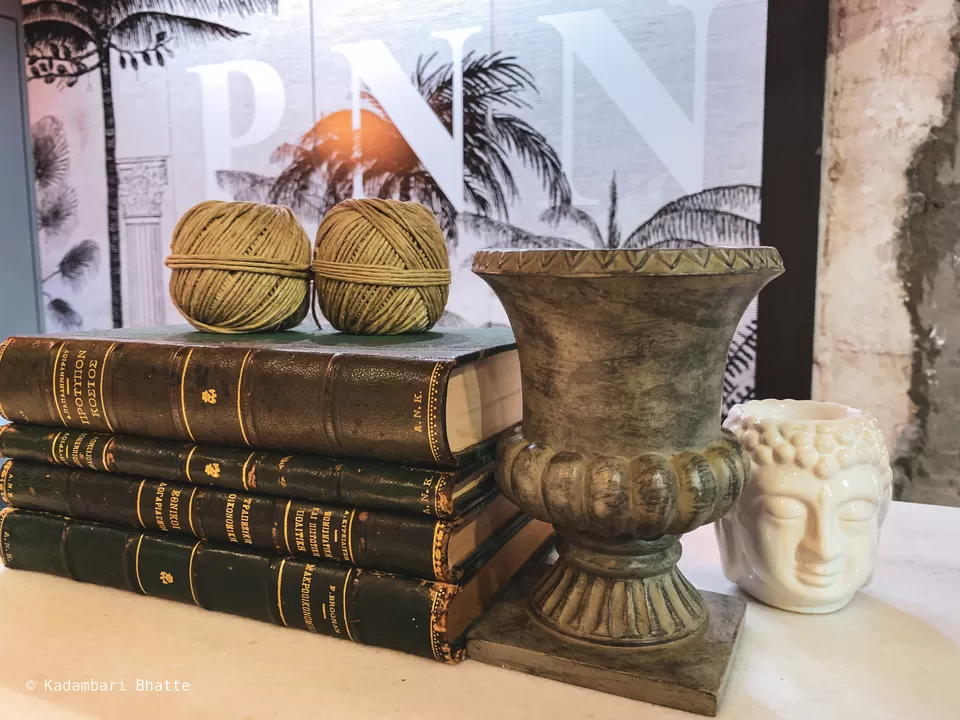 Hope this review was useful for you! Follow me on Instagram @curlytravelmess for more travel inspirations and guides.
Thank you!