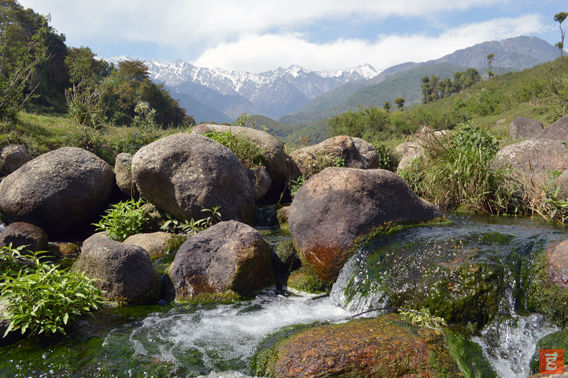 May 2015 and first week of this beautiful month I was in Himachal Pradesh, India to attend wedding of one of my best buddy. I must say the location was awesome; snowcapped range of Dhauladhar ranges of The Great Himalaya, cool and pure environment and peaceful atmosphere. The best place at which any wedding can took place at least far better than his previous choice, Delhi.
Although I am not writing about this valley but another one; nearby.
Me with few of my friends boarded on the public bus of Himachal and reached Baijnath in Kangra District. From there we hired a car Maruti Alto to reach that beautiful valley.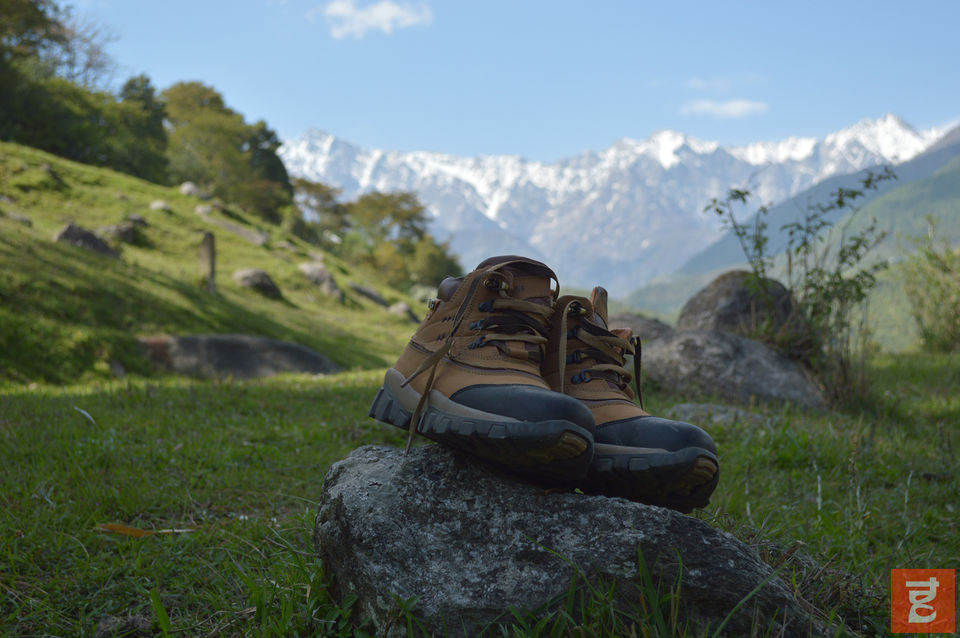 Bir Village; yes might be few of you have never heard the name but most of the travelers know this awesome paragliding site as Bir Biling Valley. One of the best know site in the world for paragliding. The whole valley was like that you are at set of Kung fu Panda. Lots of Buddh Monasteries, roaming Buddh monks, Dhauladhar range seems to be at walking distance. I was thinking if there may be one green temple. The whole beautiful cozy place was like bowl in the lap of caring mountains and you may feel most secured near Mother Nature. Many people from India and outside were roaming in the valley just to enjoy the peace. Smiling faces of monks, serving faces of small shopkeepers as most of the shops were small and relax faces of people who came to valley was best experience.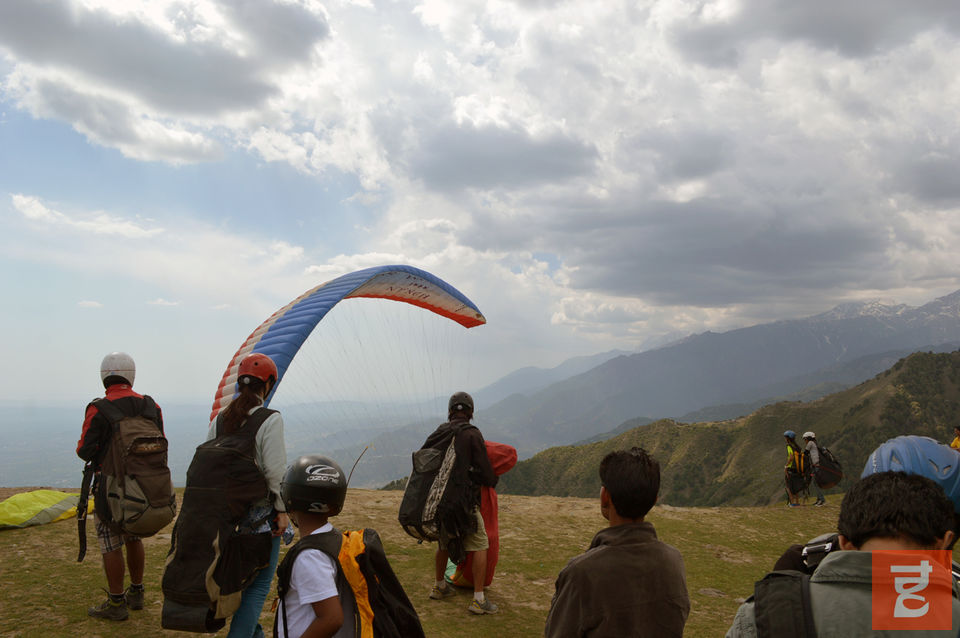 As I was not expecting anything more exotic experience than this but best one was yet to come. We contacted one professional paragliding team over there to help us glide over valley. They took us 12 Km uphill by car to the takeoff site know as Biling. More near to Dhauladhar, different view of valley but no green temple. The enthusiasm to jump of the cliff among several other fellow riders was amazing. I mean how excited they were to jump with just little amount of fear, which is really good to have. It keeps you in limit.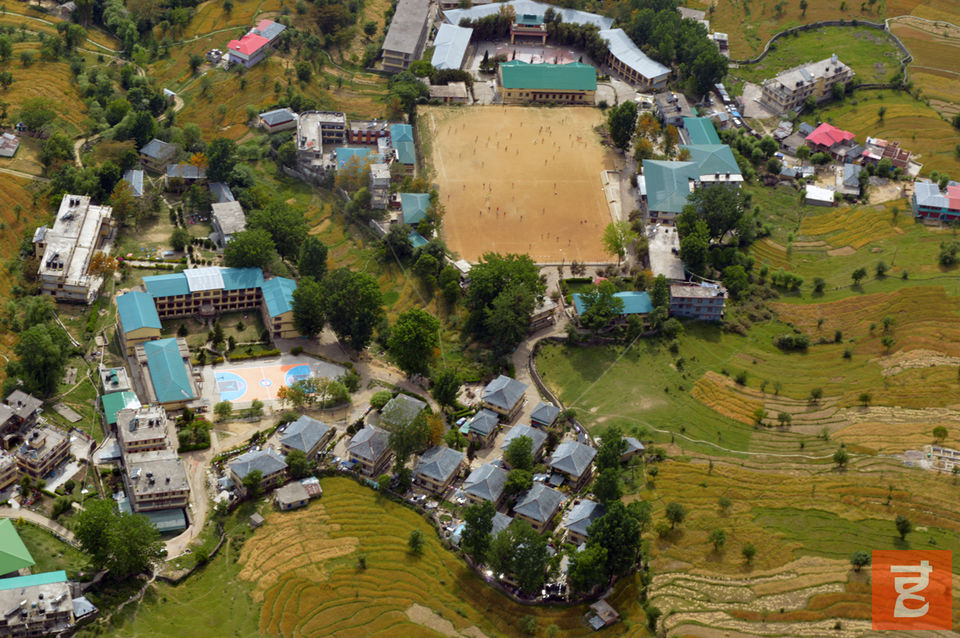 After my friends took off it was my turn to pull the glider and jump although professional pilot was with me but who cares if something went wrong, but the only thing you are allowed to think is that nothing such is going to happen. It is like automatic you can't think anything else, you tend to enjoy and live in that present moment. The present struggle to take the glider in air, the present struggle to sit properly and the best present moment to enjoy the most beautiful view in the world.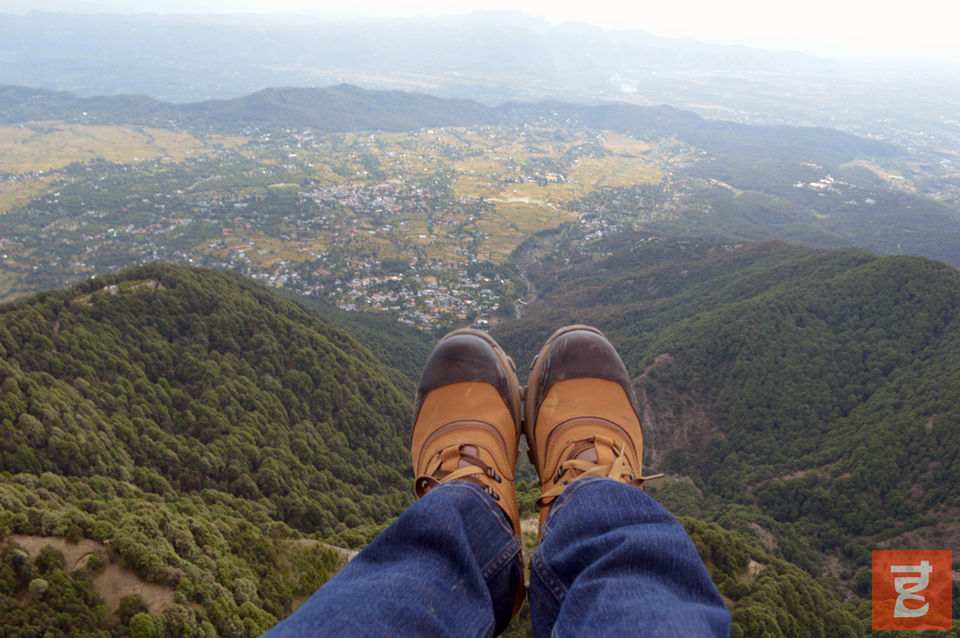 You are in midair, beautiful valley below your feet, and cool blue sky above your head, majestic Himalaya guarding you from behind and endless earth in front of you. Let me use the most exotic words available in dictionary but you can't exactly feel what I felt for those 20 minutes. You have to do it. Hundreds of small homes, acres of beautiful fields and crops and this most beautiful sky view ever. Architecture of huge monasteries was making the view 100x better. Suddenly the pilot took a back turn and in front of my eyes were The Majestic Himalayas making me feel small and kicking all my being. That was the best place to meditate and think about the creator, the magician who did all this magic called life. Clicked several pictures from my Nikon D3200 but none of them were as expressive as what I experienced. Finally we landed after a flying session of More than 20 minutes one of the best moment in my last 20 years. The next thing I decided was to learn paragliding and will be back there soon to learn this awesome art.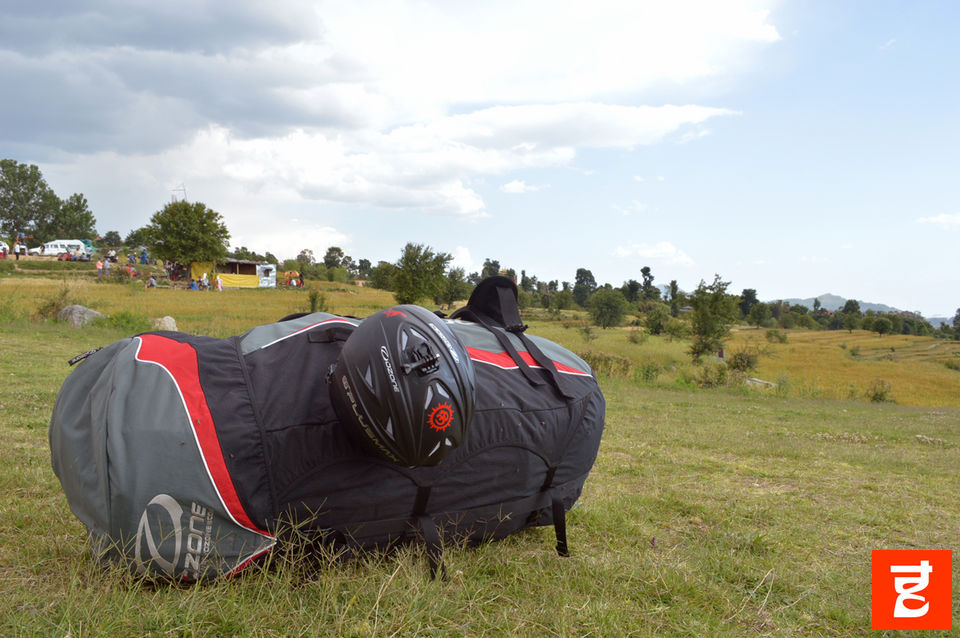 This will help me to stay there for at least 20 days in that beautiful valley and long sessions of paragliding controlling the glider on my own. To have proper control on anything is best thing; let it be a glider or life. Our journey ended by evening at Baijnath Temple watching beautiful sunset and with a feeling that we achieved something in life today. The experience was never forgettable.