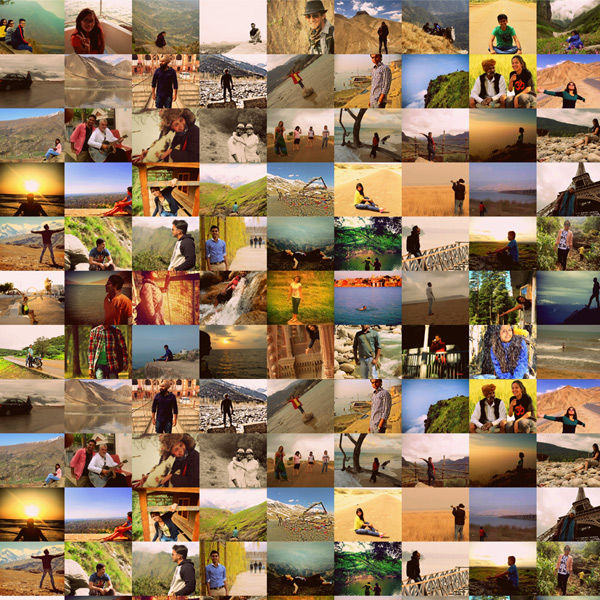 WARNING: This video will force you to give up whatever it is that you are doing right now and inspire you to leave for the road not taken.

What happens when 50,000 travelers come together to speak their minds?

They engage you in the single most dazzling video of all time.They ignite that wanderlust within you that gets covered up under the dusty shackles of life. They make you realise that the world is full of possibilities.
Possibilities that are just waiting outside your doorstep to be unlocked!
Watch the video here: Tripoto Films

Shake off the mundane and get ready for the UNKNOWN.