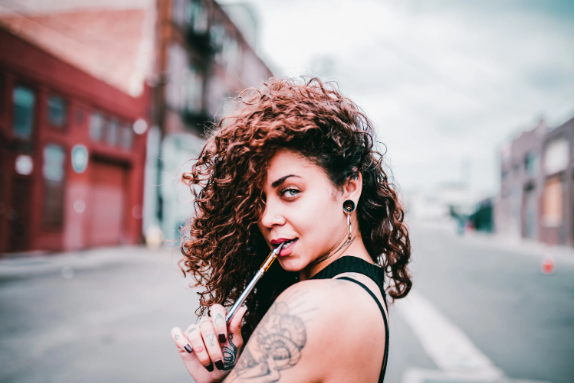 Dream job alert! It's time to utilize your passion for smoking weed! Yes, you read it right. A Southern California vape company, Heavy Hitters has posted an interesting and adventurous position with 20 vacancies. The company is looking to hire national ambassadors, to be known as "Heavy Hitters Originals" ambassadors. The qualified persons will be given the task to promote their vape cartridges at various events and on social media. Even if you don't have a sea of followers on social media but have some basic social media chops & a passion for cannabis then you may try your luck.
What's The Job?
The simple yet sassy tagline of the job description reads, "Travel. Smoke Weed. Get Paid." And that's all you got to do!
"Apply to become a Heavy Hitters Original for a chance to get paid to smoke weed, go to the best events and help others learn about Heavy Hitters and the best taste and most enjoyable high in California. We are looking for 20 of the most interesting, passionate, outgoing Heavy Hitters fans," the job description reads.
What Do I Get?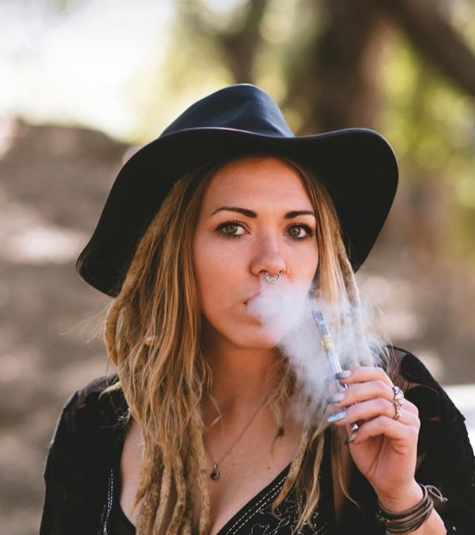 Apart from getting to travel and smoke weed, each ambassador will be earning $1,200 each month in cash. Well that's not it as they will also get a $500 credit for Heavy Hitters products. Additional perks include all-expenses-paid travel to cannabis events and the chance to try new strains and products from Heavy Hitters. The ambassadors will be working closely with prominent dispensaries and that's pretty amazing. Right?
How To Apply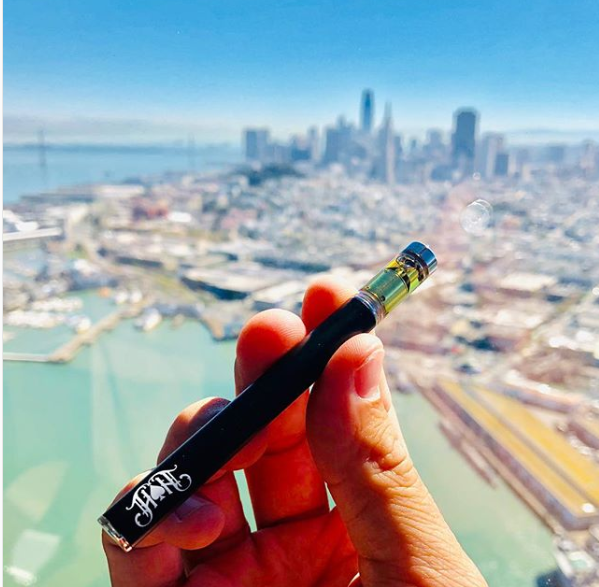 The application process is pretty simple. You just have to upload a one-minute YouTube video of yourself explaining why you love Heavy Hitters, while also flaunting your USP that makes you original. Do mention any special skills or talents you may have to get brownie points. Once you are done, upload the video to Instagram with the @heavy tag.
The Complete Process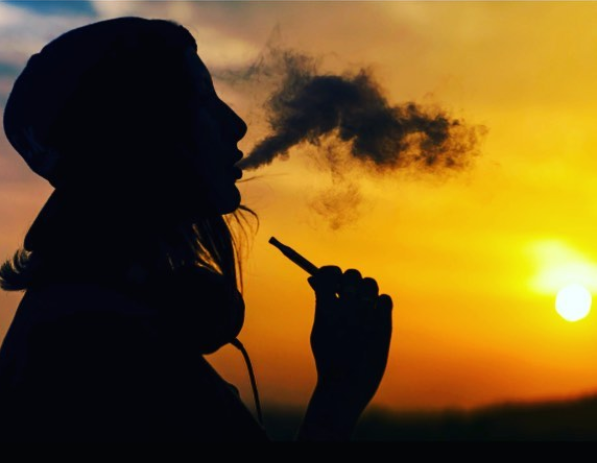 Step 1:
• Why do you love Heavy Hitters?
• What makes you an Original?
• What is your special skill or talent?
• Why should we pick you to be one of the Originals?
• Tell people who watch the video why they should promote your application and how they can share your video (Link in bio: heavyhitters.co/theoriginalsvids)
Step 2:
Upload your video to YouTube.
• In the description of the video, make sure you tell us why you would be a great Heavy Hitters Original
Step 3:
Go to Heavy Hitters page
• Share your YouTube link in the form.
• Fill out our quick online application
Step 4:
Upload the same video on your own Instagram profile, and tag @heavy
Step 5:
Tell all your friends to go to heavyhitters.co/theoriginalsvids, share your video and tag @heavy on Insta. Use #HHOriginals
Read more about the opportunity here.
All images courtesy: The Heavy Hitters
Share your experience with Tripoto community here.