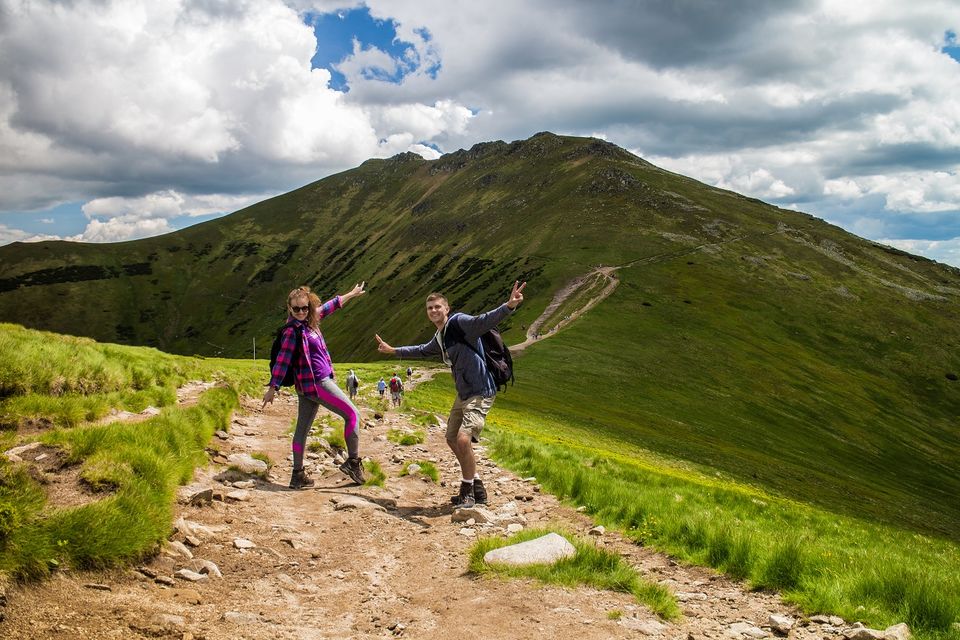 Walking on the ridge
If you are looking for either an easy or challenging hike with the great views in Slovakia, this is something for you. Walking on a ridge of the Low Tatras matches all those criteria. Some people prefer an easy option. They take the cable car up to the 2nd highest peak of the Low Tatras – Chopok (2 023 m), walk around, and then they take the cable car back down. For those looking for more challenging options, there are numerous possibilities, how to make it more difficult. And that´s what we did as well. We took the cable car up to the peak Chopok and then we walked on the ridge to the highest peak of the Low Tatras – Ďumbier (2 043 m). After a lunch break at Ďumbier we descended to the Široká dolina (Wide valley) and walked back to the car, parked in Jasna. If you don´t have a lunch, you can walk for 40 minutes longer to the mountain hut of General Štefanik, where you will be served with delicious meals.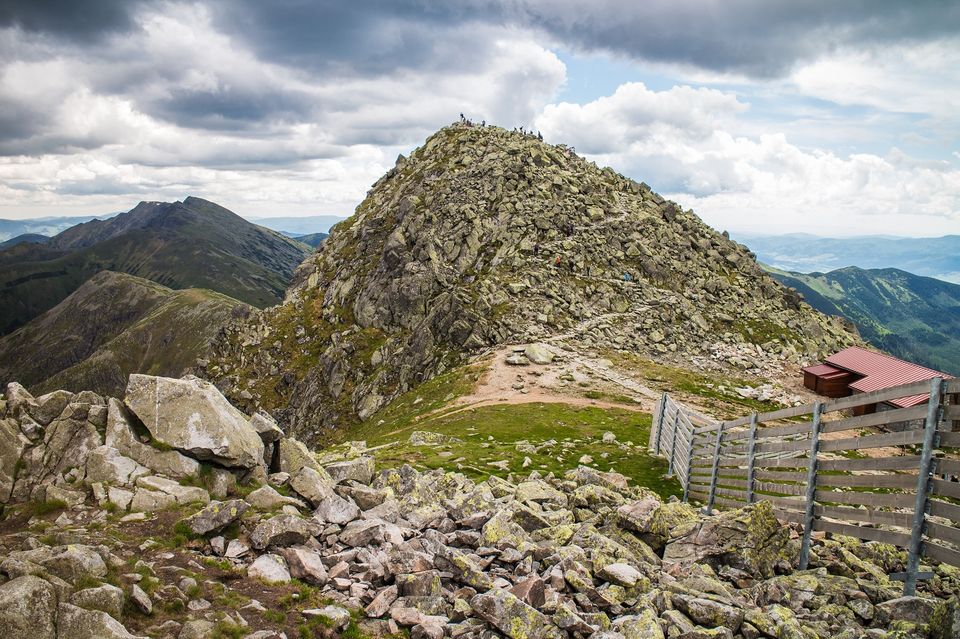 This pile of stones is the peak Chopok
The day began in the most famous Slovak ski resort – Jasna in the Low Tatras. In March 2016, women FIS Ski World Cup was held right there. The cable car saved us a lot of time and therefore we didn´t have to rush and we had enough time to enjoy the views and being in the mountains. We had even enough time to practice yoga!
Well, we don´t really know, how to practice yoga, but the day before we saw a video with some yoga positions, so we thought we should give it a try and take some pics. Other people were looking at us, like we were crazy, but I think it worked out well. What do you think? :)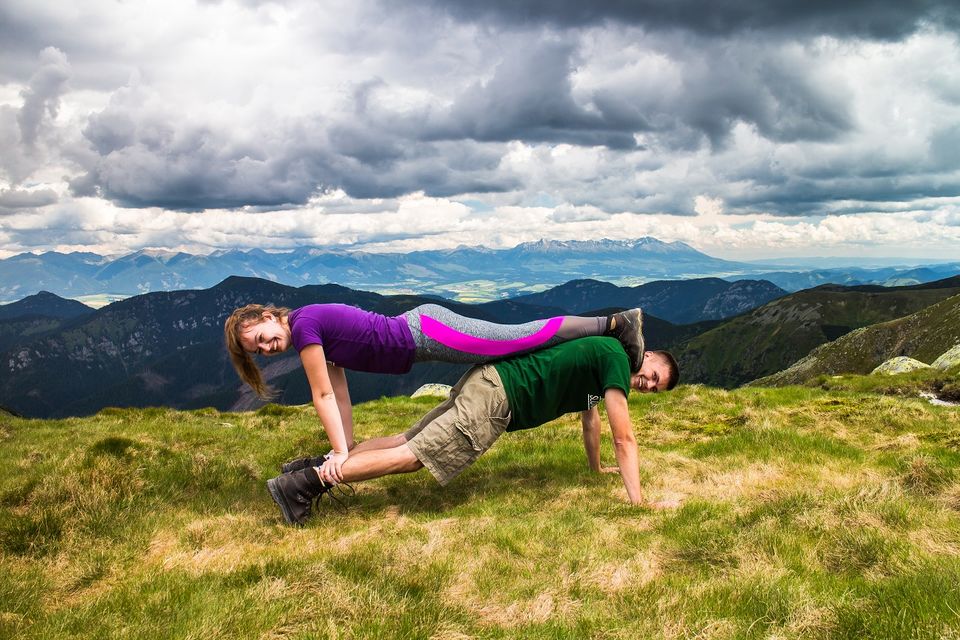 Double plank in front of the Tatra mountains :)
The chamois in the Low Tatras. They are not original animals of the Low Tatras, but were brought here from the High Tatras in the early 1970´s. The rangers of the park carried them from the High to the Low Tatras simple in the backpacks. :)
What is the most beautiful hike that you have ever walked? Give me an inspiration. :)
You can usually find the chamoix in the surroundings of Ďumbier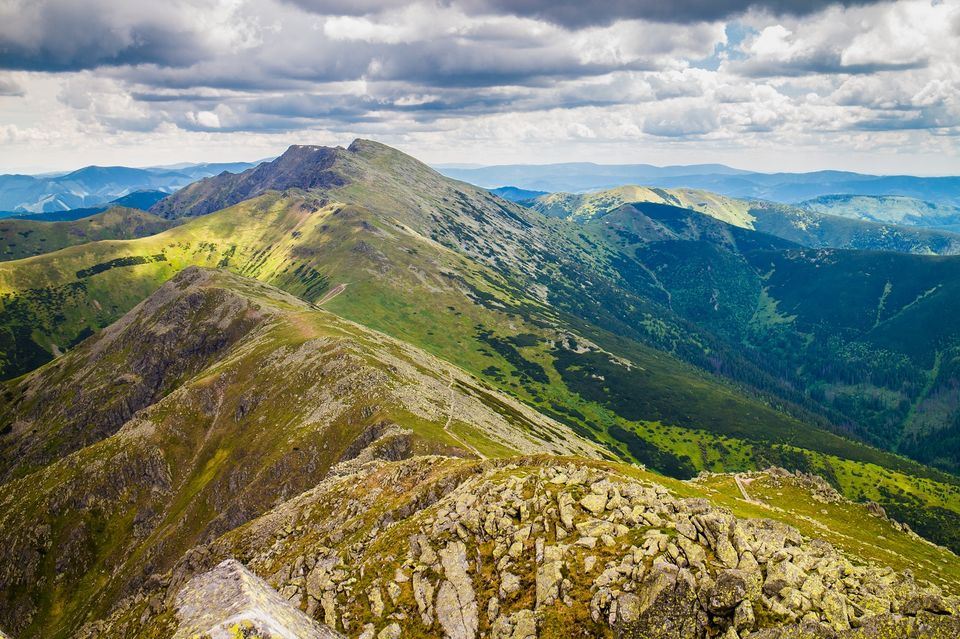 The view at the ridge from Chopok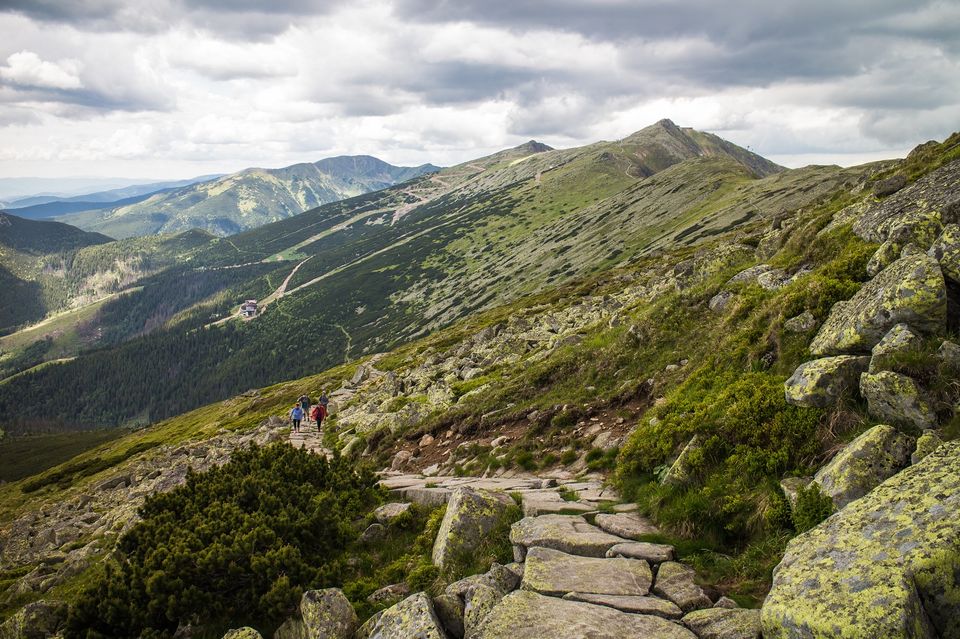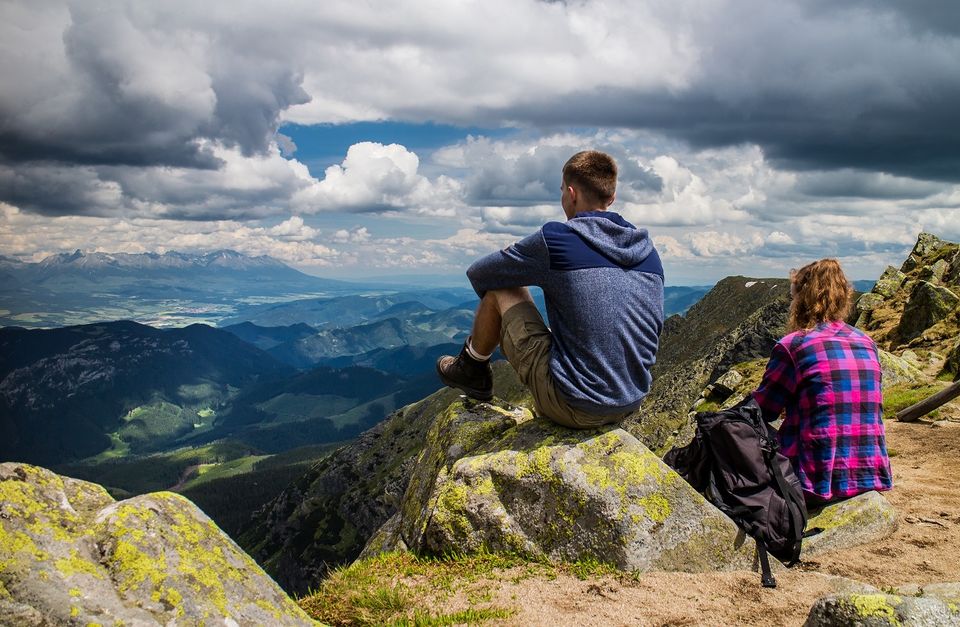 At the top of Ďumbier. You can see the High Tatras in the distance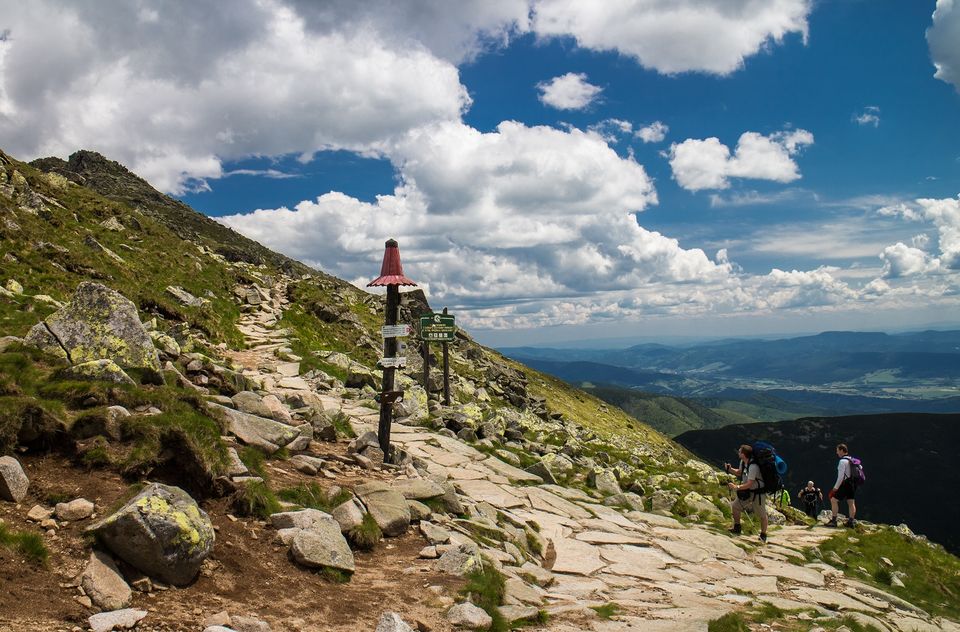 The junction, from where you can go either to Ďumbier, to the hut of General Štefanik or back to Jasna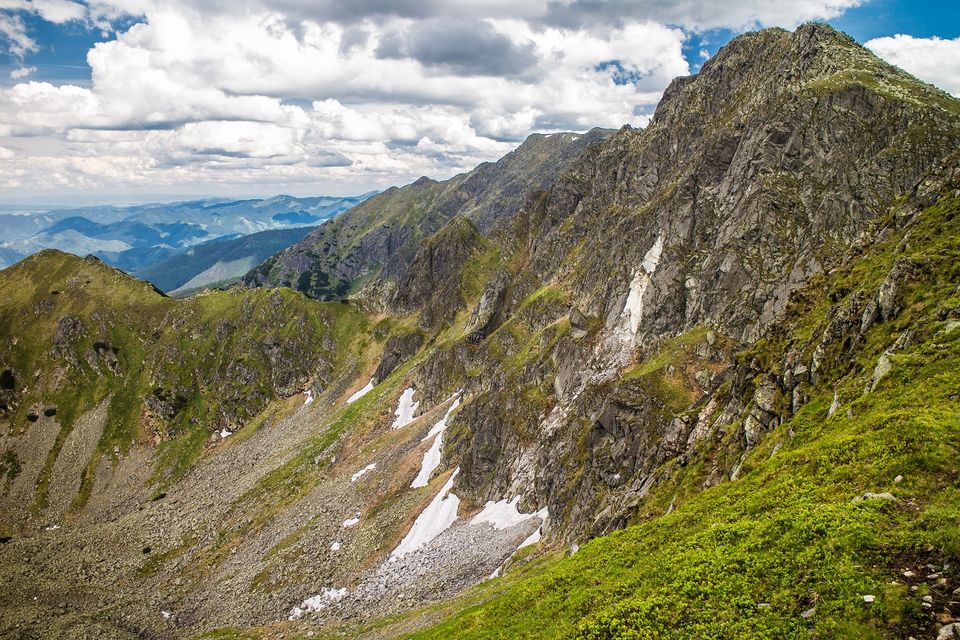 The view at the Ďumbier from the west side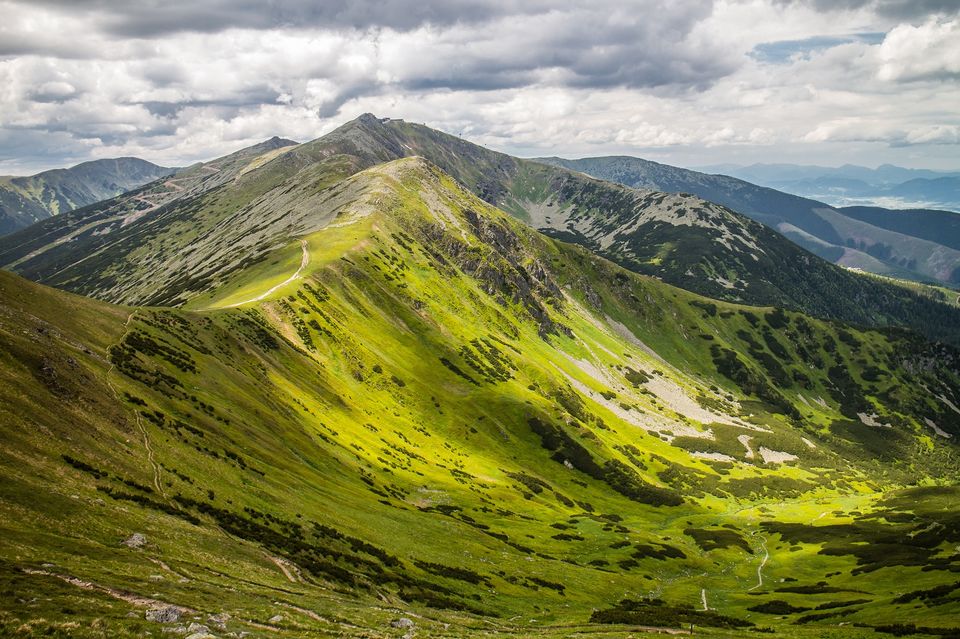 Now we´re descending to the Wide valley and back to Jasna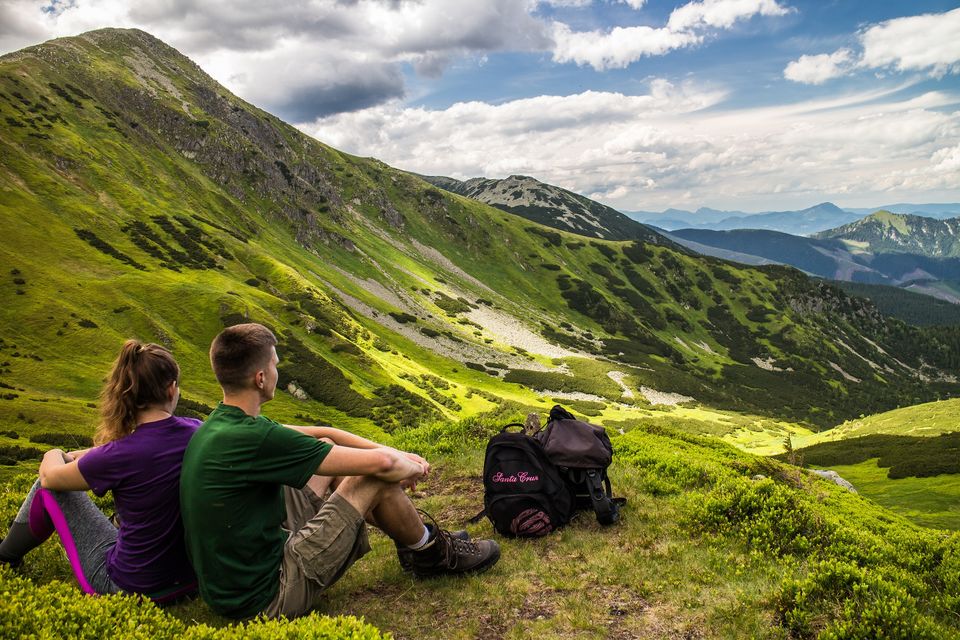 On the way down we found this beautiful viewpoint. We didn´t resist to sit and relax for a while.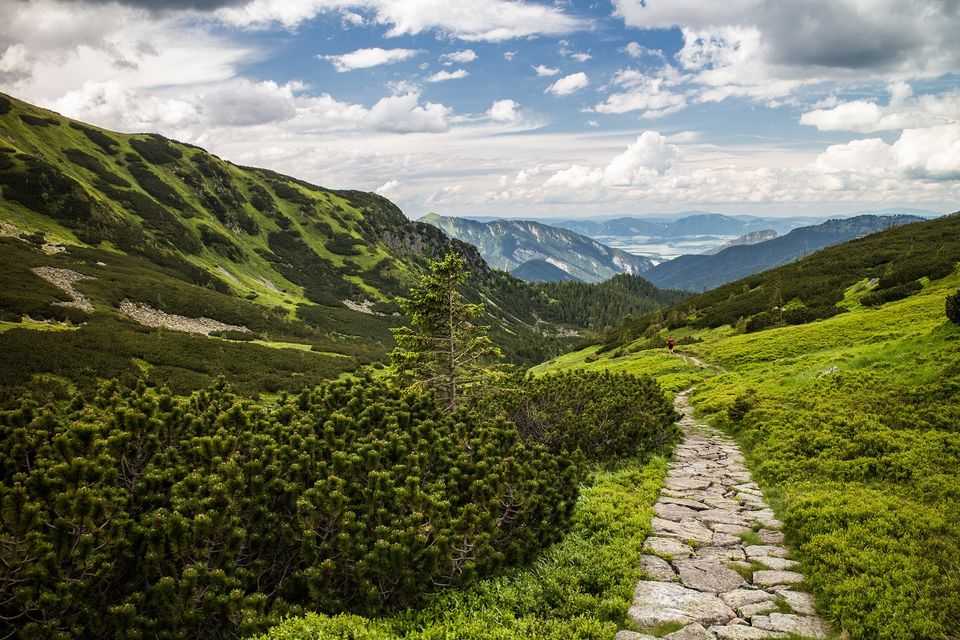 There is a human in this picture. Try to find him!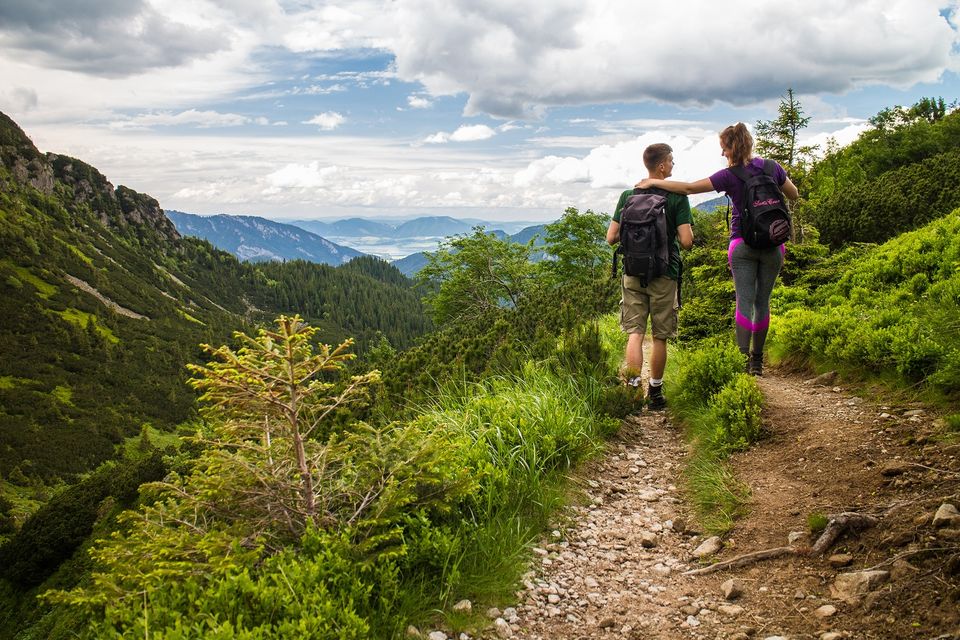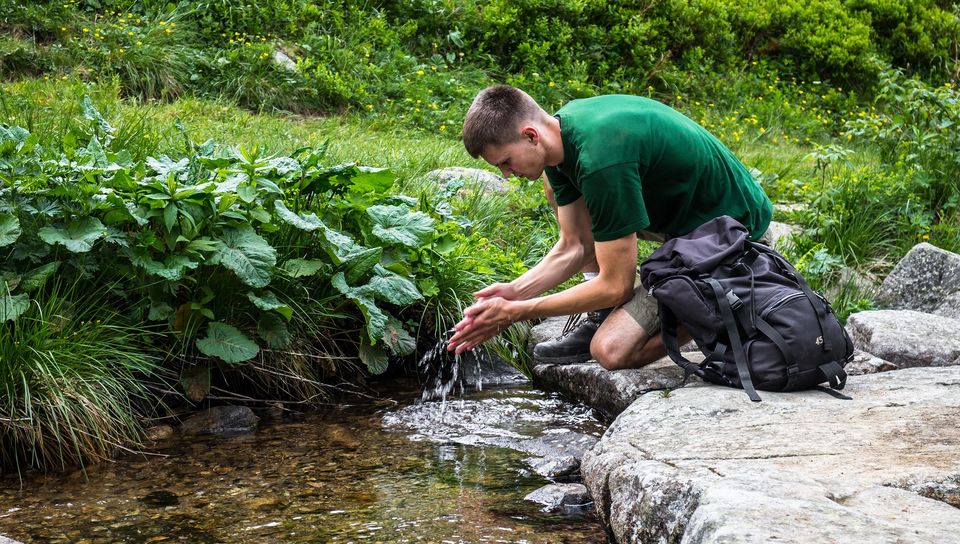 Refreshment at the end of the day