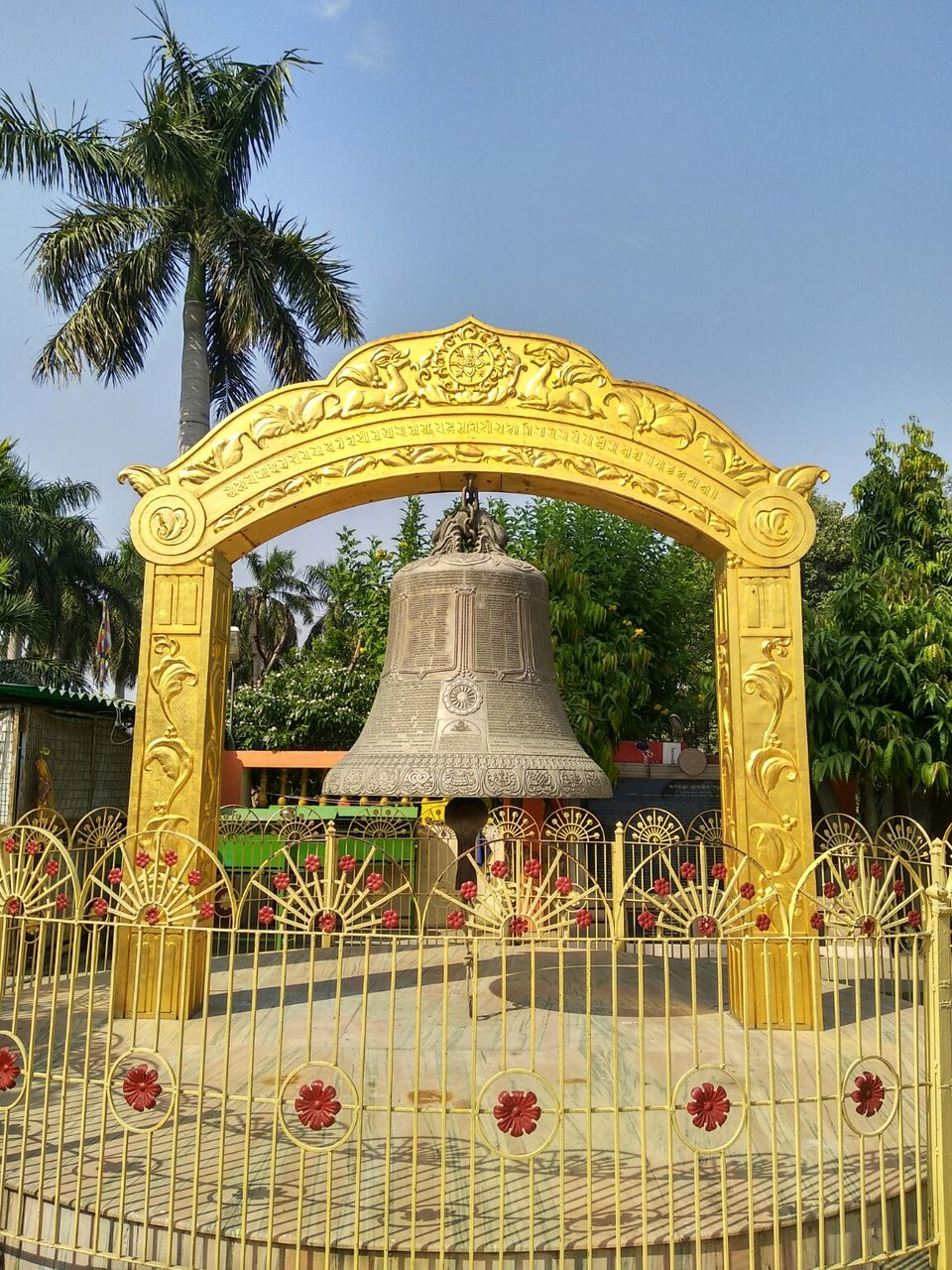 Bodhi tree of Sarnath was planted from a sapling taken from the " Sri Maha Bodhi " tree which is located in Anuradhapura, Srilanka.
It is said that 2500 years ago, Gautama Buddha had attained enlightenment under a Pipel tree ( known as original " Bodhi tree" )which is located in Bodh Gaya, Bihar. According to legend, King Ashoka's daughter had taken a shoot of original "Bodhi tree" to Srilanka and planted it there.
The Bodhi tree of Sarnath was planted in 1931 by Anagarika Dharmapala, founder of Maha Bodhi Society of India.
HOW TO REACH :
The Nearest railway station to Sarnath is BSB ( Varanasi railway station) and DDU ( Din Dayal Upadhaya formerly called Mughal Srai ). From the station, you can take sharing autos in Rs 30 per person.