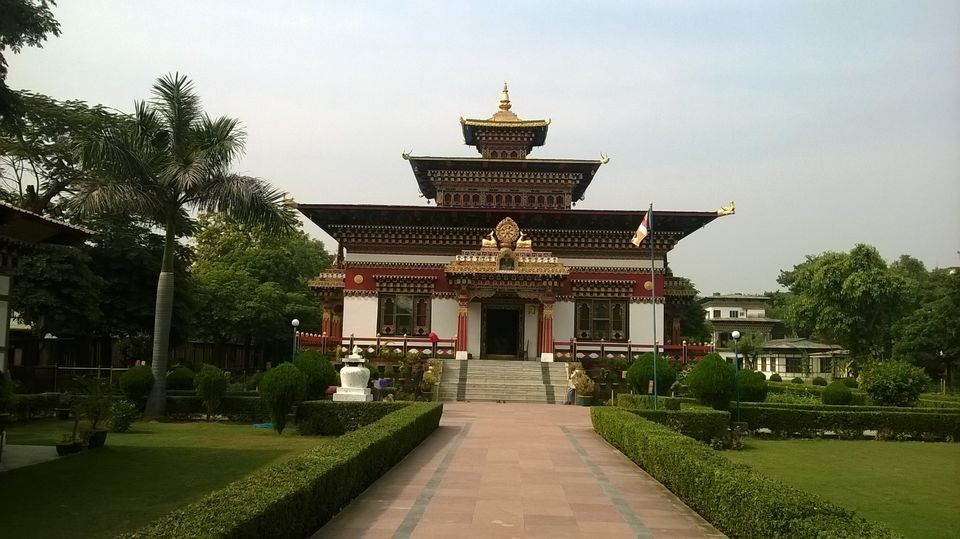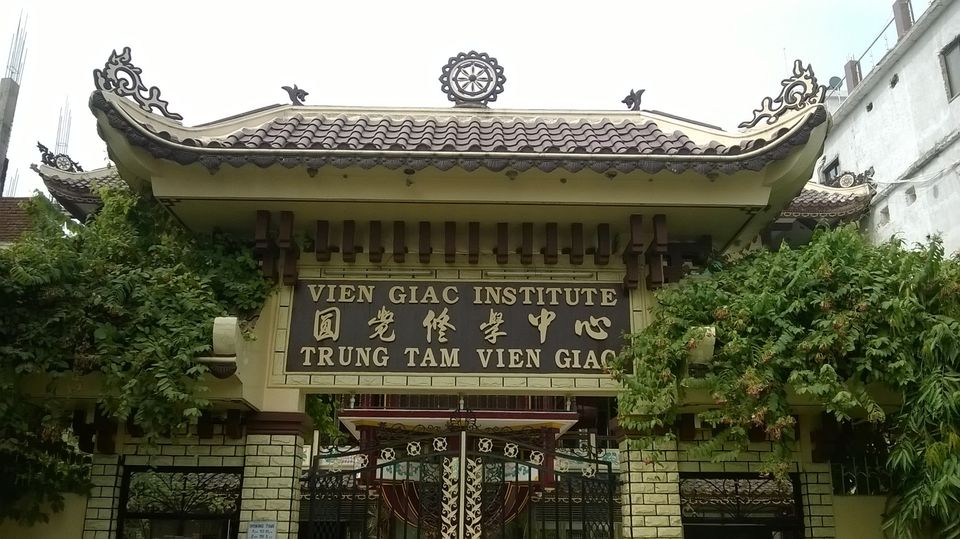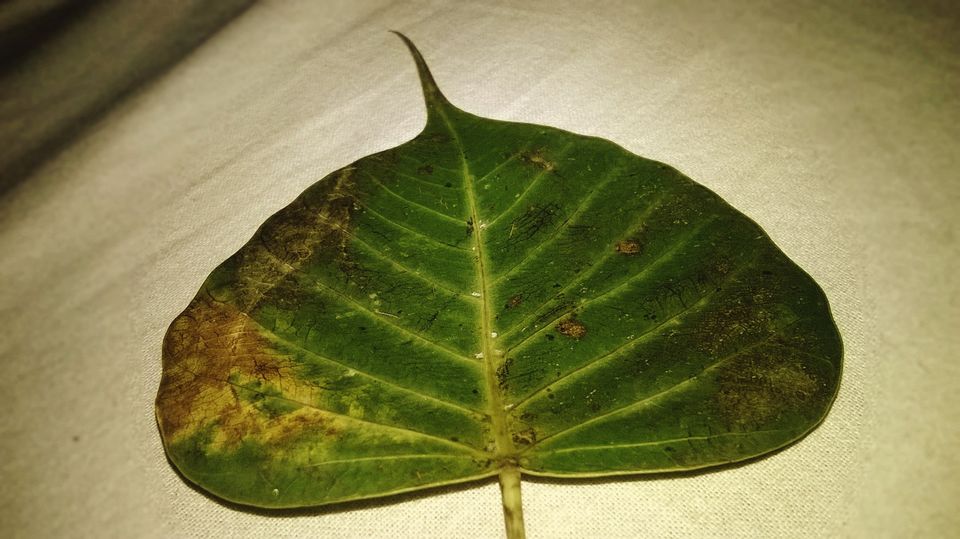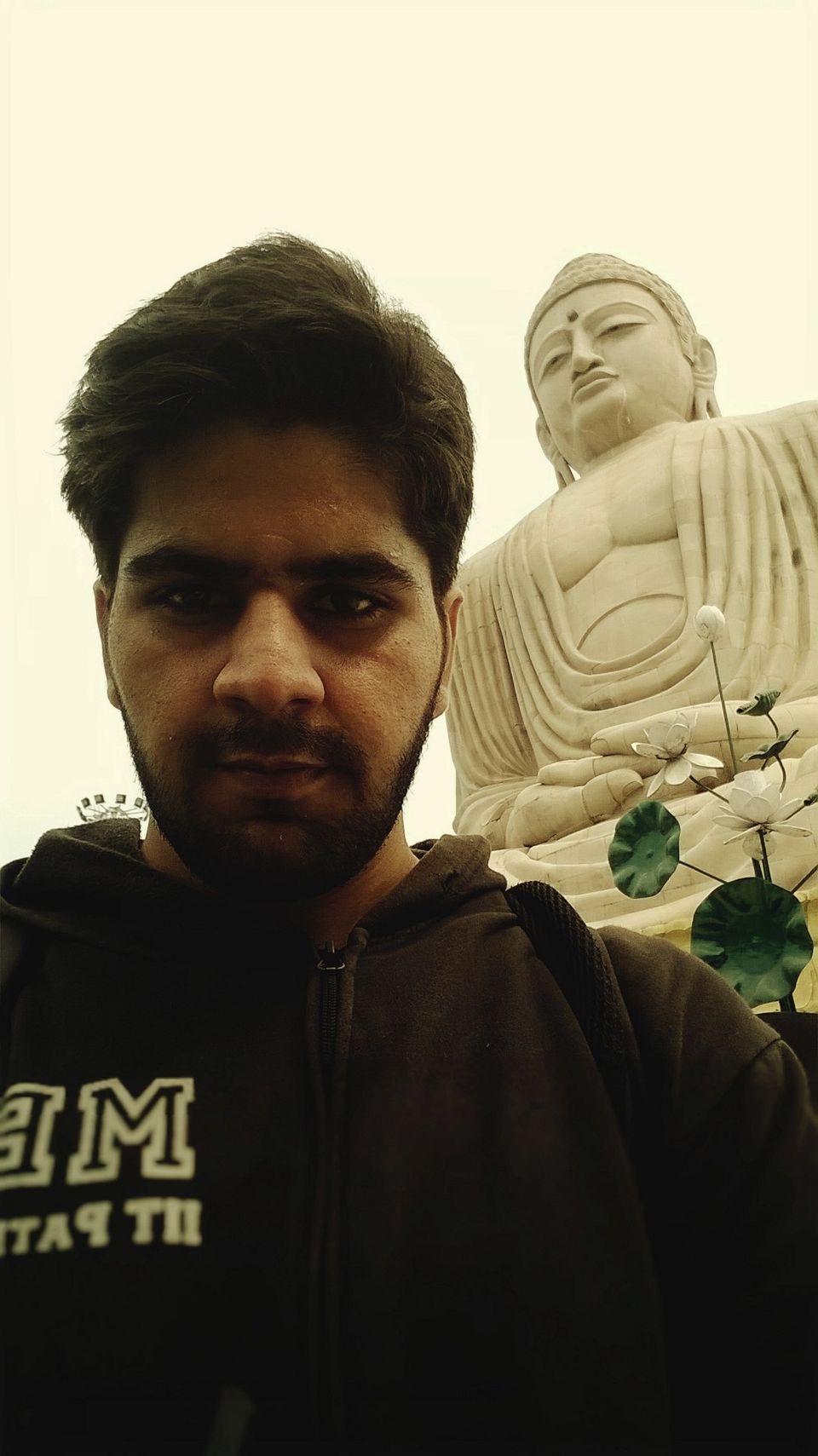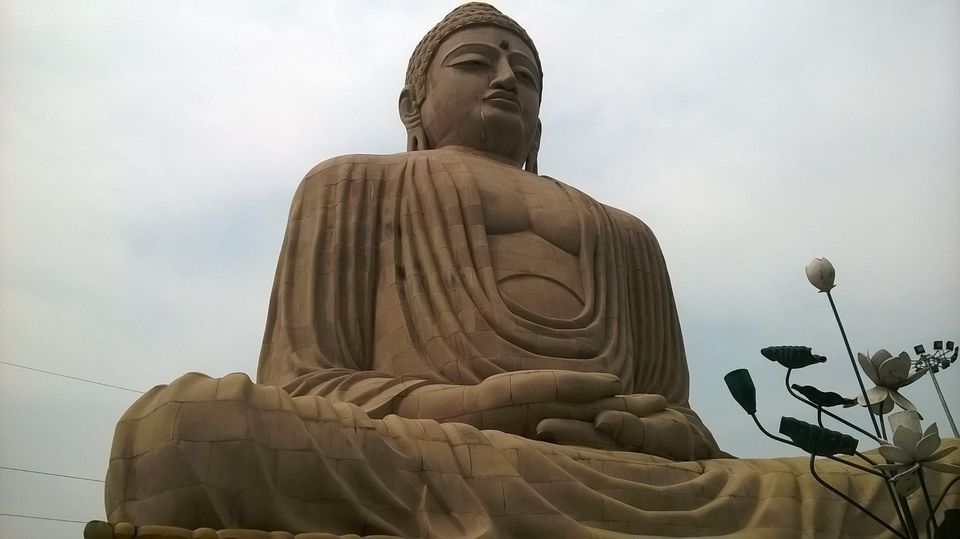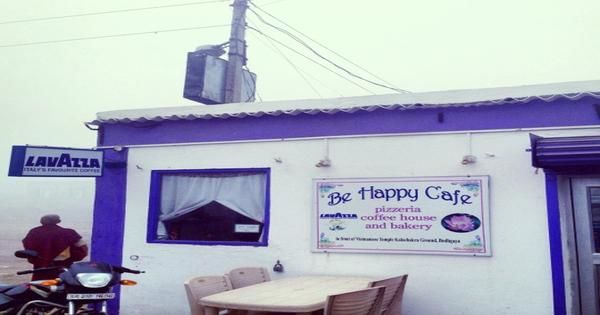 Just 80 Km separated my college and Bodhgaya, yet the birthplace of Buddhism had eluded me all these 3 years. But come 2015 Diwali it was about to change and I decide to celebrate the festival of lights the lama's way!!
The city of Bodhgaya is well connected via air and rail routes with major cities with a separate international airport catering the myriad Buddhist followers who fly in from other countries. Well I started my journey from Patna. All major trains to Gaya are clocked early in morning. I opted for night out wandering through the vibrantly lit streets on the eve of Diwali finally catching my train scheduled at 2:15 in morning. It takes around an hour with an express and 3 hours with a local train. 16 km separate Gaya and Bodhgaya which can be traversed by a local auto or taxi.
The historic river of Ramayana era: Phalgu dawns the landscape as one moves from the hustle of Gaya town to Bodhgaya. Buddhist culture and architecture starts taking its effect in no time. Plethora of hotels and guest houses covering different spectrum of budget flock the city. Guest houses are best for budget stay and most preferred by foreign backpackers. I chose a guest house on the outskirts of the city: economical and tranquil.
Mahabodhi Temple: the birthplace of Buddhism is the primal temple for Buddhists. A UNESCO World Heritage Site, Buddhists from all over world undertake the errand to place where Buddha attained enlightenment. Its a temple complex housing the sacred tree and other places where Buddha spent his time while meditating. Ideal time to visit the temple is early in the morning and late in the evening. The aura of the temple reaches climax under the candlelight's lit by devotees after the evening prayers. I was lucky to be present at both the times. I spent most of my time under the holy tree talking to monks. Monks are happy to help and very amiable. Watch out for a falling leave from the holy tree you can go home with a precious souvenir!!
Once outside Mahabodhi Temple, the city is delineated with plethora of monasteries of various orders and countries. Royal Bhutan and Thai Monastery stand out in terms of architectural brilliance. One must prioritize the visit since all monasteries close at 5 p.m for public viewing. A few block from the Bhutan monastery is the jaw dropping 80 feet Buddha statue carved out of stone.
Tibetan food can be easily found in Bodhgaya and such shops are flooded with monks in the evening. Tsampa (Butter Tea) is a Tibetan special and cannot be miss. Be Happy Cafe a small cafe run by a Canadian women near the main bus stand is very famous and serves great food. Banana pie was rather appetizing!! The lady told me about the shrouded visits of celebrities like Morgan Freeman, Bill Gates and politics of various monasteries and what not. It was fun being hosted by such an expressive host.
There is a lot else to explore in the city. Places dealing with various chapters of Buddha's life are scattered outwards of the main city. There are places of significance for Hindu's including Vishnupad Temple, Gaya Pind daan and many more. Nearby Gaya lies Rajgir: the city of hills and house to Buddha stupa. Thus Bodhgaya truly is gateway to Buddhism and a place for retrospection best visited alone......