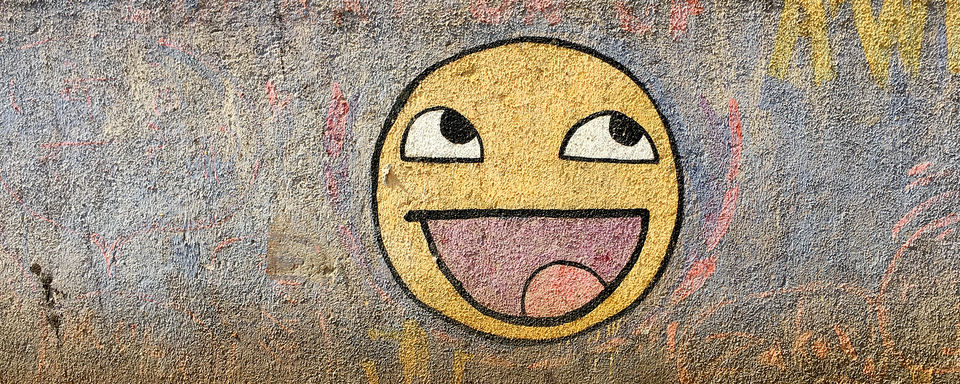 In a lane parallel to the commercial and bustling Hill Road in Bandra, one can be transported back in time to simpler days with Ranwar's quaint bungalows, narrow lanes and graffiti'd walls. Ranwar village is one of the oldest parts of Bandra and hasn't lost its rustic charm despite the modern day development. This East Indian village has houses that are over a hundred years old and comprises of three popular streets - Chapel Road, Veronica Street and Wadora Road, which are best known for their wall art.
The one thing that really sticks with anyone who visits this area is the graffiti that's splattered across the walls. The designs are unique, artistic and bring the whole place to life with the vibrant colours jumping off the walls.
I had the chance to take an artistic journey through the lanes in and around Ranwar and I'd like to share that journey with you.
You can check out pictures from my photo walk here.
This blog was originally published on 'Blog Of The Things'