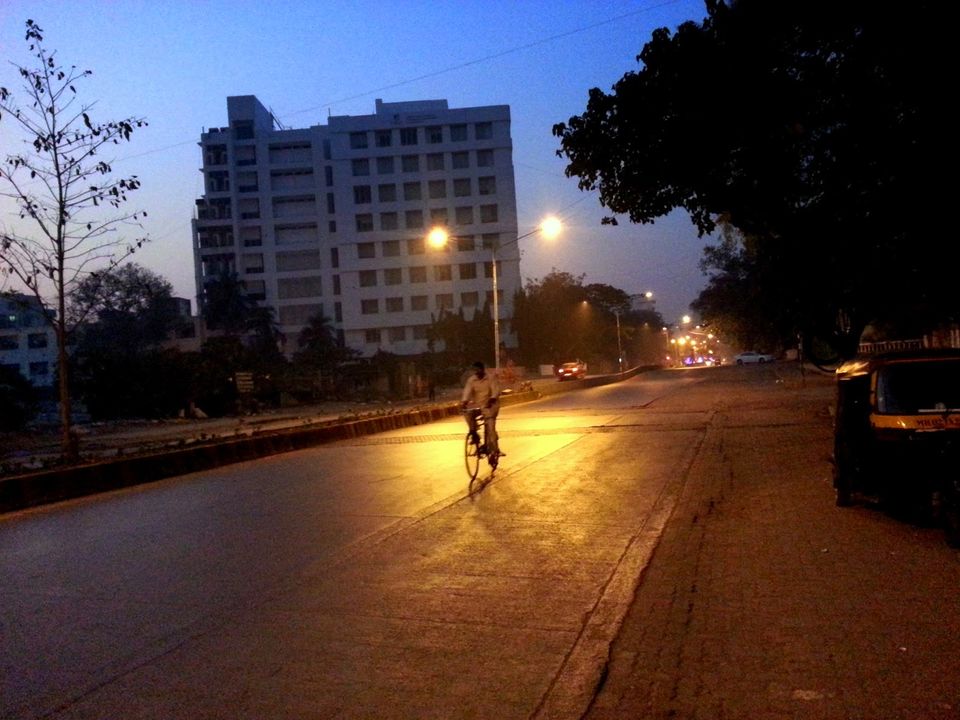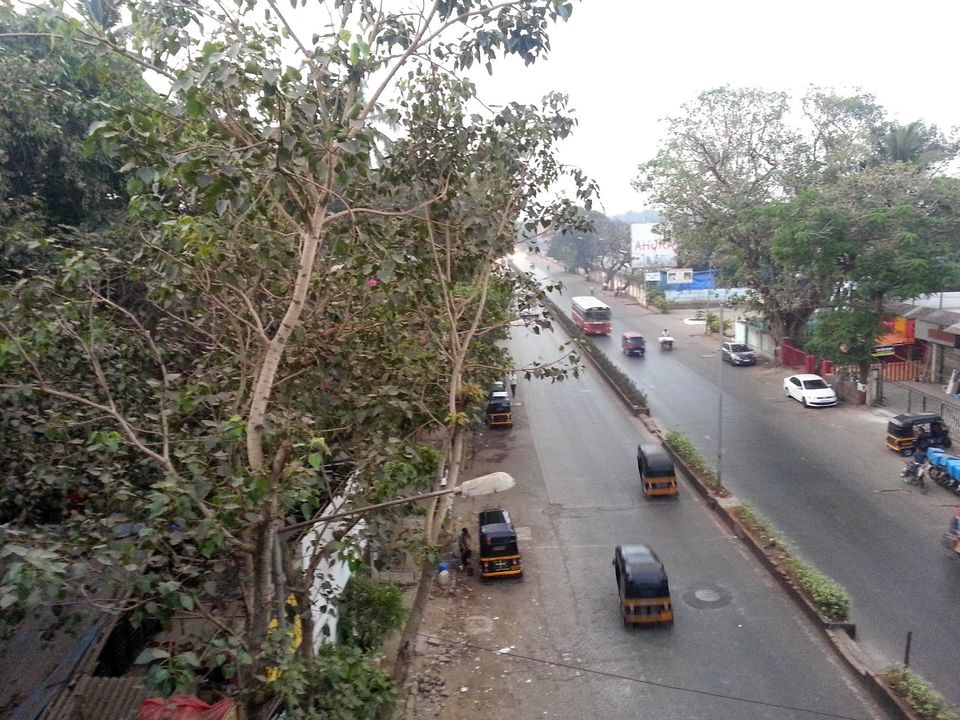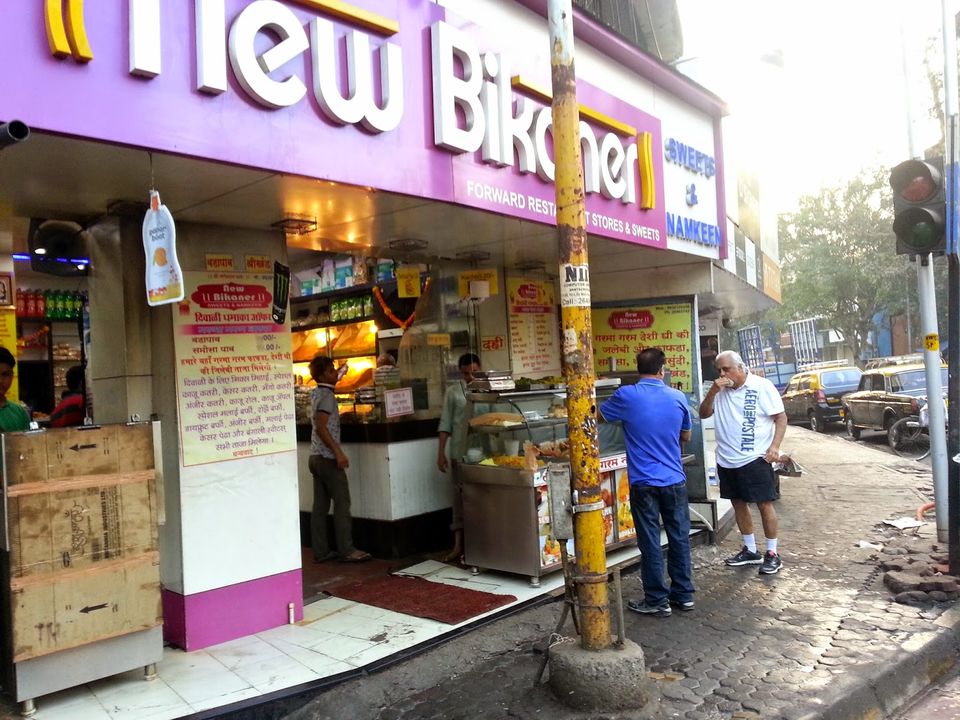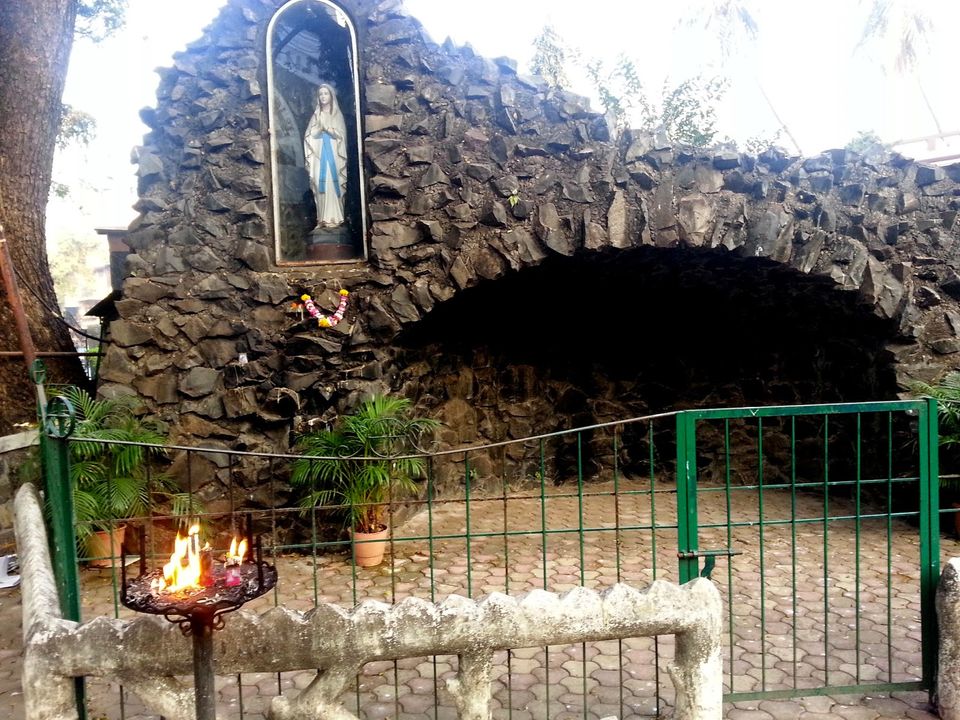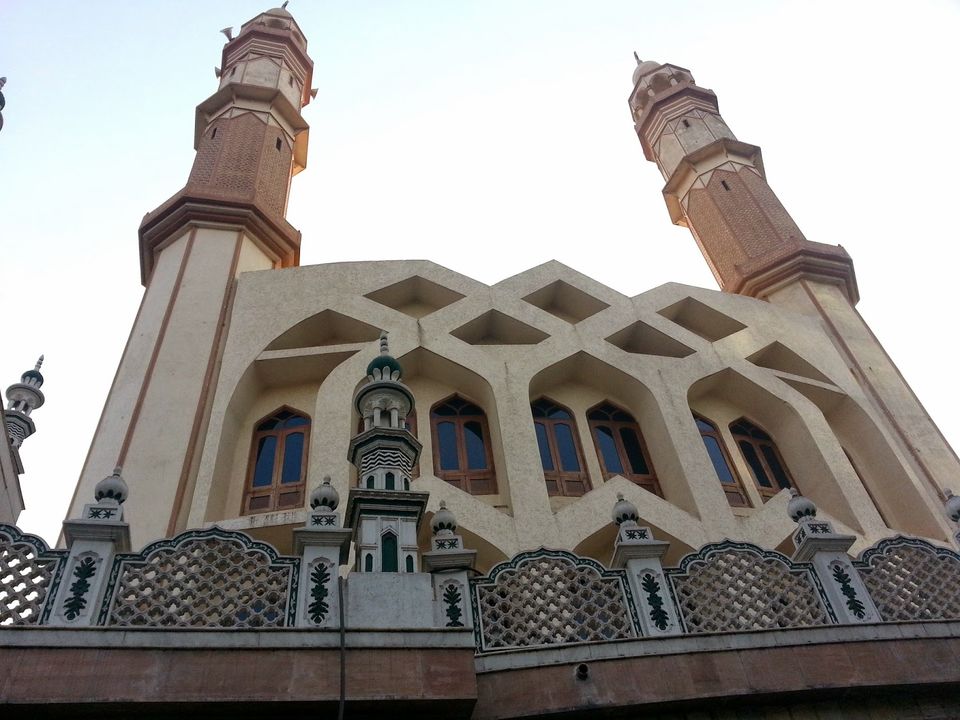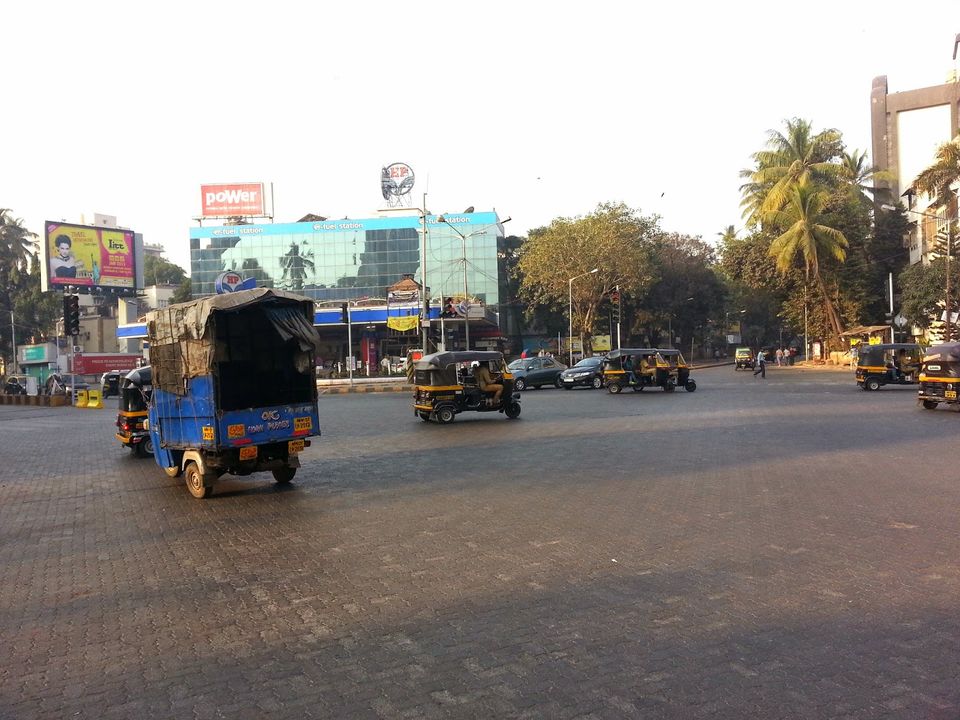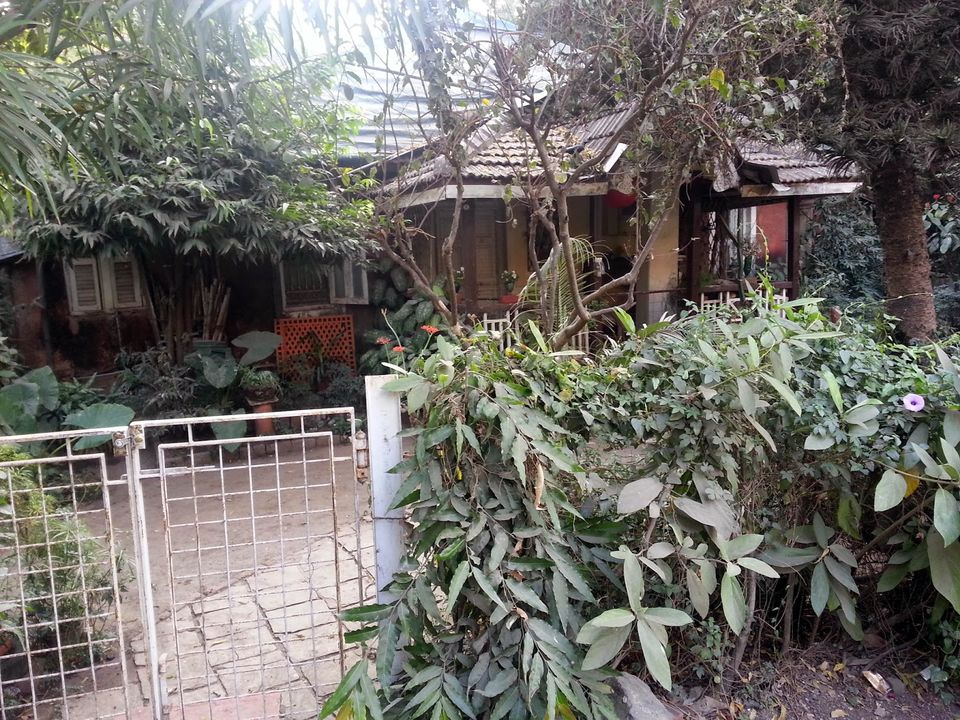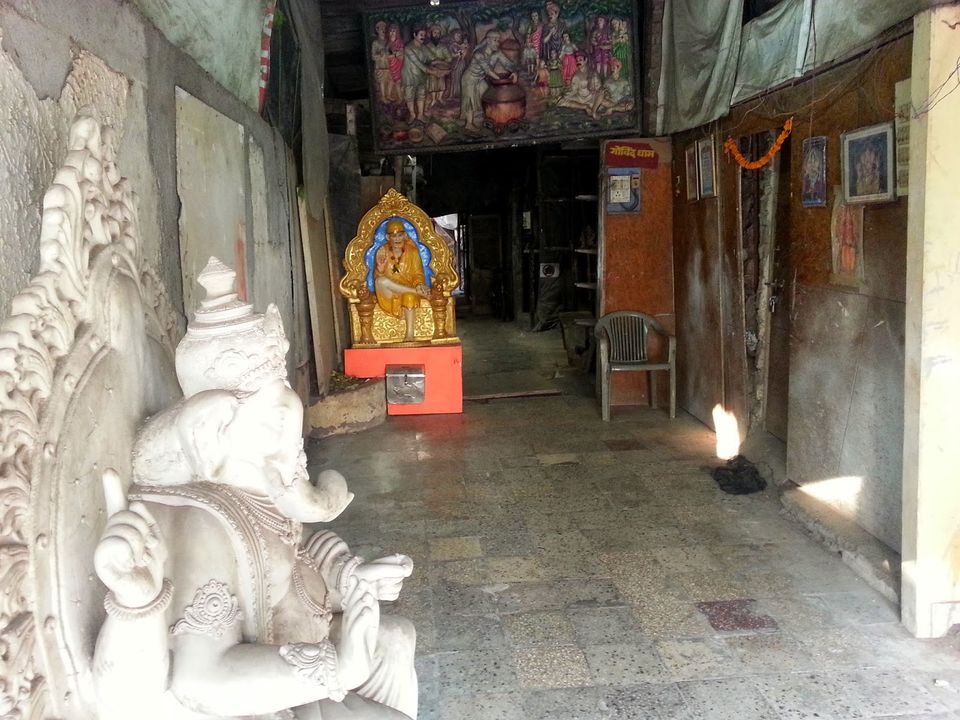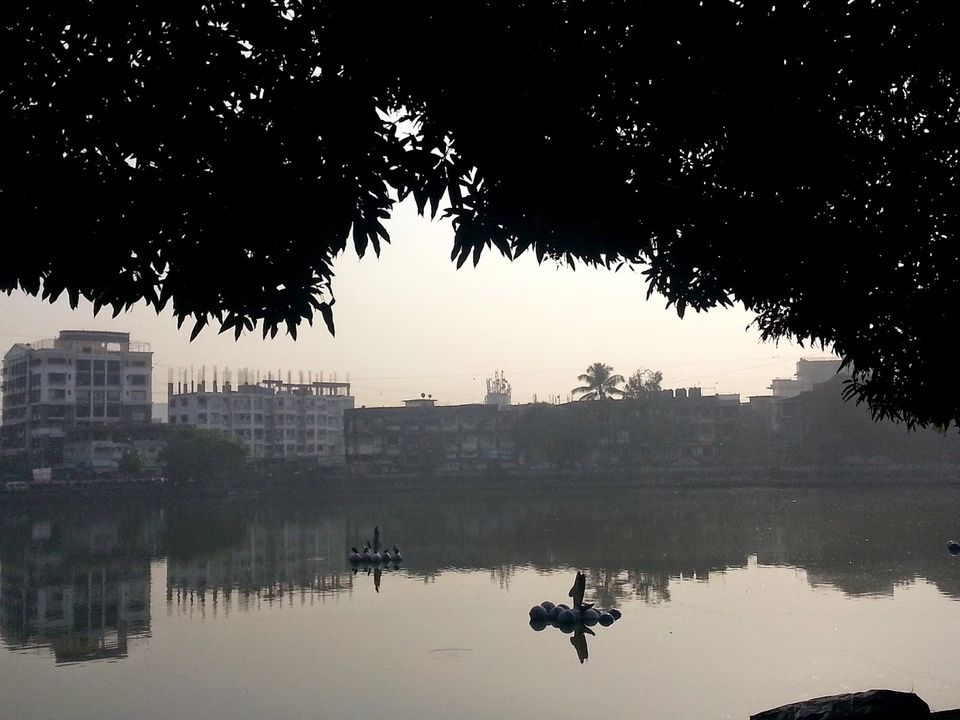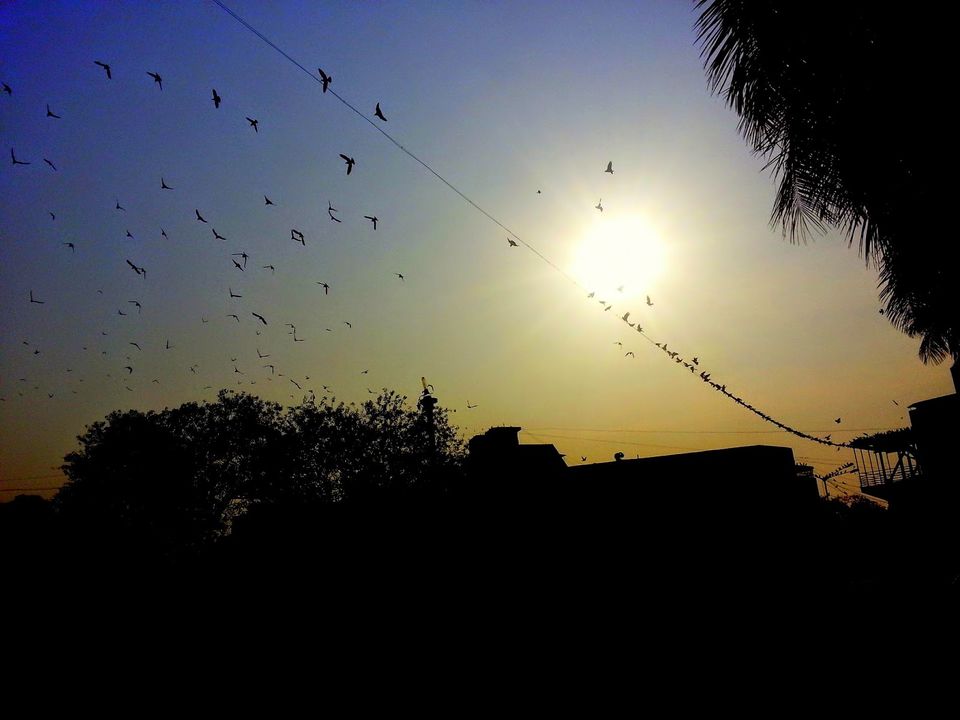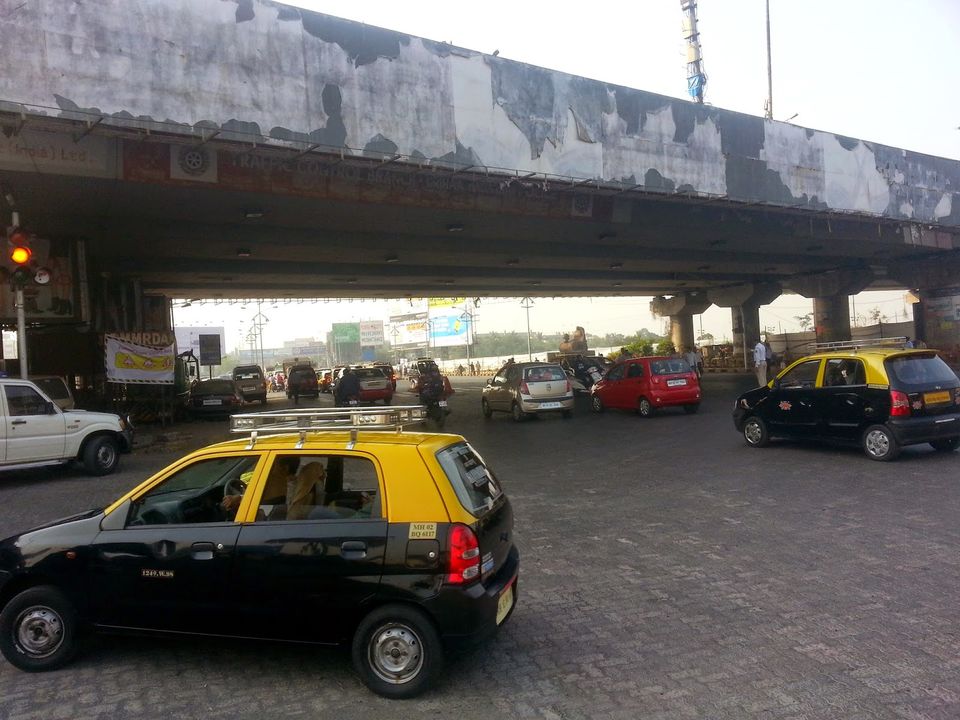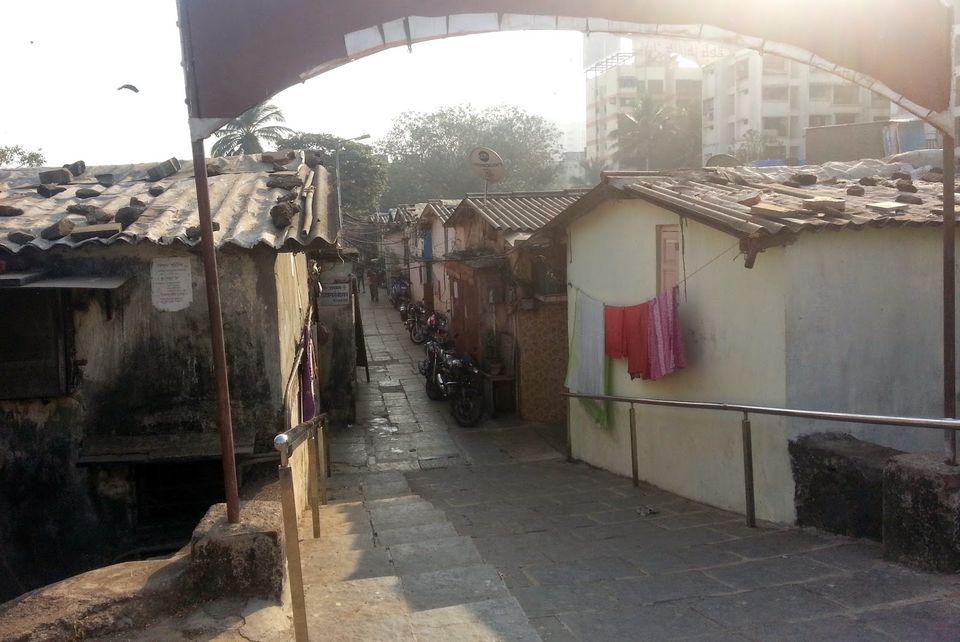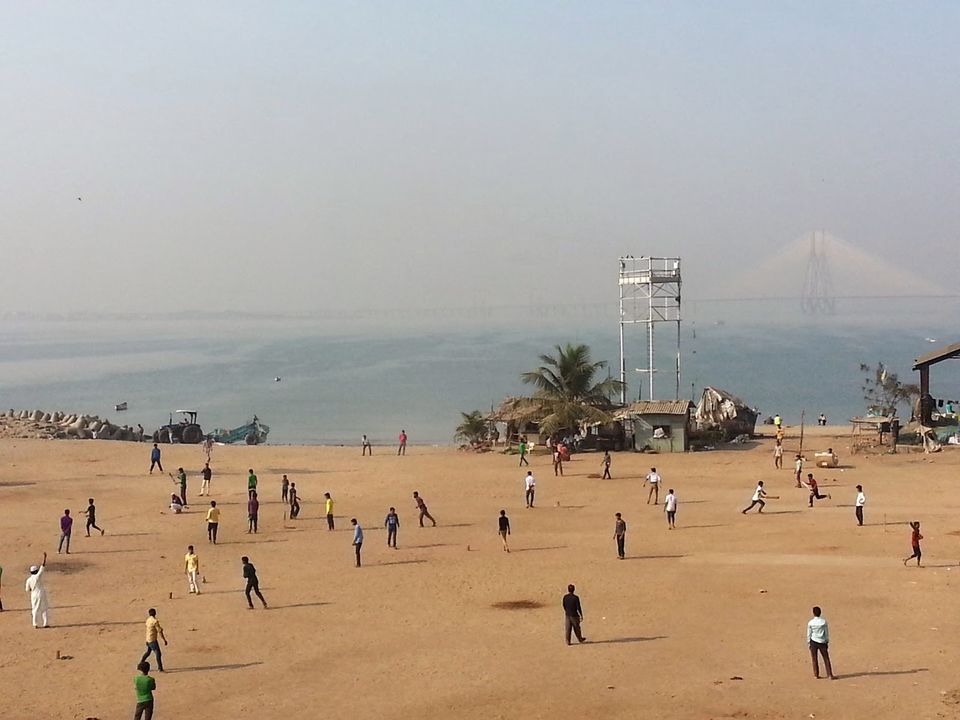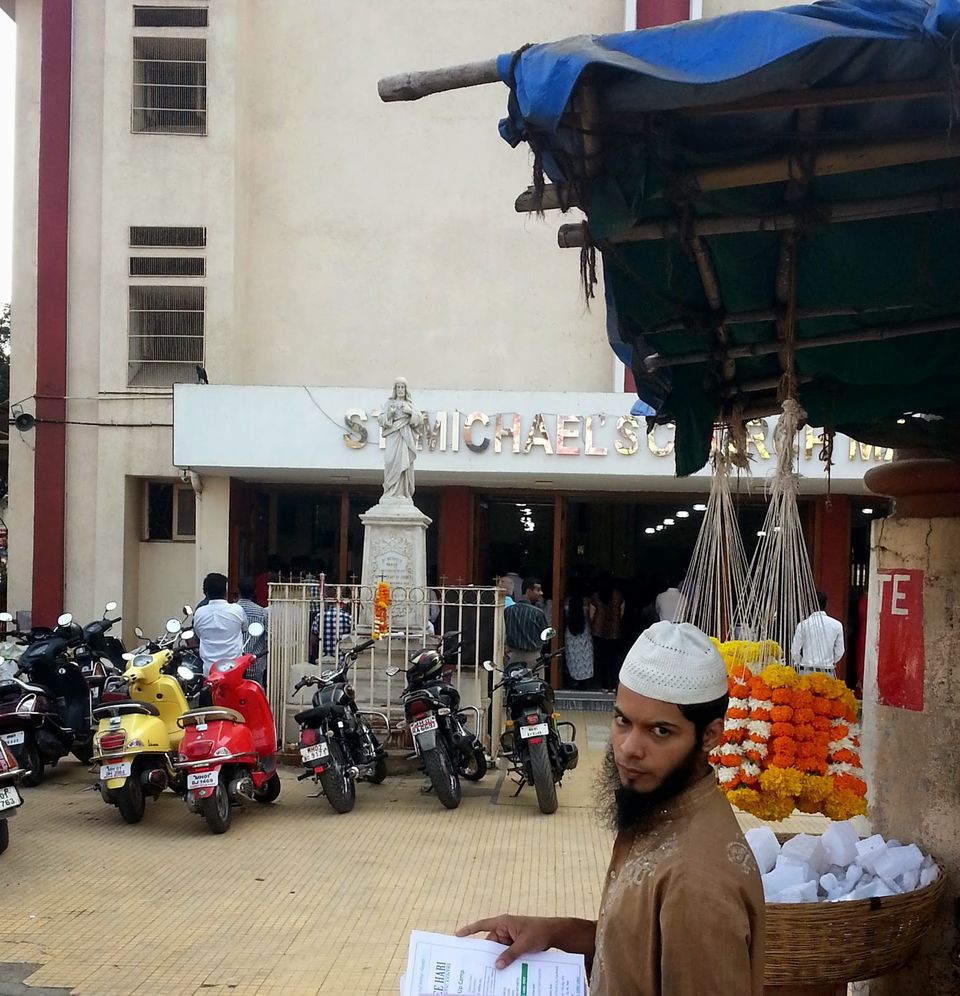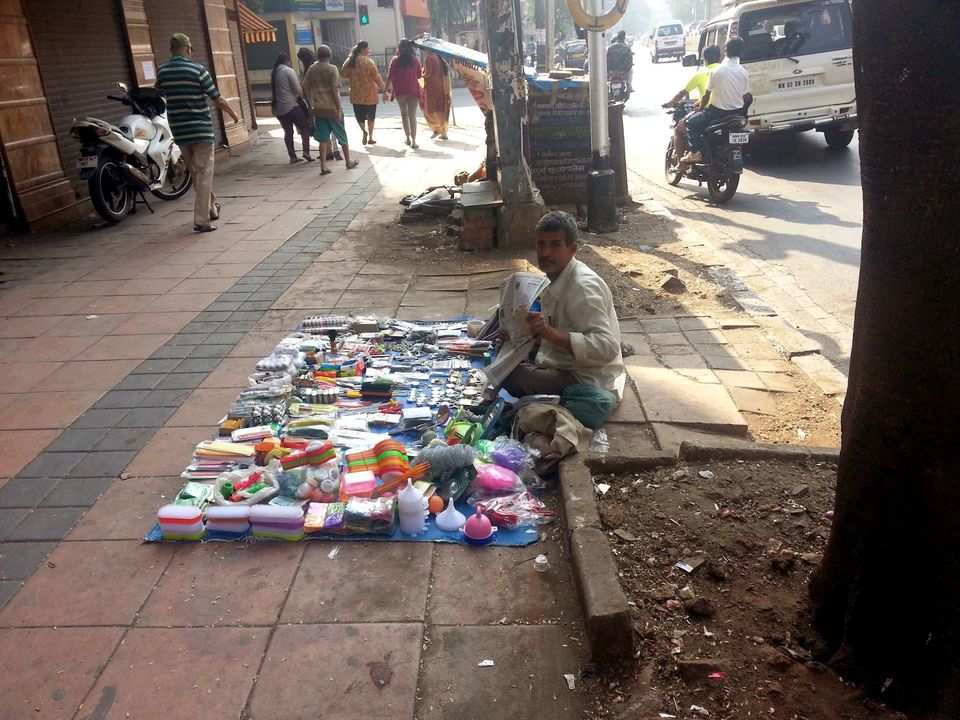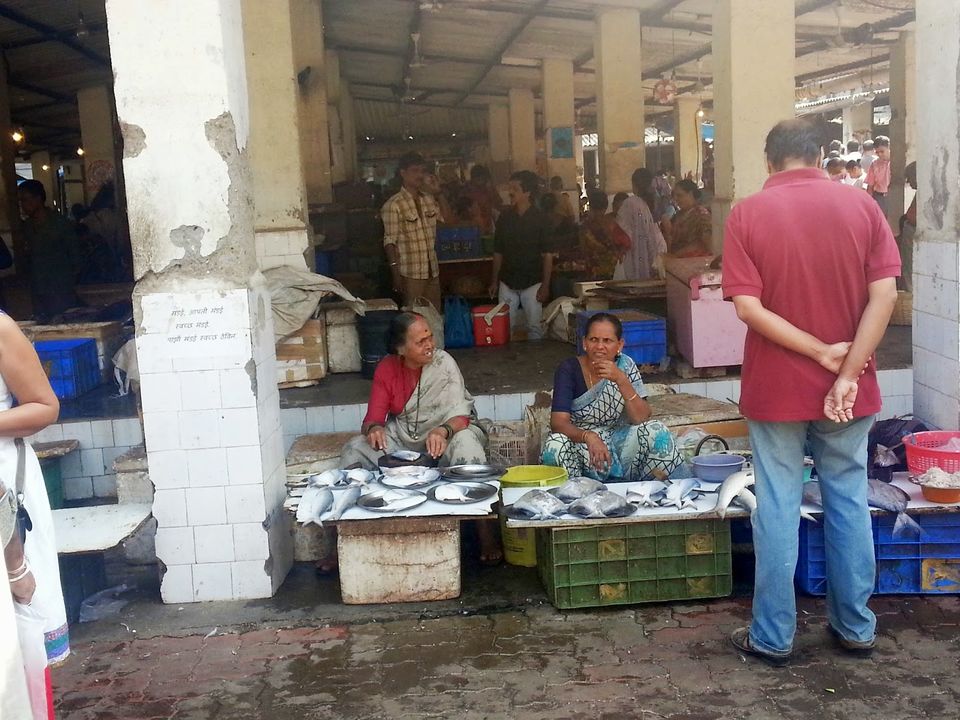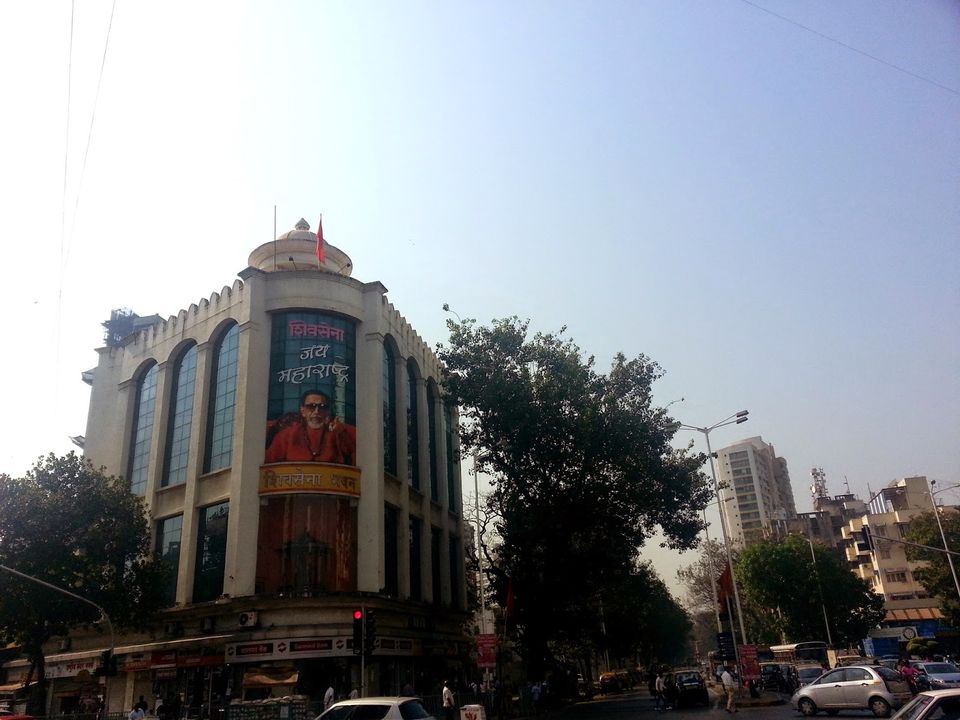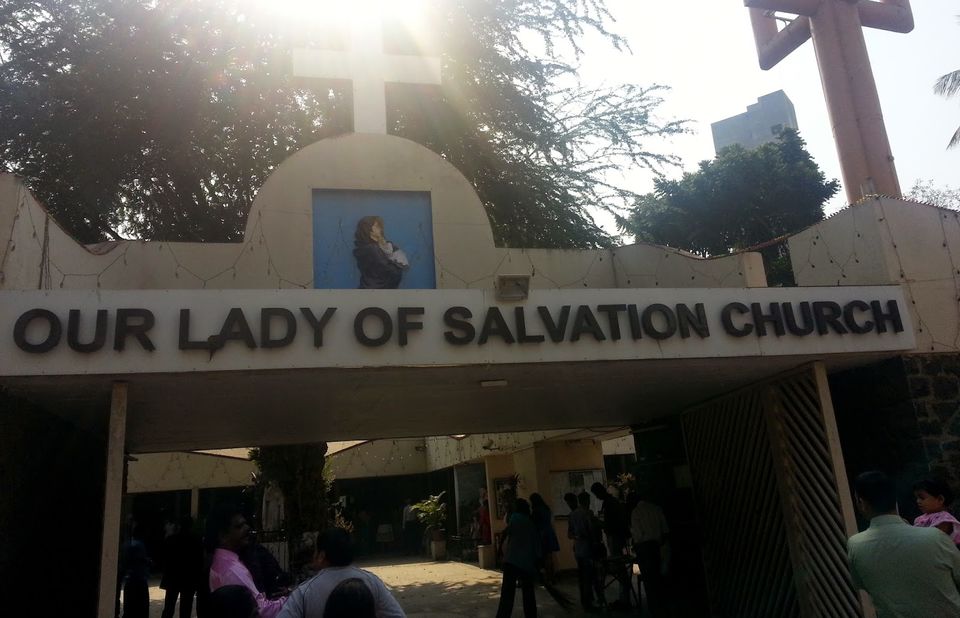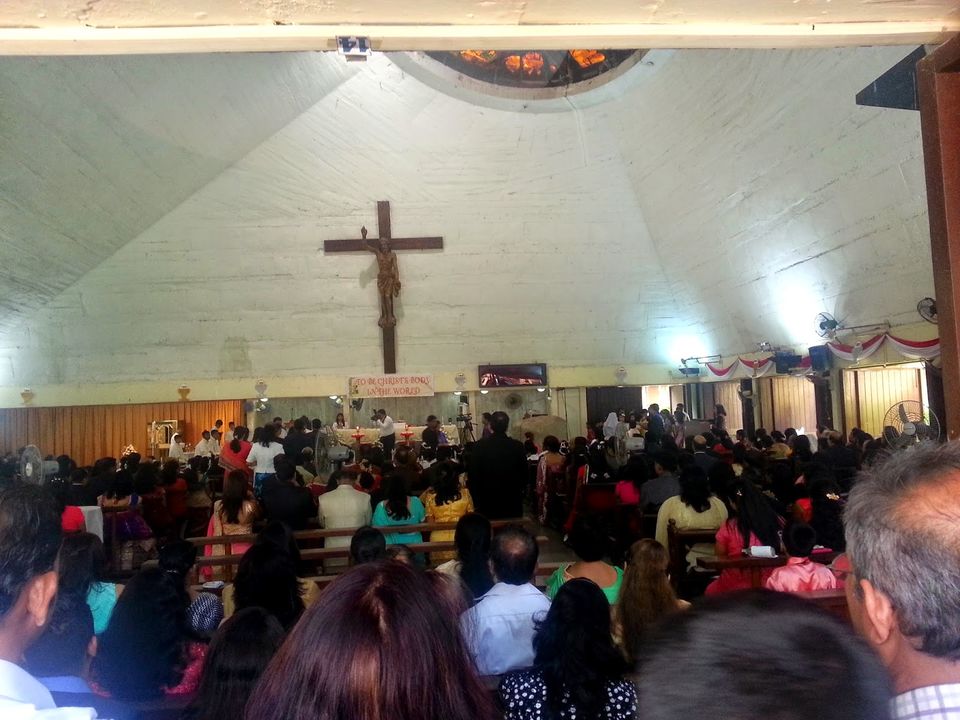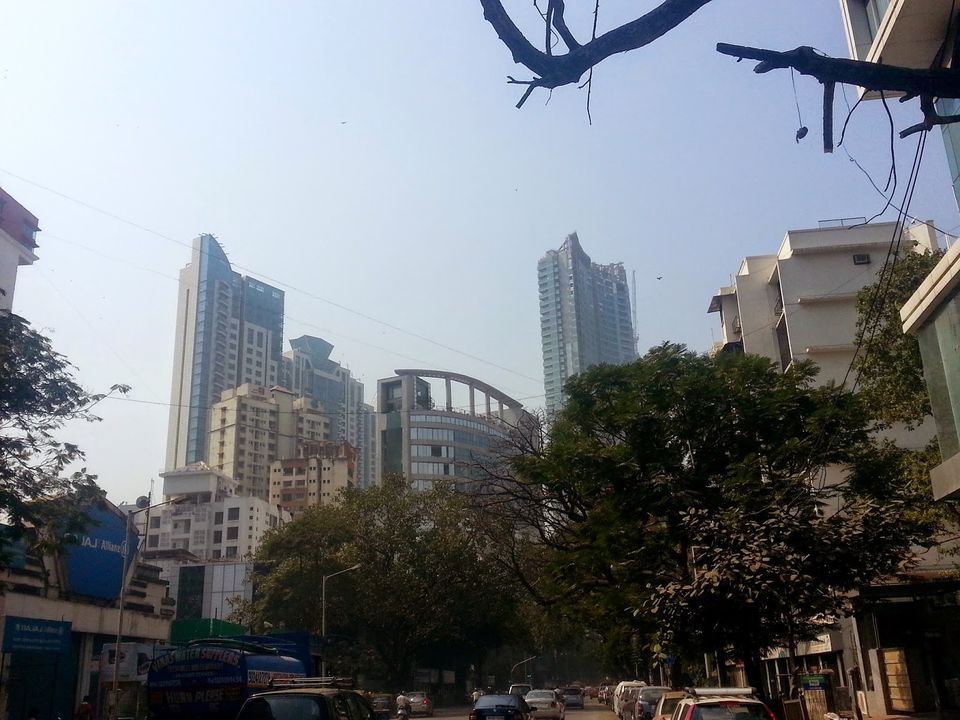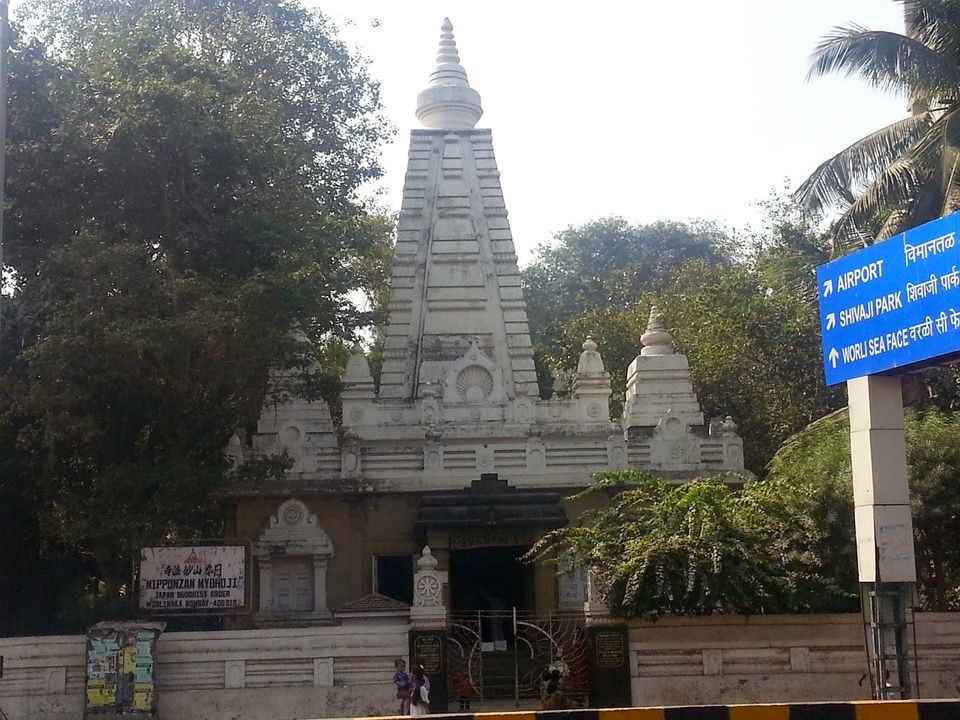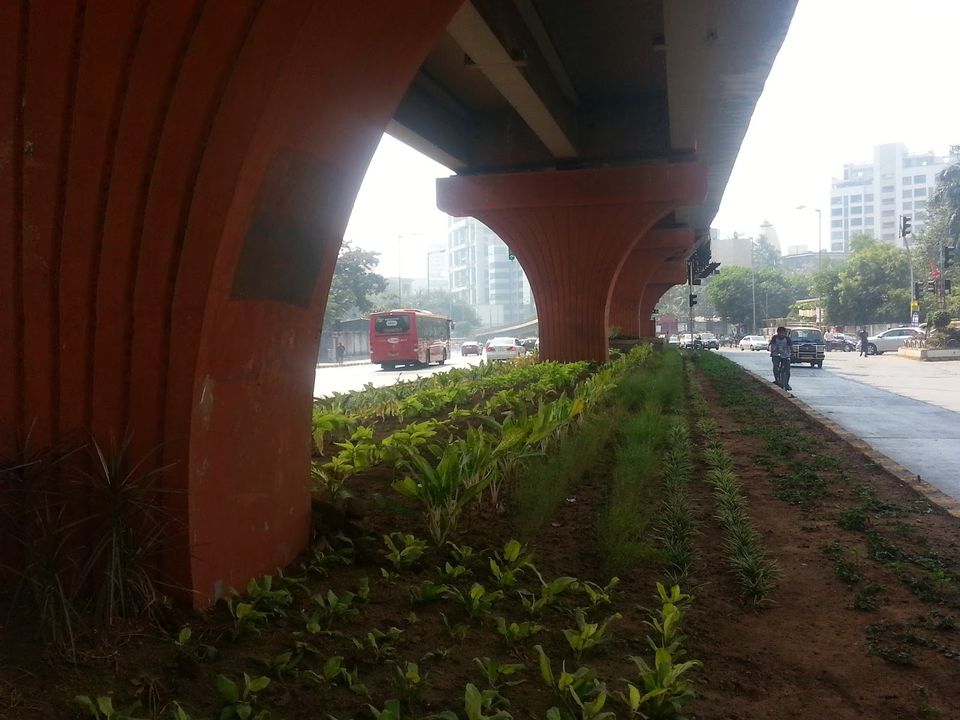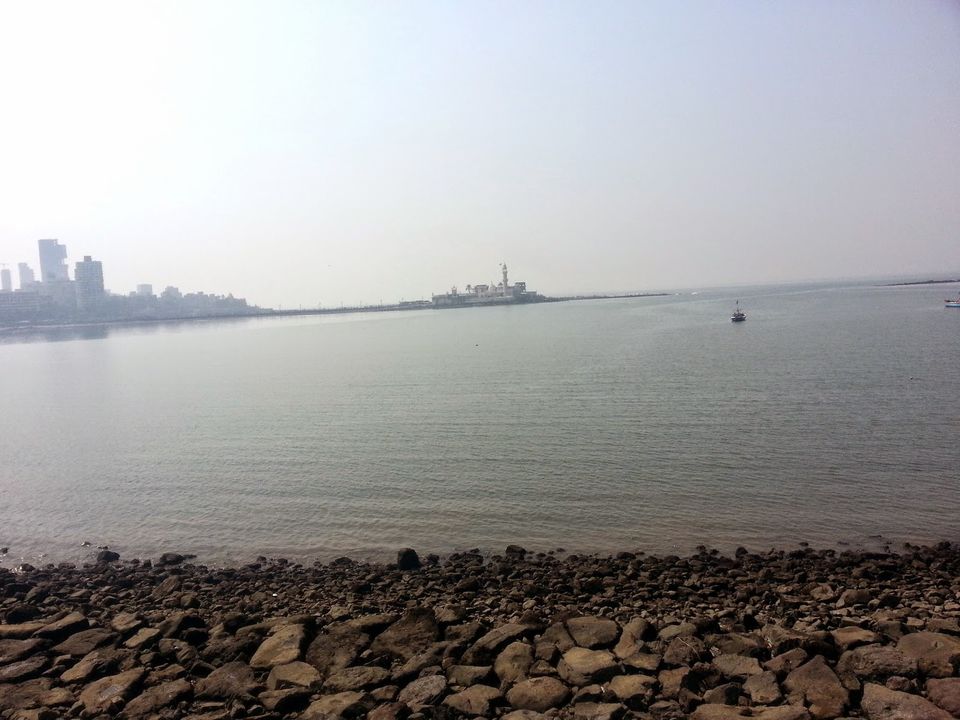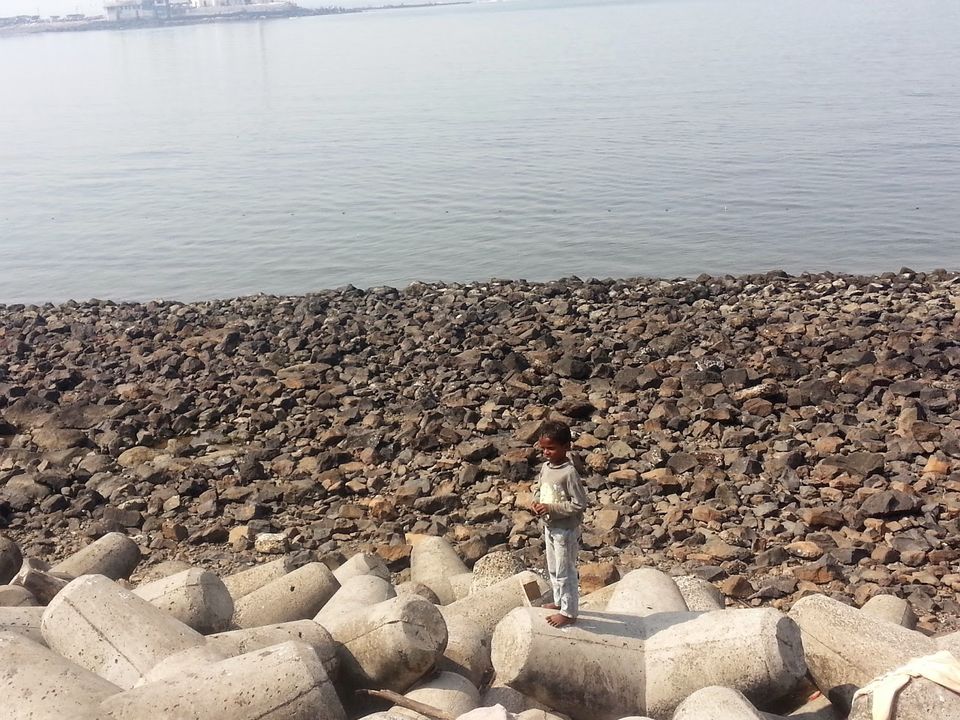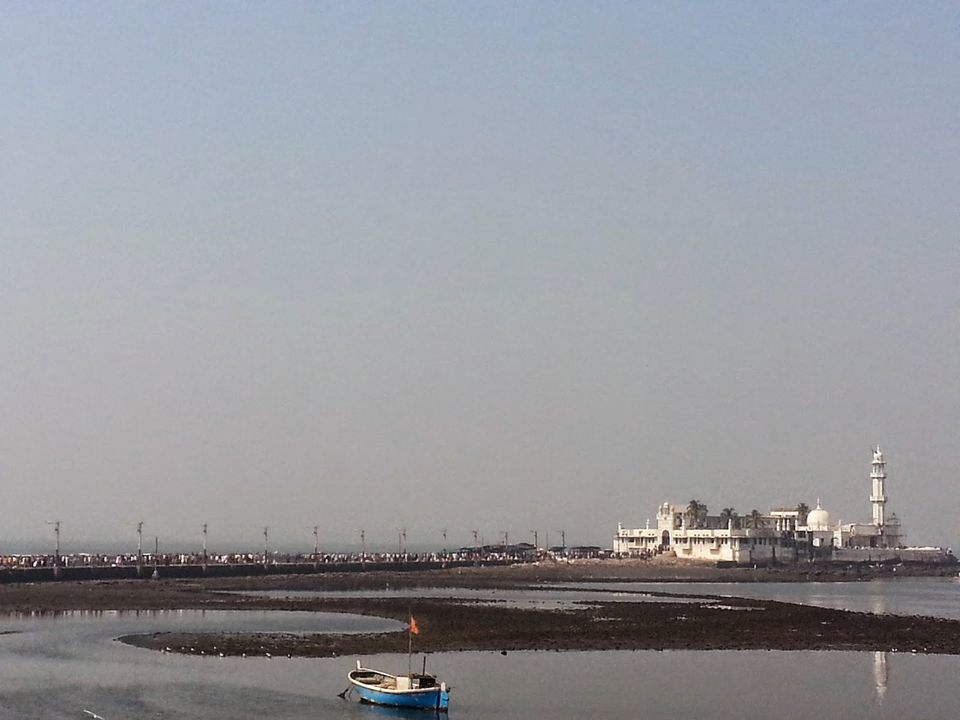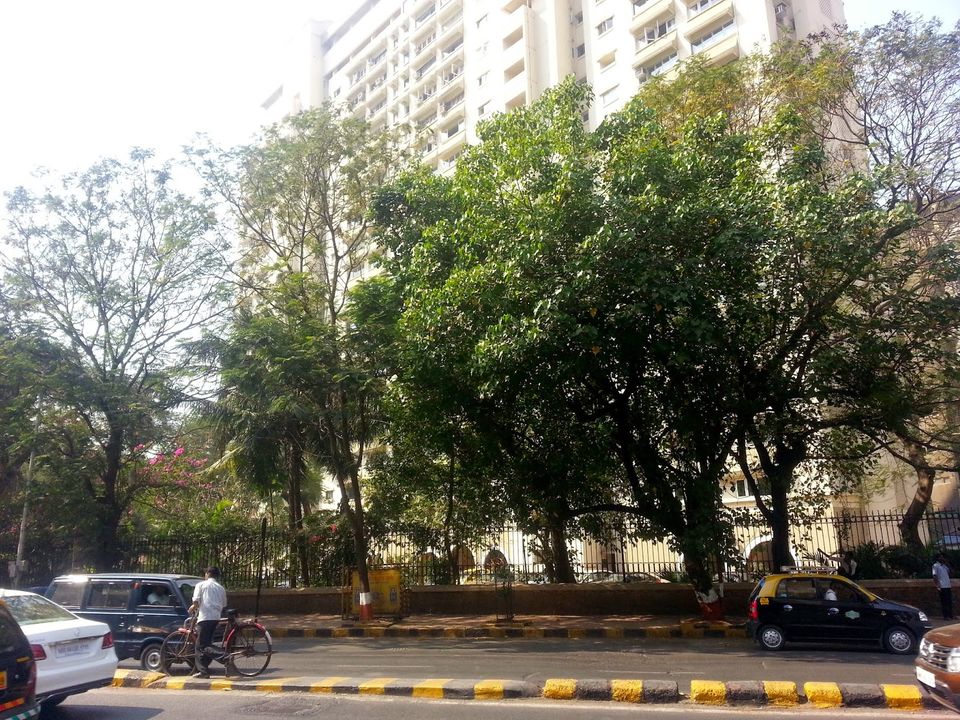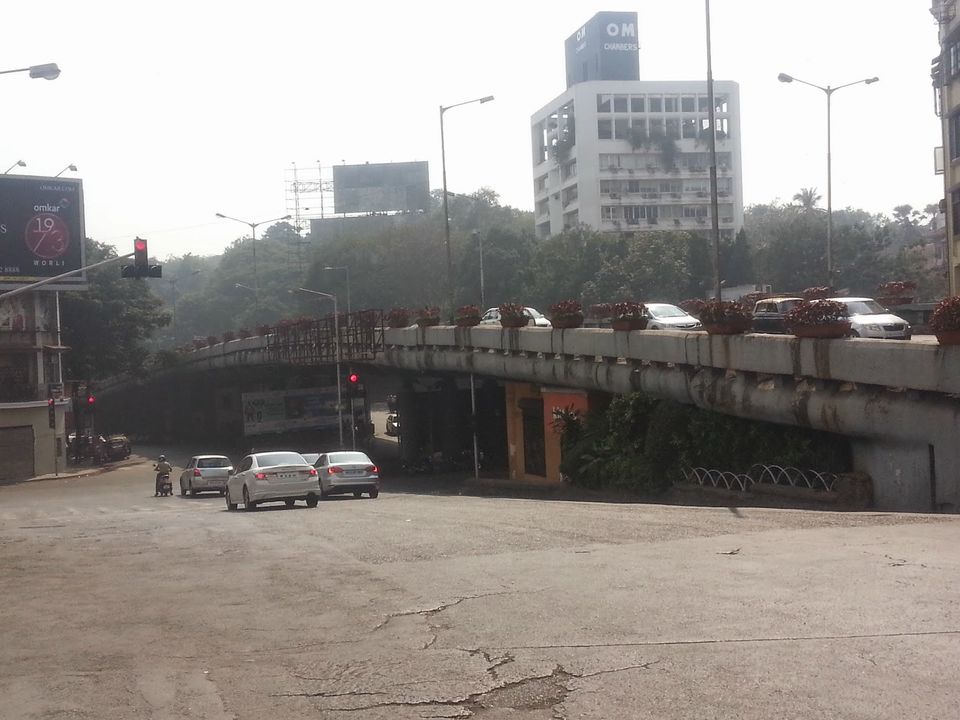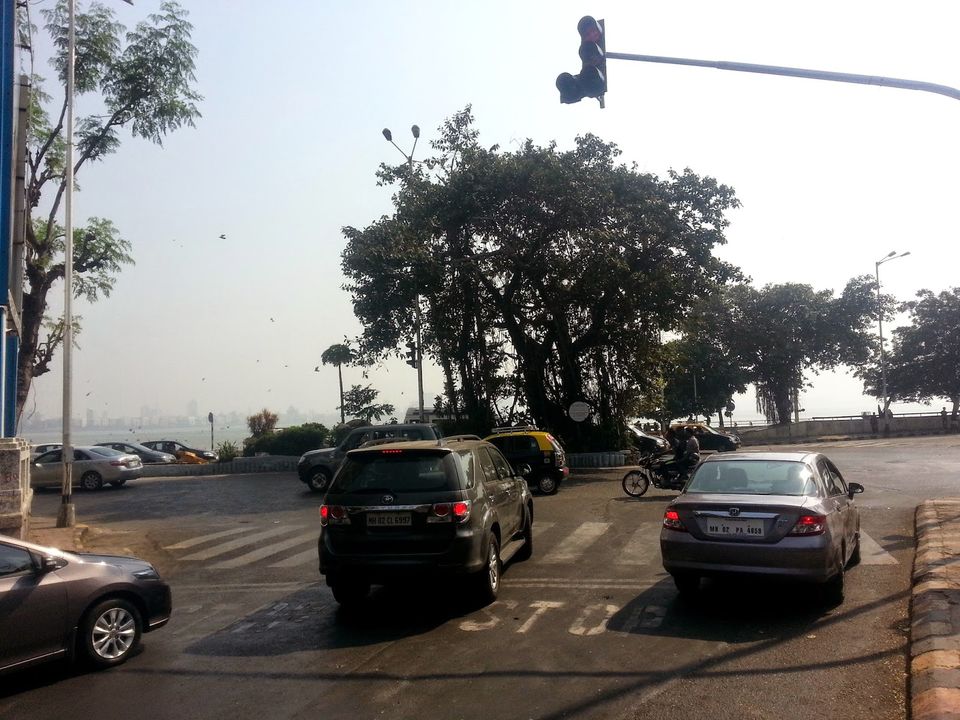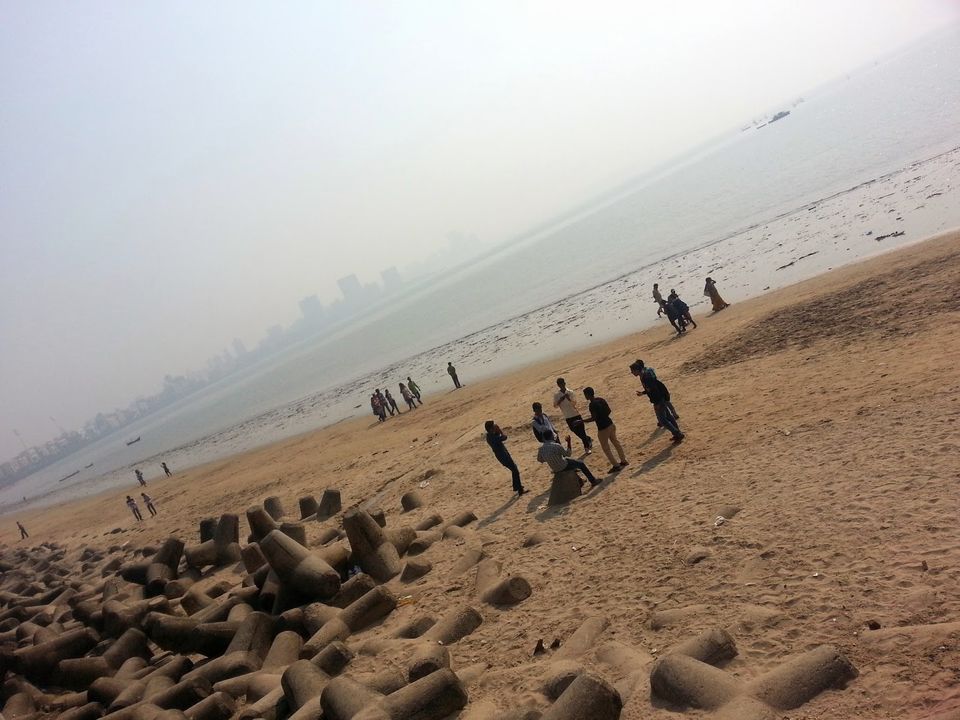 "I only went out for a walk and finally concluded to stay out till sundown, for going out, I found, was really going in."
Out of all the modes of traveling, walking is the most underrated. It is almost forgotten that walking is the most fundamental and effective way to travel, but is always ignored the most.
Long walks are also often claimed to be a unique form of meditation. Considering this, I decided to try this meditation – a pretty long walk. I left the door of my place, to discover on foot, half the Western belt of Mumbai (from Andheri to the Marine Drive), and this is, in a brief account, what came along as I walked across the city of dreams.
I experienced how effective a meditation walking is, and it cannot be described in any verbal or non-verbal form. It was a rare feeling of painful satisfaction, achievement and of course, the "rich" feeling that traveling always gives. A simple walk can give you time to think about all that you can never think while driving a car, riding a bike, or being in a mode of public transport. Try it once, no matter how long, and I am sure it will be worth it.
It was undoubtedly one of the best experiences anyone who loves traveling can ever have. No matter how little or insignificant, I can say this with utter surety, that the person who walked out of the door, was not the same person that walked back in....