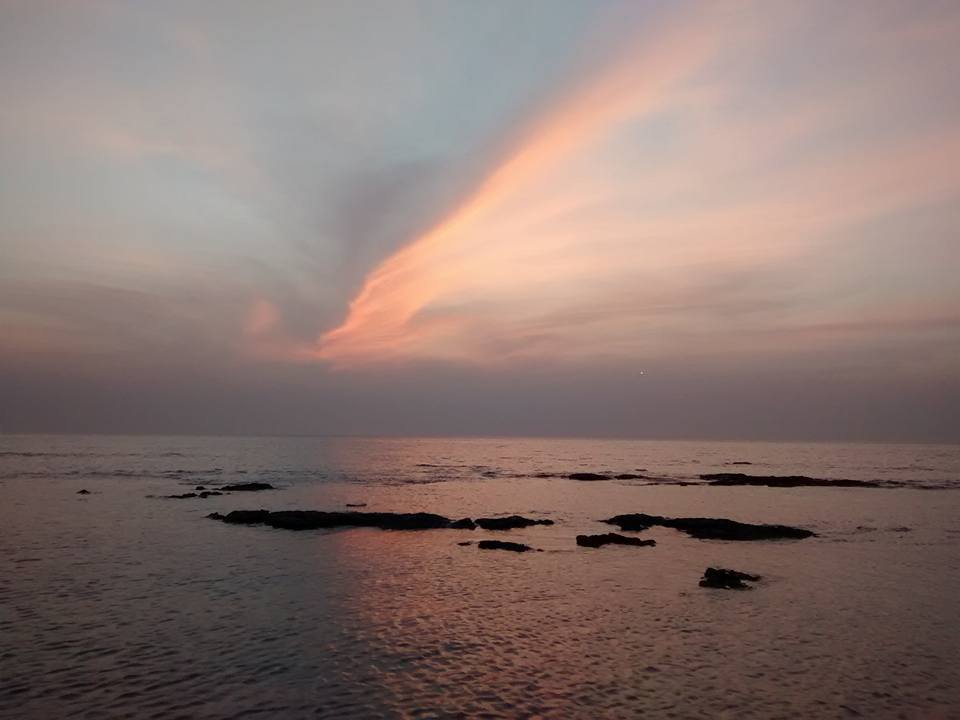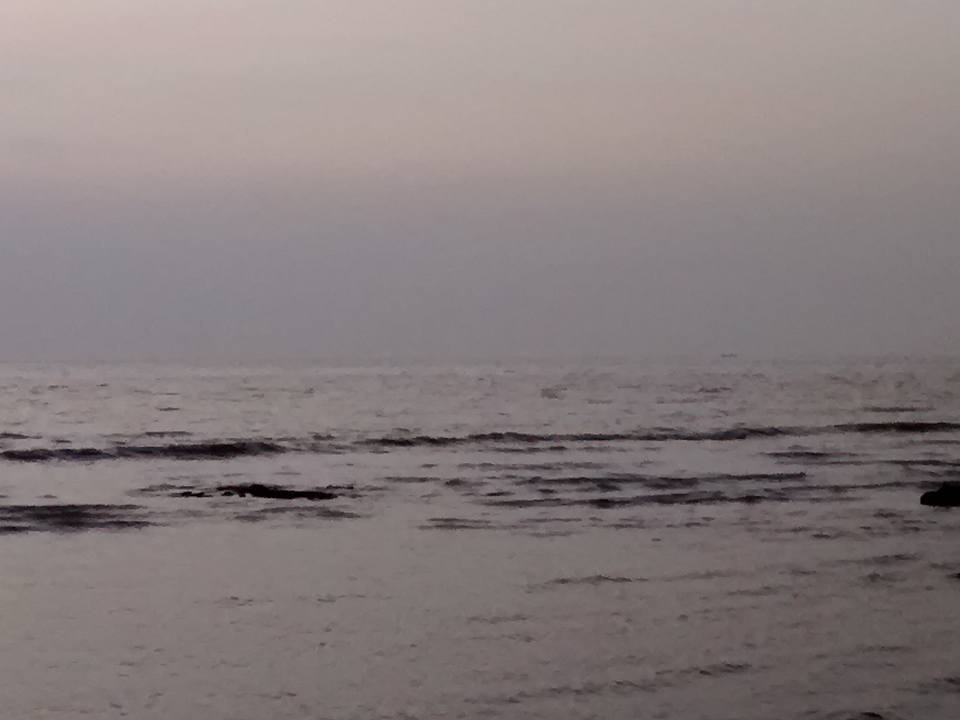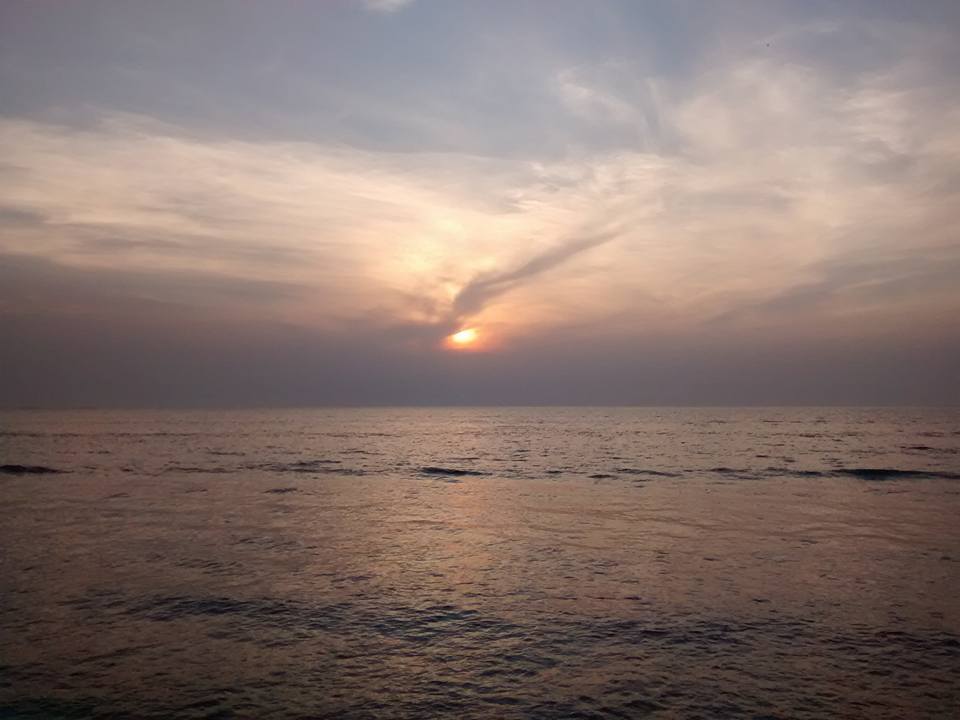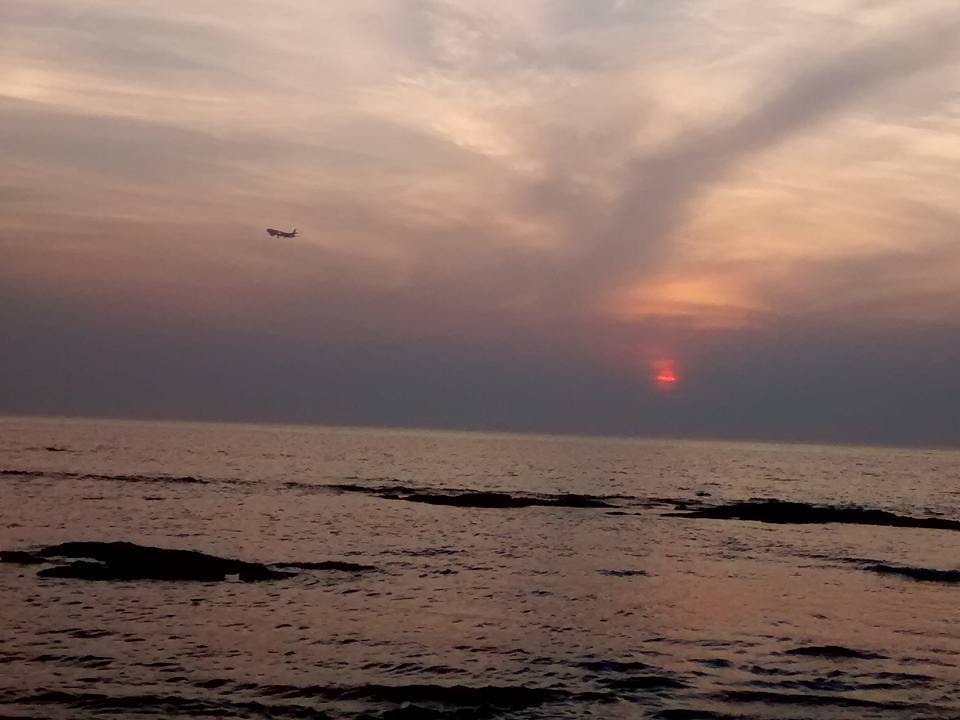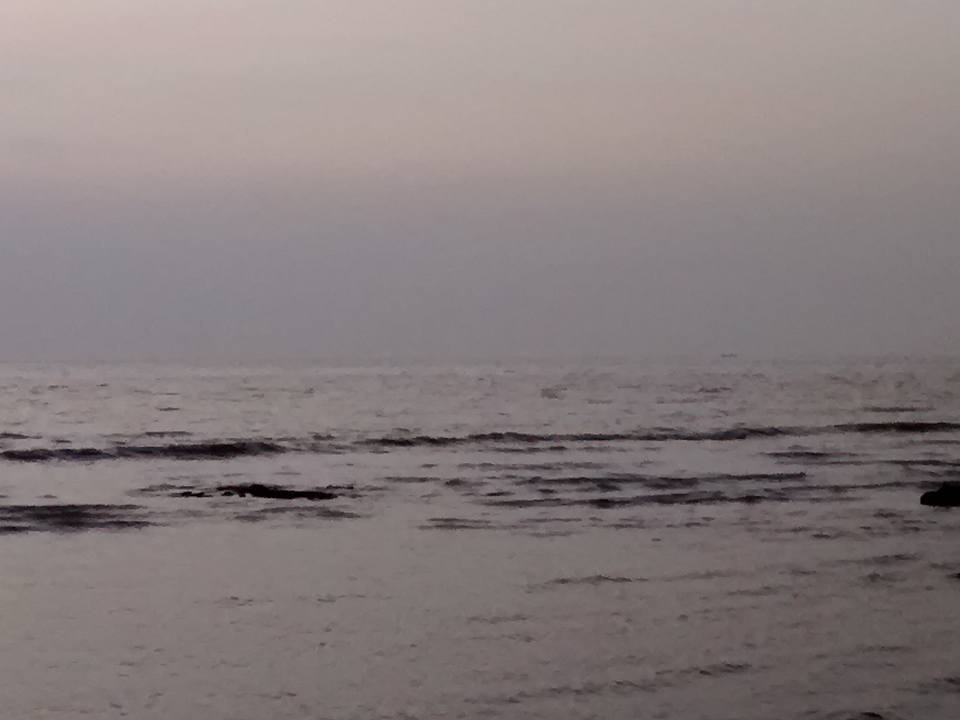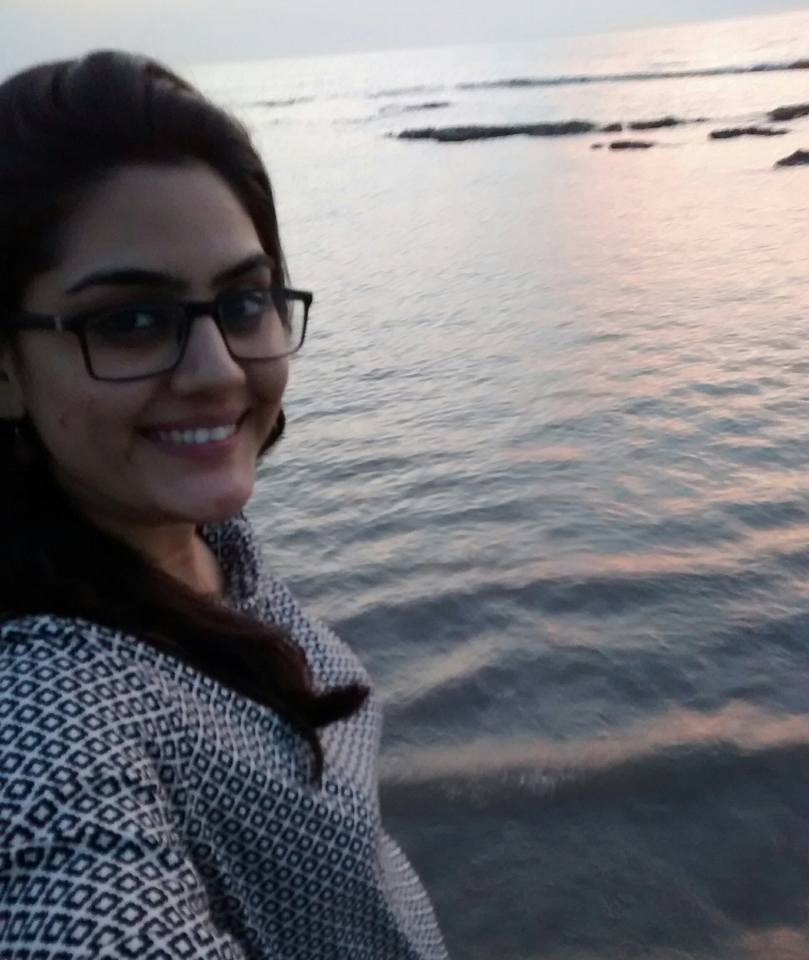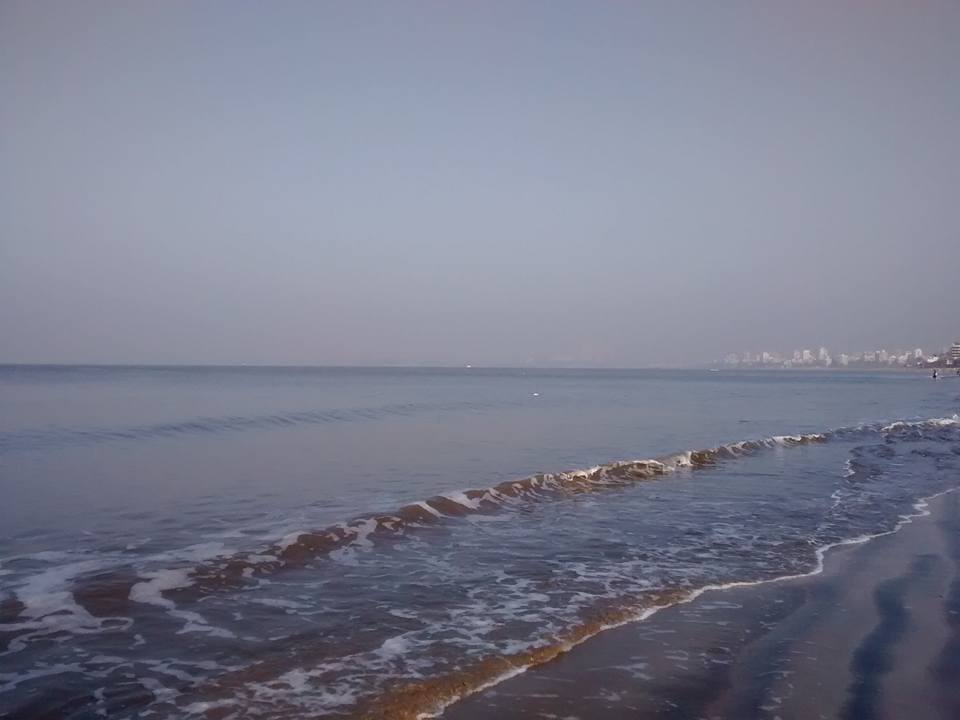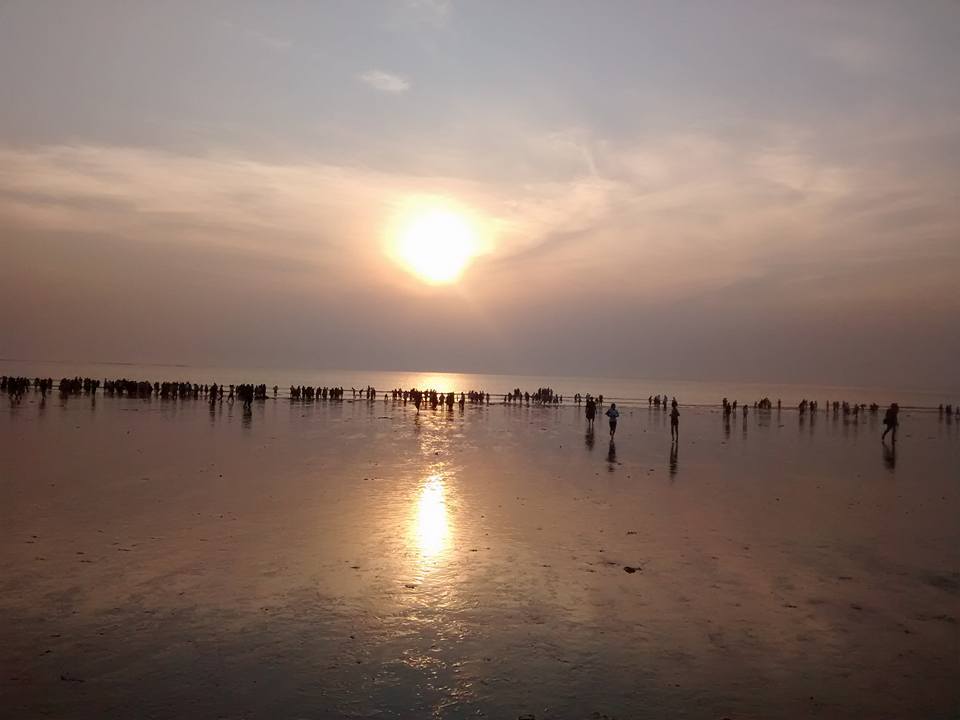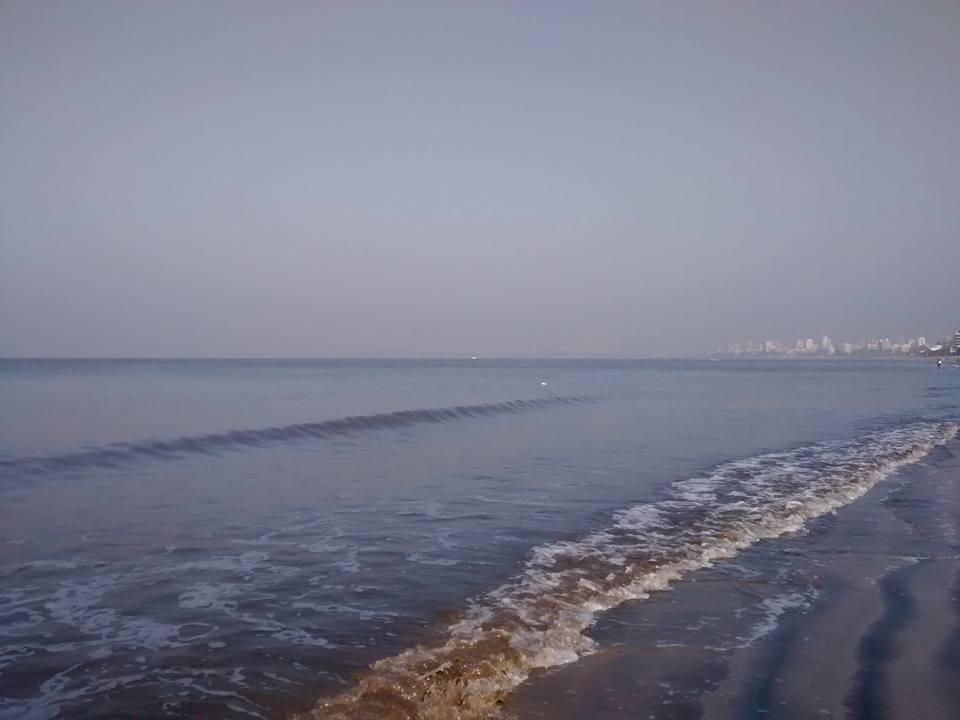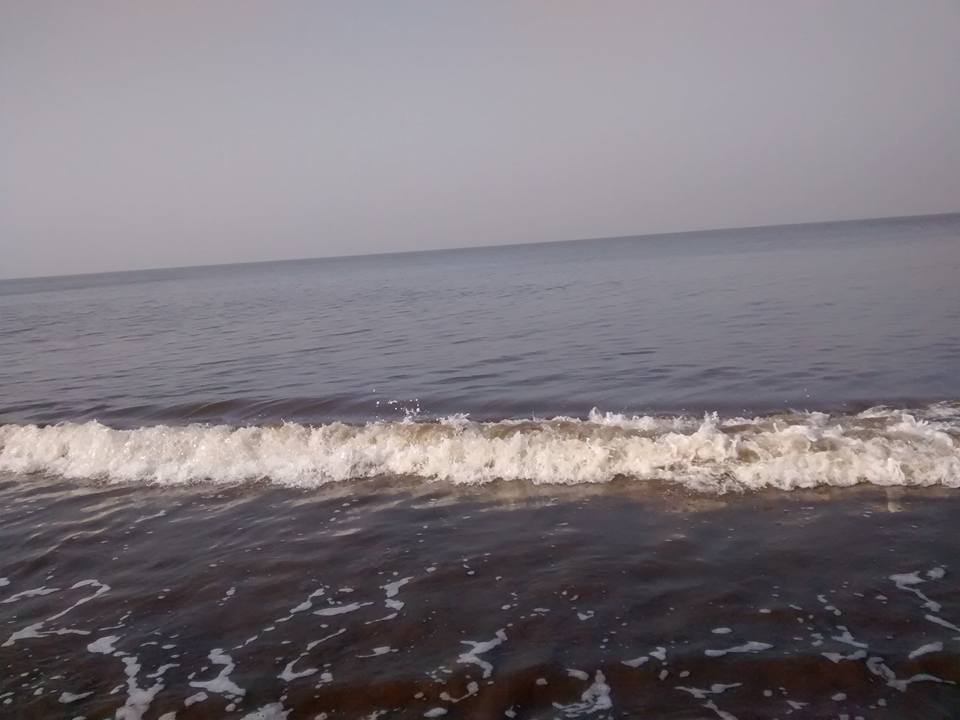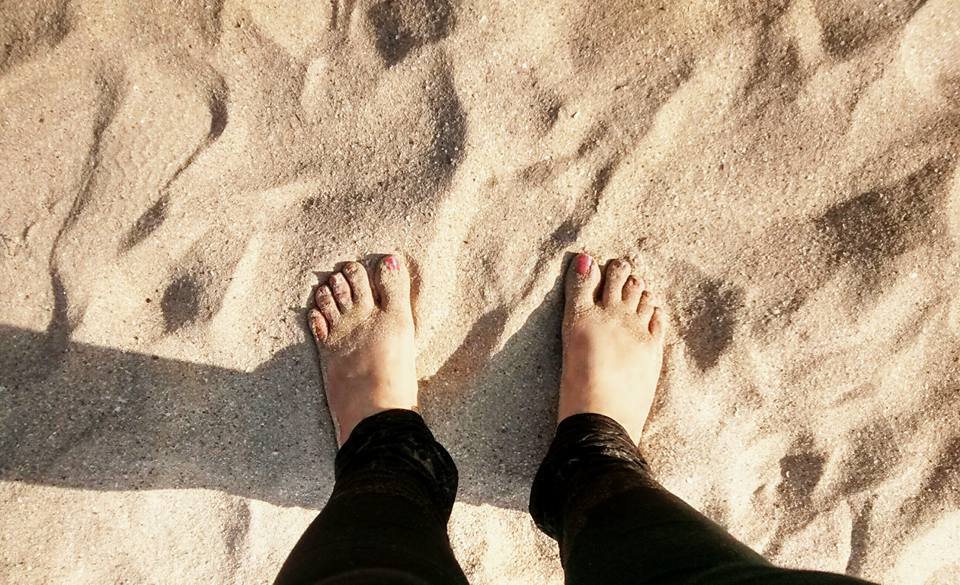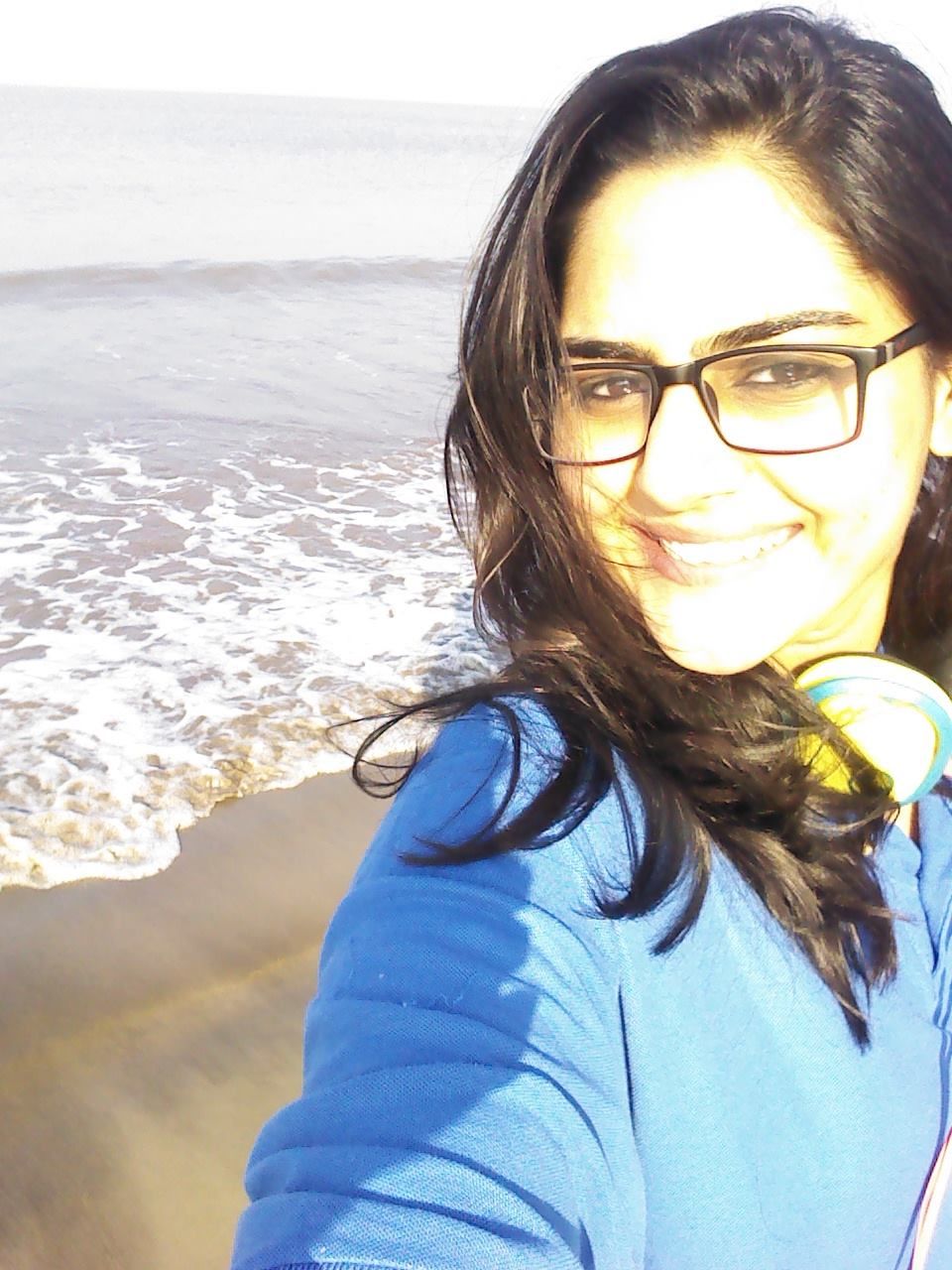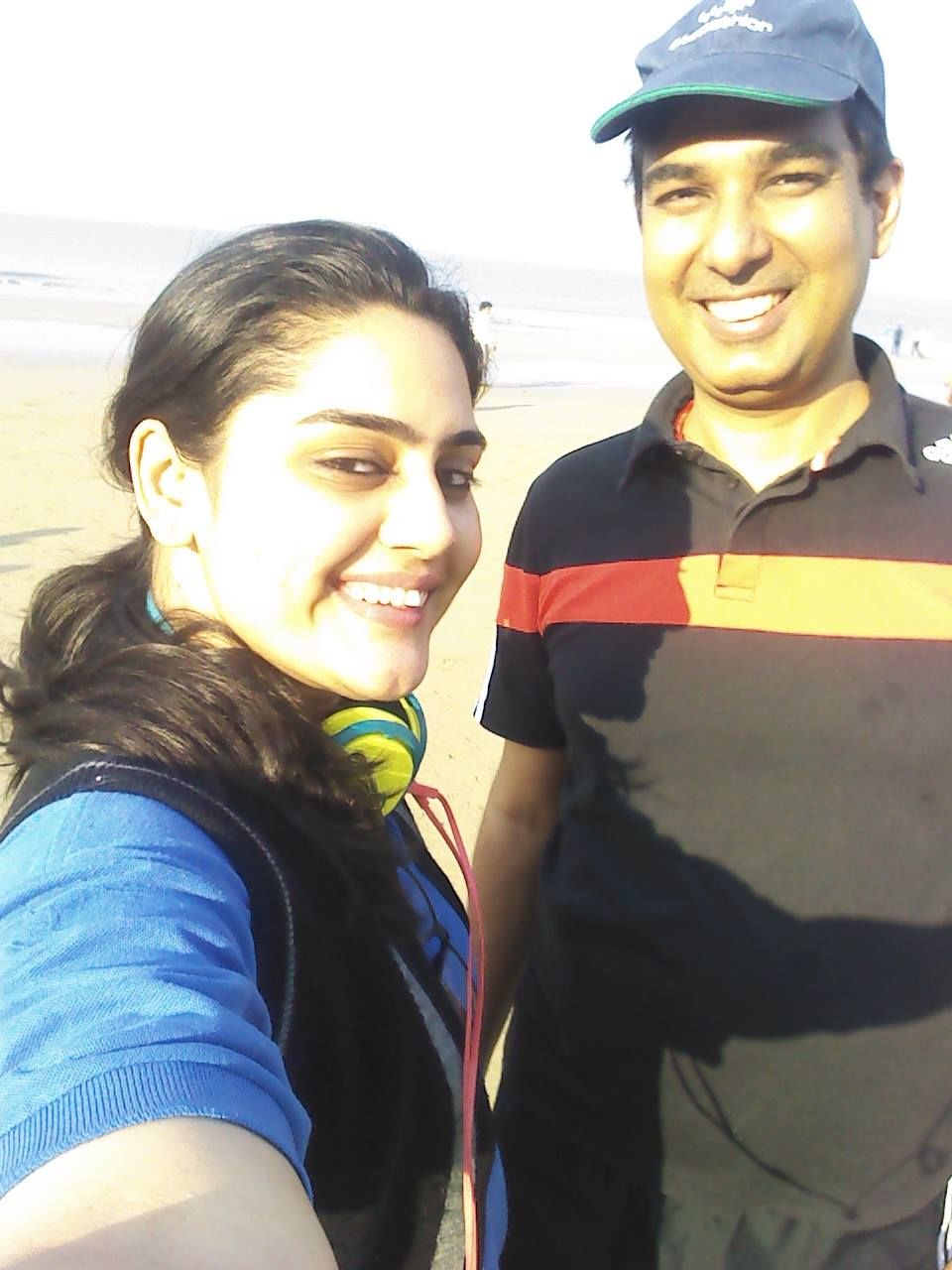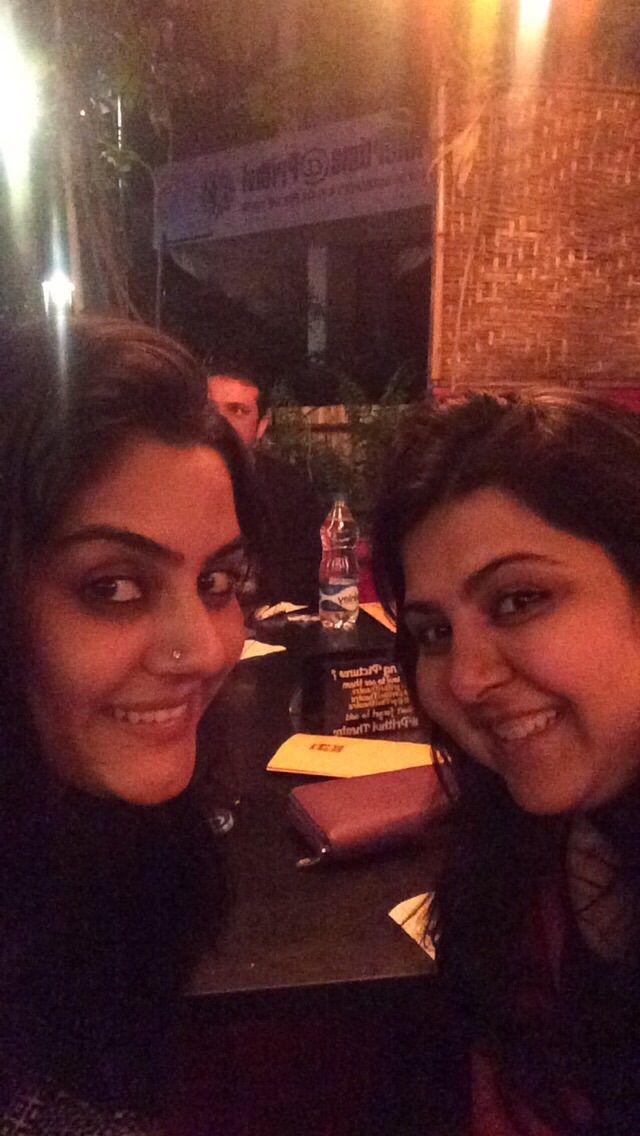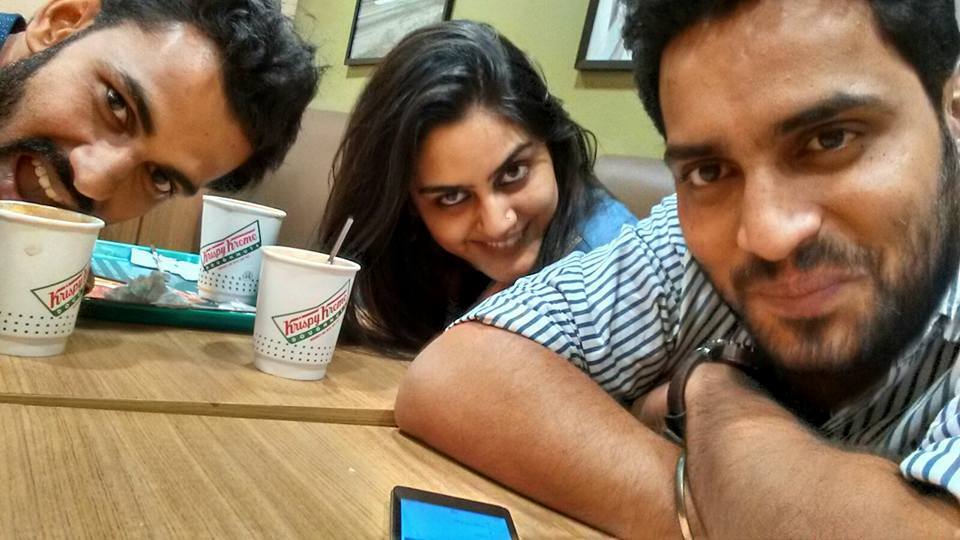 Hi there :) :) :)
I am super excited to share about this trip as its my first solo trip.
I booked myself a double decker train from Ahmedabad to Bombay . The chair car journey was quite comfortable. The train was pretty clean and organised, unlike most others. Food kept coming every half an hour and it looked quite hygienic. I normally avoid eating food served in trains. But here, I had my fill of south indian, sandwiches and you are even served non veg , at very nominal prices.
We started at 6am and at 12.15pm I had hit Borivali station. Since it was my first journey by myself, I was very nervous yet excited. I have grown up hearing its not safe for girls to travel alone. But if we are careful and aware of our surroundings and plan carefully, I don't think theres much to worry about then :)
So I got down at Borivalli station and took an auto till Goregaon east. The meter fares are pretty accurate and google map was my best friend to guide me through the lanes of Bombay.
The main idea of this trip was to enjoy myself. I didn't cover many places but wherever I went, I spent a good amount of time, being in that place and breathing in the surroundings.
Travel is expensive in Bombay. I realised that when I took an auto from Goregaon east to Bandra and paid a whooping Rs 430 !!!! and then another Rs 550 till CST the next day. So the lesson I learnt is plan your time better and take the city bus or the local train when in Bombay. There is an app called m-indicator-Mumbai which gives a detailed chart of all local trains and buses including the metro.
The places I visited were Juhu beach, Bandra Worli Sea link, Sea Face,Linking Road , Marine lines, CST, Prithvi cafe and Kripsy Kreme at Juhu tara road for the most amazing donuts I have ever had and of course then there's Starbucks cafe :)
Juhu beach is full of life. You'll see people just doing their own thing and enjoying themselves. Some come to play with their dogs in the water, some come for a stroll and some like me just go there to see the life around and yet find peace looking at the vast horizon. I even happened to meet a few actors there :)
When I reached Juhu beach, it was filled to the brim. Yet, no one existed for me. I could hear nothing beyond the sound of the waves and feel nothing but the cool breeze. :) :)
From there, my next destination was the Linking Road. I walked through the lanes between Colaba and Linking Road that have an imperial touch to them. High walls and roads covered with trees - what a sight ! I even found the tar on the roads of Bombay to be beautiful :) I shopped till i dropped at Linking Road.
Theres something about Bombay that makes you fall in love with it. The high rise buildings, the roads, trees, sea, planes flying over your head on Juhu beach- thats a sight to see . South Bombay or SoBo as they call it, is a must visit. Its not easy to walk from one place to the next in Bombay, but to experience a place, walk as much as you can. Thats what I did.
I spent 3 days and I still haven't gotten over the hangover of Bombay.
My solo journey has just started. Keep dreaming and keep travelling. It's the best gift you could ever give yourself :)