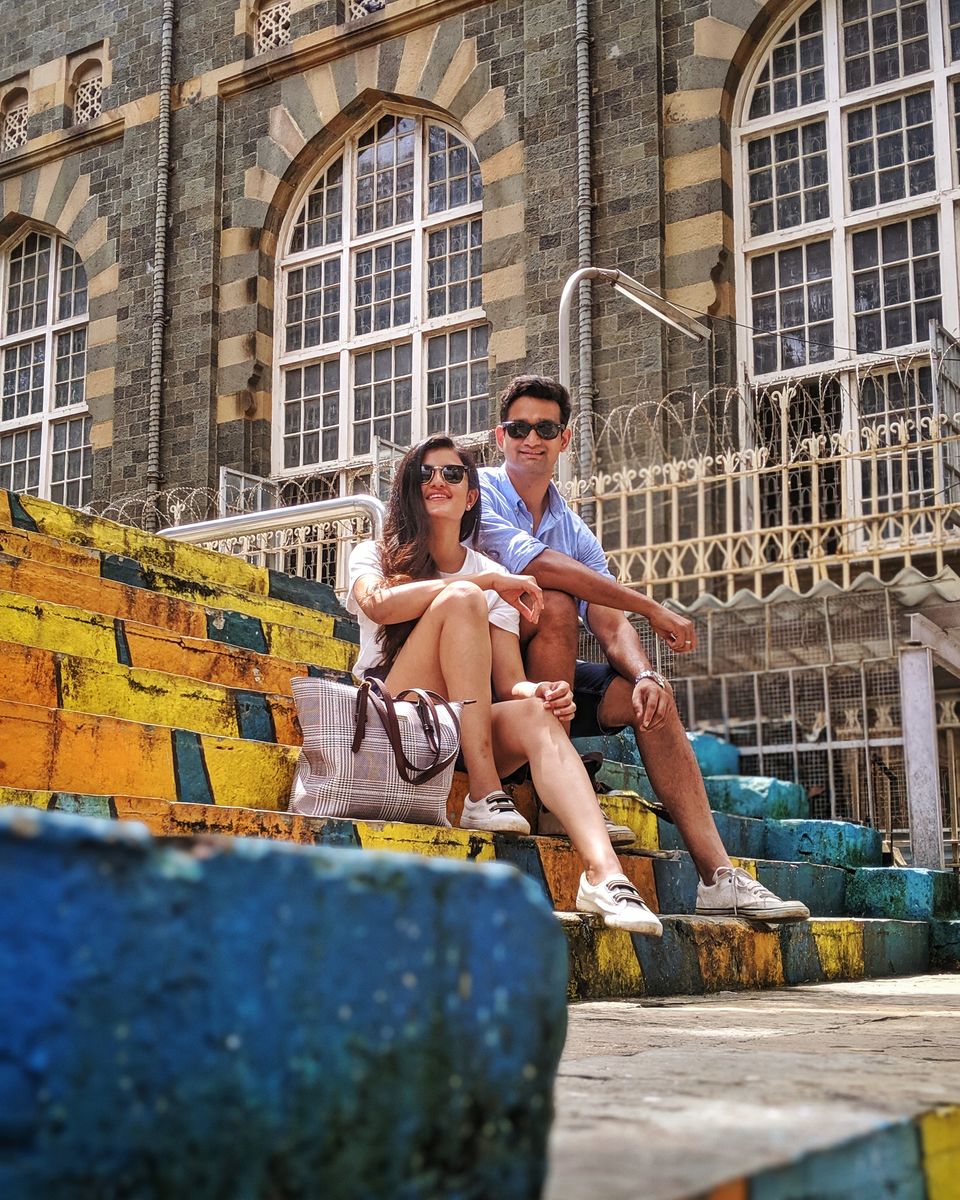 It's true when they say Mumbai or rather "Bombay" is not just a city but a feeling of belonging.
There is something so familiar yet unique about this city of dreams, that it makes you want to stay a little longer and explore myriad cultures, traditions, people and their ways of living.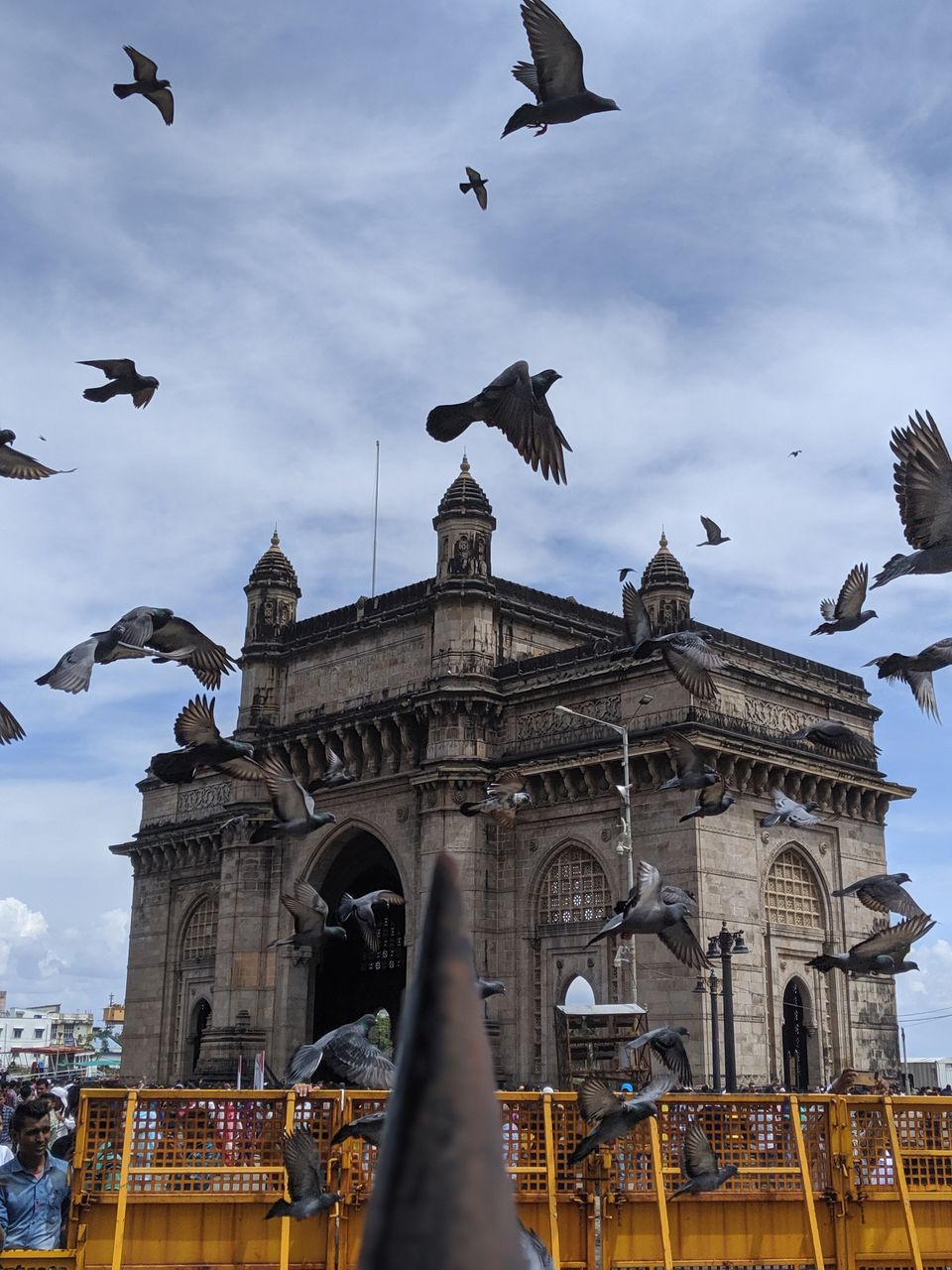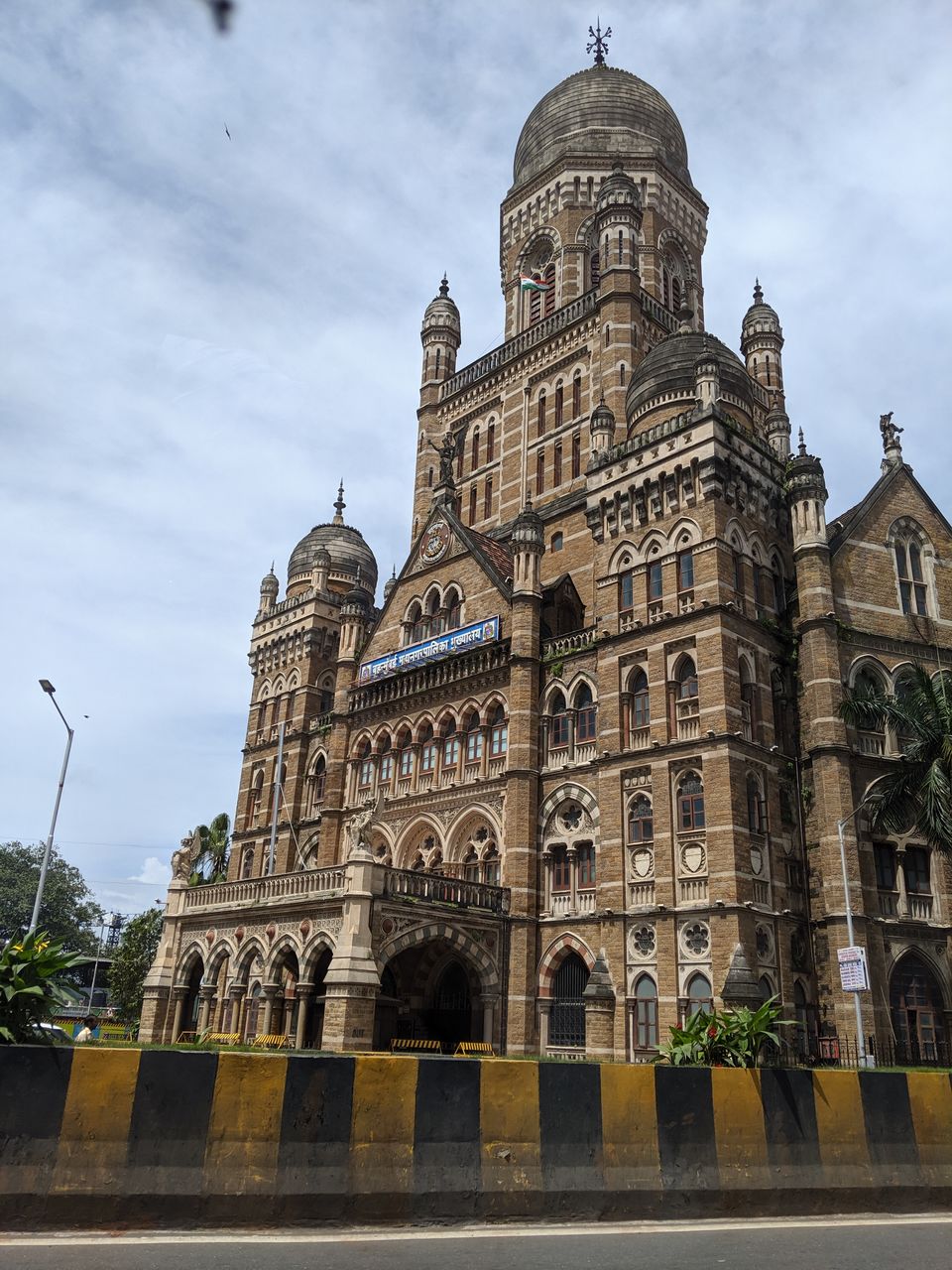 We were in Mumbai for less than 1 2 hours, yet had the chance to soak in one of the many beautiful experiences, this city has to offer.
So if you are in a situation just like us, let us share some FAVORITE SPOTS that we recommend you should stop by & definitely give it a try.
1. Take a stroll in the artistic lanes of Kala Ghoda.
Known to be one of the most photographed neighborhoods in the city, Kala Ghoda is home to museums, cafes, libraries, art galleries and also houses an annual art festival.
Some lanes of Kala Ghoda also display graffiti art done by talented artists, that are are a delight to watch!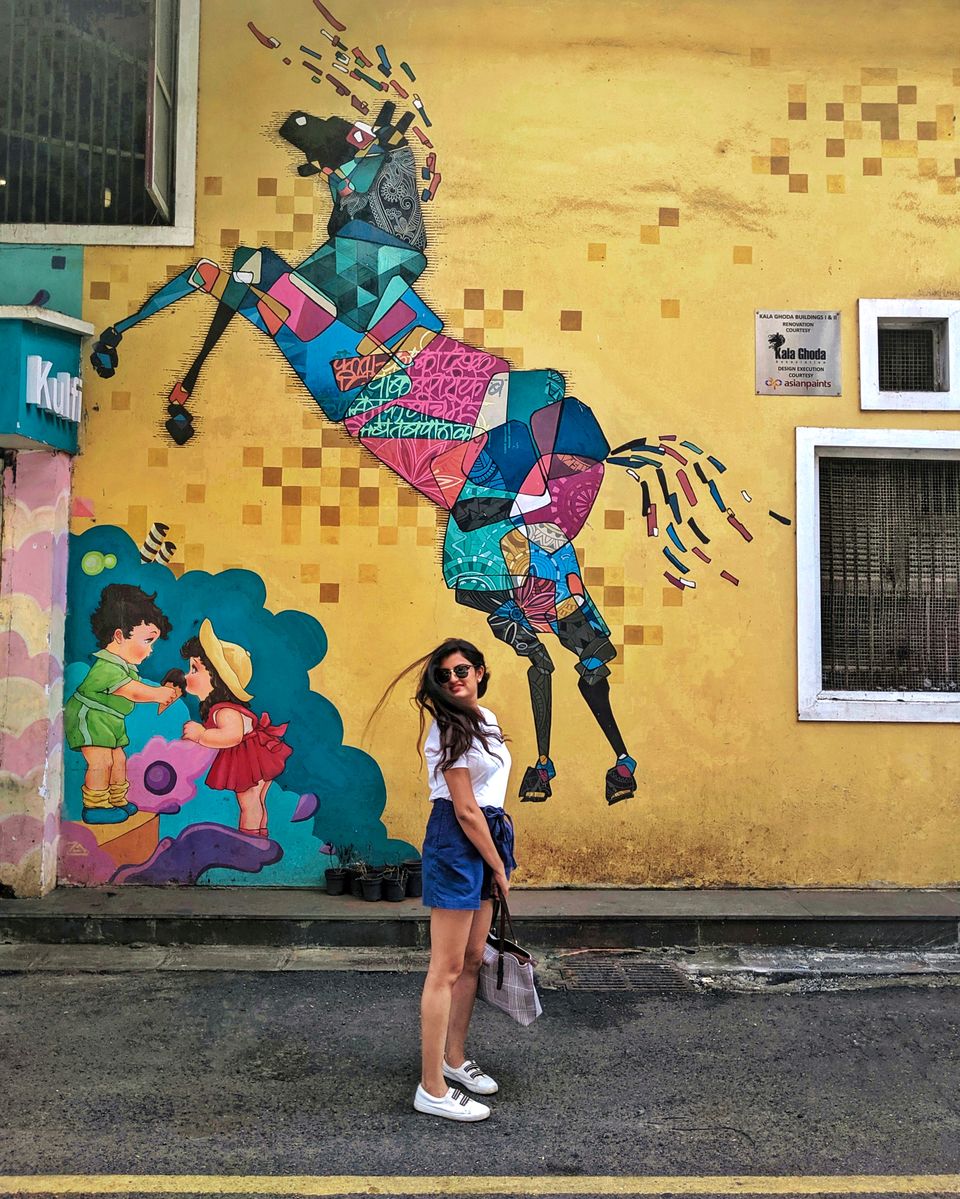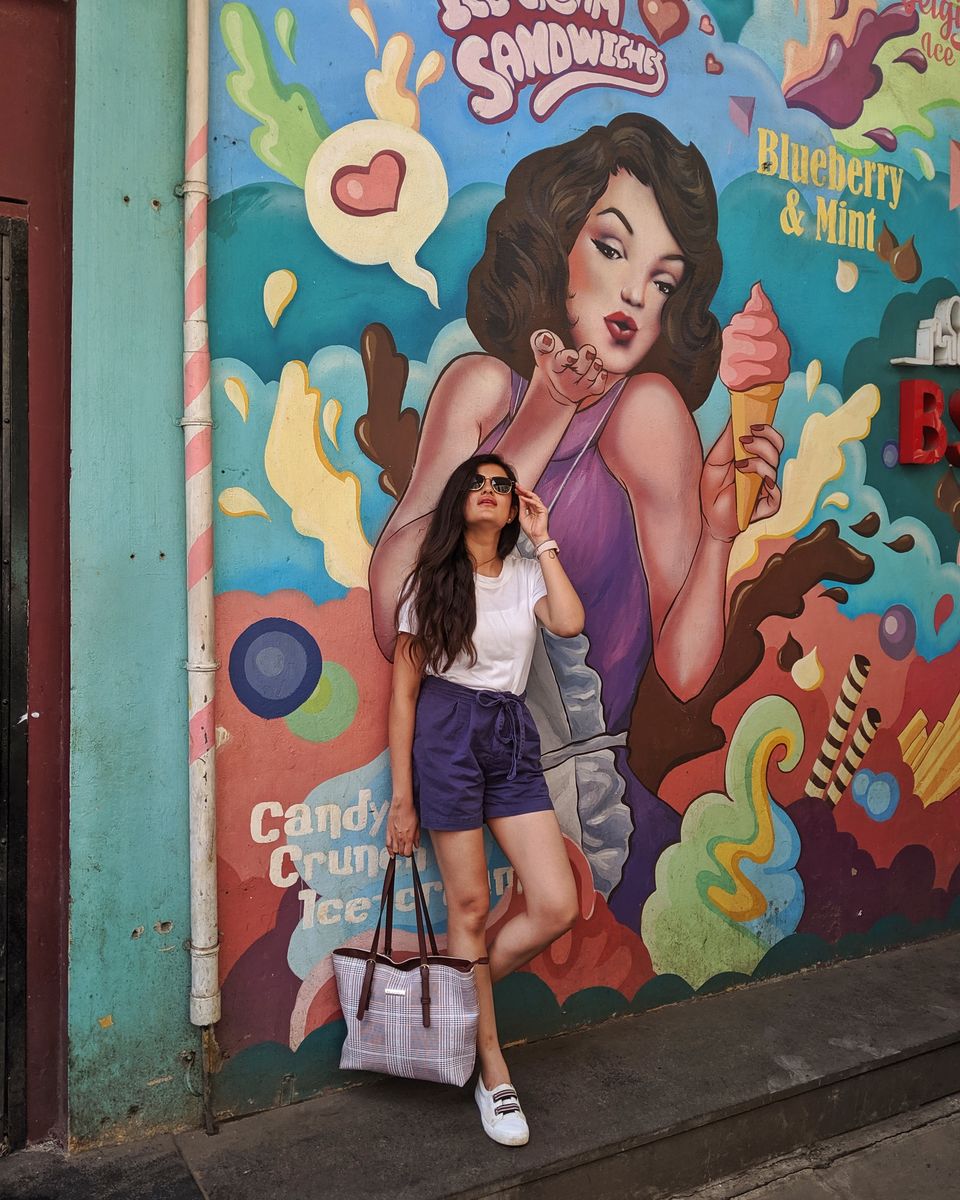 2. Have a meal at the quintessential Parsi Cafe - legendary Kyani & Co.
If you have come to Mumbai and have not dined at an authentic Irani cafe, have you even come to Mumbai? :)
The cafe is popular for being one of the city's oldest Irani cafes and yet brimming with customers all day long. From 1904 till today, the cafe serves amazing Bun Maska, Irani Chai and much more.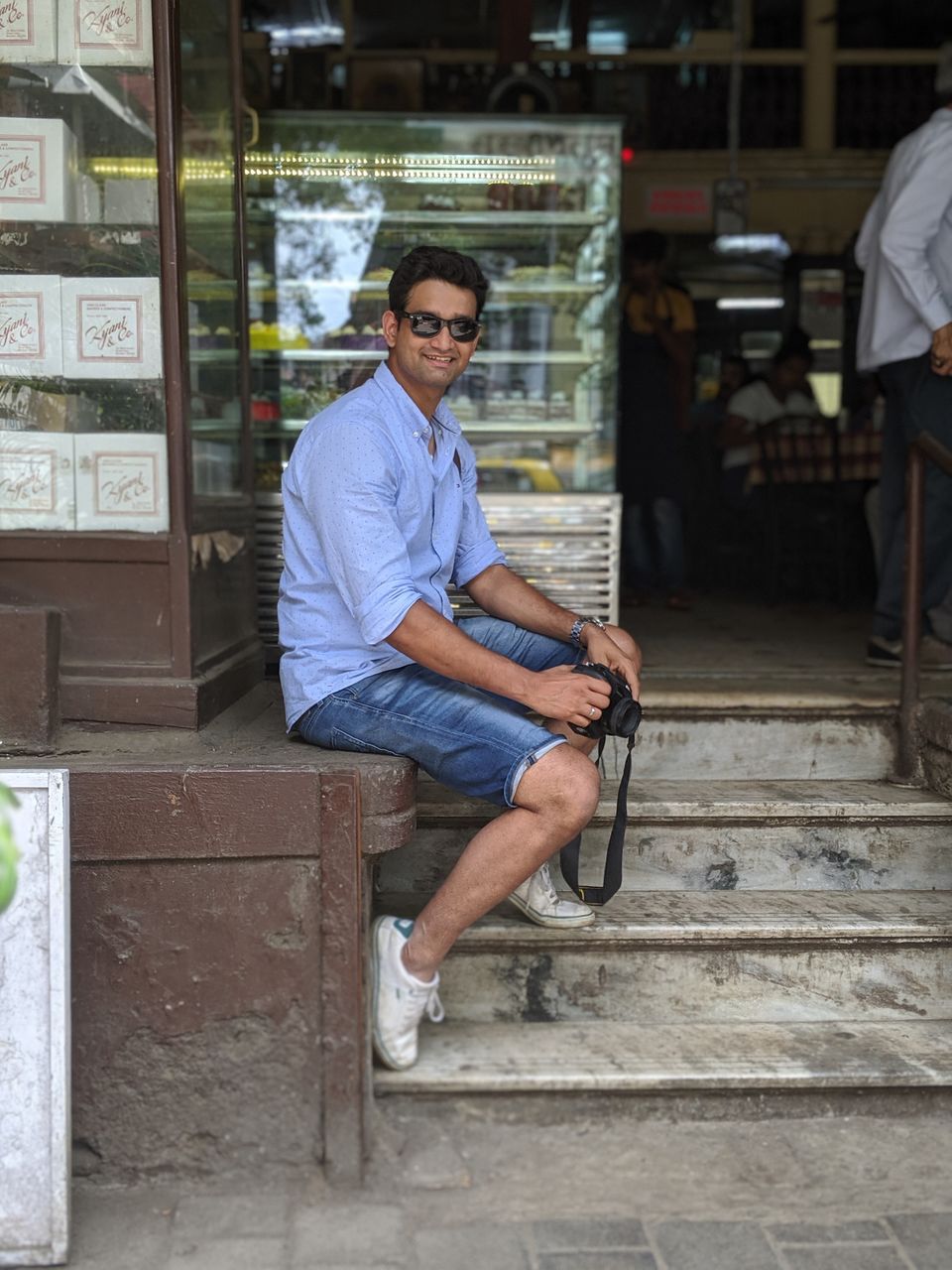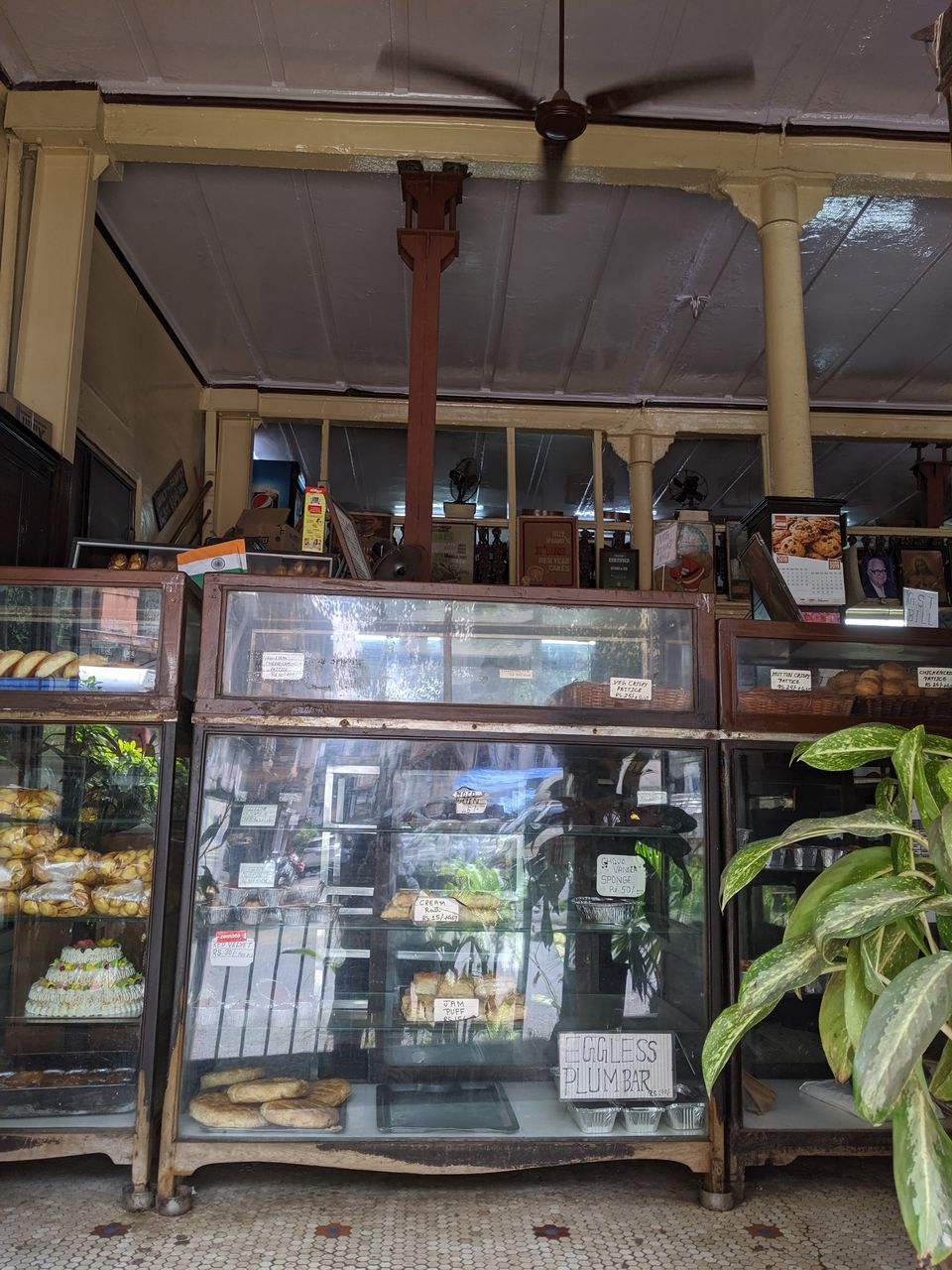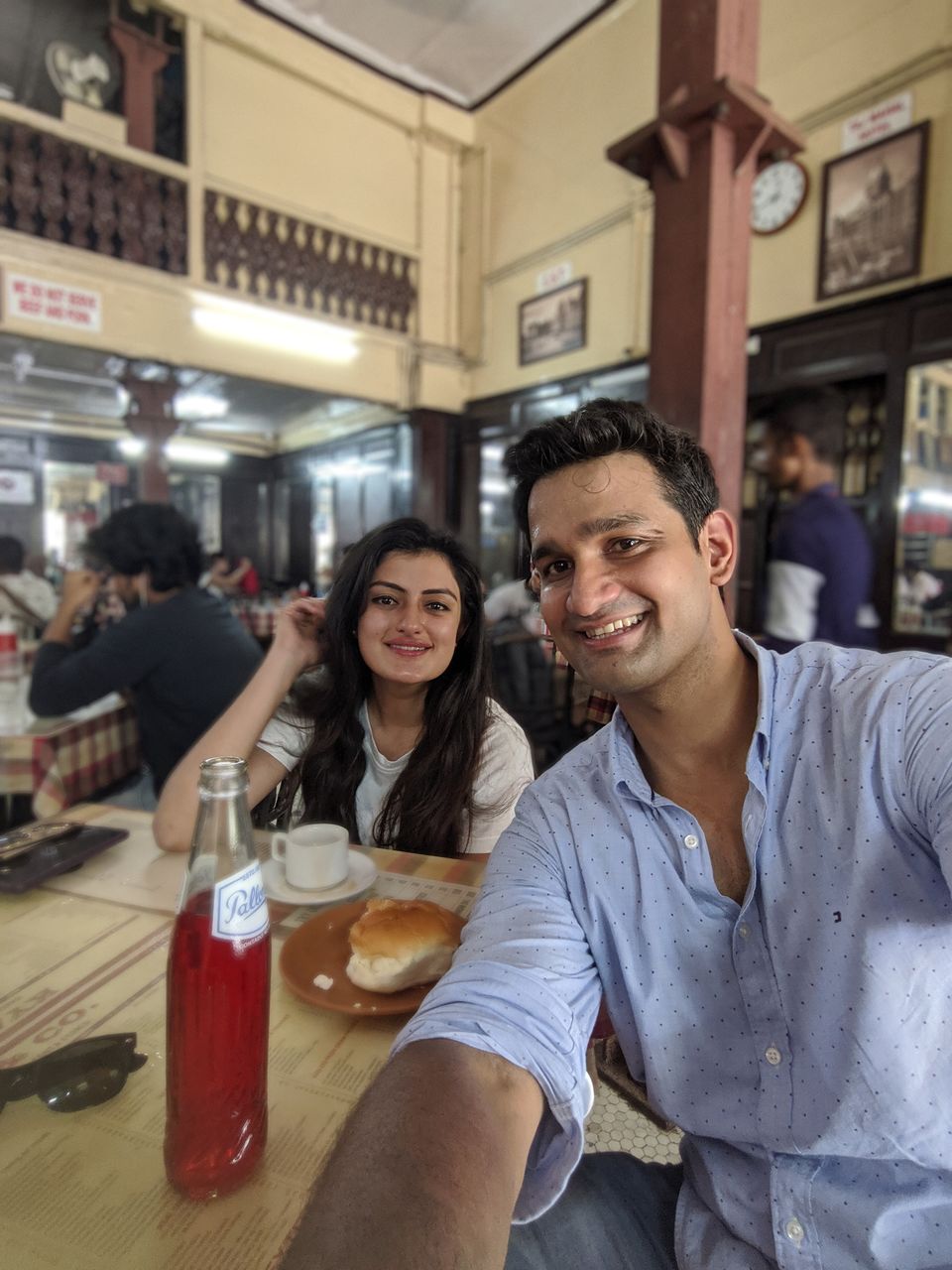 3. Admire the Iconic Gateway Of India
Built to celebrate the coming of King George V and Queen Mary to the then called 'Bombay' in 1911, Gateway of India still stands mighty tall in the heart of the city.
A walk around the monument gives you a flavor of the busy city, yet feels so calm in many ways. The area is filled with eateries, hotels and shopping joints, making it a popular tourist attraction throughout the day.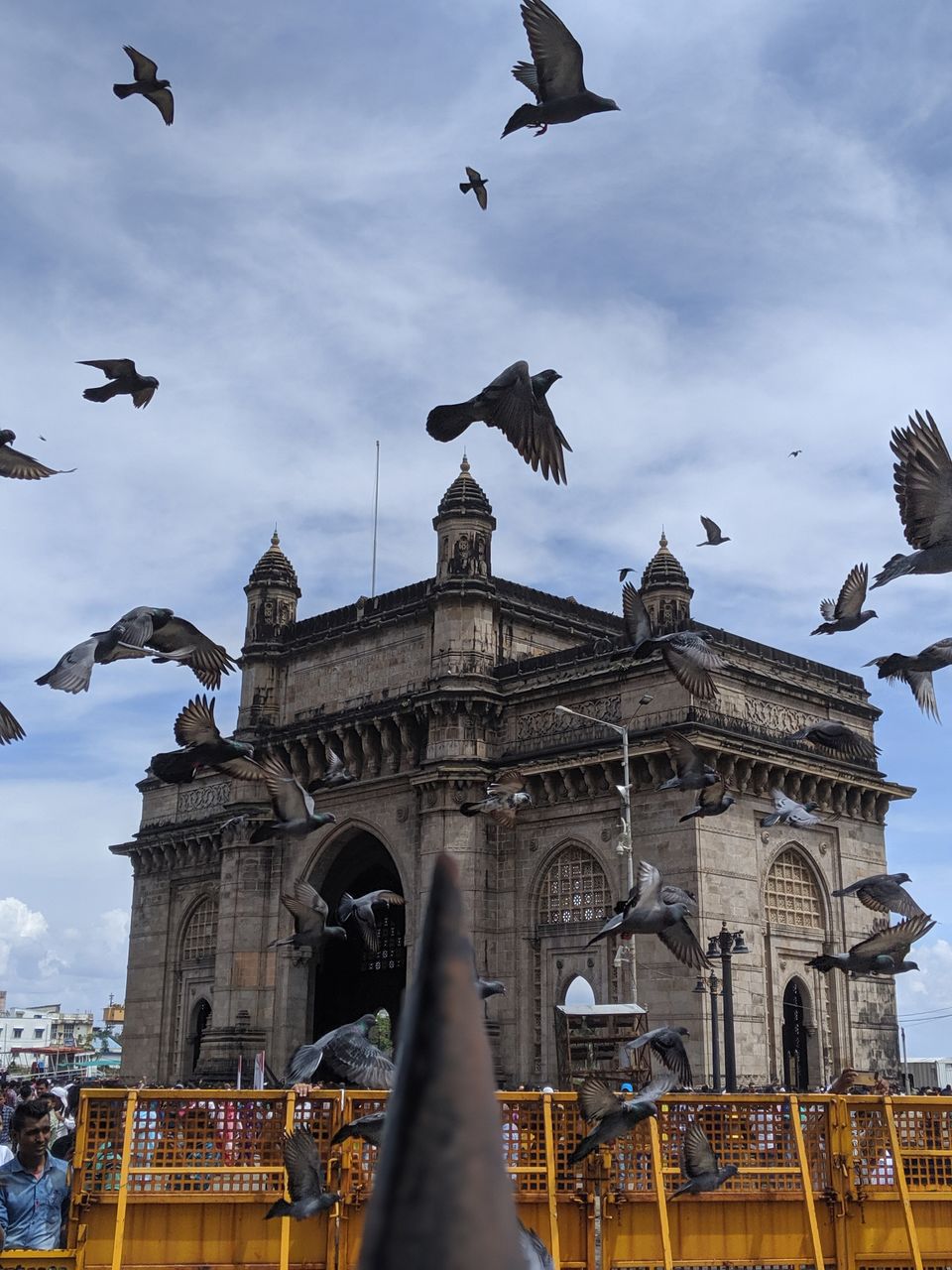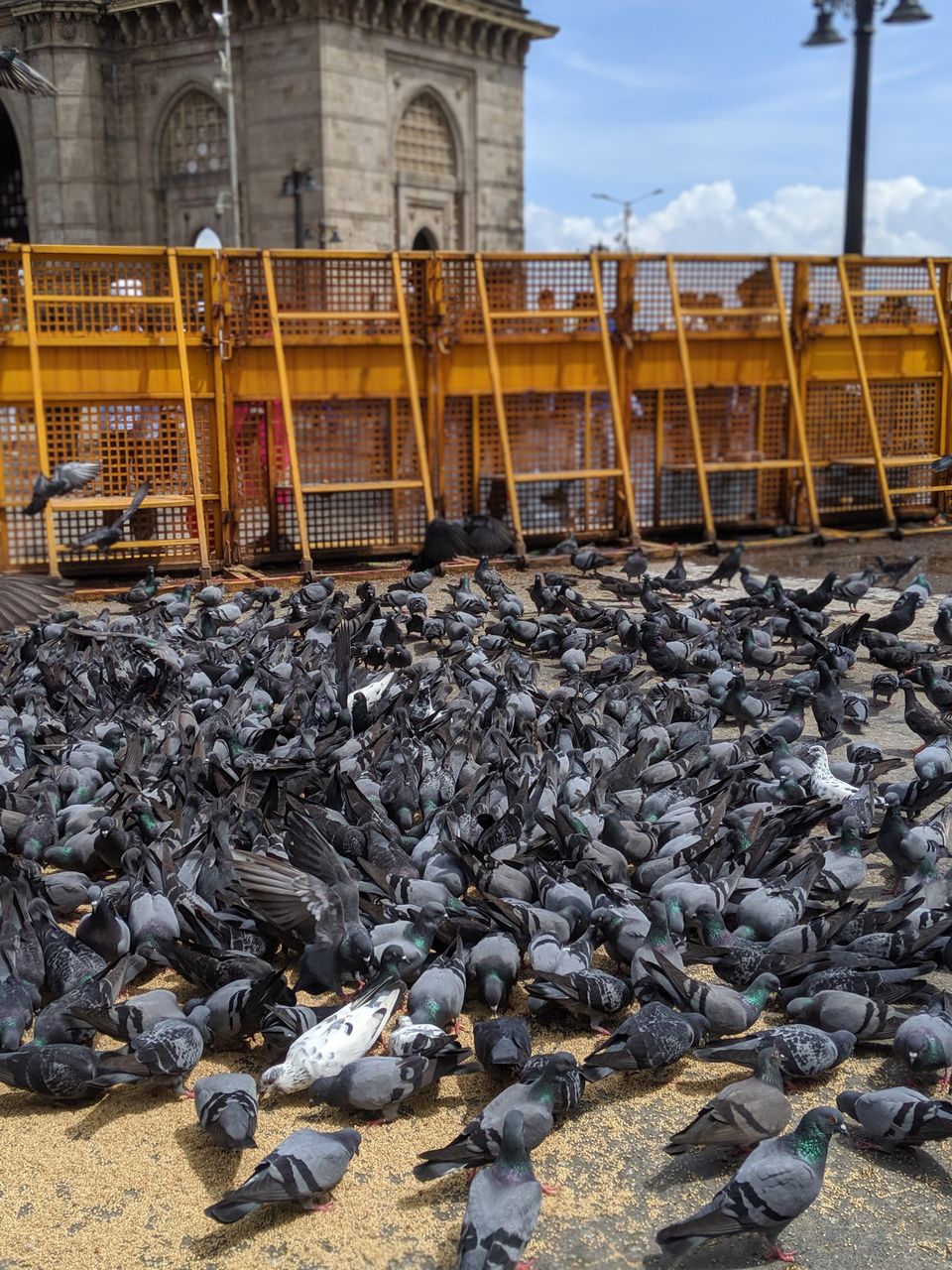 4. Grab a chilled Beer and Cheese Toasties at the quirky Cafe Mondegar.
Cafe Mondegar on Colaba Causeaway is an out of the ordinary cafe with Goan Artist Mario Miranda's murals painted all over its walls.
It's iconic for being the oldest cafe in Mumbai to have a classic jukebox. The place is a big hit among college goers, tourists and also the locals.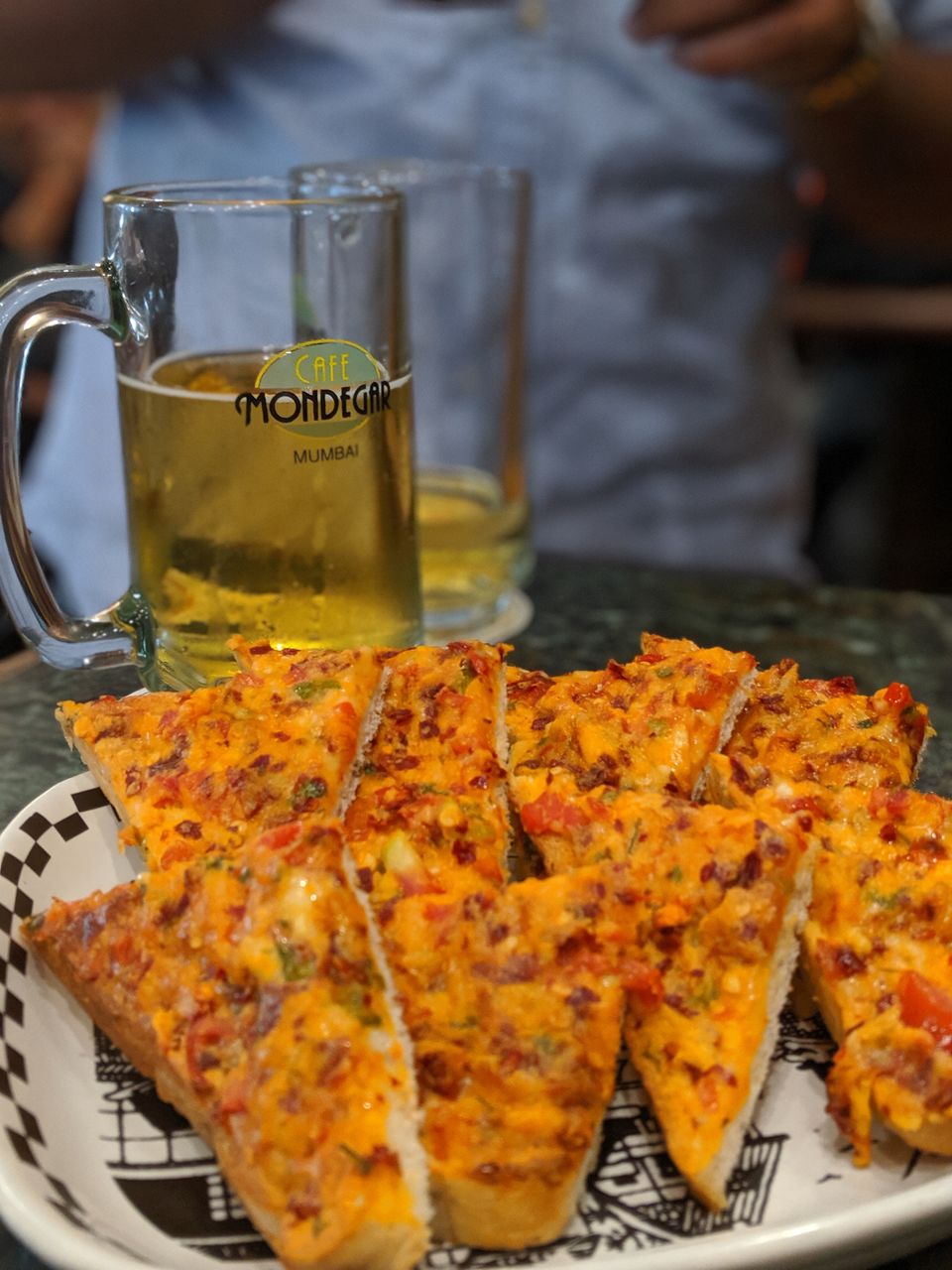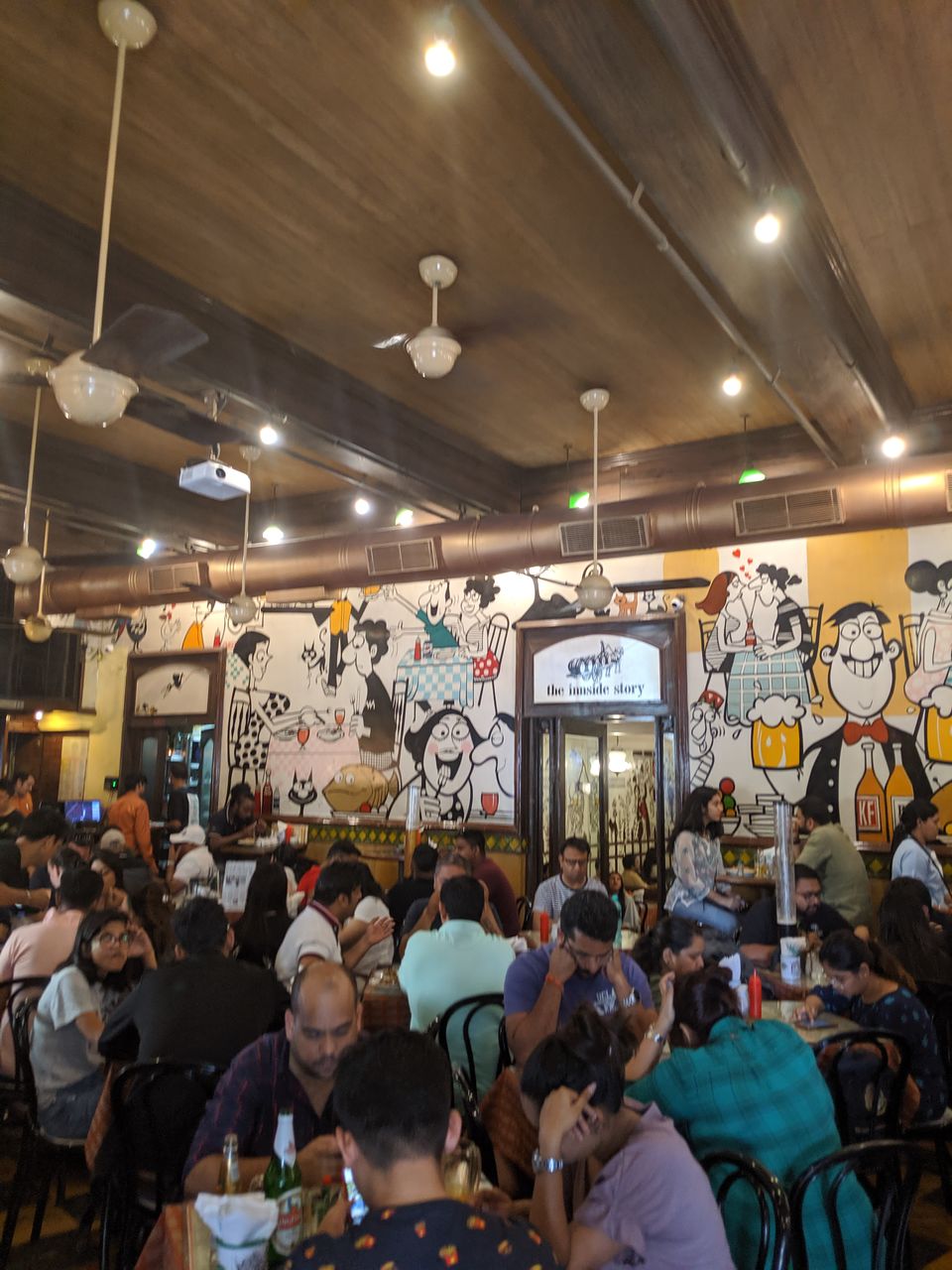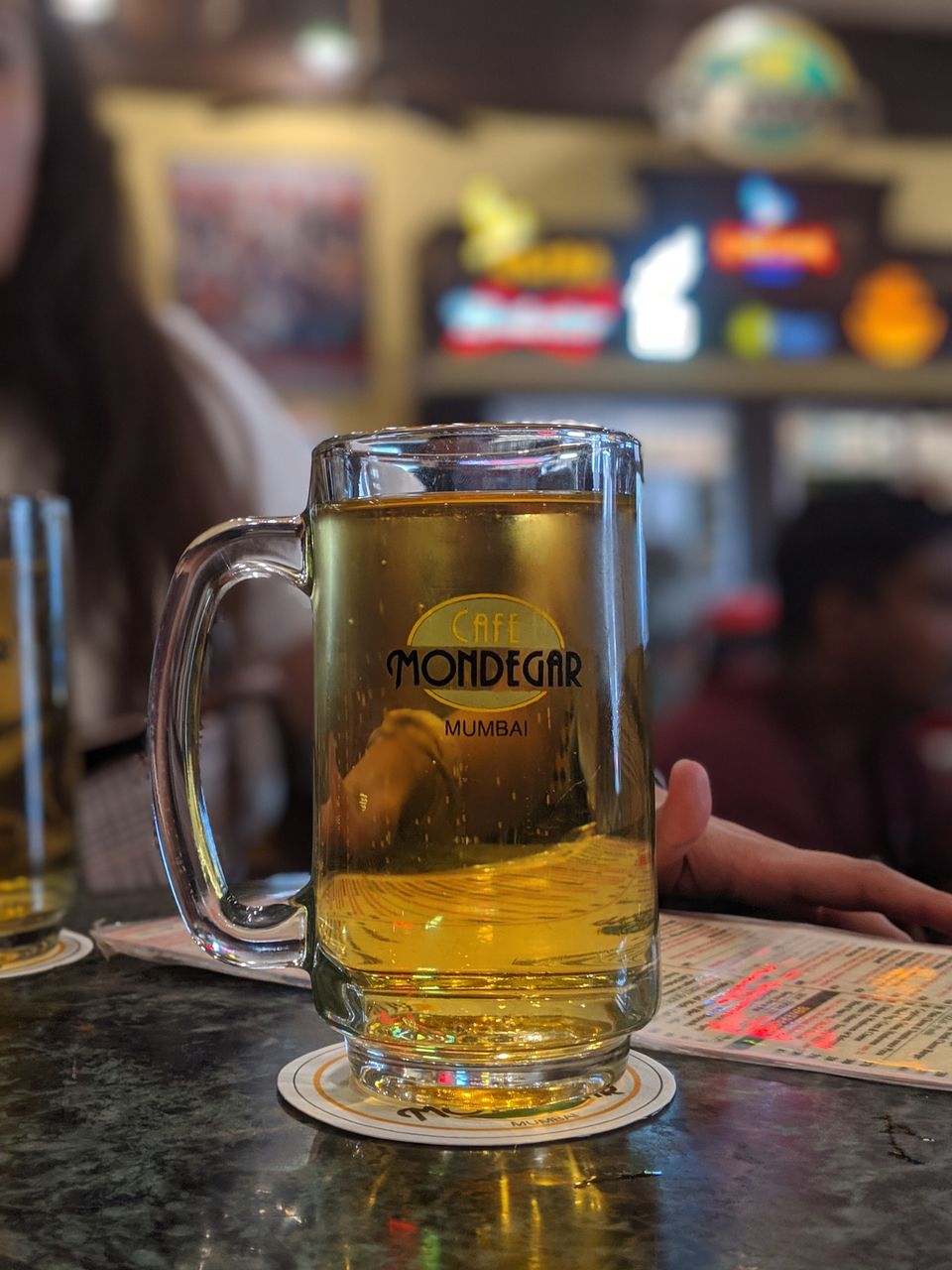 5. Hop over to the neighborhood Leopold Cafe for another mug of Beer!

Another popular Iranian restaurant & Bar in Colaba Causeway, Leopold Cafe is always buzzing with tourists all day long. Established in the mid 1980s, the cafe has since then been a go-to spot for quick bites & beer for many foreigners and locals alike.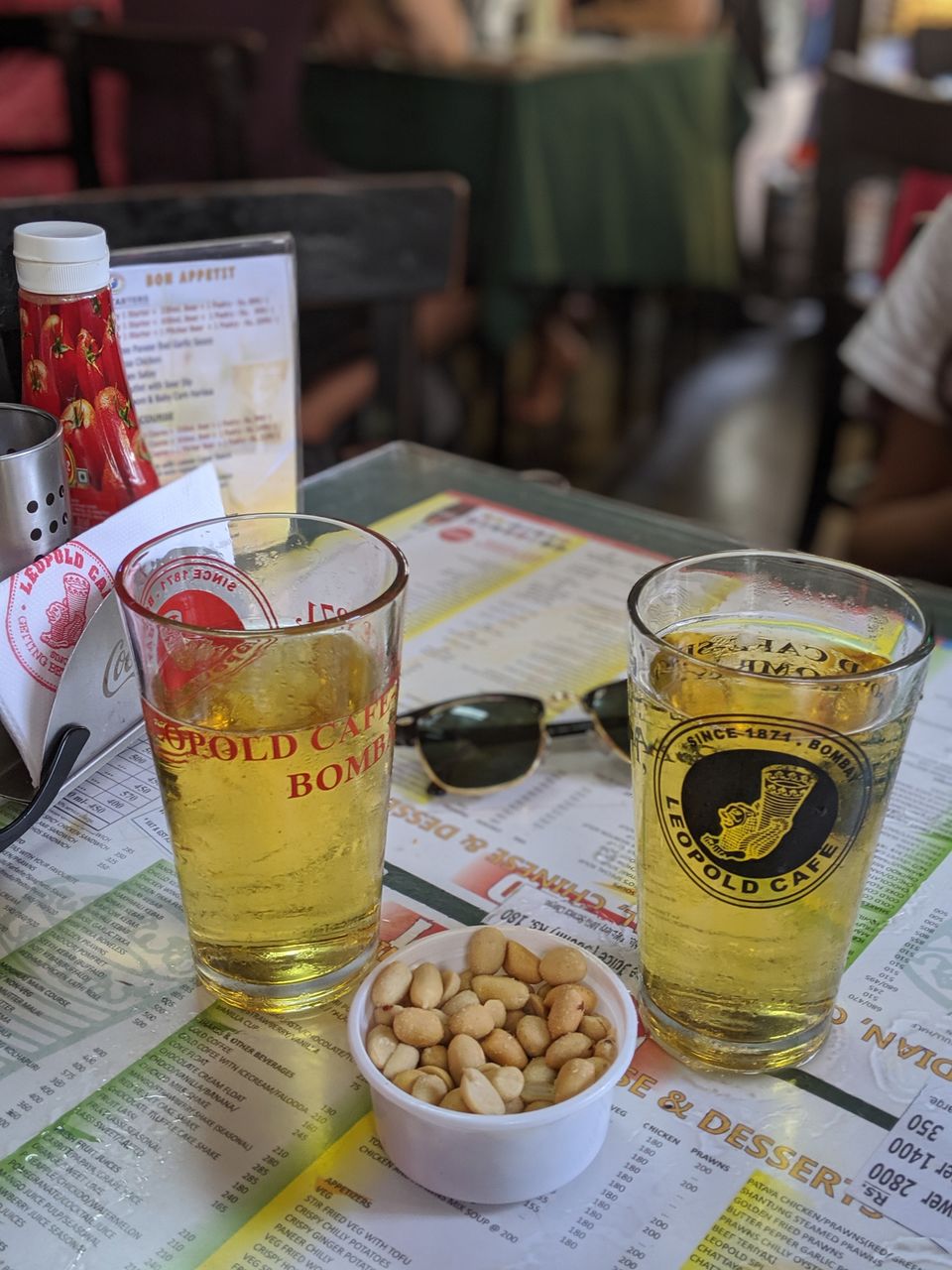 6. Watch a beautiful sunset at the Bandra Fort!
If you have a late evening flight to catch, go visit the rustic Bandra Fort before you bid adieu to the city.
Also known as the "Castella de Aguada", the Bandra Fort was built by the Portuguese in 1640. This ancient fort gives you a spectacular view of the sea and the Worli Sea Link, making it one of the most iconic landmarks associated with Mumbai.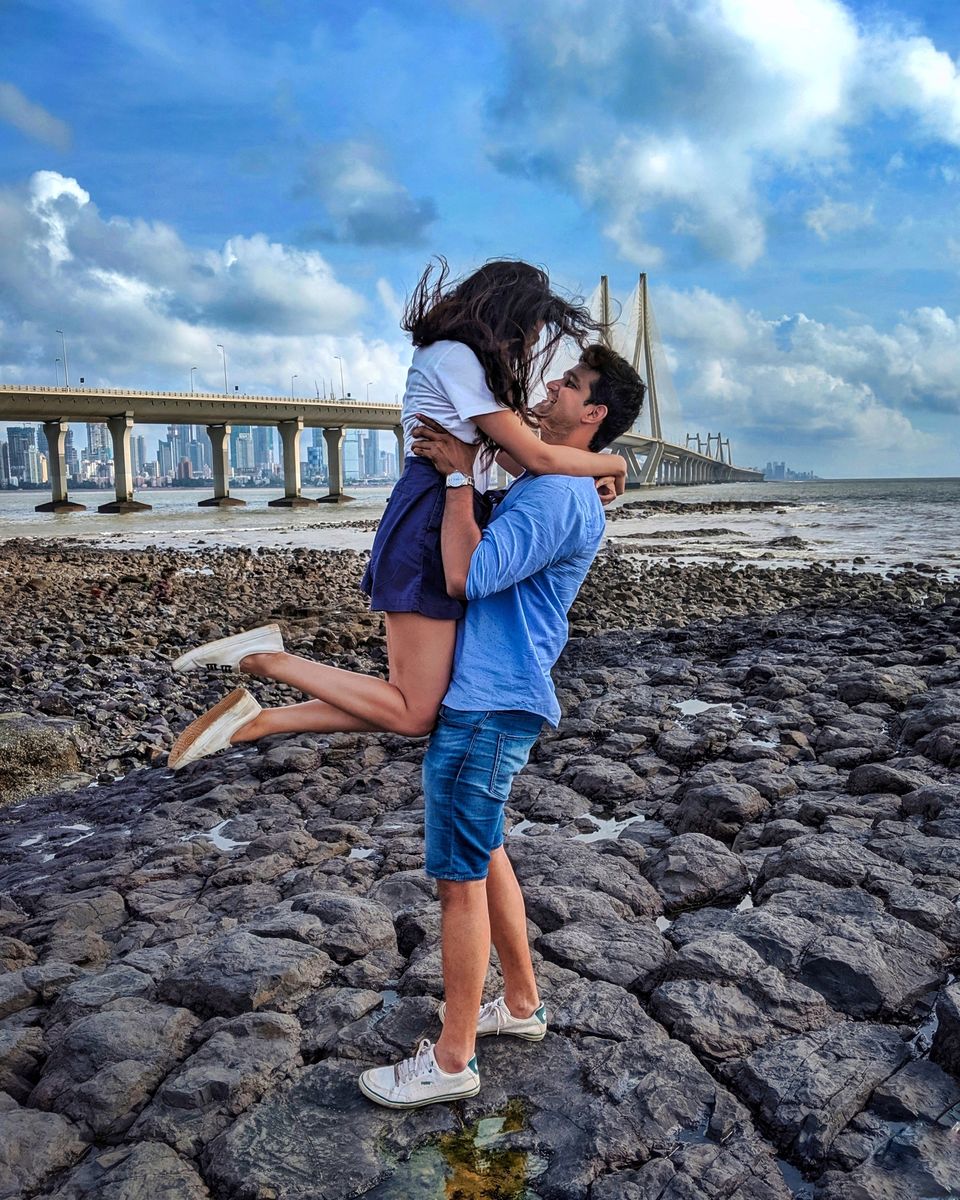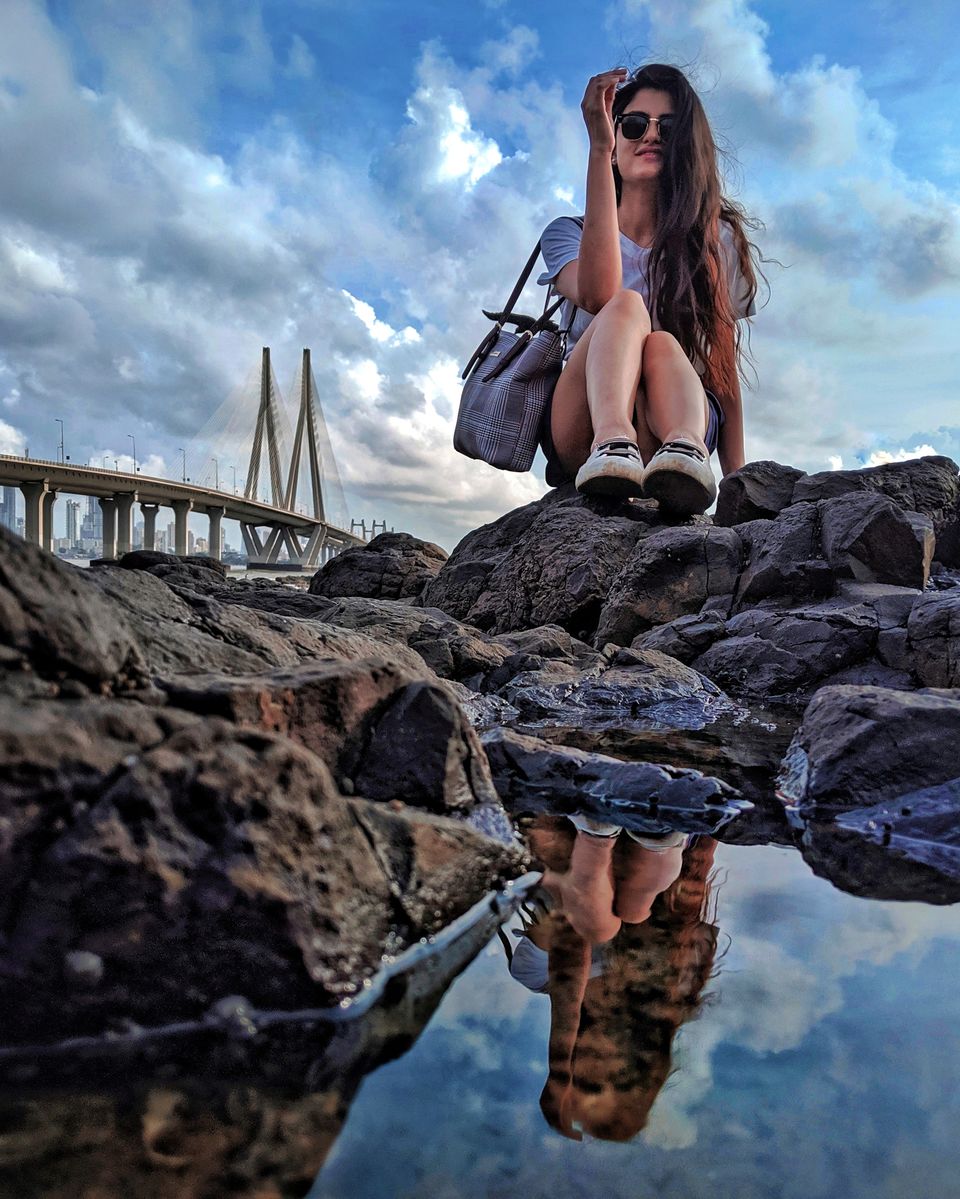 Our short yet stunning trip came to an end with a cherry on the cake!
On the T2 Terminal of Chhatrapati Shivaji International Airport, Mumbai, we met Angel, Muffin and the darling little Cookie, 3 extremely adorable Therapy Dogs, who are ever ready to shower you with cuddles and sloppy kisses and in return ask for only love and belly rubs.
They are an initiative run by the Fur Ball Story, an organisation that takes care of trained Therapy Dogs to help uplift your spirits, provide support to the anxious travelers and simply bring a wide smile on your face as you see them.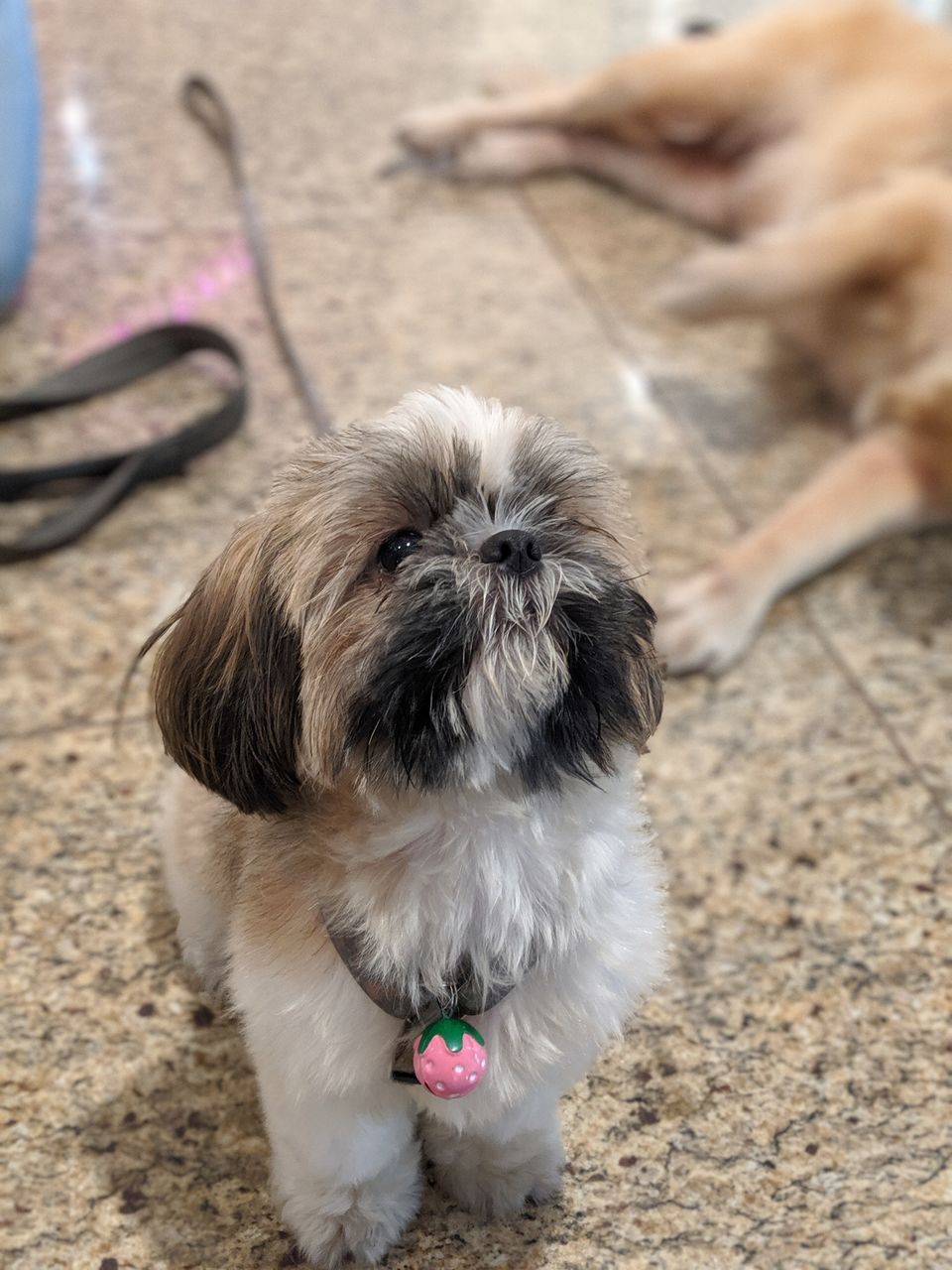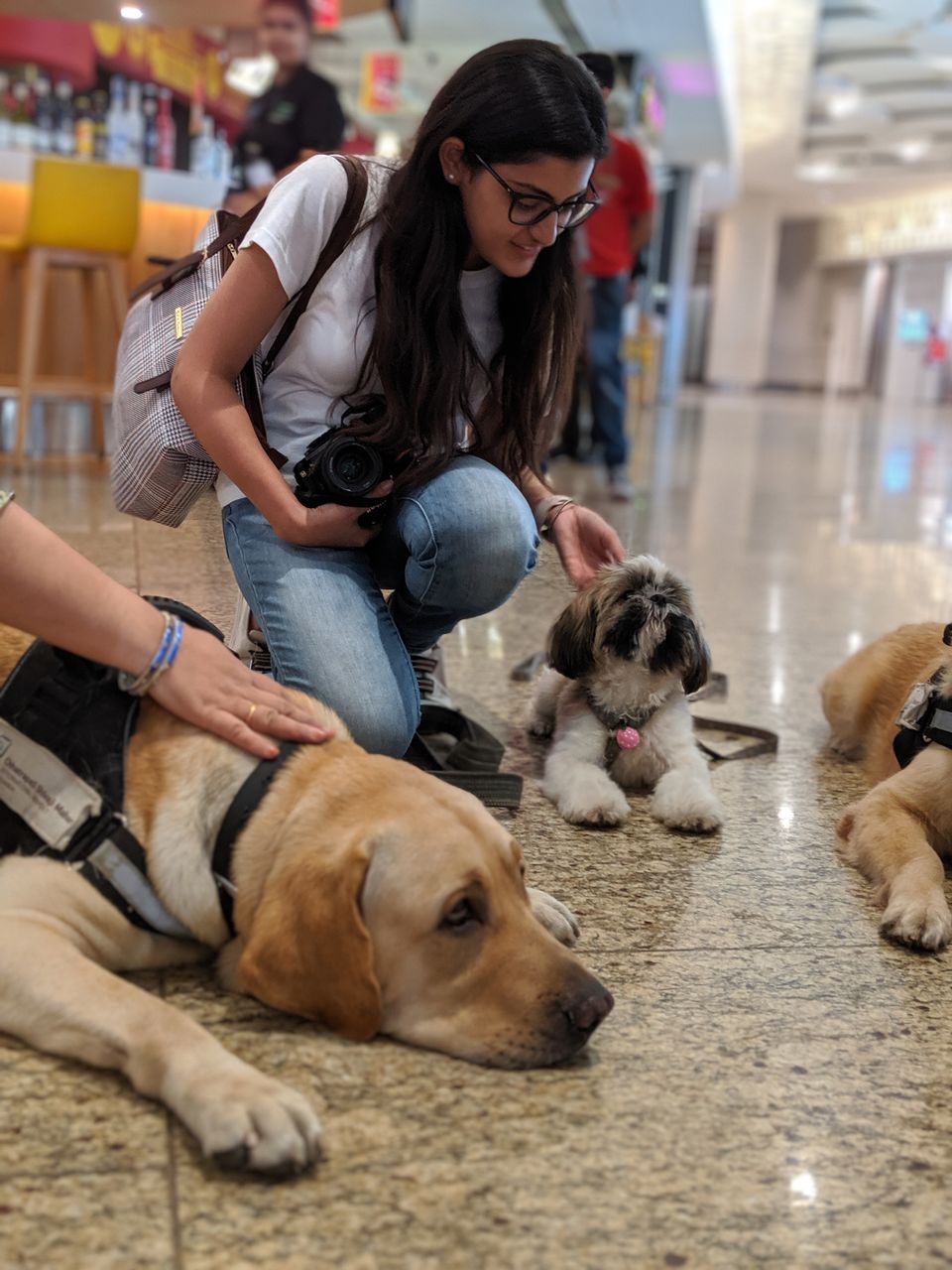 While Mumbai is a potpourri of cultures that we are yet to unfold, we hope our 1 day adventure inspires you to explore this city soon.
---
Follow us on Instagram:
https://www.instagram.com/breathtaking.postcards/
Follow us on YouTube:
https://bit.ly/2tNOFfi

Happy Travelling! :)