This Republic day, a friend and I went for a walk down the streets of Bandra, a Mumbai suburb in India with new eyes. Known for a person who mostly walks with blinkers on, I would have never noticed the breathtaking art on some of these street walls. I have always wondered what motivated people to express their art on walls rather than on traditional mediums.
The definition of street art is visual art created in public places, executed outside of the context of traditional art venues. Artists who choose the streets as their gallery are often doing so from a preference to communicate directly with the public, free from perceived confines of formal art world. 
Here are some street art pieces that we experienced along the way....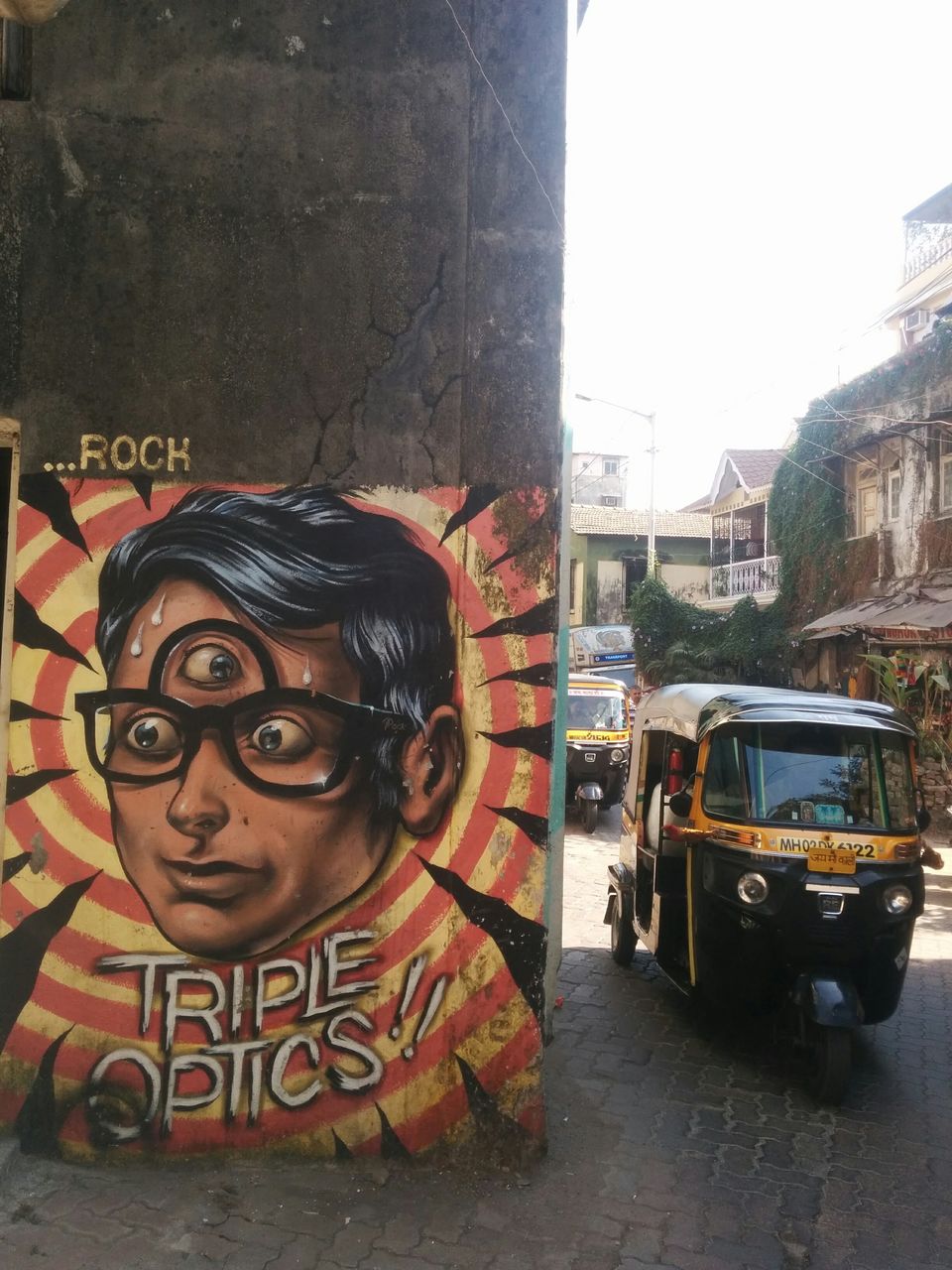 Location: Ranwar village, Waroda road; Artist: Triple Optics by Rock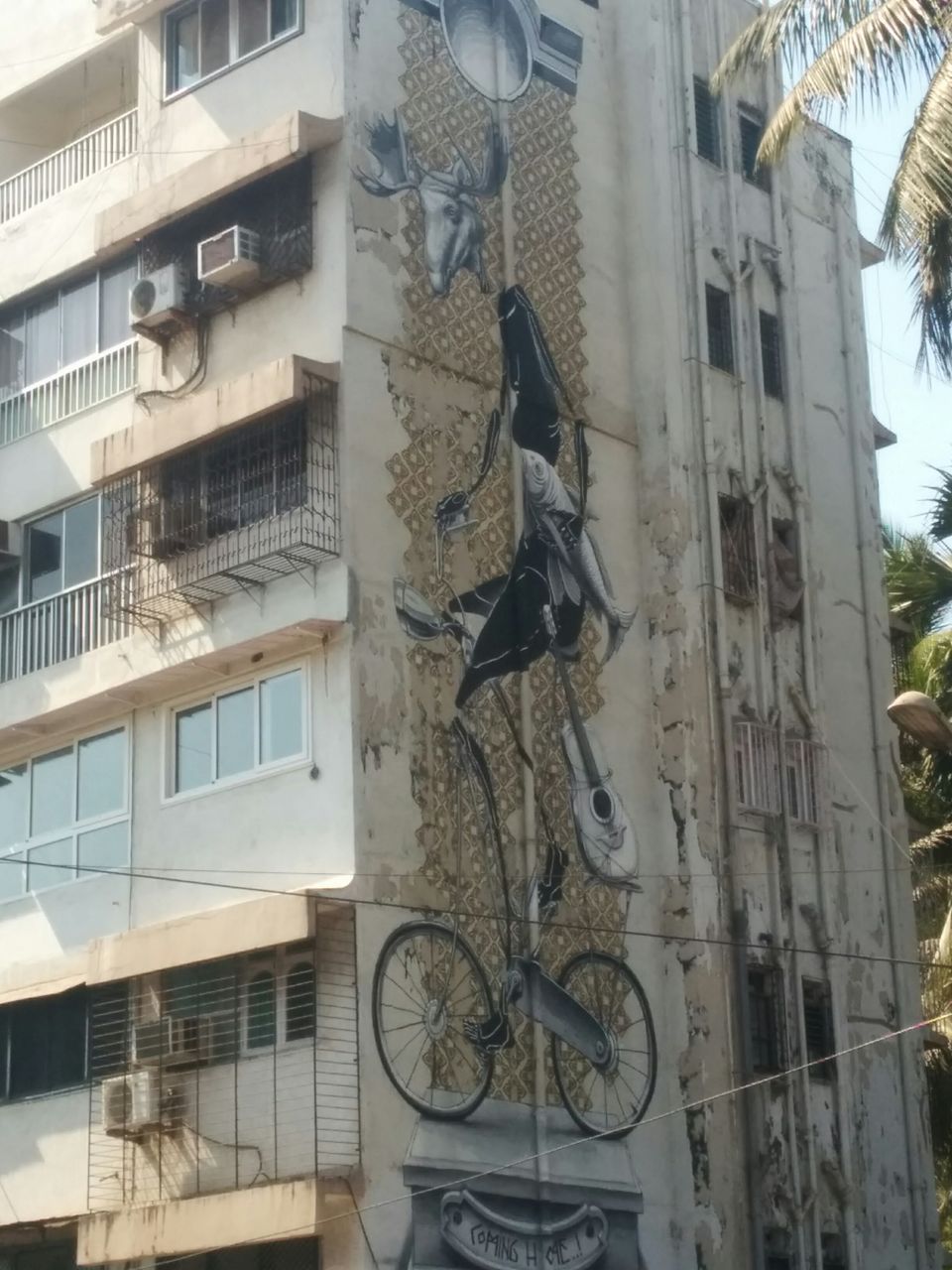 Location: Diamond Arc Building, St. John Baptist road; Artist: Dome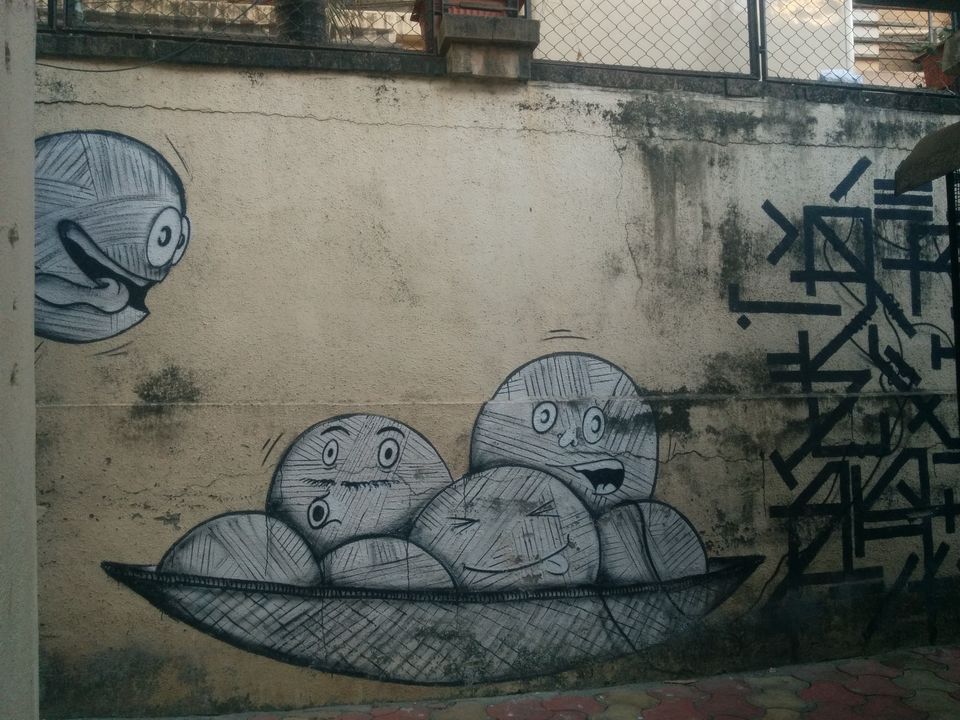 Location: Pali village; Artist: Fomas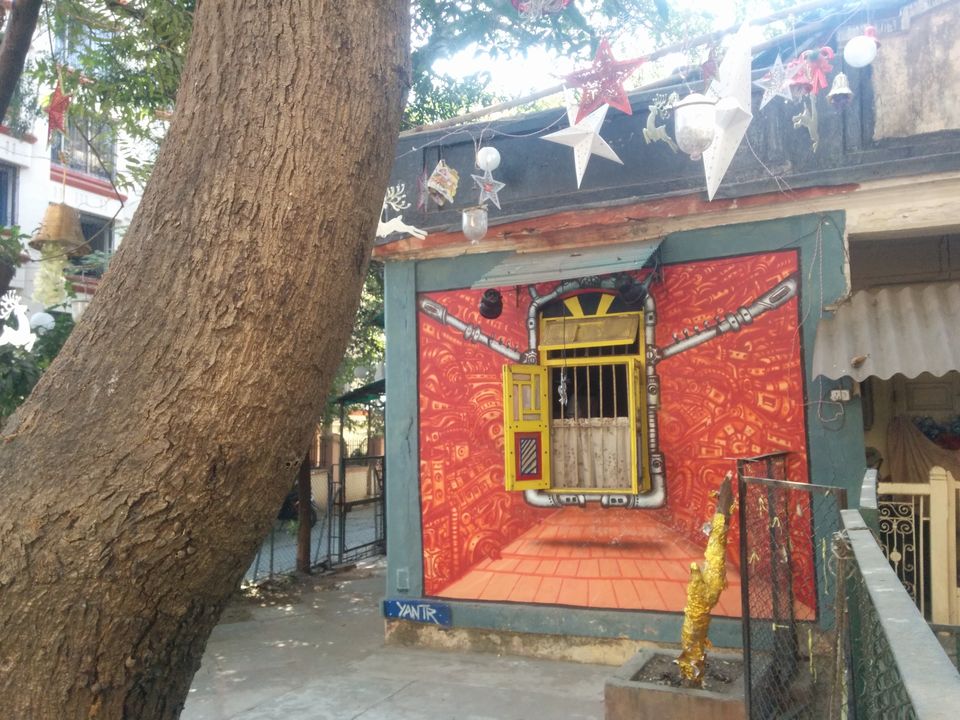 Location: St. Sebastian Cross road; Artist: Yantr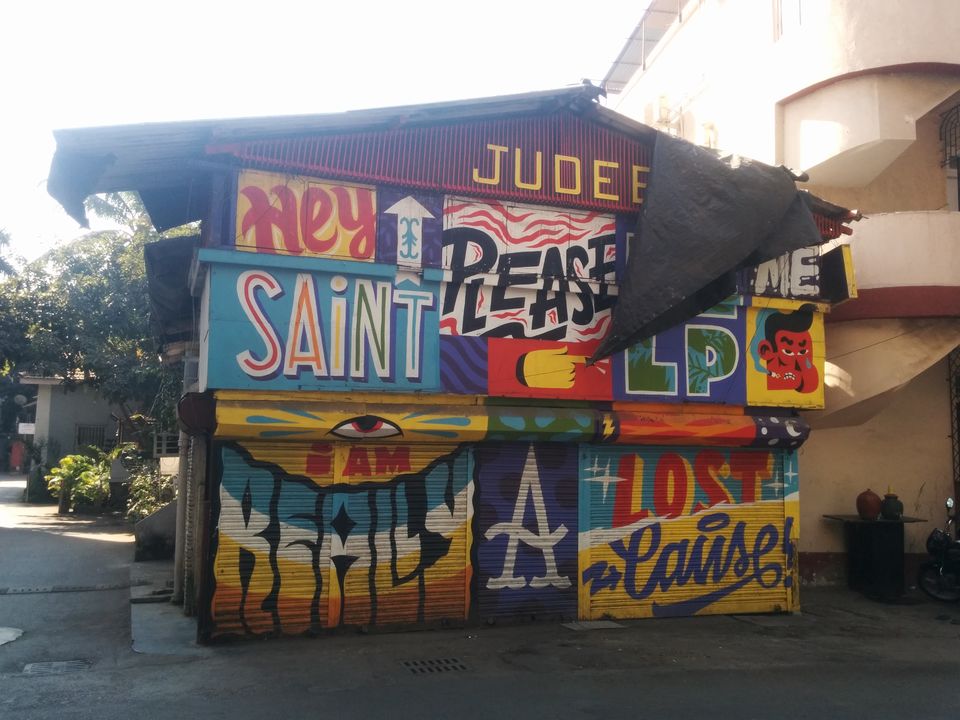 Location: St. Jude's Bakery, Waroda road; Artist: Akacorleone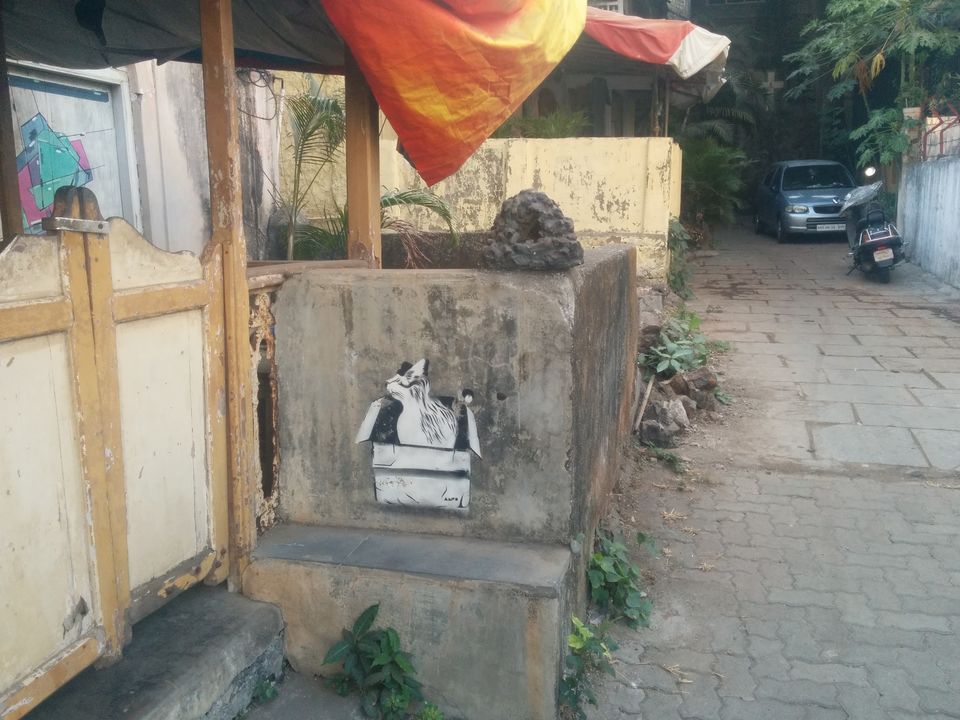 Location: Pali village; Artist: Tona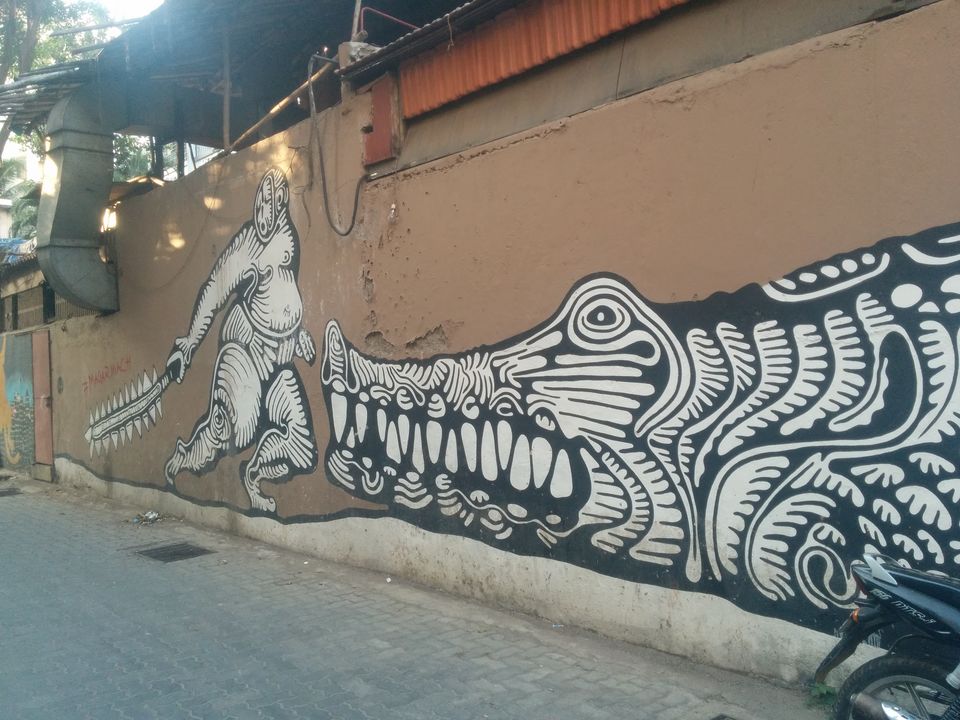 Location: Pali village; Artist: Amitabh Kumar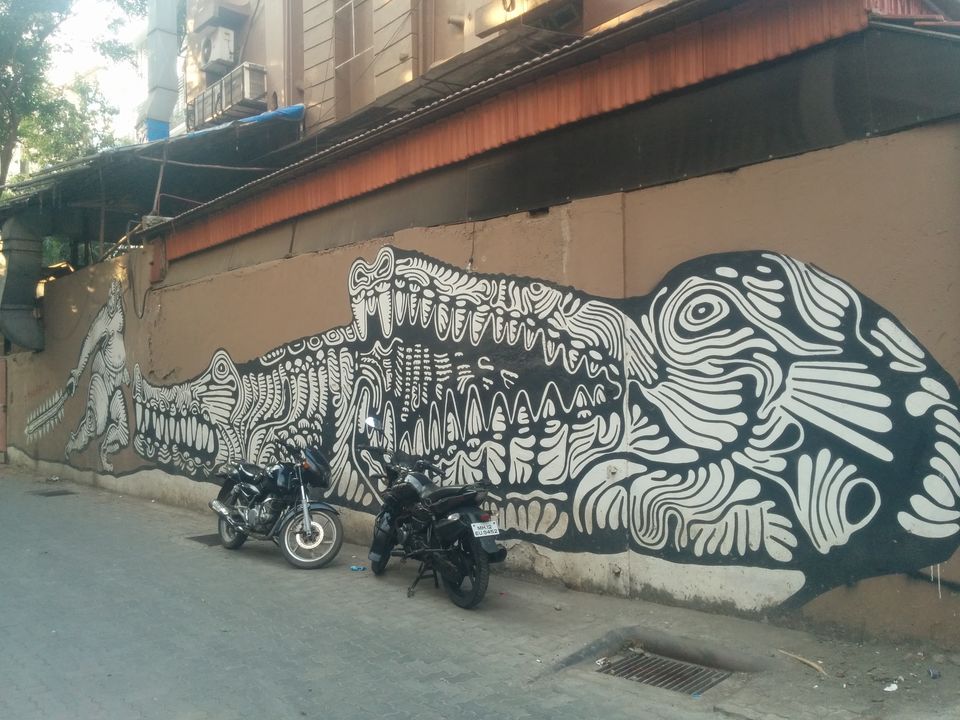 Location: Pali village; Artist: Amitabh Kumar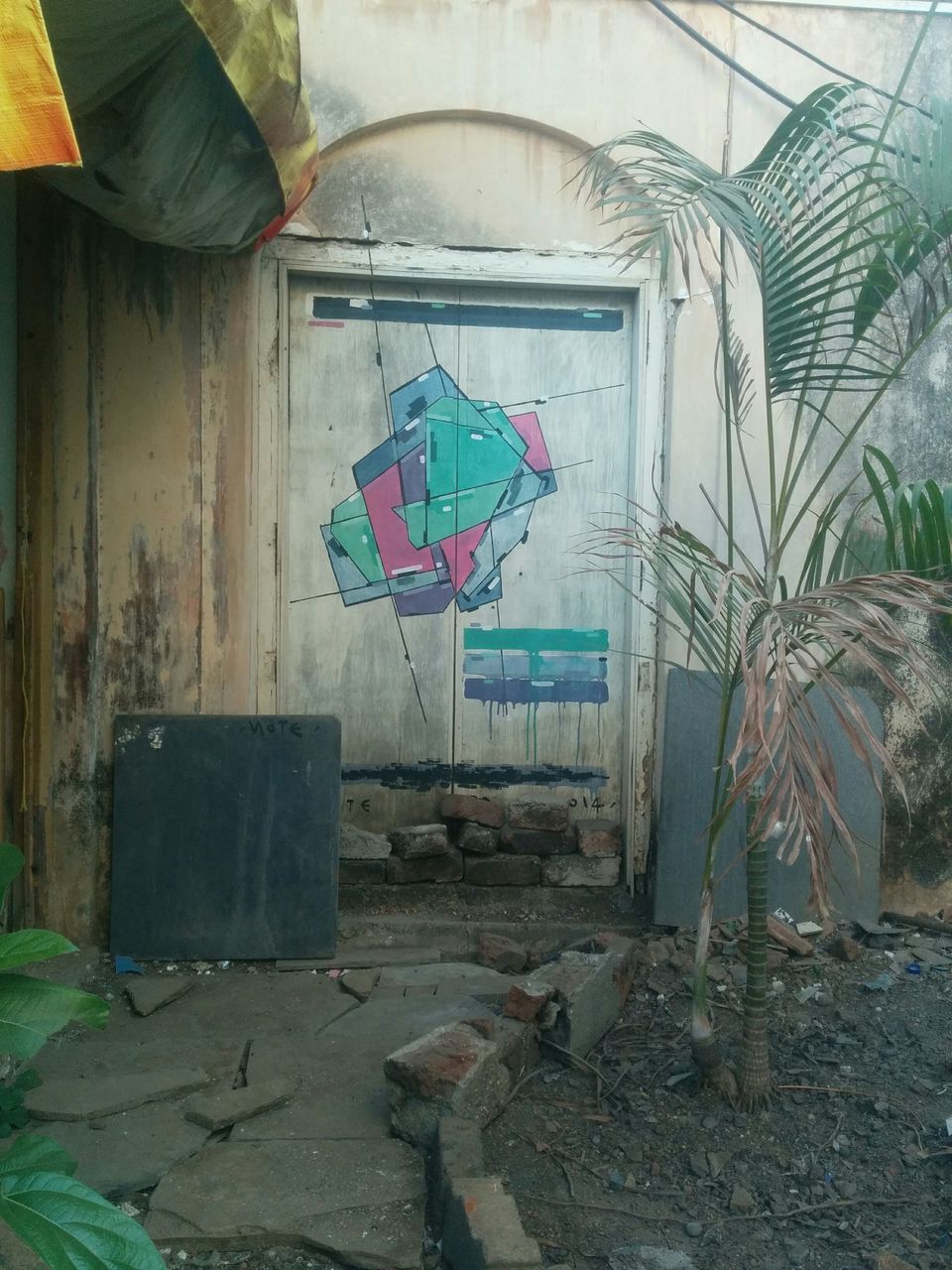 Location: Pali village; Artist: Unknown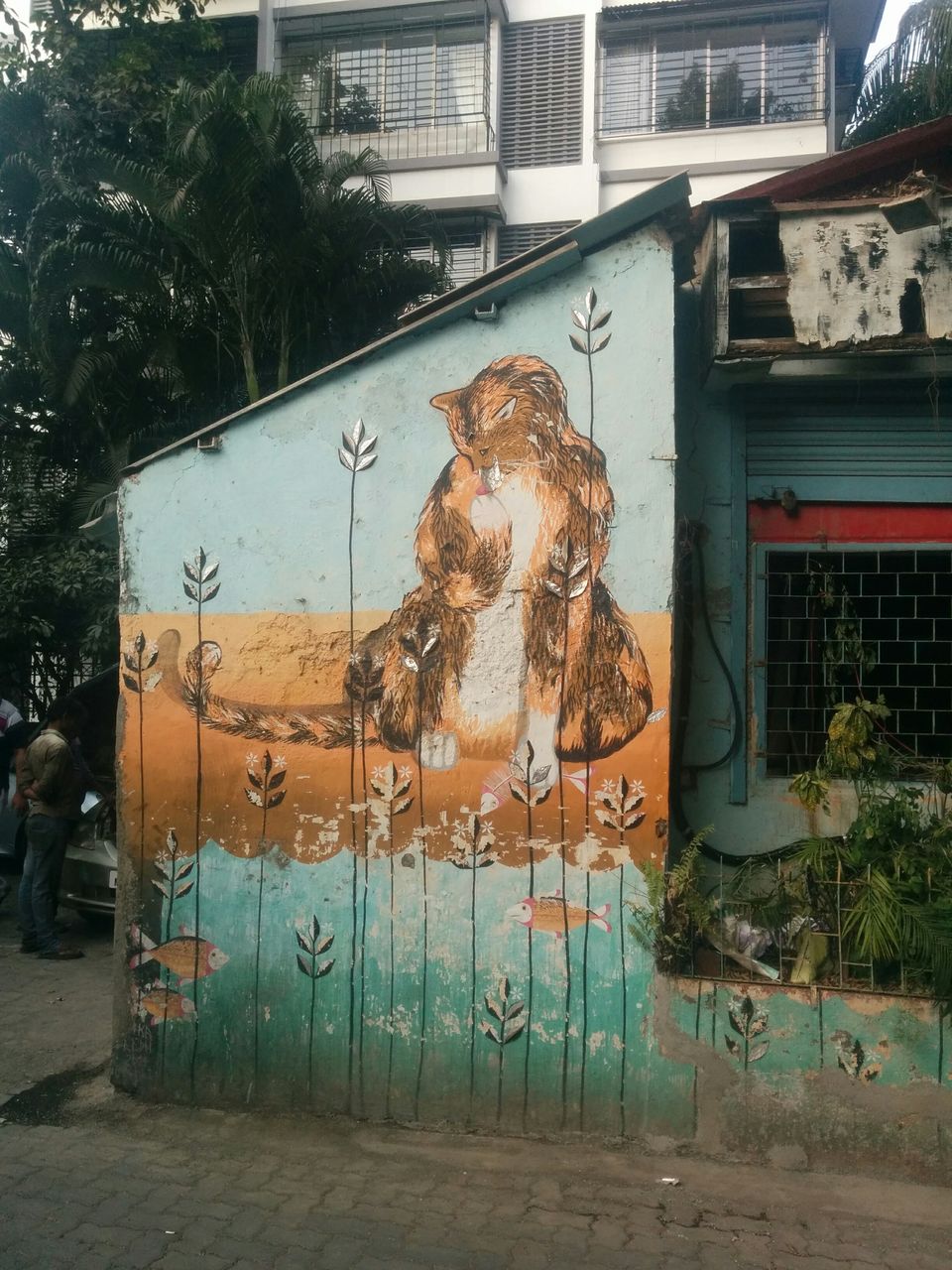 Location: Pali village; Artist: Anpu and Tika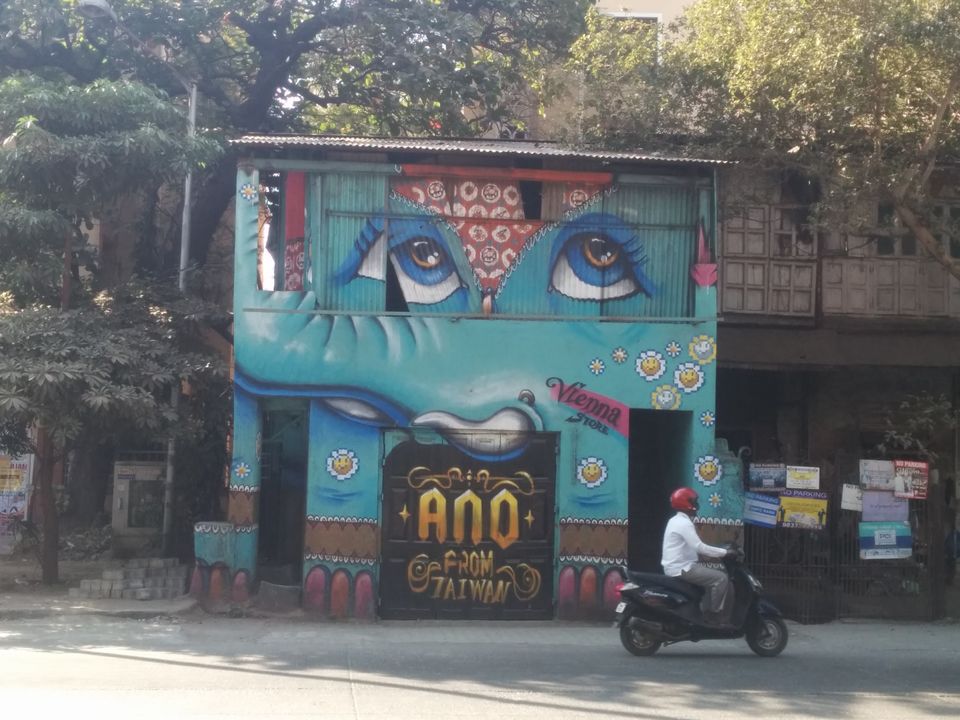 Location: Hill road; Artist: Ano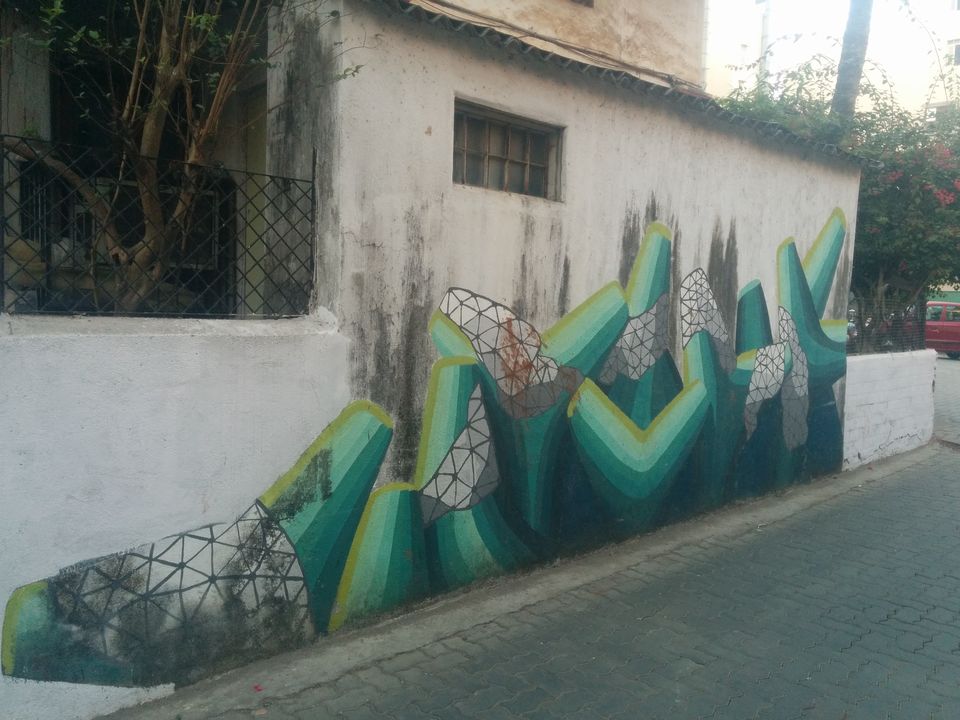 Location: Pali village; Artist: Nora and Anpu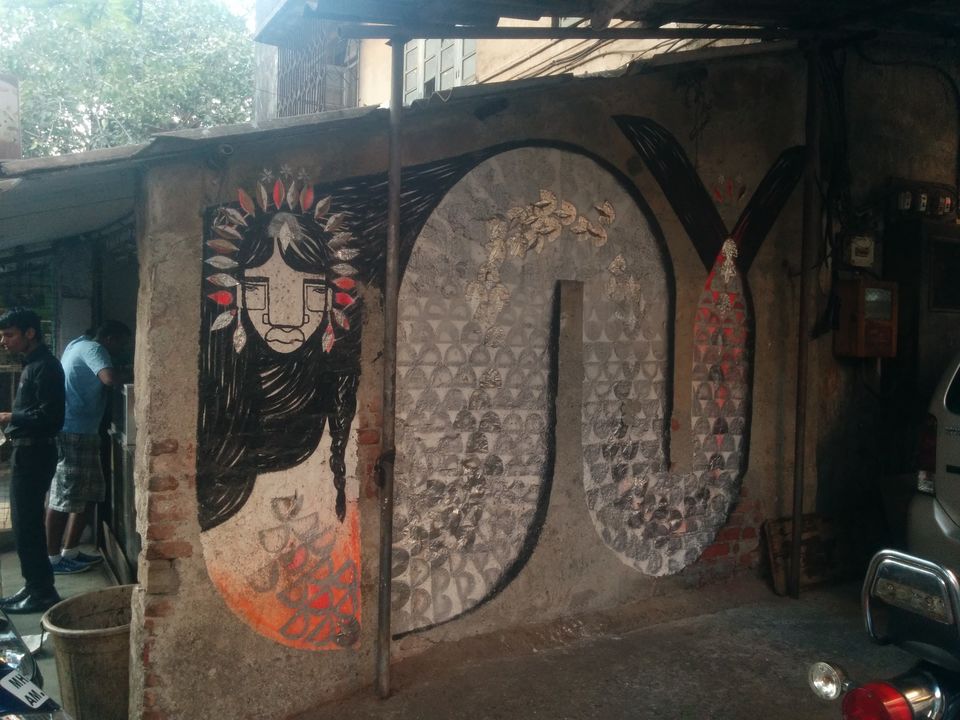 Location: Waroda Road; Artist: Unknown  
Location: Pali village; Artist: Bond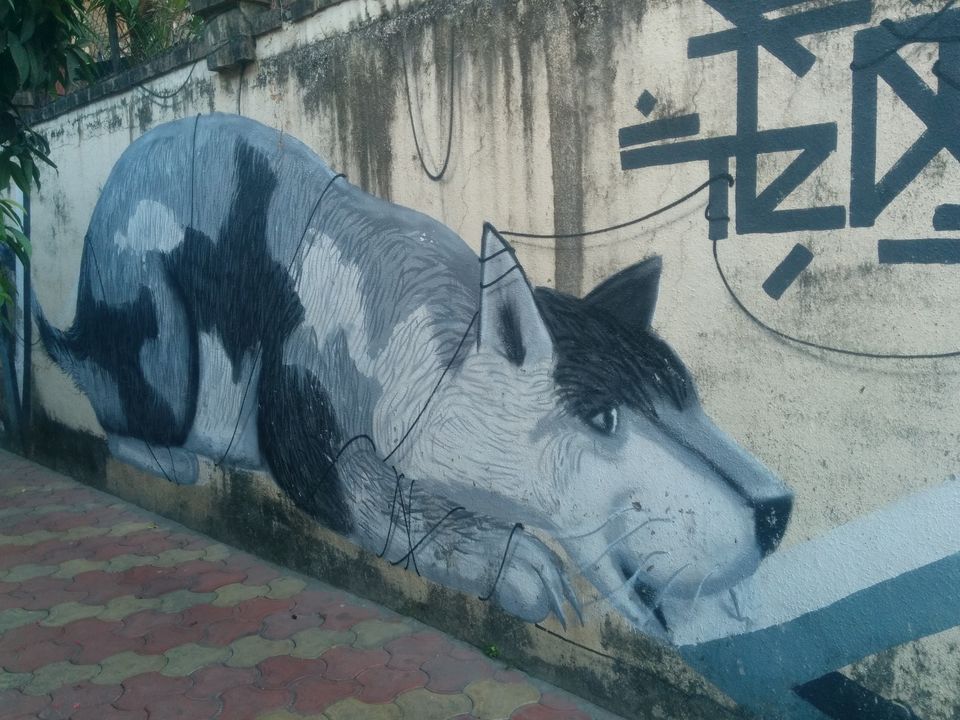 Location: Pali village; Artist: Unknown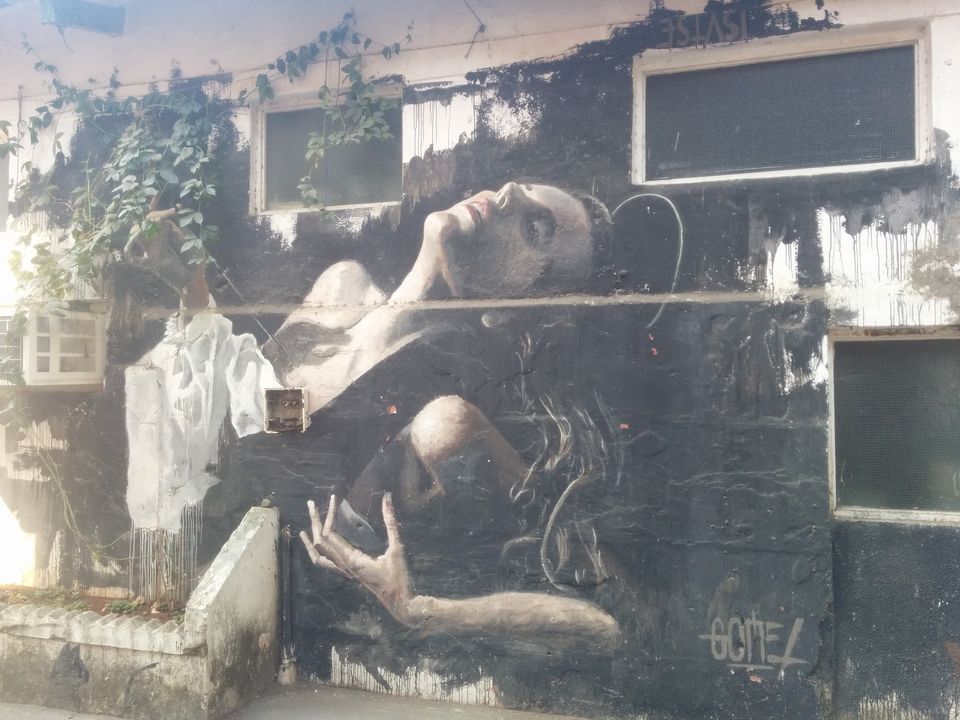 Location: Waroda road; Artist: Gomez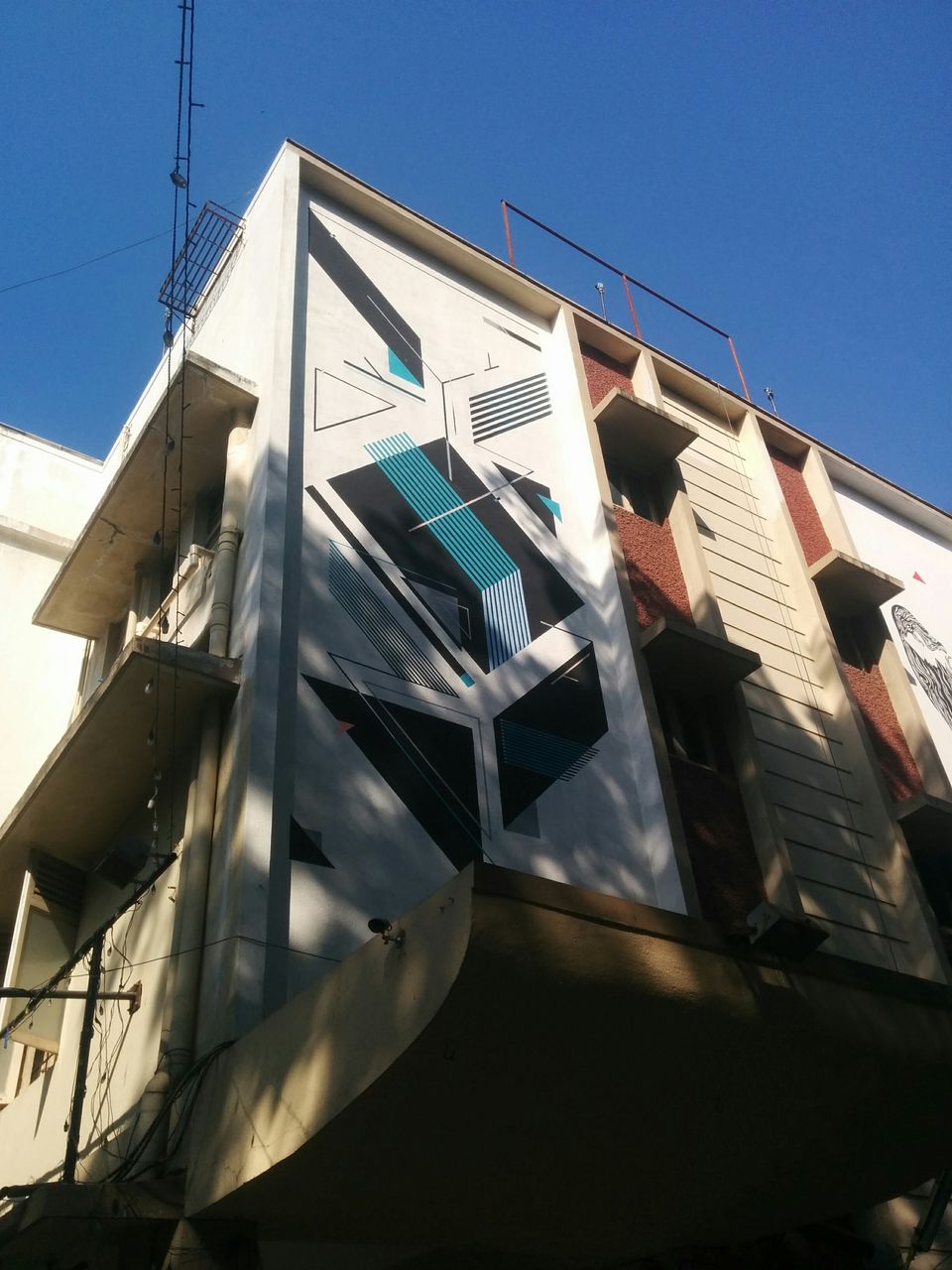 Location: Manuel Gonsalves Girls hostel; Artist: Seikon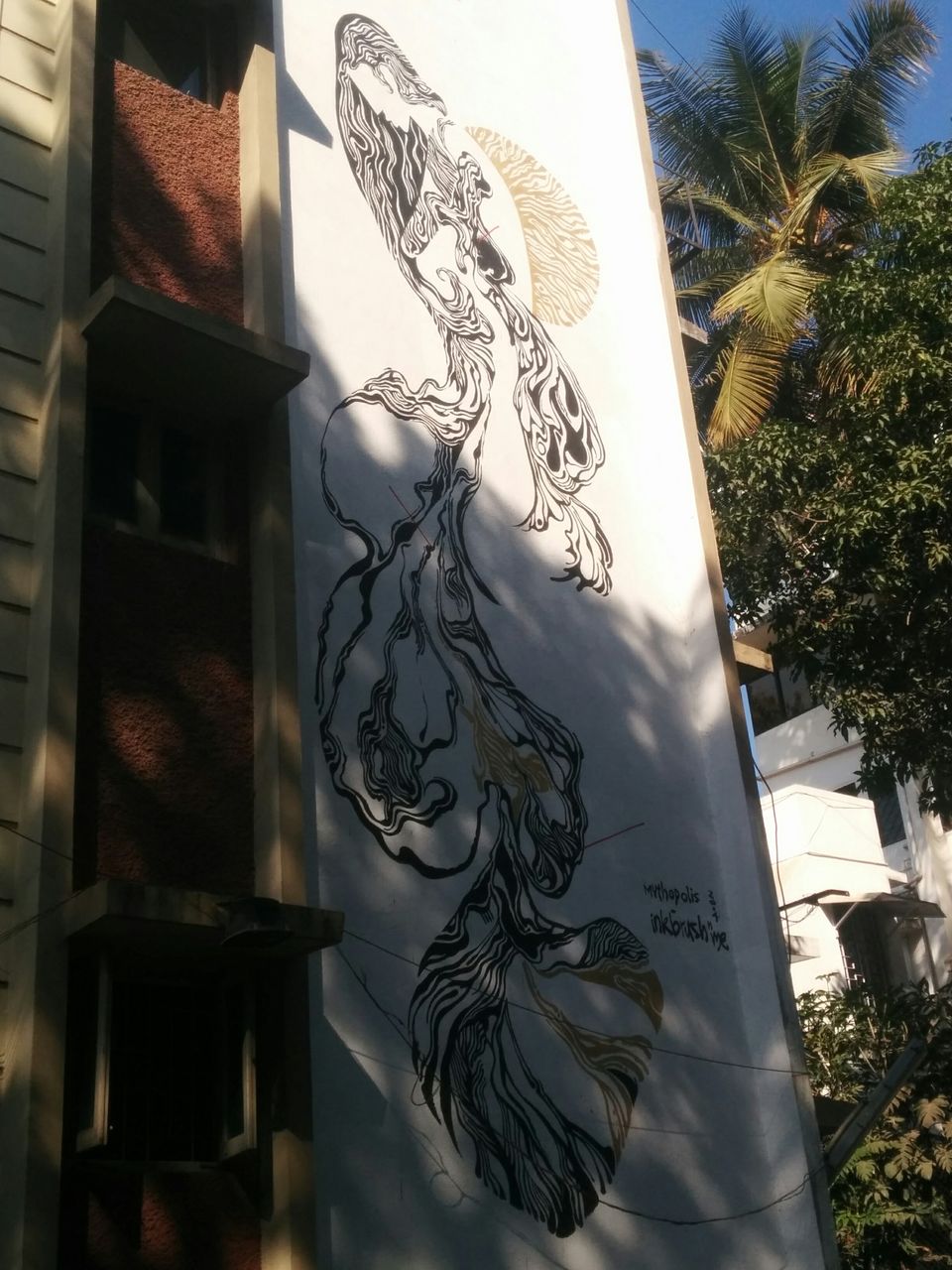 Location: Manuel Gonsalves Girls hostel; Artist: Inkbrushnme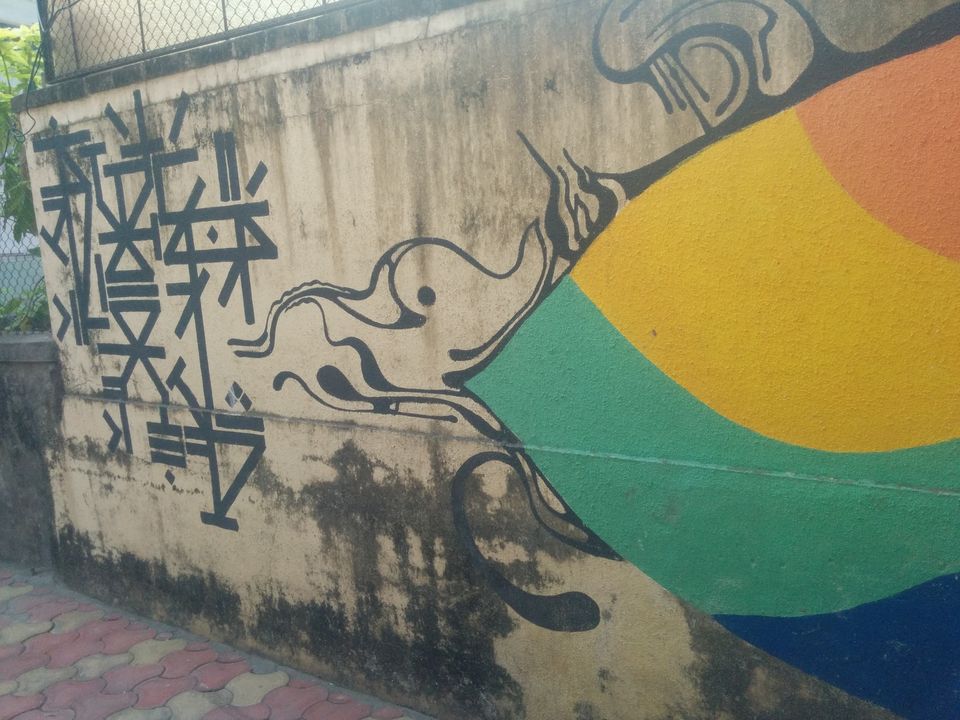 Location: Pali village; Artist: Unknown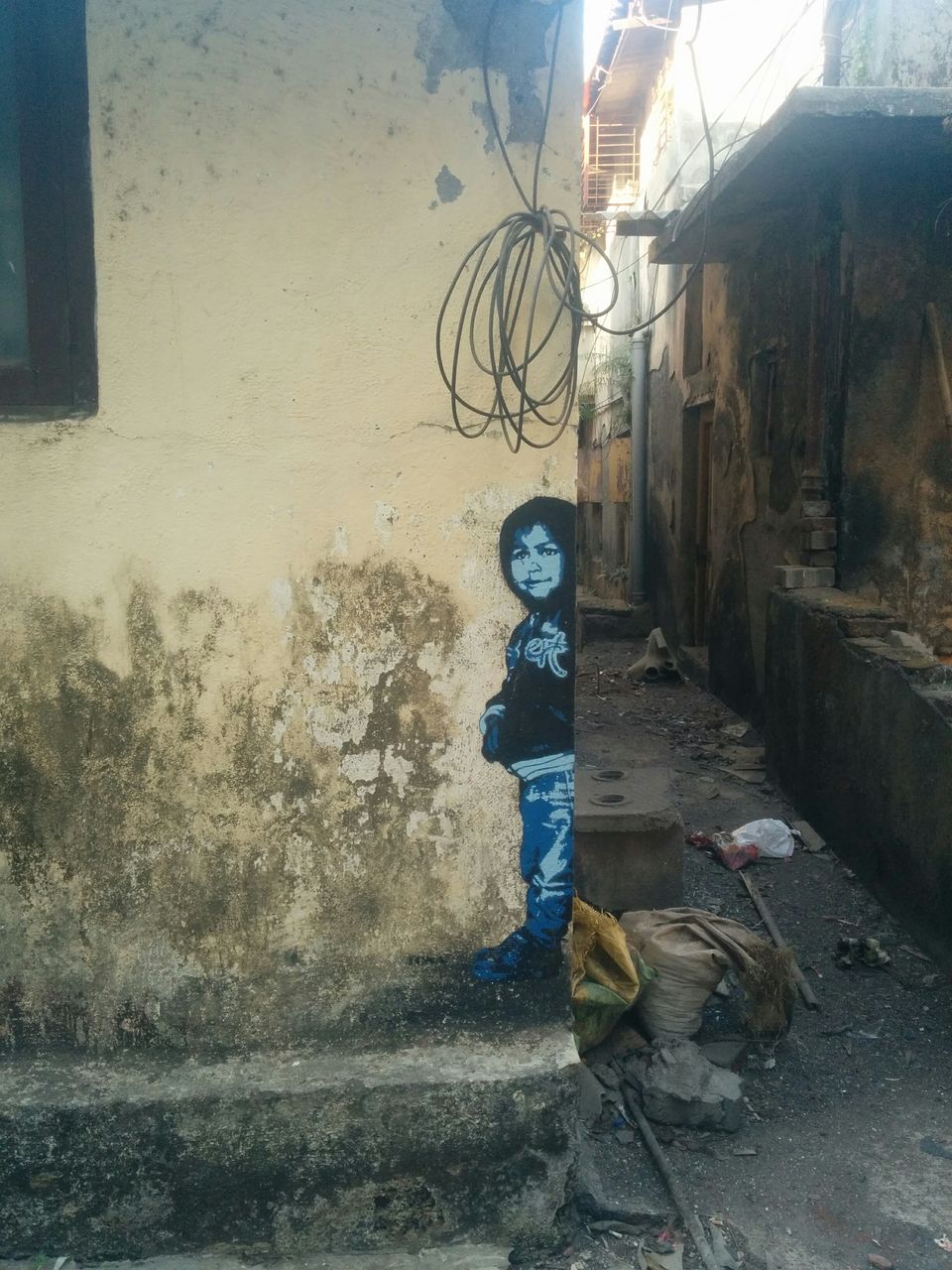 Location: Pali village; Artist: Tona and Tofu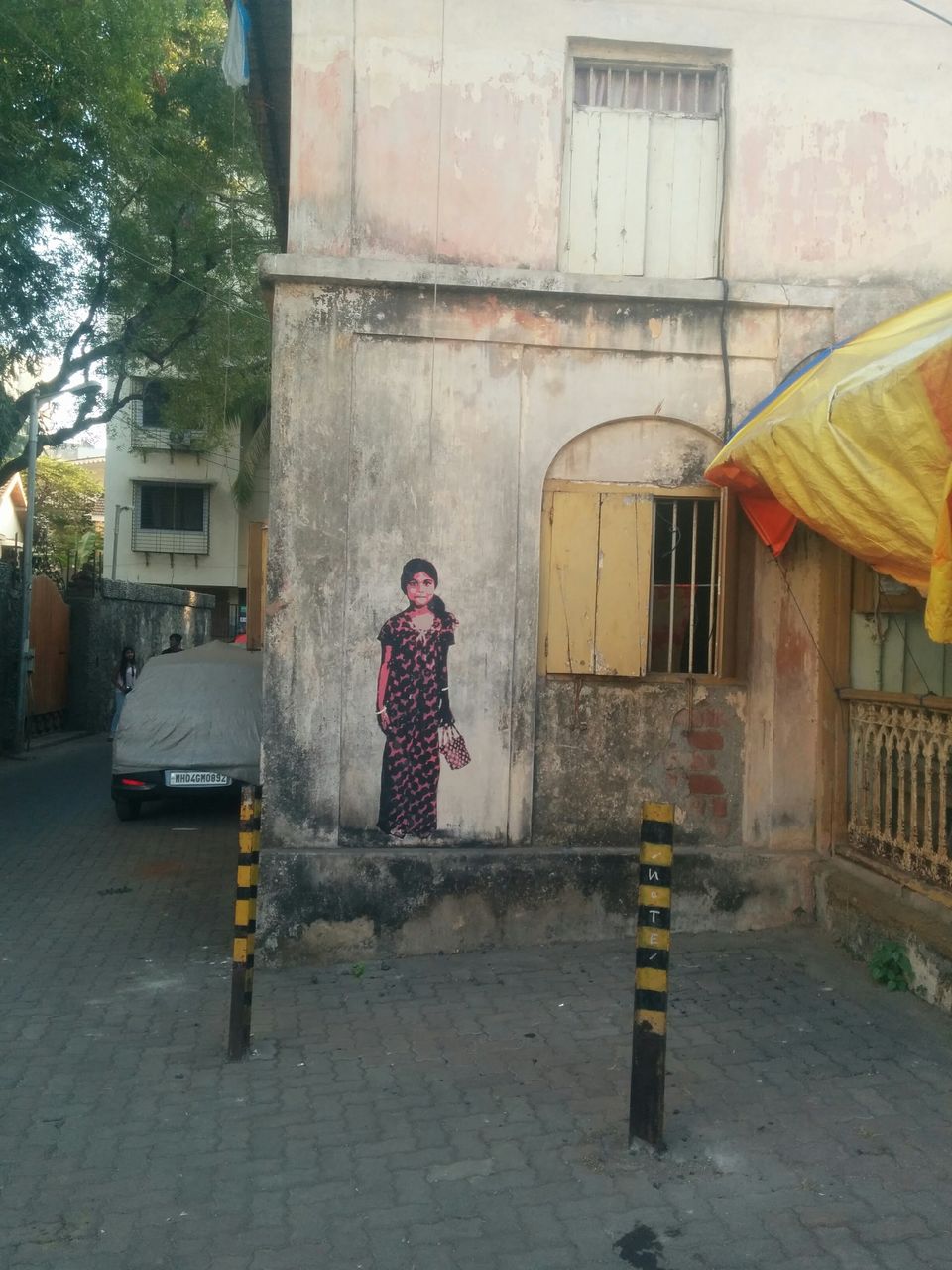 Location: Pali village; Artist: Tona and Tofu                                                                                   
Location: Pali village; Artist: Anpu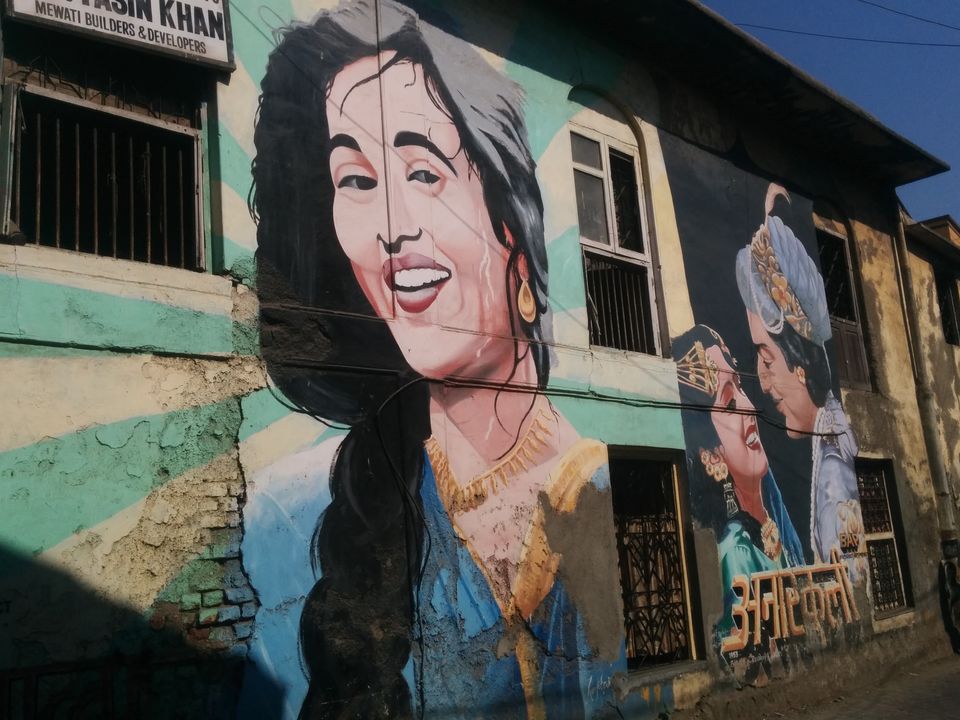 Location: Waroda road; Artist: Bollywood street art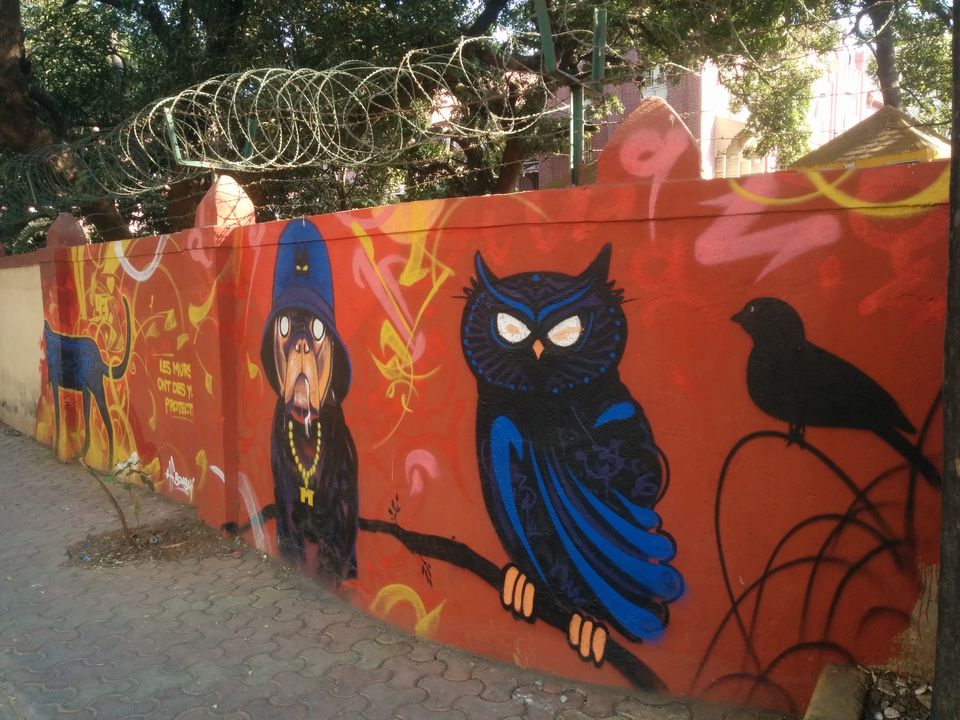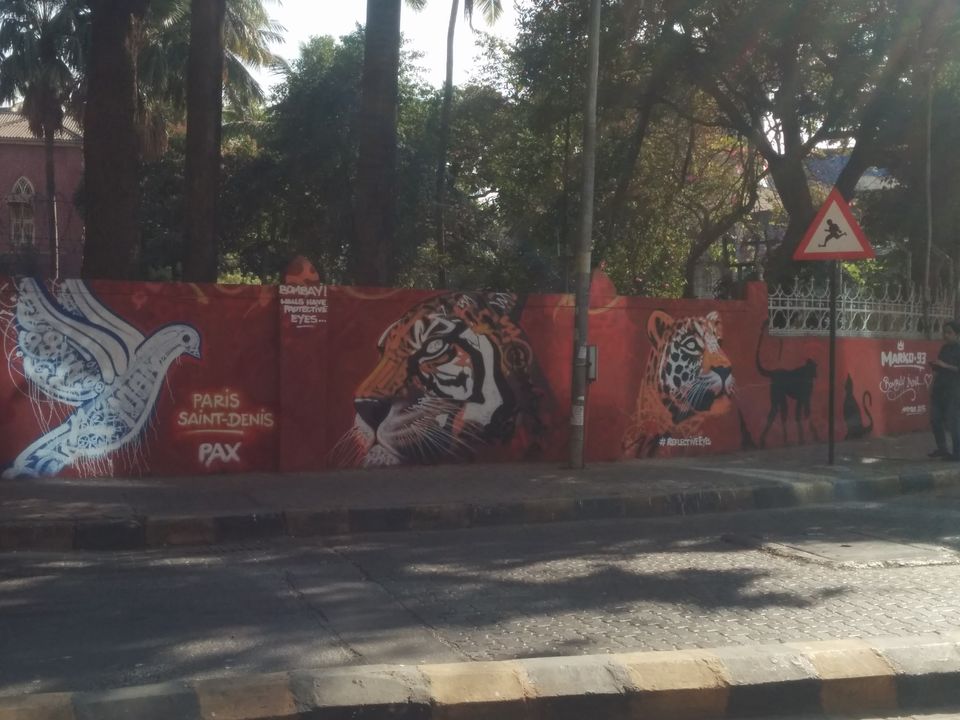 Location: Hill road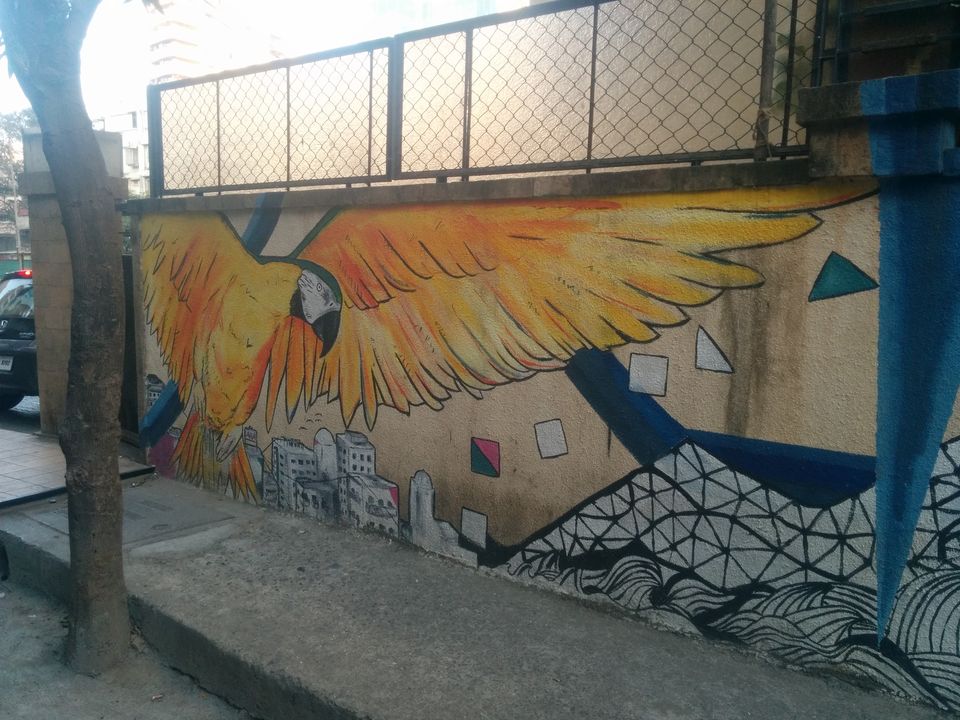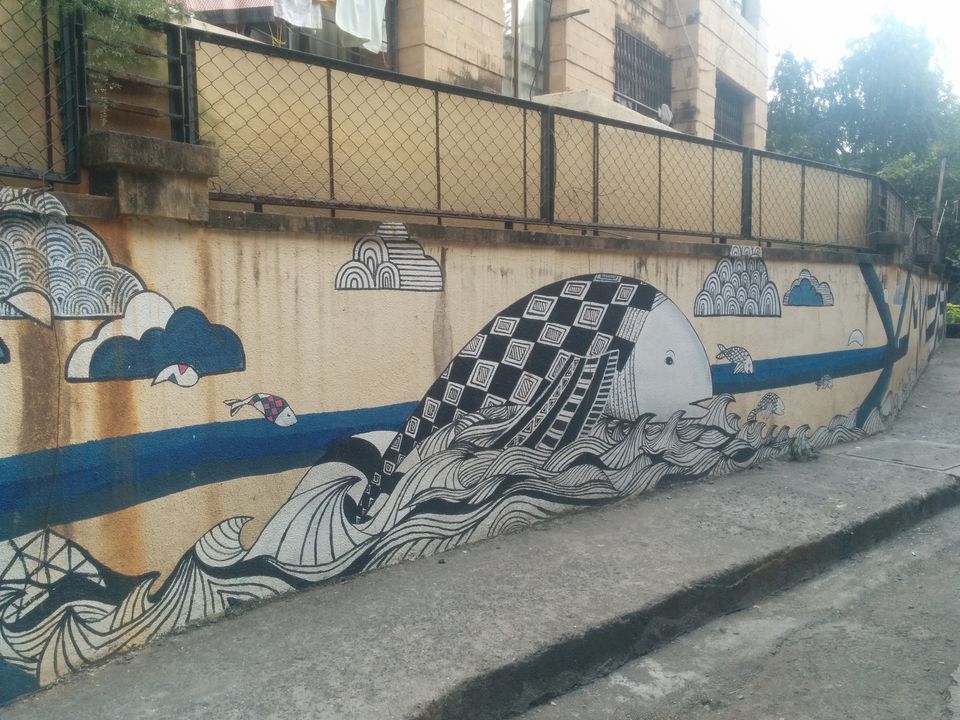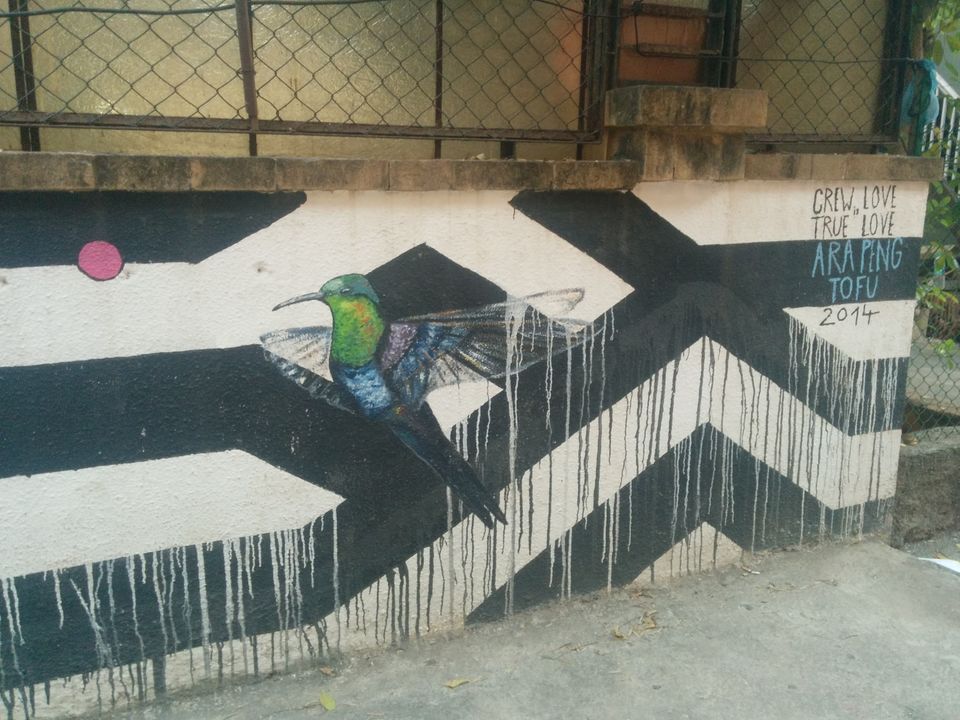 Location: Pali village; Artist: Tofu