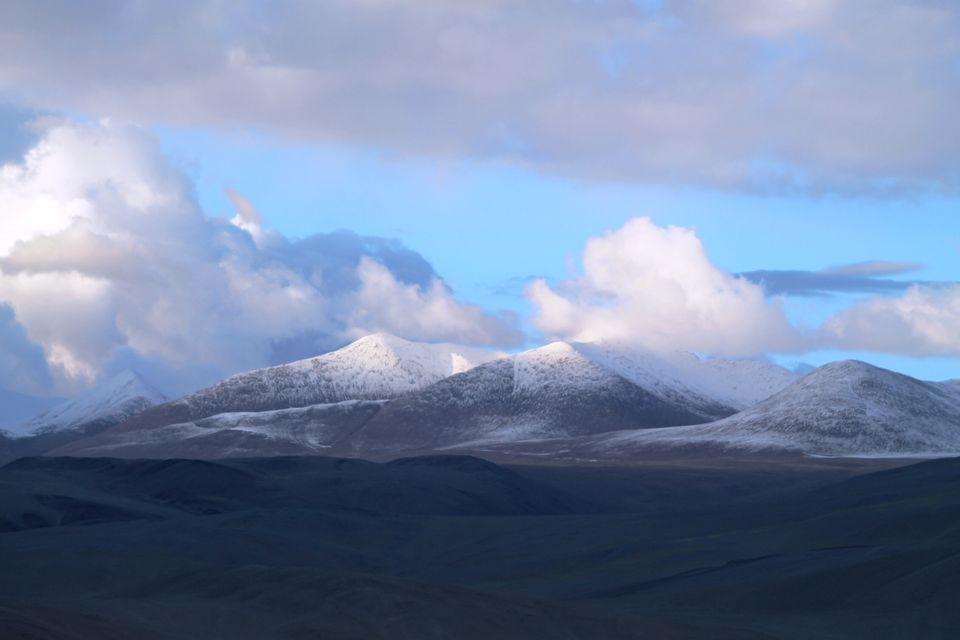 Himalayas is beautiful and I am personally a mountain and Nature lover. Most of the places I have been was untouched by human population and Tourists as in whole. And hence I witnessed the raw beauty of the Nature.
I love nature and my whole ambition to show the clicks is to show the beauty of Nature. And to make us aware about the fact, that we need to act now to save our planet and pledge to contribute something to Nature in a positive manner.
Enjoy the clicks: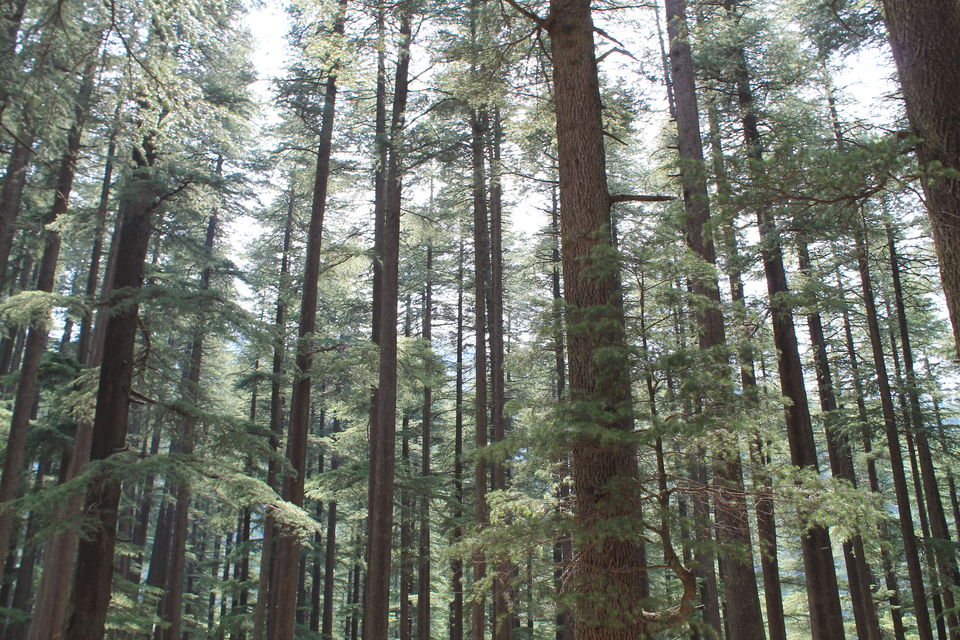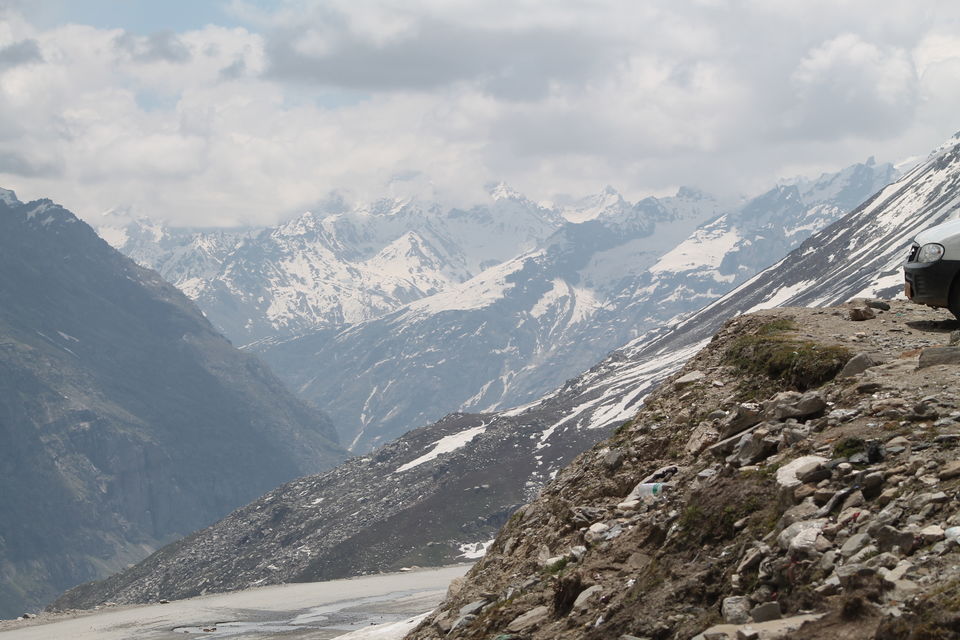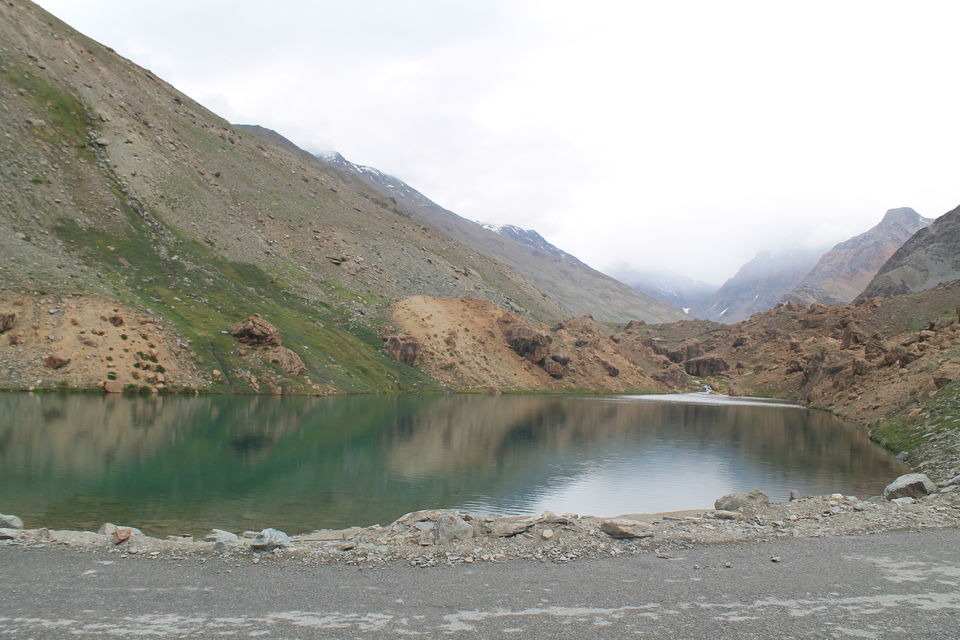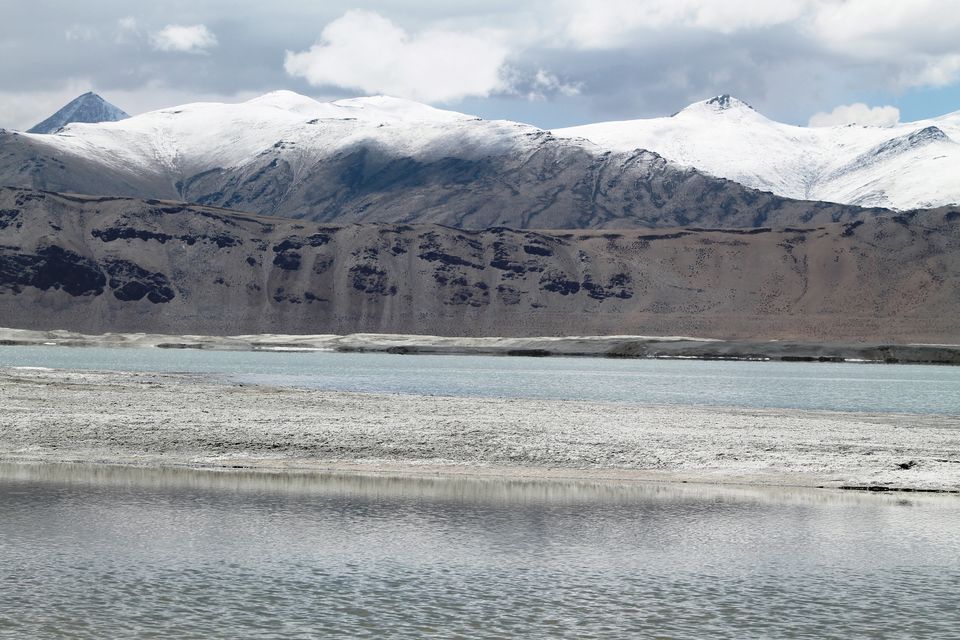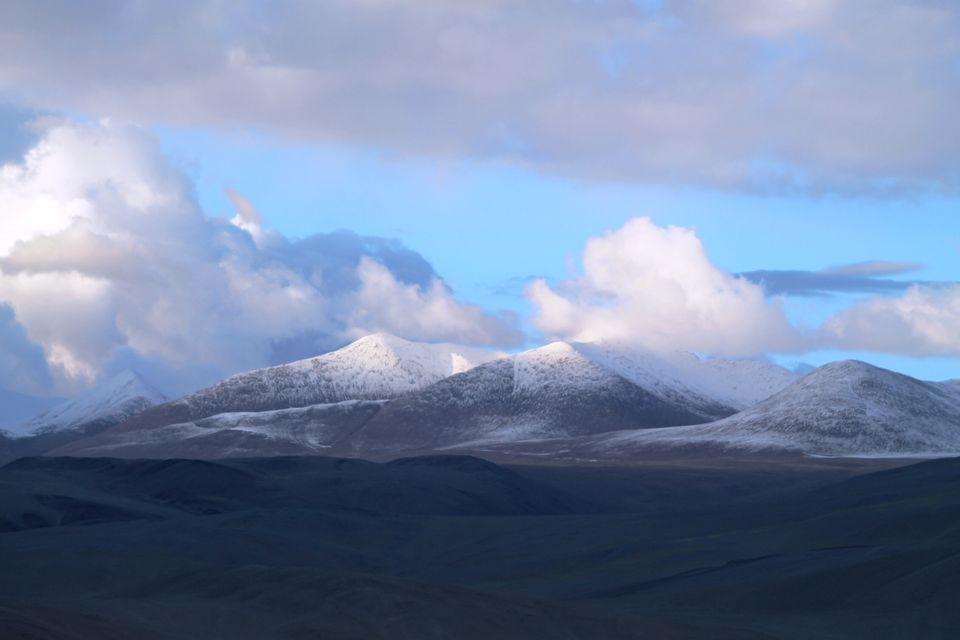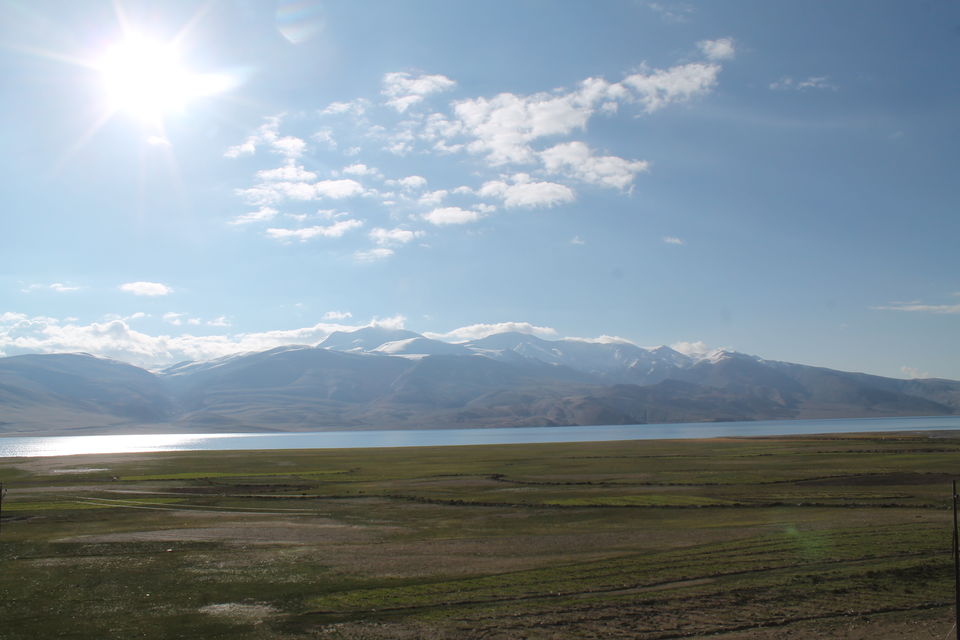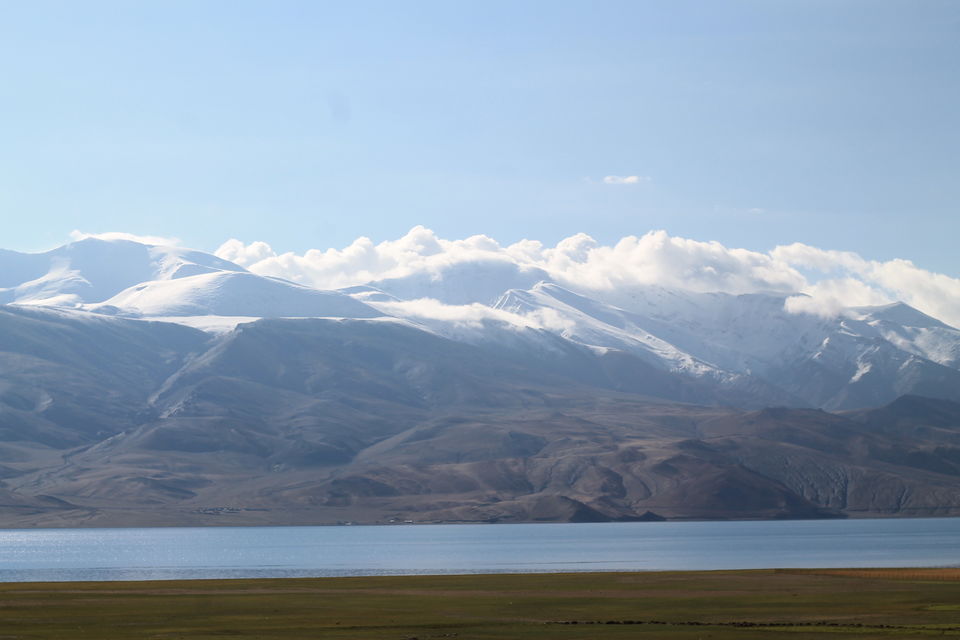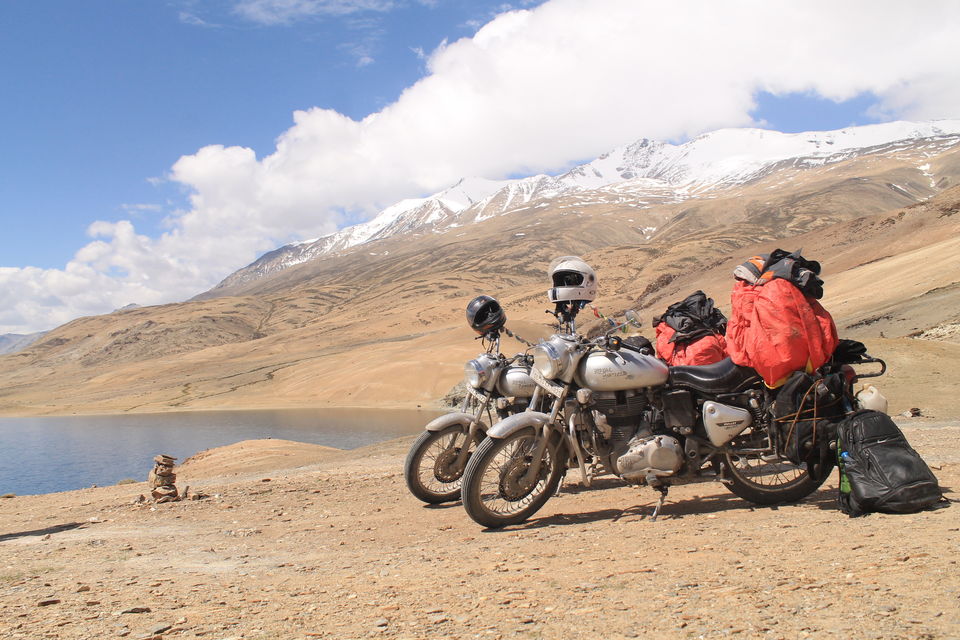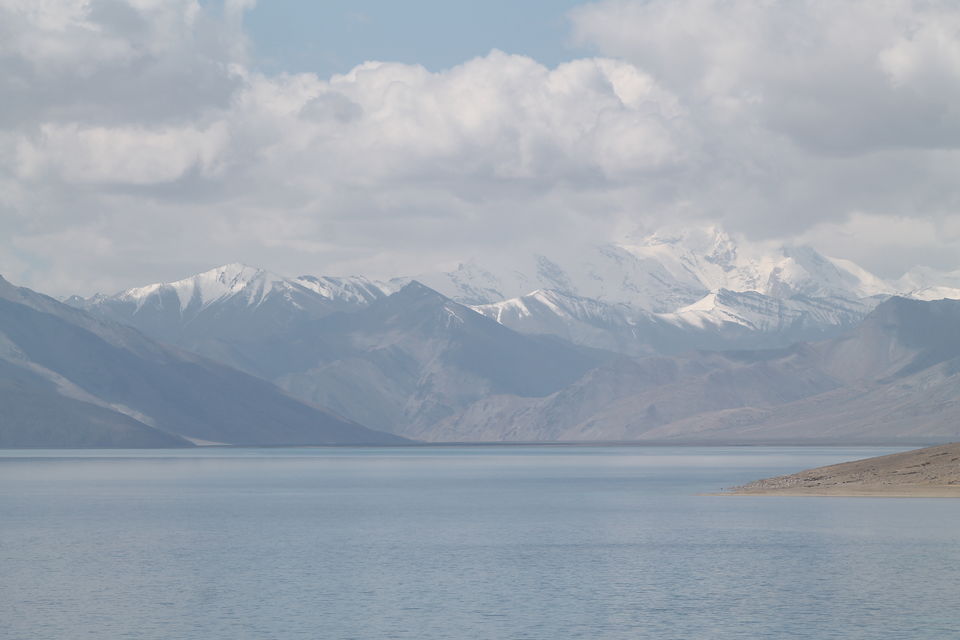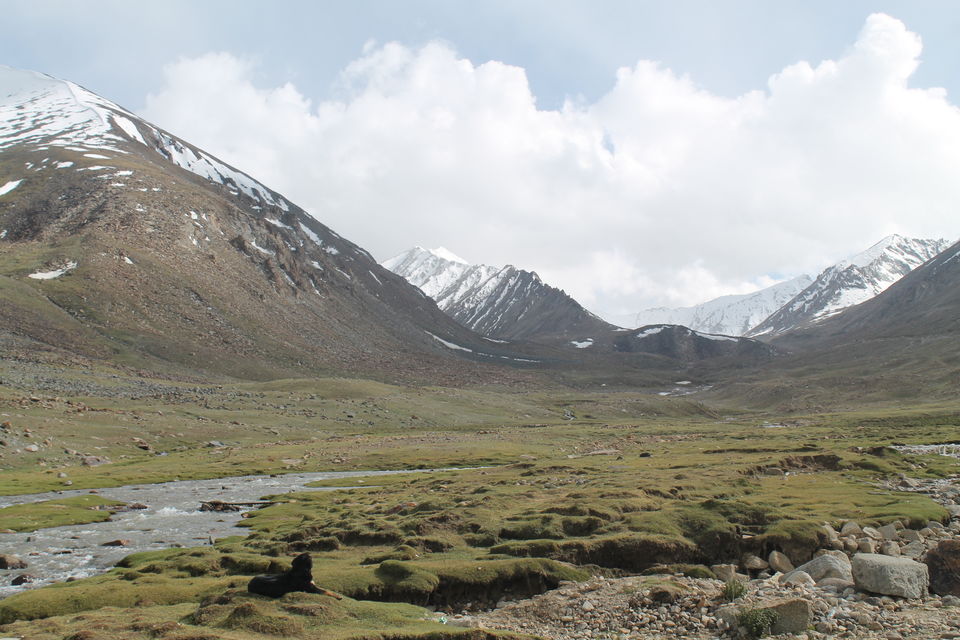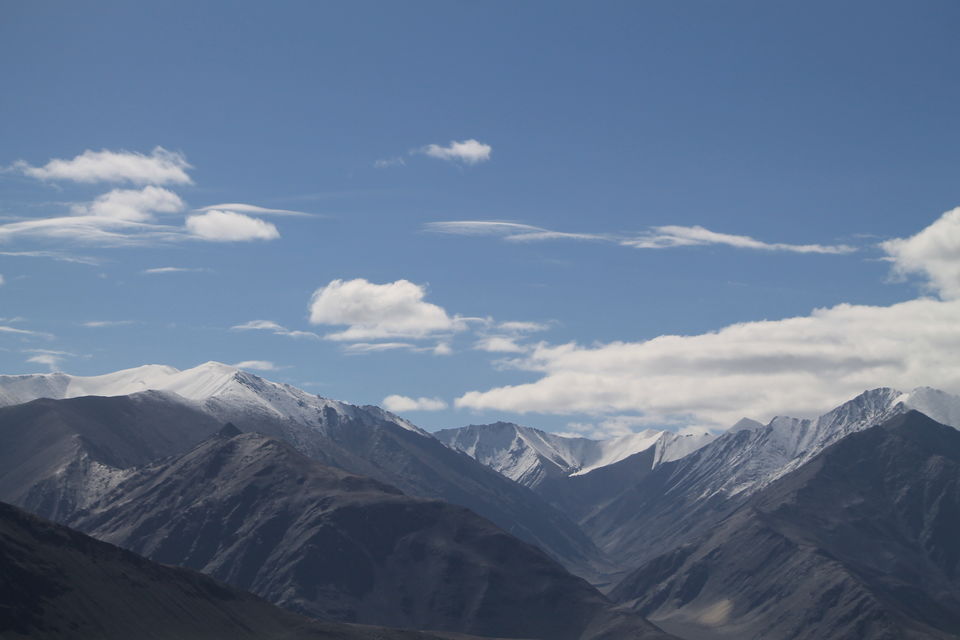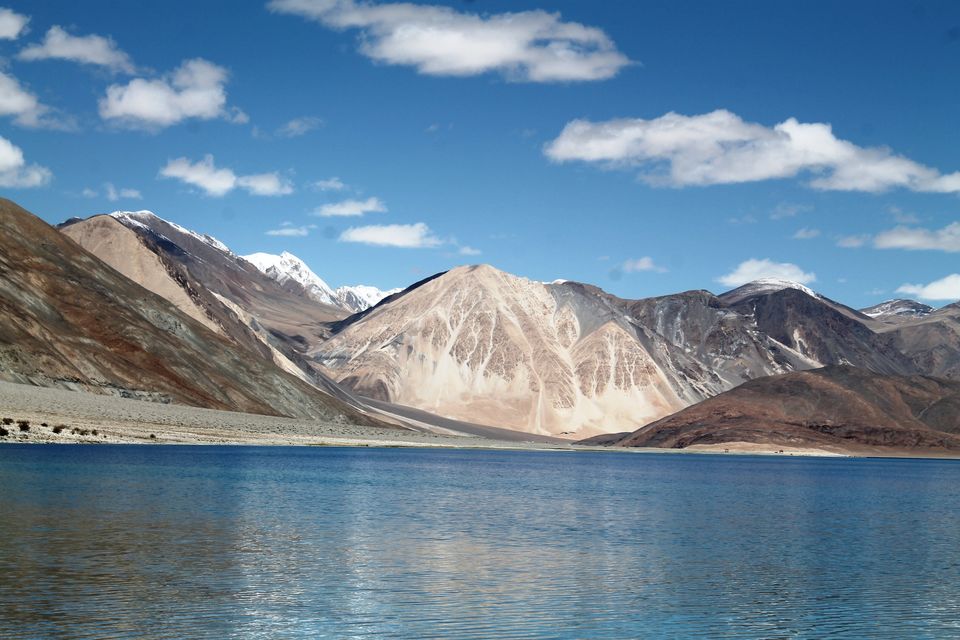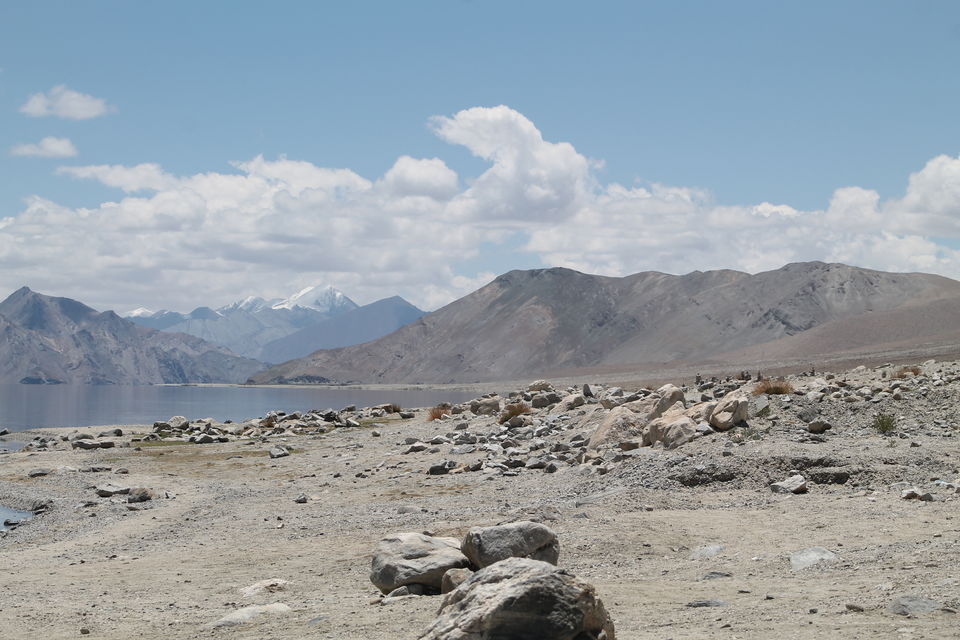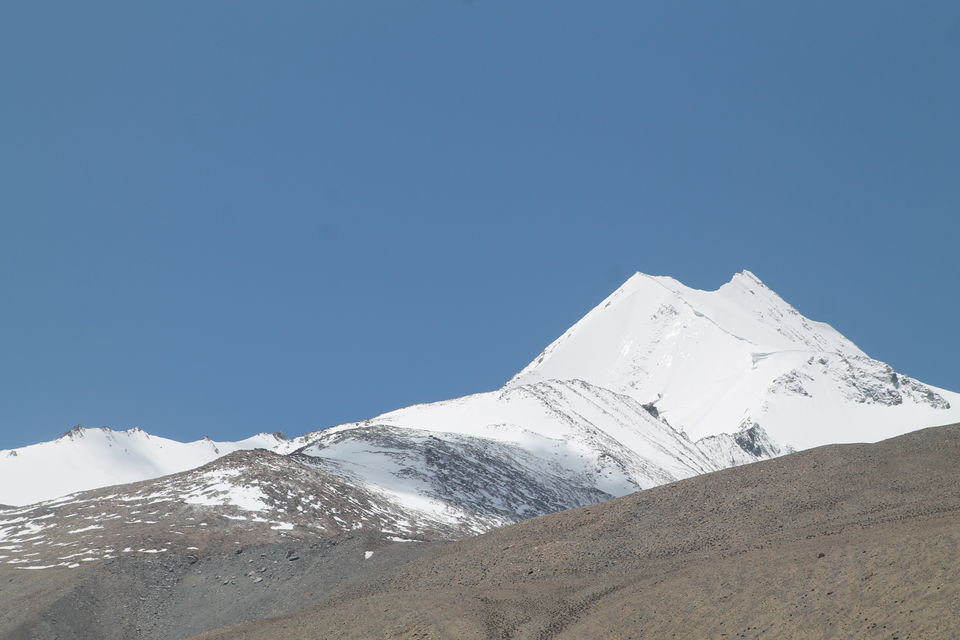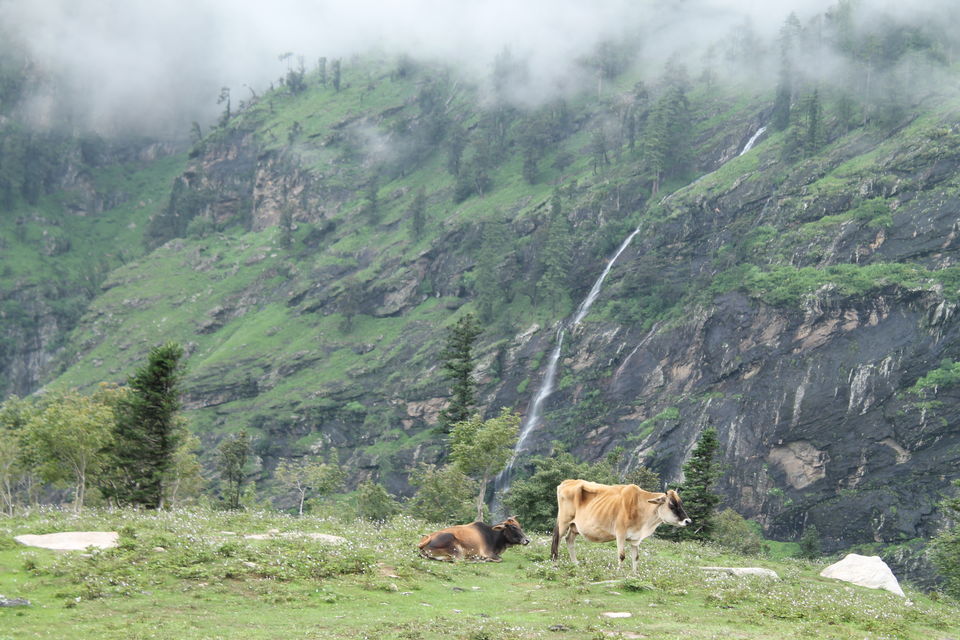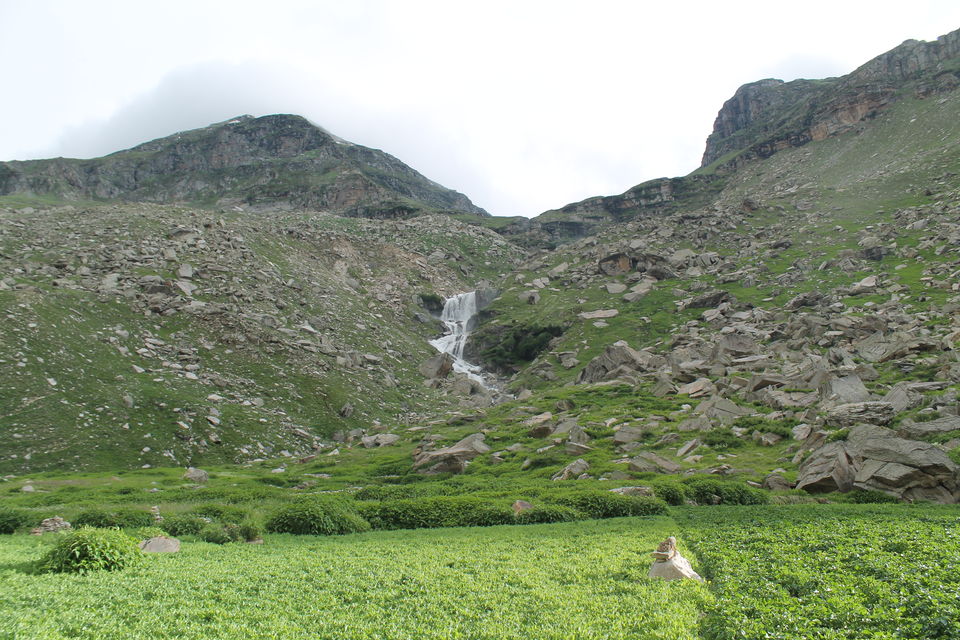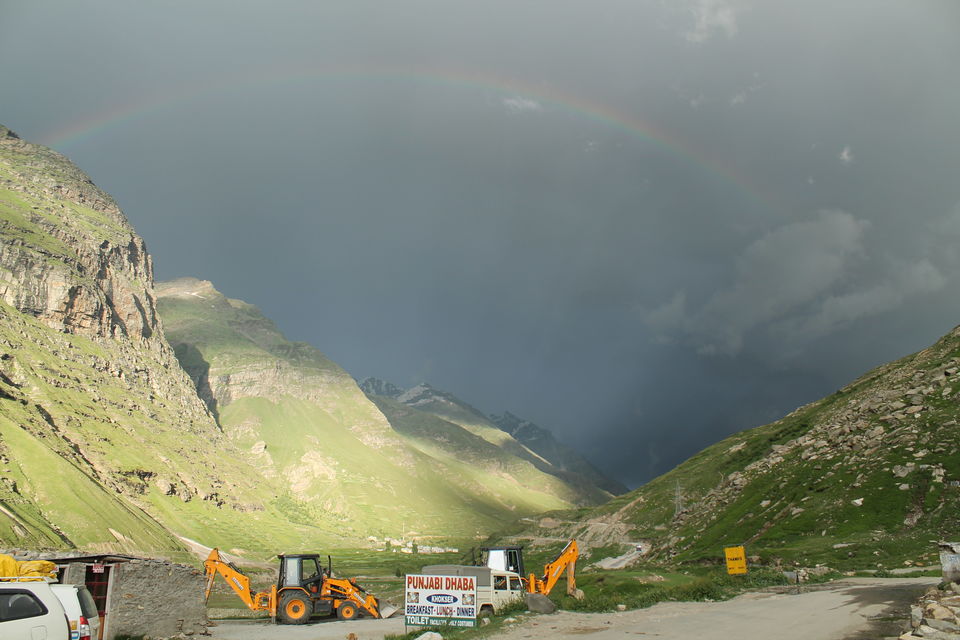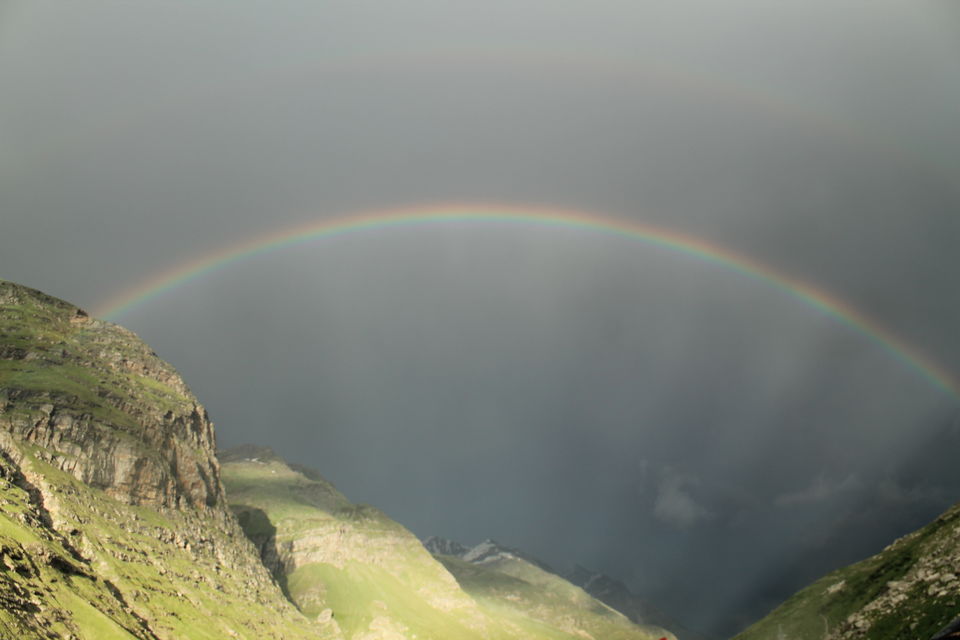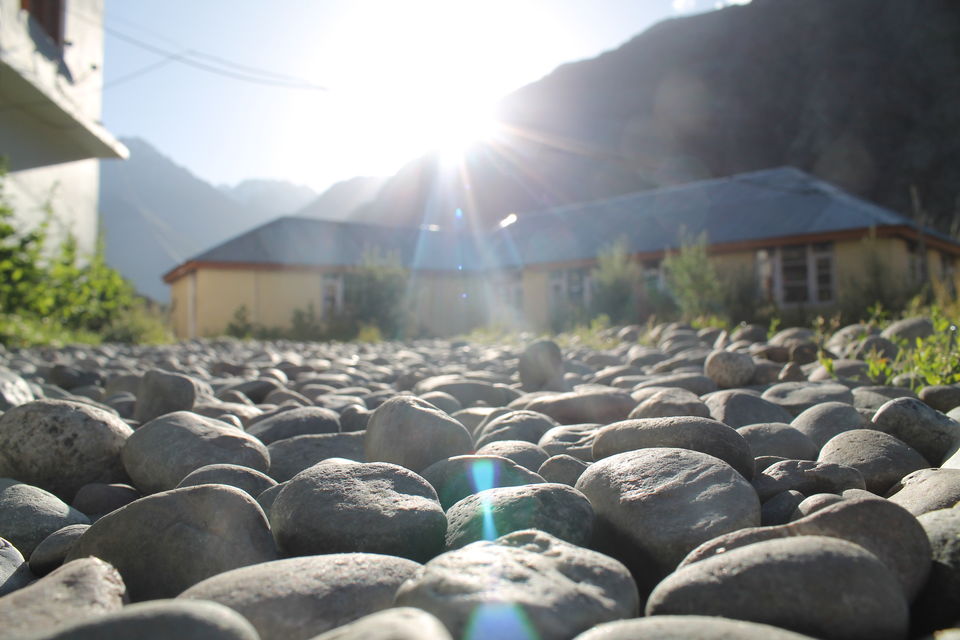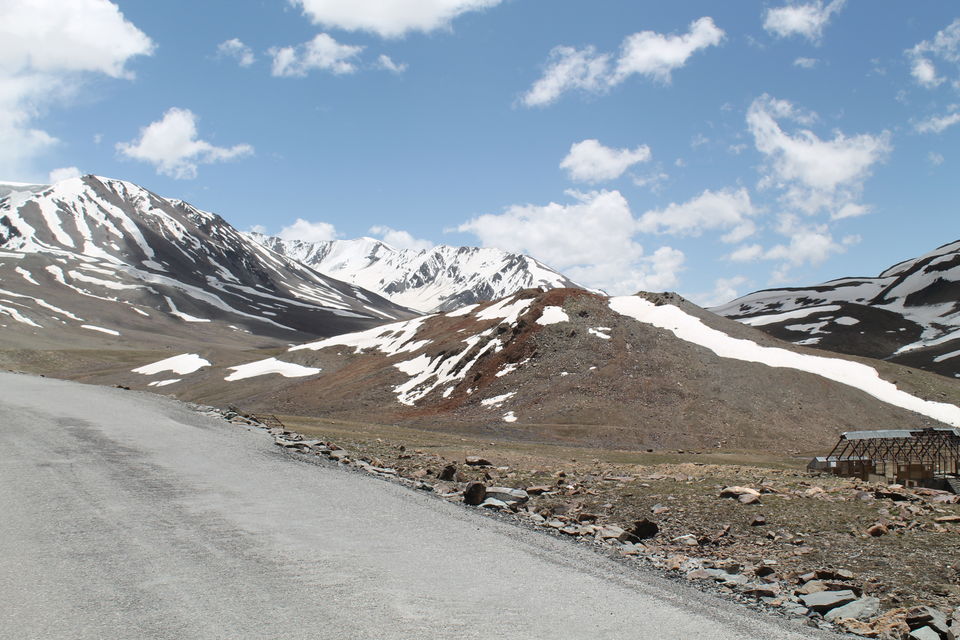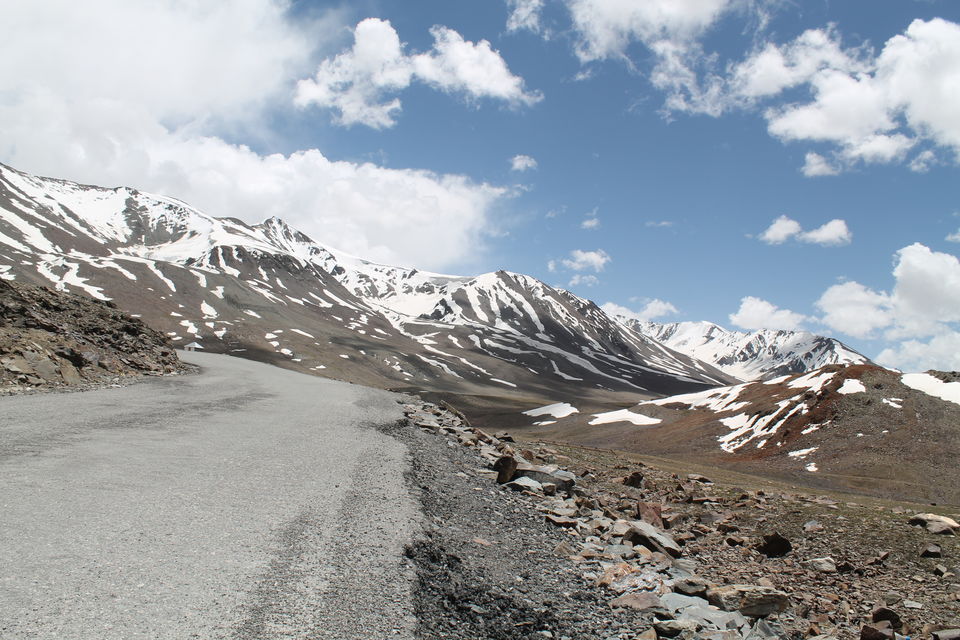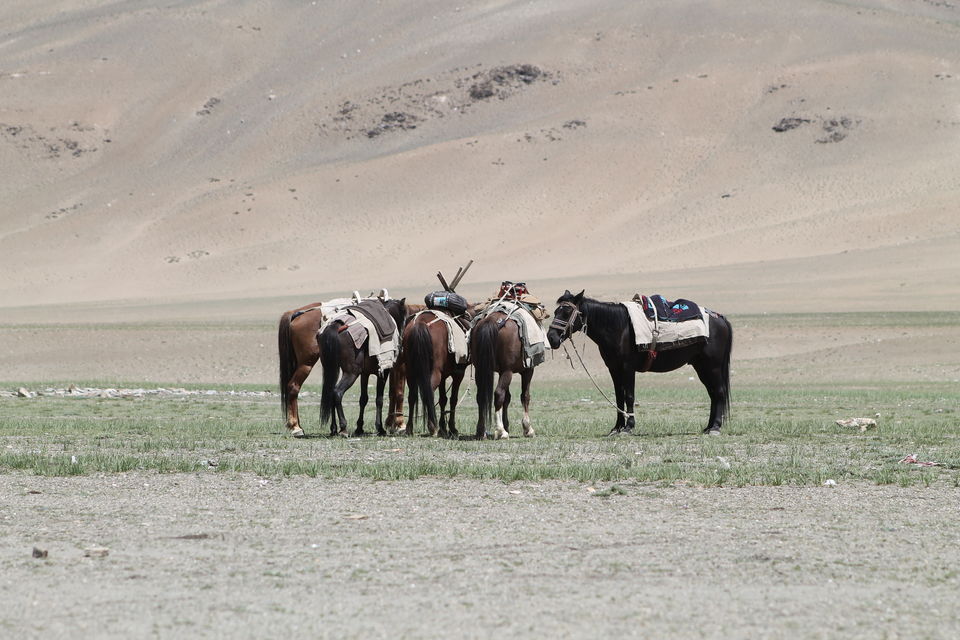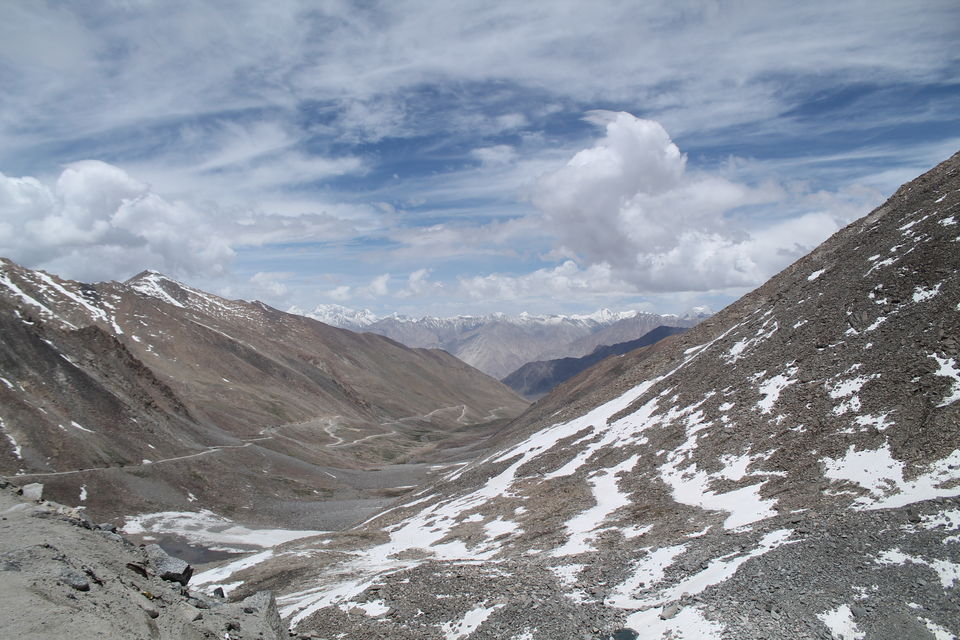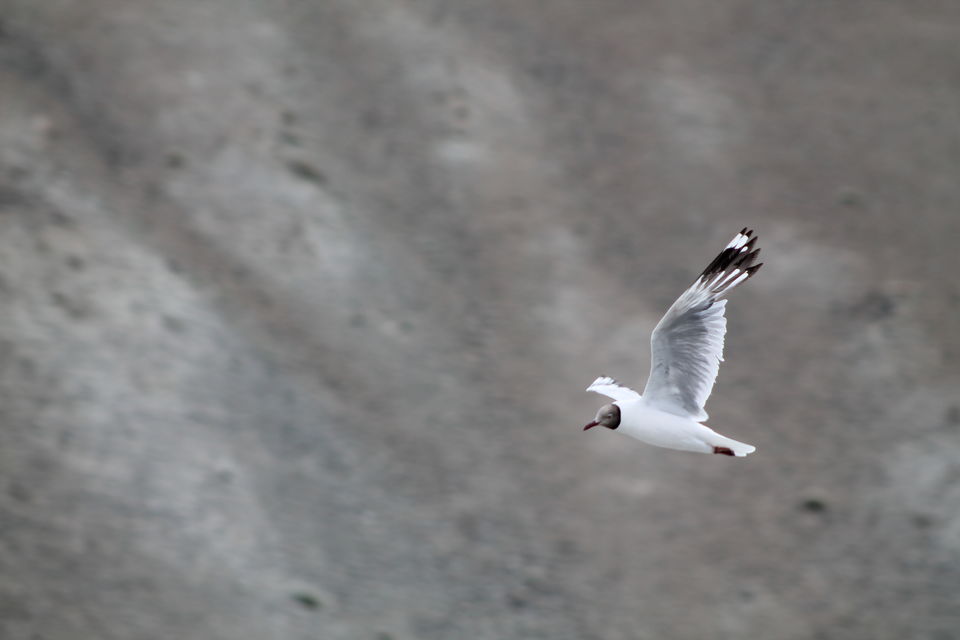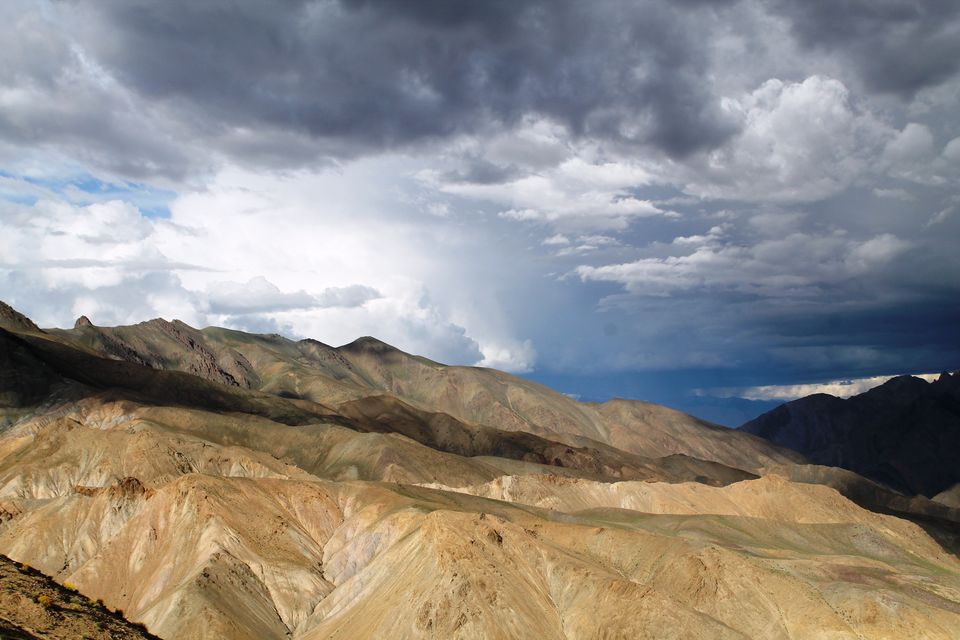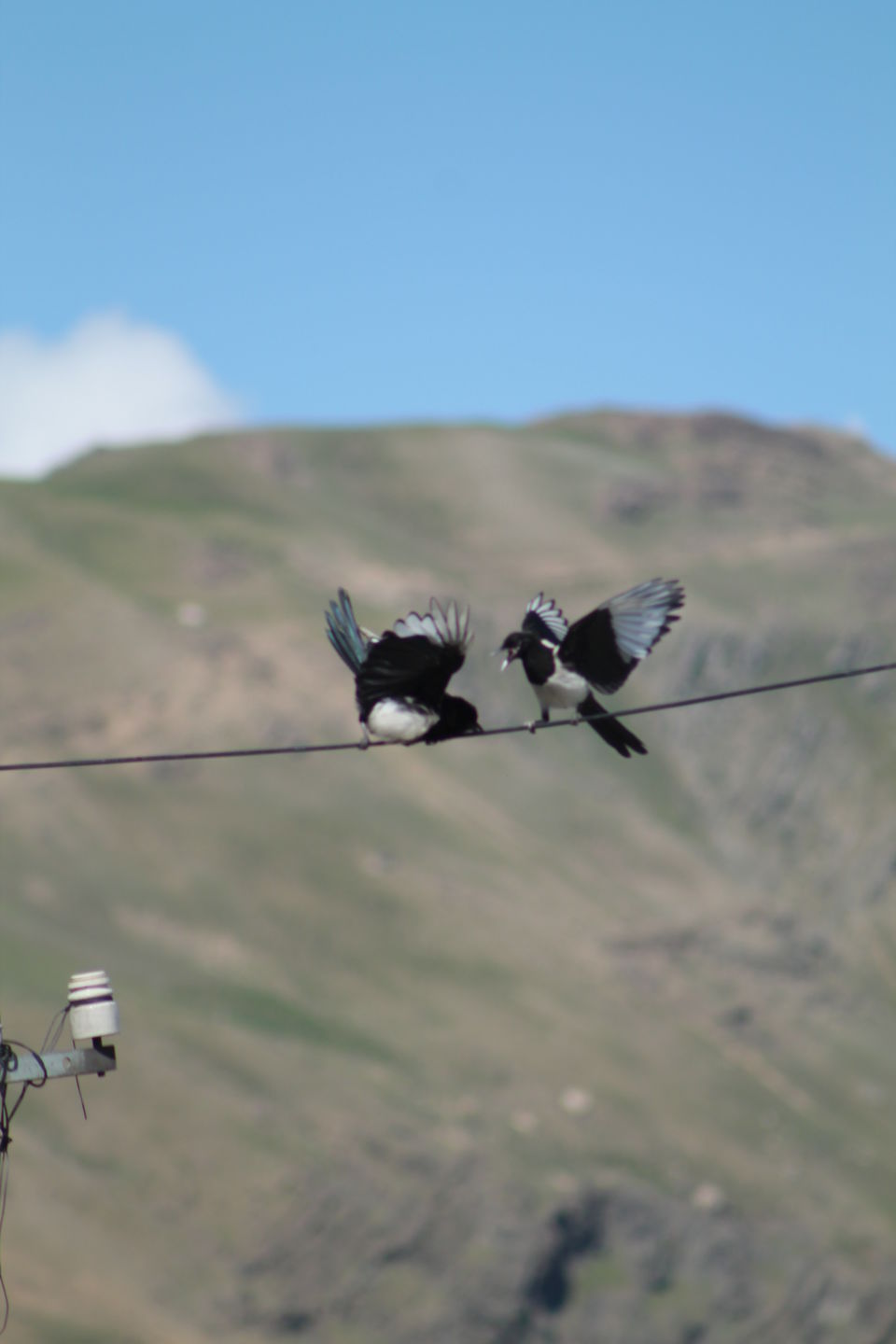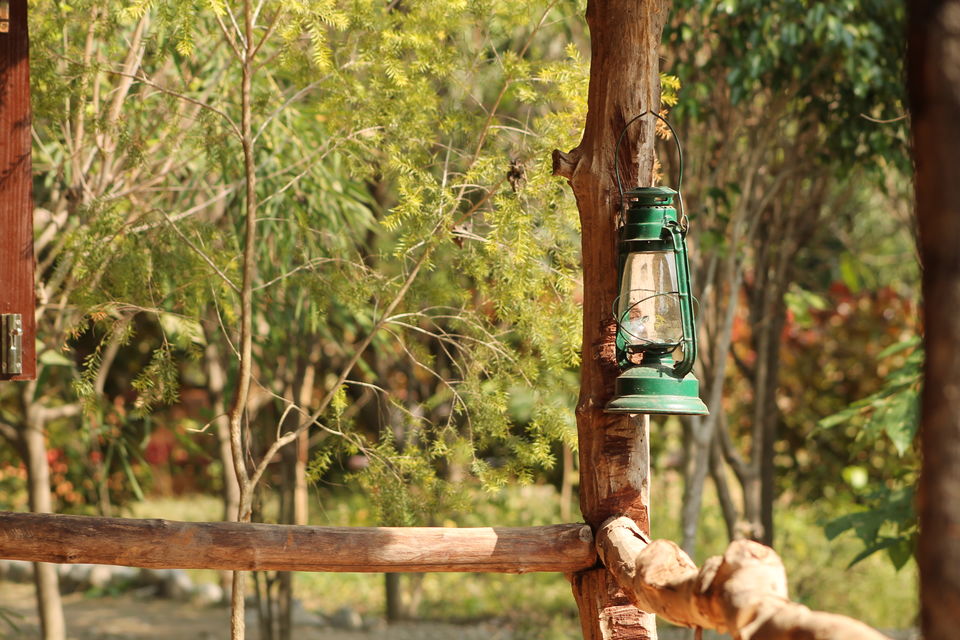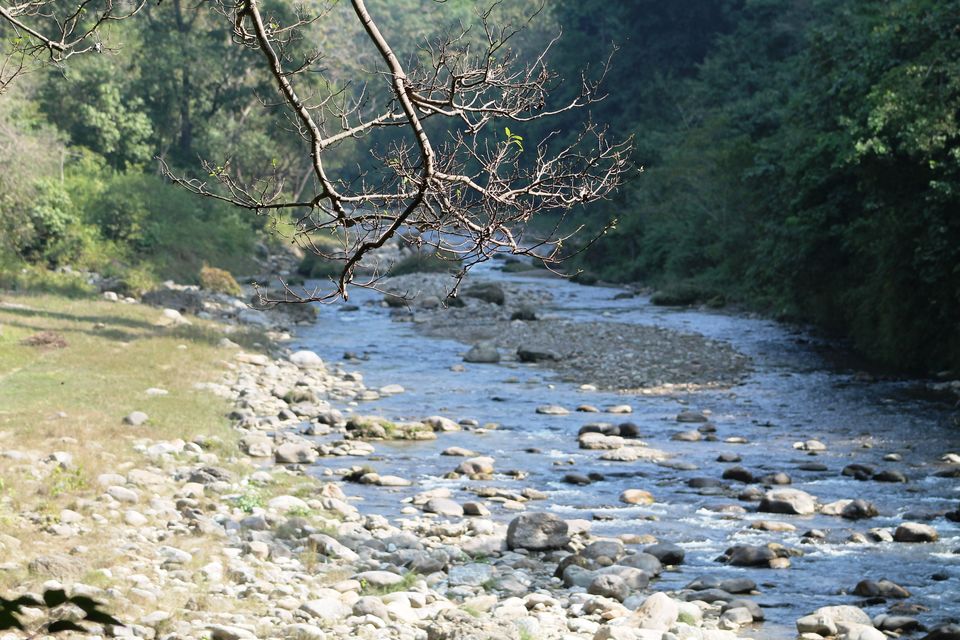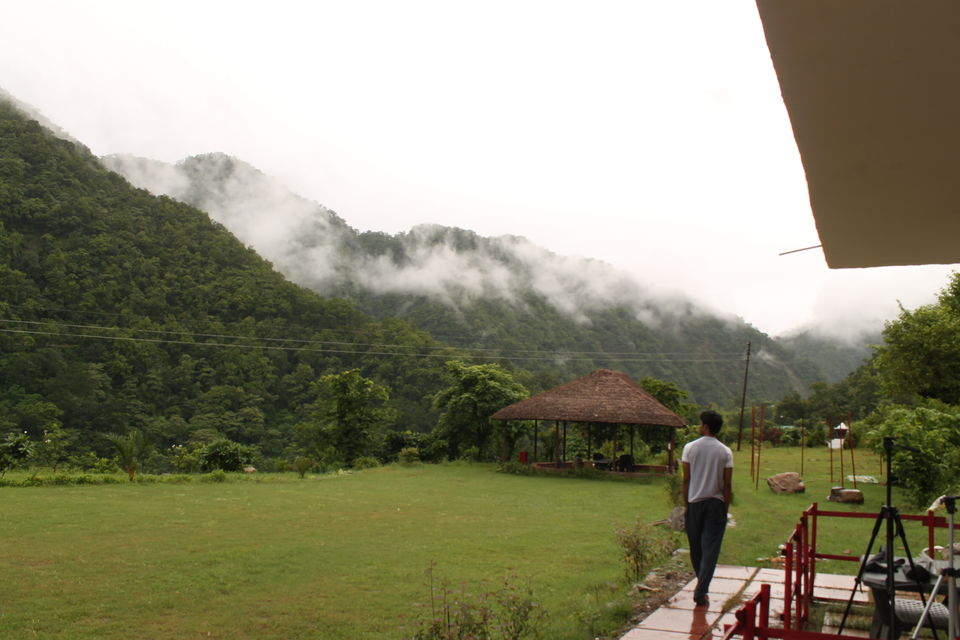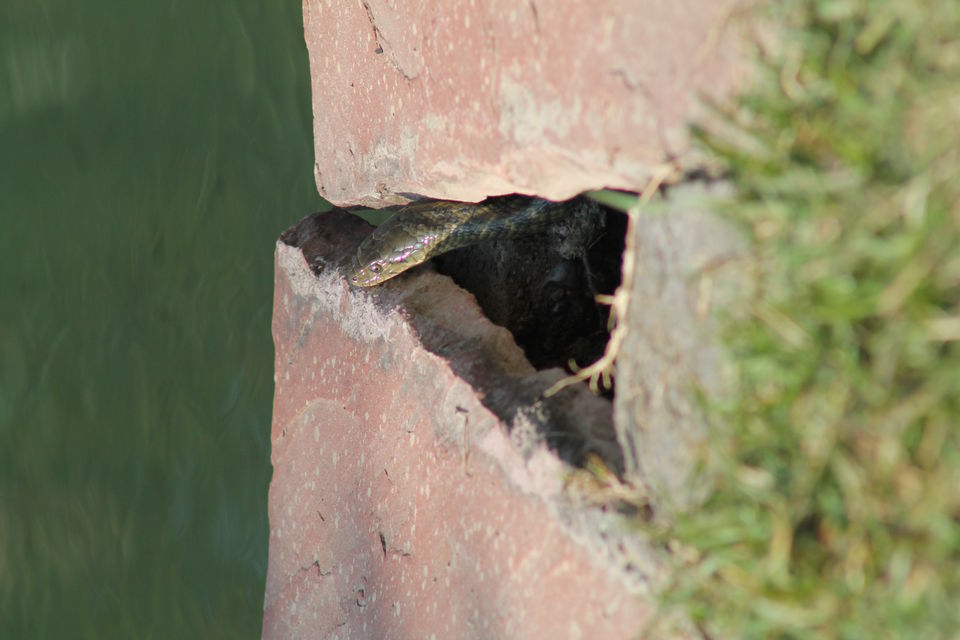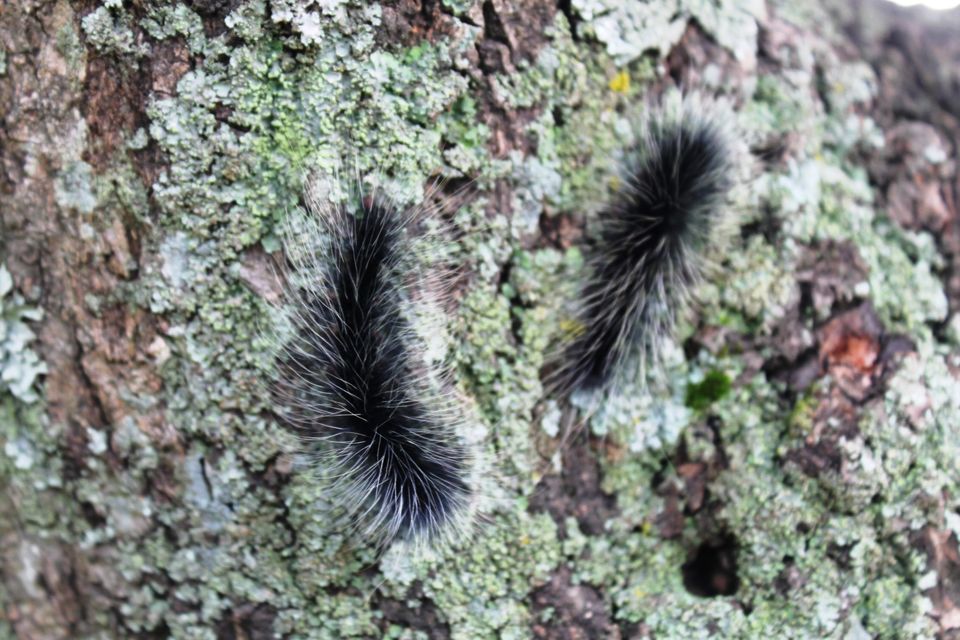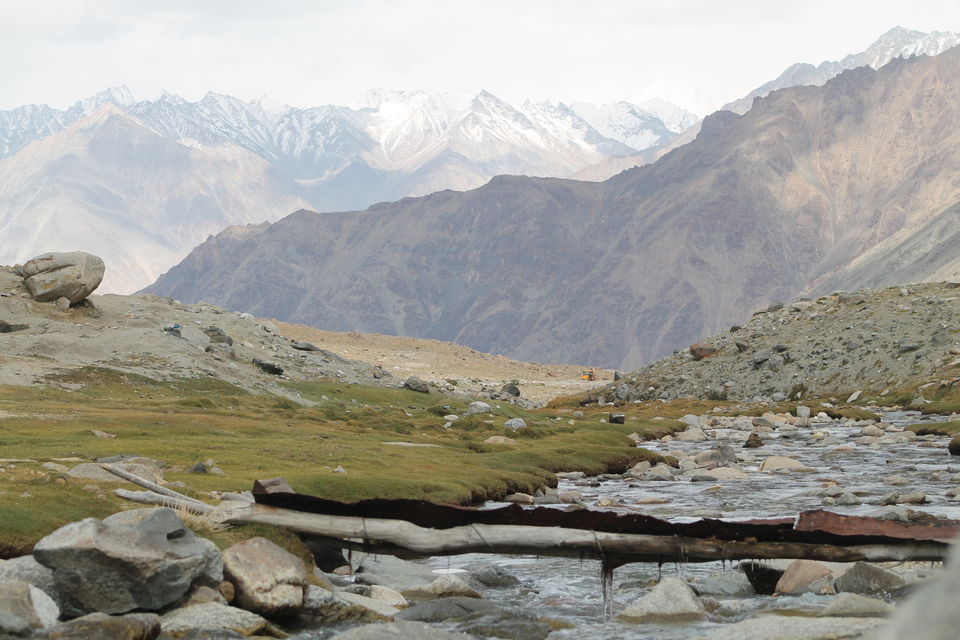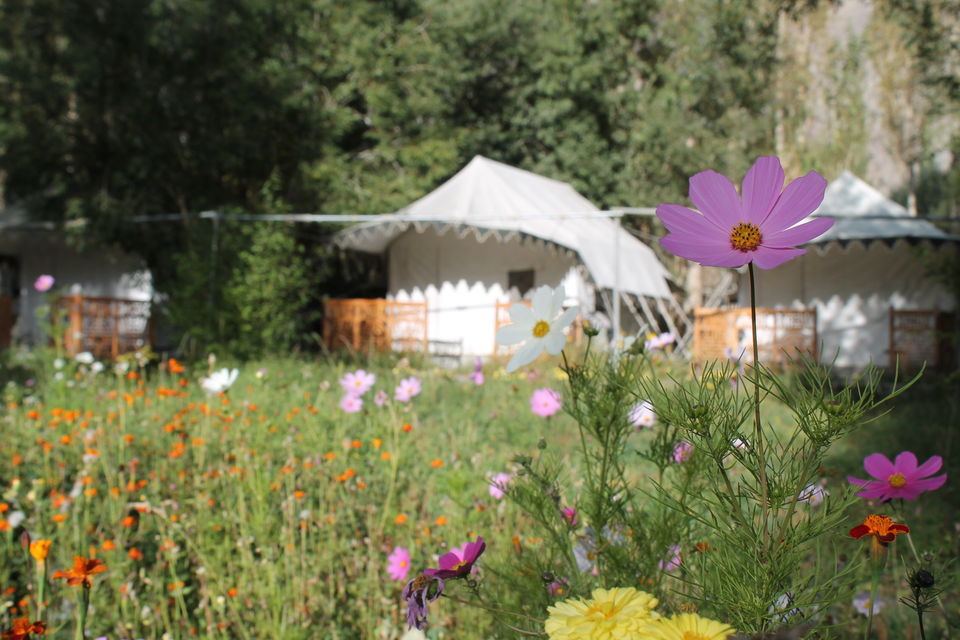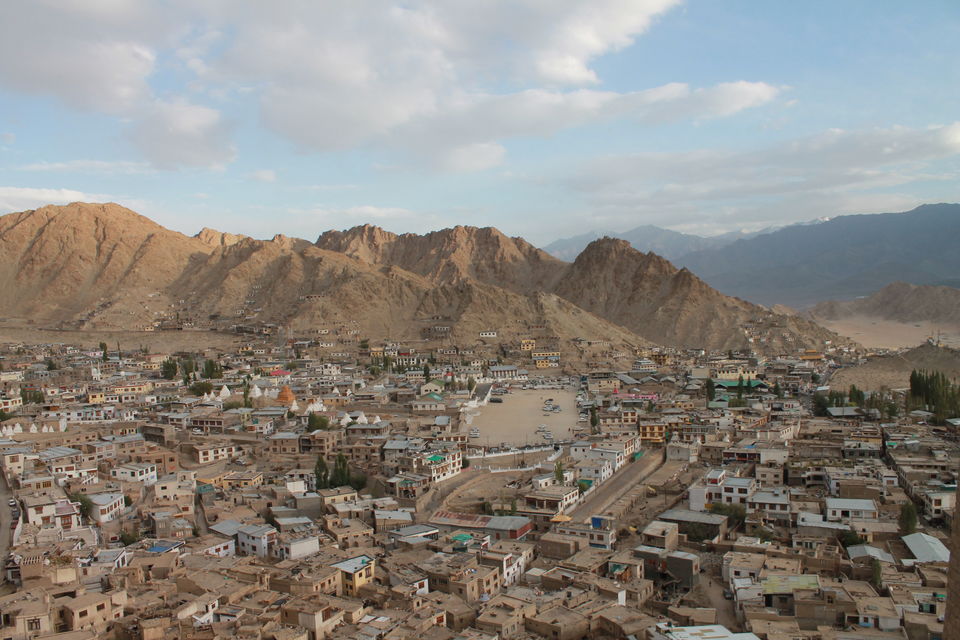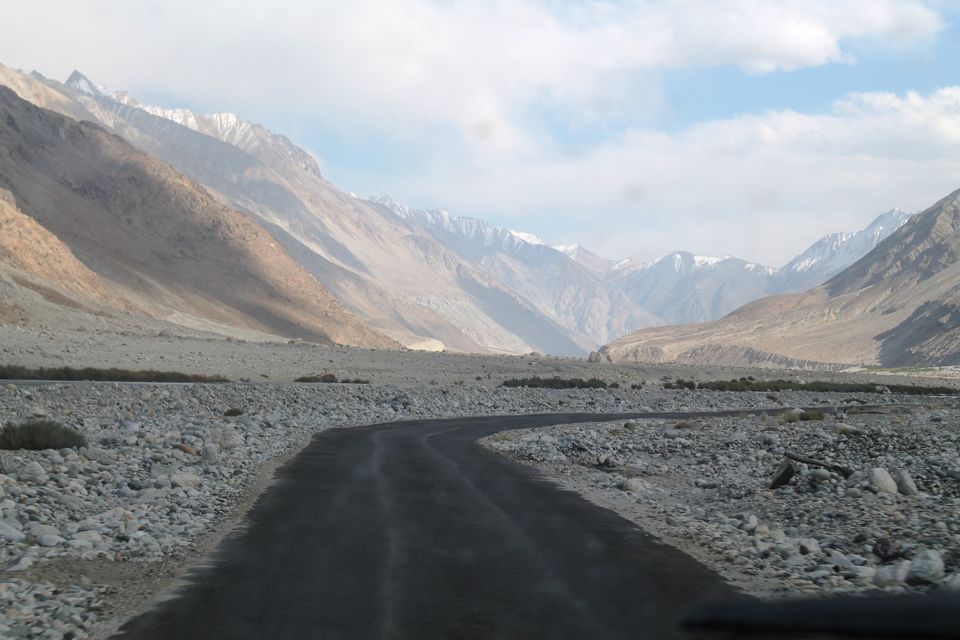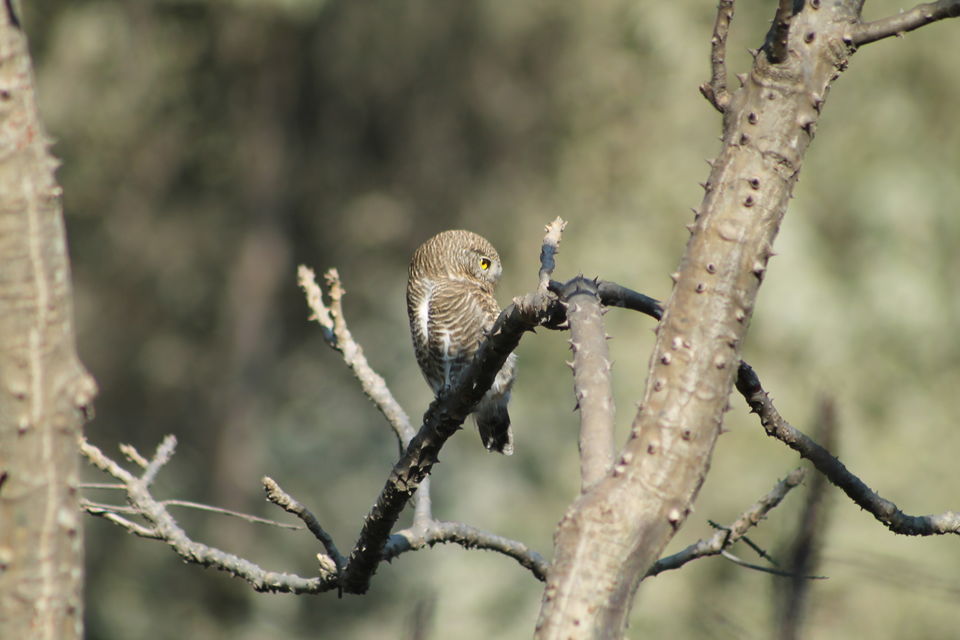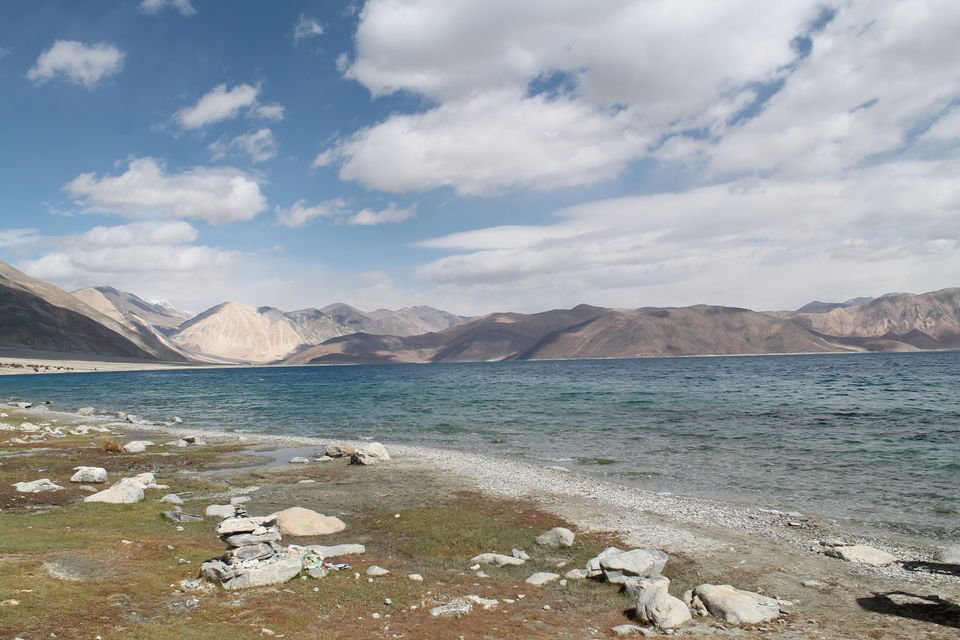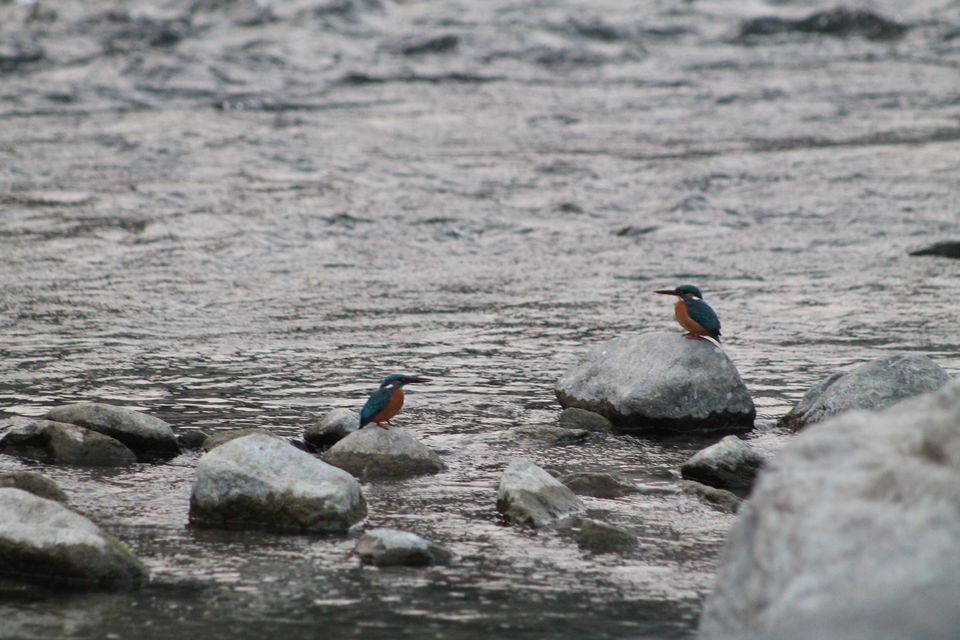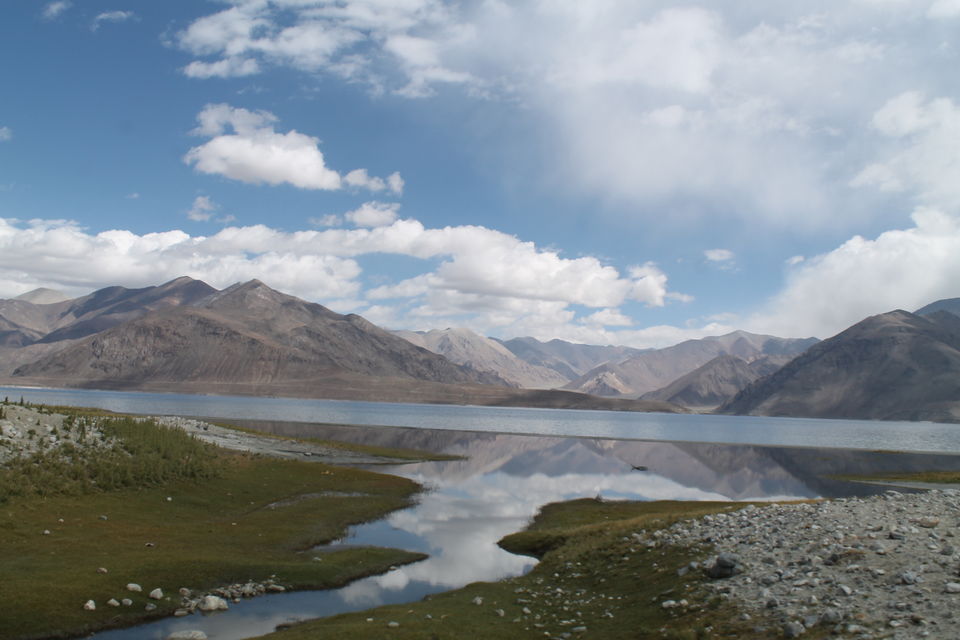 These were some of my memorable clicks at Himalayas. Each and every click has a story to tell and amazing memories.
My purpose was to show the beauty of Himalayas and to let people know, that the Nature is so clean and pure. We need to protect it in any manner and not to pollute it.
All pictures in this Photo Blog as been clicked by me and I reserves all the rights to display them. If you like the pics, do drop a courtesy visit to my Facebook Page ( FRAMES ) and My Instagram Profile ( Shayaan ).
If there is something you wish to ask about these photos and places feel free to drop comments. Would be happy to help / guide.