"To travel is to live", well said ....But many of us can't travel whole of our life as we have our day to day chores to complete like waking up, getting groomed, stop in signal, swipe the access card, complete the assigned work before deadline, again swipe the access card, eat the same food, watch the same news and reality shows, and goes on....for next 30 years!!
Quoted well by Oprah Winfrey - "Do what you have to Do until you can Do what you want to Do", you can keep your travel bug alive following the things listed below...
The very first thing to do is to….
Stop Complaining:- All of us should stop telling these things to ourselves ...Don't tell you don't have money, don't tell your friends are busy, don't tell you have no leaves approved, don't tell you are afraid of travelling solo, don't tell you will travel after you get married, don't tell that you don't have good camera to click the pictures, don't tell you don't have bike or car to travel, and please don't tell you will save money for next 1..2..3..4..5..6..7..8..9..10 years and then travel……
"Be careful of the 'yeah-but'...The 'yeah-but' will kill your dreams"
Earn more Save more:- Save the money you earn by saying no to buy life obsessive products u see on TV, because as it is said "Passport full of stamps is better than house full of stuff". Work part time jobs on all those extra time you have when you ignore the invites to late night parties and dinners. Get a little plastic rectangle to fill in your wallet (credit card) which works as a little genie when u want to travel destinations out of country which would help you with points earned on that.
"Work.. Save.. Travel.. Repeat.."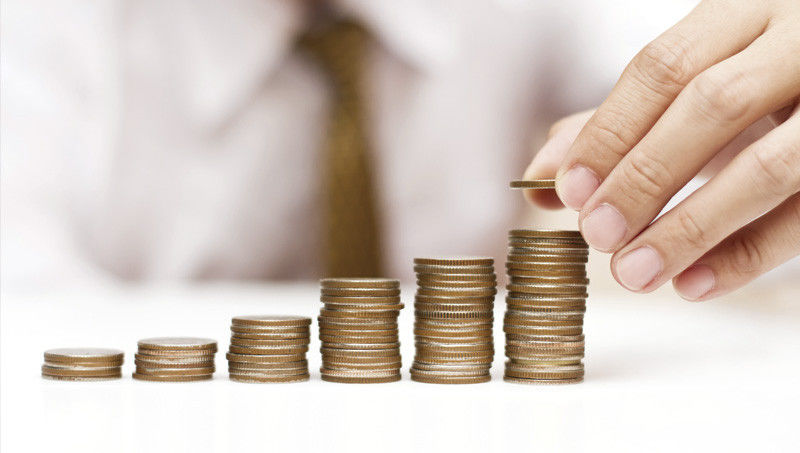 OLX pe bechde:- Yess!! You can sell the things you no more need in your house and make up some smiley papers to spend on your travel.
"Travel is the only thing you buy that makes you richer"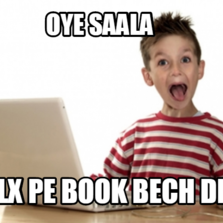 Fitness and Fares:- Keep yourself fit and fine as only a travel mind can't take you to the places you wanna see but it needs a help from the good body also. Meanwhile also keep track on the offers they give on air tickets and get your tickets booked early as it would be much cheaper if booked in advance.
"No cliff is so tall, it cannot be climbed"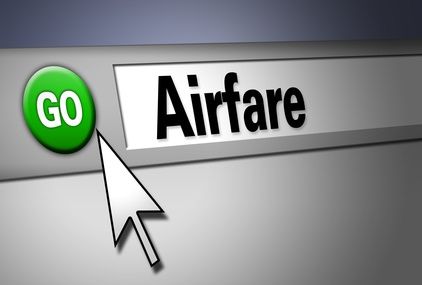 Blogs and Books:- Read the unlimited number of travel blogs you can find on Google and know what the fellow travelers are up to and one can really get fixed on the next destination to visit. Read books on travel by authors like Mark Twain, John Kerouac, Steinbeck, Rick Steves and many others.
"I have an insane calling to be where I'm not"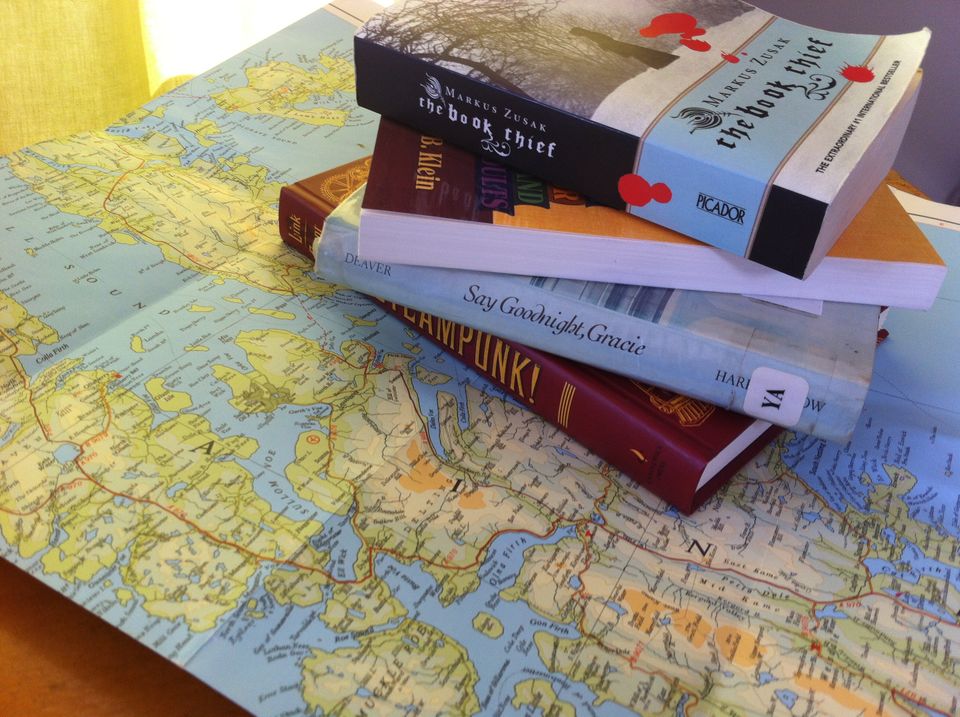 Shows and Songs:- Watch TV shows like Man vs. Wild by Bear Grylls, George Clarke's amazing spaces, Charlie luxton's homes by the sea, One Man and His Campervan to get ready for your next adventure. Fill your playlist with the songs you like which would accompany you on your travel days.
"I have got the dreamer's disease"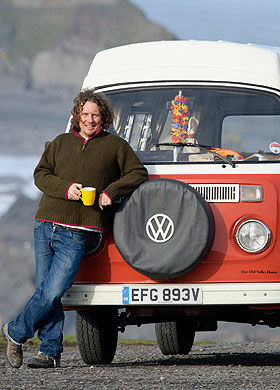 Learn to Smile and Greet:- A best way to speak to a stranger is by greeting him with a smile. This will very much help you on your travel to unknown place as smiling is the best thing you wear on your face which would make a local person to offer help when you are in need. People out there are more interested in your way of greeting than your money.
"Smile..., its free of cost and in turn buy you priceless gifts"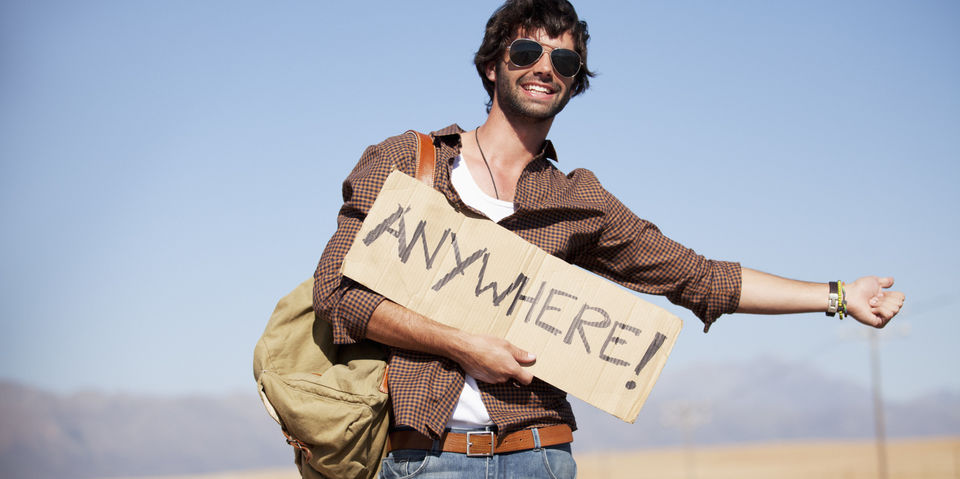 Travel nearby:- Go on a small trips nearby which can be started on friday night and ended on sunday night, so that you really don't miss travelling in your day to day schedule. This would really keep up your travel lust to some extent.
"Travel and change of place impart new vigor to the mind"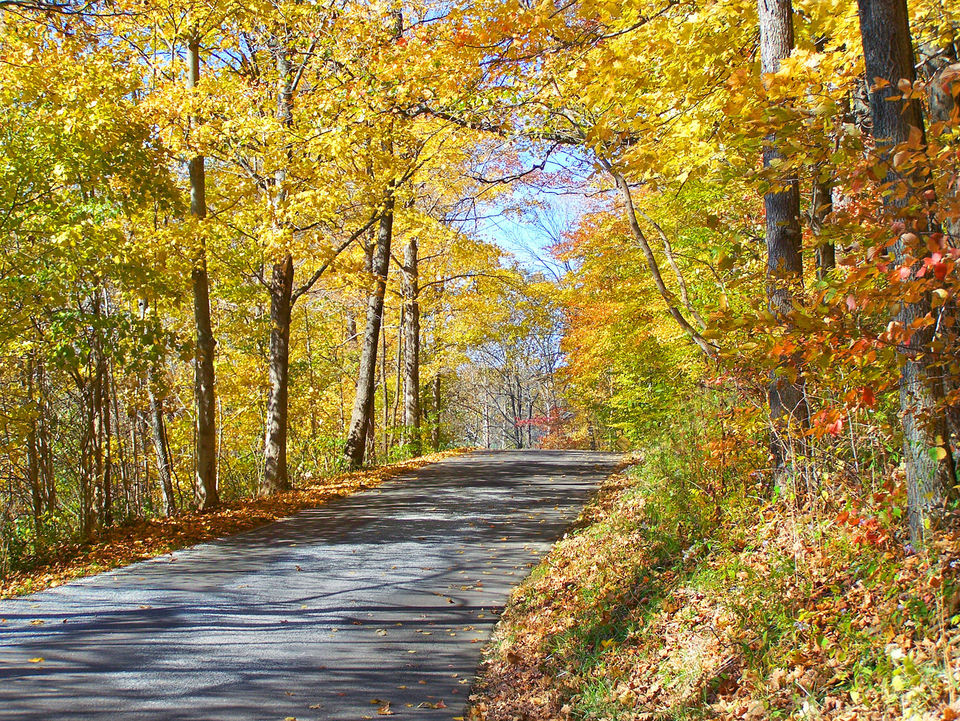 Manage leaves:- Plan all your left out leaves like paid or casual and keep them ready for your next adventure. Maintain a good rapport with your superior by completing your tasks up to date.
"People don't take trips, trips take people"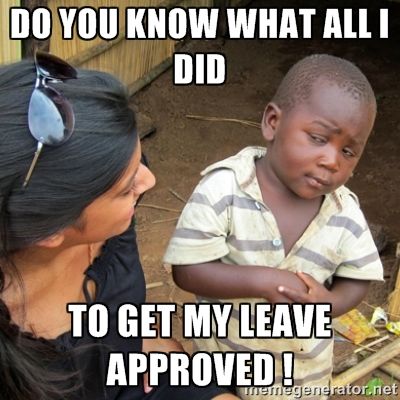 Plan wisely:- Just don't sit day dreaming in front of your monitor, plan your trips in advance by checking on all the cheaper accommodation, time you would need to travel, time you would need to be in the planned destination... everything... It's better to plan in advance rather step out there and keep on checking on google maps.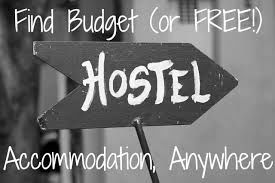 There are many other things you can do while you are not travelling, but don't sit dreaming about the other side of the world. Do whatever possible things you can by keeping your travel bug alive. Travel is life.