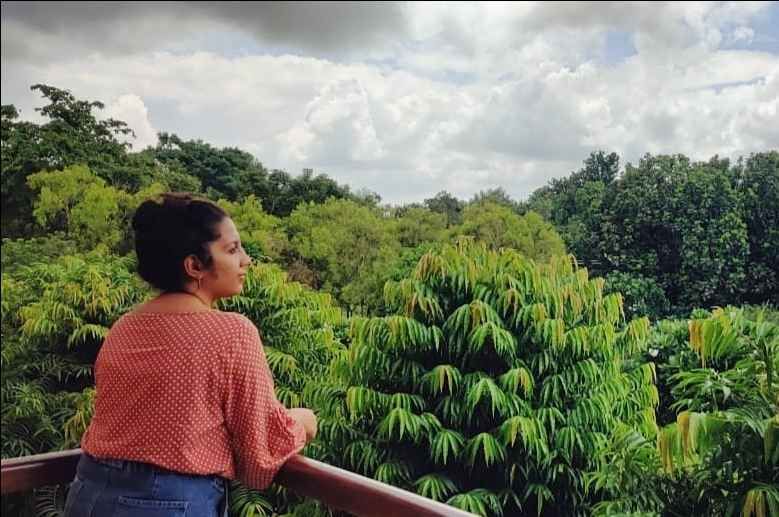 Every year typically has a few defining moments, but the past months have contained so many world-changing, paradigm-shifting developments that it's getting hard to believe we're not in a simulation that's running every possible scenario at once.
After being indoors for almost six months, things began to get monotonous for me both work-wise and personally. So, I finally gathered some courage and thought it was time for me to go on a weekend getaway. Since it is not yet safe to travel in and around Delhi, I planned to go on a stay-cation at The Gateway Resort Damdama Lake Gurgaon keeping all the precautions in mind.
The best part about choosing this resort was its proximity to Delhi. It is just 45 km from IGI Airport Delhi. I had a lazy stay-cation in mind initially, but I was awestruck when I discovered the number of things I could experience during the stay.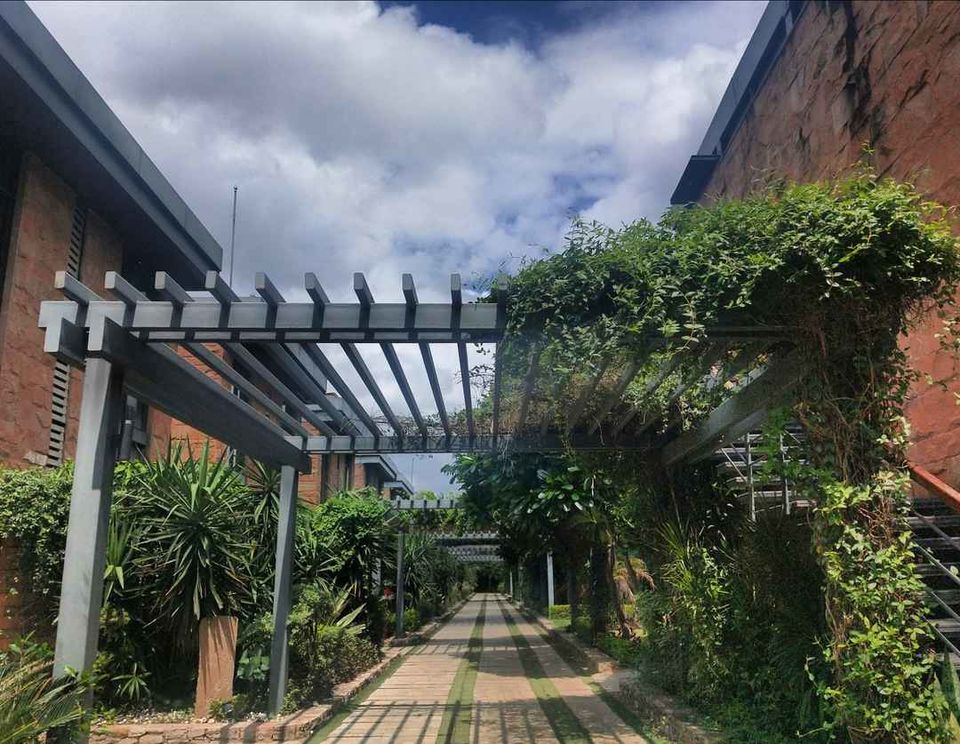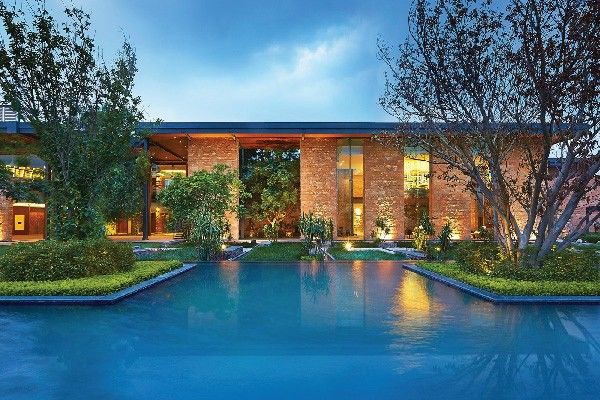 ABOUT THE PROPERTY
Derived from the existing landscape, The Gateway Resort Damdama Lake Gurgaon welcomes you to a nature-inspired sanctuary for the urban nomad. It is located on a sprawling 20 acres of land in the bosom of the Aravalli hills, near Damdama Lake. This enchanting lake is a well-known weekend getaway for leisure seekers from Delhi, Noida, and Faridabad. Here is where the always-connected traveler can unplug and unwind at the specially designed Spa.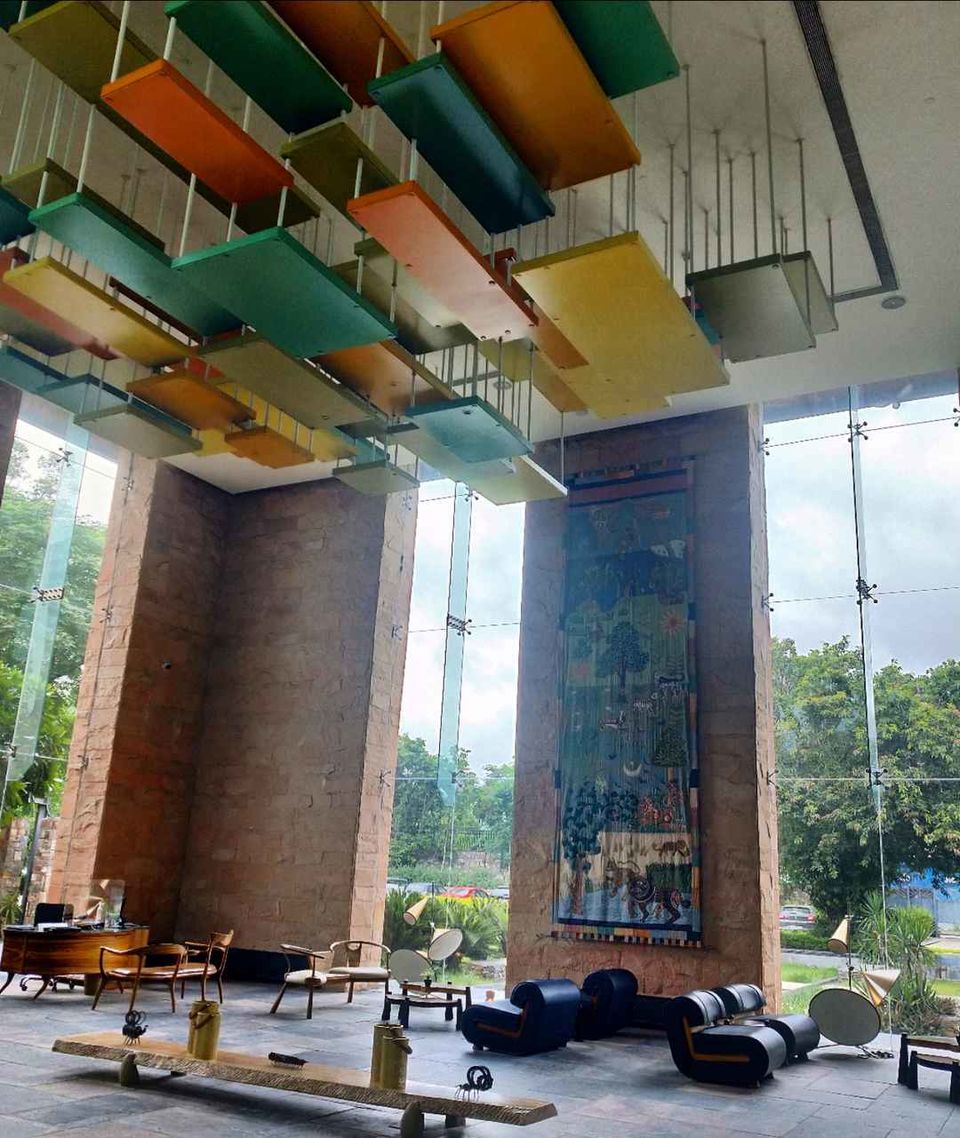 TYPES OF ROOMS
It is loaded with state of an art amenities like a Multi-Cuisine Restaurant, Fully Equipped Conference Hall, Spa, Gymnasium, Pool, Activity Zone, etc. This resort offers three types of rooms -
1. Superior Resort Room Courtyard View - One can bask in the comfort of urban luxury surrounded by the green foliage in their spacious Superior Rooms.
2. Superior Resort Room Garden View - This room allows you to recharge your mind with a brisk walk through acres of lush greenery, listening to a symphony conducted by birds.
3. Deluxe Resort Room - You can immerse yourself completely in the peace and tranquility of the green flora with an extended private patio in their Deluxe Rooms. Located on the ground floor, these rooms boast modern designs blended with traditional elements- the perfect getaway to embrace both the charm of the rustic outdoors and the luxury of well- furnished indoors while enjoying the gracious hospitality.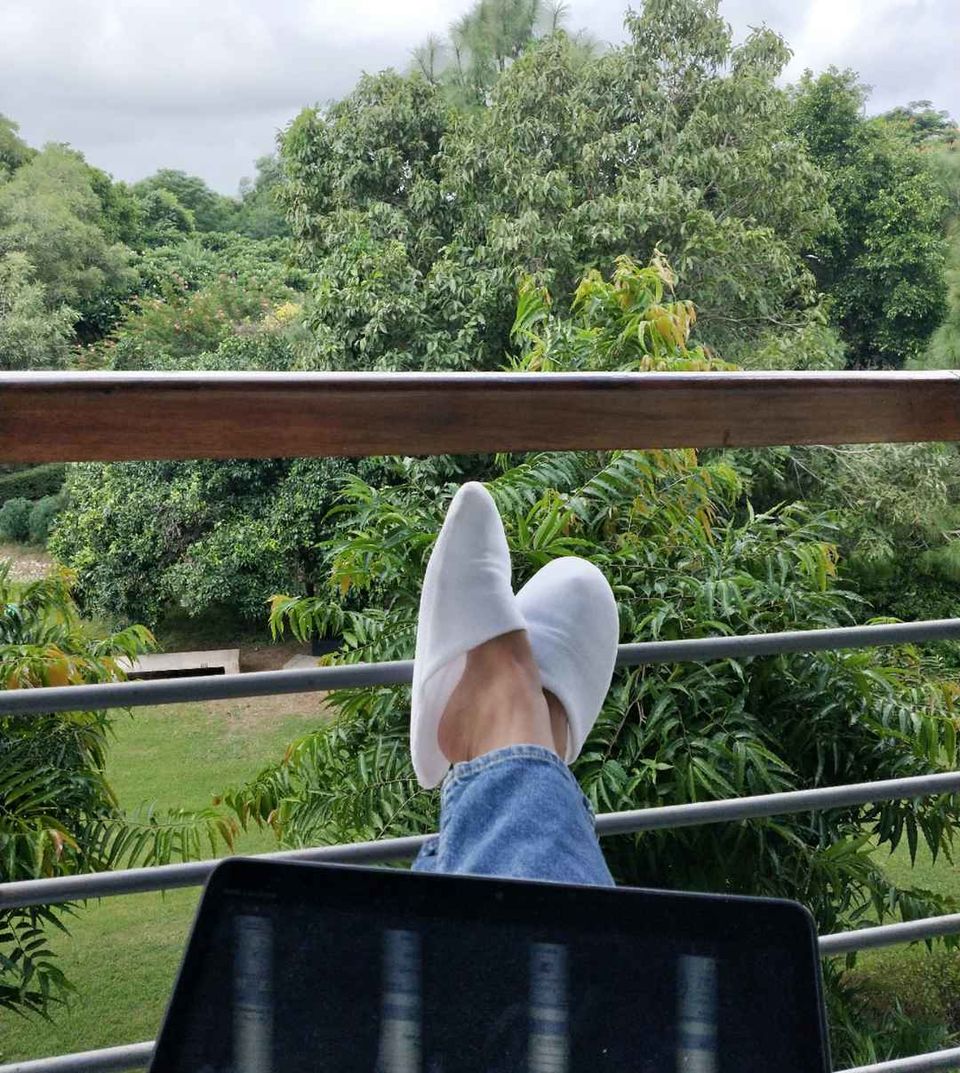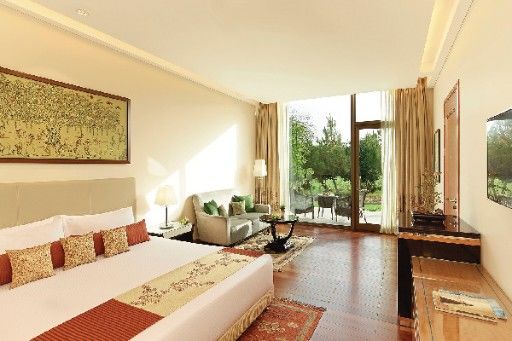 COST
The cost for the villas varies according to the amenities and luxuries offered as per the type of the villa. Based on average rates for a standard room the cost ranges between ₹ 6,000 - ₹ 15,000
FOOD
Gateway Resort Damdama Lake serves some of the choicest traditional and international cuisines. Their menu covers it all. They have flavors from across the world. From the sinfully decadent to healthy active foods. They have three restaurants serving different delicacies.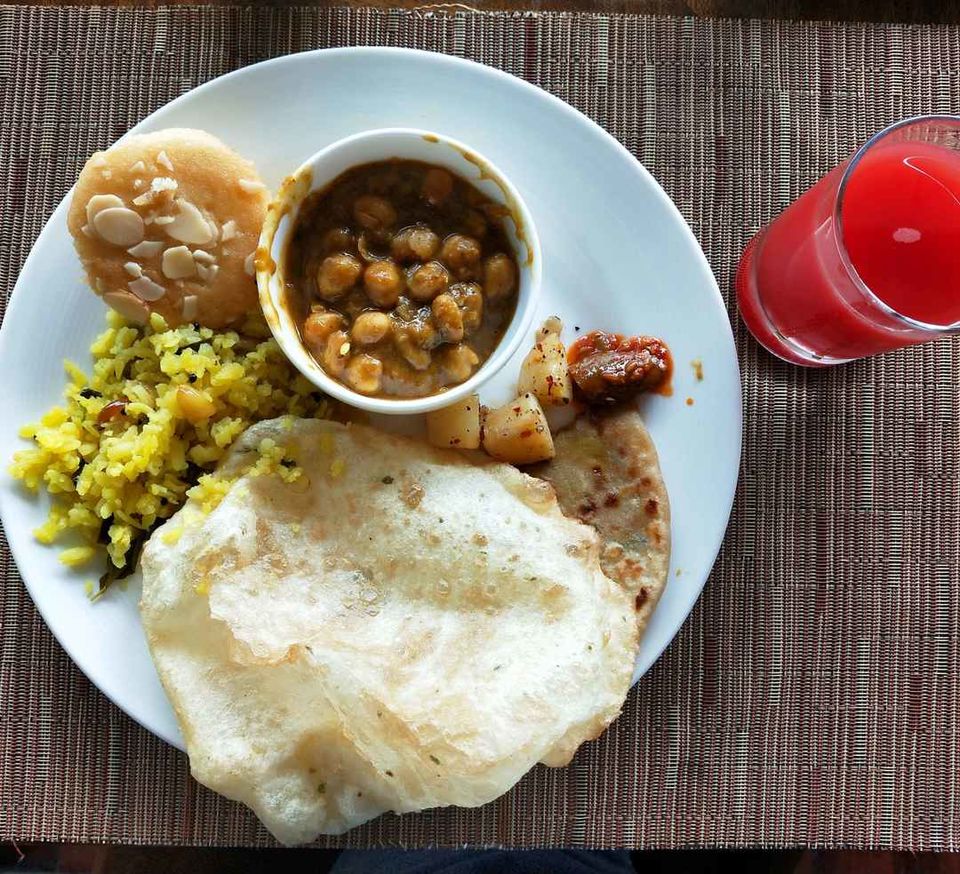 1. Buzz - Make sure you indulge yourself in some delectable Haryanvi delicacies served at this multi-cuisine 24 hrs coffee shop, prepared with a local touch.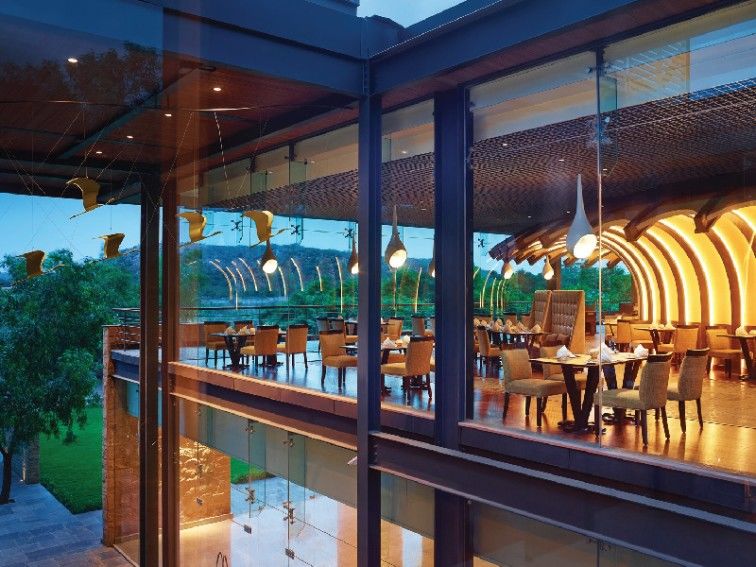 2. Sian- To get a taste of the authentic Oriental experience, one must visit Sian.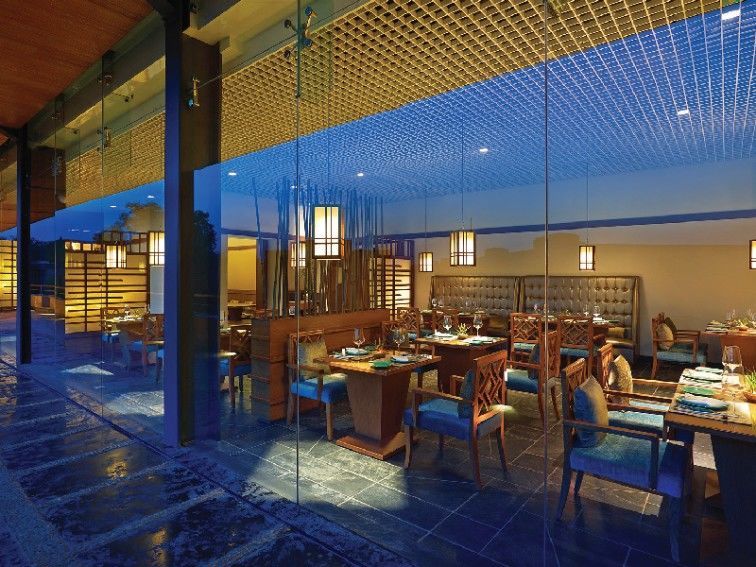 3. Swirl - For the business traveler with an upbeat lifestyle, this is the perfect place to take a break and relax.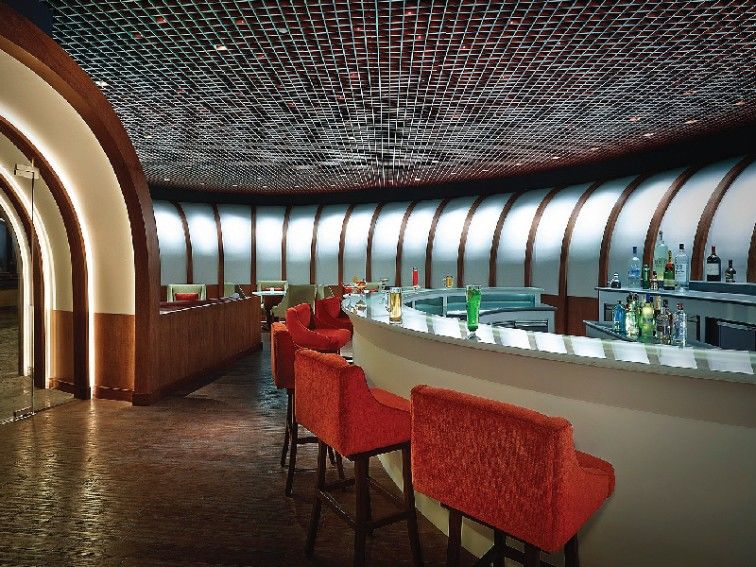 THINGS TO DO IN AND AROUND THE PROPERTY
1. Spa
The Spa at The Gateway Resort Damdama Lake offers a bouquet of wellness treatments that recharge your spirits and revitalize your body. Each treatment is specially designed to meet your requirements. All the ingredients used are 100% natural sourced extensively from Indian herbs, salt and pure essential oils.

2. Fitness Center
Fitness is not about just burning calories, it is a way of life. And The Gateway Hotel Damdama Lake helps us remain at our fittest self. Equipped with a 24/7 Fitness Centre replete with the latest workout equipment, they also have a swimming pool where one can dive in and refresh his/her self.
3. Aravalli Hills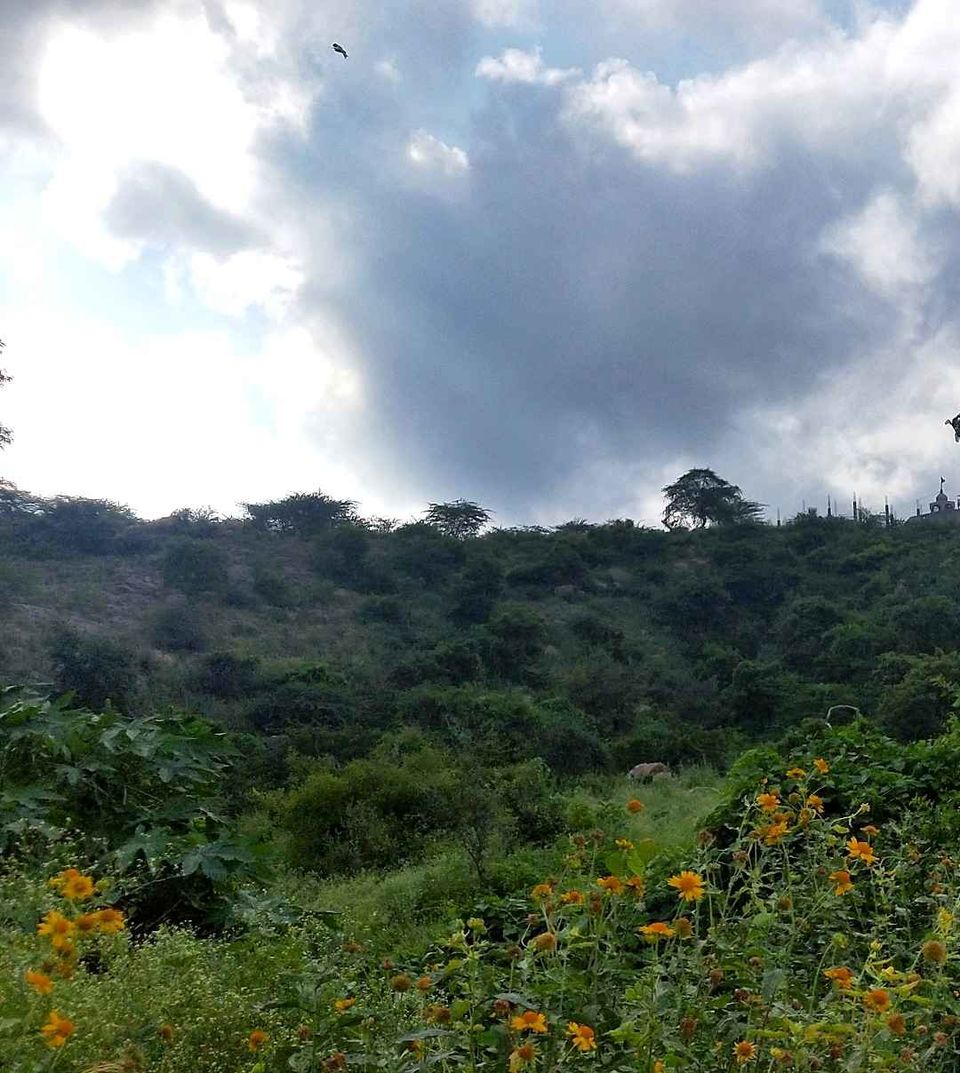 Driving towards The Gateway Resort Damdama Lake, one can spot the dusky, dusty hills of the Aravalli Range occupying the horizon at every turn, framing the spreading countryside. Extending north-east from Ahmedabad in Gujarat to the outskirts of Delhi, they rumble quietly on for 800km, bisecting most of Rajasthan, the backdrop to a rural life that goes on unbothered by the 21st century.
4. Damdama Lake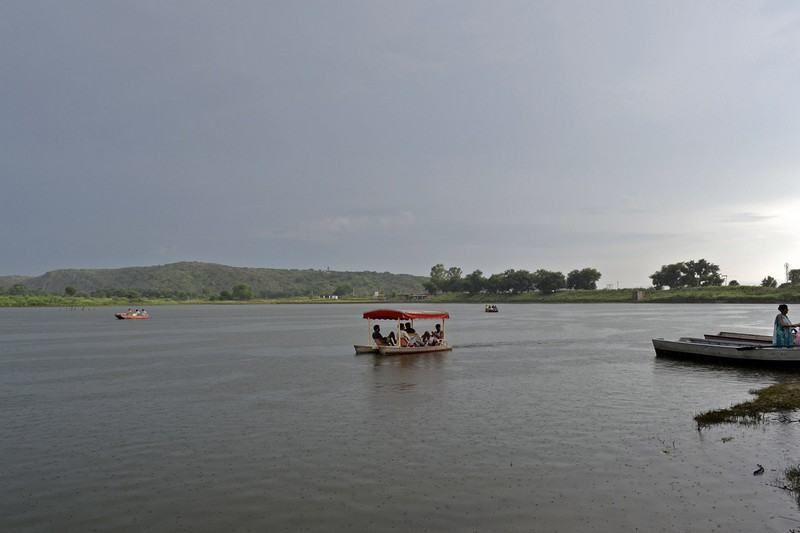 Damdama Lake fills a depression in the Aravalli hills which forms a striking backdrop to its placid waters. If you love boating you can enjoy boating in Damdama Lake by Row Boats, Paddle Boats, Motor Boats. Damdama Lake is also good for adventure activities, One can enjoy rock climbing at Damdama Lake near the Aravalli Hills. Damdama lake provides ample scope for boating and if you are an avid rock climber, you will have ample scope to try out your skills in the difficult terrains of the Aravalli or on rock climbing walls made at adventure resorts, Aravalli Ranges form a backdrop to Damdama lake.

5. Complimentary Property Tour
You can also book yourself a complimentary property tour. A free Baggi-ride is being offered, which takes you across the must-visit spots of this huge resort-like swimming pool, spa center, golf course, etc.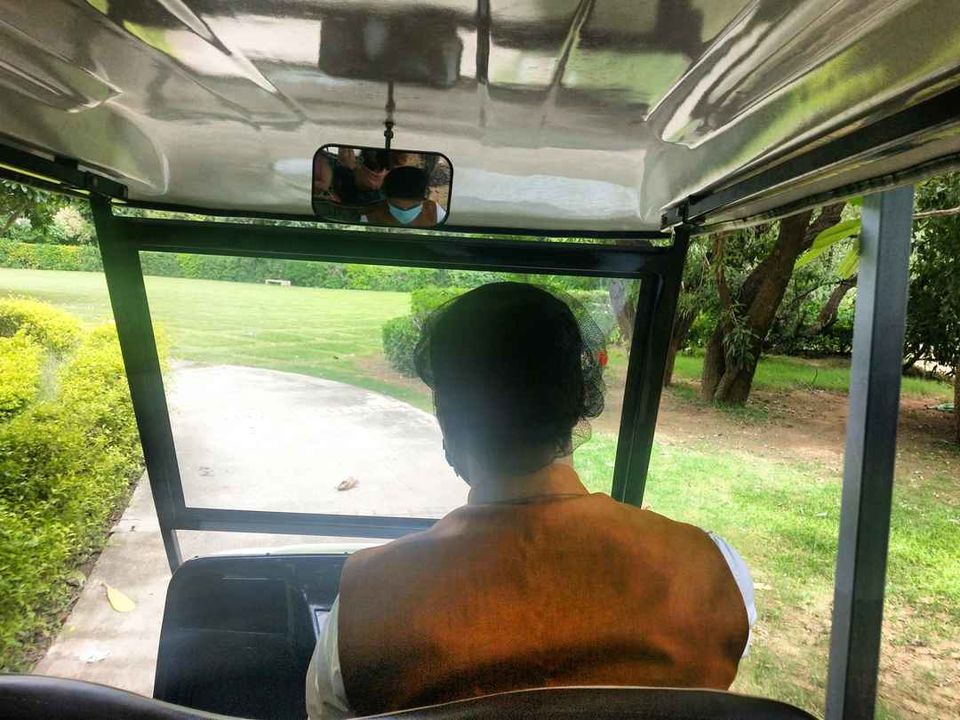 From the courteous staff to the meticulous service offered by the property, my stay at The Gateway Resort Damdama Lake Gurgaon was nothing short of exceptional. All the necessary precautions related to Covid19 were being followed - visitor's temperature check on the entrance of the resort, rooms were sanitized, sanitizers were in place at different places, the staff members were wearing masks at all times, and social distancing was practiced.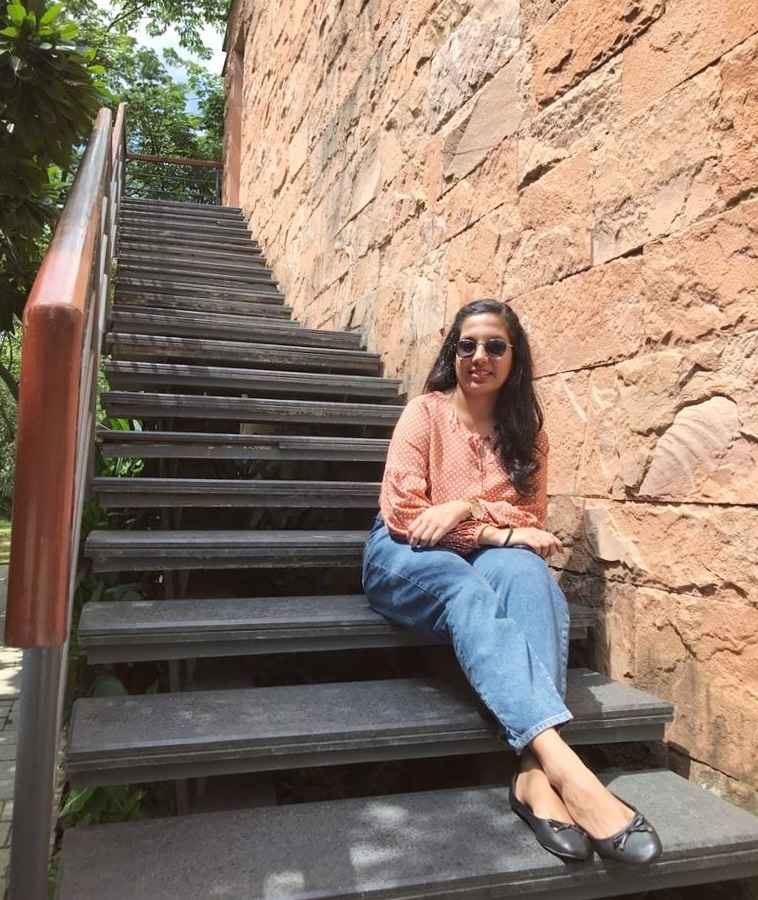 I am in no way propagating that we should be traveling right away. We all are living in unprecedented times, please use your best judgment. I simply wanted to share my personal experience at this amazing property.
Happy Reading!
Love,
Sushmita