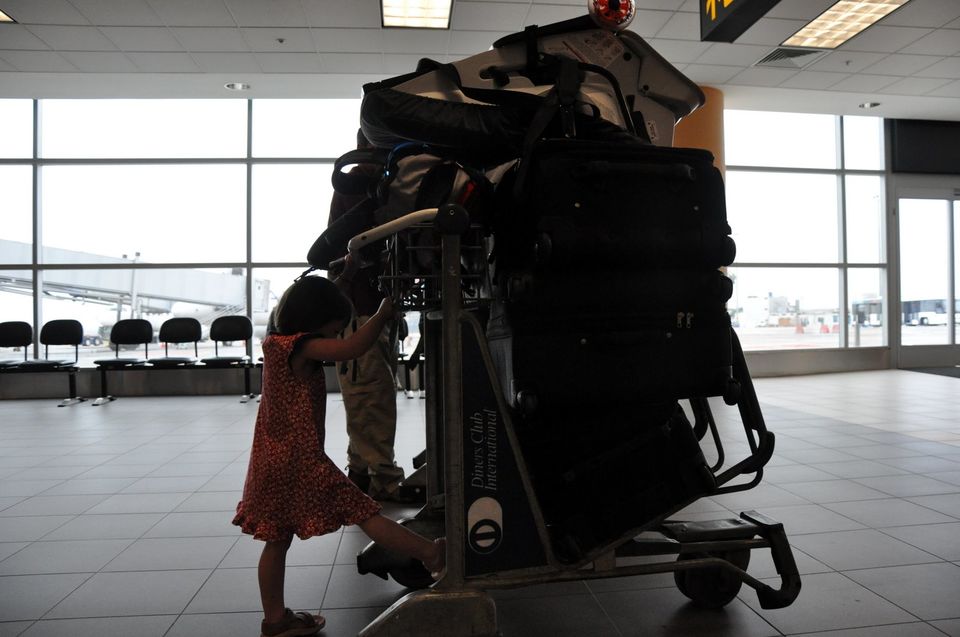 Memories and clicks aside, we have always had the tendency of bringing back certain reminders of our trip. Some of them sit nicely at you in-laws, some get wrapped up as birthday presents and the special few are in that moving box marked 'souvenirs'.
Think twice before you finally pack and call that cab for the airport.    
1. CURRENCIES
Please no. Don't be pretentious and save yourself the embarrassment. If you don't have a collection (which possibly was set on its course by your grandpop), just leave those behind. Despite your best intentions that is bound to be a junk as very few travelers have a proper storage system.
2. FAKE ACCENT
"Would you like some tea?"
NO PLEASE.
That's just smug, condescending and you are fooling no one. Let Emma Watson do her thing, and you do yours.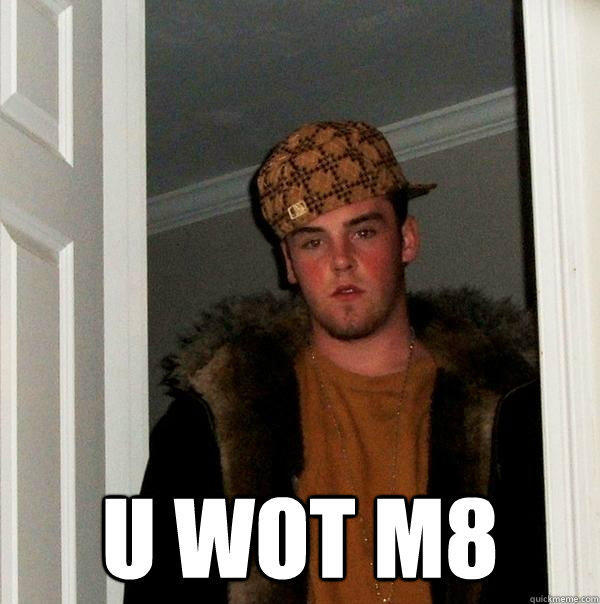 3. CRITTERS AND BUGS
Make sure that your boarding pass is actually passing one living being. Find proper hotels, take regular showers and clean your bags inside and out during your stay at the hotel to avoid such migrations of potential bed crawlers and what not.
4.'TRASH'
You travel. Ergo you don't have the luxury of holding on to stuff. If you ask me that is liability, but never mind. Avoid bringing back things that wear out, no longer fit or the occasional 'needs a new home'. Just toss your travelling toothbrush in the bin and we will send you a new one when you get home.
5. EXOTIC GERMS
Don't get sick and come back with those things inside your lungs. Just don't.
Take precautions. You are a traveler, not Chuck Norris.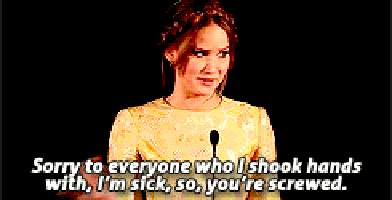 6. 'FUN'
On your way back from Amsterdam, security is tight and thus are your chances of taking that stash back home. Roll that joint, or send that up your nose and whatever you flew there all the way for.
This is serious though. Leave 'em behind.
7. JET LAG
Zzzz….