''Living on Earth is expensive, but it does include a free trip around the sun every year.'' Sun or no sun, there is nothing to lose when you travel, but what you may gain are new memories galore. Solo travel tales might have an interesting twist to them, but finding a good travel companion is the real challenge. They'll be the ones who share the same level of insanity and whose idea of strengthening the bond is vaguer than yours. 
Together you've spent your days, celebrated different emotions and created memories that have left you craving for more. This time, just for sometime stop the clock from ticking and take a trip! 
1. The ultimate savior! 
The first time you pitch an idea to mothers instantly leads to a life threatening death stare, followed by continuous reminder of things you recently did wrong. But no matter what, she is an avalanche of love and a blanket of warmth you need on a cold day. On your travels together, she curtails your budget, stuffs you as if you were as thin as a twig and fills you in with endless charming stories.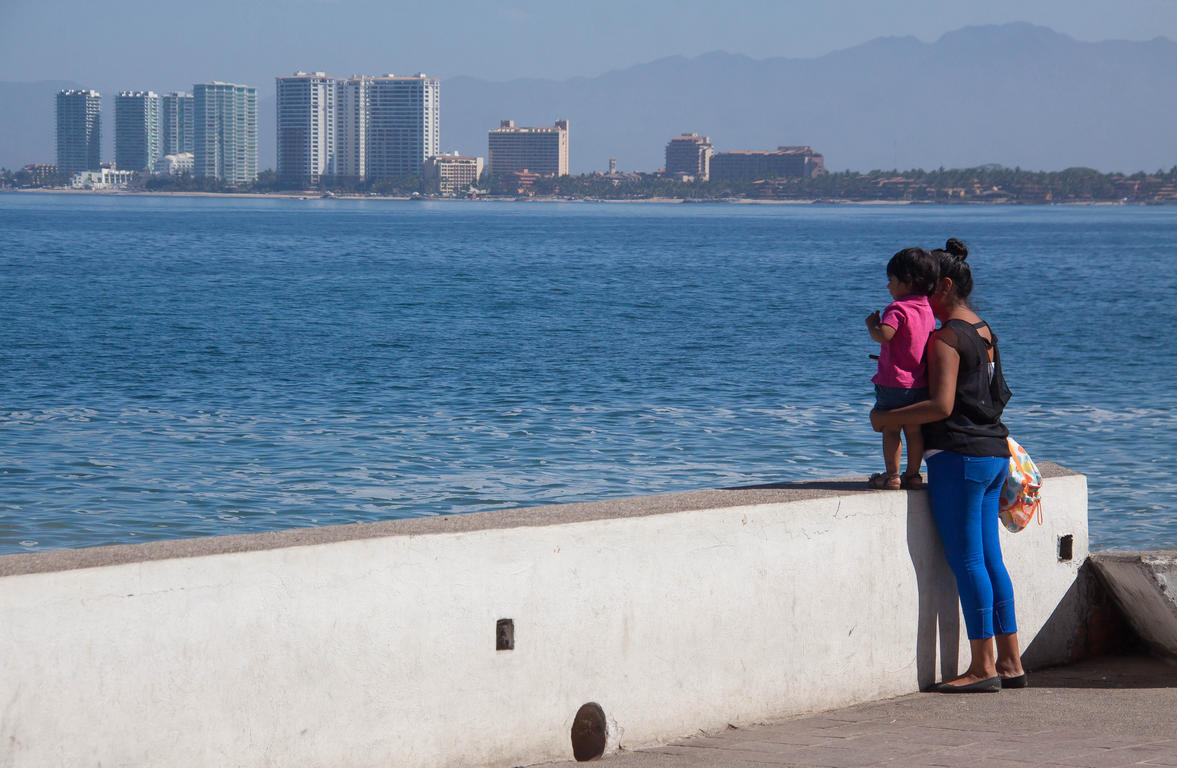 Image Credits
2. Your guide to life!
He's a spoiler! There I said it. Fathers spoil you for all the good reasons. He'll book your tickets, gets you hooked on the best things, lets you splurge on an uncontrollable shopping spree and binge on delicious food. Let him and the world inspire you only to bring out the best of you. 

Image Credits
3. The lovable freak!
There is an irremovable glitch to this relationship. Annoying as they can be, brothers will always be hilariously lovable creatures to hang around with. On your travels together, they will get you hooked to the most daring activities. This time, make reckless plans, hitchhike together and embrace each other's stupidity.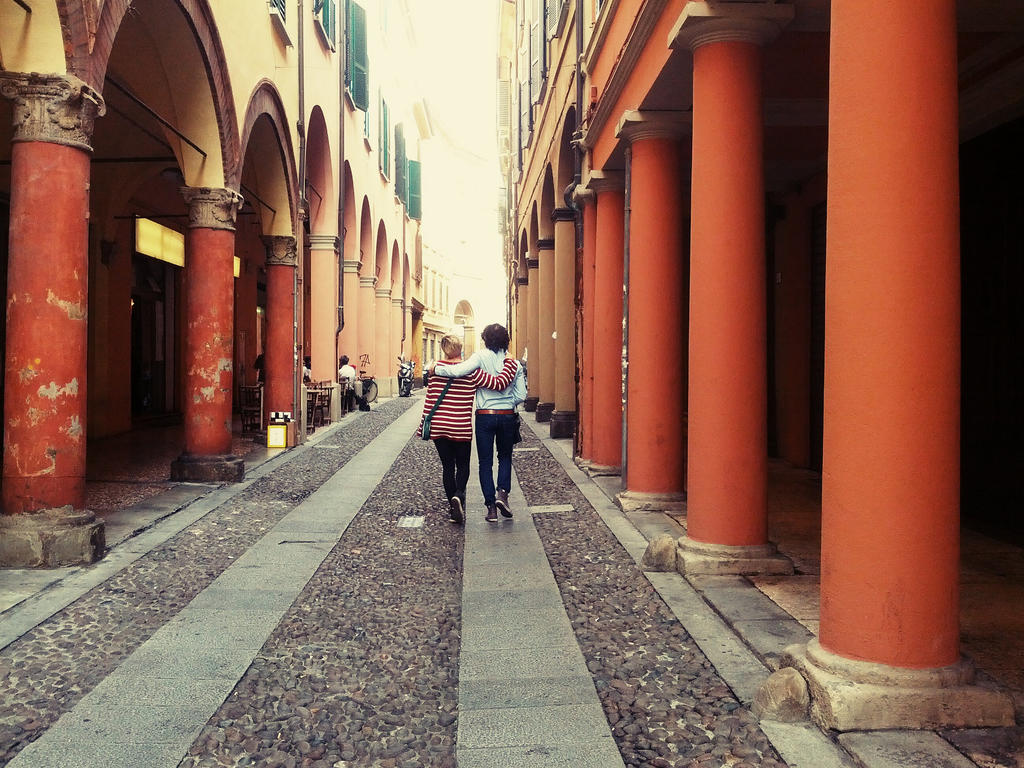 Image Credits
4. The emotional escapade!
A drama queen or a sleeping beauty, she is both your mirror and your opposite. Sisters carry the same soul and are the sassiest when together. Plan a getaway for the sake of selfies and rekindle the awesomeness.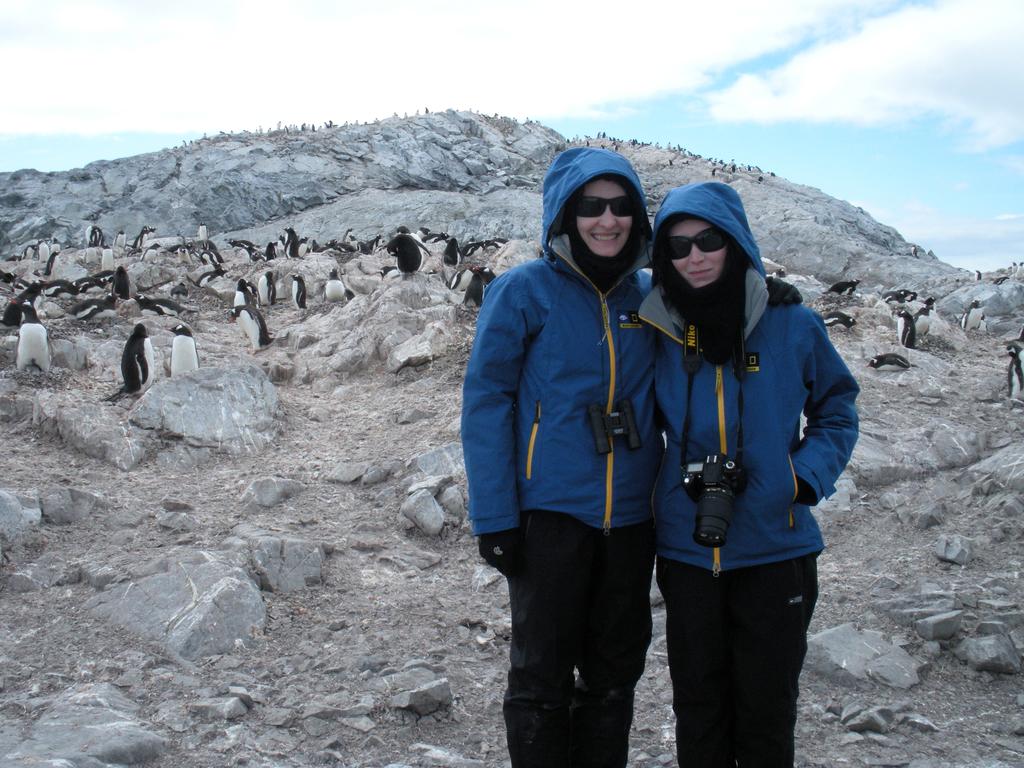 image credits
5. That boss on an office retreat! 
Well, definitely not the ones who make it their official business to make you want to rue the day you joined their world, but someone who shapes out to be an inspirational mentor. Plan a journey with your colleagues and re-frame the work environment for the better.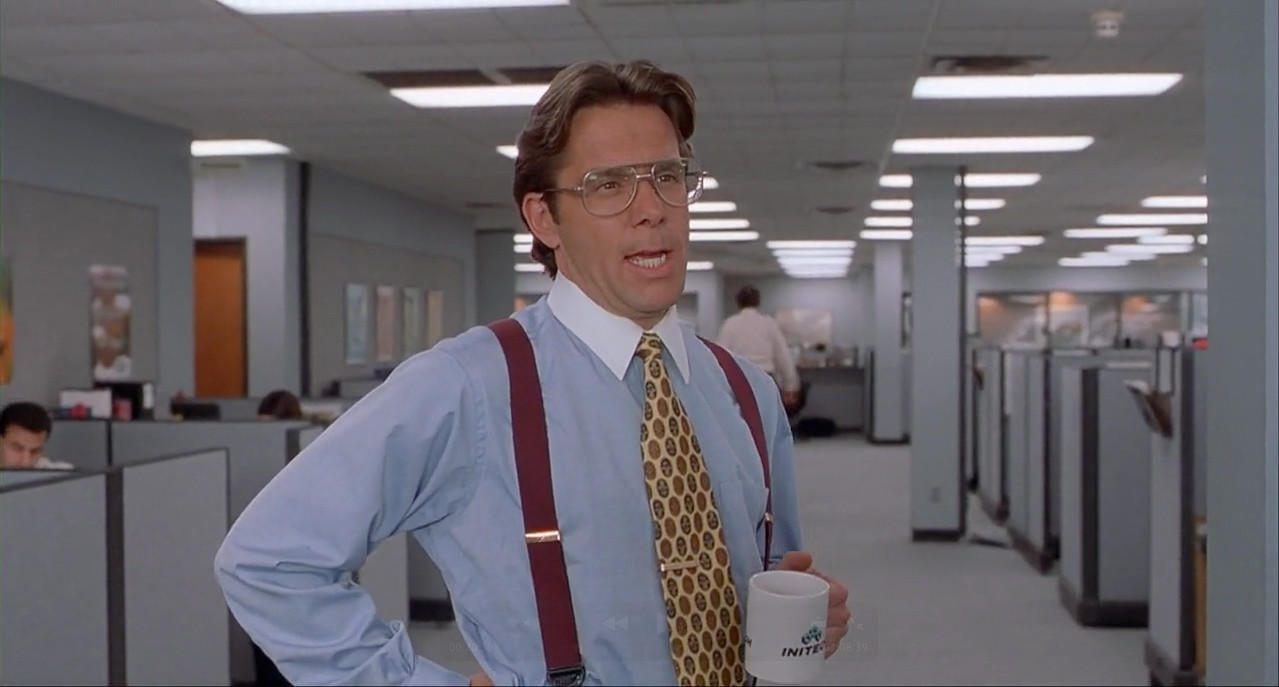 Image Credits
6. The all-friends trip!  
They will get you in and out of trouble in no time. Period. Traveling with friends is the best thing in life you can do. Beyond career crises and dating woes, they will make it their job to take you rough by the throat into a wild-wild world and dare to bring out the best in you. 

Image Credits 
7. That slobbering beauty! 
Connoisseurs of comfort and a live alarm clock at your feet, having a pet has its own Perks. Watch them soak in overwhelming moments, wagging their tail or maybe hear them purr.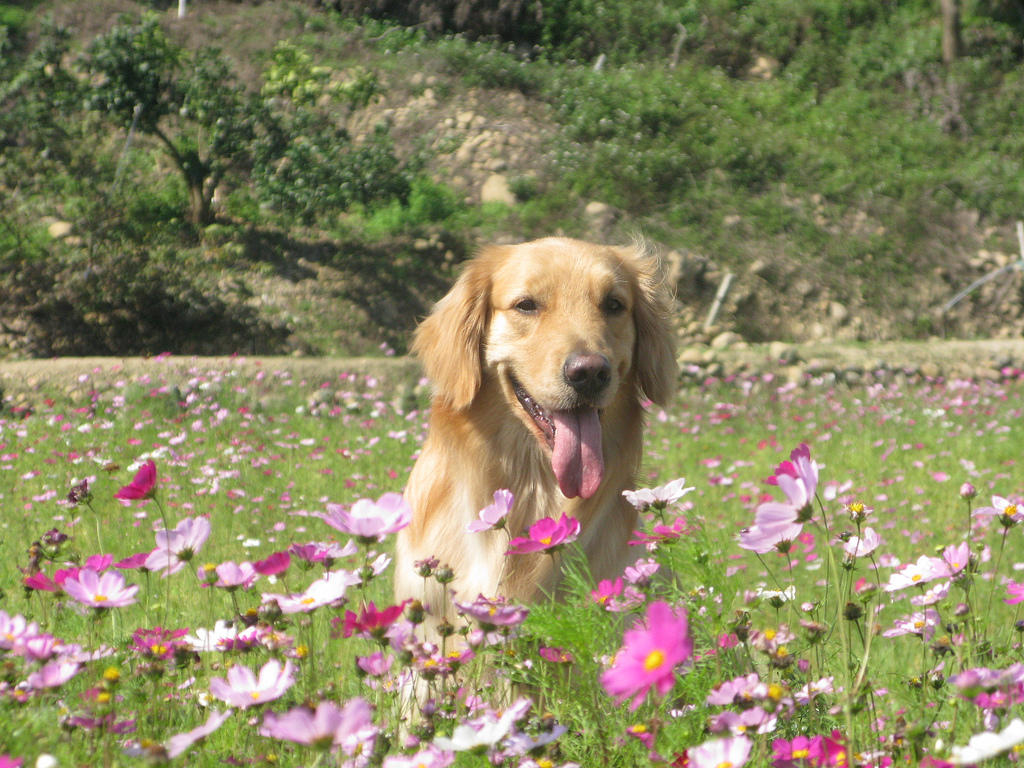 Image Credits
8. The relatable crazies! 
You don't have to introduce them to your parents before planning a trip, they are your oldest friends, your parents already love them and they are your cousins. Cousins without a doubt will make the coolest, judgement-free people to travel with. Revive the childhood memories and set some new ones.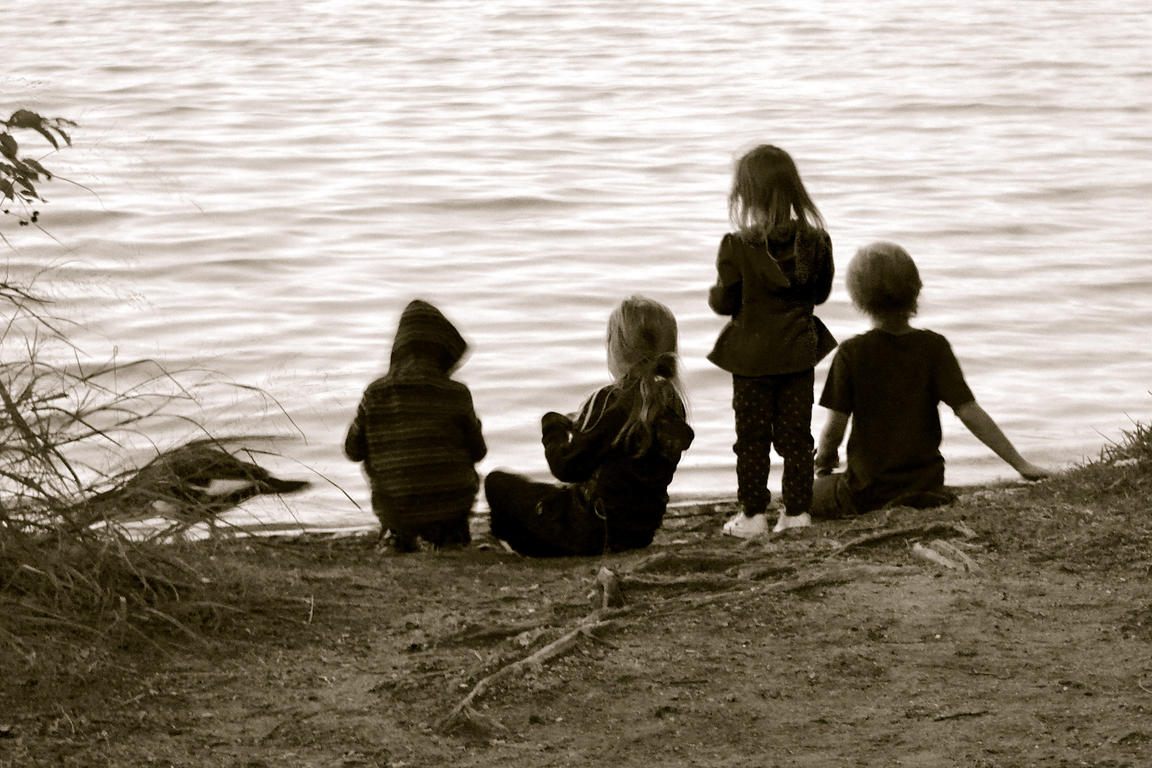 Image Credits
9. The Grand Parents! 
Because they will gladly sit around with you and do nothing.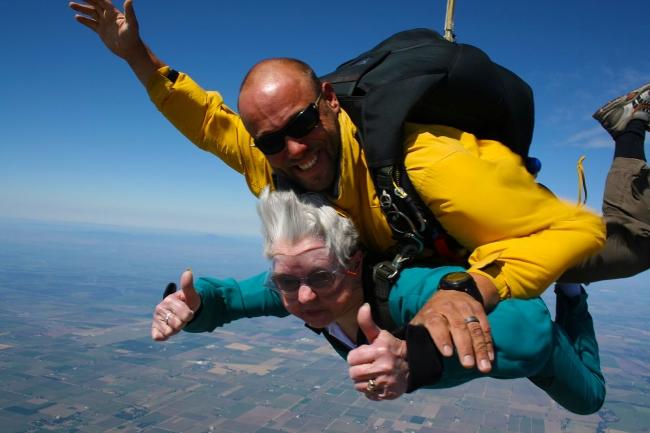 Image Credits
10. The phenomenal fiance! 
It's somewhere in-between, you know each other, but there are certain details yet to be discovered. This might be a great chance to know your soon-to-be permanent partner.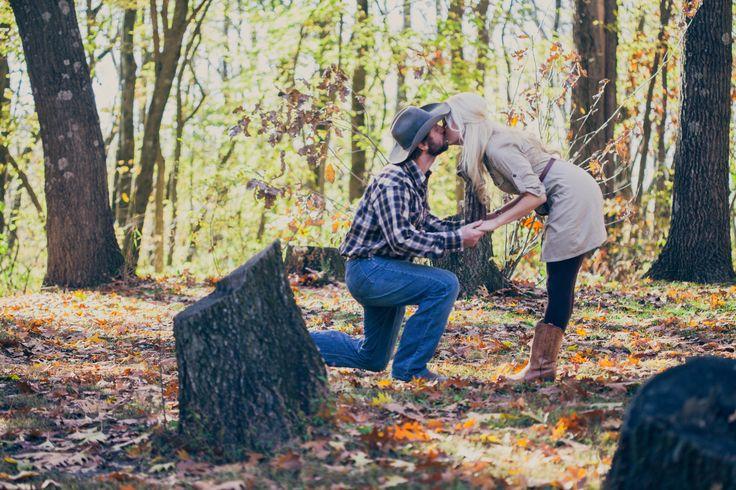 Image Credits
Go, find out if they are injected with the same travel bug and build new stories. Happy Traveling!