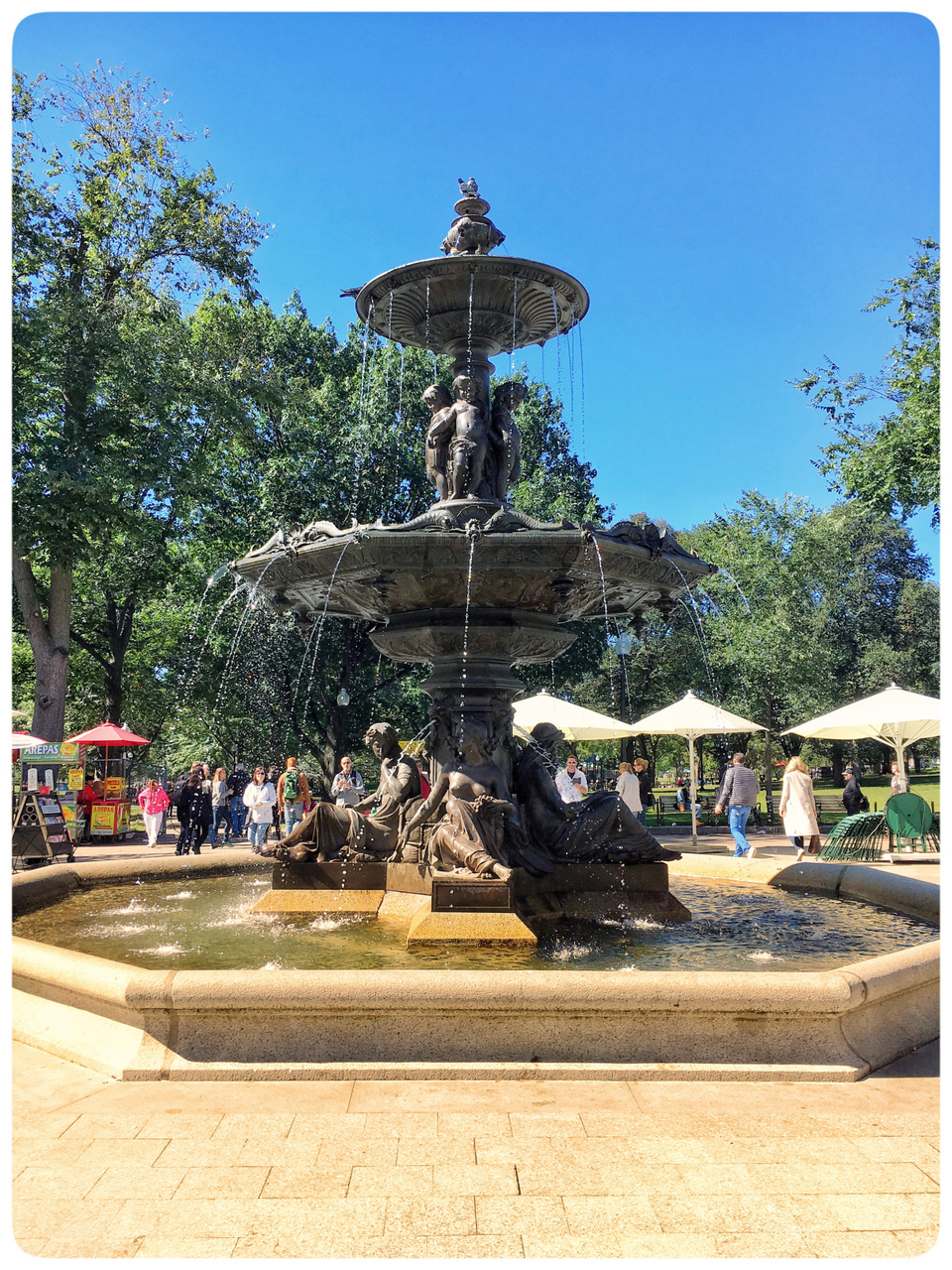 It's true that New York is the Mother of all cities and is symbolic of the grandest scale, skyscrapers and choices. It warps you in this maddening pace, bombards you with information, and takes control in a way that you don't even realize. It's not good or bad, it's just characteristic of New York. When I went to Boston for a weekend, it felt good to shake that off as I made my journey through this quaint city, which seamlessly blended the gorgeous architecture, beautiful parks and fall colors. Boston felt different, a city which was town-ish. No, don't get offended, I meant it as a compliment, I swear!
Given this was my first time, I did most things touristy.
Some highlights of the things to do in Boston
My favorite part was walking along the city's lengths everywhere. My friend and I took the scenic route with breathtaking views of the Charles river, threatening overhanging clouds that refused to deter me. This river was nothing short of majestic and Wikipedia tells me that Charles is fed by approx. 80 streams and runs through 23 cities - that is no small feat! You can spend more bonding time with Charlie while you picnic, kayak, watch the sunset or just hang out.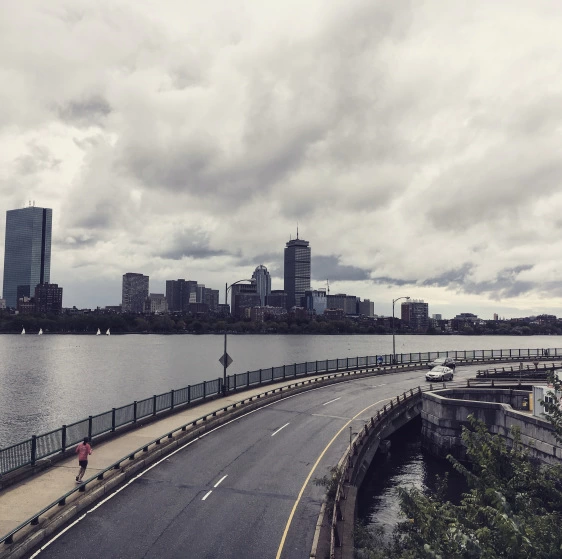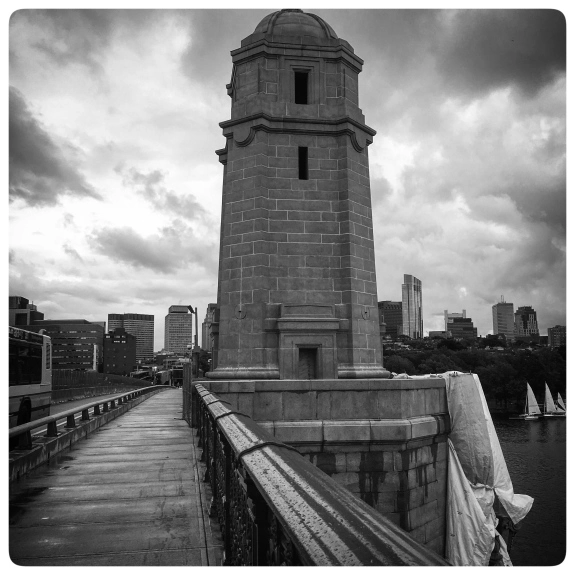 Our next destination on the list of things to do in Boston was the North End - essentially, a food paradise. You will find multi cuisine restaurants in this neighborhood and we chose Italian for our palates that day. We got to this grand Italian restaurant - Ristorante Saraceno - with a beautiful decor, multiple levels, different seating choices and our first cozy heated rooftop experience for the season! Exciting!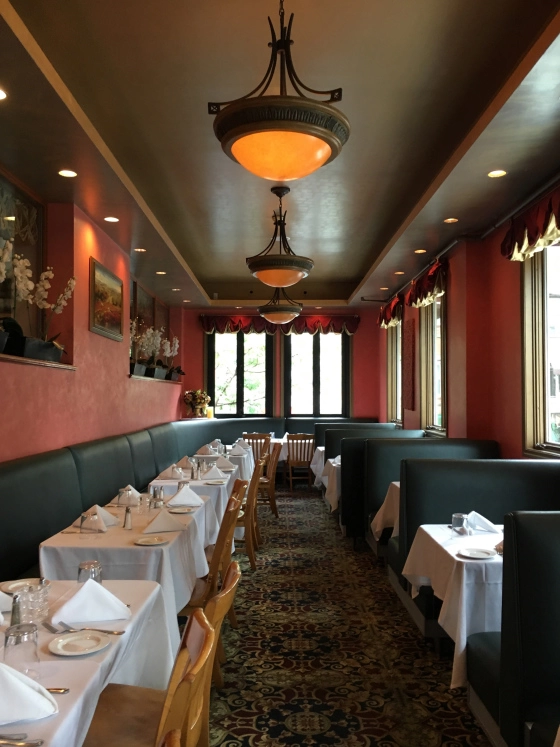 Turns out that North end is not your ordinary food paradise but also tucks a Cannoli corner in the name of Mike's pastry. The queue to the pastry shop ran as far as a Broadway show in Times Square, actually worse, but then we needed the head-start on calories! We bought 6 giant cannoli with the pumpkin being a unanimous favorite.
Tip: Please be aware that this is a cash-only store, which, of course, we learnt the hard way.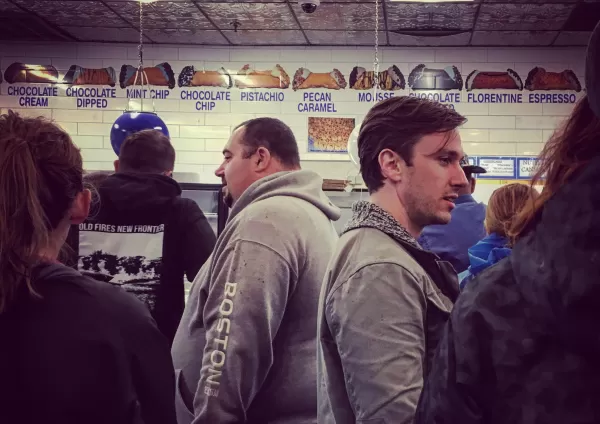 As a tourist this should be 0n top of the list of things to do in Boston. With a start and finish line, this yellow pathway runs across the city and takes you to the doorstep of 16 monuments, with snippets of history to back it up. For a novice like me, this was a good introduction to American history.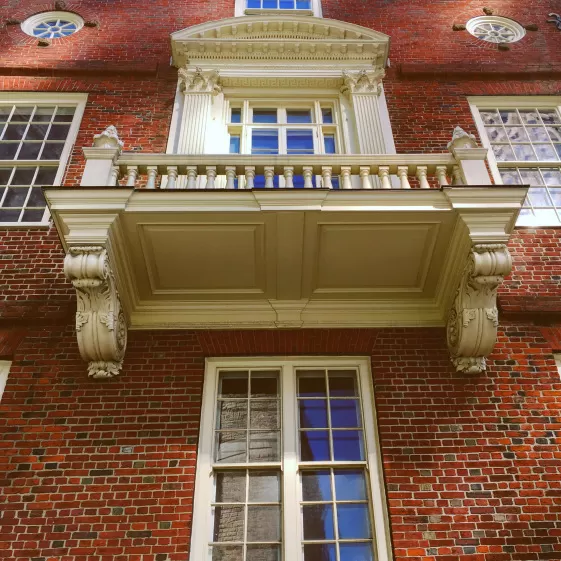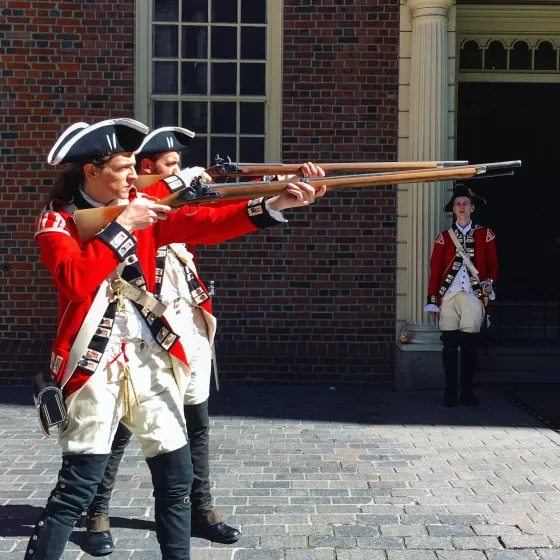 My favorite monument was the Boston Latin School for three reasons i) it had a steakhouse inside it! If you go to the Taj Mahal in India, you will only be allowed access to a fraction but here they built a whole steakhouse inside - blew my perspective ii) my head reeled when I learnt that the school opened its doors to girls after 337 years, and this was as recent as 1972 and iii) there is a donkey statue that you can click a selfie with - there is a historical significance but clearly I was preoccupied!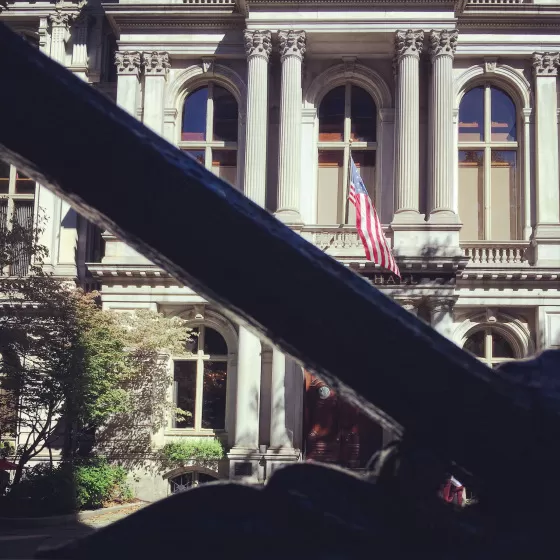 My last stop was the Boston Aquarium, an icing on the cake of the things to do in Boston. When I see aquatic life, every bone in me starts getting excited. The penguins, corals, sea lions, fishes, seahorses were fascinating and I may have spent my entire weekend here if this was my first stop but, alas, it was my last!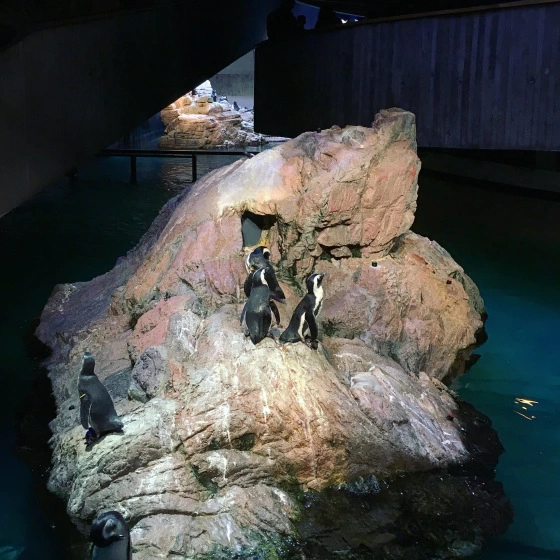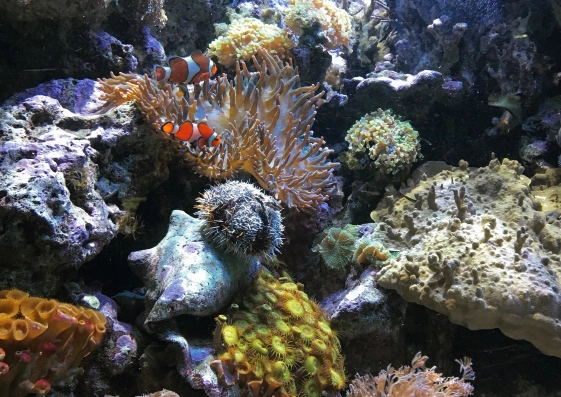 The final wrap on the things to do in Boston was a Bagel challenge before I left my friend's house where I had to objectively assess Boston's Bagel versus New York's. This is the smallest price I could have paid for crashing at his house for a weekend, but unfortunately for him New York turned out to be the winner! So rejoice for New York is still #1 for Bagels.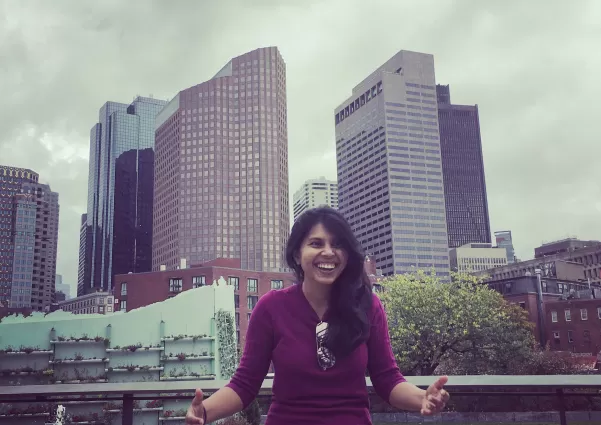 There are so many amazing things to do in Boston! The charm, serenity and warmth of the city left me wanting more... Oh, and I also could not visit Harvard and MIT - maybe it's time to admit that I just wasn't cut out for it!