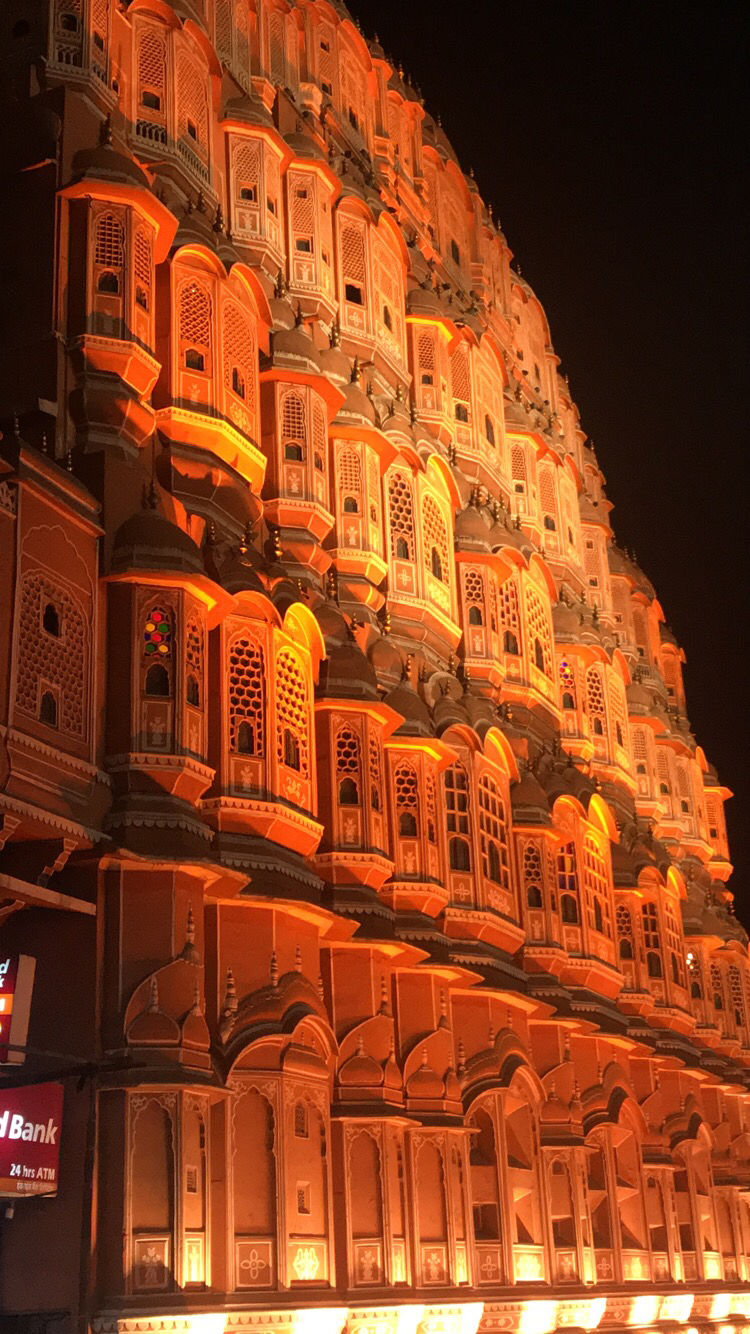 A brief about what you can do in #Jaipur If you are on bike and Just love photography
Pack your bag rush to your Dslr and ride
All pics are Raw as it is ....
Start As early as 6:30am for your trip because Sunrise is definitely a Moment and Light is definitely a thing for Jaipur.... ( Golden period for Photography )
Things to cover ....
1. HawaMahal
2. Alber Hall
3.City Palace
4.Amer Fort
5.JaiGarh
6.Nahargarh
7.Jal Mahal
For the Night
Albert hall museum
Hawa Mahal
Vidhan Shabha
I reached in the night and directly went to the city side to see hawa mahal ( metro under construction so expect rush )
And The second destination was Albert Hall well this now a famous hotspot for pre wedding photo shoots so theyll alter some of your shoots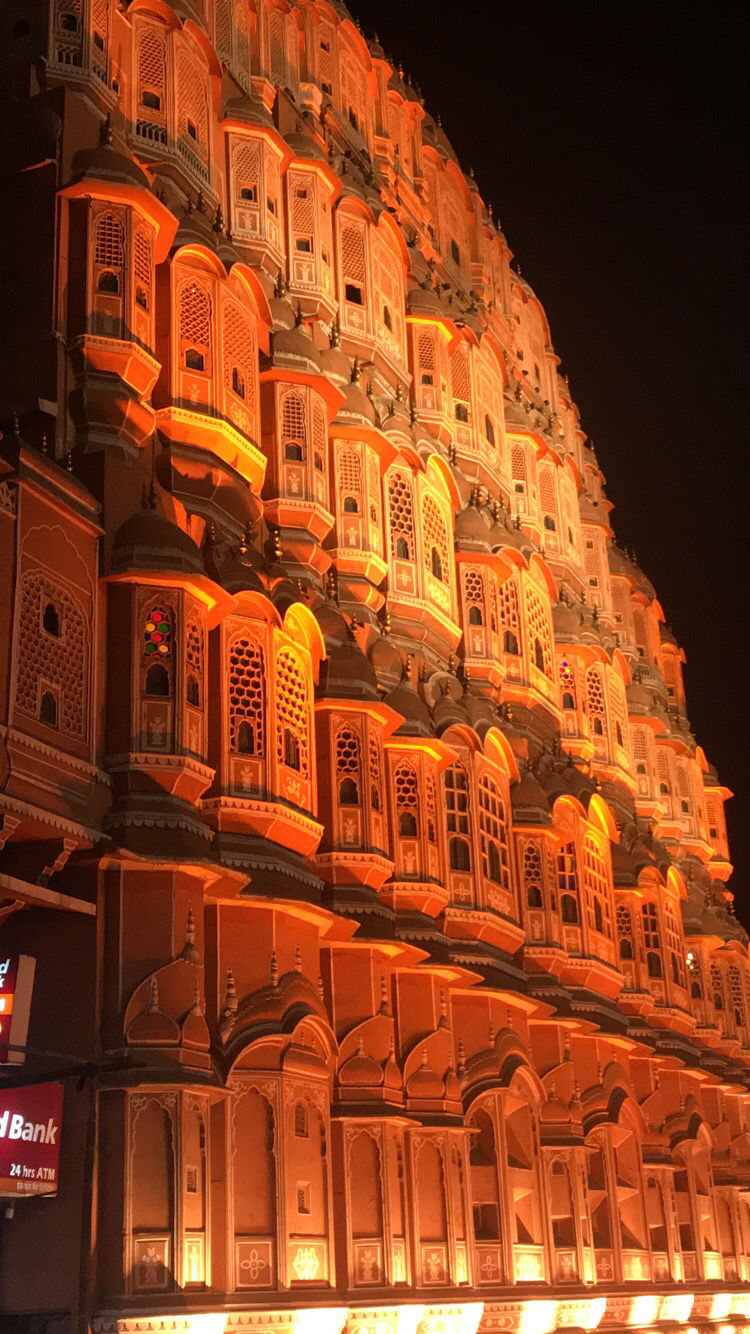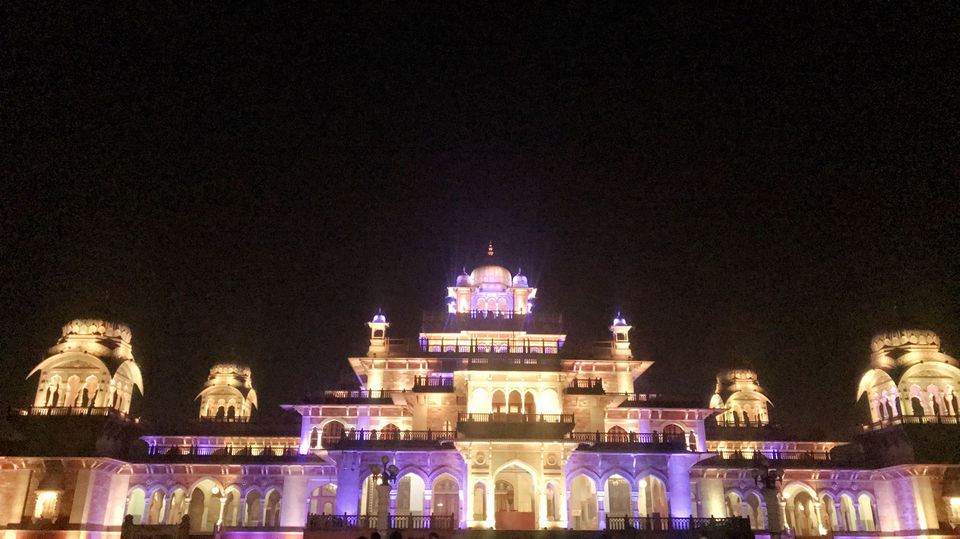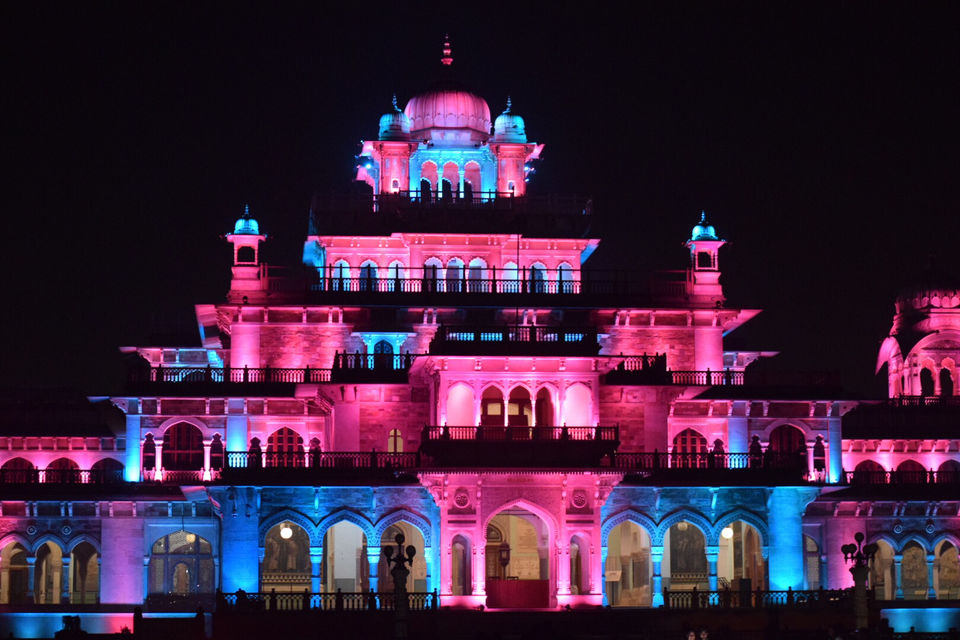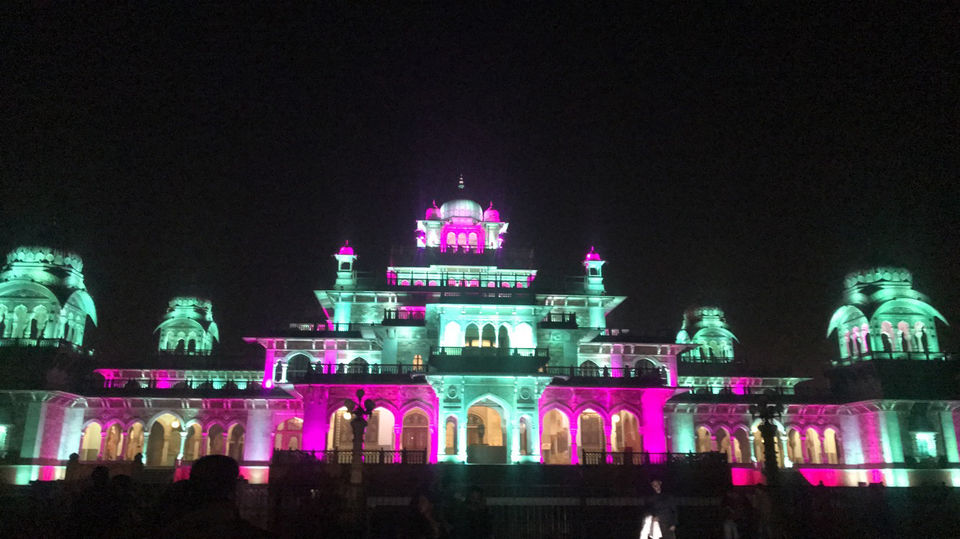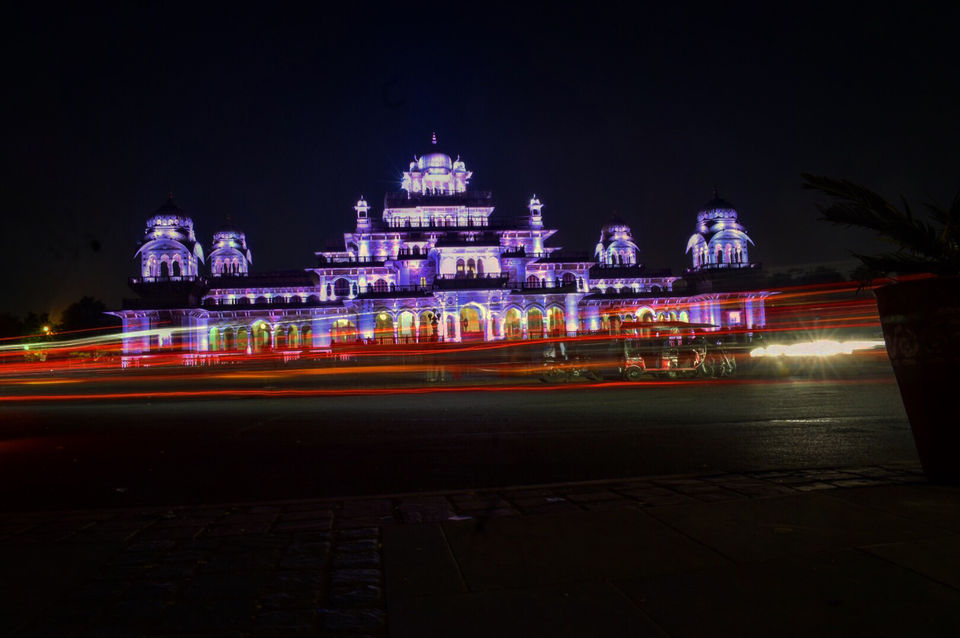 The real day starts from here according to the plans
I started around 6:30hrs for hawa mahal to catch the sunrise
Lets get some lesser known facts about Hawa Mahal 5 th one is killer ( as a civil engineer)
1. The Name Hawa Mahal Means 'Palace Of Winds'
2. Hawa Mahal Was Designed By Lal Chand Ustad
Hawa Mahal was built in 1799 by Maharaja Sawai Pratap Singh designed by Lal Chand Ustad in the form of the crown of Krishna, the Hindu god.
3. The Hawa Mahal Was Built So That Royal Ladies Can Observe Everyday Street Life Without Been Seen
The original intention of the palace was to allow royal ladies to observe everyday life in the street below without being seen, since they had to obey strict 'purdah'.
4. The Architecture Exhibits A Unique Combination Of Mughal And Rajput Styles
Hawa Mahal is a cultural and architectural heritage,a true reflection of a fusion of Hindu Rajput architecture and the Islamic Mughal architecture; the Rajput style is seen in the form of domed canopies, fluted pillars, lotus and floral patterns, and the Islamic style as evident in its stone inlay filigree work and arches.
5. Hawa Mahal Is The Tallest Building In The World Without A Foundation
Hawa Mahal has 5 storeys and because of the lack of a solid foundations the palace is curved and leaning at an angle of 87 degree. Still the palace stands upright because of the pyramidal shape.
6. The Jaali Work Of Hawa Mahal Windows Is Similar To The Honeycomb Of A Beehive
Akin to the honeycomb of a beehive with its 953 small windows called jharokhas decorated with intricate latticework. The lattice also allows cool air from the Venturi effect (doctor breeze) through the intricate pattern, air conditioning the whole area during the high temperatures in summers.
Hawa mahal functions 9-5 all day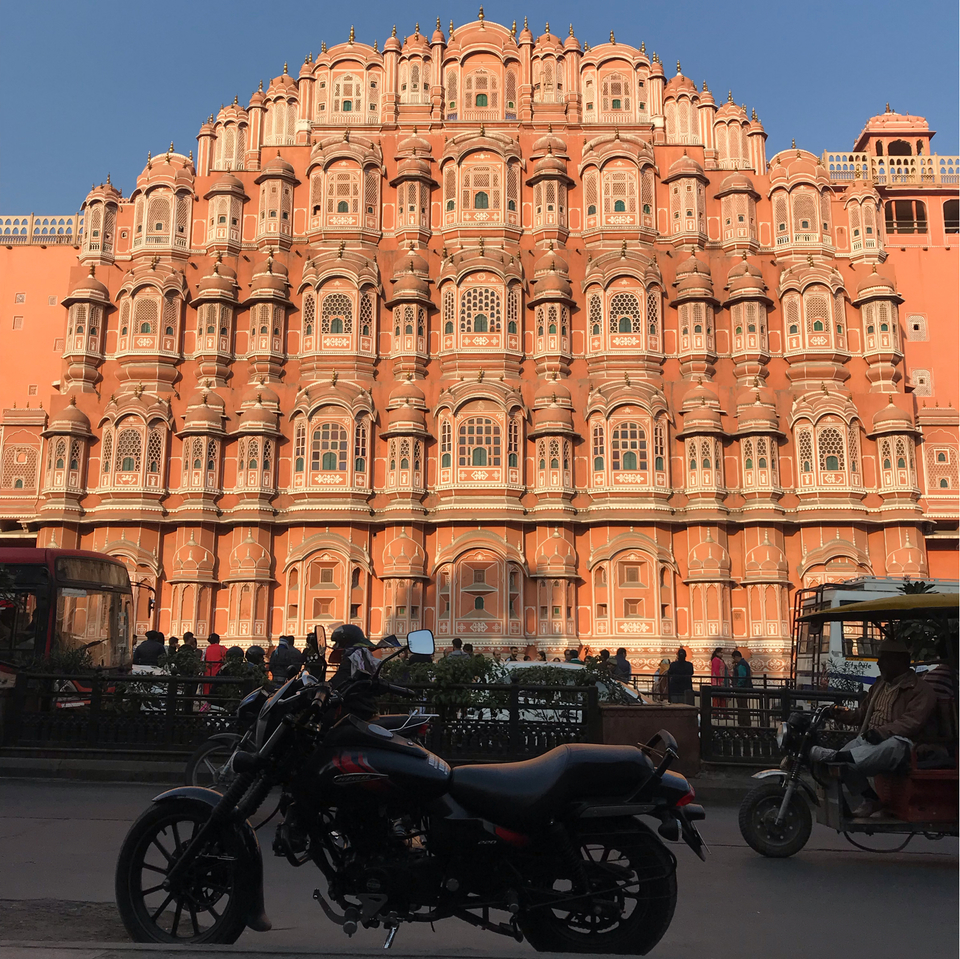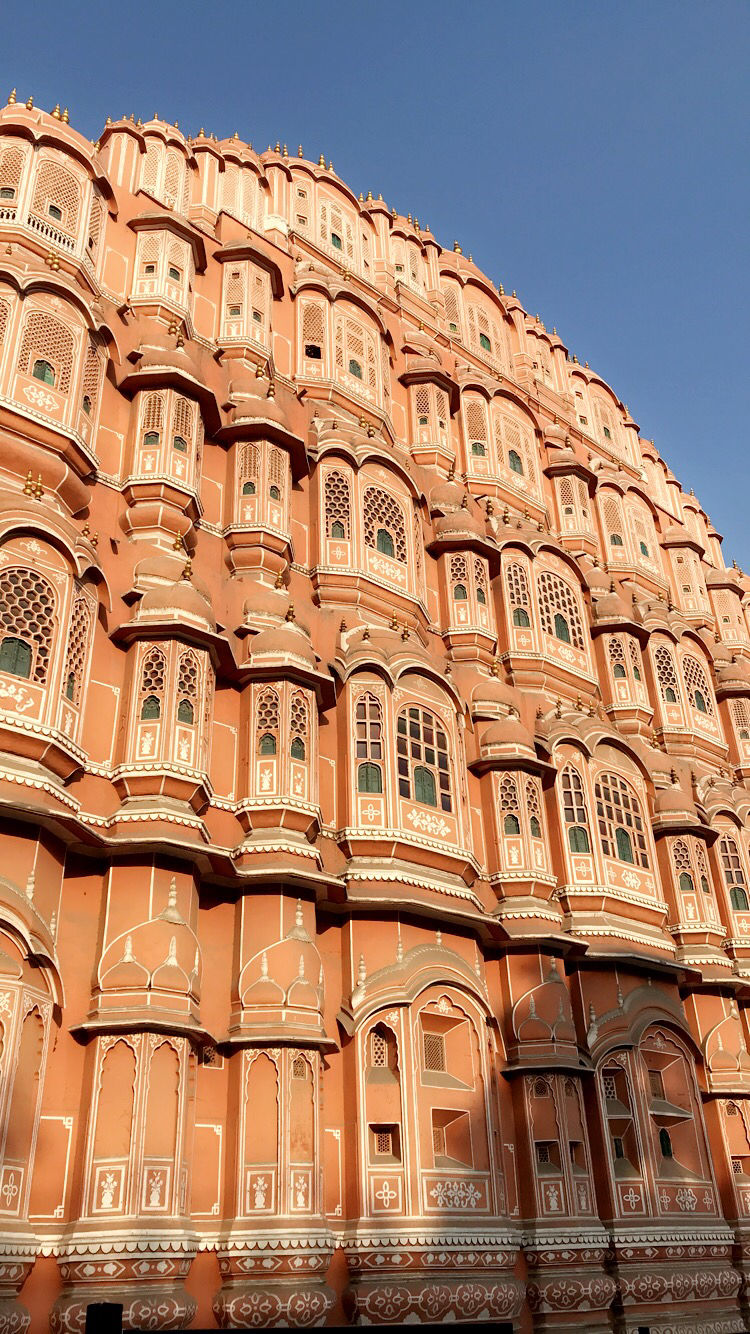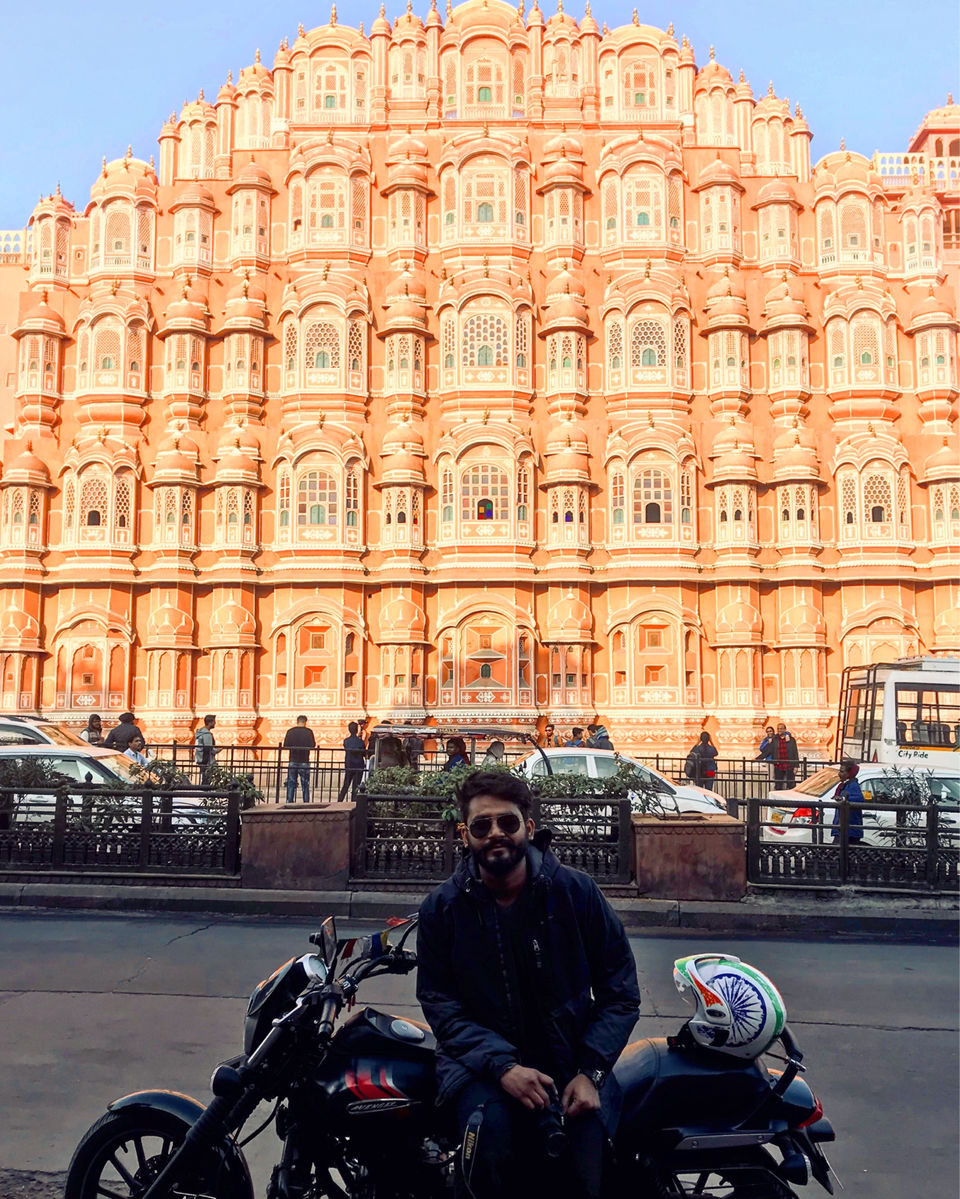 Now Alber hall
After hawa mahal outer Shots rush towards Albert hall museum
Catch 100s of Pegions eatings grains worth a shot
Can see old currency , ornaments , elephant teeth jwels in the museum
Get to see A mummy in the museum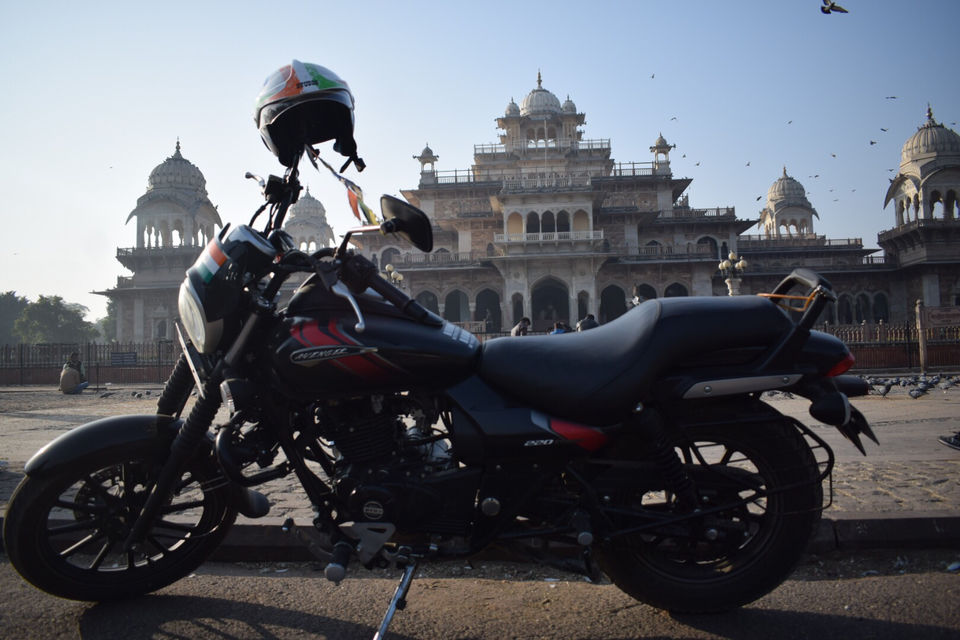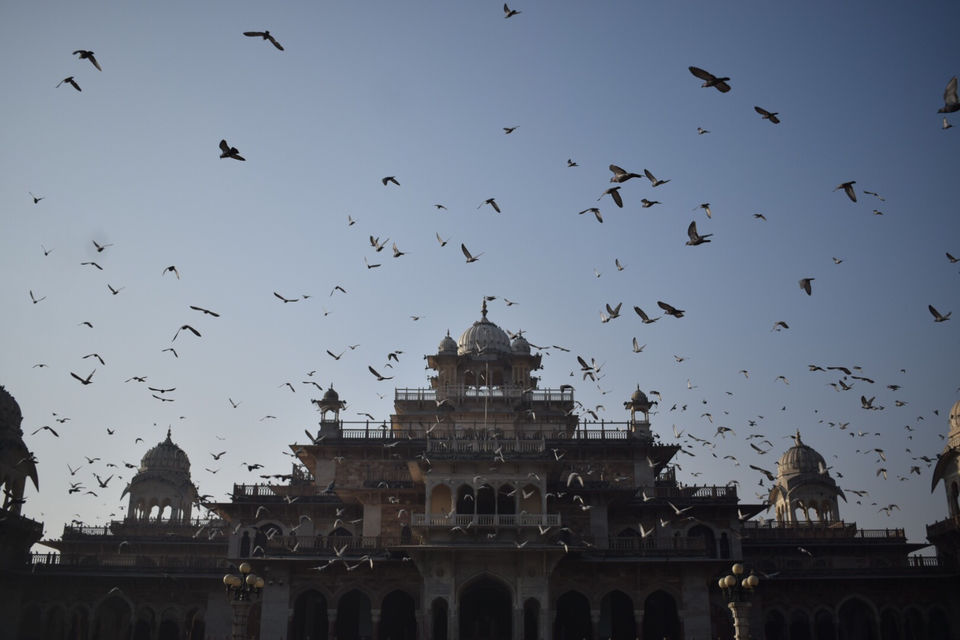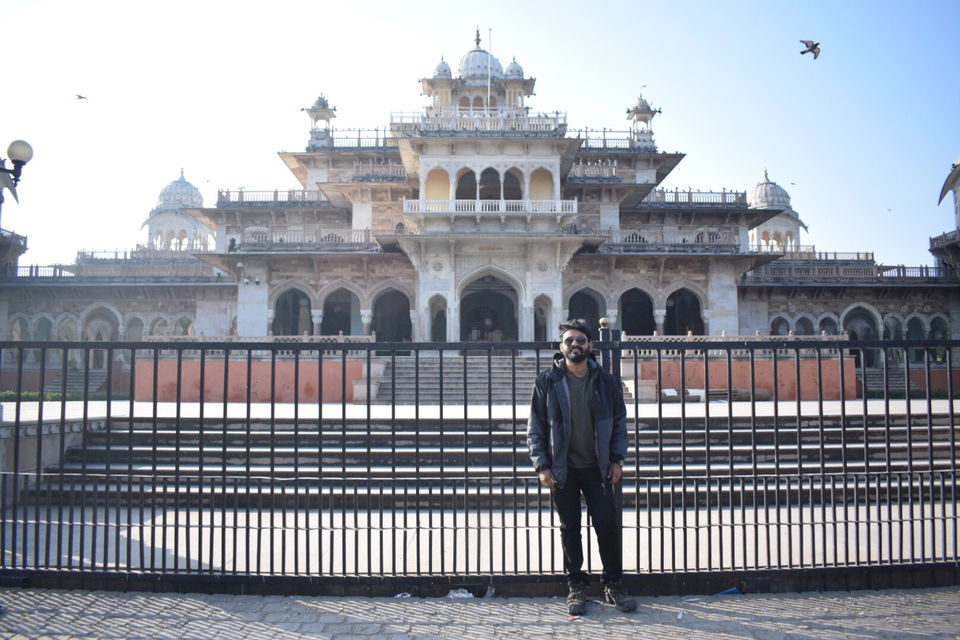 Amer fort
Direct Straight route from Albert hall to Amer passing Jal mahal , Jai Garh , Nahargarh
Do check the step well and the symmetrical steps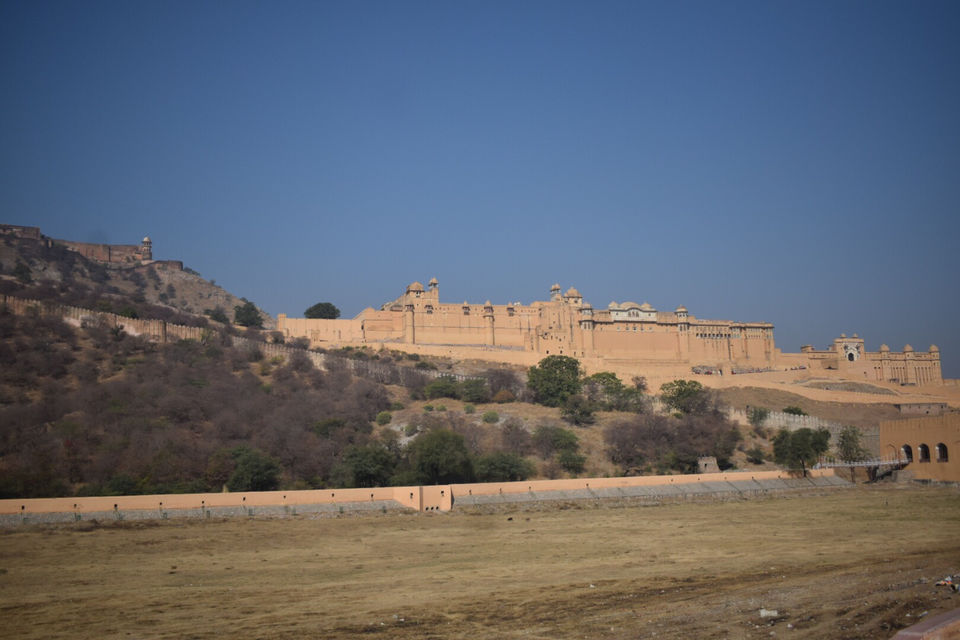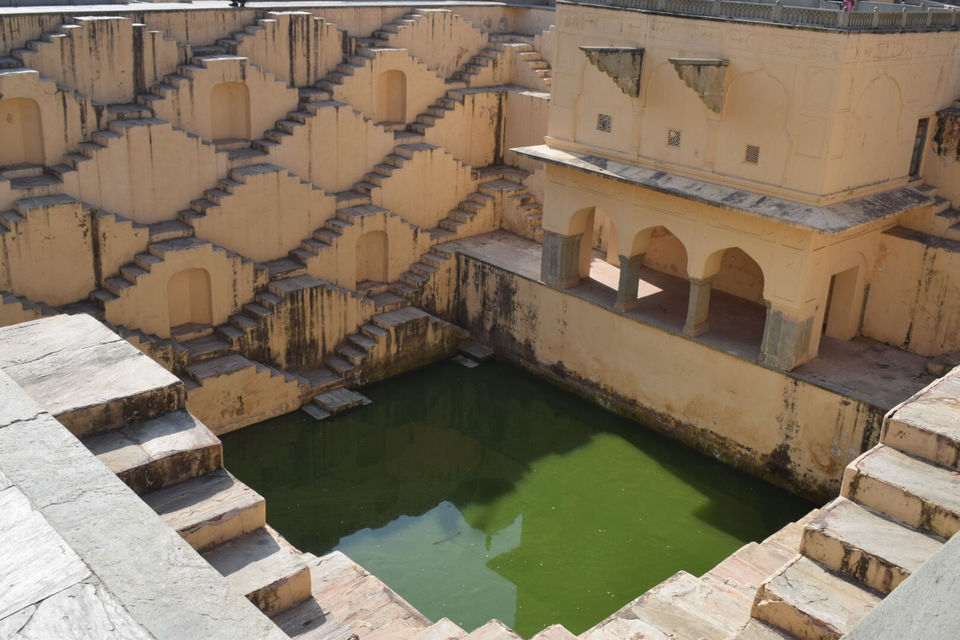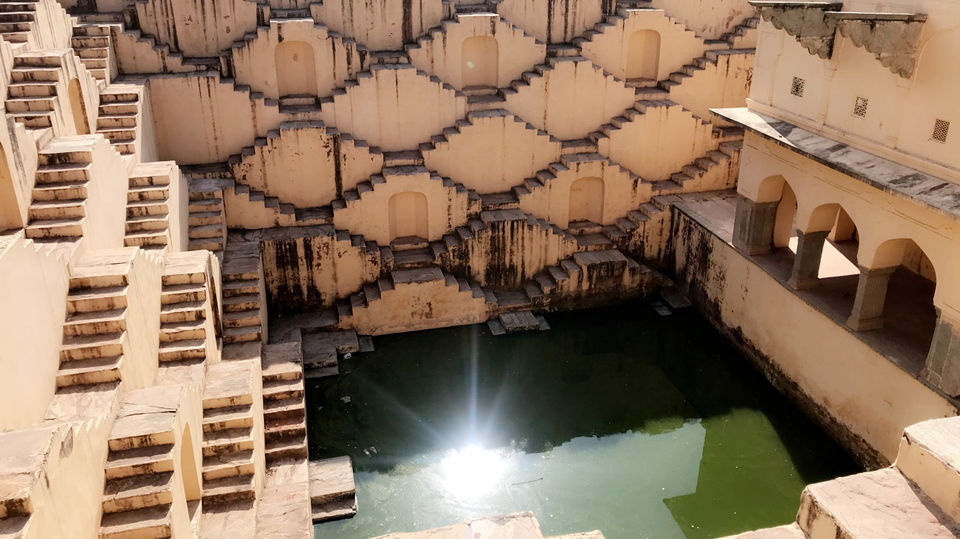 Its time for Nahargarh
Nahargarh is top of all see the entire city under your feet
Head to Jai Garh for the biggest Cannon and look at its beauty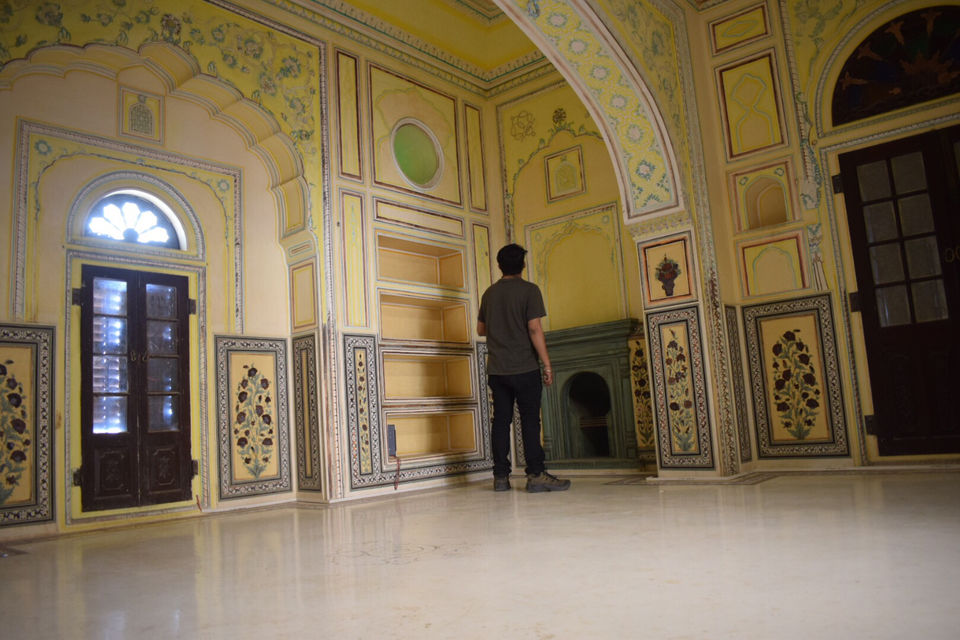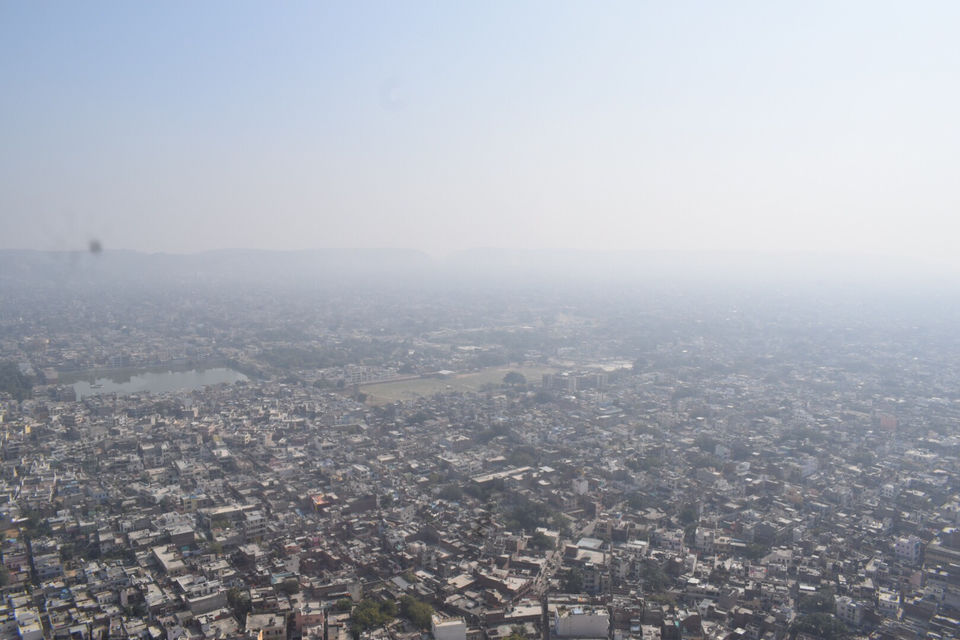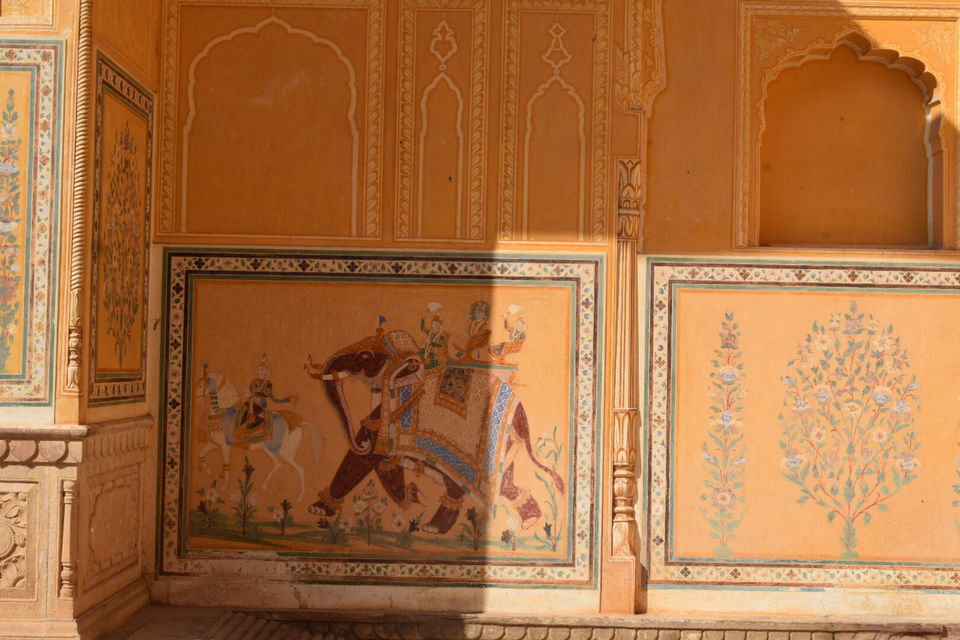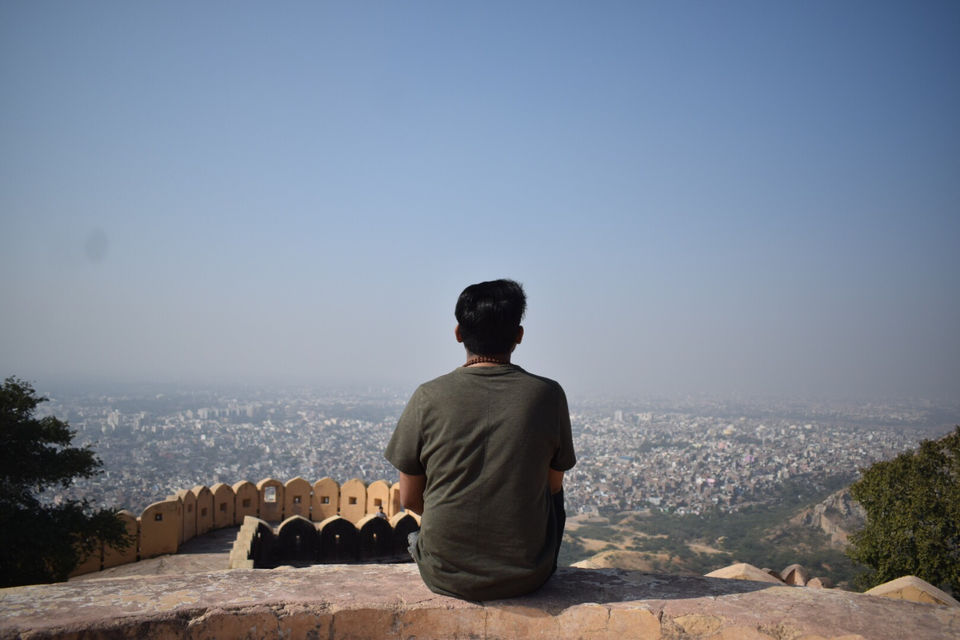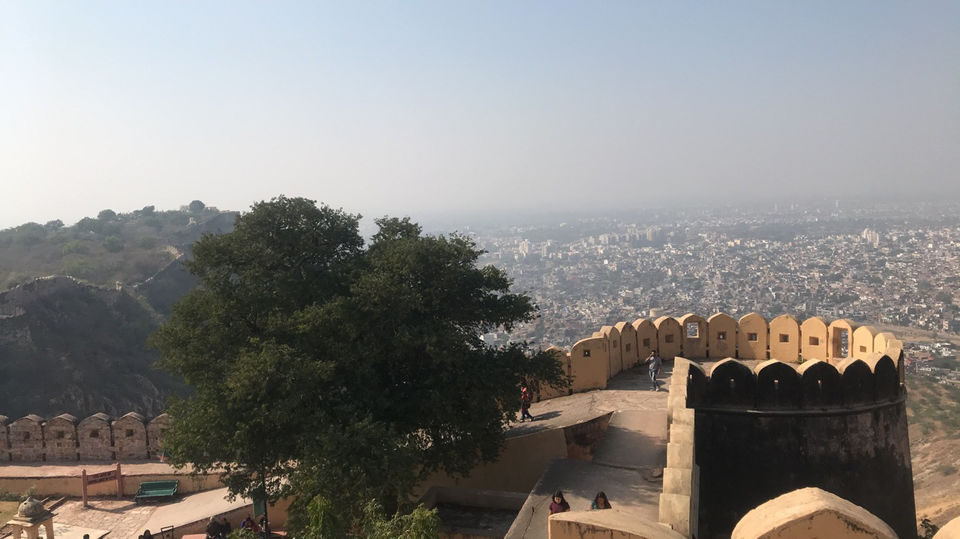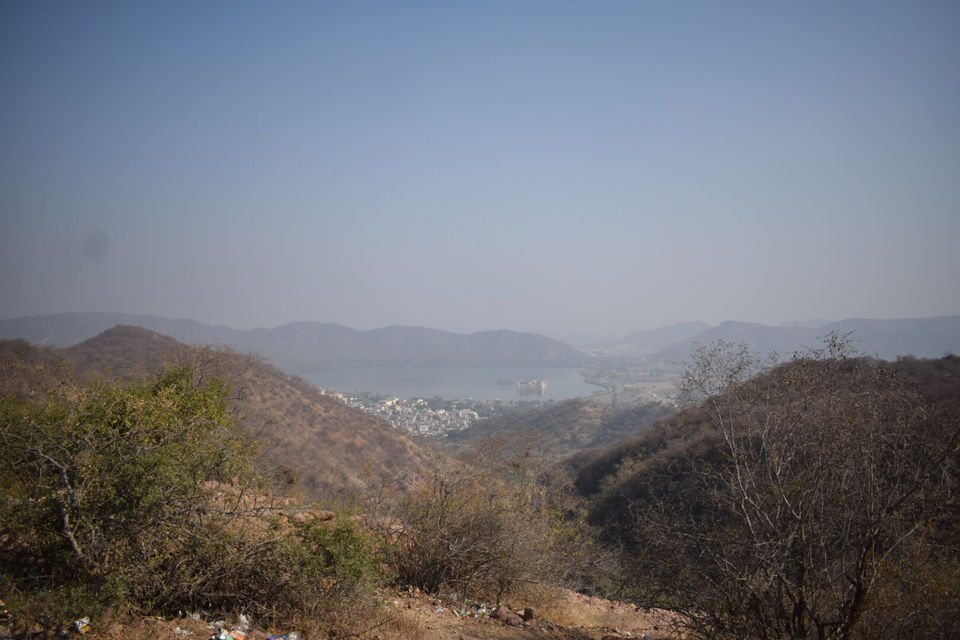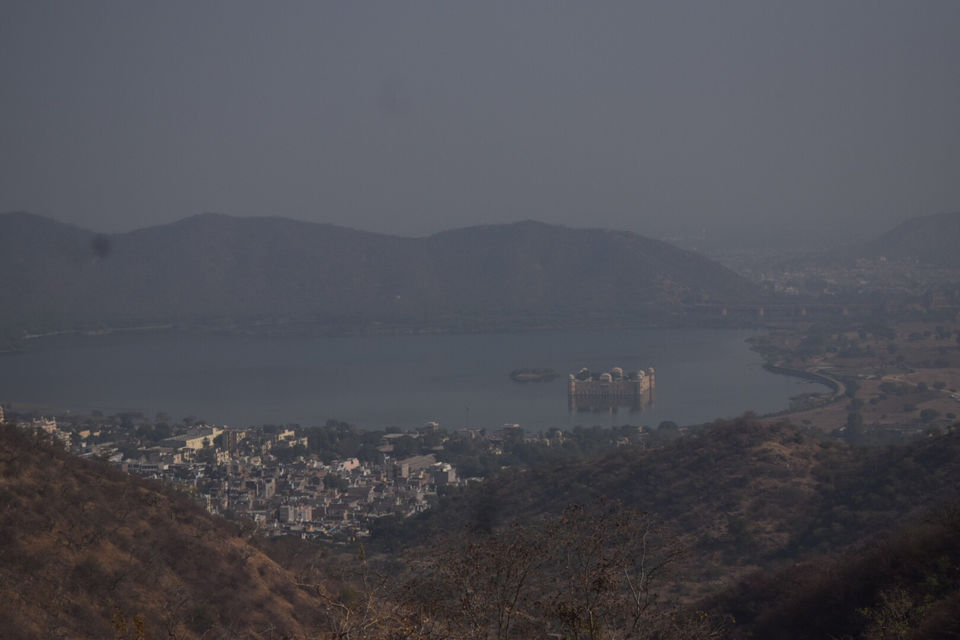 While returning have some time for Jal Mahal and fill your memory with alot of shots
Shop traditional there wear folk dresses get your self clicked ( charges 50 rs )
Get Mehndi prints which can be used to design your own bedsheet or clothing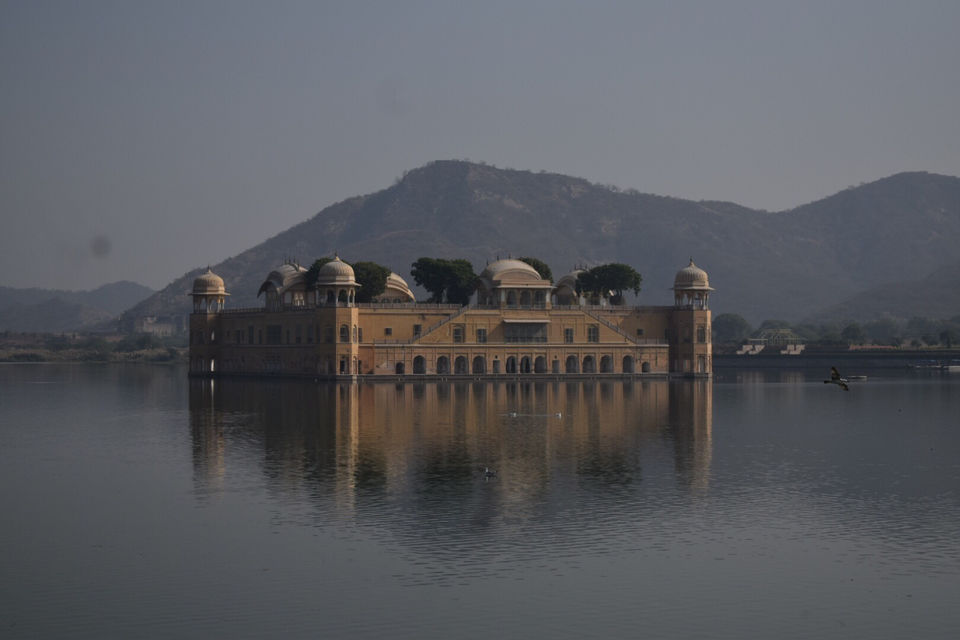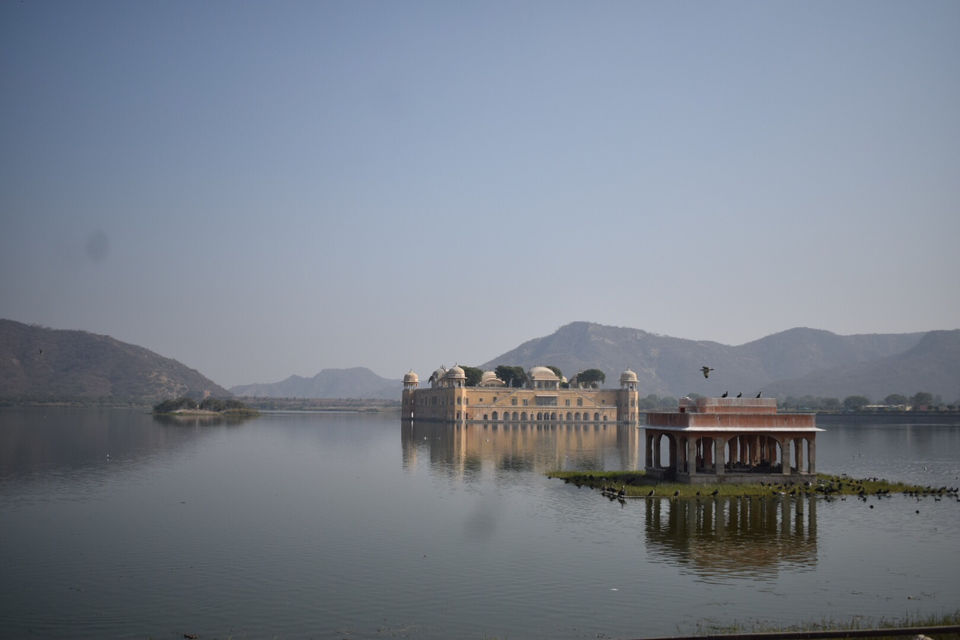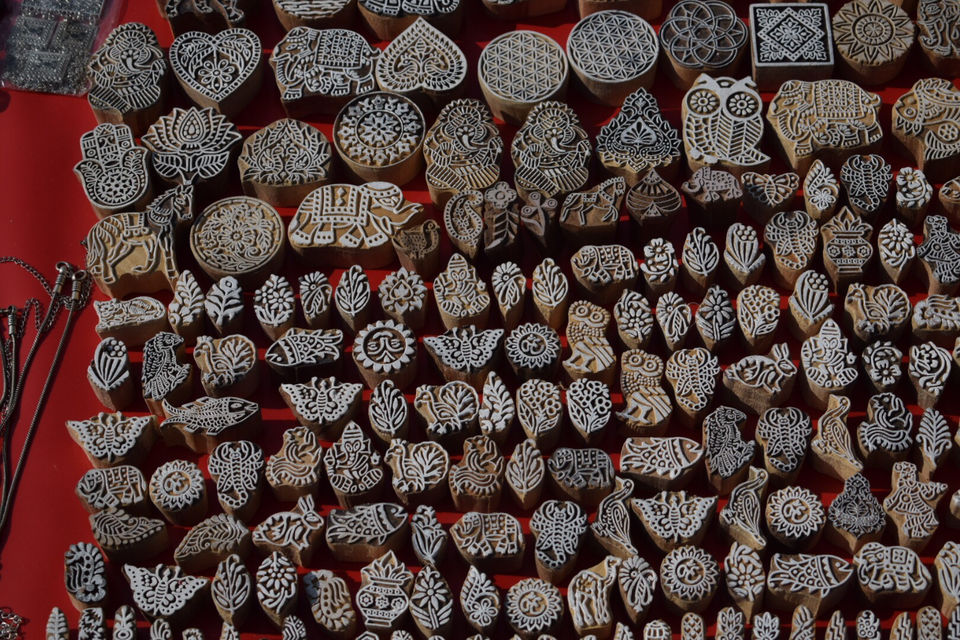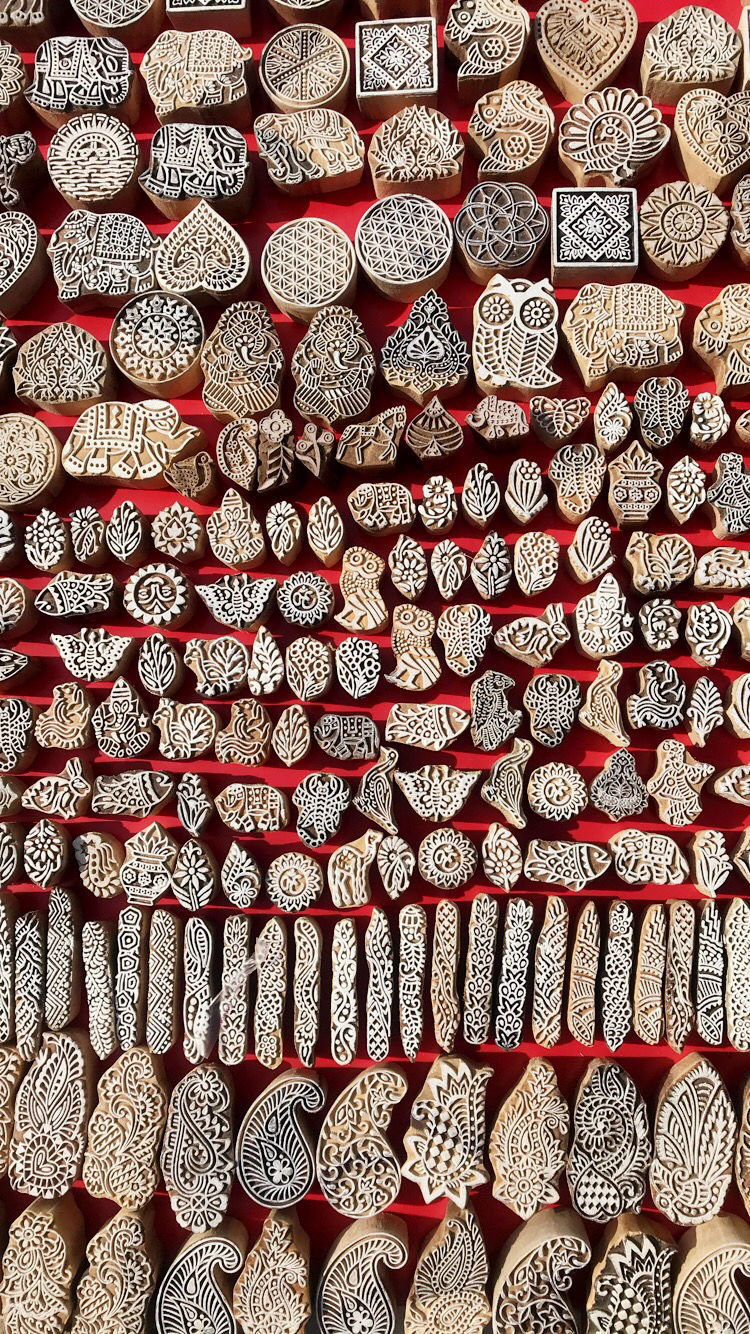 This is how you are done ...
Happy clicking
Ride safe wish you god speed
Khamba Ghani !!!