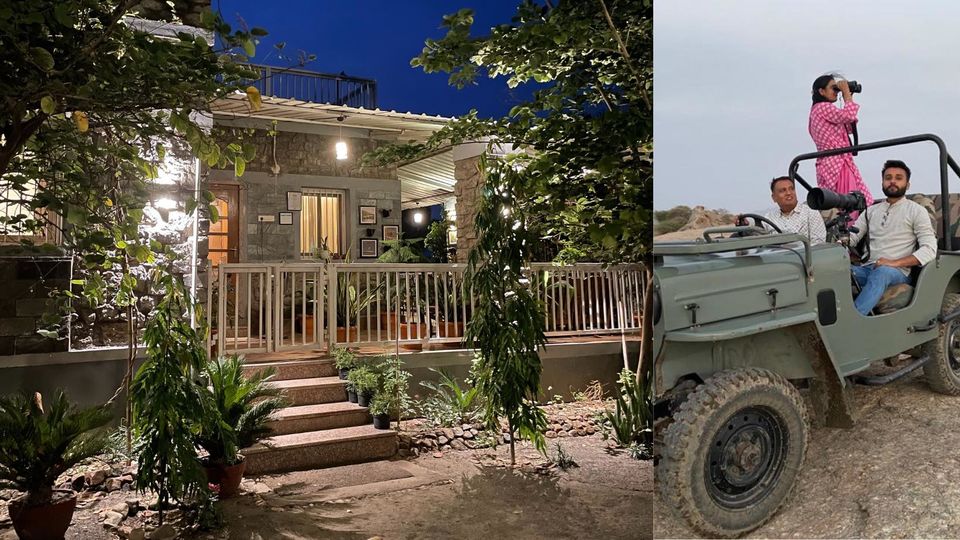 Since I understood the taste of travel for real, I have loved staying at homestays way more than staying at fancy hotels. The big reason being, homestays are curated with love and the positive vibes always make you feel at home.
Last weekend, I randomly planned to visit Jawai in Rajasthan, just 180kms from my home. Have you heard of Jawai in Rajasthan before? It's a small village named after the river of the same name. The area is known for leopards roaming wild and free, coexisting comfortably with the charismatic local communities.
Since the plan was to stay overnight and enjoy a morning safari, I started scrolling Instagram for homestays and came across Jawai Greens. And yes, the first impression justified its name the moment I reached there.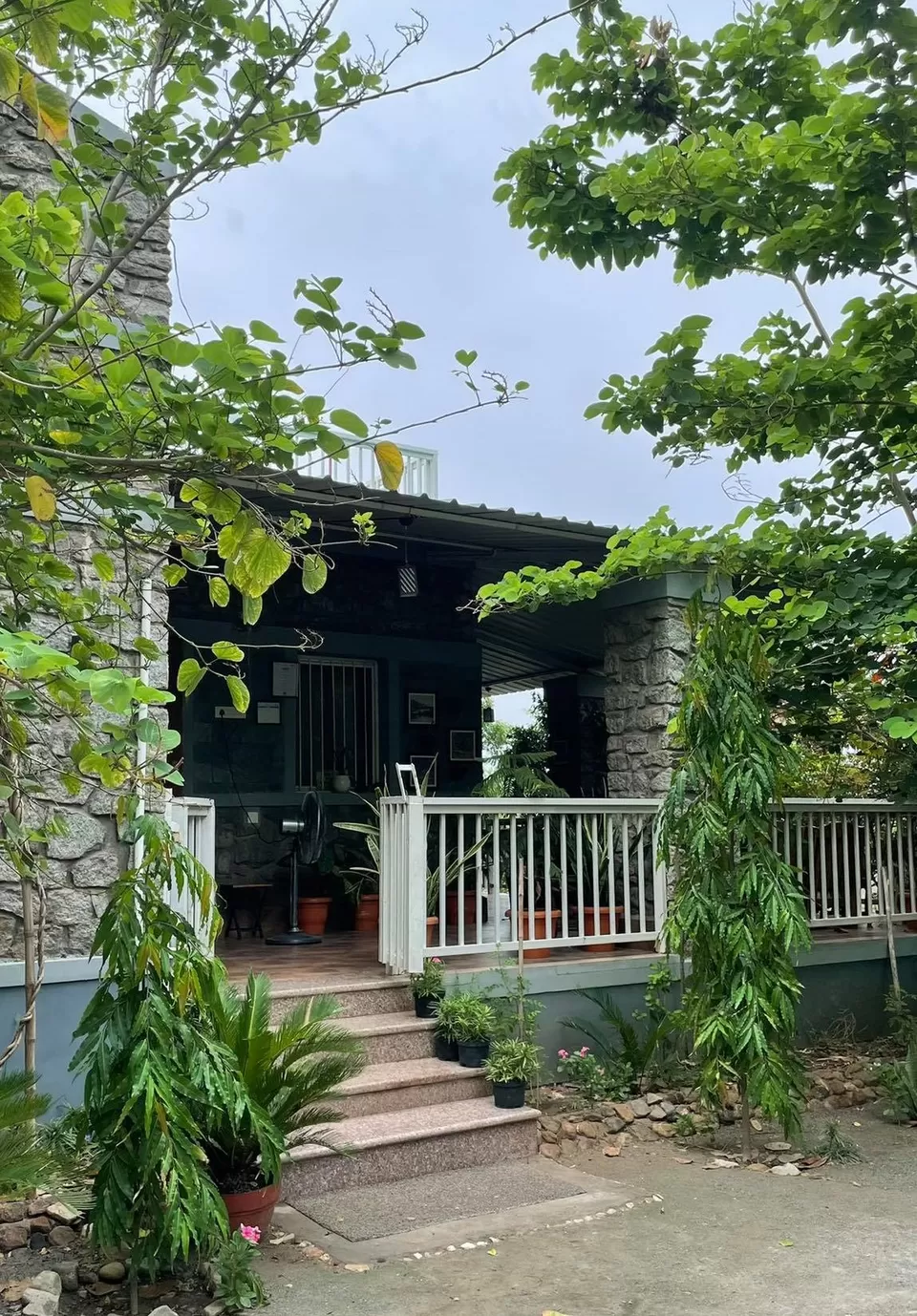 Seeing all the greenery around the cozy villa, I got super excited. While Rajasthan is not that so rich in plantation, this beautiful property boasts over 150 species of plants.
Our hosts, Naman and his father greeted us and within a few minutes it felt like I was in conversation with folks I have known for a long time. That should tell you about the homely vibes you'll get here!
About the hosts: A father-son duo and avid wildlife photographers
With all the conversations going on, I got to know our hosts are wildlife photographers and they have explored the jungles in Jawai and spotted leopards, Indian owls, bears and more. They have worked with Discovery Channel when the team was here in Jawai for creating a documentary on leopard-inhabiting humans and other wildlife.
Not just the father-son duo, Naman's mother and brother are also into adventure. The family treks, goes on safaris and nurtures this green homestay together.
Why Jawai Greens?
After seeing greenery all around and learning about the species of plants here, I had to ask this question to Naman and his dad – why did they start Jawai Greens?
The hosts are nature lovers. Their love for Jawai and its natural habitat made them build a small home for a family vacation every month. The host couple is fond of plants and every time they go somewhere, they bring back a few plants for the farmhouse. Over the years, it has turned lush green and full of flowers.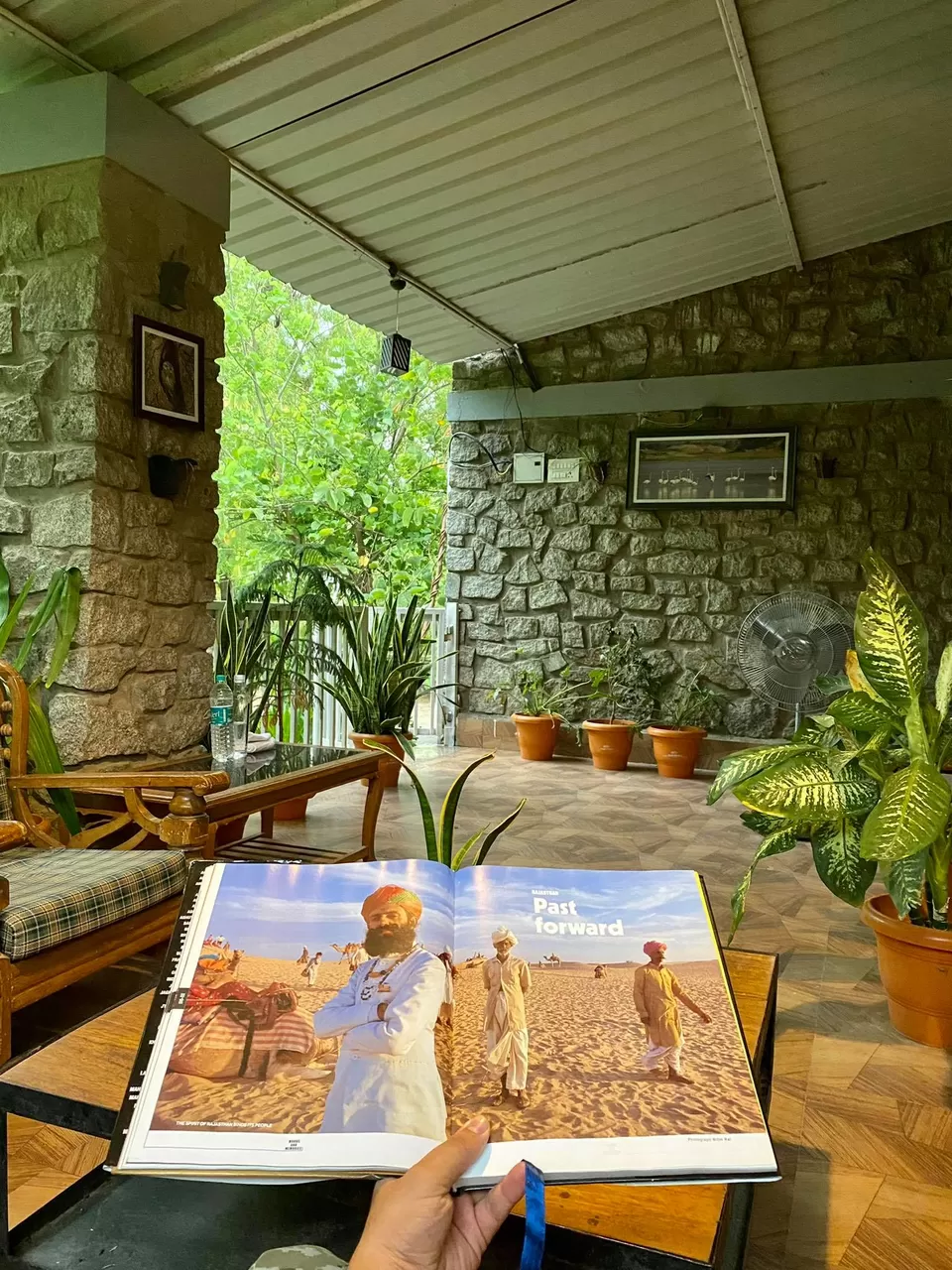 2 years back, when Naman came back home after completing his tourism degree from Mumbai, he proposed to his parents to convert this personal farm stay into a BnB and show people how magical Jawai is. Initially, his parents were reluctant but later agreed and that's how Jawai Greens happened.
About this 100% organic property
Jawai Greens is a 2-bedroom cosy villa stationed in the middle of a multi-acre farm. This villa is decorated with a love for Jawai and its jungle. Breathtaking shots of leopards, flamingos, owls and bears taken by the owner are framed in the bedroom and dining area.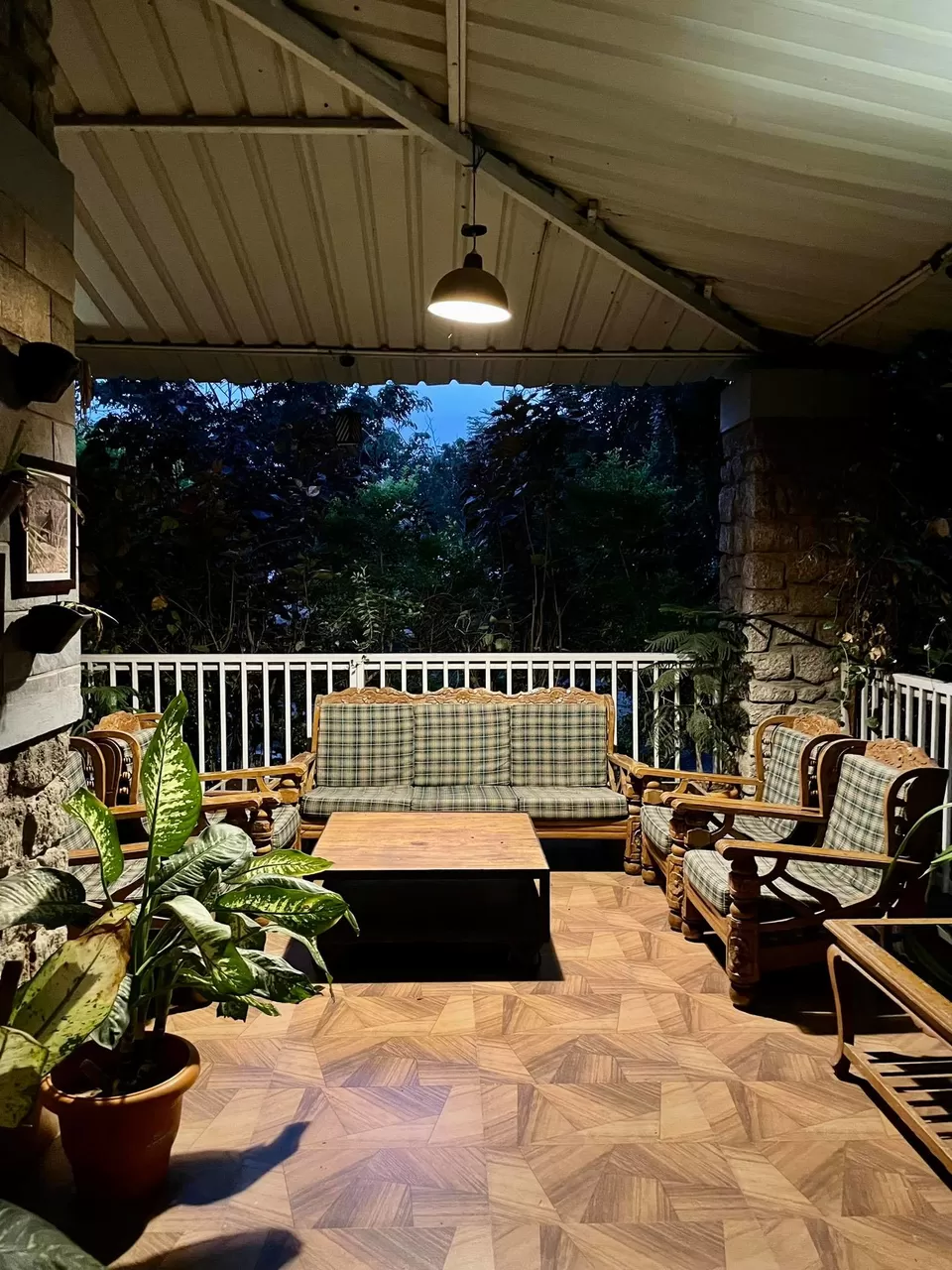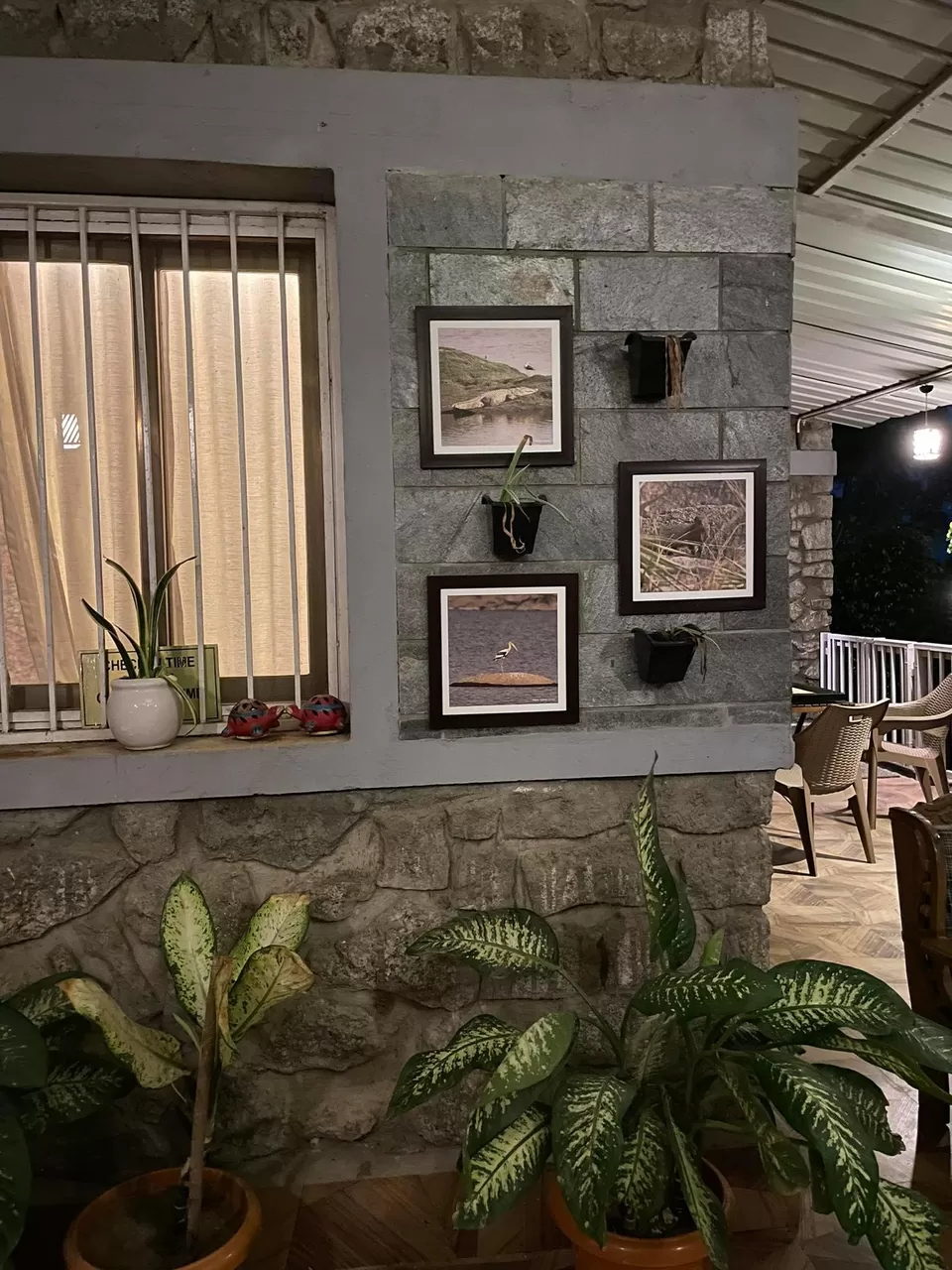 The rooms are well furnished and are huge. They come with attached washrooms, which are beautifully designed with modern amenities. Antique furniture and tasteful interiors will again make you fall in love with this stay!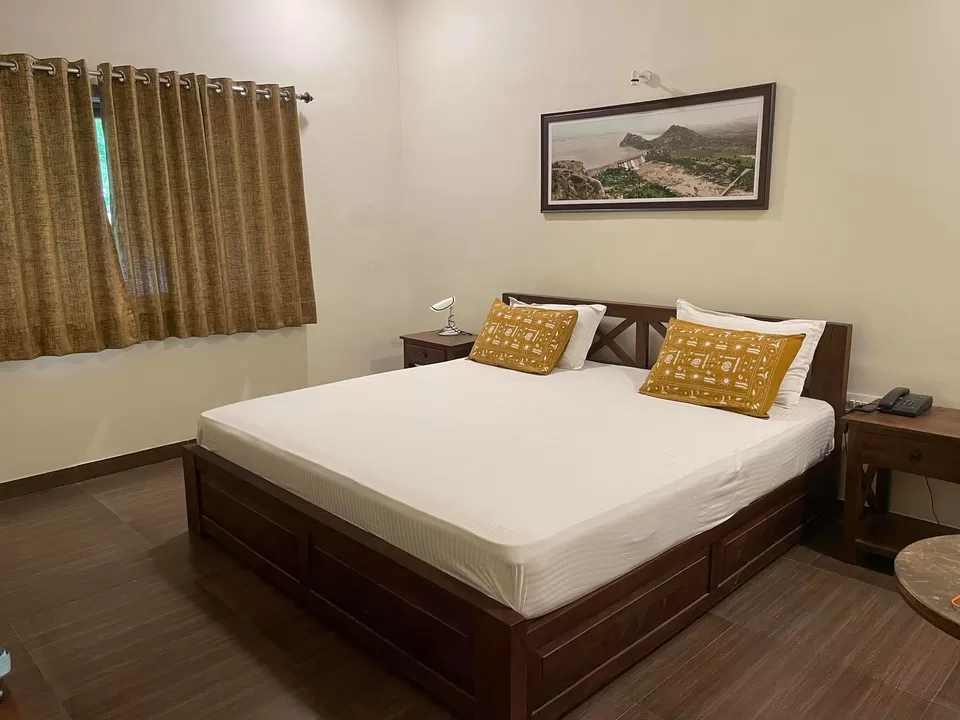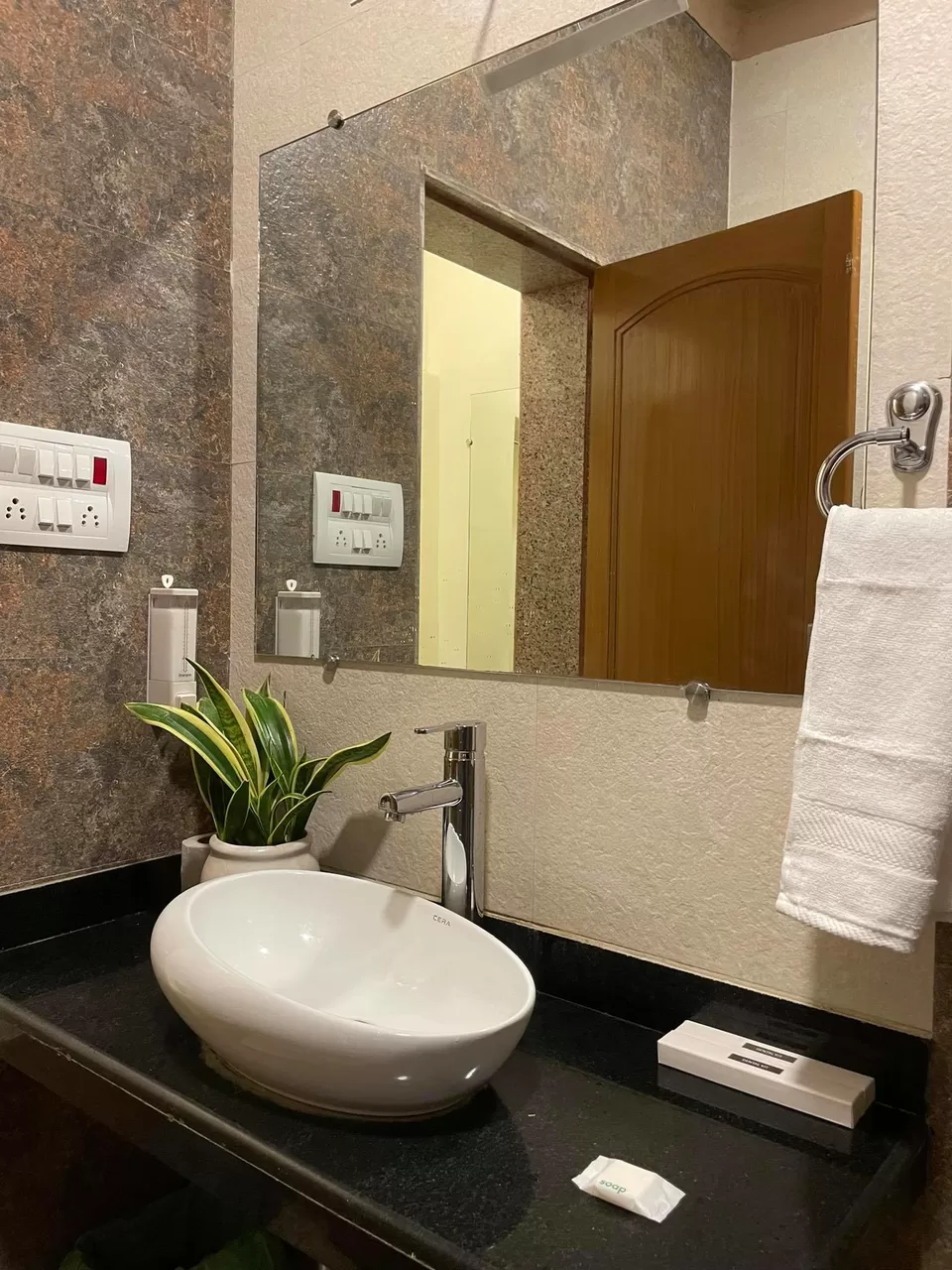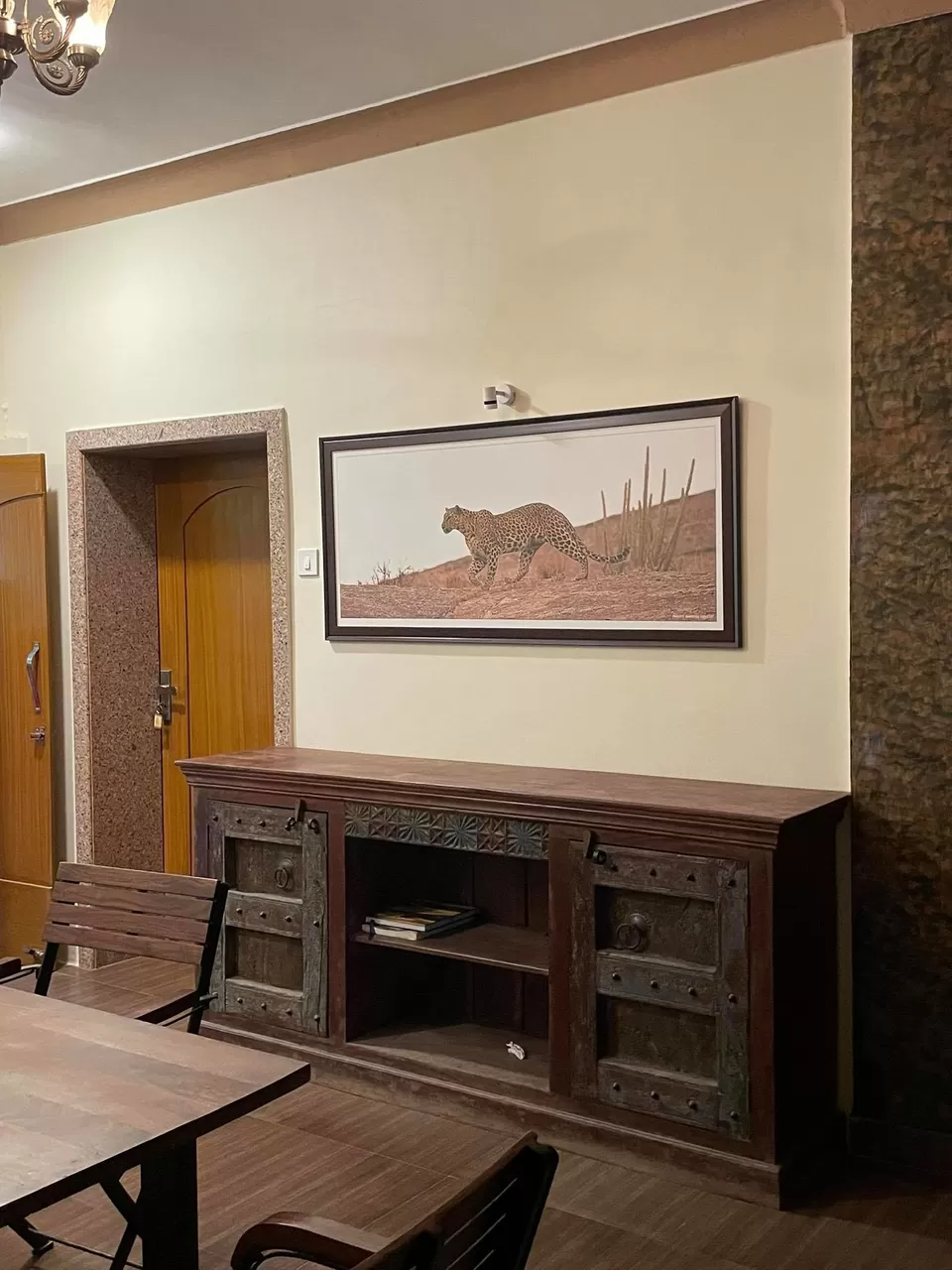 To top it all, how much do you fantsize your meal served on a table surrounded by greenery? Hands down, I had the most amazing homely meal ever while travelling. The authentic Rajasthani dishes cooked with traditional flavors and recipes were enough to win my heart.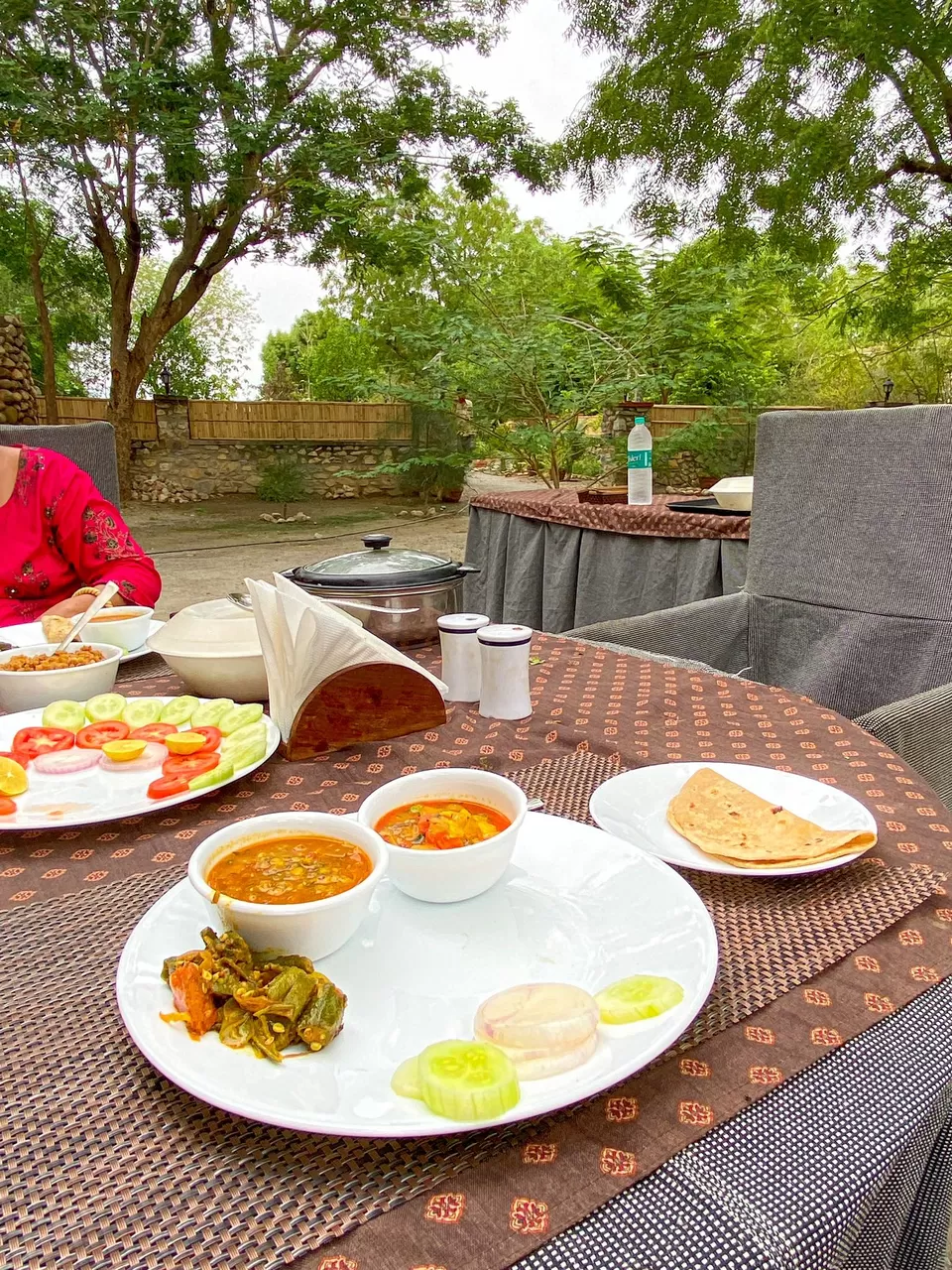 While I was there, the detailing and decoration impressed me a lot. Look at the creative washbasin placed in the open area.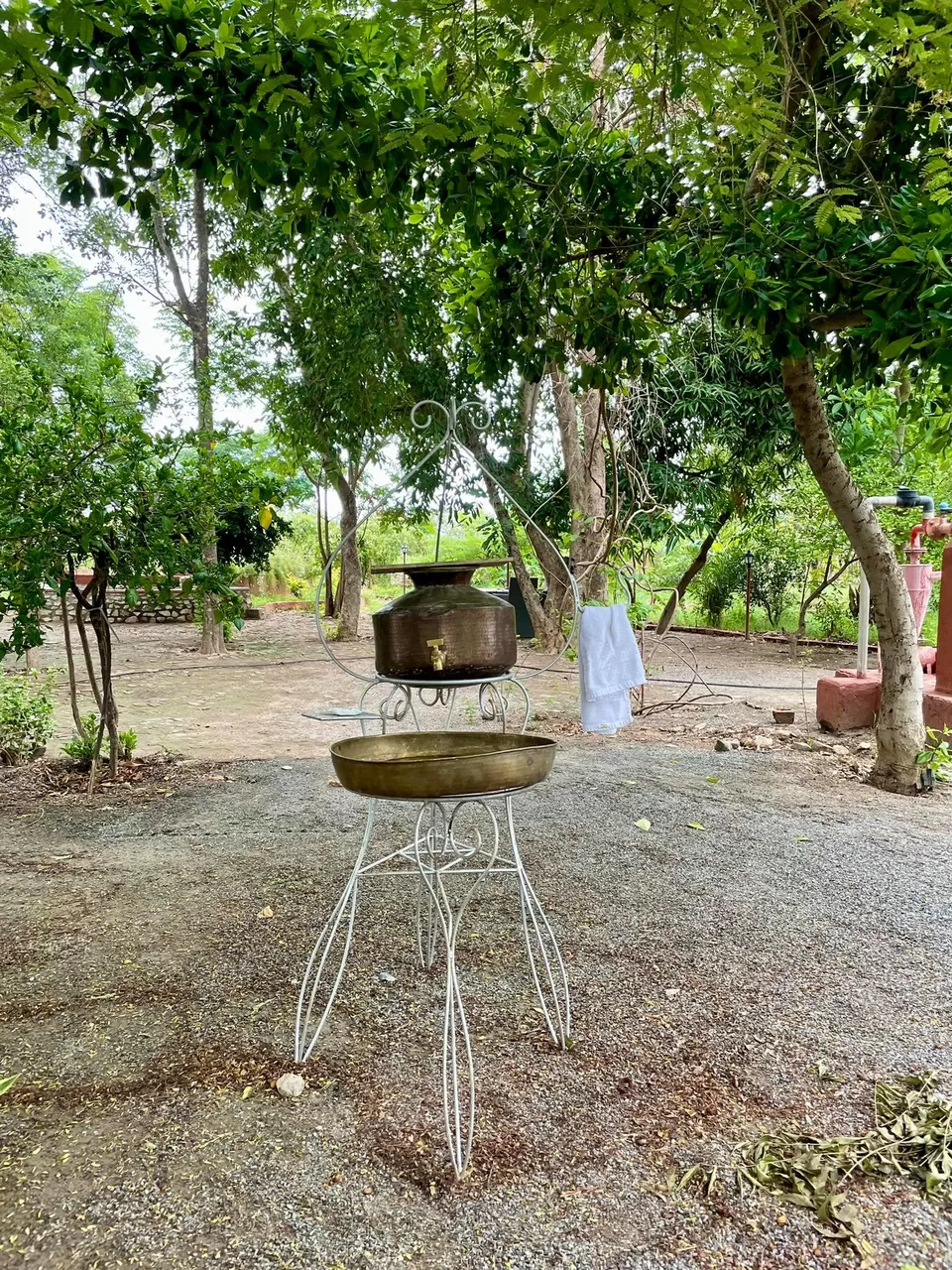 Whatever you eat here is being produced at the farm itself. From wheat flour to mustard oil, from milk to curd, from butter to homegrown vegetables, everything comes from the property. There is a big farm of around 400-500 lemon trees, the produce of which is sold as well . It felt surreal to walk around trees with a citric aroma mixed with the smell of dry sand.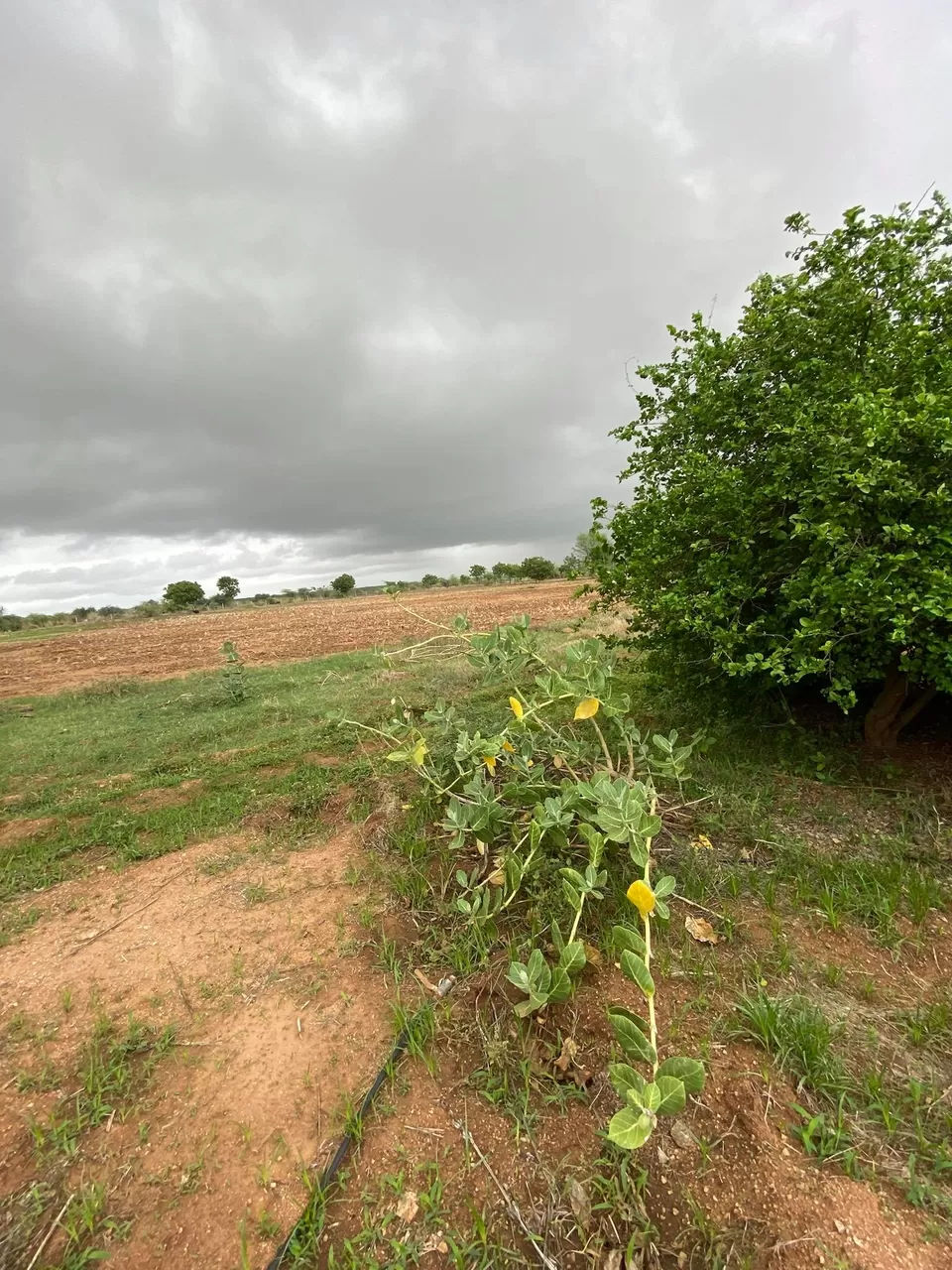 What to explore in Jawai?
Jawai is known for its dam, which is the biggest in western Rajasthan. Until the rain comes in, this dam is nearly empty. The area around turns green, the view of which reminded me of Scottish landscapes.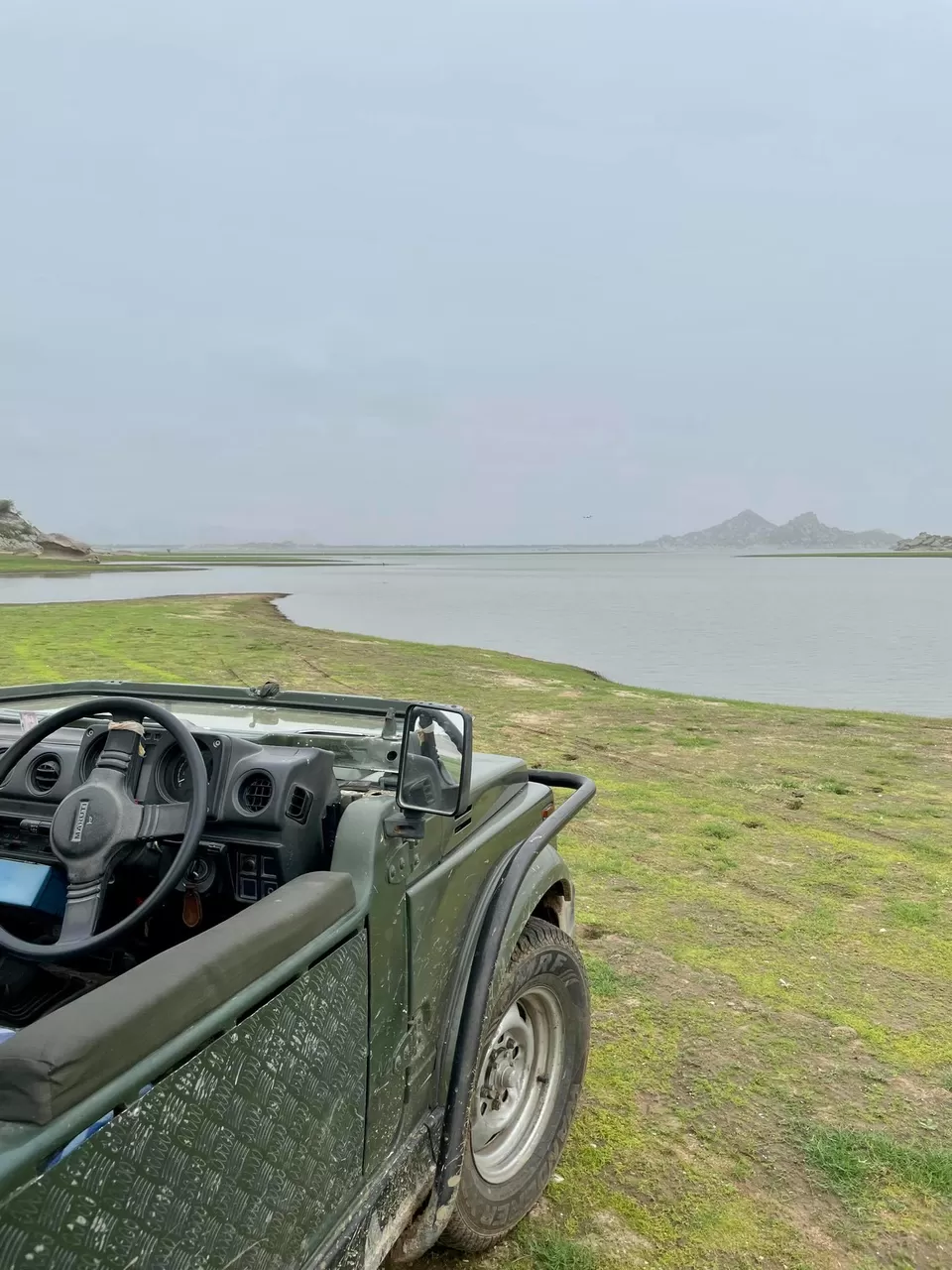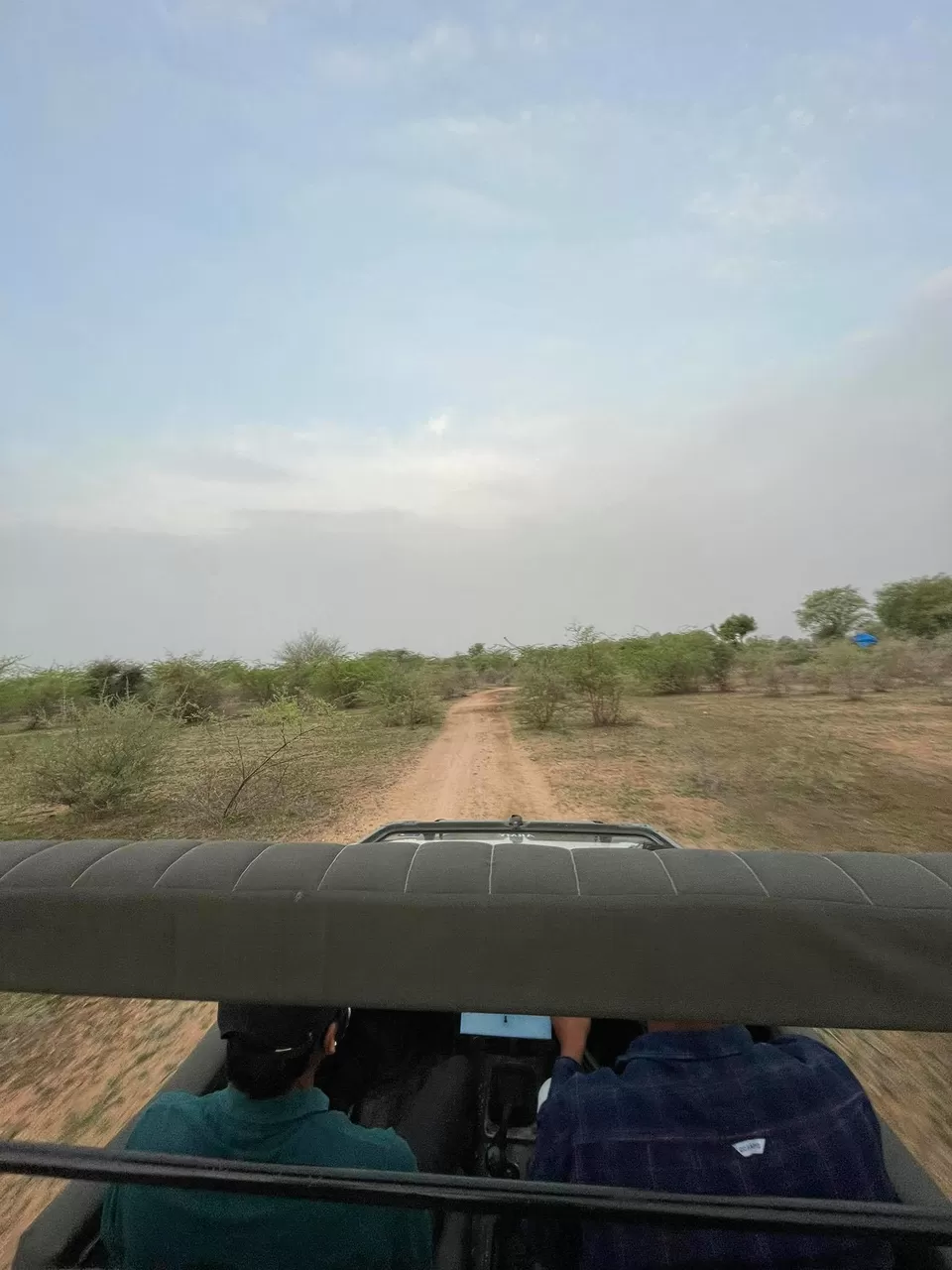 A safari before the rains is a breathtaking experience. There's an old temple in the jungle which is known to be a favorite of the leopards. It's also the best spot to admire the sunset.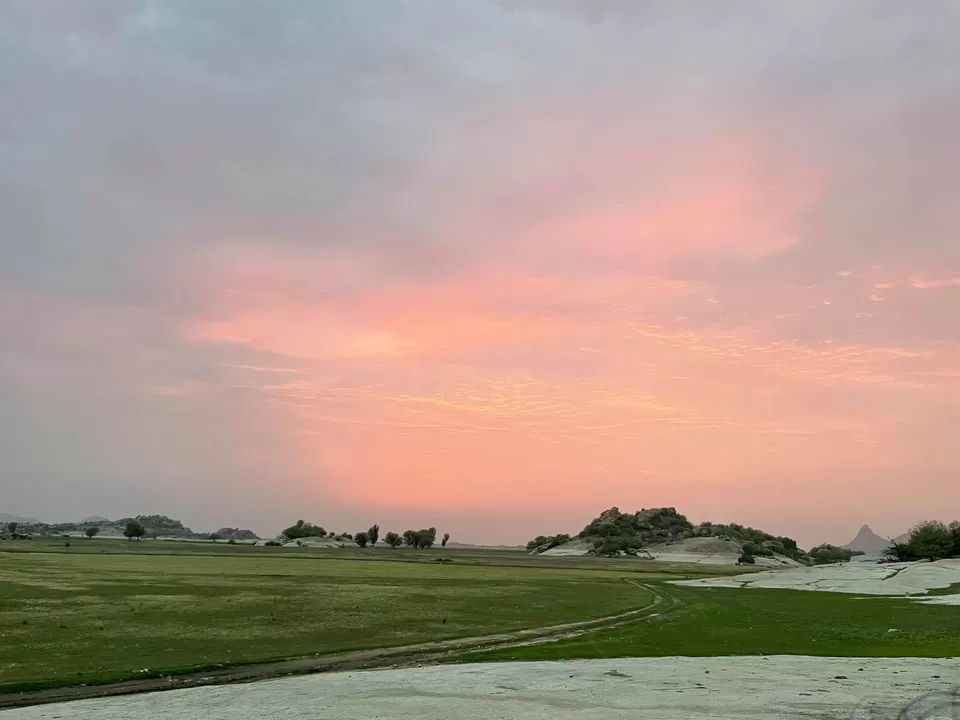 You can also take a ride along the boulders in the jungle and spot leopards camouflaged against the rocky terrain. Given this place is leopard-friendly and known for a healthy human-leopard relationship, there is a 99% chance you will spot leopards during your safari in Jawai.
How to book?
To make a booking, search for Jawai Greens on MakeMyTrip or Airbnb. You could also reach out to Jawai Greens on their Instagram page and save on the service fee.
Contact the host, Naman: +91-9829829011
For more updates and visual content from Jawai, follow me on Instagram: at Nomadic_missy!
Follow Tripoto on Telegram to get early access to top travel stories every day.
Share your stories on Tripoto's Clubhouse channel!