The state of Rajasthan attracts millions of tourists every year and this provides business opportunities to entertainers, handicraftsmen, hoteliers, and various other services. In this listicle, we would talk about the 5 best luxury resorts in Rajasthan on the basis of their services, features, and location. That's because resort properties play a pivotal role in the tourism business, sometimes, they become the sole reason for the travelers to plan their tour. From parties to day outings and adventure sports, they allow you to indulge in all types of activities that you enjoy with your friends and family.
So without further ado, let's begin with the top entrant of our list:
Thour Nature Resort (Jawai)
Nestled in Jawai, a region that has kept itself distant from urbanization, industrialization and embraces nature in a very unique manner is Thour Nature Resort. Before we start talking about the resort, let us brief you about this region first. Jawai is mainly called 'Jawai Bandh' due to the dam built on the river that goes by the same name, it comes under the Sumerpur Tehsil of Pali District and is well-connected with the major cities of Rajasthan via road. What makes Jawai special is its thriving wildlife which has found habitat in the granite hills and the forest area here. The biggest attraction for the tourists coming here is the leopard that is the sole occupant of the hills and the ace predator in the area.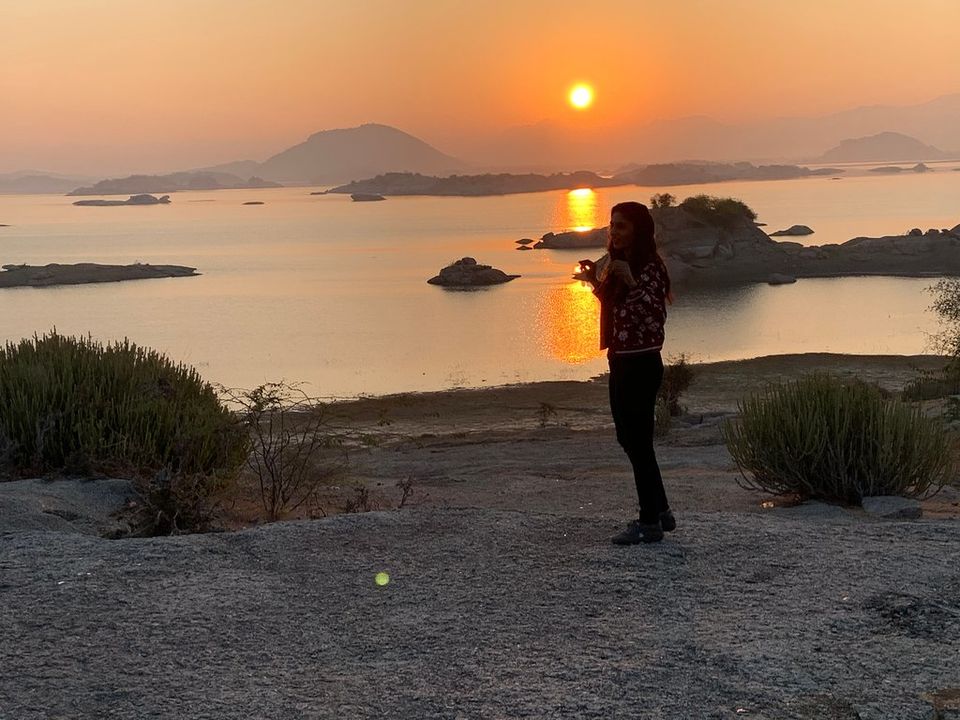 The unique thing about the leopards of Jawai is that they have developed an uncanny bonding with humans. They have inhabited this area for a couple of decades now and there hasn't been a single attack on any human here and that's not because the human population is also scarce, there are places that are shared by the beasts and humans and they also encounter each other from a proximate distance. However, the leopards of this area exceptionally friendly with human presence, they don't overwhelm and attack the humans, they behave with such nonchalance as if they are the only existing living being here.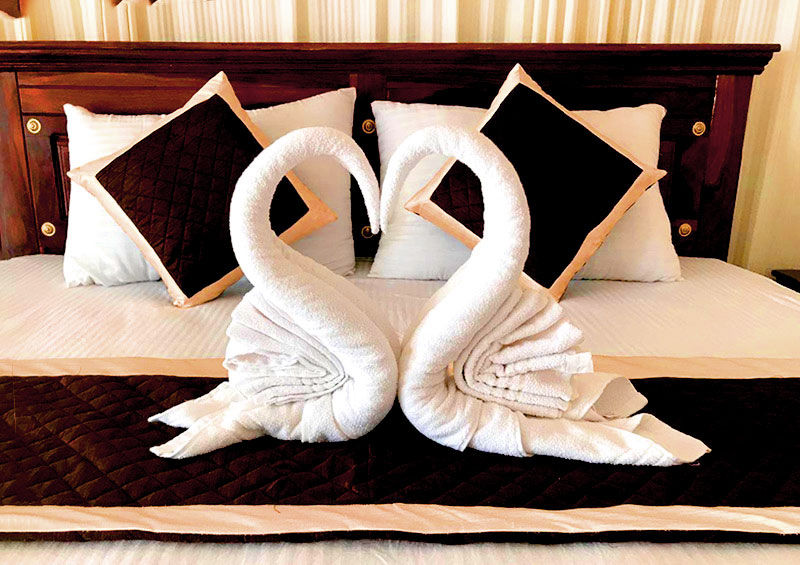 There are quite a few hill temples in this area and they are frequented by leopards as well. The priests of these temples roam around unguarded because they know they won't be attacked. Besides the leopards, there are several species of migratory birds to watch in Jawai along with crocodiles that can be seen basking at the shores or hunting some birds in the river. There is a small forest area which is called 'Medh' by the locals, you can find hyenas, foxes, wolves, sloth bears, nilgai, jungle cats and various other species of mammals, insects, and reptiles as well. Therefore, Jawai becomes a go-to destination for people who enjoy wildlife and adventure too.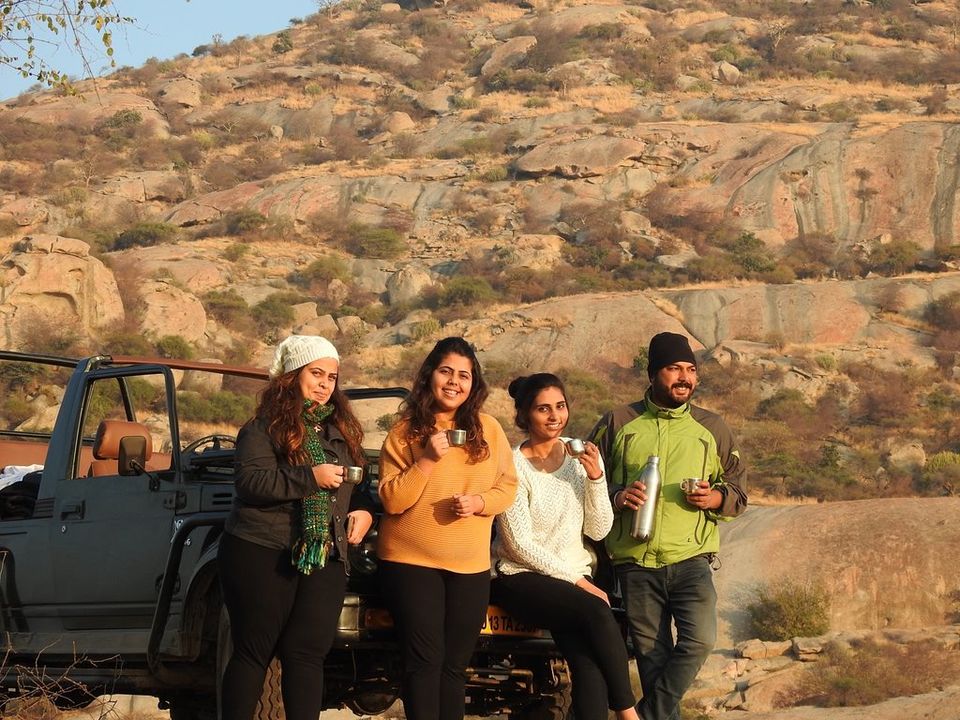 It also becomes a perfect place for trekking, hiking or other adventure sports with a wide range of hills, the safari ride itself here is a swashbuckling experience. It is not only thrilling but also more promising because, in Jawai, you can spot leopards in any season or month of the year. So now you know about this region and it is time to shift our focus towards the resort. Thour is a resort property that allows you to enjoy every single activity that you can of doing in this place. With them, you can enjoy leopard safari, jungle safari, tribal safari, trekking, and various other activities. When it comes to staying, you get luxury glamping tents that are spacious to accommodate many people and equipped with an en suite bathroom, air conditioner and all the other facilities you can think of.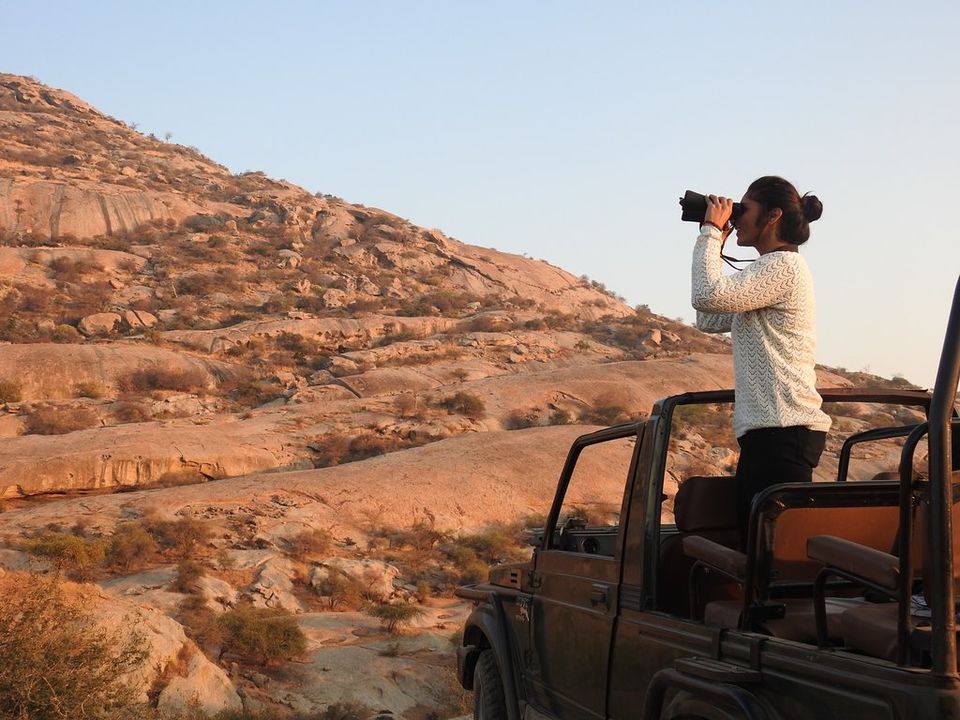 Their top of the line service and flexible packages them the perfect choice for everyone. If you want, you can only book safari without a stay and if you are staying then the staff allows you to have multiple people in a single room so you could save money as well while enjoying the tour. The food they provide is not just delicious but is also very healthy since they grow it using organic manure and natural methods. If you want to enjoy some drinks with your friends in the evening, then the resort provides you a wide range of malts and spirits. You can totally enjoy your time when you are here, you can sit around the bonfire with enjoy while sipping your drink and eating great food.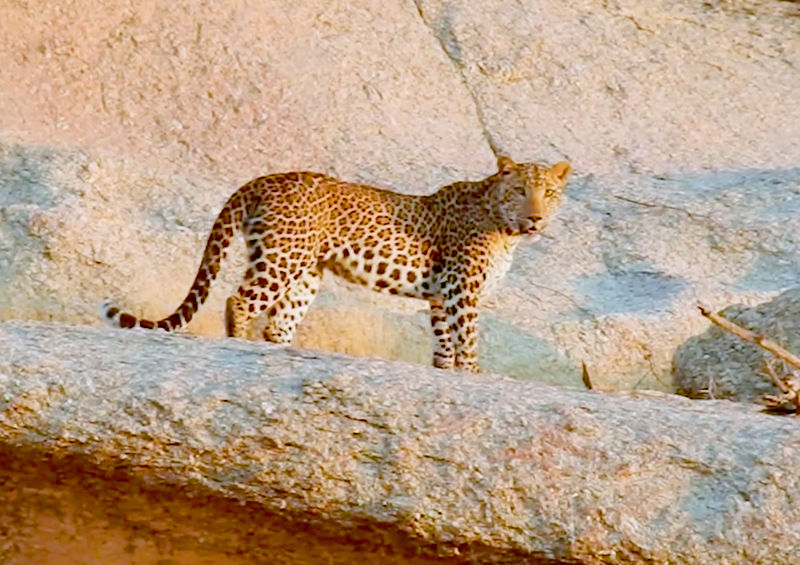 There is also an aspect of safety that you should never underestimate and Thour scores well in that section too. It has deployed CCTV cameras and armed guards to secure the entire perimeter and if there is a wild animal near the property, the whole team goes on alert and drive the animal away. Thus, you can say this resort does a fine job of providing you great services that are all-inclusive in nature. They take care of all your priorities and exceed your expectations no matter what, in case you are bringing kids, they pay special attention to them and ensure that little ones are safe. If you are planning to visit Jawai, then you must do it with Thour.
Tiger Moon Resort (Sawai Madhopur)
Just 6.6km away from Ranthambore National Park, this resort could be an ideal place to stay when you want to enjoy wildlife as well as a lavish lifestyle.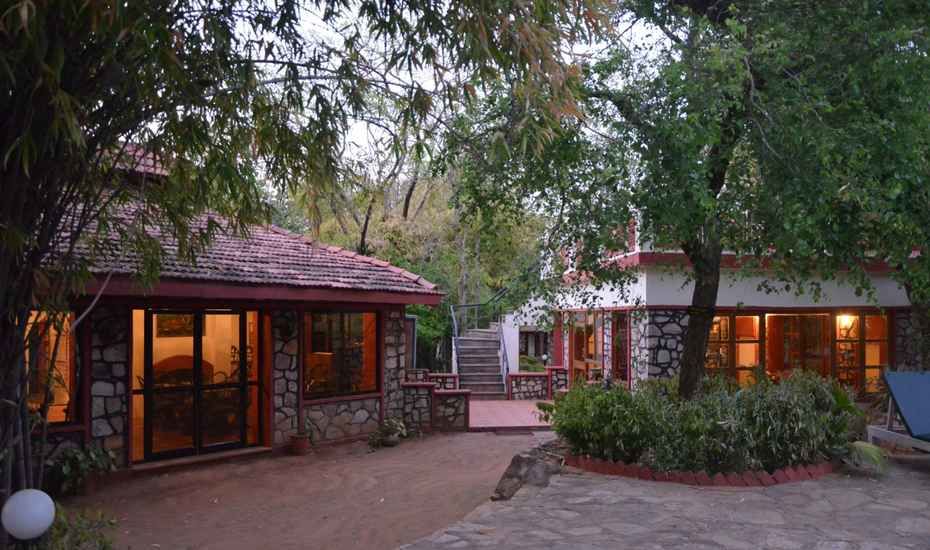 It is nestled in a quaint setting surrounded by the jungle and gives you a great ambiance of the sprawling property. You can engage in many activities here and make your tour perfectly memorable. It is also couple-friendly so you can come here with your partner and some private time without any fears.
Sultan Resorts (Jaisalmer)
If you want to see sand dunes of Rajasthan while enjoying the comfort of a luxury resort, then this place is for you.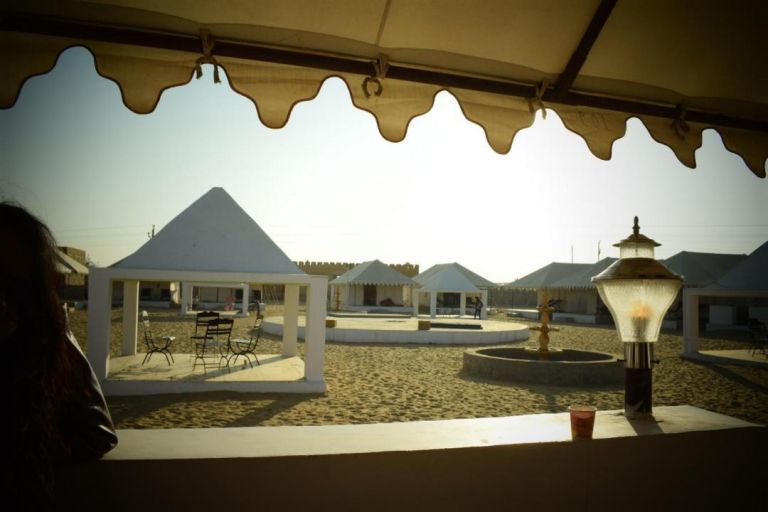 Sultan makes it easy for you to see the desert as it is located right in the middle of it. They have provided a variety of rooms and tents so you choose the right option for yourself as per your budget. Whatever you choose, they make your stay highly memorable with white-glove service, mindblowing location, and exciting activities.
Shouryagarh Resort (Udaipur)
If you are visiting Rajasthan, there is no chance that you are excluding Udaipur in your itinerary and in the same way, if you not staying in this resort then you will miss the amazing hospitality that the people of this state give you.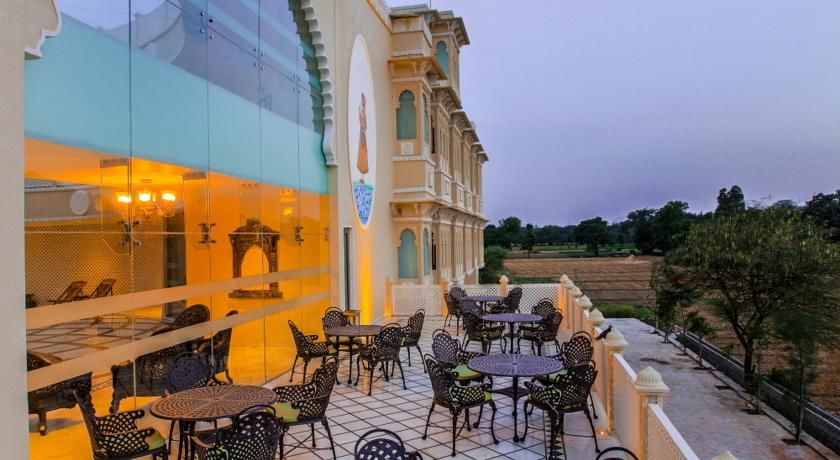 They provide luxury rooms, authentic food, wi-fi connectivity, and all their properties are located at prime locations from where you could reach the airports and railway stations very easily.
Lohagarh Fort Resort (Kukas-Jaipur)
Located on the outskirts of Jaipur (Kukas), this resort does a fine job of amazing you with its location and services both.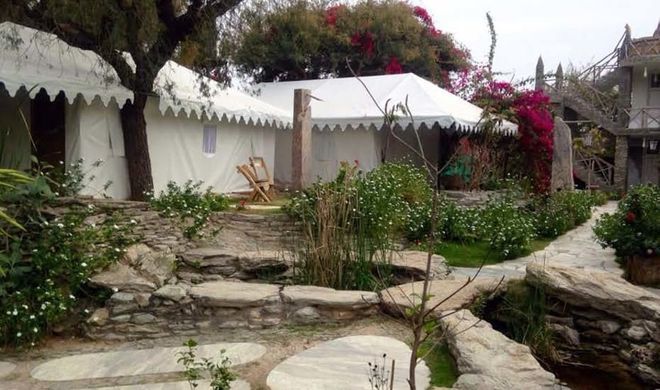 It exceeds your expectations and gives you a chance to make your holiday totally unforgettable. You can choose this resort property for a day outing and enjoy a great day with your friends or colleagues. You can easily reach here as the road connectivity is good and get free wi-fi as well along with plenty of activities to enjoy.