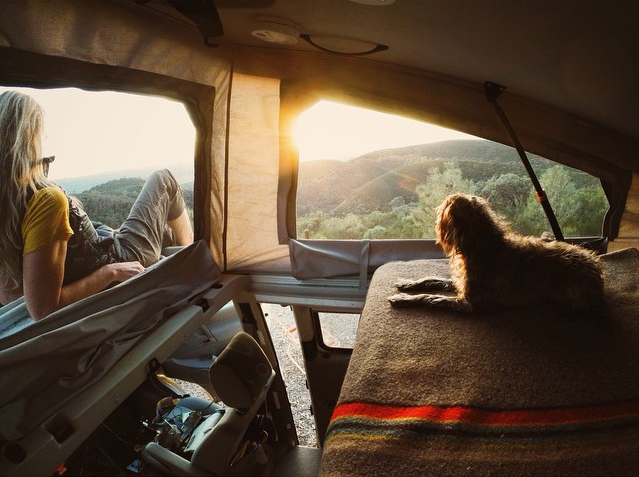 There are special stories that need to be told to spread wanderlust. 
How far can a foldout map lead you? Well, that's how Alison Turner's story began. An advertising professional six years back, Alison saw herself slowly walking the corporate road where everyday was a slow climb up the ladder. But just in time, she decided to begin a road trip and this became her road to change.
For last few years now she has had the perfect travel mate by her side, Max.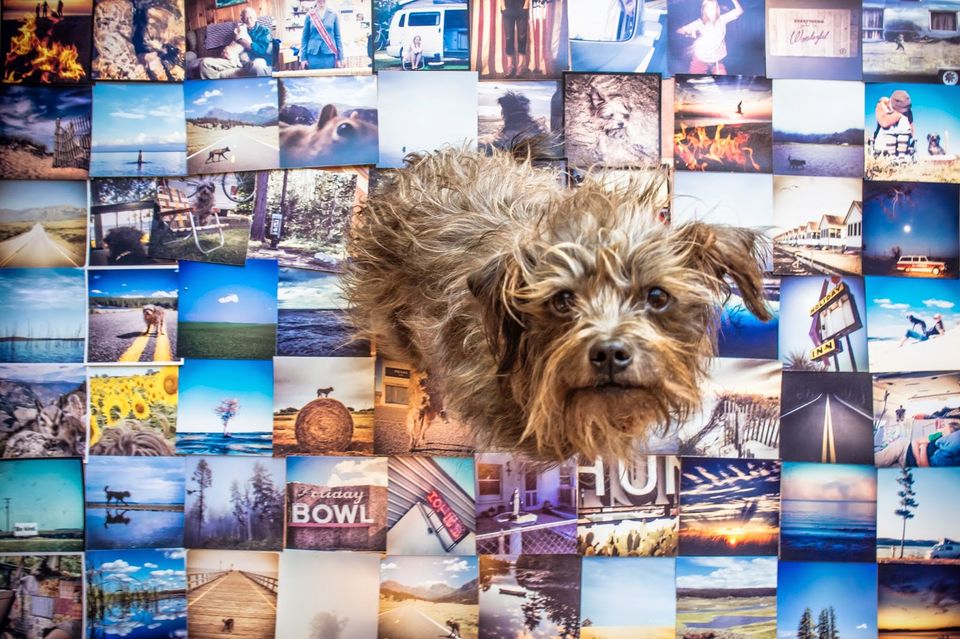 Six years ago, Alison wished to quit drinking and her camera came to her rescue.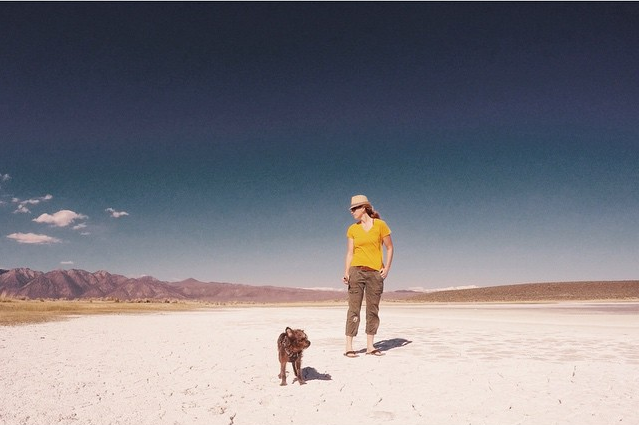 She began a road trip across the US with Max and became addicted to photography instead.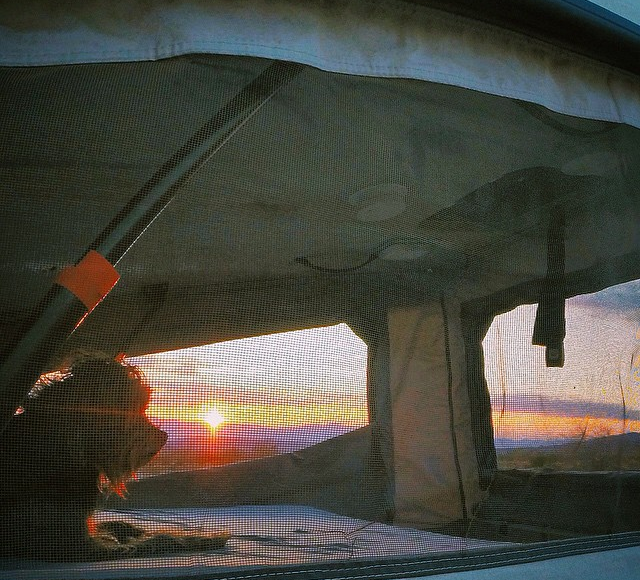 Click here to follow her journey on Instagram @alisontravels
Alison is now an insta Queen who has travelled across all the states except Alaska and excellently photographed her journey.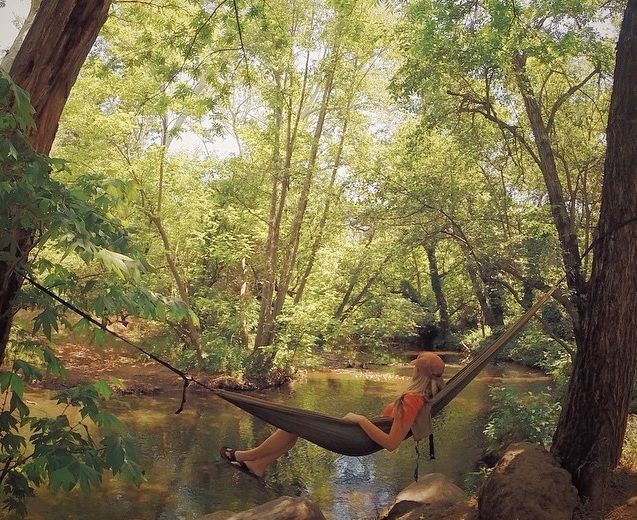 Solo travel has strengthened her trust in people and she knows that there is more good than bad in the world.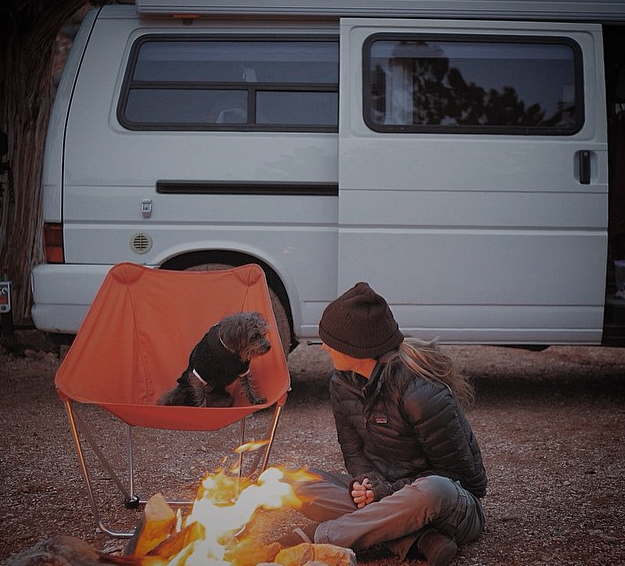 She's been sober for years now and the journey that she began with a mere foldout map has turned into a beautiful tale.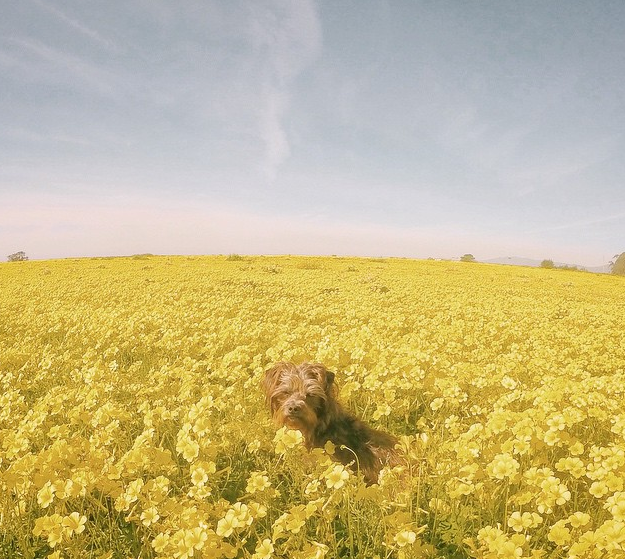 It's not only a journey to unknown locations but also an exercise to be by herself and get more creative with her photography.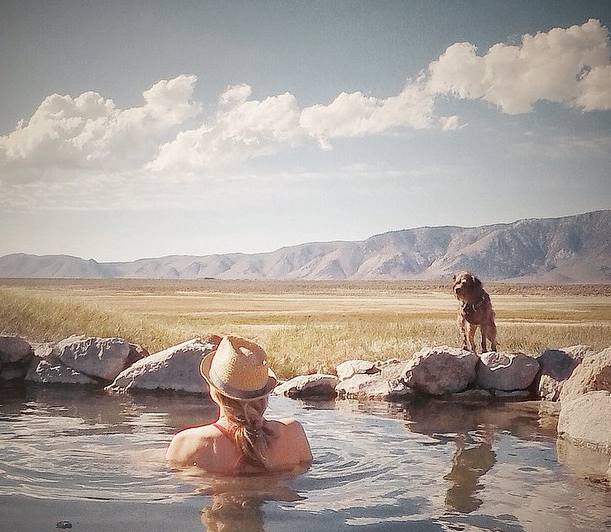 Out on the roads, Max has been a good friend who has spent nights out in the tent with her watching stars.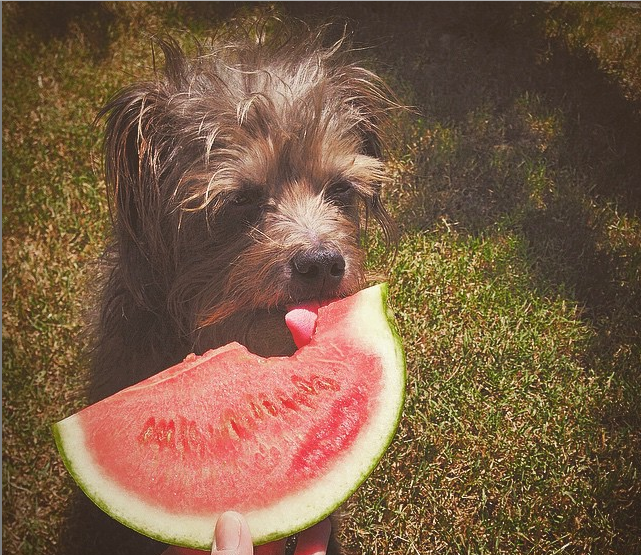 Every photograph of her life on the road with Campy the van somewhere tickles the wanderlust in all of us.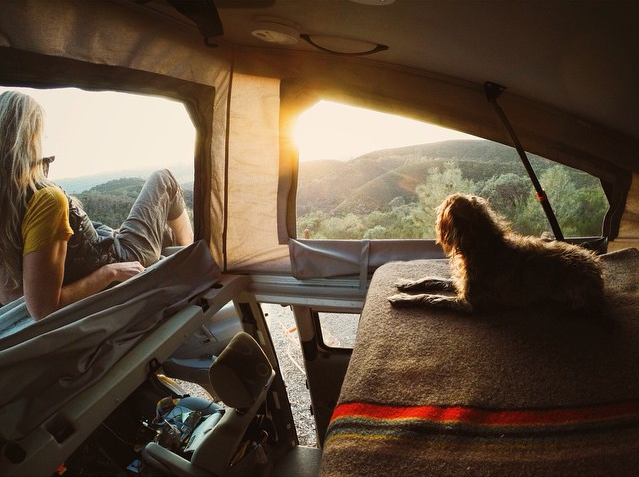 Alison's decision to lead an unconventional life has lead her to meet new people, see the world and inculcate a passion.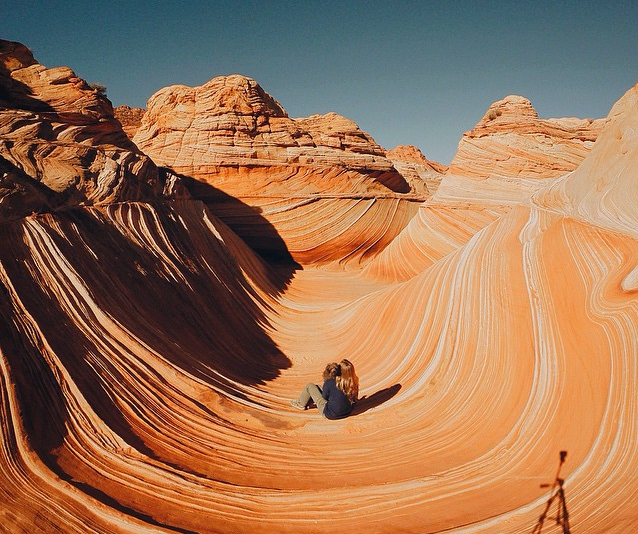 When we talk about how travel changes your life for good, Alison stands before us as an absolutely excellent example. She has taken charge of her life and given it a direction.
For portraits on the road from Alison's journey, click here. 
There's someone you know who should know Alison's story? Share.