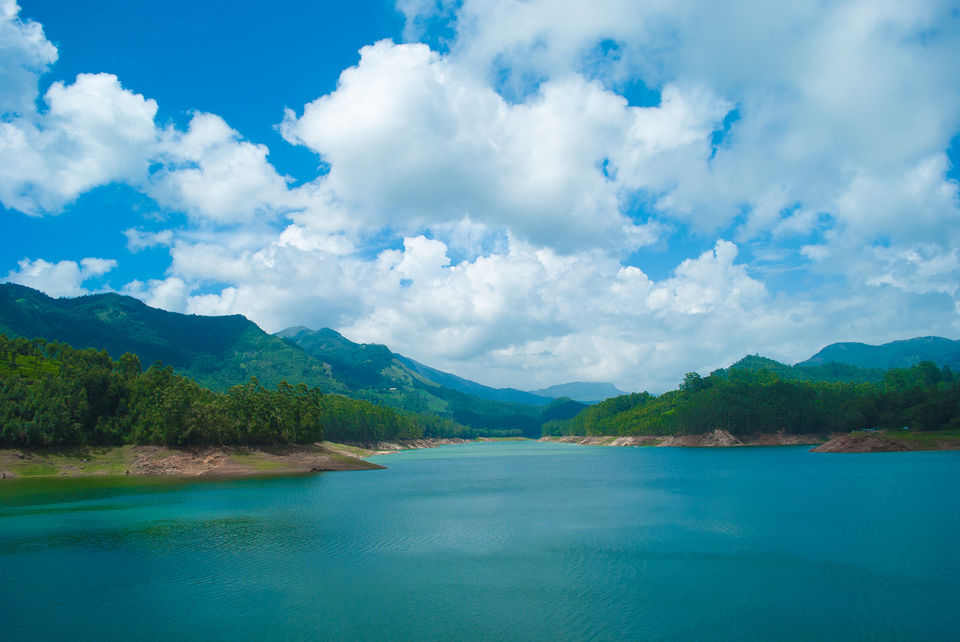 After a hectic 9 to 6 day, she often thinks of how she deserves a break. A 23 year old young female who had high hopes and dreams has been shackled to the legs of office desk to deliver projects at the given deadline, and has not been able to enjoy a single weekend all by herself in straight two years. A girl who had the dreams of studying overseas, measuring every nook and corner of the world as a travel journalist, who wanted to lead a life on her own terms and conditions, has been bogged down by the mediocrity of life. Why? Where did she go wrong? Where did she lose control over her dreams that got disillusioned to the extent that now her dreams are subjective to others, not her. Where?
How often has she thought of travelling alone but her inner self has started questioning so bad that she was pushed to crush her whims. Her family hasn't been that supportive of her travelling alone. Every time she discussed her solo travel goals with her girlfriends they made fun of her, or shared their own travelgrams fixating that they had couple of guys around, hence their trip was a seamless and harmless experience. They have had fun because men were around to arrange booze and marijuana for them. Apparently travelling is synonymous with being high and drunk! Her dreams have been shattered since they remained immune to her surroundings. But will she give up?
Never. She will never give up. Yes "promises are immune to changing circumstances," but a promise for passion shall be fulfilled - come what may. Then no 9 to 6, friends or family would make sense. The only thing mind should and will retain is nature's call - to appreciate yourself without the desperate need of getting defined by anyone, to find your own way without a helping finger or navigation, to make friends whom you shall cherish for life, and those few days that you will enjoy with your own self - to beautify you, not your Facebook and Instagram column in real time. 
That is the essence of travelling alone that every girl should try- every person on this planet should go for it. It might be risky, no doubts about that, but it shall be worth it. "Good things arrive only out of comfort zone." For some travelling is all about breaking through the shackles of mundane routine - like a vacation - it is a vacation from life, for some it is LIFE. 
Don't let anyone define your travel goals.