The Country House Café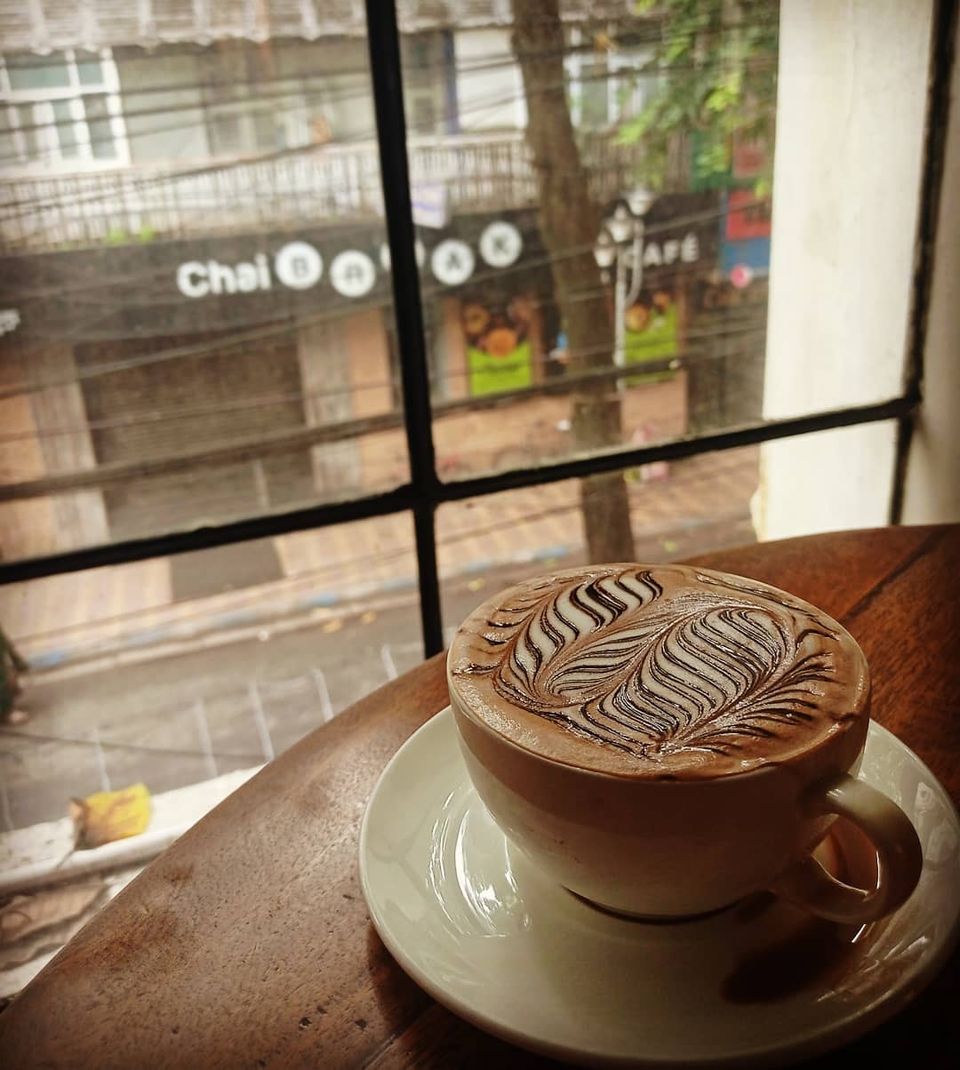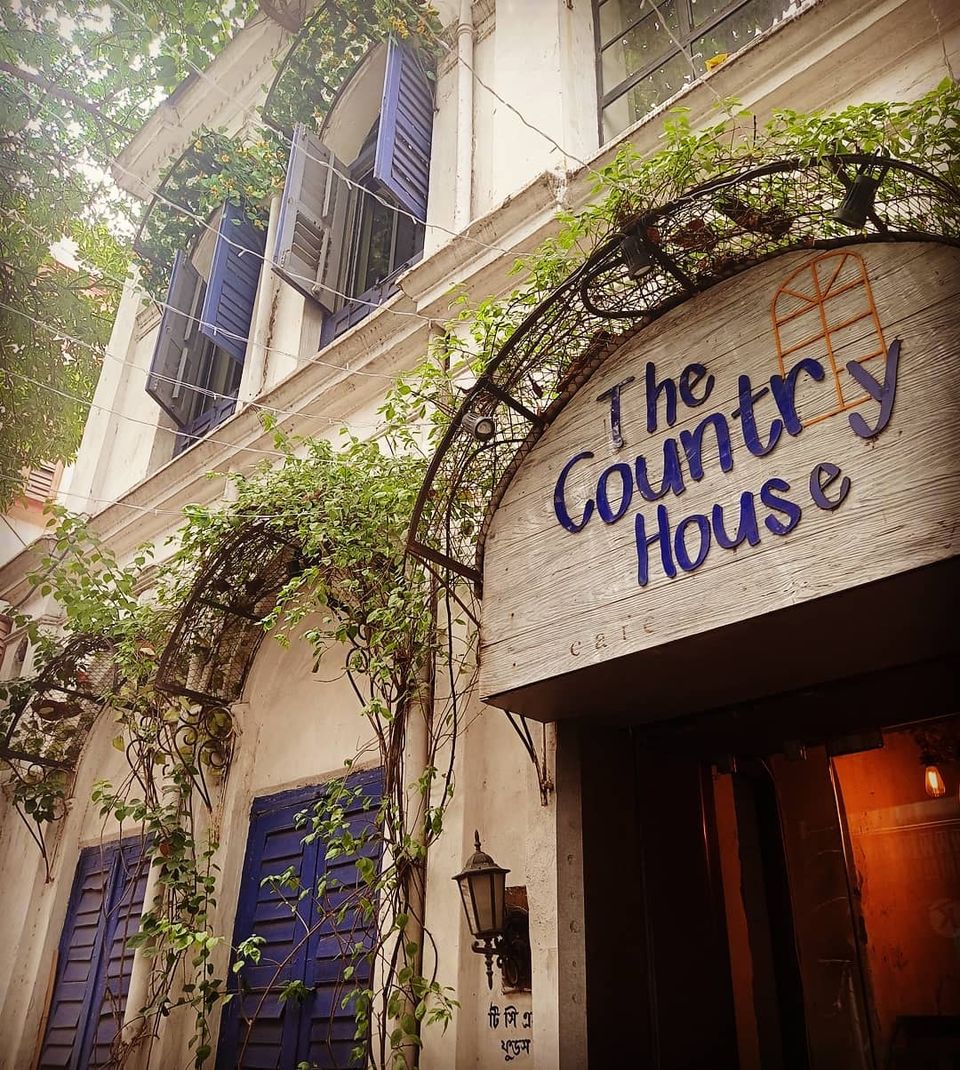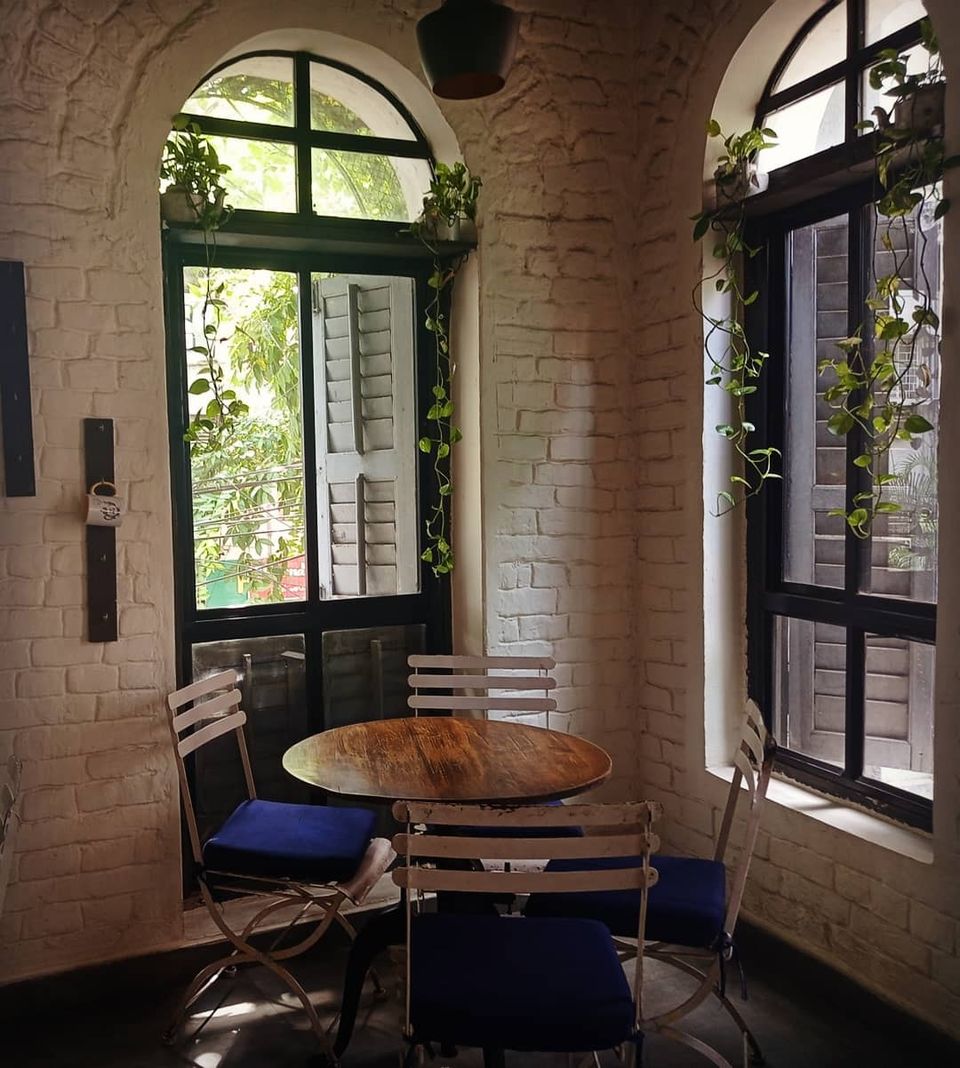 This cozy café is located on Allenby Road, very close to Forum Mall and Elgin Road. Its European feel, replete with its pristine white walls and the vines adorning its large windows, are sure to beguile you and your "bae" on a quiet morning. The interiors give off old-school vibes, with their quintessential British era décor. This is apt for some early morning romance, while sipping on a cuppa!
Loafer's Café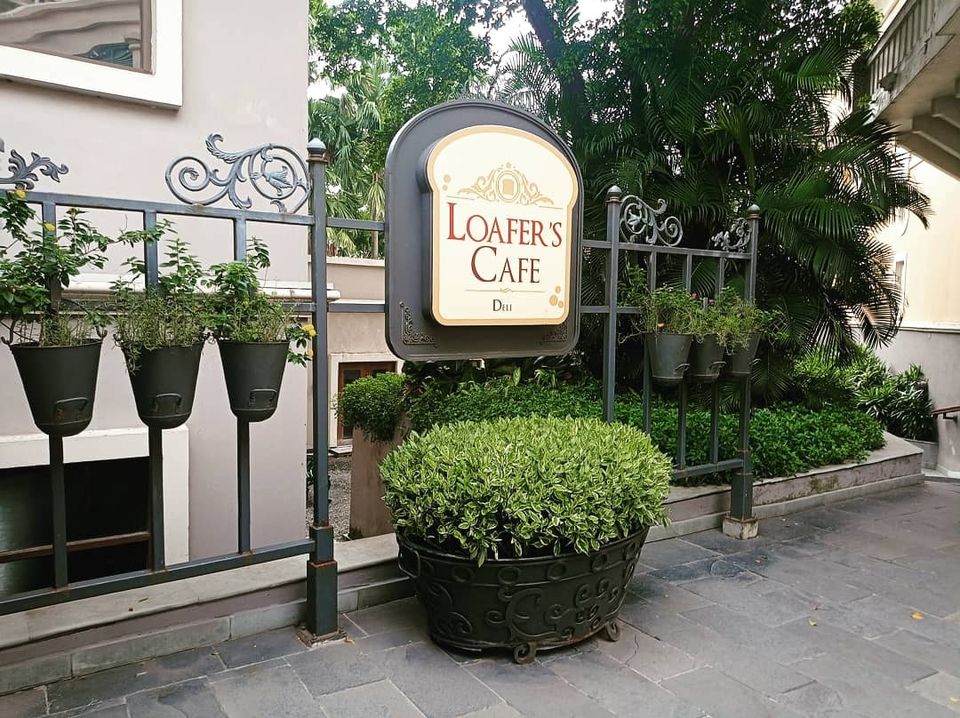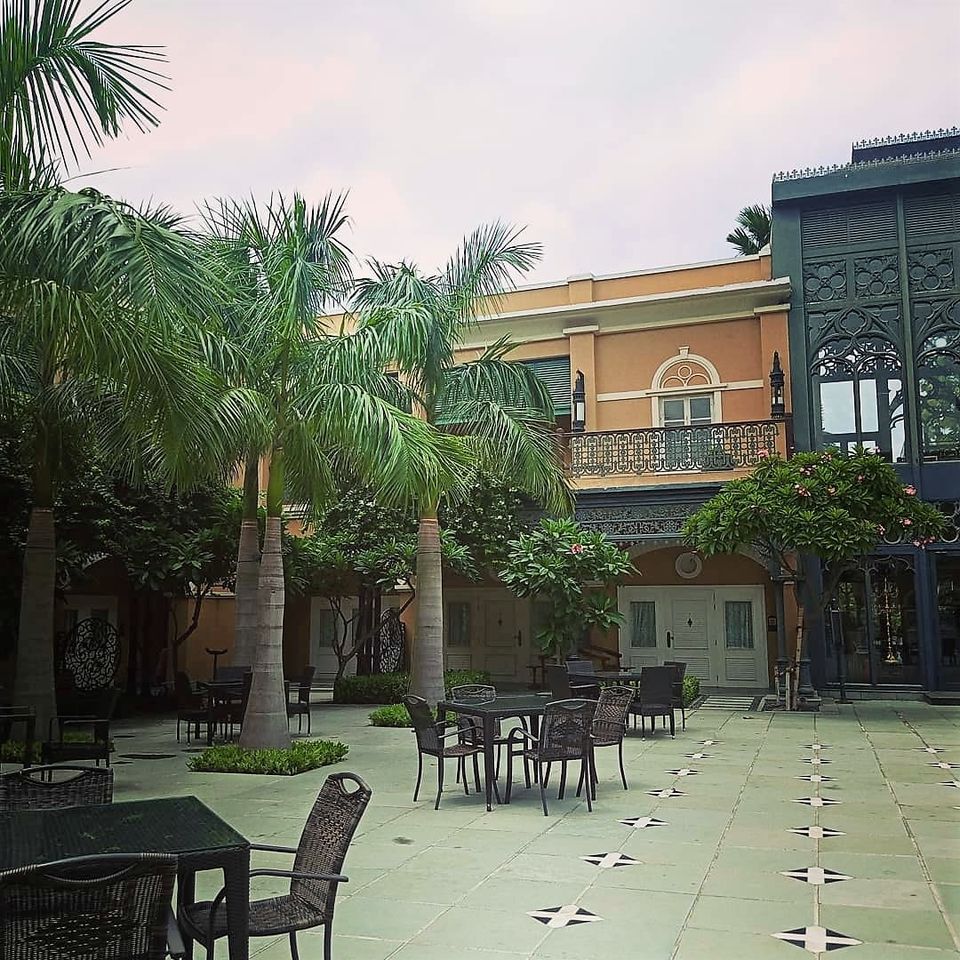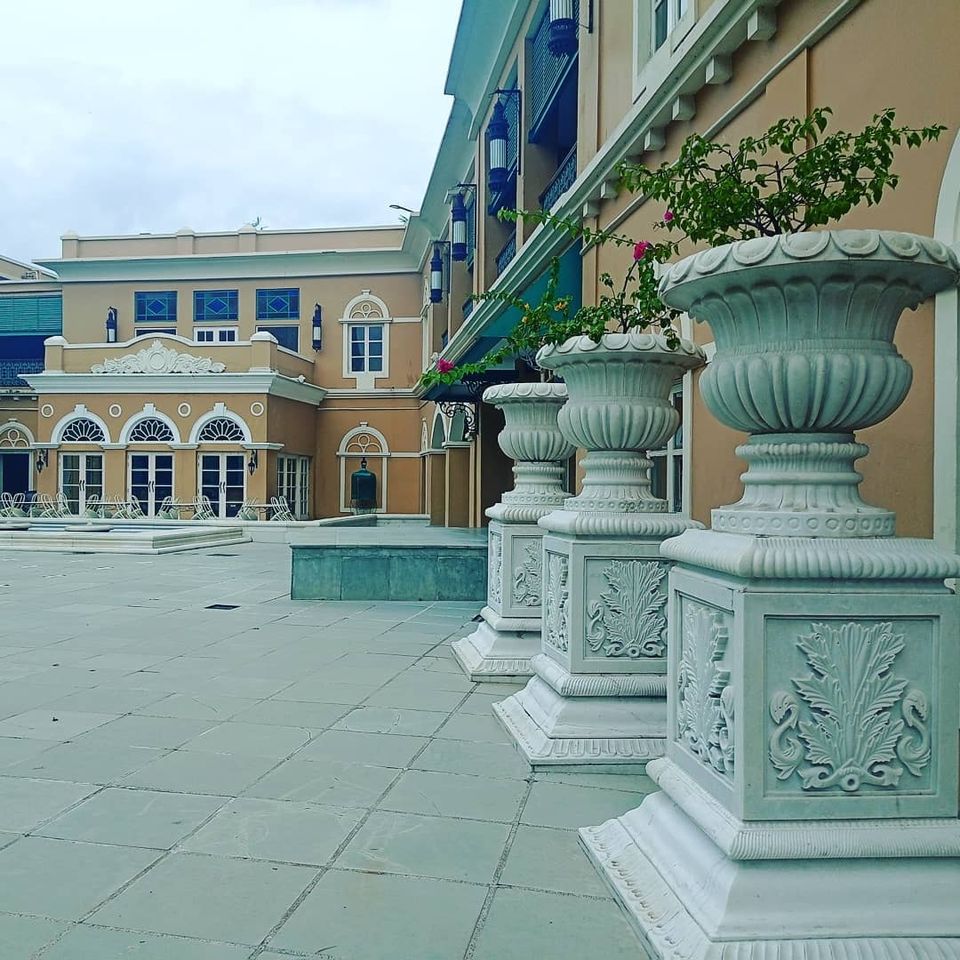 The jewel of the newly restored Raajkutir Swabhumi is part of a heritage-themed resort-hotel right in the middle of Kolkata. Located in Salt Lake, this café offers a delectable menu. Don't forget to try their chocolate truffle cake. This place is apt for an afternoon rendezvous with your special someone. The spacious setting also offers plenty of photo ops. Do opt for a short staycation at the hotel if you would like to soak in its heritage feel.
Pancham-er-Adday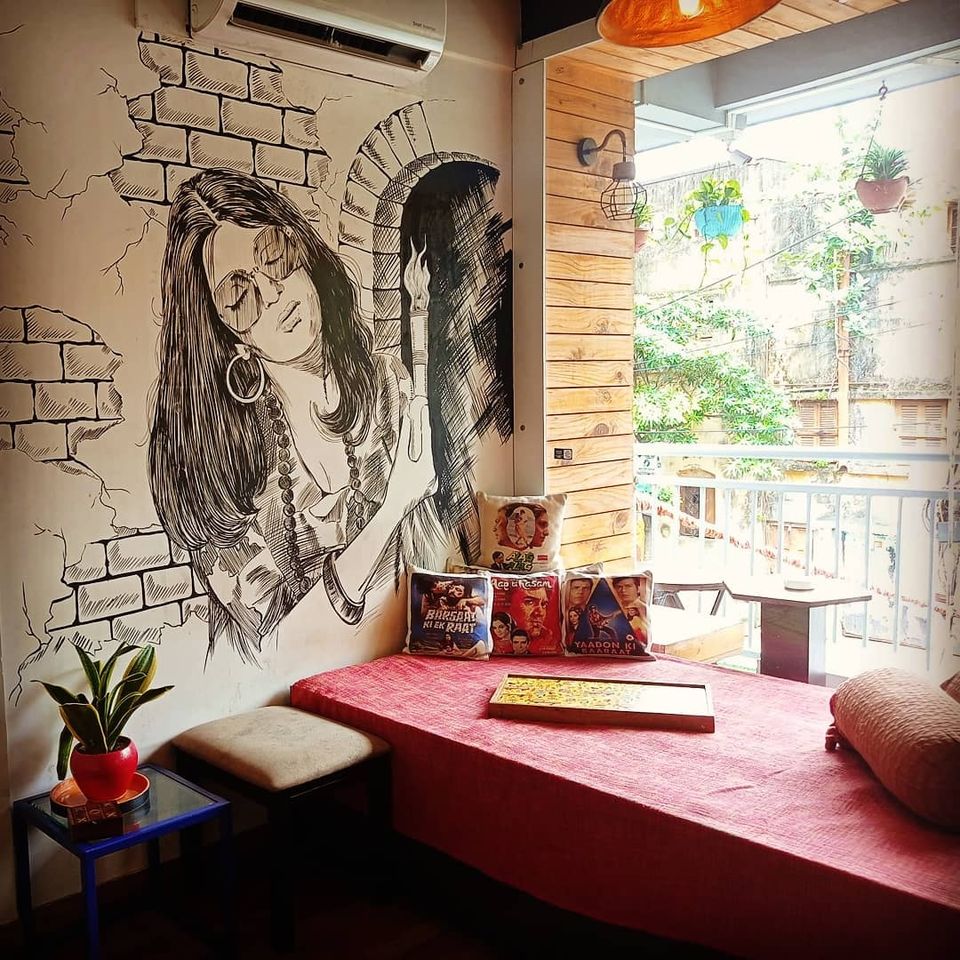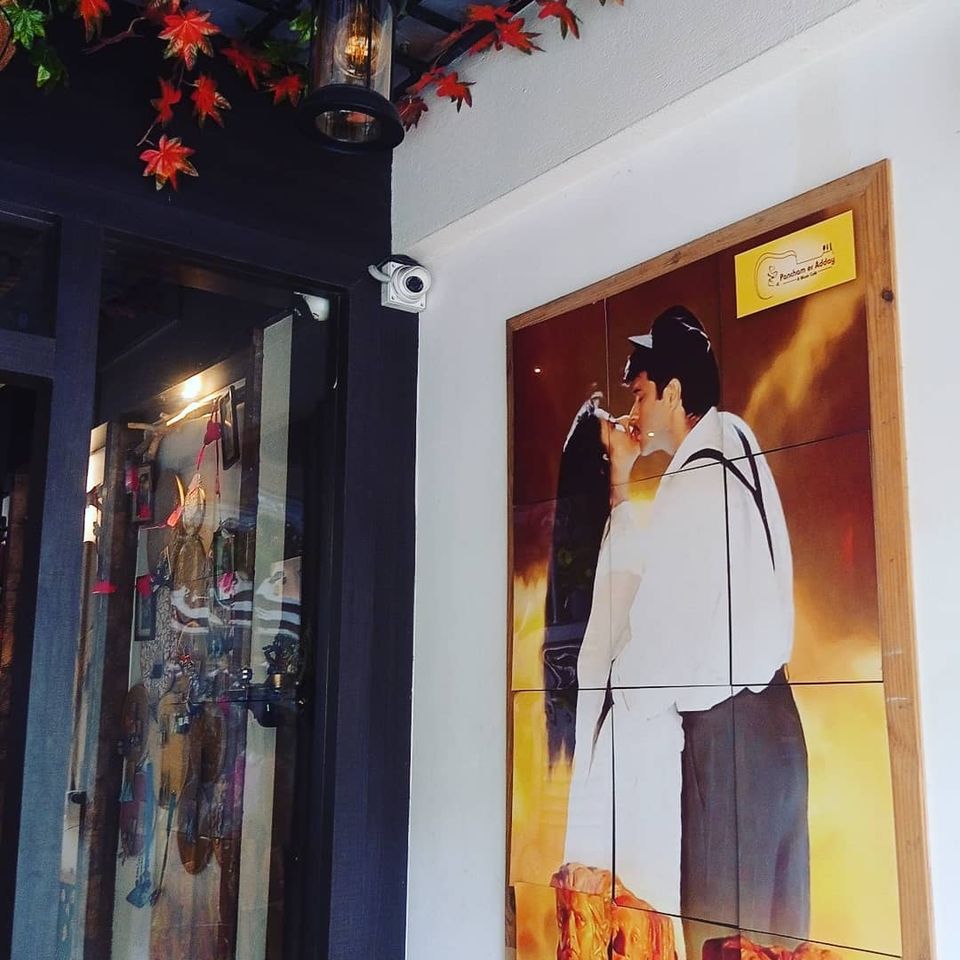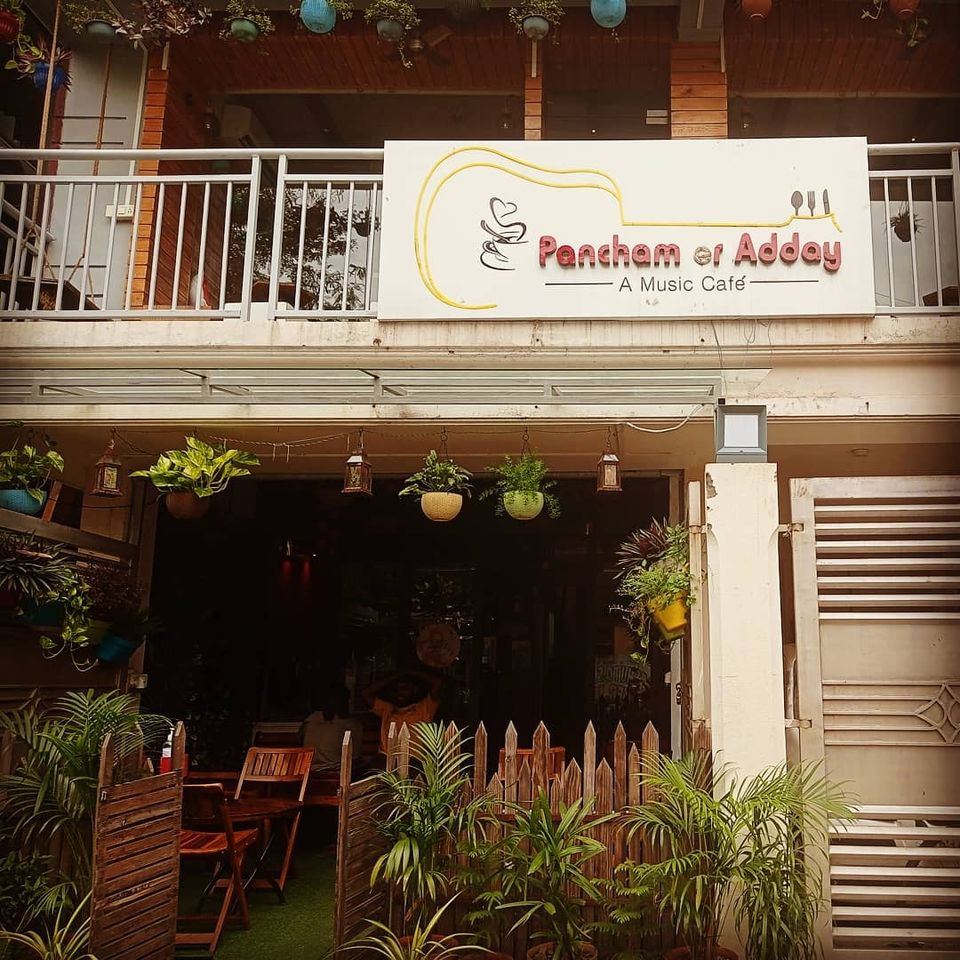 Music lovers unite! There's a Pancham da-themed café, right in the middle of Hindustan Park. You can gorge on grilled fish while listening to signature Pancham da tracks such as "Mehbooba" and "Musafir Hoon Yaaron" here. The themed décor adds to its charm. This has to be one of the best cafés I have come across during my latest café-hunting spree in Kolkata.
Potboiler Café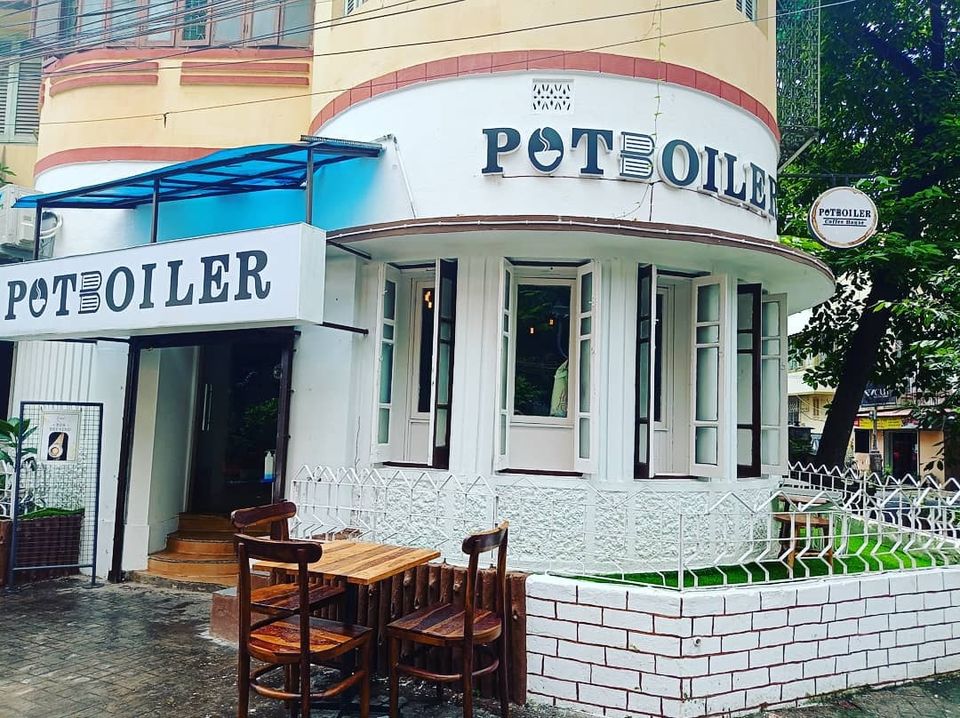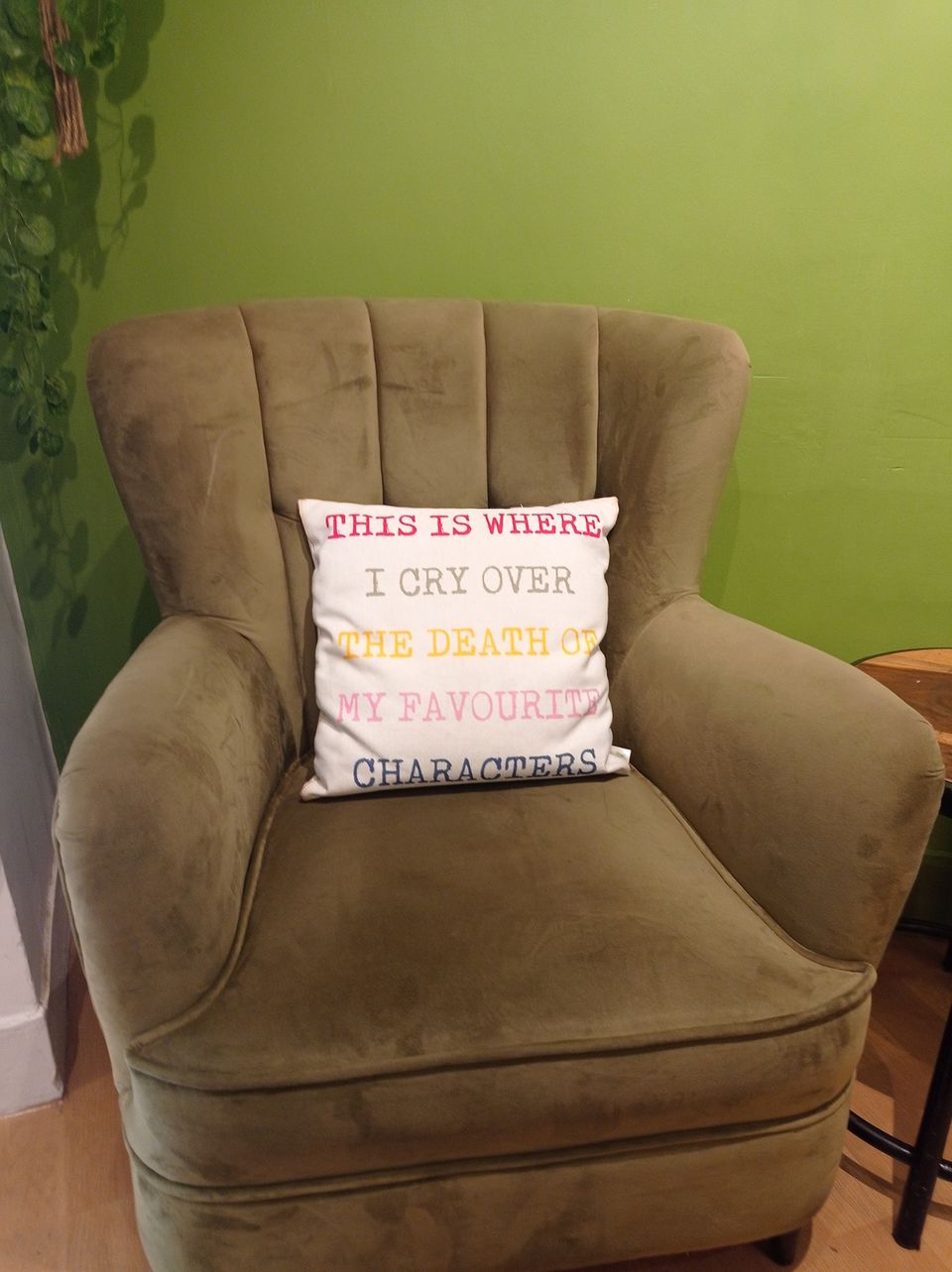 Tucked in a quaint lane in Hindustan Park, this cute café is a paradise for book lovers. The themed décor, replete with portraits of authors and quirky quotes, is a treat for the eyes. Don't miss being clicked seated on the olive green chair that is perhaps perfect for curling up with a book and some cappuccino.
Roastery Café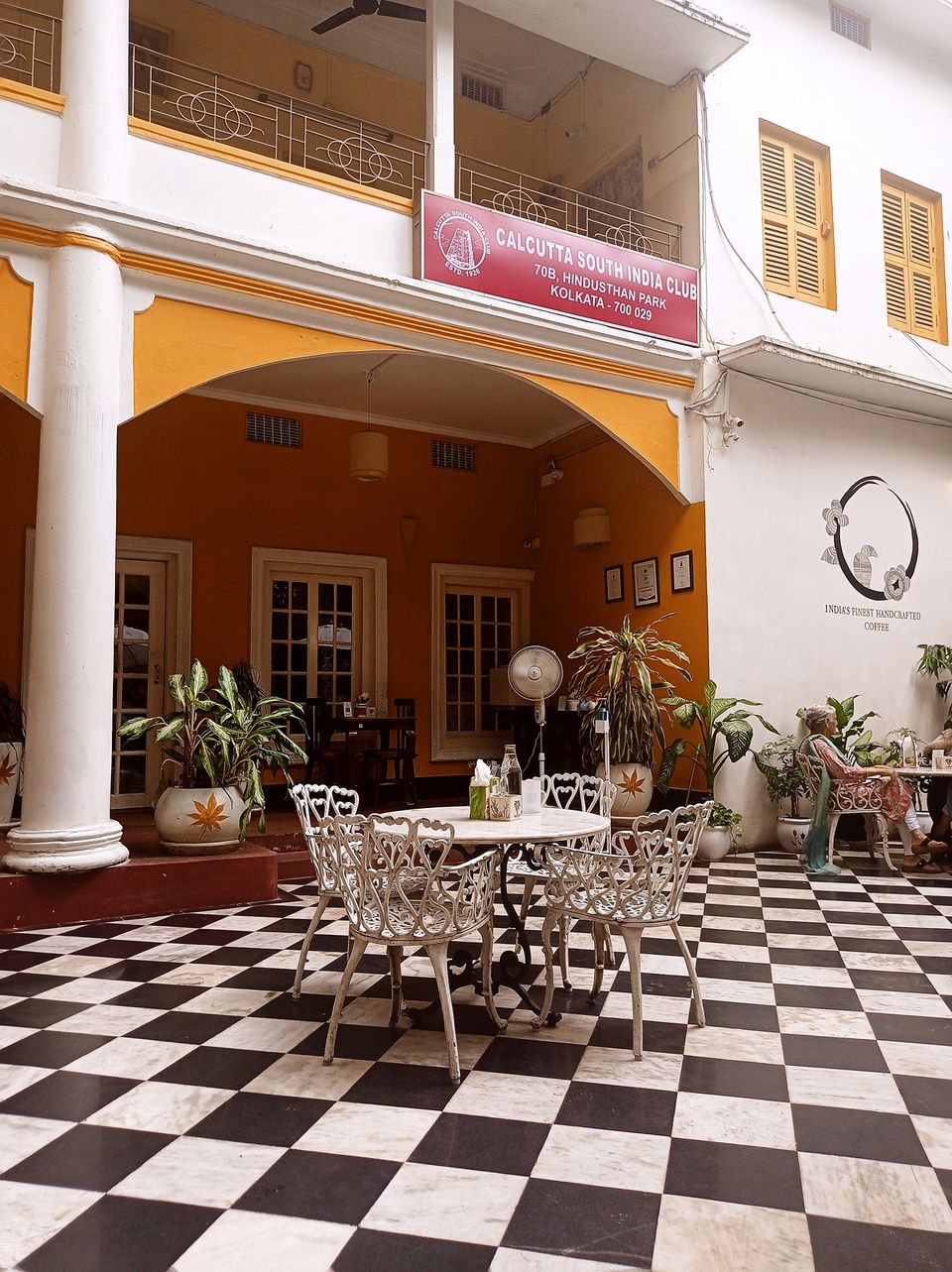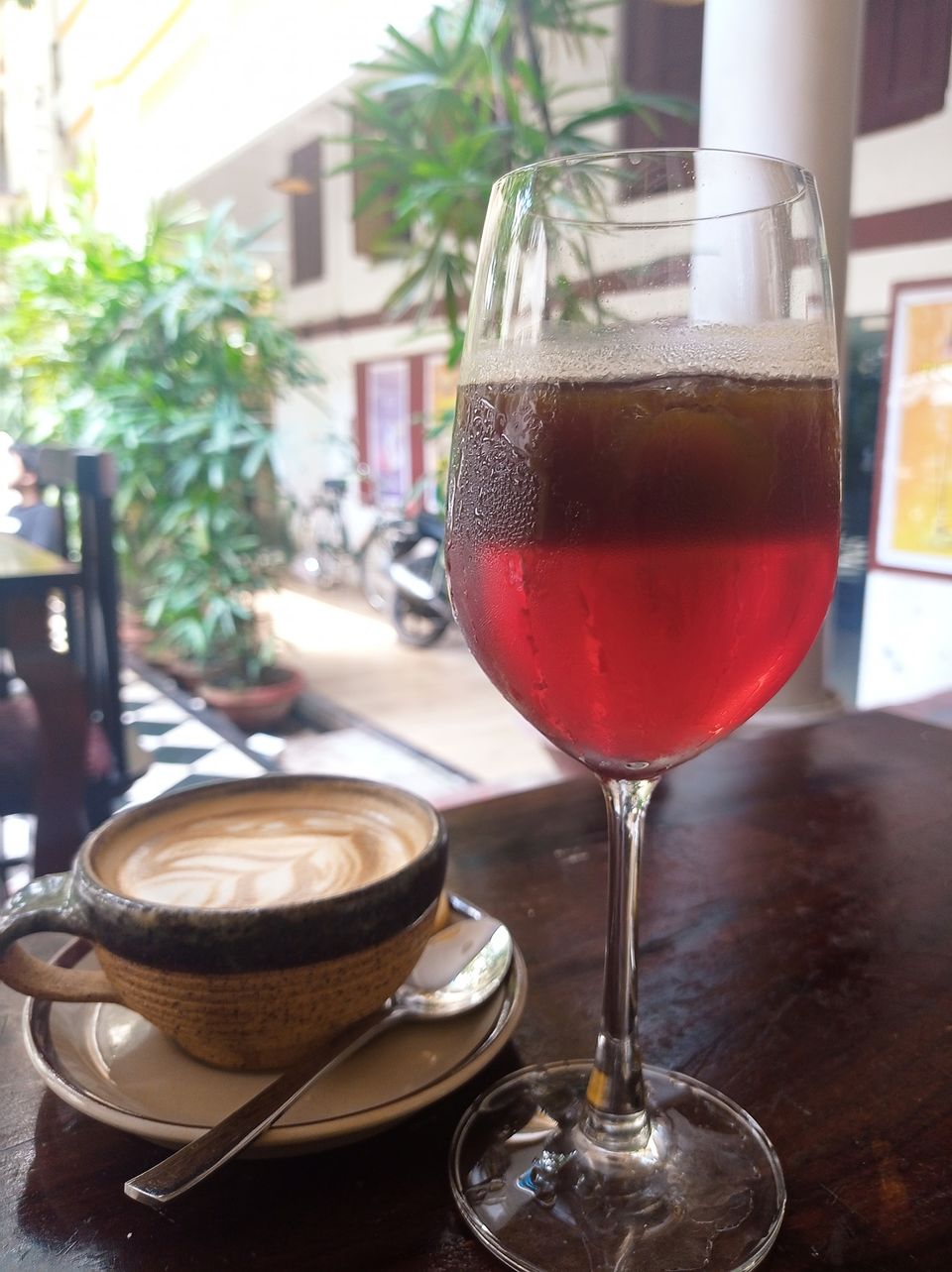 Situated at what was once a canteen known as the Calcutta South India Club, this restored café/restaurant is a photographer's paradise. Its chequered floor and antique décor create an old-world ambience. You can either opt to sit in the AC indoor area or enjoy the breeze and the cacophony of birds in the open-air area. Don't forget to try their unique menu of flavored coffee, especially their cranberry coffee.
Wok'ies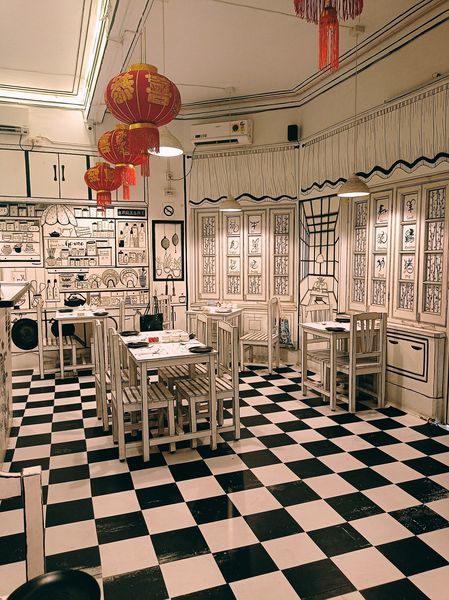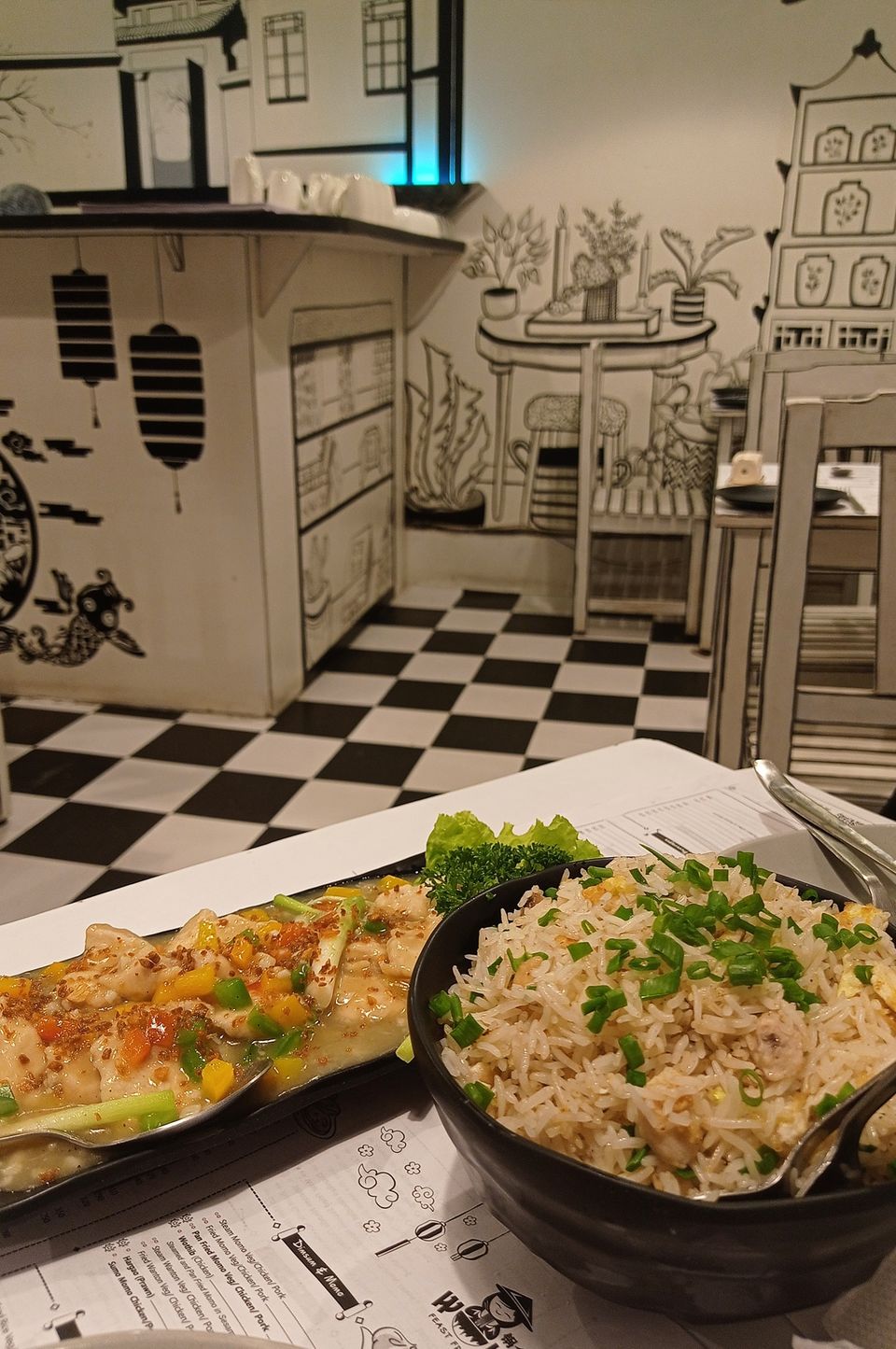 Stepping into Wok'ies is like stepping into a cartoon strip. Located near Kalighat, Wok'ies is touted as India's first 2-D café. Its chequered floor and black-and-white theme definitely guarantee some Insta-worthy shots. Its authentic Chinese dishes are also quite different from the usual spicy Indian-Chinese variant.
What's Up! Café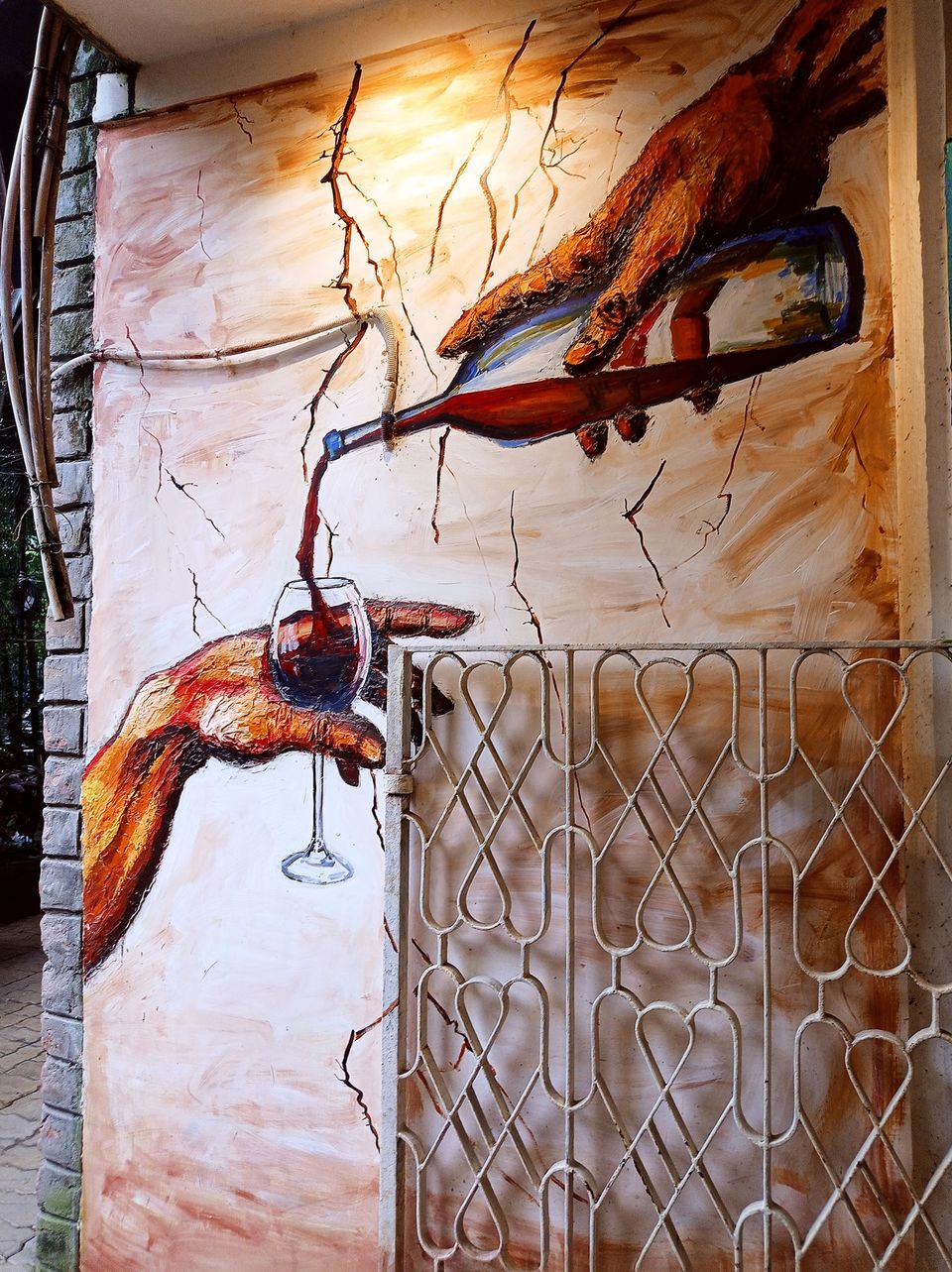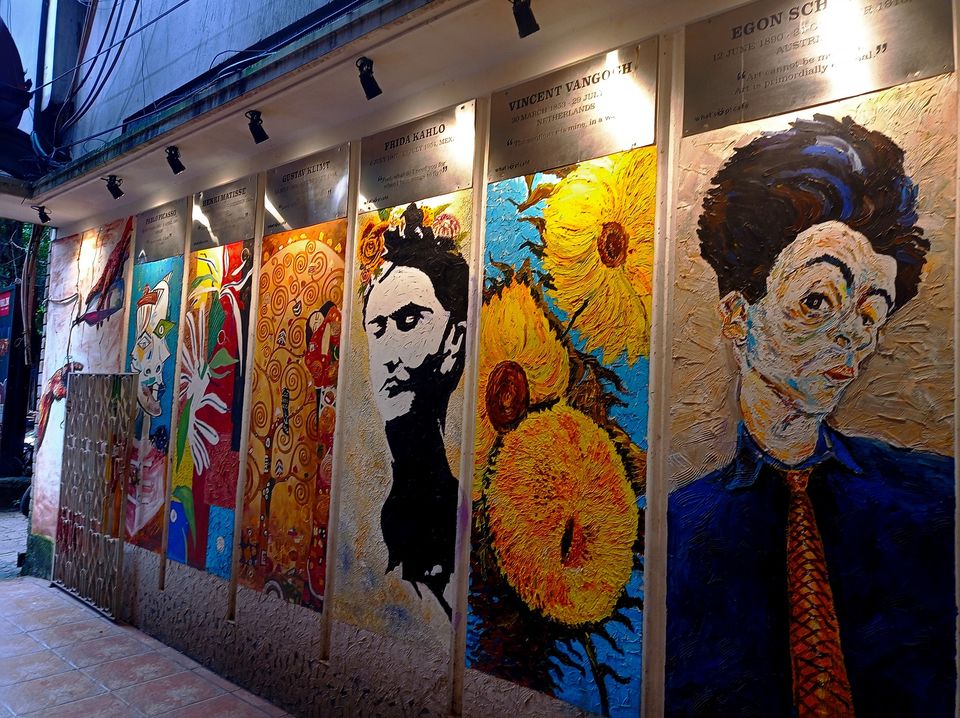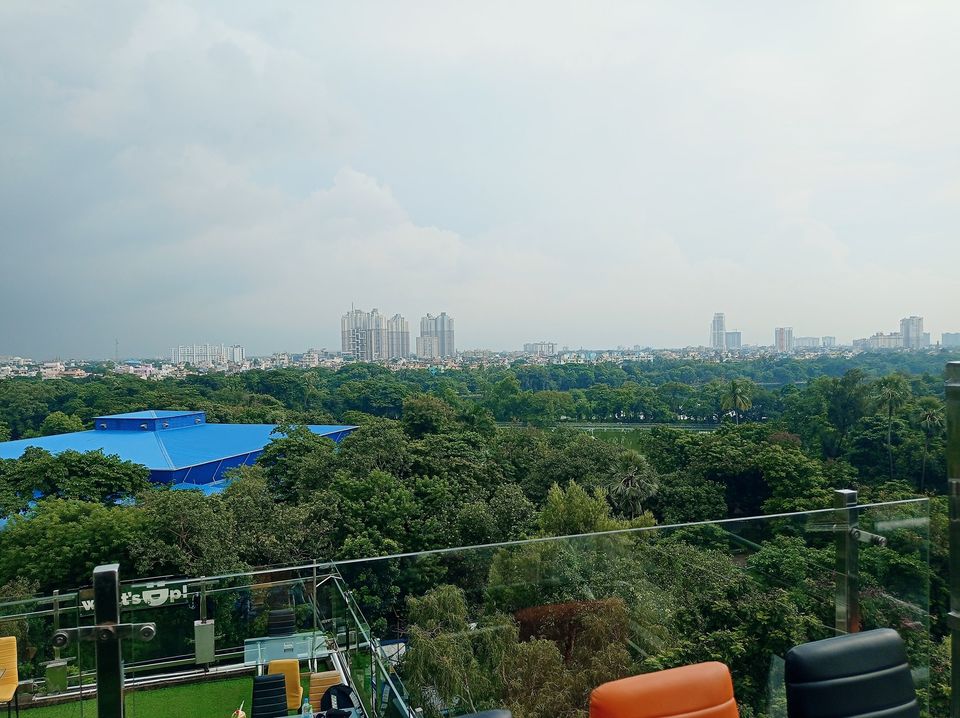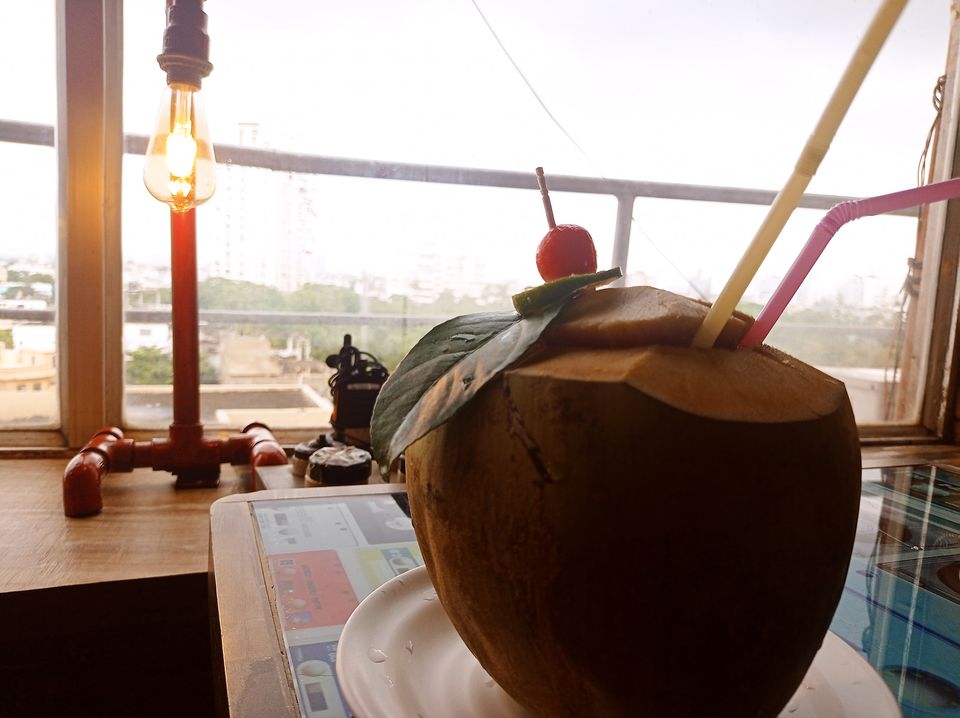 If rooftop cafés excite you, say no more and hop into this aesthetically appealing café located in Southern Avenue. Apart from the jaw-dropping view of the surrounding area, it also offers an array of delectable dishes and cocktails. This place is perfect for a date with "bae," while watching a beguiling sunset and sipping on some Daab Punch. One can also enjoy live music in the evenings.