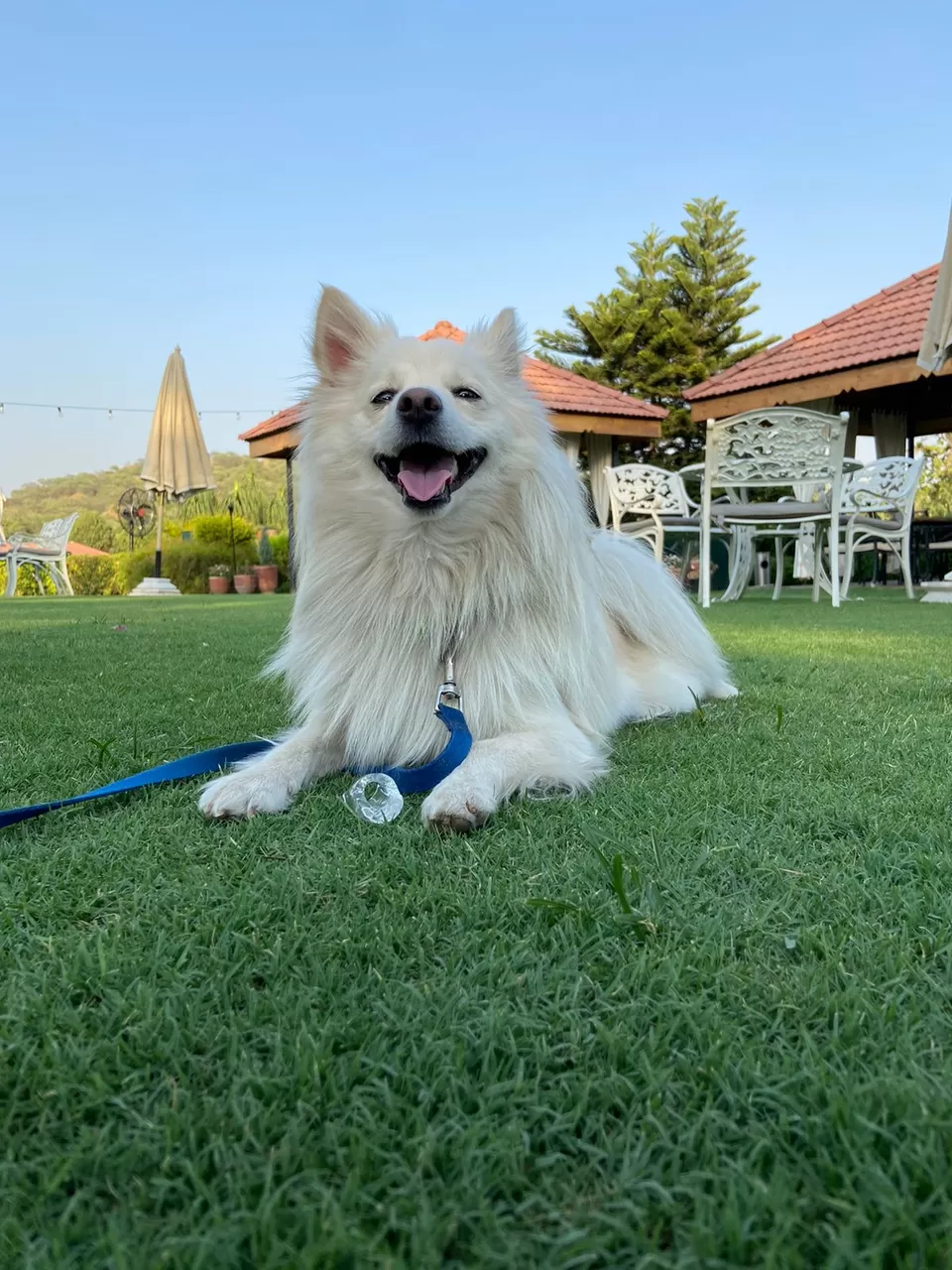 We often feel guilty while going out on coffee dates and leaving our pets behind. All pet parents will agree that pet-inclusivity is slowly becoming popular in India, with cafés opening their doors to pets and being more welcoming in their approach. Consider it a marketing strategy or simply a pet lover's dream - pet cafés have become quite a rage all across India.
Here is a list of some popular Pet Cafés in Chandigarh -
1. Café JC - Located in the heart of Sector 10, Chandigarh, this cutesy café has been pet friendly ever since they opened up! They also have a special menu curated keeping the pets in mind. For the humans, we recommend their coffee & pasta.
2. Café Nine Quarters - Want to have a paw some time with your pets? Head to Café Nine Quarters, a Harry Potter Themed Café in Panchkula Sector 7 which is the ONLY Harry Potter themed café in Tri-City. While sipping your butter beers, you can enjoy with their in-house pet dog Barfi ! You can also bring your own pets - dogs, cats, birds and rabbits as the café has a chill vibe !
3. The Emerald Clubhouse, Forest Hill Resort - The clubhouse surrounded by the lush greenery & Aravali Mountain ranges offers immense space & ambience for pets & their humans to enjoy a quality time! Their wood fired pizza's and Indian Menu is just not to be missed while your pet can run around the garden & explore the property. We recommend visiting in the evening and don't miss out on the sunset. They also have a private lake where you can go boating.
4. Lush Life - Chandigarh's one of only 5 cafés which offer a Vegan menu & source ingredients organically has to make it to this list as they are also Pet-Friendly. Their Puppychino - is a favourite amongst their pet clientele. Their Avocado toast, pesto pasta & coffee is a must-try. They also hosted a Pupper Party with Pet Fed India recently.
5. Café Heart Bakers - We love Café Heart Bakers, and we're sure your pet will too. Indulge in delicious coffee, fresh baked products, and of course, don't forget to take some meaty snacks along for your doggo to have a bite on.
Planning on taking your pets to these cafés? Let me know your experience in the comments below!