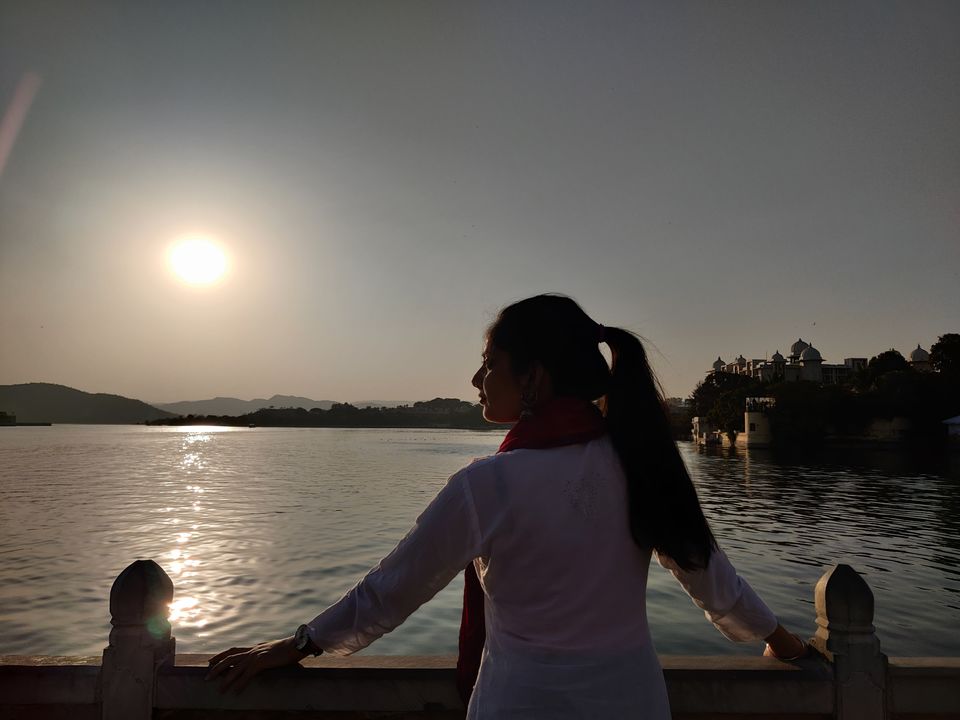 It was my first trip post pandemic and the first pandemic definitely changed many things in life. I was shattered due to some personal events. Questioning every aspect of life. In between this when my best friend asked me to join her on her birthday trip to Udaipur, for the first time in life travel did not bring me joy. I did not want to go, because I was afraid. Afraid of my mood swings, my setbacks, exposing myself to people I was not close to. One day before the trip I broke down to my mom saying I don't want to go Mumma. And she said if you don't like there, come back immediately but go and take this chance, you have your brother to lean on to there, you're not alone. I decided to go but my heart was not jumping with joy, I was going just for my mother and brother.
As soon as I reached Udaipur and saw my other friends, I pulled back myself and the fear became double. Started questioning myself whether I belong here? What if I ruin their mood as well because of my setbacks? Will I be able to hide my anger, hurt, dubiousness?
I was around everyone yet alone, I tried using many things to pass out because I wanted to feel relief even though for few hours but nothing helped. Tried talking, isolation, moonlit, walk, music, dance almost everything but I could not forget few things from which I was running away.
I am usually the boss lady but I let someone else decide where to go what to do and other details just because I did not want to get into any unnecessary fights or difference of opinions because I already had many. Hence kept quiet but that did not help either. Made me feel like my life is someone else's control and that's not acceptable to me.
After two days of hustle, on the third day, I decided to be by myself. Took scooty and went on to explore the city alone. First destination- A random place on the way to petrol pump. A mandir surrounded by a canal which had my heart- the bougainvillea. It was spooky to go ahead but could not resist because of the view and intrigue black magic elements. There were Chudis and alochohol bottles, sindoor, lal mirchi, some clothes and every other items. But the place was super serene.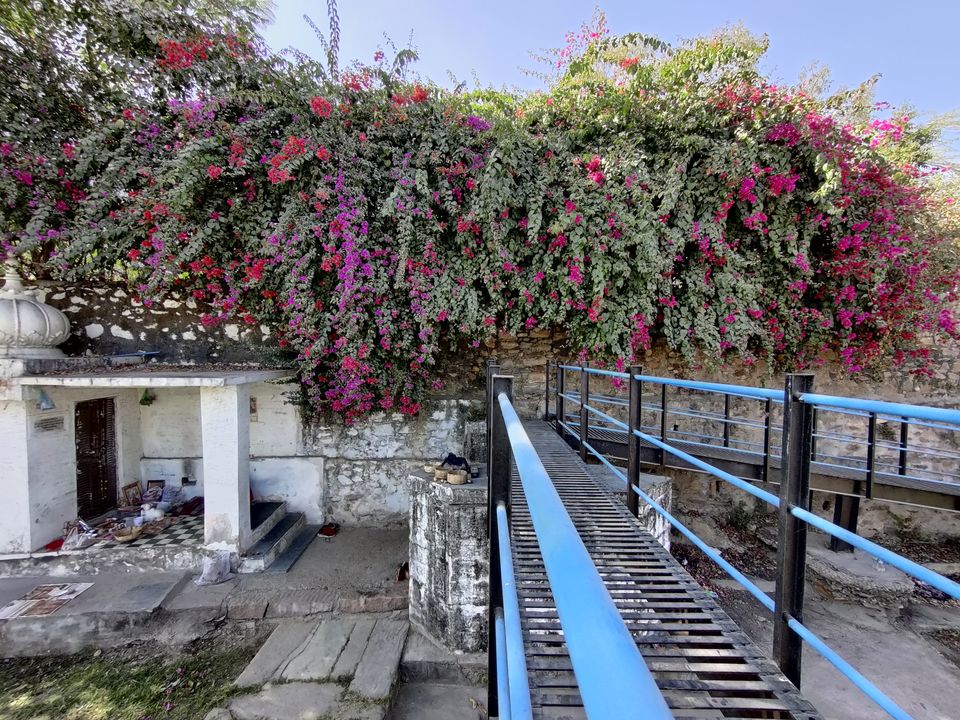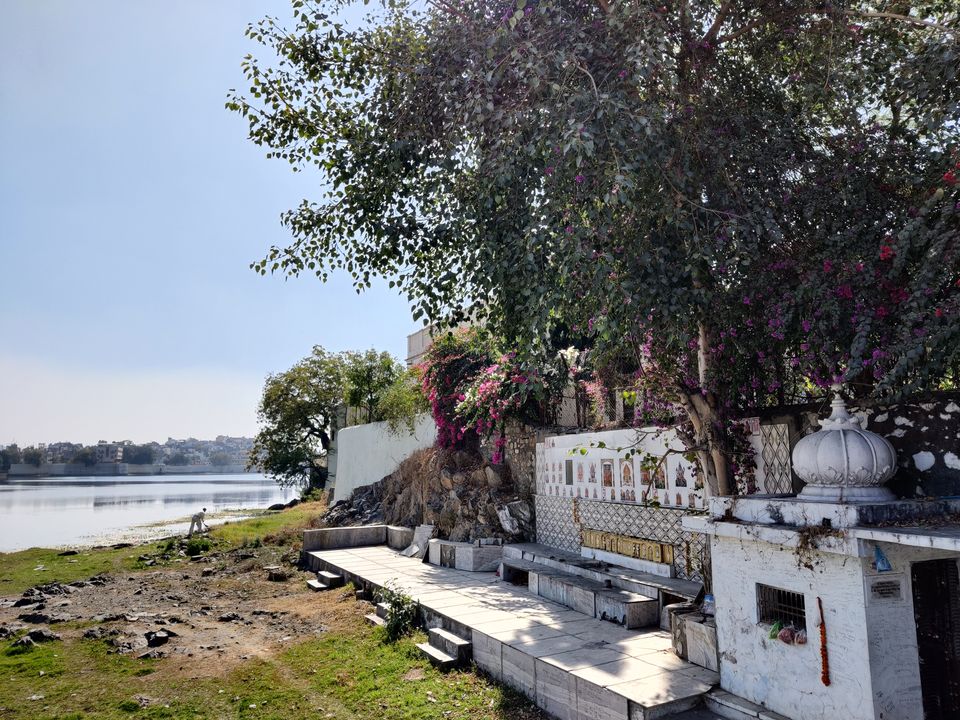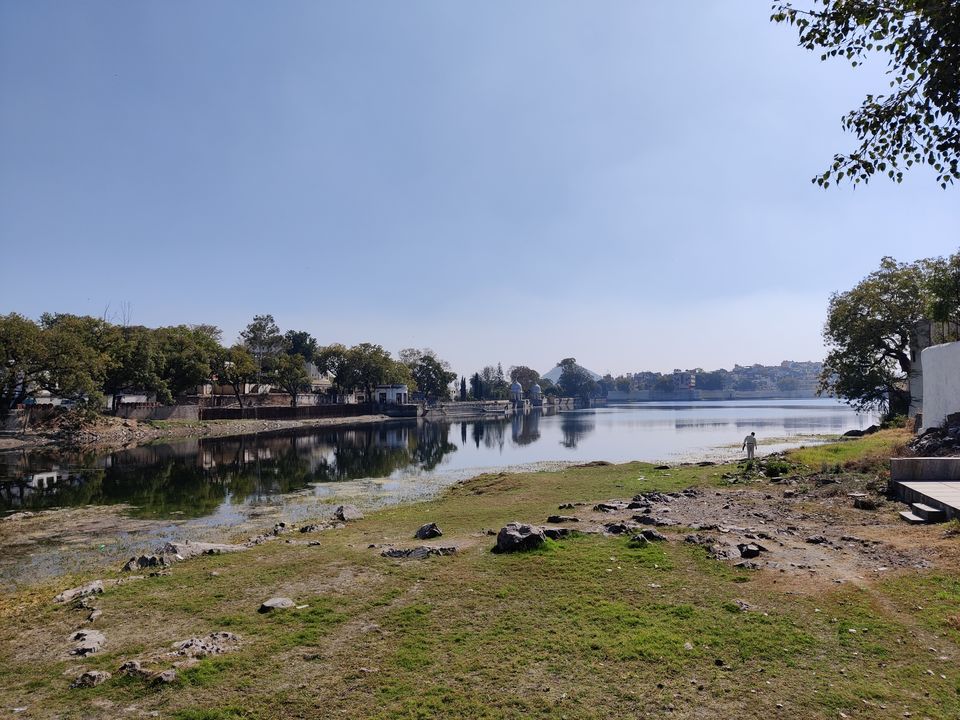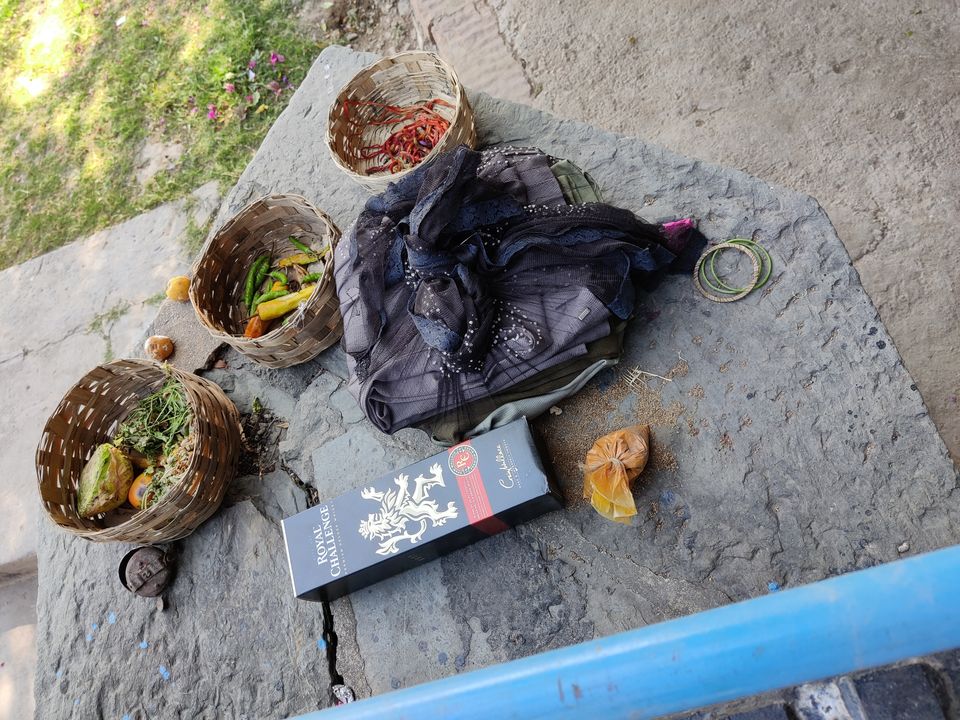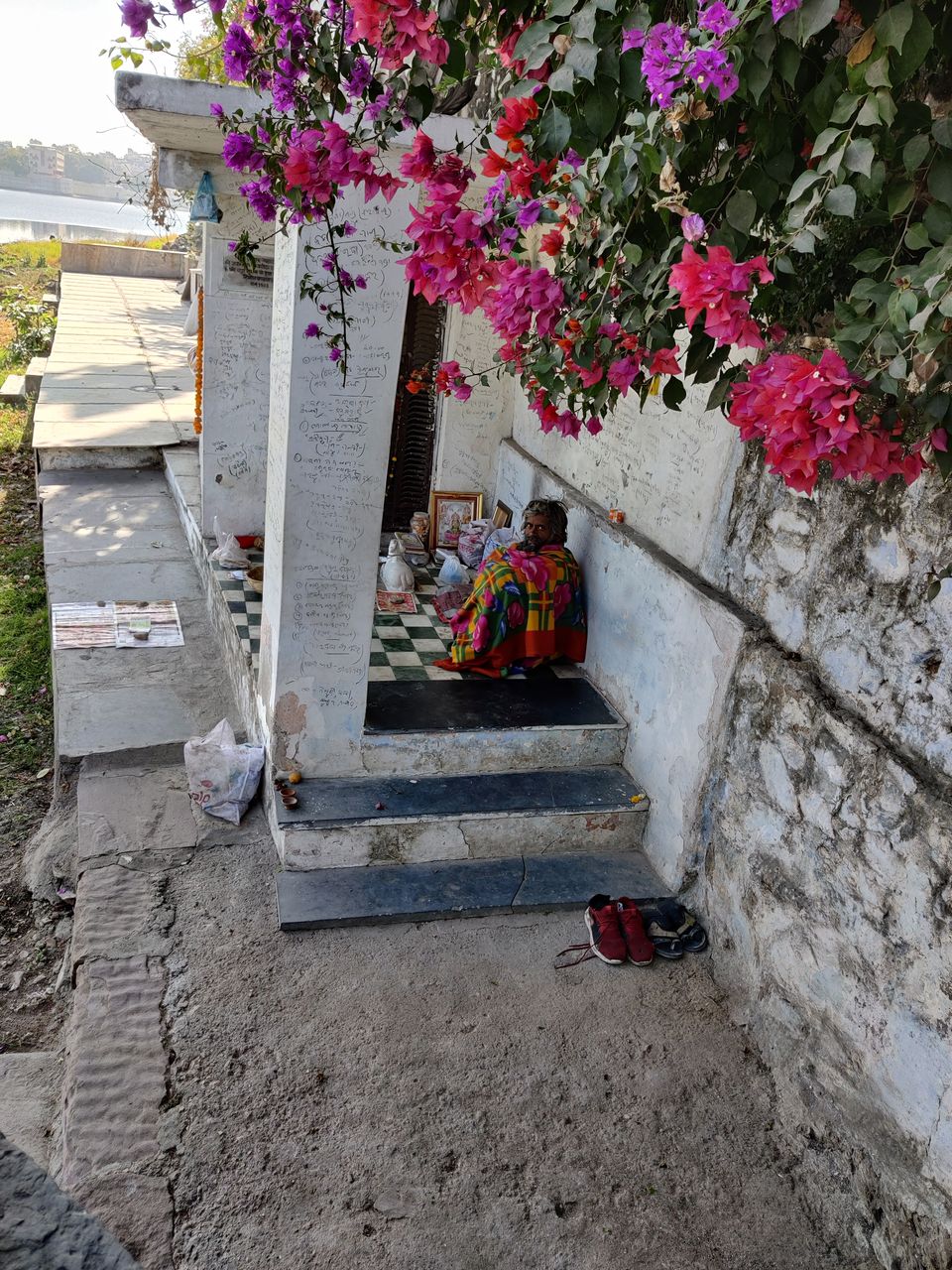 Next destination was Vintage Car Museum where I met amazing man Atul Bhat. He gave me so many details about royal cars, royal family, royal rituals and some events he had with His Highness. He is a General Manager at HRH Hotels and serving the royals for more than 4 years. He offered me high tea and shared his brave stories of living in a forest for almost 10 years. He shared some amazing facts like how except humans, in all other species male is beautiful than female. This is a very tiny observation but I haven't thought of it this way but after that, I kept on observing this and it is absolutely true. Take an example of Lion and Lioness, Peacock and Peahen etc. Keep observing this.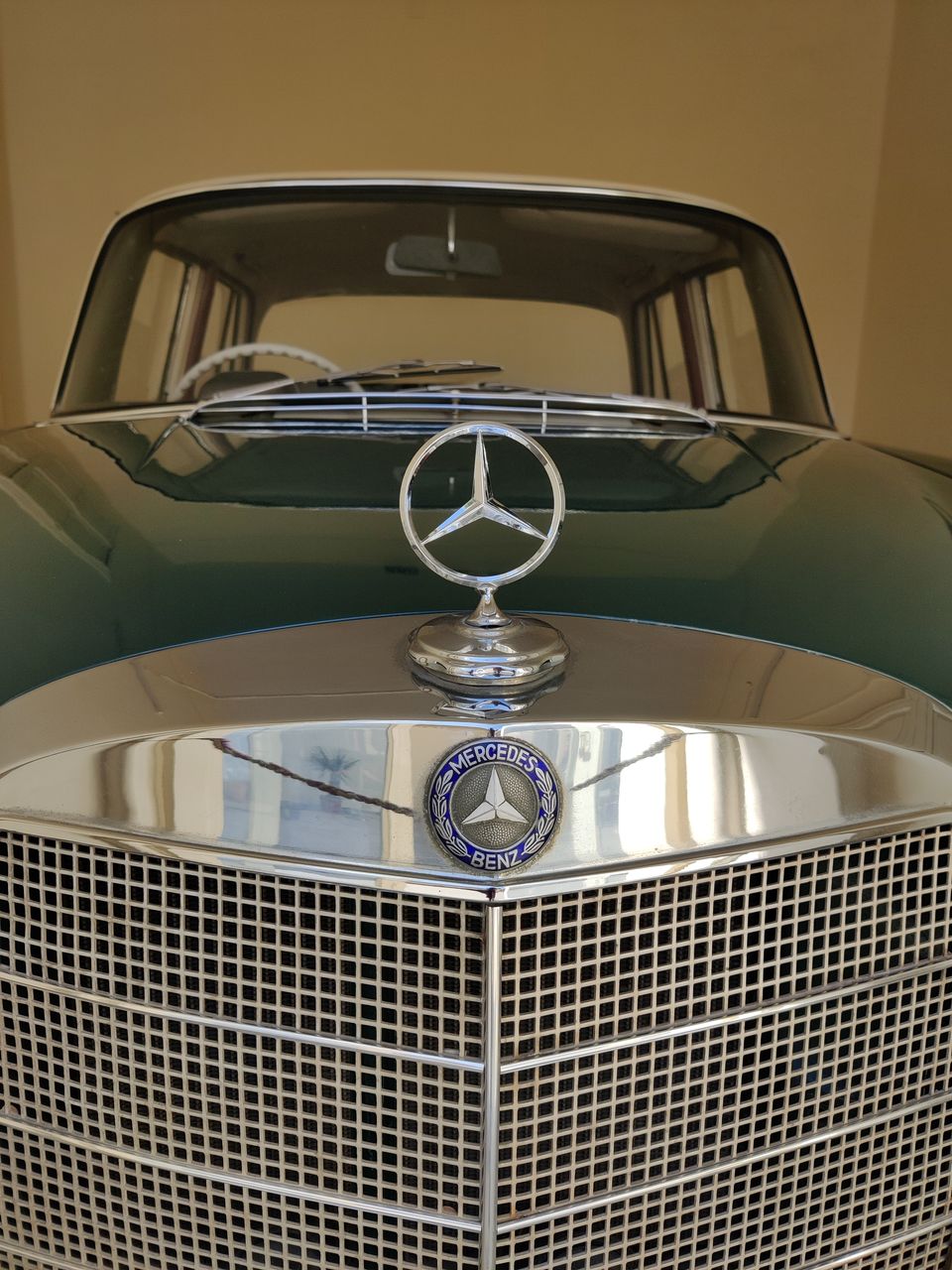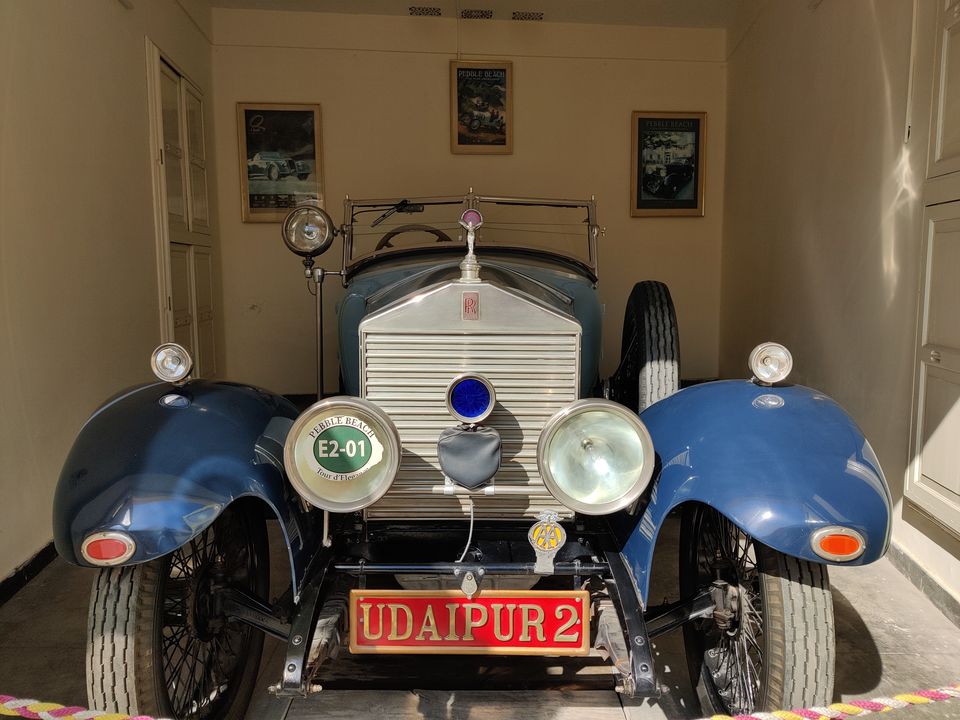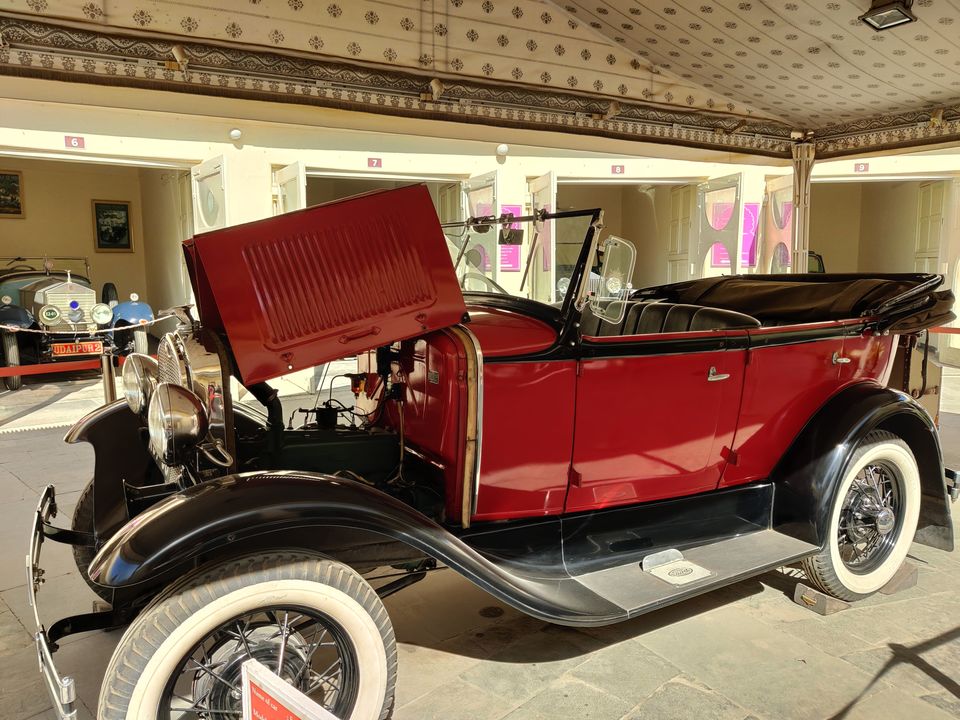 I felt lively that day when I was on my own, without anyone's restrictions or obligations. No, I don't dislike people, I just dislike being in someone else's control. And this time when I was vulnerable I enjoy being on my own.
I met Shyamlal Ji the other day while roaming around in the steep lanes of Udaipur. He is an amazing t-shirt artist. He hand paint on t-shirt. His art is recognized all over India but pandemic hit him hard as well. Amazing art he does and gave me hope of collecting self and keep doing what I have to.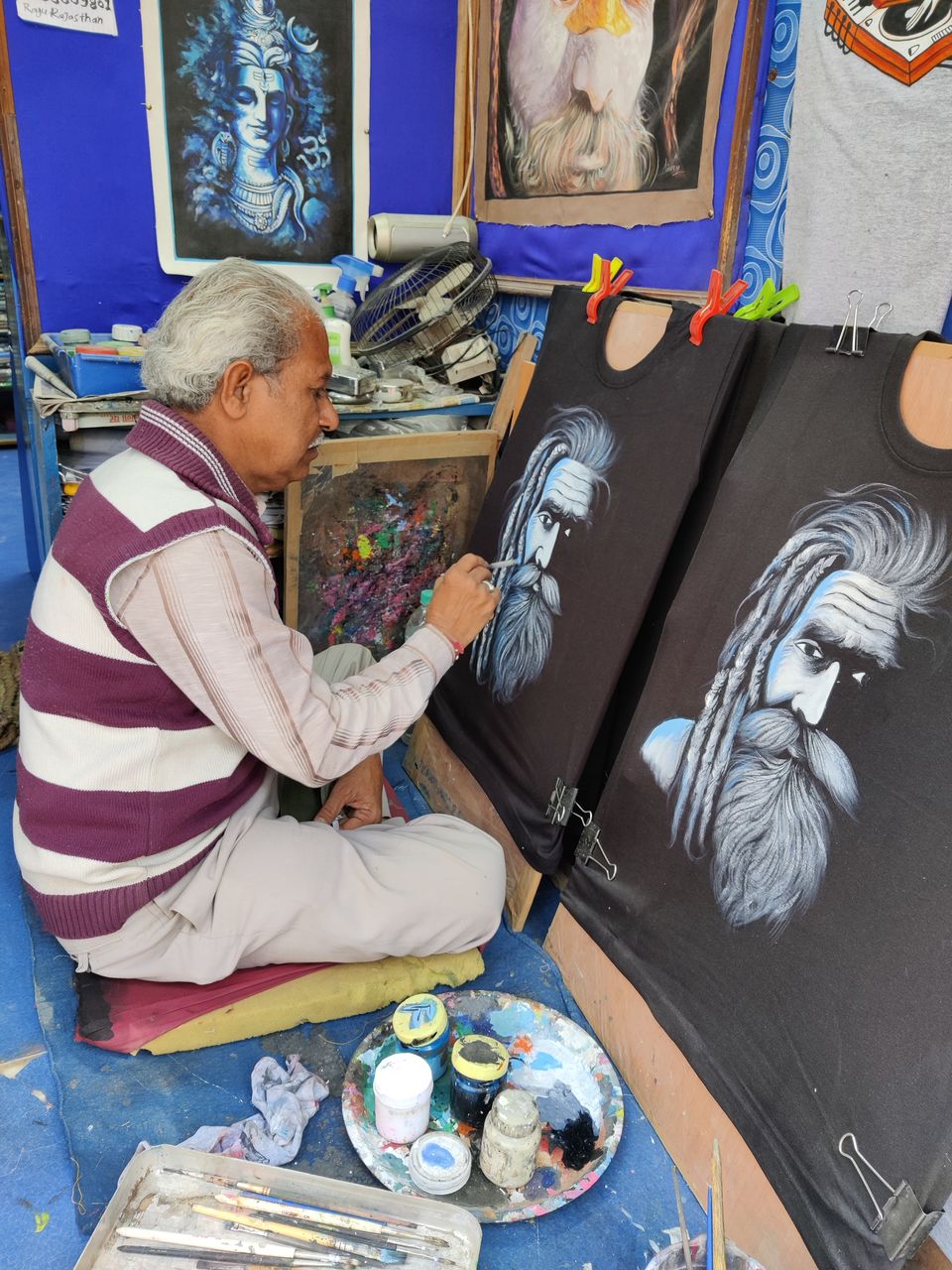 While passing from the bridge I used to see this mother-son duo on road every day till I was there. Mother is a stone artist, she used to make a sculpture from stone. An entire day in sun or cold she used to work for her daily bread and butter. She taught me how whatever happens in life, treat each day as a new opportunity and keep doing what you are doing. One day you'll reach where you belong.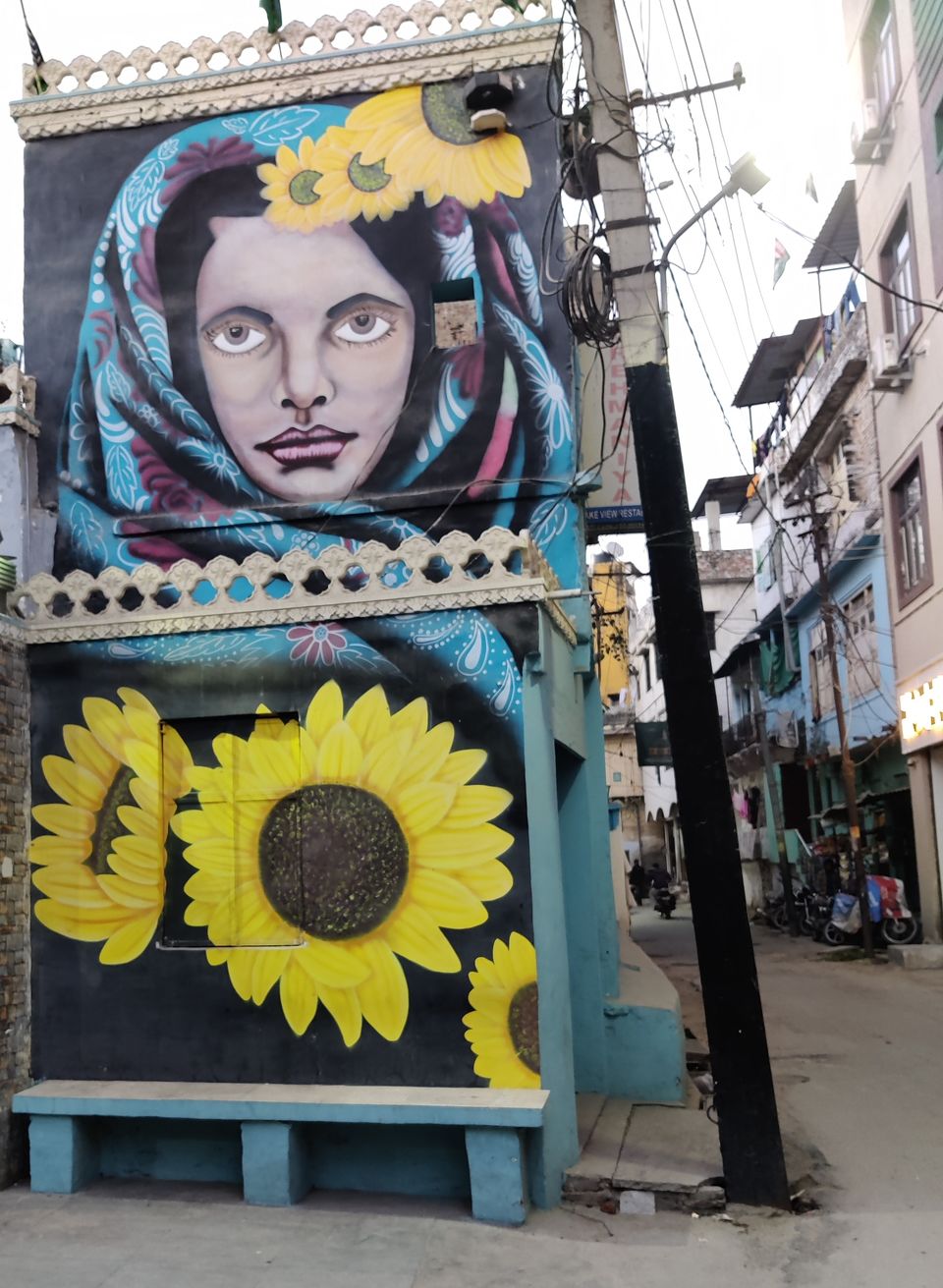 On the last day, I and my brother decided to have local breakfast at a nearby tiny shop where we met Premkuwar Uncle, owner of the snacks shop for last 55 years. Initially, I was not comfortable eating there because I was wearing a short skirt and the place was filled with local elderly people but after a few minutes this thought never strike me again. Premkuwar Ji is super awesome cook, he fed us famous mirchi wada and kachori with the yummiest Chai which I will cherish for the rest of my life. I am usually a coffee person but that morning I decided to take a complete local feel hence Chai and I don't regret it even a bit. Though we overate but that was worth it. How can we say no when 2 extra pieces have been given with utmost love and chit-chat of Premkuwar ji's friends who have been nothing but all praise for him. That morning taught me how important it is to be surrounded by the right people who uplift you when you are down, share the joy on your shiny day and never leave you alone no matter what.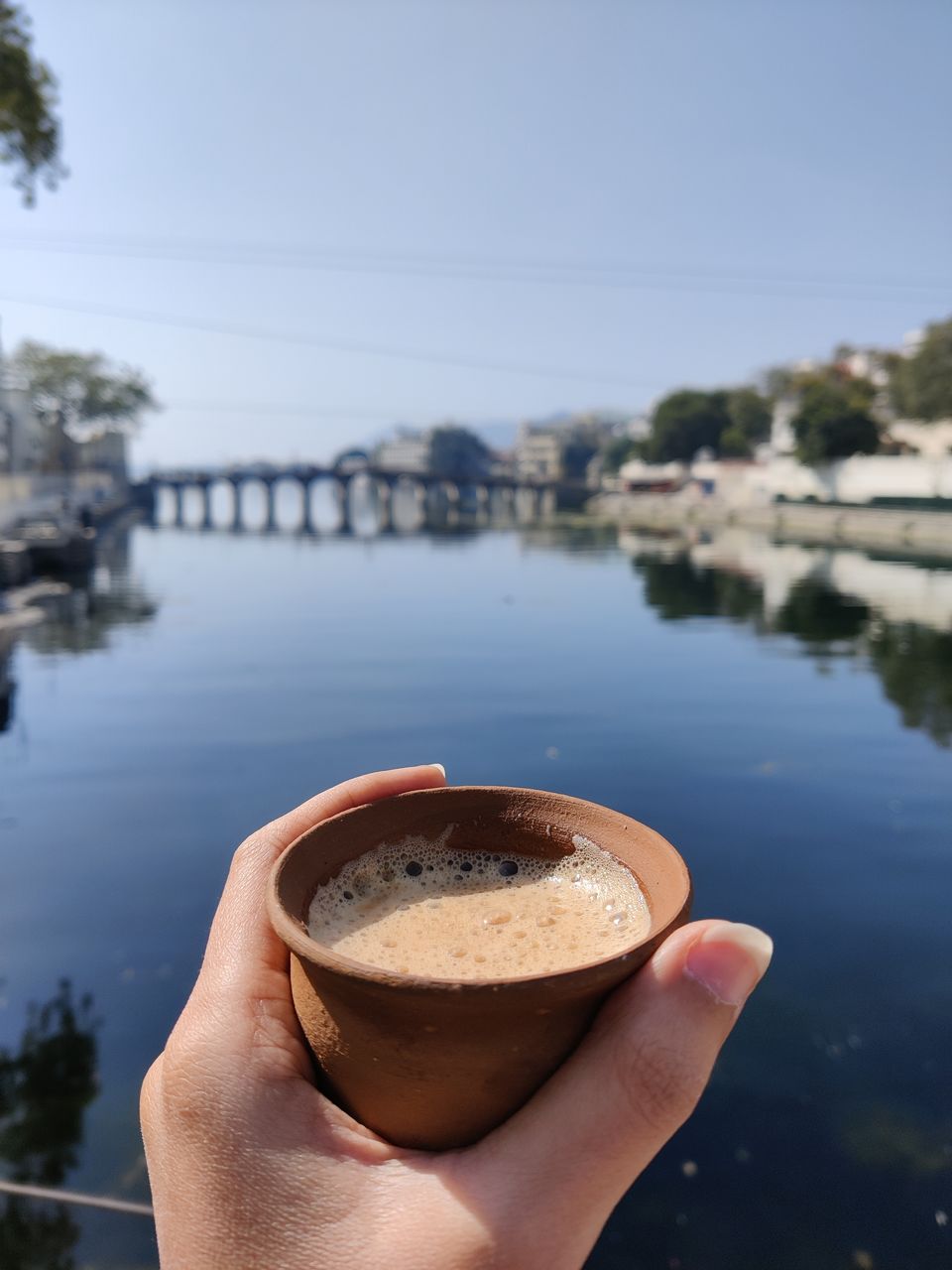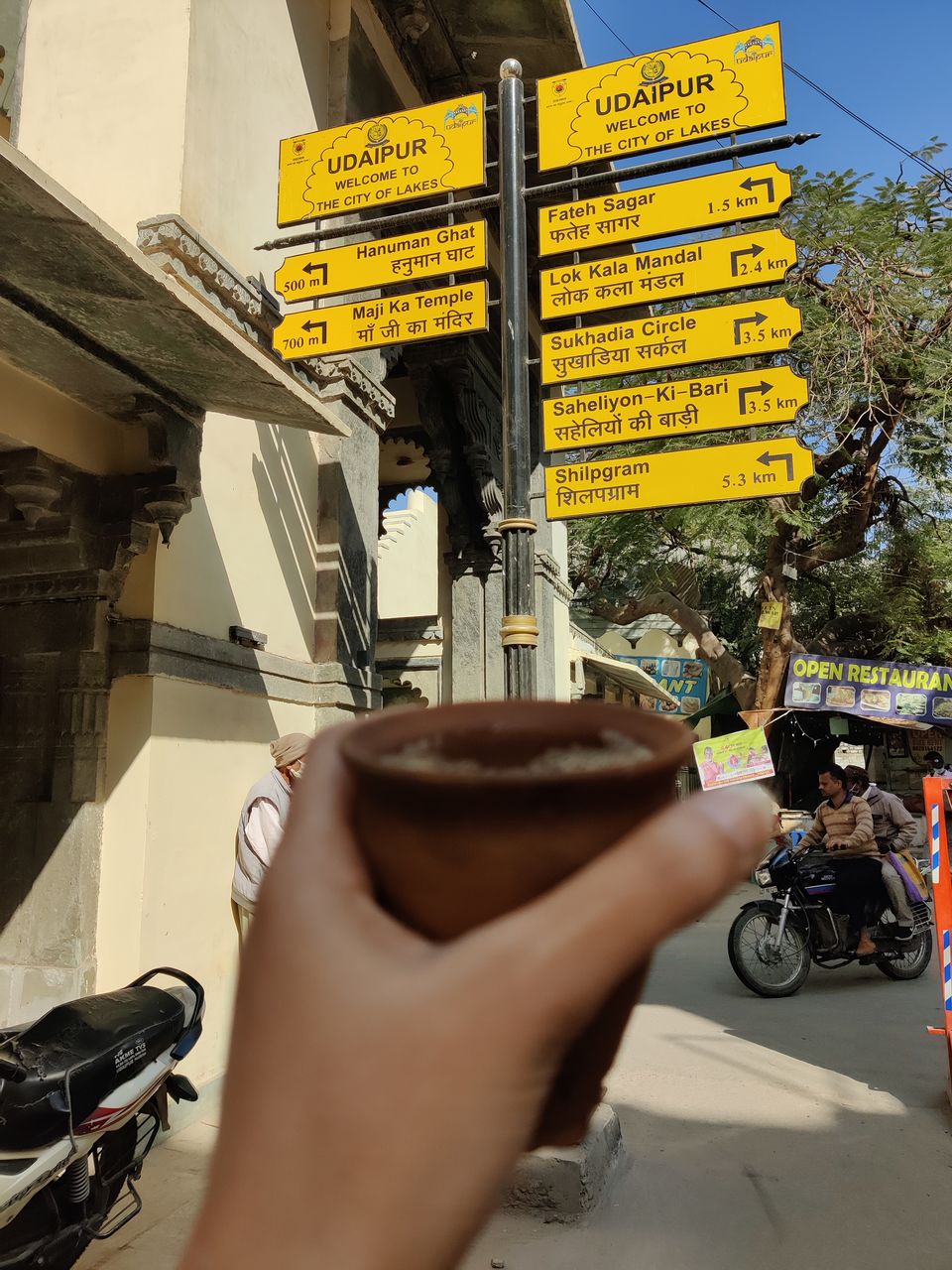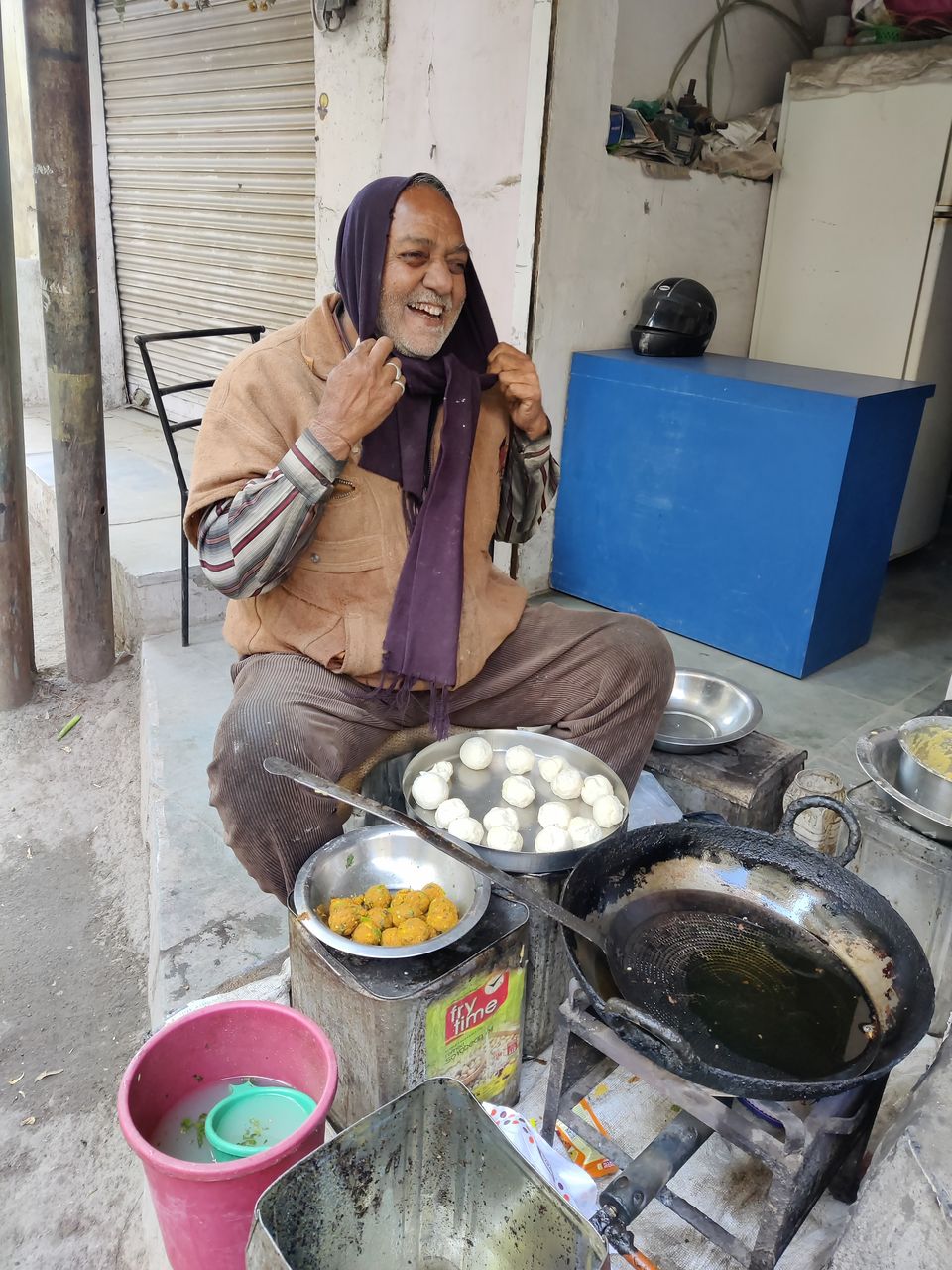 While having light moments at Fatehsagar lake's eatery, I met Sunny a 9-10 year old champ who was selling keychains and some souvenirs. Full of life and bindass chap. He is not sorry for his poverty, rather he was owning it with utmost pride and strong hope that one day he will be a successful businessman. I was awestruck by his talks and decision power skills. He was independent at this age and carried himself very well, his eyes have no fear of anyone. He was just enjoying what he was doing. Learning comes from anywhere and Sunny taught me many important points that night.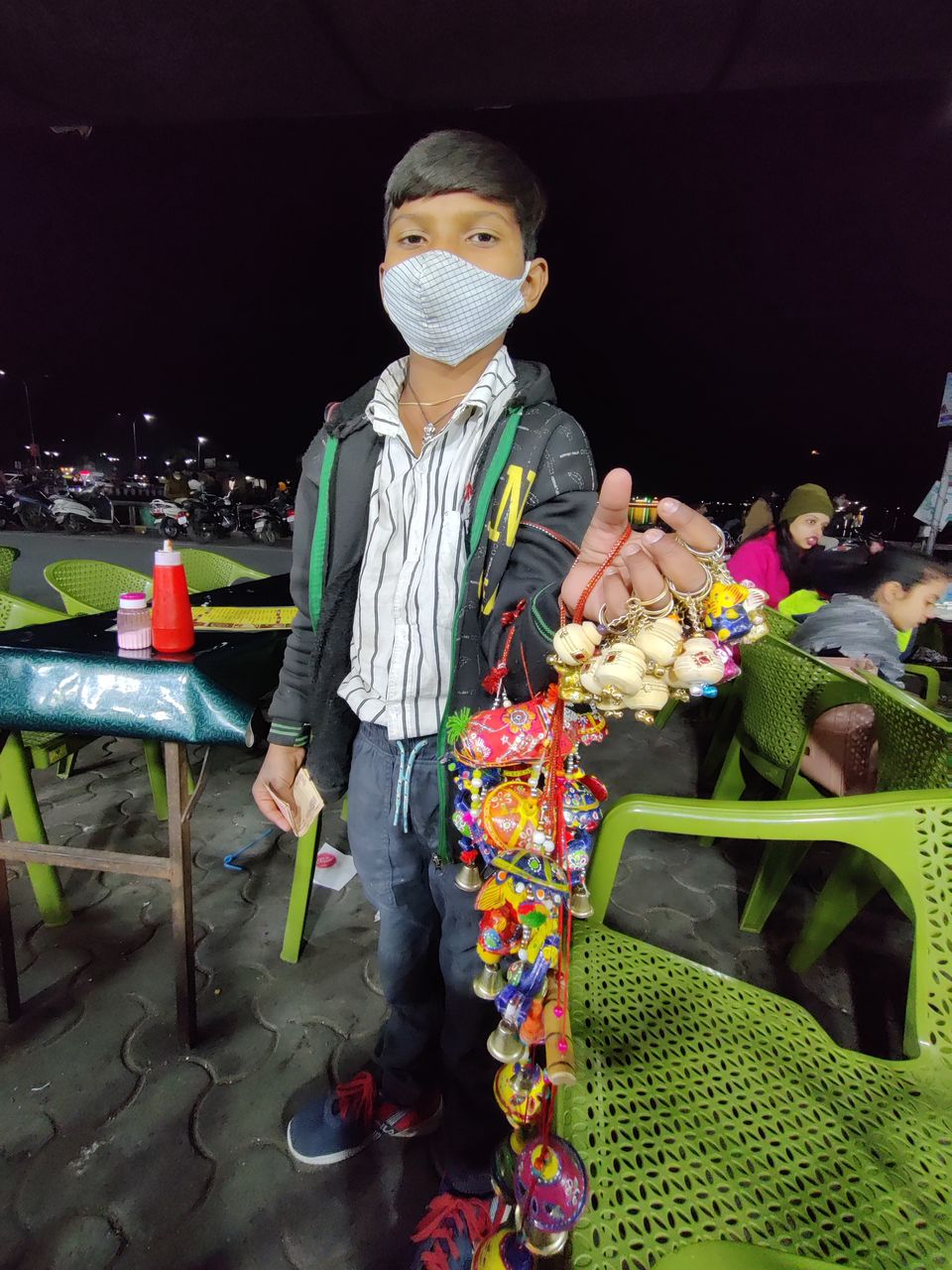 What is essential while traveling? For me, it is the place where I am staying and the people who are running that place. Blessed to meet Mr. Salim who owns this place called Mewari Villa. I have no words for this man or the place. Absolutely amazing. It feels like home. Staff is so courteous, they feed you nicely, always available to help even at an odd hour. Clean and fresh ambiance, every corner is picturesque. I had a chance to speak to Mr. Salim on the last day of our stay and there is so much to learn from him. How he believes in equal opportunity, doing his business honestly and going extra mile to help customers. A simple man with impressive work ethics.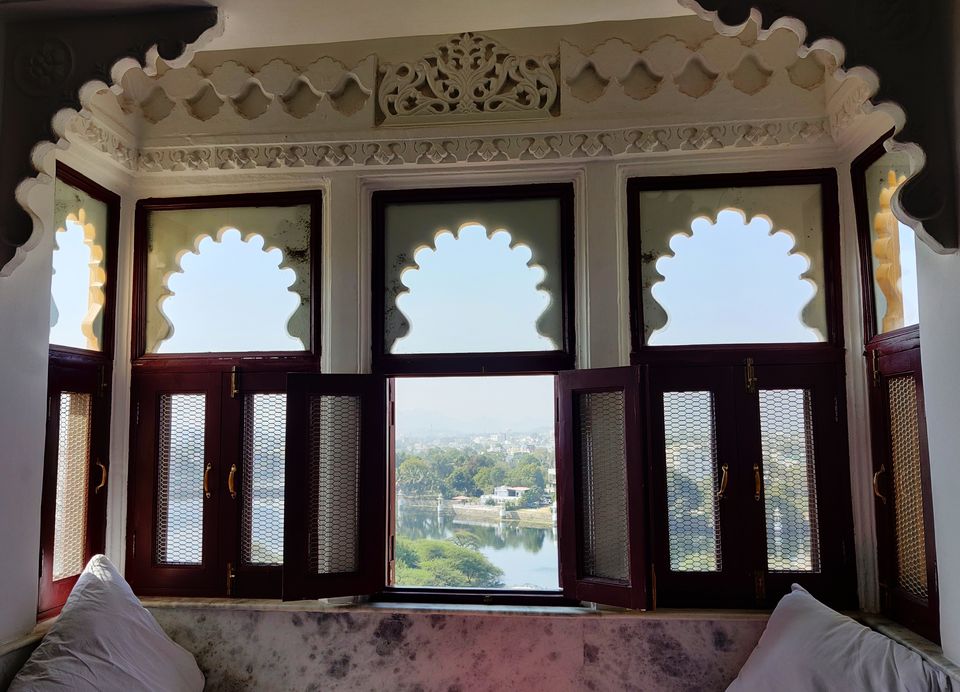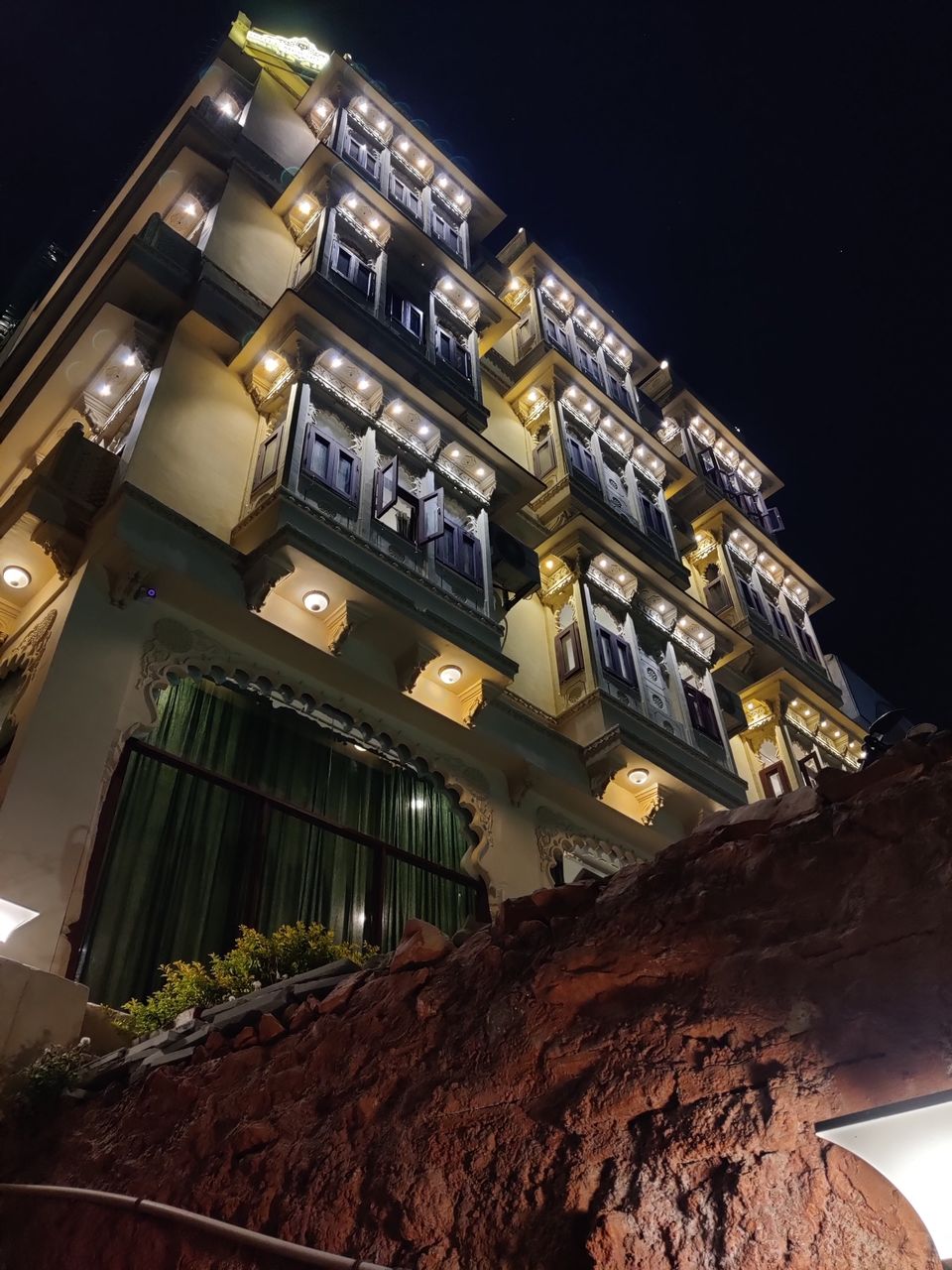 Travel doesn't always heal you or gives you happiness as you are expecting. Sometimes it gives you reality checks when you needed the most. In this article, I wanted to write about how travel is not always fancy but it is life saving. I enjoyed talking about my experience rather than the places I have visited.
Udaipur trip did not give me answers to my problems but it gave me hope which I have lost.