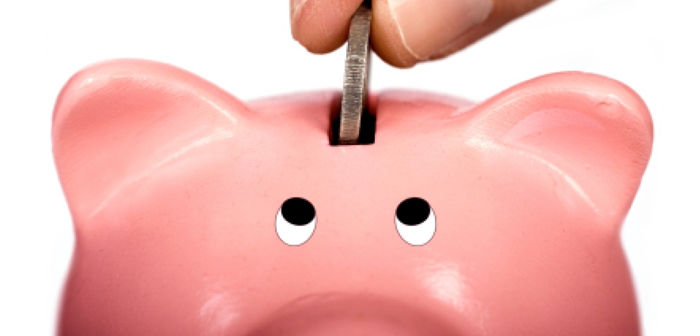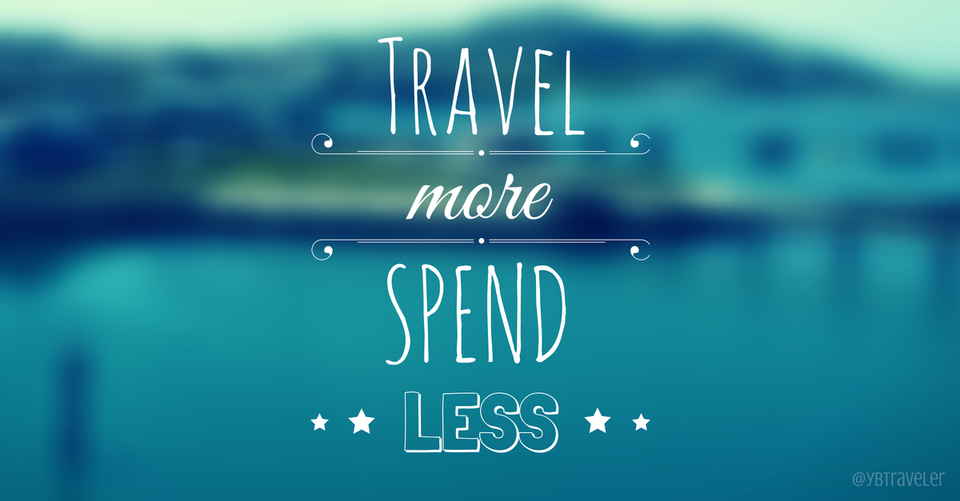 I am often being asked how I travel so much without being broke. The answer to this is very simple! When I travel, I just don't travel, I travel smart. For me, traveling is a therapy, that makes my world a better place, and when I am back....It Isn't. So, I have to travel more and for that I need money, smart money for that matter. From booking flights to finding a place to sleep, read down to know how to save cash while on a vacation.
1) Cheap flights
Look for sites that offer cheap air tickets, sign up for newsletters of different travel sites, use networking sites, collect coupons and use them when it's time to plan a vacation that can burn a hole in your pocket.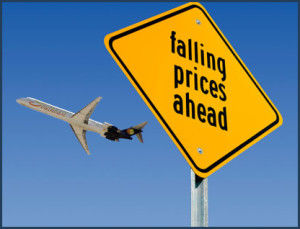 2) Travel light
I know and I completely understand that you need to carry pair of bellies with each outfit, but do you want to pay for extra baggage? Think again, pack light and try to keep it all within one bag.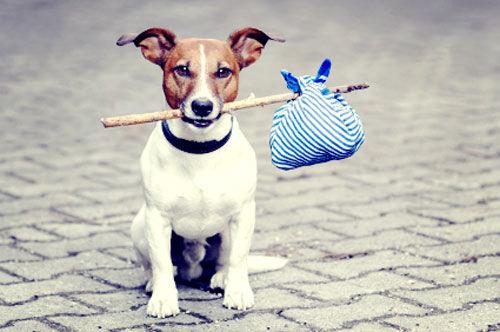 3) Vacation home
Finding a good and cheap hotel is like a blessing directly from heaven. While on the other hand, opting for a vacation home rather than a hotel can be adventurous, more comfortable and pocket-friendly at the same time.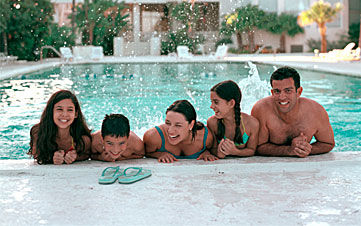 4) Local transport
What better way than exploring the city by local transport? Saves money and makes you see more of the city you are visiting.Quick Tip - Many metros and buses have passes such as a 3-day unlimited travel passes which might be worth the cost. Hop-on Hop-off Sightseeing bus is also a great option.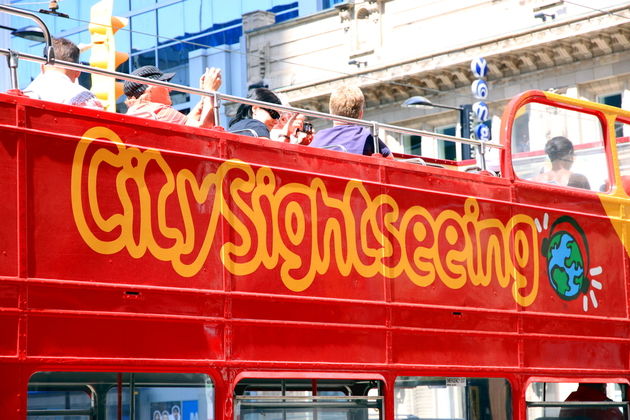 5) Stay away from souvenirs
Don't overload your fridge wall with magnets from all over the world, keep your bar clean from shot glasses bought from your vacation spots, and just stay away from endless things like T-shirts, key chains, spoons and more. Instead, click as many pictures as you can. Carry extra memory cards and bring back beautiful memories in the form of pictures and videos, not SOUVENIRS.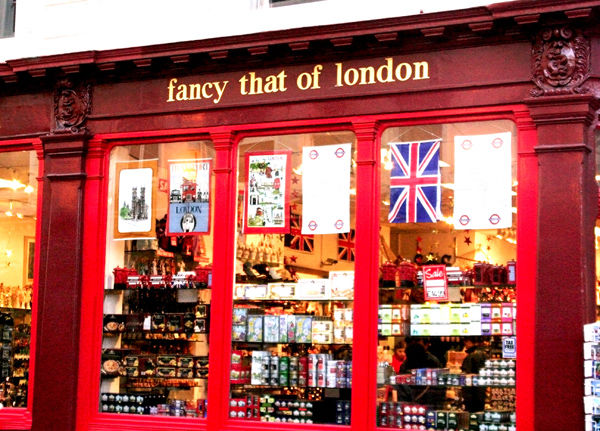 Have fun, and make your vacation a cheaper and lighter one!