"Take vacations with your kids...you can always make money.. you can't always make memories"!!!
My husband loved travelling when he was single. He loved travelling with me after we were married. But, he says he loves it more now with our little one. It's almost a whole different experience.
Often I have heard my friends saying" we would love to travel, but we are going to wait until the kids are old enough. As a parent of a soon to be 5 years old , I understand the sentiment. Travelling with kids is not easy all the time. Tantrums at 36,000 feet can really be a pain. Tantrums not withstanding we decided to take a small overseas trip to Malaysia , Singapore and Thailand, and with my experience I recommend not to wait until your kids are older to explore the world or even just the city next door.
Here are few reasons you should not wait to travel with your little ones and I hope it's enough to motivate you to pack your bags for coming holidays :-
Because kids embrace/ learn other cultures better then adult.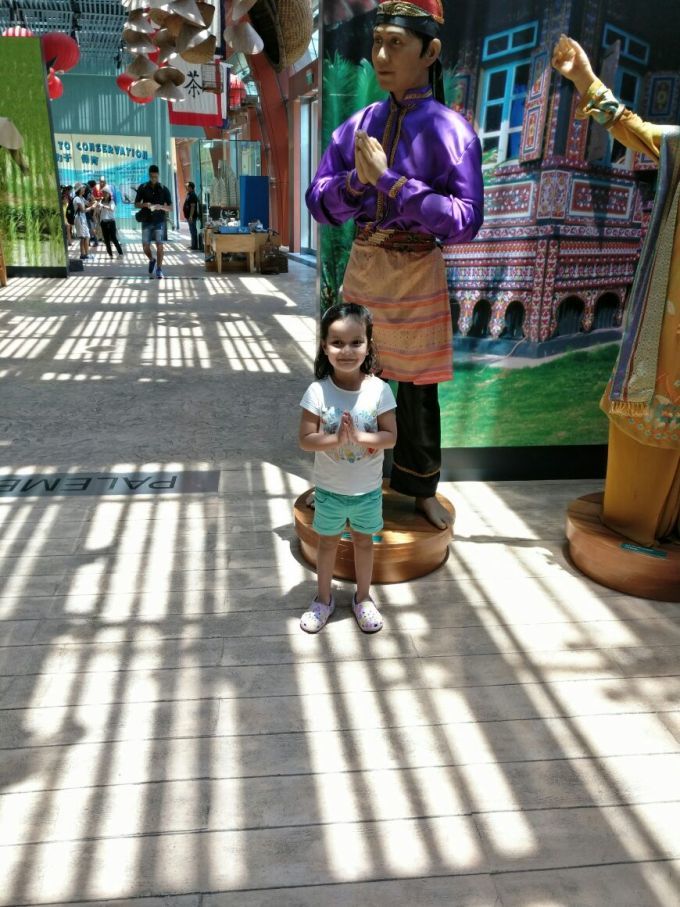 Little ones are very curious to learn many things and lacks many of the prejudices. They help you have a more authentic and open minded travel experience. I was surprised to see my shy little girl making friends at all places, having fun with the other kids. It turns out that a language barrier is no barrier at all.
Because travel makes them flexible :- At some point kids need to learn that it is necessary to be flexible in a world that will not cater to their needs and desire every minute.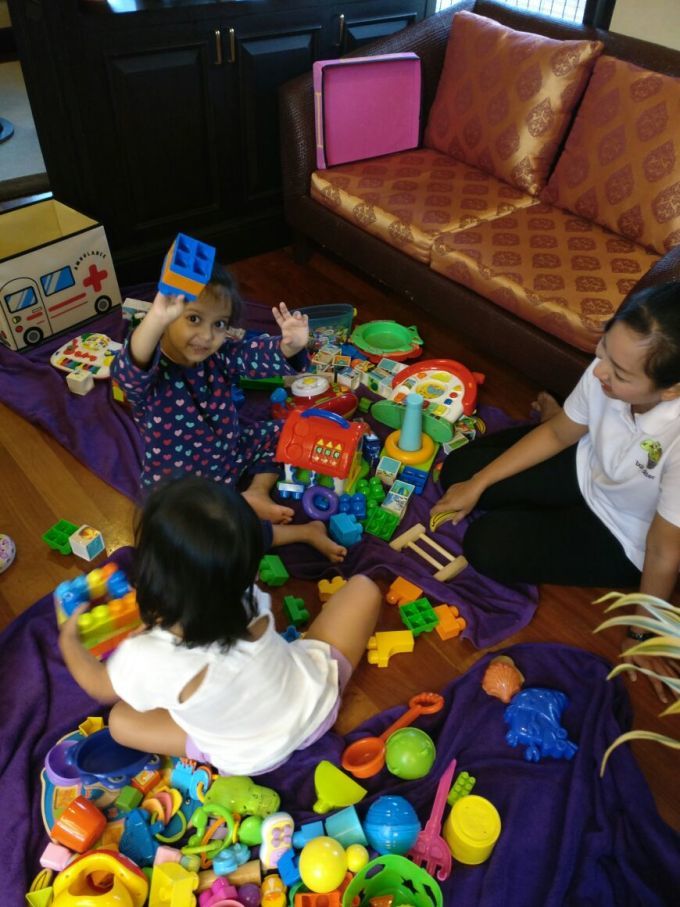 Because it is cheap :- The real reason you should travel with little ones because they are cheap dates . Younger ones can bunk with you in a hotel room, airlines charges less until their 2nd birthdays. Museums,theme parks are free till the age of 3 to 4.
Because it actually gets harder as they get older :- Travel with babies and toddlers can be difficult in some ways but travel only gets harder when they grow up. I see families with older kids experiencing the challenges of school and other activities schedules.
Travelling with kids open their world. They might not remember every details of the trip, but it's not about remembering everything it's about them experiencing different culture,religion,people,food,smell,views.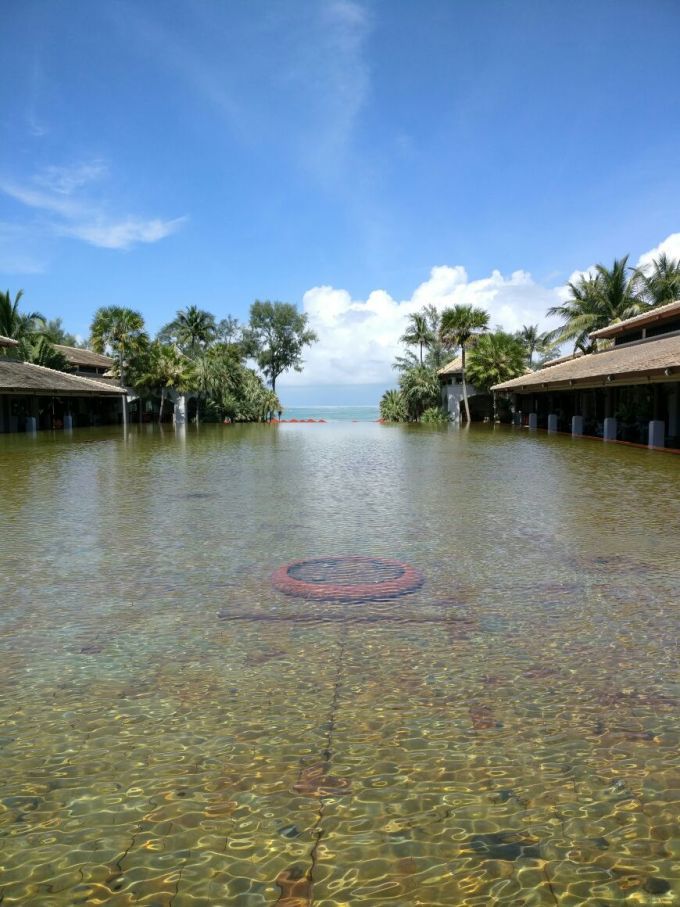 So plan a trip,make awesome memories with your little ones.
Love
Shreemi