Go minimalistic, not materialistic. That's the trick when you pick travel gifts for travellers around you. For travellers amongst us, there's always a clear demarcation of what we want and what we don't.
Here's a quirky wish list of travel gifts for your friends who are travellers.
1. Portable water purifier
Such kind of travel gifts are a complete win with travellers who go on treks, hikes and extreme adventures. The purifier provides a highly efficient filtration method, without using chemicals or battery and is a traveller's personal water filter that ensures safe and clean drinking water for survival.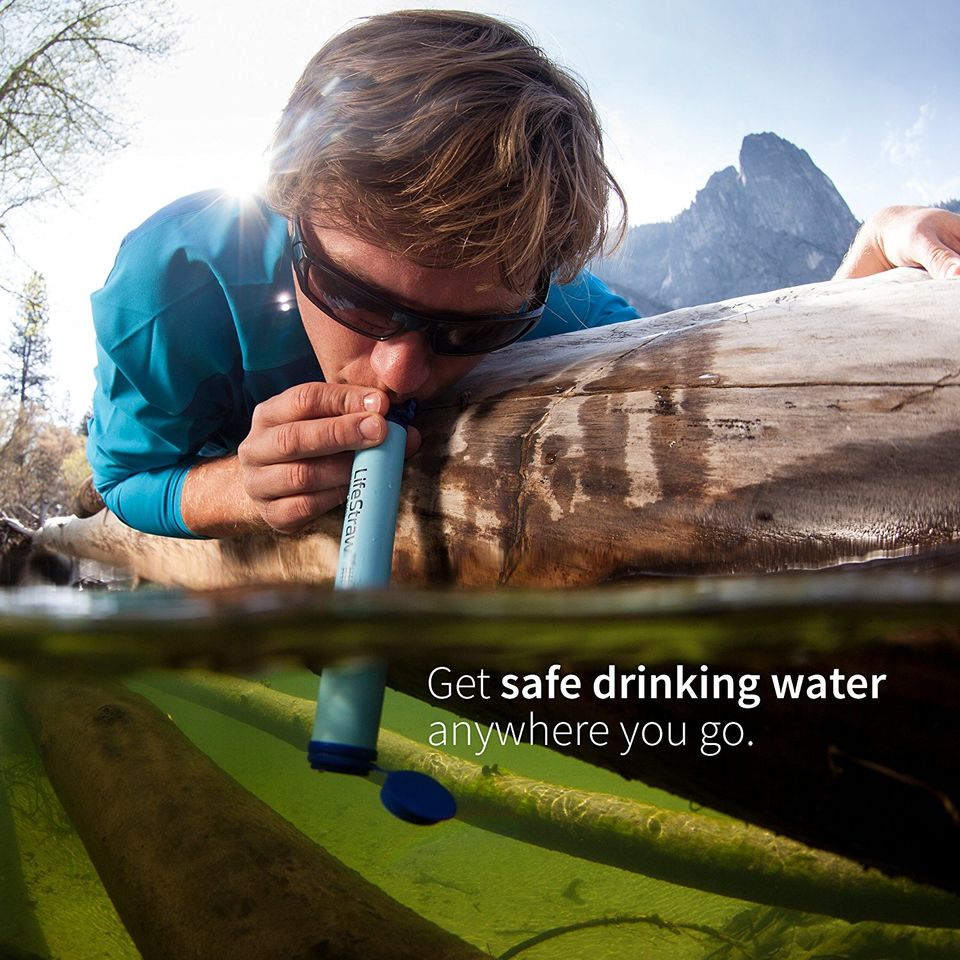 2. Octopus ski mask
Here's something for travellers who like the quirkiest of travel gifts. This woollen Octopus ski mask is wind-proof and warm. This one product will hands-down be the coolest thing in your friend's travel gear.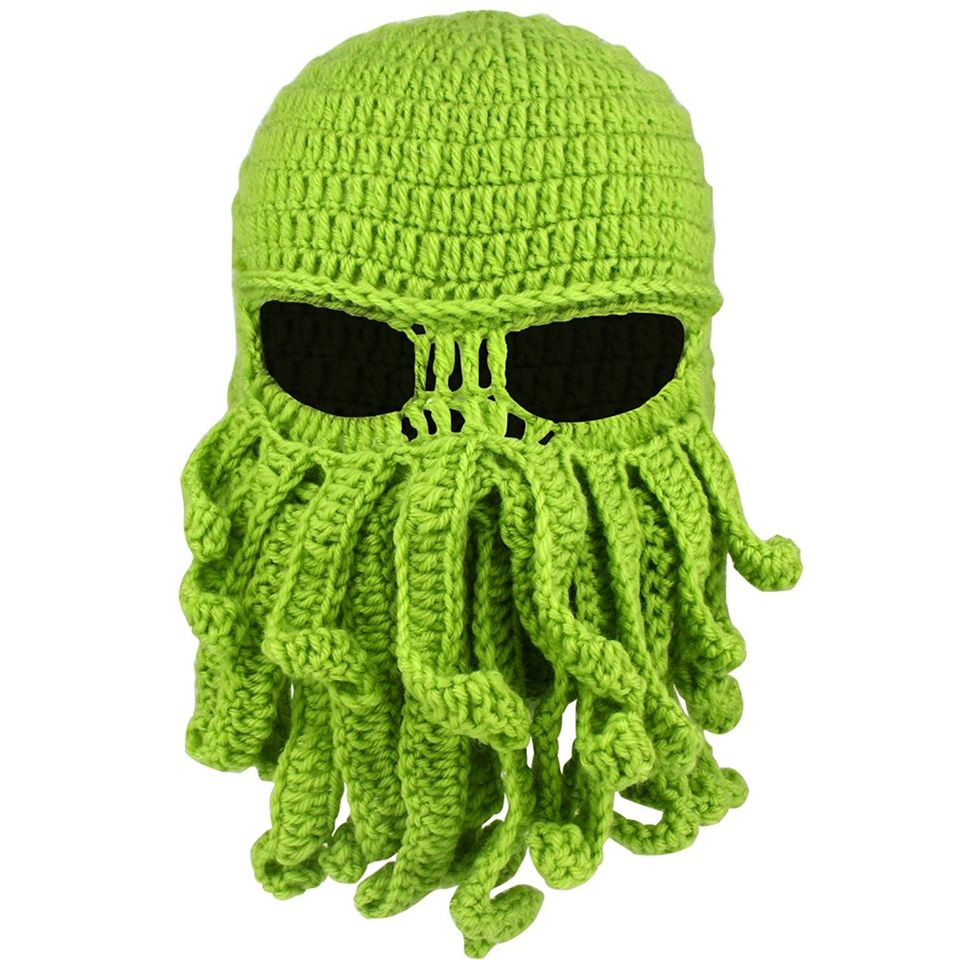 3. Music earmuff
This is a brilliant gift idea for music lovers who love to travel. It looks like a regular earmuff, but comes with an attached jack, compatible with most mobile phones. It is comfortable, cozy and light-weight.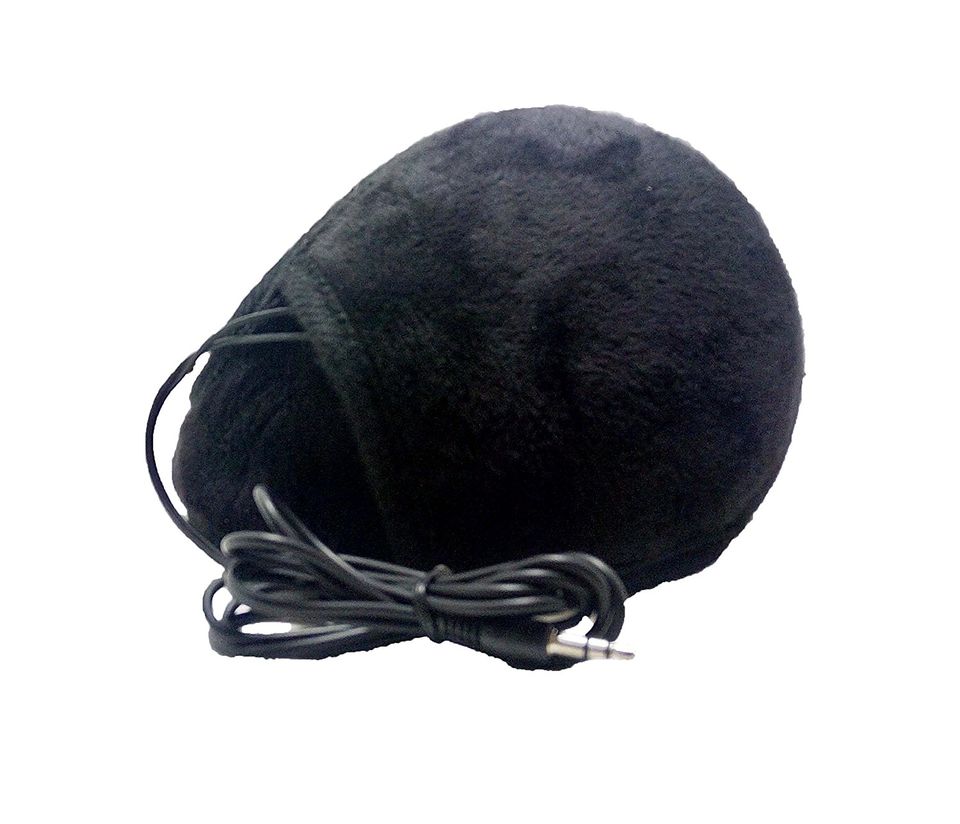 4. Selk'bag
Of all the new travel inventions, this Selk'bag is one revolutionary product on the list, which is essentially a sleeping bag you can wear. It is the perfect alternative to a traditional sleeping bag, which is a bit restrictive in nature. Every aspect of this product is designed keeping in mind your comfort during outdoor recreation. Stay assured, your dear friend will sure remember you before settling in for a good night's sleep in the outdoors.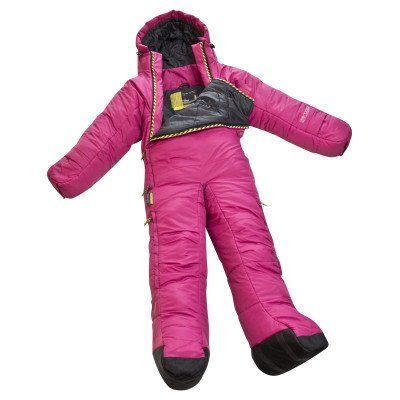 5. Fold sunglasses
These sunglasses can be folded around your wrist, ankle and bike handlebars. For the adventurer amongst your friends, these could be perfect travel gifts keeping in mind their constant wish to be on the move.