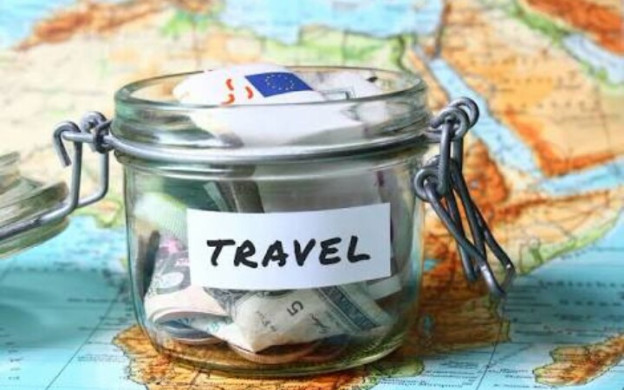 For all those travel enthusiasts whose minds say yes but pockets says no, this is the ultimate guide for travelling with a budget. Of course you might have to compromise with your comfort at times, but hey if you don't learn to adjust what is the point of travelling at all ? So here are some tips :
1.Plan your trip much in advance.
Planning your trip in advance is crucial to save money as booking flights/hotels before hand as you migh get a discount of as much as 50%.
2.Research before hand.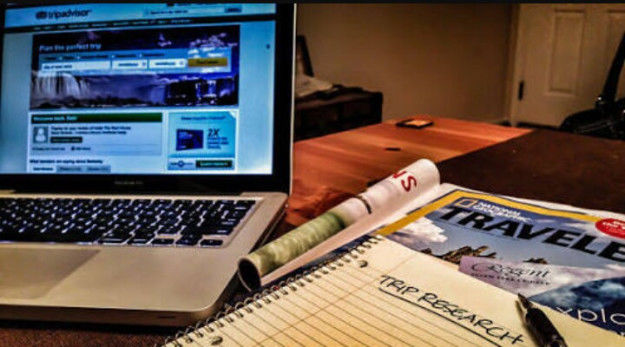 Make a list of places you want to visit and plan a route. Check if you can participate in a local festival. Book tickets to cable car rides etc online so you don't have to waste hours waiting in a line and missing out on other places.
3.Take some advice from someone who travels regularly.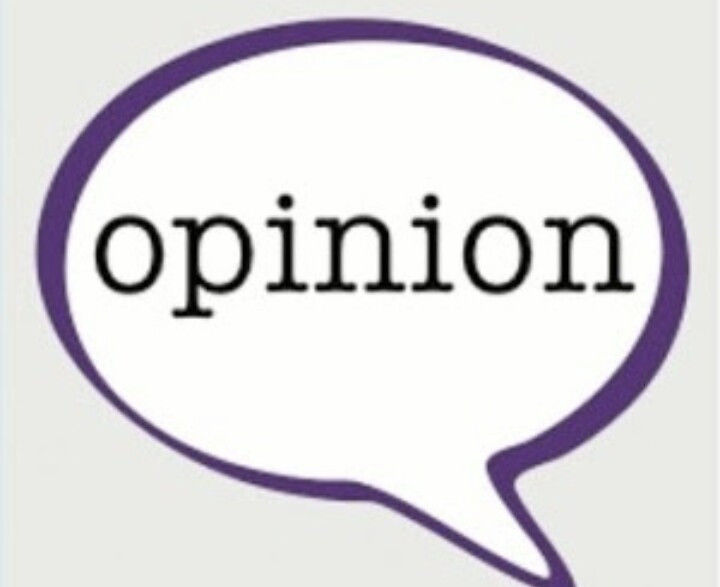 This is more important than it sounds. Talking to someone who travels could get you very good deals. People who travel regularly will give you contacts ( hotels, car bookings, or even simple advice) which will really make your travel easy and affordable.
4.Travel in a group.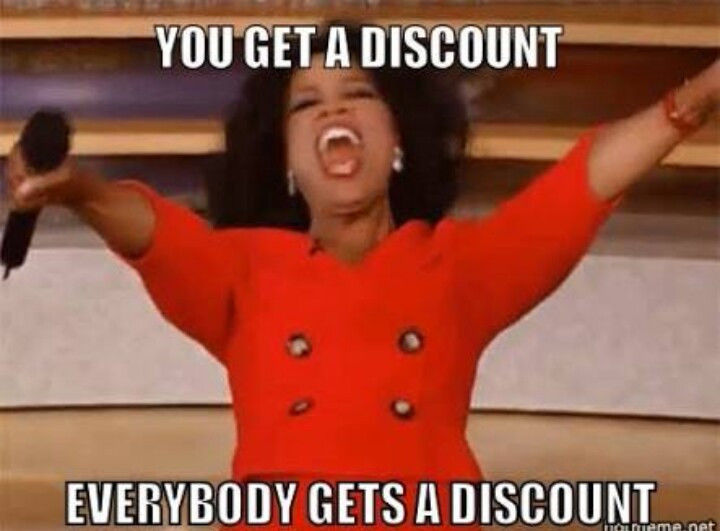 It sure is fun travelling in a large group but it is also a very good way to save some bucks. There are several ways to travel in a group such as traveling by a tour company or with the family and friends. When choosing a tour agency be very careful as there are high chances of you paying a lot without even realising it. You don't necessarily need to choose tour agencies that are famous as they're usually the expensive ones. Try and find out about smaller agencies that give you value for money and always take all the details regarding accommodation and food. Take quotations, compare prices and bargain. The other way is merging two or more groups for eg: asking your friends through Facebook statuses if they would like to join you or asking other families in your locality to merge with you for a bigger group. ( Be sure to have travel enthusiasts and people who adjust, you don't want people who keep complaining or criticizing things).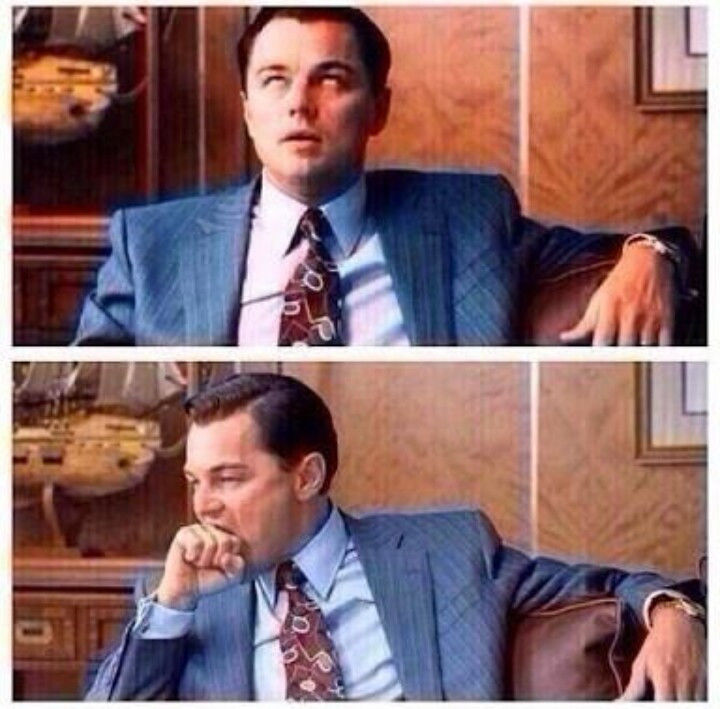 You could rent a mini bus instead of a car or travelling in public transport. You could book dormitories instead of hotel rooms or even cottages and bungalows at a cheaper rate. Resorts also offer campfires and local dance shows to such groups on request.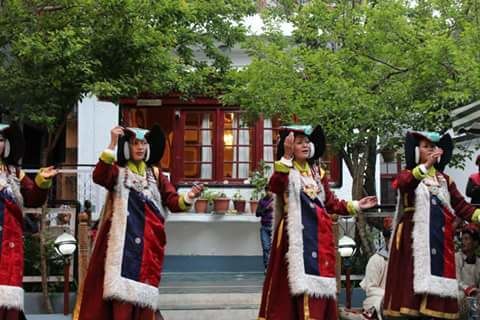 (Picture taken in Ladakh, India)
Travelling off season might be a little difficult in terms of getting leaves from work or college but it sure saves a lot of money. Tourist places are less crowded and hotels often offer cheaper accommodation .
6. Borrow things you won't use regularly.
Don't go heavy on the pre-travel shopping. E.g. Don't buy heavy woolens, suitcases, sleeping bags, etc if you won't use it later. Borrow these from family members, neighbors or friends. You could also borrow items like hiking sticks, folding iron etc.
7.Use public transport.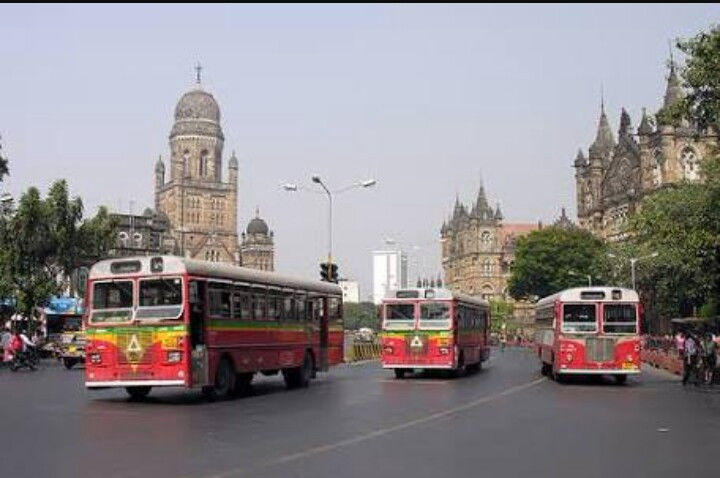 Use public transport as far as possible. It isn't always uncomfortable or cramped up but be sure to have the details regarding timings and the schedule. Government bus agencies provide tours of entire cities ( the main tourist spots at the very least) in as less as ₹50-150.But don't travel in them if you feel unsafe.
8.Home stays.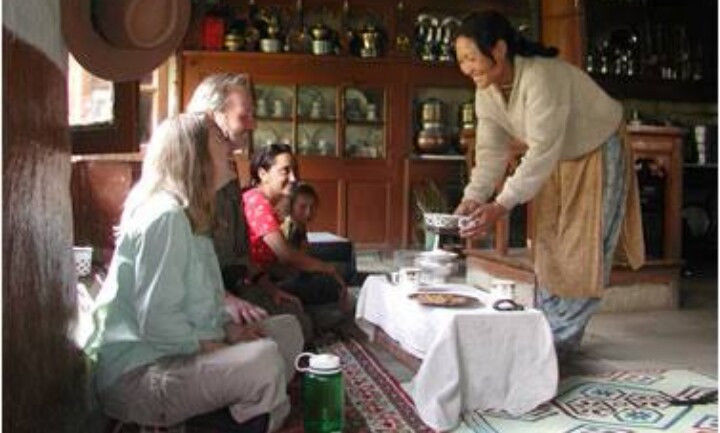 Home stays are not available everywhere but there are lots especially in non developed tourist places. Many are even approved by the government. Home stays are cheaper and also give you a better experience of the lifestyle of people and a better insight on their culture. Home stays usually have basic facilities and home made local food prepared by the people or maids of that house. You might need to hunt a little for a good deal with clean rooms and a good location but it usually is worth it.
9.Keep a note of public hospitals.
Always keep a note of nearby public hospitals in the vicinity with emergency numbers and the address. This comes very handy even if you need something as small as a tetanus injection. Government hospitals are usually free or they might charge you a minimal amount whatever the case.
10.Buy souvenirs for less.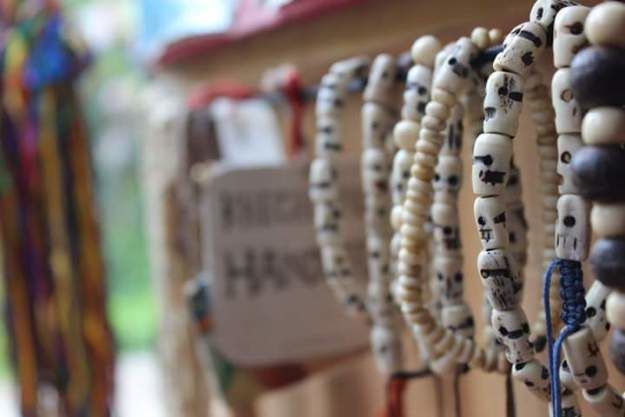 (Picture taken in Pelling, India)
Whenever you go for trips you tend to spend a lot on souvenirs for your family and friends. Instead of buying from a shop at a happening tourist place, go for something that is away, they are usually cheaper and there is a lesser chance of cheating. You can also look at items in peace rather than buying in a hurry because of the place being crowded. Pick an entire box of keychain/fridge magnets etc rather than several single pieces. When buying items like tea/dry fruits/spices buy big packets and later divide them into smaller packets which you can decorate with ribbons and small notes for a fancier look.
11.Travel with sturdy items.
Travelling with anything that is of bad quality could land you in trouble, be it clothes, suitcases or even your footwear. You don't wanna waste money and time on these things.
12.Volunteering internships.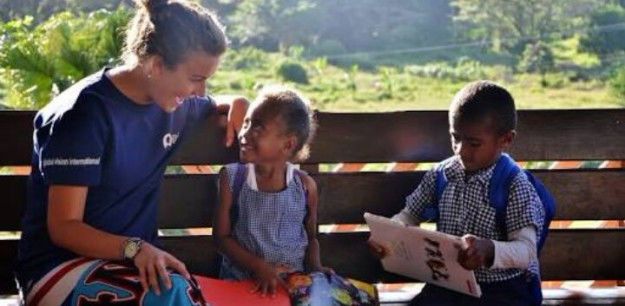 There are many internships which allow you to work in rural places or historical monuments. The NGO's pay for your travel at times and ask for social work instead. The drawback is you might not get to travel the entire place but it sure will be a great learning experience and it will be satisfying to have known that you have done a little bit to make the world a better place along with travelling.