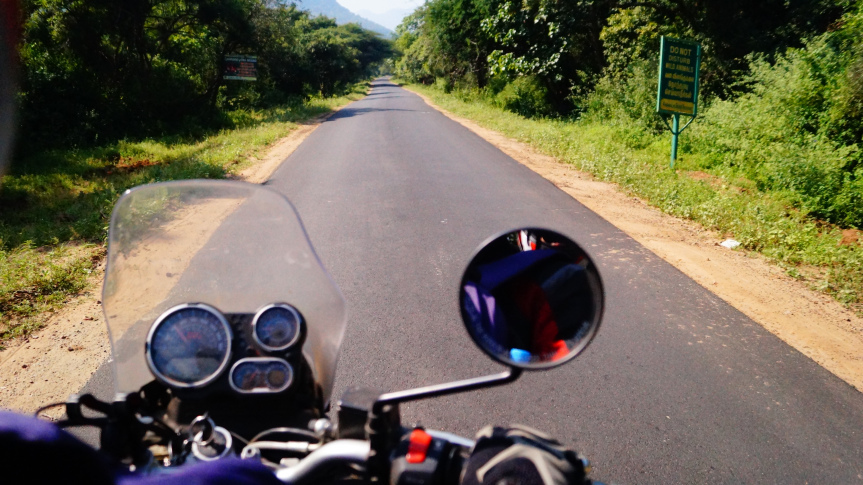 The world is a book, and those who do not travel read only a page- Saint Augustine
I have always felt that travelling brings you closer to yourself and the "so much out there to see". I often get asked (as do my fellow biker brethren, I am sure), "Why on motorcycle? Wouldn't a car be more comfortable? Or some other form of public transport where you just sit, relax and watch?" I say, "True that, and it's good to travel like that as well, but there's something about the transparency and 360 degree experience that a motorcycle provides, and it's not just from the saddle but off it as well. It's like living your journey and not watching it from behind glass doors." But all said and done, just get out there already because there's no tomorrow.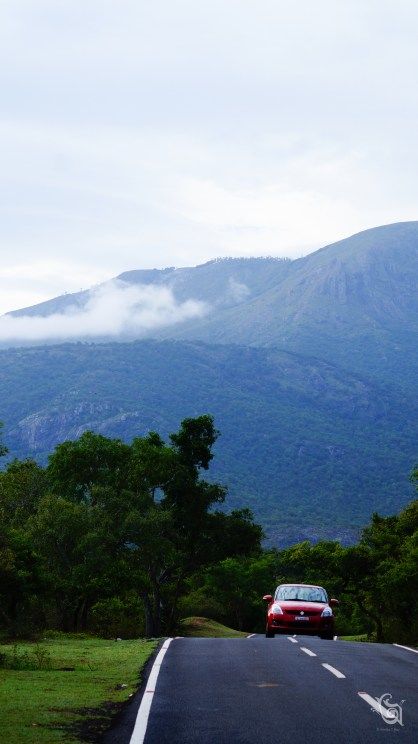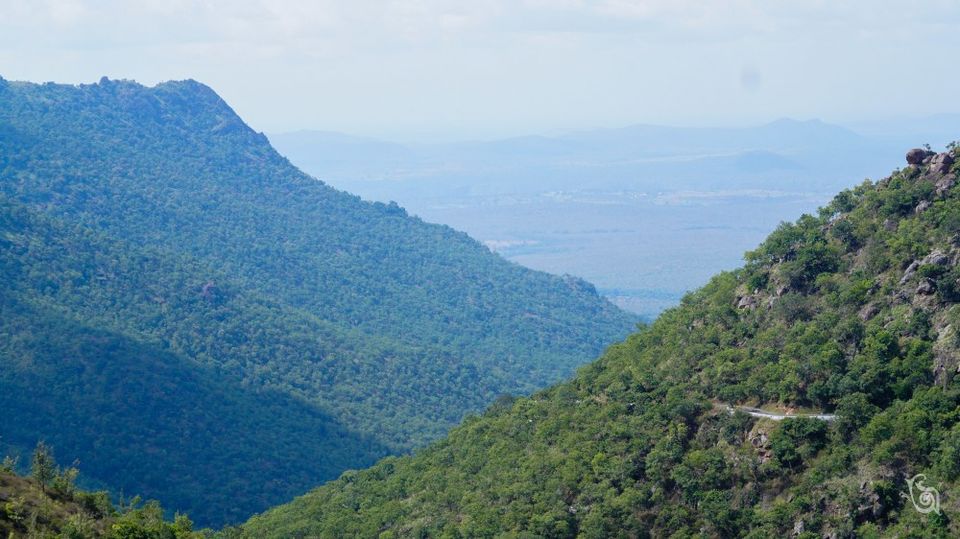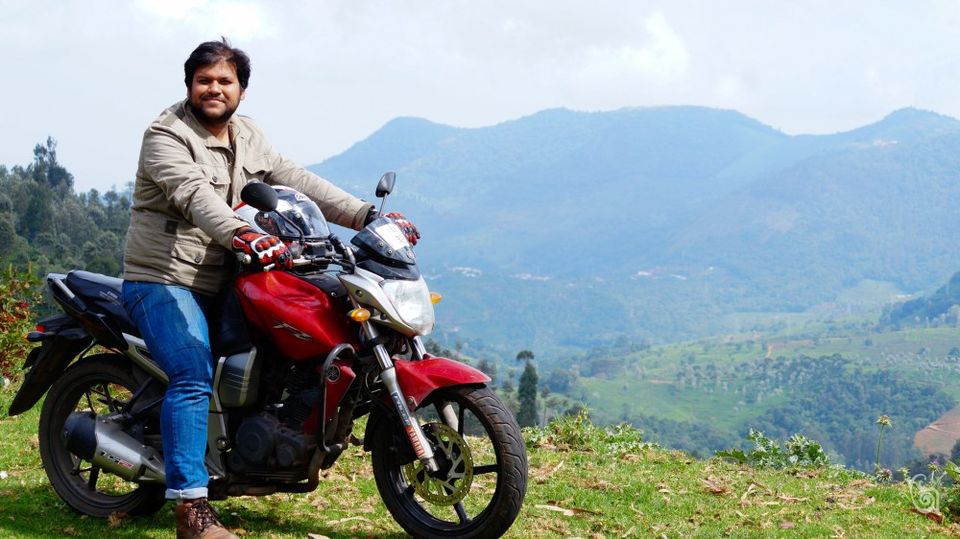 Good luck is a residue of preparation. Preparing for a motorcycle trip is, by far, an activity that is best described as "to each his own". In my experience, motorcycle travelers prepare based on past learnings. If you faced heavy rains out of nowhere in your last trip, you are pretty much going to make sure you carry rain gear on your next. So plan well but don't plan all. It sure helps to travel light. Here is a list of things to look out for, based on my experience and observations. I am sure that it will mean something to all the budding (and some experienced) fellow riders out there:
Get the motorcycle serviced: Before doing anything, please get your motorcycle serviced at an authorized service centre or your buddy mechanic a couple of days before you start. Tell them that you are headed for a long tour. Please don't overlook this. You can cut costs elsewhere. In fact, this will help you save money on fuel and repairs on the go.
Plan a Route: While 'exploring the unknown' may be intriguing, attractive, adventurous and a lot more, it is best to plan your route and decide on a few stop points beforehand (Thanks to the advancement of technology and a blessing in the form of GPS, this has become way easier than it used to be). Of course, once you are on the road there may/ will be some changes to it. Sometimes it's even good to carry a printout of the route. There's an old world charm to it.
Important thing is to also inform some of your near and dear ones of this planned route and keep 'checking in' at stop points on social media. I don't really need to mention the safety angle to this.
It is also equally important to start early, and finish early to munch those miles early. On the side, I don't want to get into the specifics of how incredible it is to see the world waking up from the saddle of a motorcycle.
Travel Light: We all tend to over pack for our first few rides. As time goes by and we grow in experience, we start taking useless items off the list and in the process, liberate ourselves.
Usually it is wise to just carry your basic tool kit, a puncture repair kit, first aid box with water purifier tablets, mosquito repellents (in India, you can escape the wrath of God, but not the mosquitoes), change of clothes (depends on how long you will be on the road), flashlight, and something to defend yourself with.... yes something that you can use effectively and will not be snatched from your hands.
Proper Gear: I can go on and on about this. Helmets are ABSOLUTELY INDISPENSABLE- for both the rider and the pillion. If the number of dead bodies I have seen on the highway WITHOUT HELMETS are anything to go by. On the contrary, Iam yet to see a dead body with the helmet on..... Please don't ignore this...... EVER. Another important item is your safety gear- armoured jacket and gloves. Many people don't opt for this because they are a bit on the expensive side and don't make much sense if you are not riding regularly. In its defense, I would say that it brings a lot of peace of mind, sense of security and confidence to me while riding, and they are pretty comfortable as well. There are many options available in the market at many price points. I consider it an extremely wise investment.
Same goes for your luggage. Lots of saddlebags and tank bags, etc. are available at quite a few price points. Choose wisely. It helps if everything is waterproof. However, a cheaper alternative is to use XL size garbage bags to pack your things inside a saddlebag or backpack. I don't think I need to elaborate on shoes or other safety equipment- Need comes before style.
Eat Smart and Hydrate Smart: Essentially, You don't want a battle with the post lunch food coma on a bike, so you need to think differently about what you're eating when you're riding. The thumb rule is to, of course, eat freshly cooked food and avoid raw food like salads, juices or anything raw on their own. I have felt that It's pretty easy to keep your stomach in control and yet satisfy your gastronomical inquisitiveness while on the road. It'd be a shame to be travelling in India and not doing that. Soak yourself and bask in the glory of the local cuisine and the desi street food (don't listen to anybody who says anything against this, but make your own judgement about hygiene). You burn calories on the bike so you need to replenish them as well. You need the strength. Just let yourself go at the nearest dhaba, dosa joint, push carts, langar etc. and let the gastronomical discoveries of your motherland handle the rest for you. We don't travel to be safe. We travel to expand our horizons, and food is an extremely important horizon. Don't overeat but eat sufficient and try to get a good night's rest at the end of the day.
Let's face it- We hardly ever consciously drink sufficient water even on an everyday basis. Well, this is a mistake you simply cannot afford to make on a motorcycle. Carry enough water with you- summer, winter or rains it doesn't matter. Dehydration, even in its early stages induces fatigue and that in turn leads to a plethora of things including headache, nausea and a burning stomach. There's no set rules on how much water to consume but I have felt that a liter every one and a half hours sounds and feels right. Keep drinking coconut water or sugarcane juice as well at regular intervals when you find someone selling them and your ride will be a breeze.
P.S.: The pictures accompanying the article have been taken by us during our various trips. These are meant to encourage you to travel more. They sure as hell encourage us to do the same. Technical pictures can easily be picked off the net and that's where you should be looking for them.
Originally published in Adventure & Wildlife, July 2016
Photographs by Amrita C Roy
This post was originally published on Saddle Sore Diaries.