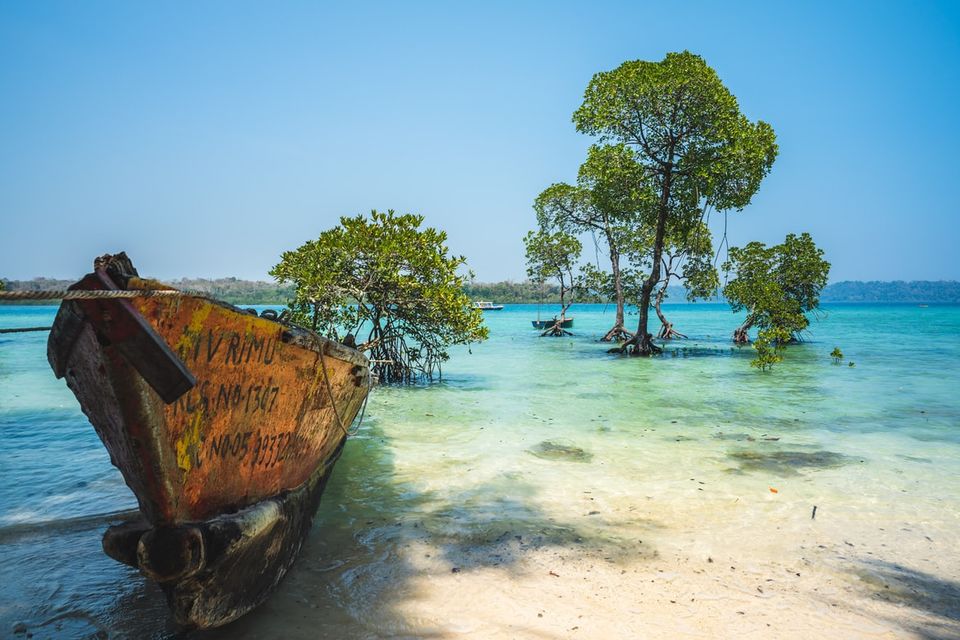 One of India's most popular tourist destinations in India is the Andaman and Nicobar Islands. The islands are well-known for their tranquil white-sand beaches and clear blue waters.
States and countries have requested a negative RTPCR report before travelling in the aftermath of the Covid-19 pandemic, but the Andaman administration has granted a waiver. For additional information, continue reading.
Updates about the waiver for travelers.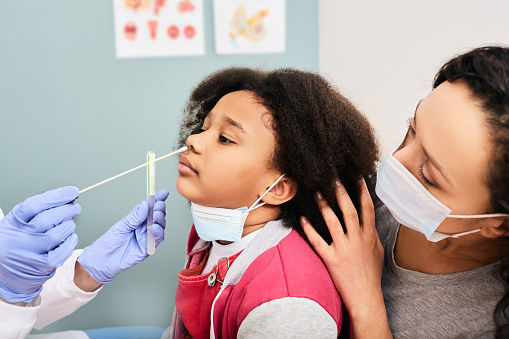 1. According to recent sources, the Andaman and Nicobar administration has agreed to eliminate vaccinated people from the requirement of bringing a negative RT-PCR report to travel to Port Blair, which would take effect on September 25, 2022.
2. Passengers who have been fully vaccinated must have a final vaccination certificate produced through the Cowin portal and more than 15 days should have passed since the administration of the second dose. For verification at the airport, they must present the ID cards/documents listed on the final vaccination certificate.
3. All other passengers (unvaccinated, partially vaccinated, or having both doses but not finished 15 days after the second dose) will remain to have a valid negative RT PCR report. On landing in Port Blair, they will be subjected to an RTPCR retest.
4. Passengers who are confirmed to be symptomatic upon arrival in Port Blair, regardless of vaccination status, will be submitted to an RT-PCR test at the airport terminal to facilitate identification.
5. Regardless of vaccination status, all passengers must adhere to COVID Appropriate Behavior, despite the new SOP's exemption.
Follow these Covid-protocols and experience the perfect diving experience along with the best serene views and have a look at the world famous turtles that nest here in the Andamans.
If you feel we've missed out on anything then do comment here and share your thoughts to earn Tripoto Credits, and for more such updates follow Tripoto on Instagram!